Contrary to popular belief, the Land of the Rising Sun isn't quite the land of the rising expenses. Our marketing and ops executive Christine headed there during sakura season and came away with these nifty tips!
1. Alternative accommodation
Hotels aren't the only option when it comes to accommodation in Japan. Go for a unique (or eccentric) experience at a capsule hotel that can help you save up to a flight's worth of money. As low as $30 per night, capsule hotels are rooms stacked with small, boxed spaces (slightly more than 6 feet deep and 3 feet wide) side by side with all the basic essentials in place. Though it isn't exactly homey, it was a fun experience and it does fulfil a purpose (at a fraction of the price, that is). Go for Ninehours Capsule hotel if you are heading to Tokyo or Kyoto for a fuss-free and cozy night of rest.
2. Opt out of breakfast
Even if you're staying in a hotel, skip breakfast, which may be more expensive, and head to a local joint or convenience store (see point six below) for a hearty meal.
3. Train pass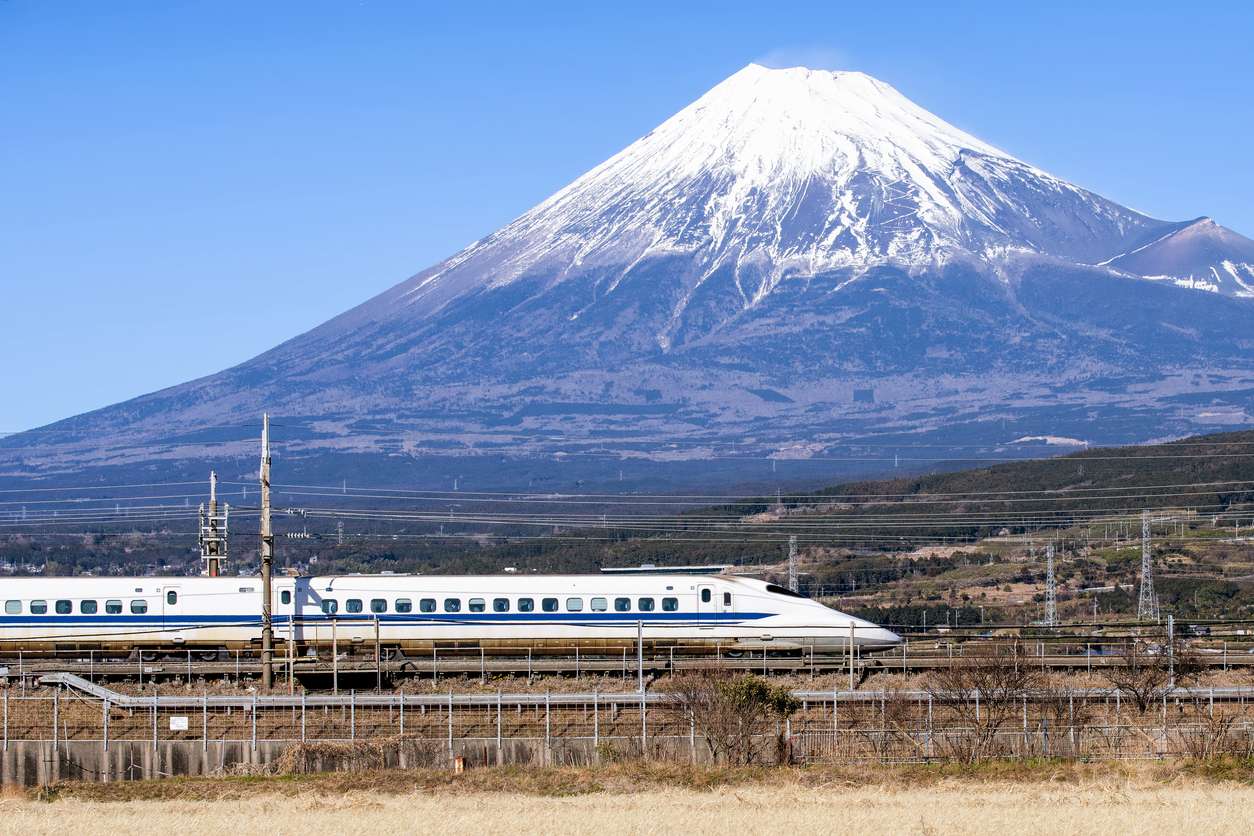 Utilize a Japan Railway (or JR) pass, especially if you are alternating between cities. A JR pass allow you to travel freely without limits as long as the trains or buses are owned by JR. Choose from 7 day passes ($380) to 21 day passes ($770), which is a real bargain if you use it wisely especially on the Shinkansen (which can cost up to $200 for a single ride!). If you are travelling within the city, get a local JR pass for the region instead.
Get your tickets, vouchers and passes from Klook.
4. Go local if you're not pressed for time
The shinkansen (or bullet train) might be quite the experience, and is a must-try if it's your first time. But if you're not rushing anywhere, the local trains are cheaper. They may be slower than the shinkansen, but they're still faster than taking the bus.
5. Walking's for free
Save on transportation (and time) by walking or cycling as the train stations are close by. Use Cogi Cogi, a bike sharing system in Shibuya, where you can rent a bicycle for less than 20 SGD per day. The best places to visit are often unplanned and who knows, you might stumble into some great surprises!
6. Good food doesn't have to cost
Stuff yourselves silly at 'Cobini', or more commonly known as convenience stores in Japan. 7-11, Family Mart and Lawson offer a great variety of bento, onigiri and even piping hot oden at pocket-friendly prices that will sure to satisfy your hunger pangs. Don't miss their exquisitely packaged desserts that include mochi and cheesecake!
Self-serve and standing restaurant chains are a common sight in Japan. Order your dish through a vending machine and get a ticket, present it to the counter staff and your dish will be whipped out in a couple of seconds. "Tachigui", is a term for restaurant where you dine while standing. No extra service, just pay what you eat, and definitely an experience you can't miss! Give Taichigui Soba a try if you are looking for a decent bowl of soba (less than $5), or C&C curry shop for a plate of tonkatsu curry rice ($10).
7. Affordable souvenirs
Stop by a 100¥ (around $1.28) shop like Daiso or Seria and get lost in their great variety of offerings. Choose from unique snacks, delicate household items, and cutesy souvenirs to bring home. You'll also find cheap snacks, drinks, and unique Kit Kat flavours (cheesecake, raspberry and almond) at just less than $5 per pack at drug stores!
8. Quality cosmetics for less
As we said earlier, drug stores in Japan don't just sell drugs. Like Watsons and Guardian, they're a godsend to all beauty junkies out there. Counter brands like Kose and Shiseido are actually drugstore brands in Japan, and cost a fraction of the price.
9. Airport shopping
Before you rush to purchase numerous prettily-wrapped boxes of Tokyo Banana and Ginza Ichigo, it's better to wait till you're at the airport and past the departure gates. Prices within are sans tax and it can save you a couple of dollars, especially if you're looking to buy more than a few.
10. Baggage space
Pack all your clothes and souvenirs into a ziplock to ensure you're maximizing space, so you won't have to pay any additional baggage fee. You'll be surprise how much of a difference this will make. Another hack would be to hand carry some items on board as well, to divide your baggage weight accordingly.
Fly to Tokyo and earn cashback for every booking made.