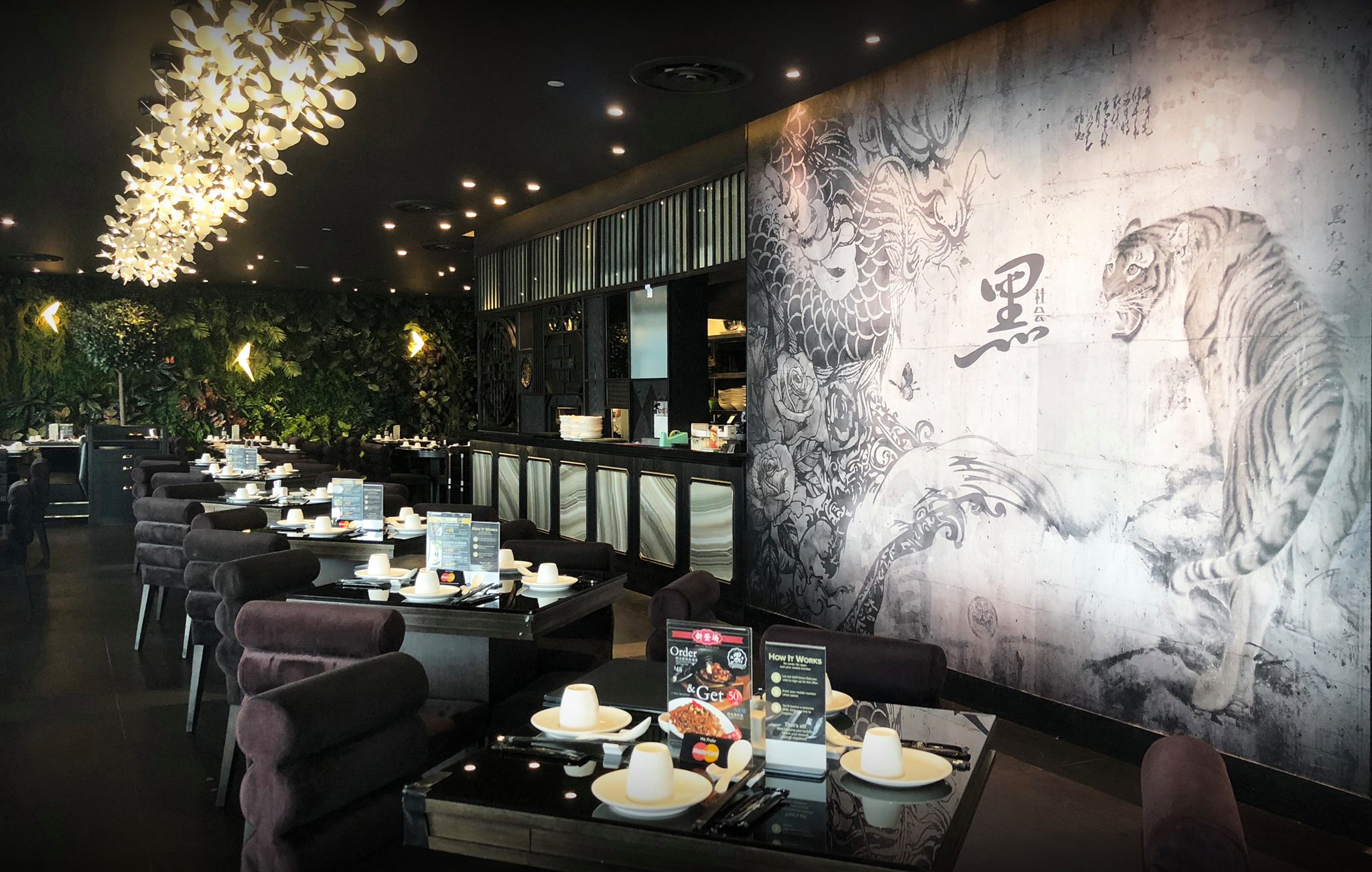 Modern, gastronomical and timeless – a visit to Black Society Café checks all the right boxes for a memorable meal with family and friends. Offering a range of authentic Cantonese and Chinese cuisine, but with a modern twist, the restaurant is tastefully decorated in a black coloured themed interior design. The black and white décor and lush plant wall fixtures evoke a garden-like atmosphere, which makes you feel atas, without burning a hole in your pocket with their wallet-friendly prices.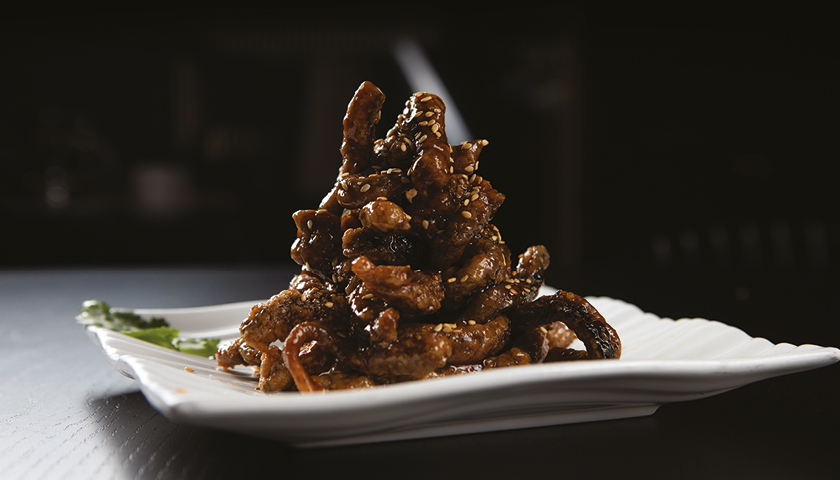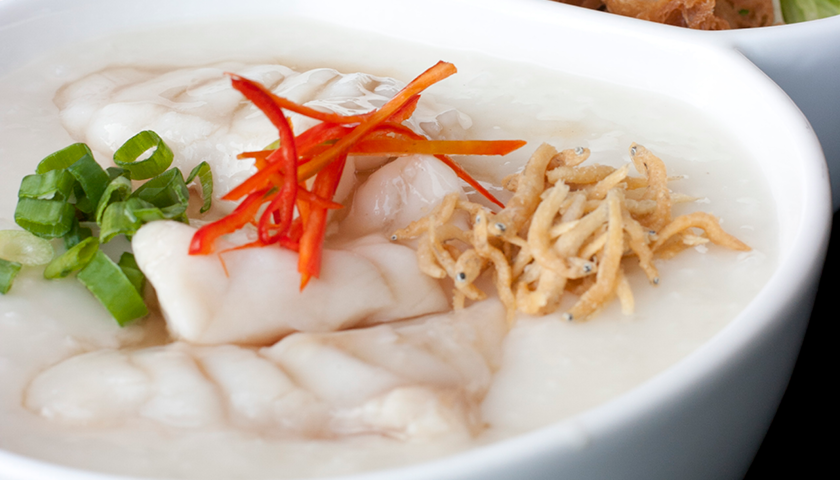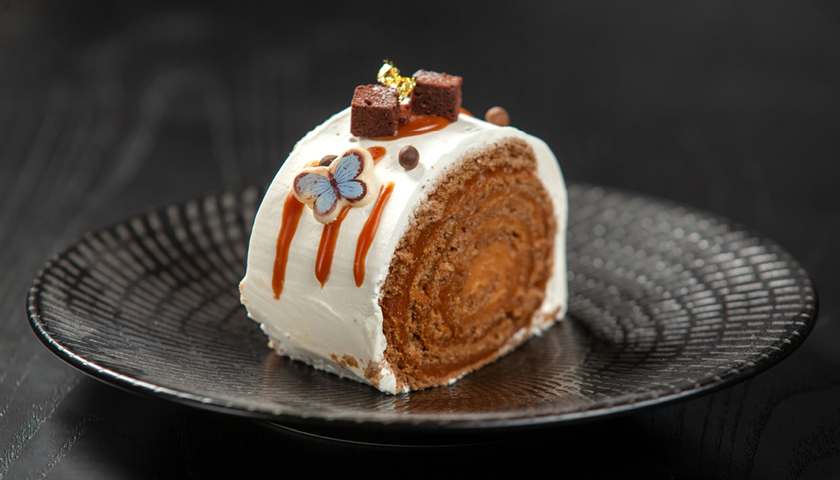 For starters, try the signature Chilli Crab Tart - rich and fiery chilli crab sauce served in a crumbly and buttery pastry. Beautifully garnished with a meaty crab claw, each bite is an explosion of spicy flavor. Another must-try dim sum would be their Signature Custard Bun! Yes, you might think that it would taste like any other custard buns. But here's where you're wrong! When served these golden buns, take a quick Instagram shot and then immediately open up the buns, where the delectable golden custard lava oozes out in perfection. The warm, salty and buttery salted egg custard lava is the ultimate show stopper and we can't rave it enough.
Besides dim sum, do try out other dishes such as Curly Fries with addictive Bloody Mary Ketchup and aromatic Truffle Mayo dips, Imperial Chicken Linguine featuring Black Society's signature soy sauce chicken, Teppan Angus Beef with Crispy Garlic Fried Rice, Fresh Prawn & Scallop Laksa Pasta that tastes as good as it looks.
Book a Table through meREWARDS here and request to sit by the window, for a picturesque view of Sentosa, cable cars and Universal studios from your seat.
Food: 5*
Ambience: 5*
Value for money: 4*
Enjoy exclusive 1-for-1 dining offers at Black Society Café with meREWARDS.
• Appetiser
• Porridge/ Congee
• Dessert (Any slice cake)
VivoCity, 1 Harbourfront Walk, #02-156/157
S098585