Just stone's throw away from Sembawang Shopping Centre, Common Chefs Bistro is a homey café that serves an array of comfort food from pastas, burgers to juicy steaks that don't break the bank. A cosy décor with bare grey walls juxtaposed with wooden tables, it's a dreamy spot for café lovers.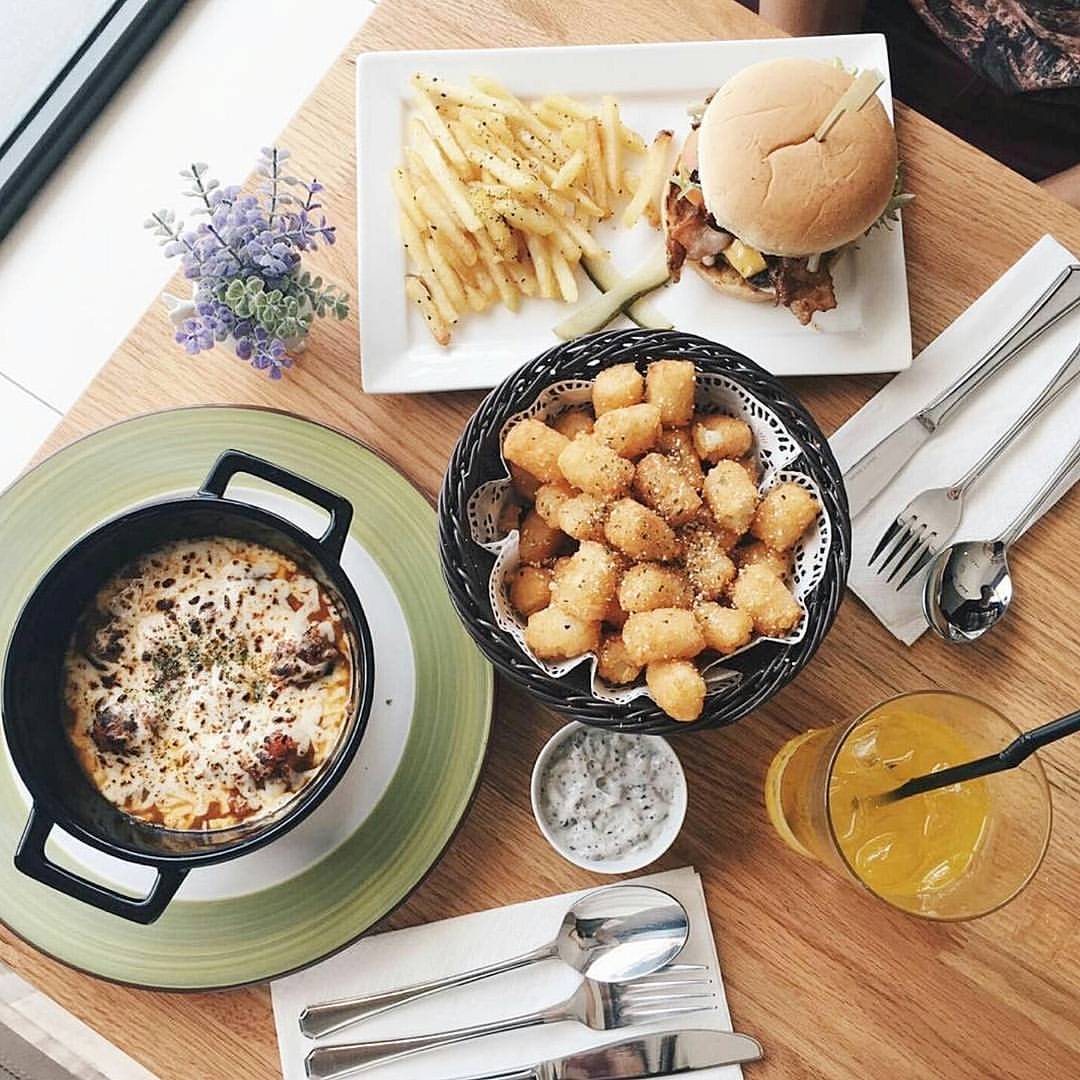 Source: Common Chefs Bistro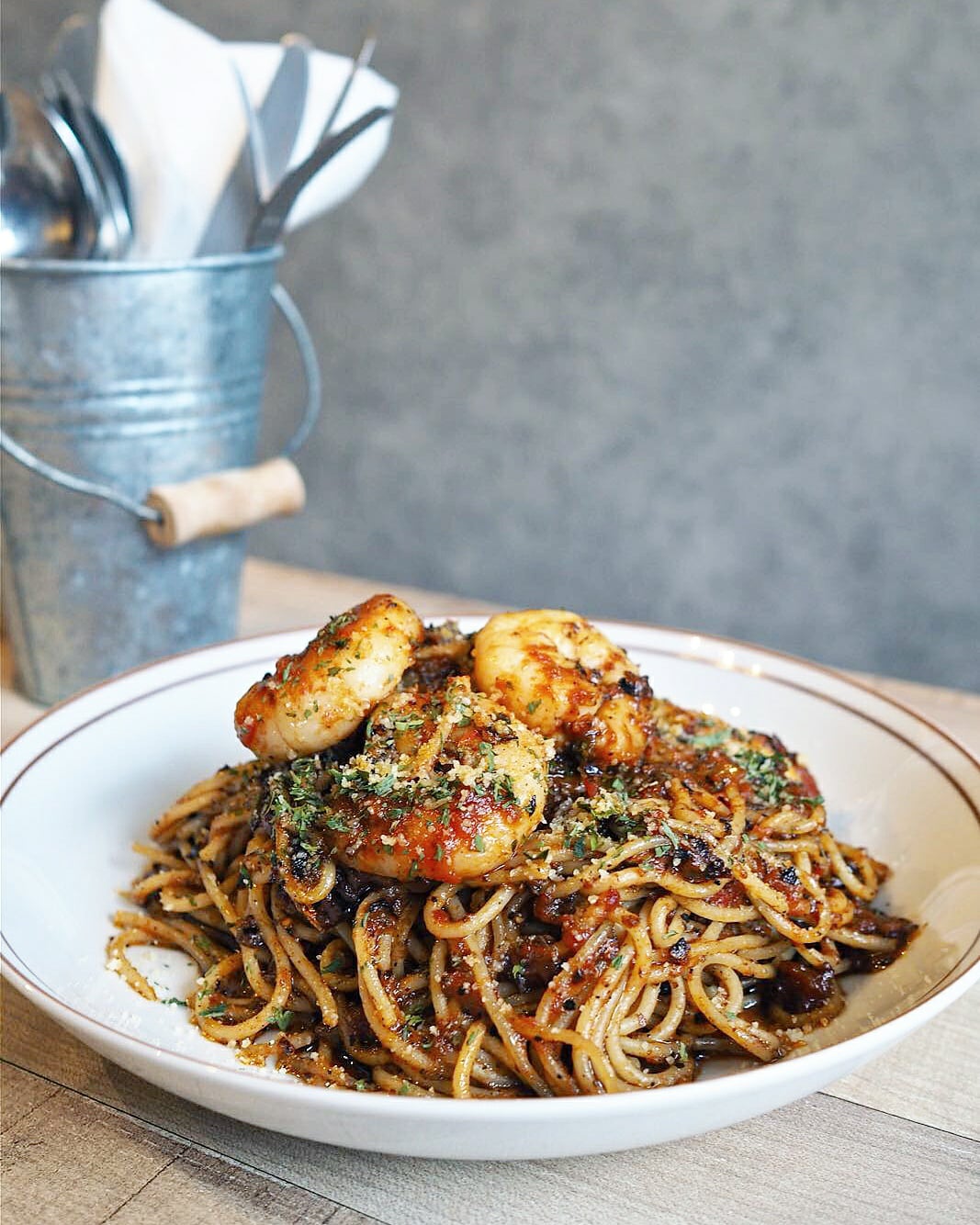 Source: Common Chefs Bistro
Start with their all-time favourite Truffle Tater Tots ($8) – crispy and golden potato cubes mixed with premium aromatic white truffle oil, garnished with a generous portion of Parmesan cheese served with their signature truffle mayo dip. Or go big with their Lock N' Loaded ($12) – fried potato with crispy bacon that sits beneath a sunny side up for that extra oomph.
Whet your taste buds with their mains and a must-try dish is the Soul Food ($12). A clever combination of sweet and savoury in the form of chicken and waffles, served with syrup and butter. This Asian-inspired dish is like a warm hug you need after a tiring week at work and will refresh you for the new week on the right food (pun intended).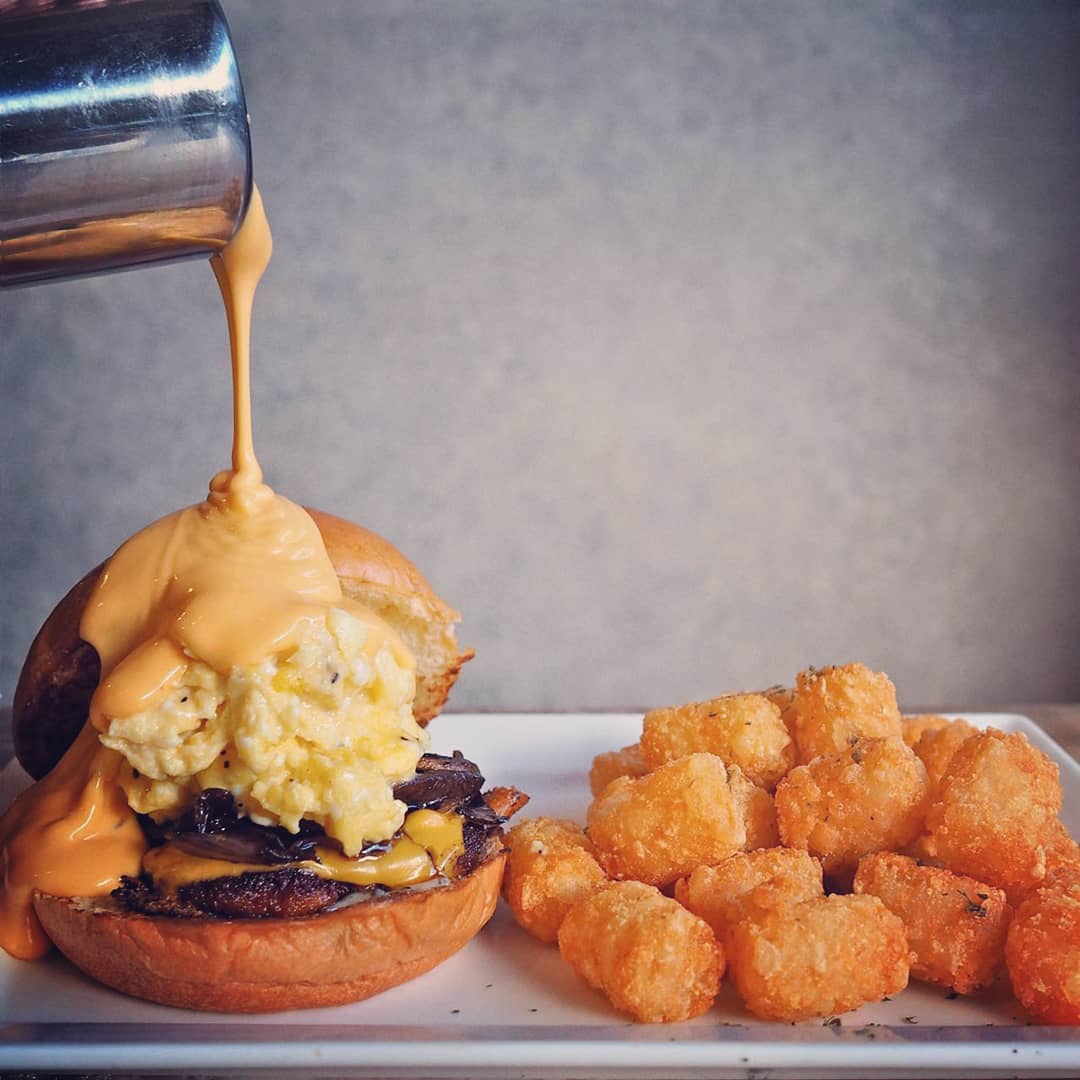 Source: Common Chefs Bistro
If you're visiting during the weekend, experience opulence and order the Rich Man Burger ($16). Chomp down this burger made from buttery brioche buns, chorizo patty, smoked cheddar, sautéed mushrooms, caramelised onions, scrambled eggs and truffle mayo. Served with melted cheese sauce where you can pour it over your burger - don't forget to Instagram that moment! This is an elusive dish, but worth the wait.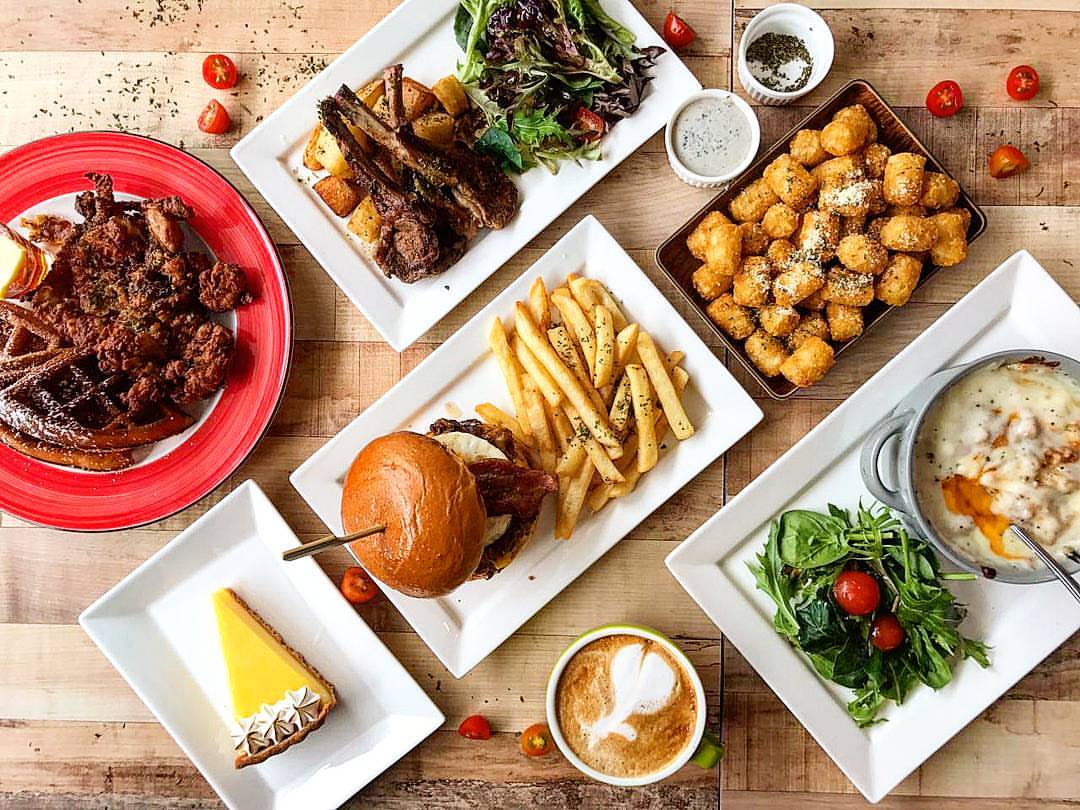 Source: Common Chefs Bistro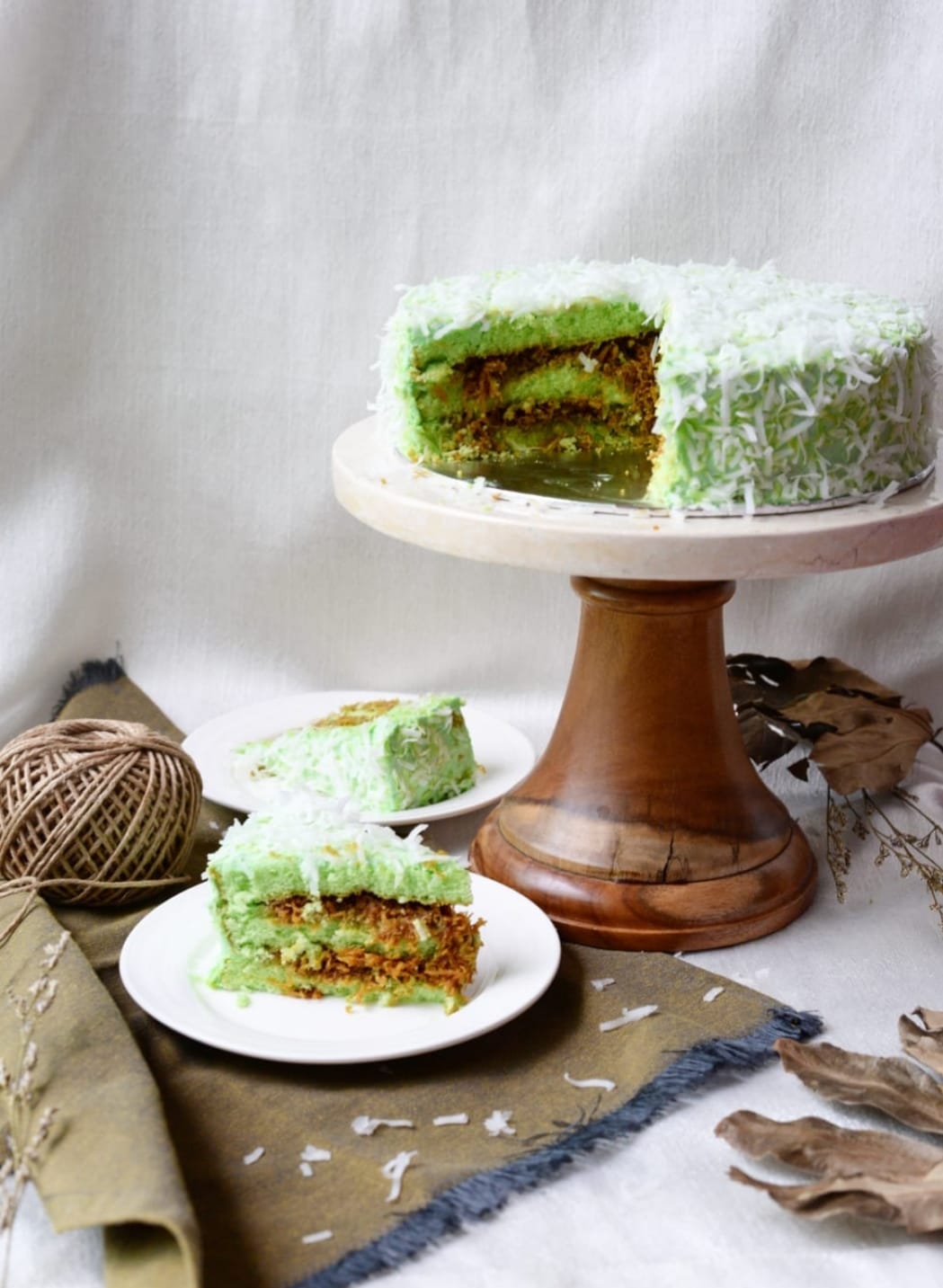 Source: Common Chefs Bistro
Can't get enough of cheese? Another favourite is their Shepherd's Pie ($15). It may look small in size, but each bite is rich with flavour from the minced pork, mushrooms, onions which are topped with their homemade mashed potatoes and Mozarella cheese. Don't miss their classic Marinara Pasta ($12) – tossed in their homemade tomato sauce. Pick your meat from shrimp, chorizo with mushroom or minced beef with mushroom.
From Sides, Pasta and Bottled Beer, enjoy exclusive 1-for-1 dining offers at Common Chefs with meREWARDS now.

Food: 5*
Ambience: 4*
Value for money: 5*
Address: 8 Jalan Legundi, #01-13, S759274
Opening hours: Weekdays 12pm – 10pm, Weekends 11.30am – 10pm, closed on Mondays