East of Singapore is home to more than just East Coast Park, Jewel Changi, Katong, Joo Chiat and Changi Beach. While these are some of the best spots to explore, what makes "Easties" love staying in this part of Singapore, are the array of food options available. From cheap hawker eats to Instagrammable cafes and drool-worthy steakhouses, we've narrowed down these five best restaurants to check out in East of Singapore.
1. HIBIKI Sake Bar & Dine
Source: HIBIKI Sake Bar & Dine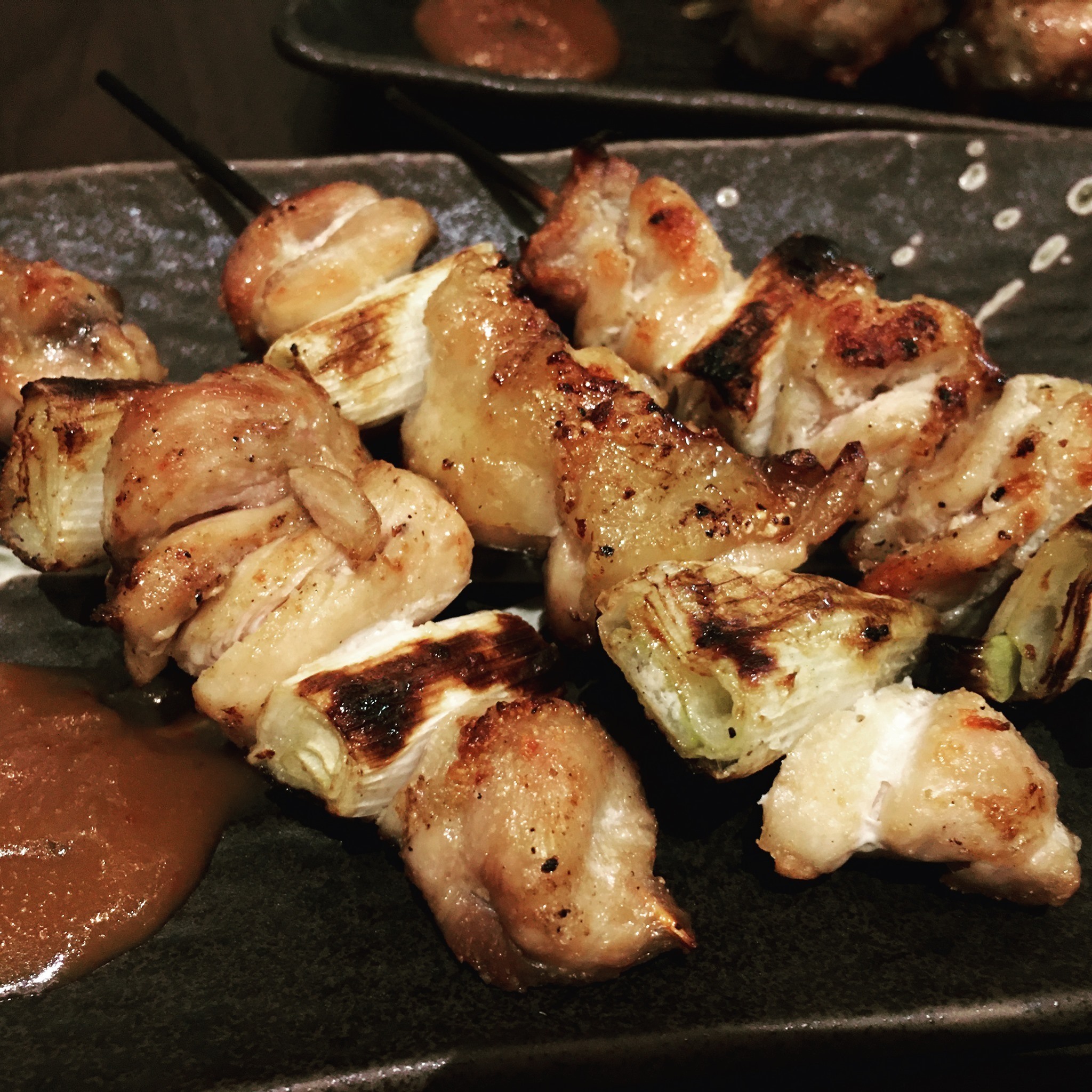 Source: HIBIKI Sake Bar & Dine
Housed on the ground level of Paya Lebar Quarter (PLQ), Hibiki Sake Bar & Dine is a must-try if you're in the east. The restaurant believes that Japanese food is a 'peace cuisine' that amalgamates harmony, unity and togetherness amongst people of the world. Perfect for lunch, enjoy 1-for-1 set lunch with your buddy. Indulge in a range of don options such as Hibiki's Signature Omi Wagyu Beef Don and Buta Don. Serving other authentic Japanese bar food, yakitori sets, beers and sakes, it's no wonder this joint is a hotspot for many. Read our full review here.
2. Zaffron Kitchen East Coast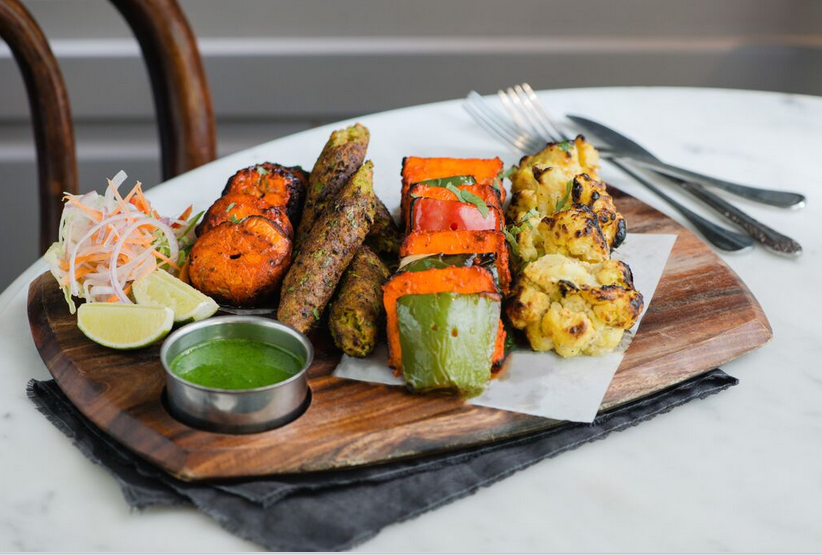 Source: Zaffron Kitchen East Coast
Walk into Zaffron Kitchen at East Coast and all your senses will be heightened with the finest aroma wafting through the restaurant. You'll be taken though a gastronomical Indian cuisine experience that'll make you a regular at this humble Indian restaurant, and was conferred as one of the Bib Gourmand restaurants in the 2019 Michelin Guide. The 96-seater restaurant boasts a spacious dining area, embellished with an eclectic mix of modern furniture where you can indulge in your favourite tipple, accompanied with a sublime mix of North, South and local Indian dishes.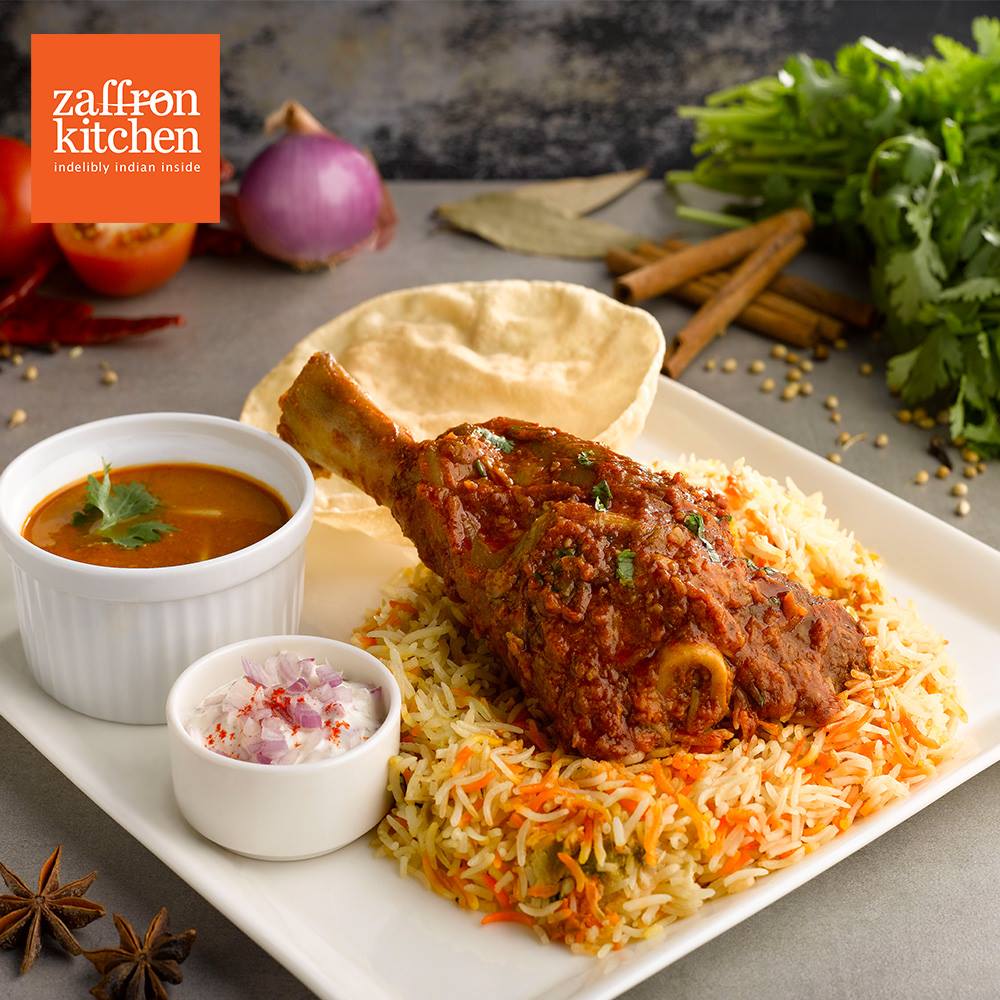 Source: Zaffron Kitchen East Coast
Order a plate of Dum Chicken Briyani, and you'll be surprised that it is served in a cheese-baked rice dish, which is a crisp layer of dough which locks in the flavour. Underneath it, lies the aromatic biryani rice that beckons you to devour every grain of goodness. Another signature is the perennial favourite, Butter Chicken, which is worth every calorie! The gravy is rich, silky smooth and the chicken thigh is cooked to perfection. Leave no gravy behind and wipe your plate clean by ordering some fluffy Butter and Garlic Naan.
The restaurant also has an area where kids can play and watch TV so that you can enjoy your meal peacefully.
3. Feast @ East Buffet Restaurant
Be spoilt for choice and taste a wide selection of Singaporean and Peranakan dishes at Feast @ East Buffet Restaurant. Located on the third level of Grand Mecure Singapore Roxy, the restaurant dishes out a sumptuous buffet spread that's perfect for family gatherings and get together with your friends. The restaurant will have you reminisce of the past, with its traditional Peranakan crockery and wooden chairs.
All the dishes served here are prepared using recipes from Mrs Jane Quek, a Peranakan woman, who takes pride in her cooking. A must-try is the Signature Katong Laksa, which doesn't need any introduction! A bowl of rice noodles in coconut-based broth served with a dollop of chilli - one bowl isn't enough, go ahead for round two or three. Other signatures are Babi Buah Keluak and Babi Pongteh. Leave some room for their mouth-watering desserts, from Kuih Lapis, Putri Salat and the dessert limelight that you must try is the Durian Paste.
4. Sama Sama by Tok Tok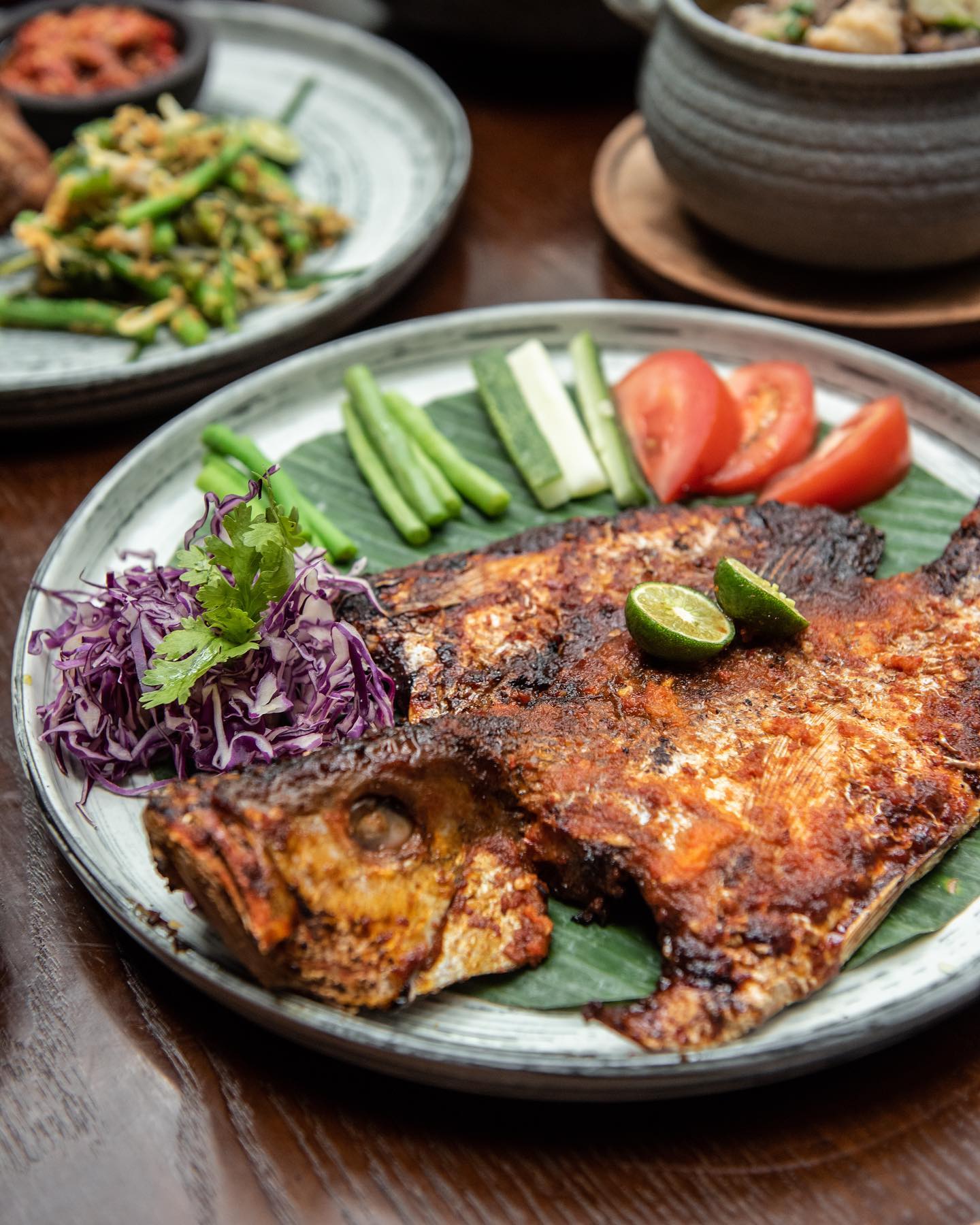 Source: Sama Sama by Tok Tok
Located in Jewel Changi serves hearty Indonesian dishes, where most of the ingredients used are sourced directly from Indonesia. 'Sama-Sama' means, you're welcome in Bahasa. For spicy lovers, you must try the sambals that are made in-house such as Sambal Embe, Sambal Matah, Sambal Daun Jeruk and Sambal Goreng Terasi – each sambal packs a different spiced punch. To get the best taste of every dish served by the restaurant, consider ordering Nasi Langgi, white rice (presented in a conical shape), served with spicy stewed beef, shredded omelette, spicy fried tempeh and Javanese curry chicken.
Source: Sama Sama by Tok Tok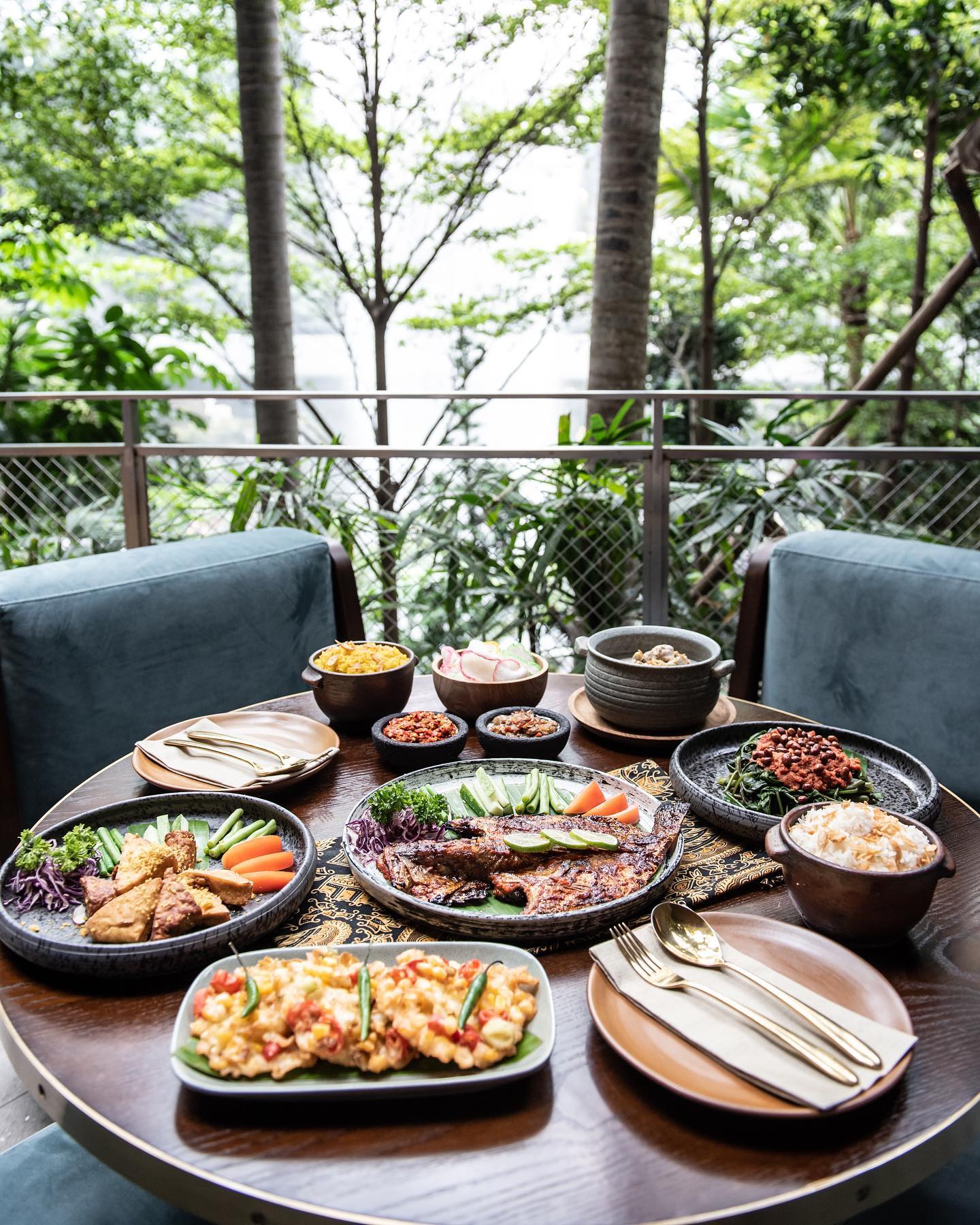 Source: Sama Sama by Tok Tok
Transport yourself to Indonesia when you take a bite of the Sate Padang, skewered pieces of well-marinated beef that are grilled to perfection, and the meat is blanketed with generous peanut sauce. While all the above are delectable dishes, the best catch of the day would be Kakap Merah Bakar Jimbaran – a red snapper that's grilled with traditional Balinese shrimp paste and Javanese sweet sauce. Useful tip: Always make a reservation and request for the seats further in the restaurant, because they have the best view of Jewel Changi's water vortex.
5. Chaoniu Hot Pot
Source: Chaoniu Hot Pot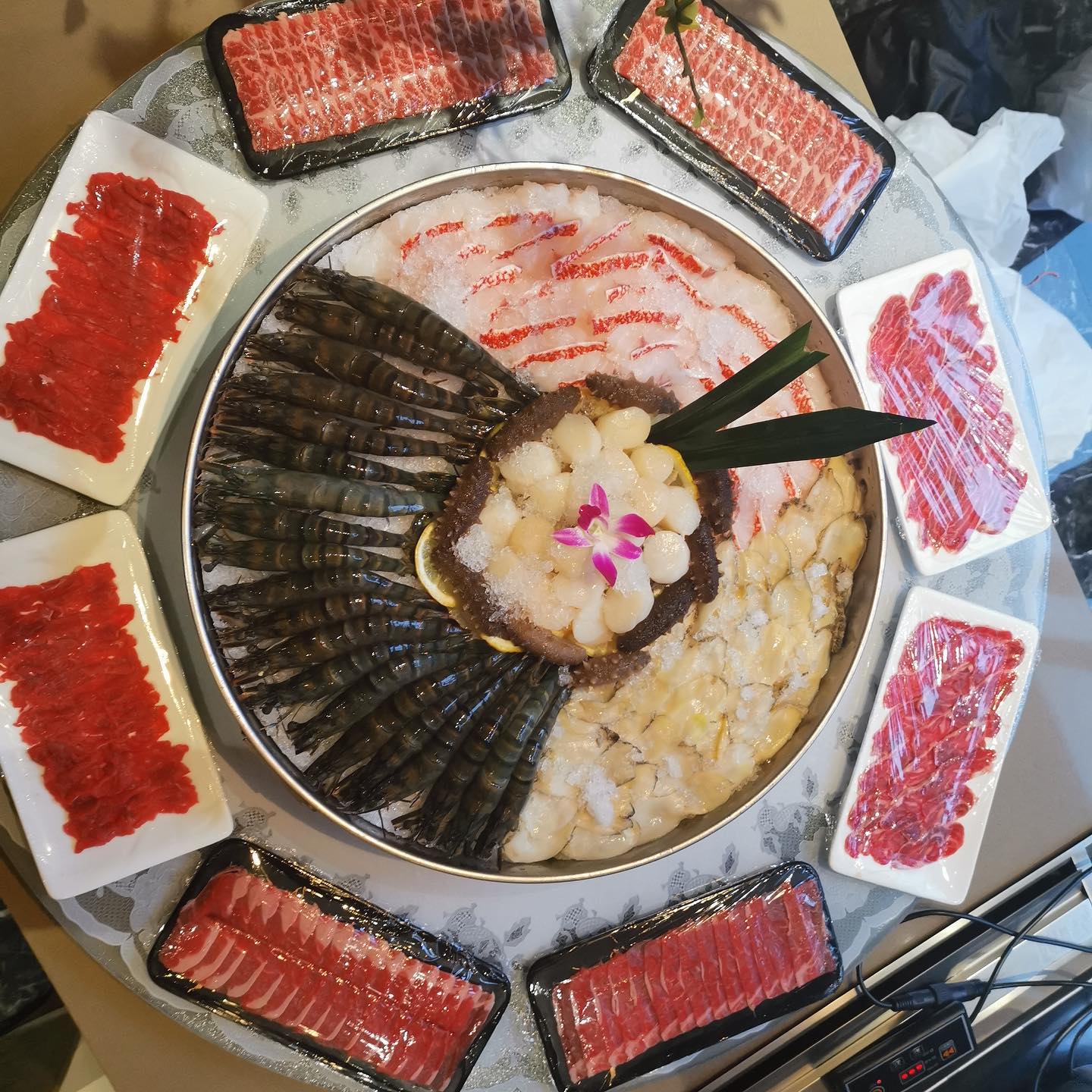 Source: Chaoniu Hot Pot
Hotpots are usually a mixture of meats, but at Chaoniu Hot Pot, they specialise in Chao Shan style beef hotpot! Yes – they serve beef only! Their broth is boiled with beef bones to achieve optimum flavour, that'll have you sip your bowl clean. Located at East Coast Road, the restaurant has different parts of beef, that's suitable for every taste bud. The beef served here has a lot of marbling and collagen that adds depth and flavour in every bite.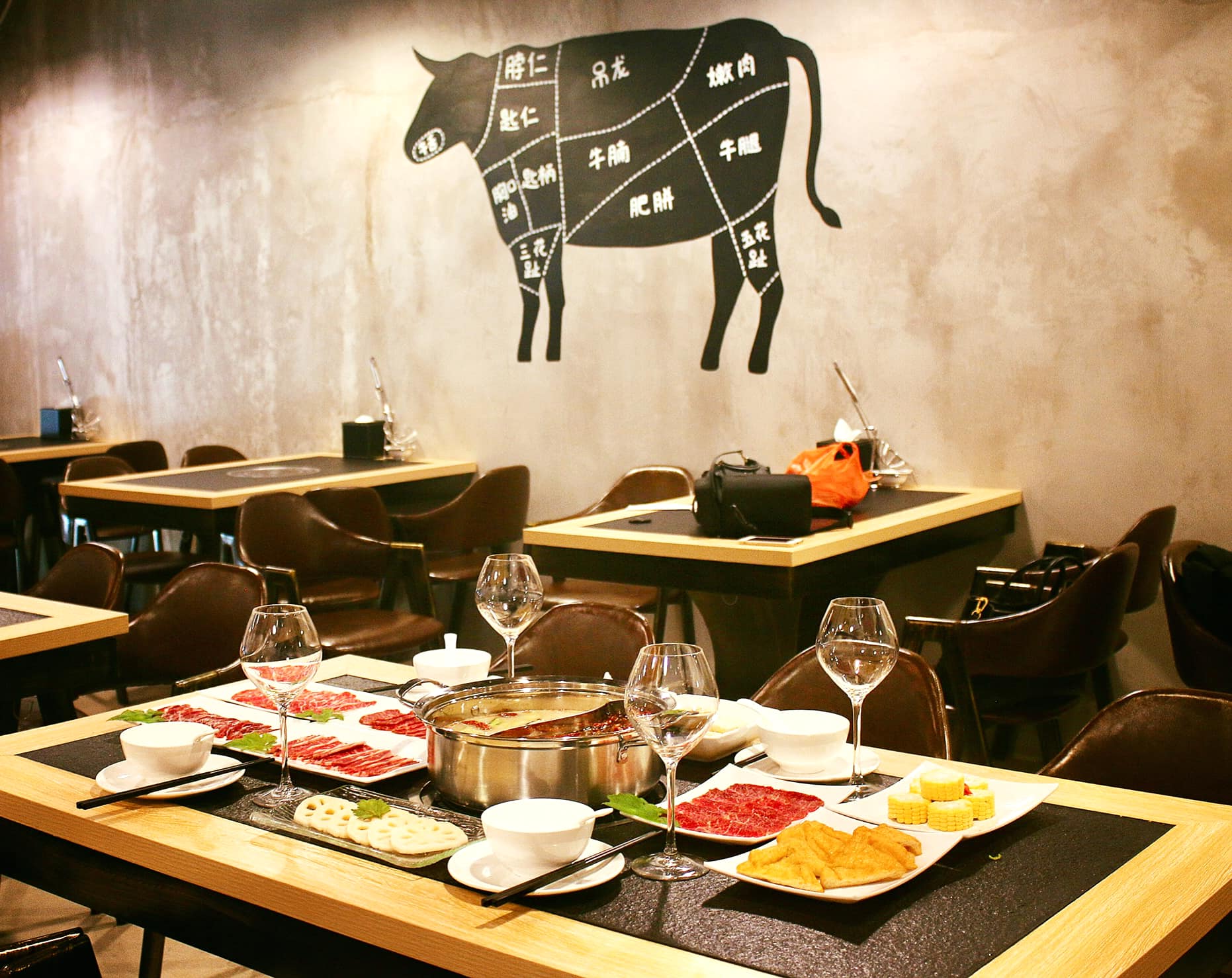 Source: Chaoniu Hot Pot
Besides meat, there are other parts of the cow such as beef balls, tripes and tendons, if you're a little adventurous. For the beef balls, the chef beats and tenderize the meat to ensure each bite is juicy and tender. Create your sauces, and dip them into the sauce for a burst of flavour.