For the widest range of chocolates, candies and all things delicious, you can count on The Cocoa Trees. Here, you'll find the yummiest treats made locally and globally. From the popular Ritter Sport chocolates to sweet jelly beans, The Cocoa Trees is the one-stop chocolate shop that's always here for you. Apply our exclusive promo codes at checkout to enjoy big savings!
1. Wakashou Chia Seed Konnyaku Jelly 175g – 205g (2 pcs for $10, U.P. $6.50 each)
Have a taste of Japan with Wakashou Chia Seed Konnyaku Jelly. Indulge in this guilt-free treat as they contain probiotics which aids digestion and boosts immunity. Comes in different flavours, pick your favourite from Apple, Peach, Blackcurrant, Camu Camu to Grape. From 8 – 28 Feb, spend a minimum of $20, and get a free Kinchaku Pouch.
Enjoy 5% OFF sitewide with a min. spend of $20 with our promo code here.
2. Shi Le Po - Salted Egg Fish Skin 80g (2 pcs for $10, U.P. $6.50 each)
Feed your insatiable salted egg cravings with Shi Le Po's Salted Egg Fish Skin, an award-winning chef's recipe made with premium ingredients. Flavourful, crispy and coated with real salted egg, this savoury snack is proudly made in Singapore.
3. Zaini Tsum Tsum Chocolate Eggs 60g (3 for $12, U.P. $6.40 each)
It doesn't have to be Easter to enjoy chocolate eggs! Grab this 3 pc x Zaini Tsum Tsum Chocolate Eggs 60g that the kids will love. Each rich and smooth chocolate egg includes a surprise toy inside, suitable for children 3 years and above.
4. Ritter Sport Chocolates 100g ($10 for 3 or 4 pcs, U.P. $3.80 - $4.40 each)
Wrapped in bright colours, these square-shaped chocolate bars are truly iconic. From bright yellow for cornflakes, white for yogurt to brown for butter biscuits, the flavours are endless and you'd want to collect all. Do check out their latest Cocoa Selection chocolates which are made with cocoa beans from Peru, Nicaragua and Ghana – rich chocolate-y flavours which will have you wanting more.
Grab 5% OFF sitewide with a min. spend of $20 with our exclusive promo code here.
5. Cadbury Chocolates 162g - 180g (2 pcs for $8, U.P. $5.20 each)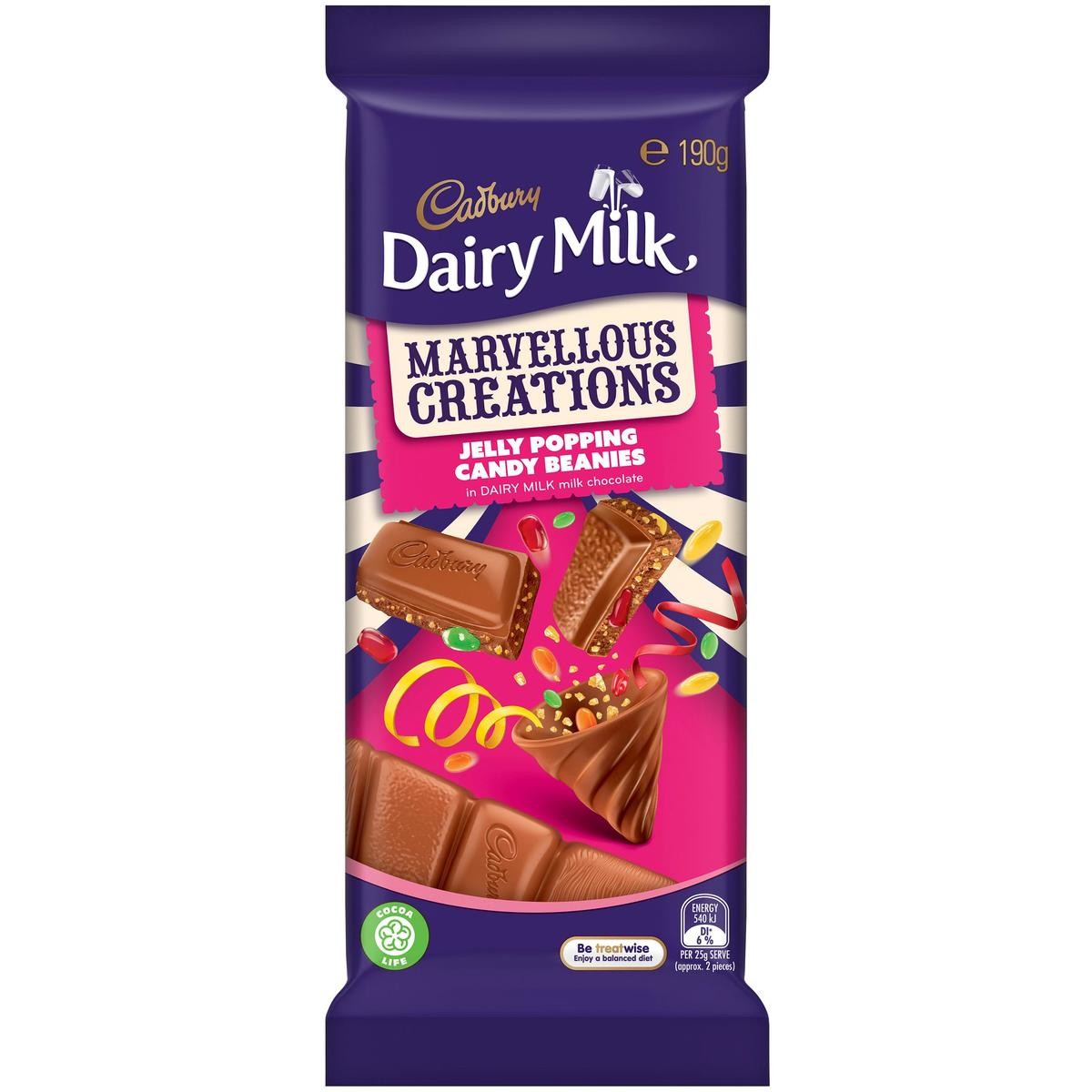 With its signature bar-shape and purple packaging, Cadbury Chocolates has been satisfying chocolate cravings since 1824! Bid adieu to regular milk chocolates, these folks take it up a notch with fun flavours from Roast Almond, OREO, Turkish Delights to Marvellous Creations.
6. Jelly Beans Beanboozled Spinner Game Box 100g (U.P. $13.00)
Spin the wheel and let the arrow seal your fate to which bean you should eat. The best part is, you won't know if the jelly bean tastes yummy or yucky! Are you game?
7. HERSHEY's Kisses Chocolates 300g - 340g (2 pcs for $12, U.P. $10.90 - $14.50 each)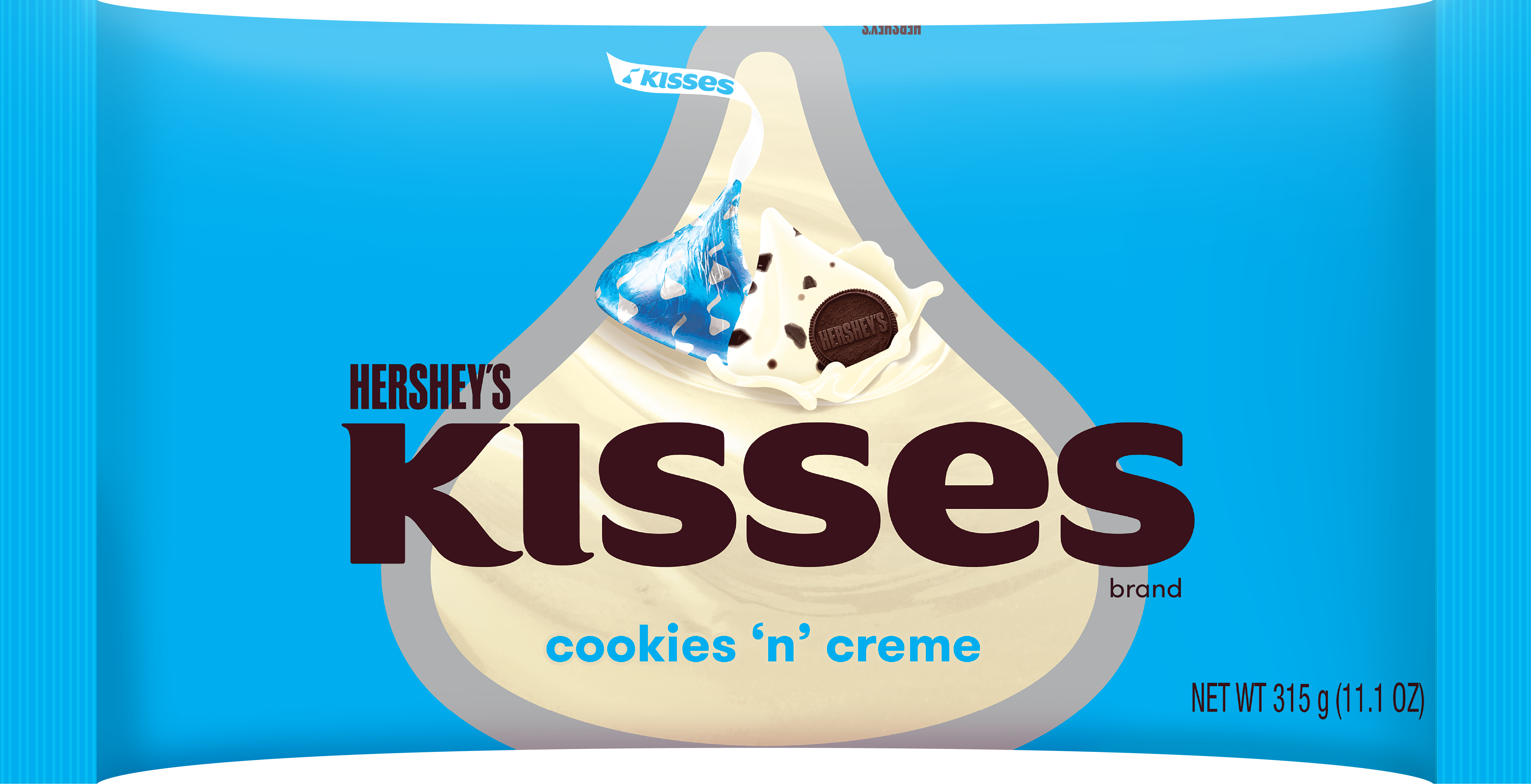 Famous for its cookies 'n' crème flavour, HERSHEY's Kisses Chocolate are treats where one isn't enough. Been around for decades, a bite of this iconic-shaped chocolate is like a flashback to the past. Be sure to try other flavours such as almonds, dark chocolate, hazelnuts and kiss goodbye to your worries.
Apply our exclusive promo code at checkout to enjoy 5% OFF sitewide here.
8. barkTHINS Dark Chocolate Coconut with Almonds Pouch 133g (2 for $15, U.P. $11.30 each)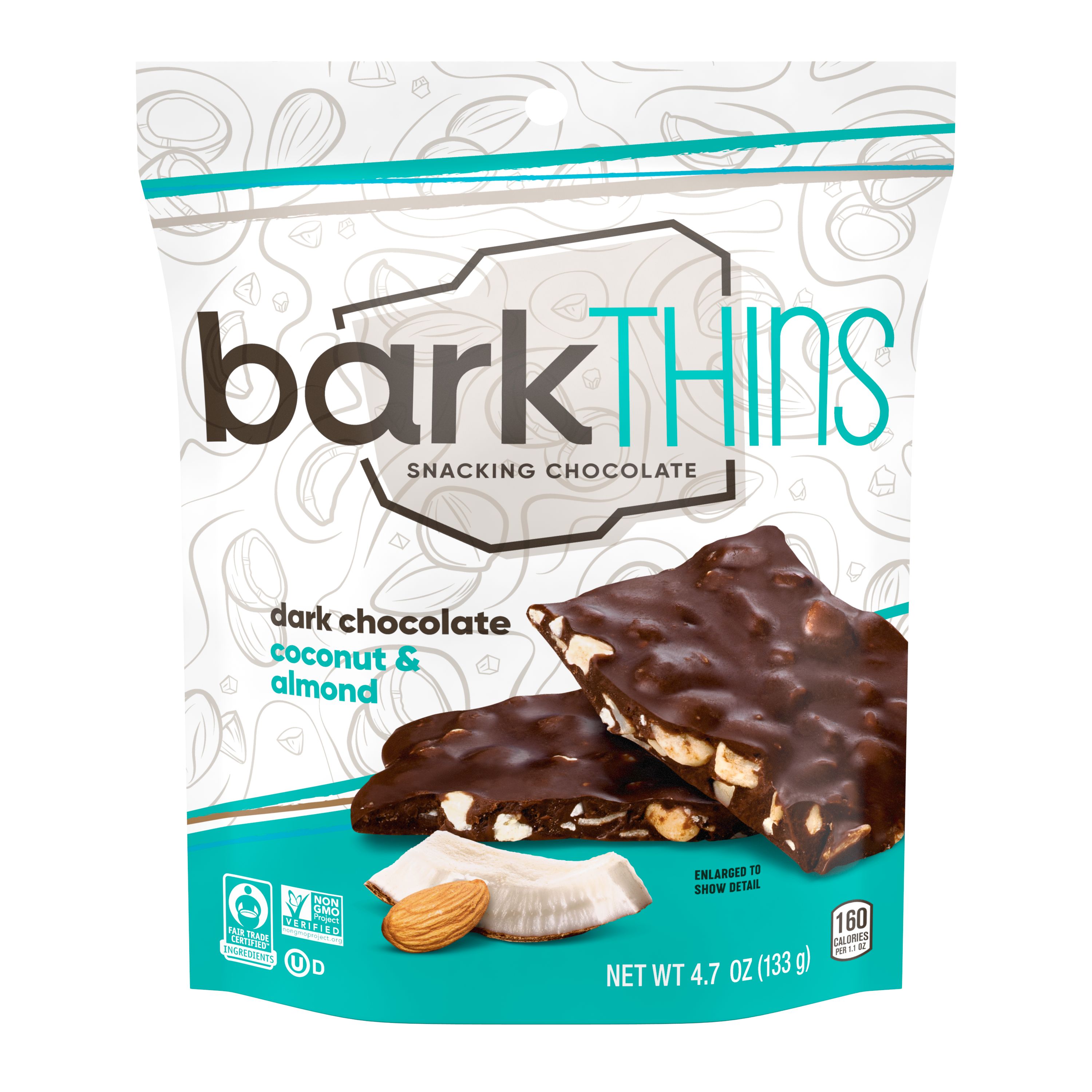 Hate feeling guilty as you snack on your favourite chocolates? Not with barkTHINS chocolates. Comes in the perfect combo of dark chocolate with coconut and almond, this snack is non-GMO and is irresistibly delicious. With bite-size pieces, this is the ultimate snack which won't add to your waistline (when eaten sparingly).
9. Nougat – Golden Boronia Nougats 100g (3 for $9, U.P. $6.50 each)
A true classic, Nougat, is a treat which we've tried at least once in our lives. Each bite rekindles a nostalgic memory – from the smell, texture and taste. Stay original with their classic crunchy Almond, or try their other popular flavours such as Cappuccino, Apricot and Green Tea.
10. Lorenz Pomsticks 100g (3 pc for $5, U.P. $2.20 each)
Crispy, crunchy and flavourful – Lorenz Pomsticks are great snacks while you're on-the-go. Made from potatoes, salt and sunflower oil, they can be eaten at any time of the day. Try the Sour Cream for a tangy flavour, Paprika from the red peppers or Original to stay classic.
Grab 5% OFF sitewide with a min. spend of $20 with our exclusive promo code here.
For successful cashback tracking, sign in to meREWARDS and click 'Buy Now' in brands' pages. For more information on cashback, read here.