Shopping can be a form of retail therapy or even a catharsis for some of us. But how does one save while shopping?
With meREWARDS, you can now save while you shop! No such thing as guilty shopping anymore. If you're new to Cashback, today's your lucky day. As Singaporeans, we're always up for a good deal and bargain. Joining the long queues for free or massive discounted items are almost second nature to us. When you shop via meREWARDS, there's no need to wait for sales period. Feel liberated – you can save while shopping, anywhere and anytime.
If this is your first time to Cashback, here's the break down on how it works.

How does Cashback work?
Essentially, it's similar to cash rebates. Whenever you click on the brand partners listed on our site and confirm your purchase or booking, you earn a percentage of your total spend. Cashback isn't immediate, and you can't use it in the same purchase. You will still need to pay the full amount, ensure your last point of contact is from the brand partner listed on the website, and wait for your money to be credited into your account.

How can I get my Cashback amount?
Follow these simple steps!
1. Sign up or log in to your meREWARDS account on the app or website.
2. Go to the Shop tab, and click on Brands and Stores.
3. Select the category or brand.
4. Select your desired brand, and you'll be redirected into a page with further details on the brand, the amount of cashback you will be receiving, and the Terms and Conditions.
5. Click on the Shop Now button, where you will be redirected to the brand's website.
6. Confirm your transaction, and your cashback will be reflected in your account within seven working days.
Note: Do ensure if you're making a consecutive purchases, please close the brand's browser page, and proceed to meREWARDS page again and then click on Buy Now. This ensures successful cashback tracking for your subsequent purchases.

How will I see my total cashback details?
Upon each confirmed transaction, you will receive an email to inform you that your cashback is successfully tracked and is under pending status. Once our partner has confirmed your purchase, we will approve your cashback. You can request for a payout if you have a minimum of $10 in redeemable cashback. Maximum payout amount is $300 and one payout request per day.
Can I use my cashback for purchases?
You can request for a payout and use the cash to make any purchases you like.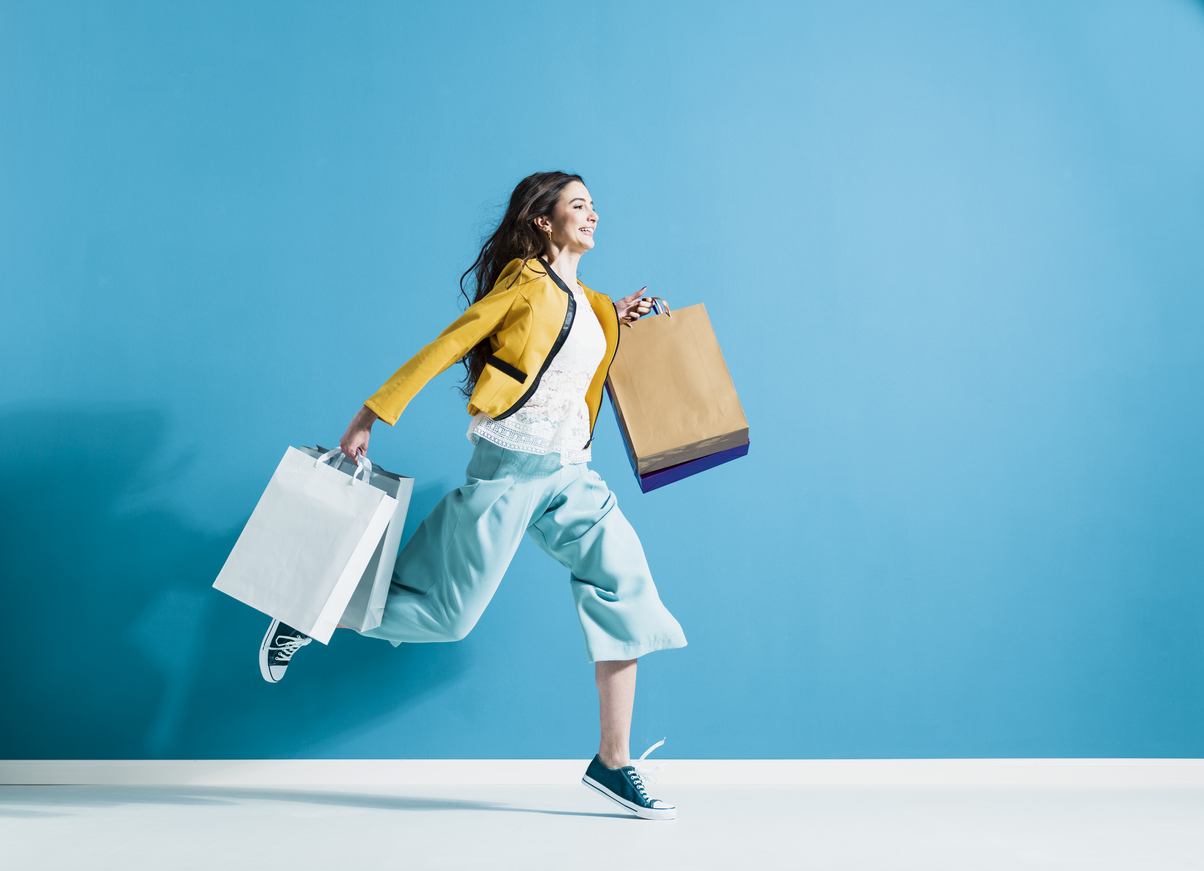 Is there any catch?
There's absolutely no catch! To ensure your Cashback is credited, you will need to sign up or log in for a meREWARDS account so we can credit it to your account and track accordingly. And when you're about to make a purchase, do remember that your last point of contact should be from the meREWARDS website before proceeding to our third-party site.
Sounds great! Where can I find out more about cashback?
You can read more here, where you'll also find other information besides cashback.
With meREWARDS, you'll enjoy a world of rewards with endless options from Shop, Travel (Flight) and Food (1-for-1 Dining and Book a Table). So start saving while you shop via meREWARDS today. Simple life hacks are always a bliss! Hotel deals are temporarily paused until further notice, no cashback provided during this period.