With dining capped in groups of eight and shouting of auspicious phrases during the tossing of yusheng is prohibited, you can still have a memorable reunion dinner with friends and family in the comfort of your own home. Toss your way to a prosperous 2021 Lunar New Year, and create your own home-cooked or hotpot dinners with hundreds of ingredients from Giant! Grab these fresh ingredients at lower prices that last.

Here are 10 must-buy items you should get.

1. Hai Di Lao Spicy, Tomato Hot Pot Sauce & Basic Stir Fry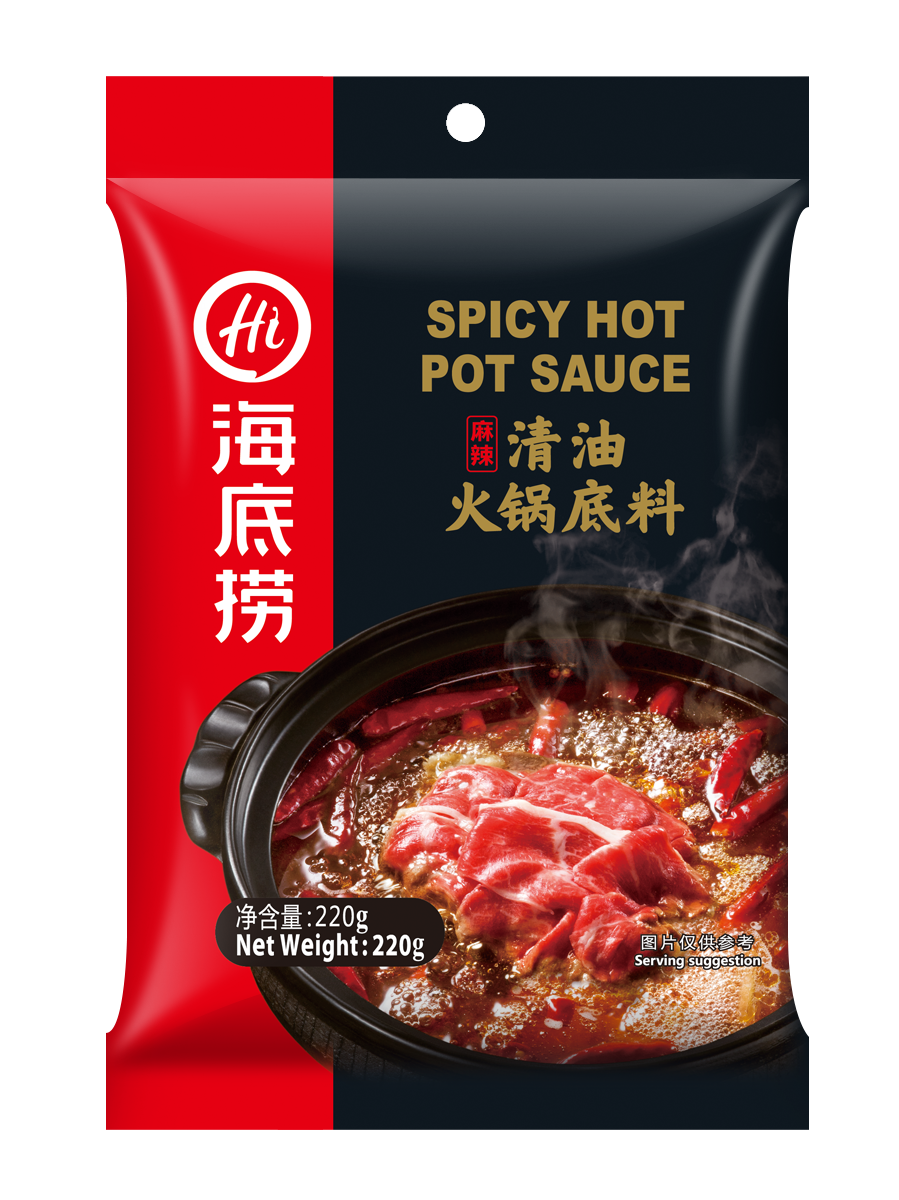 Create your own indulgent Hai Di Lao experience at home! Savour authentic hotpot flavours from the tangy tomato, spicy hot pot sauce for the spiced lovers to basic stir fry for a flavourful home-cooked dish. For the hot pot soup base, add one packet of sauce into 1.5 litres (about six cups) of boiling water, then add meat and vegetables to taste.

Price: Look out for Giant's best promotion prices in-store.

2. Everbest Ring Roll 168g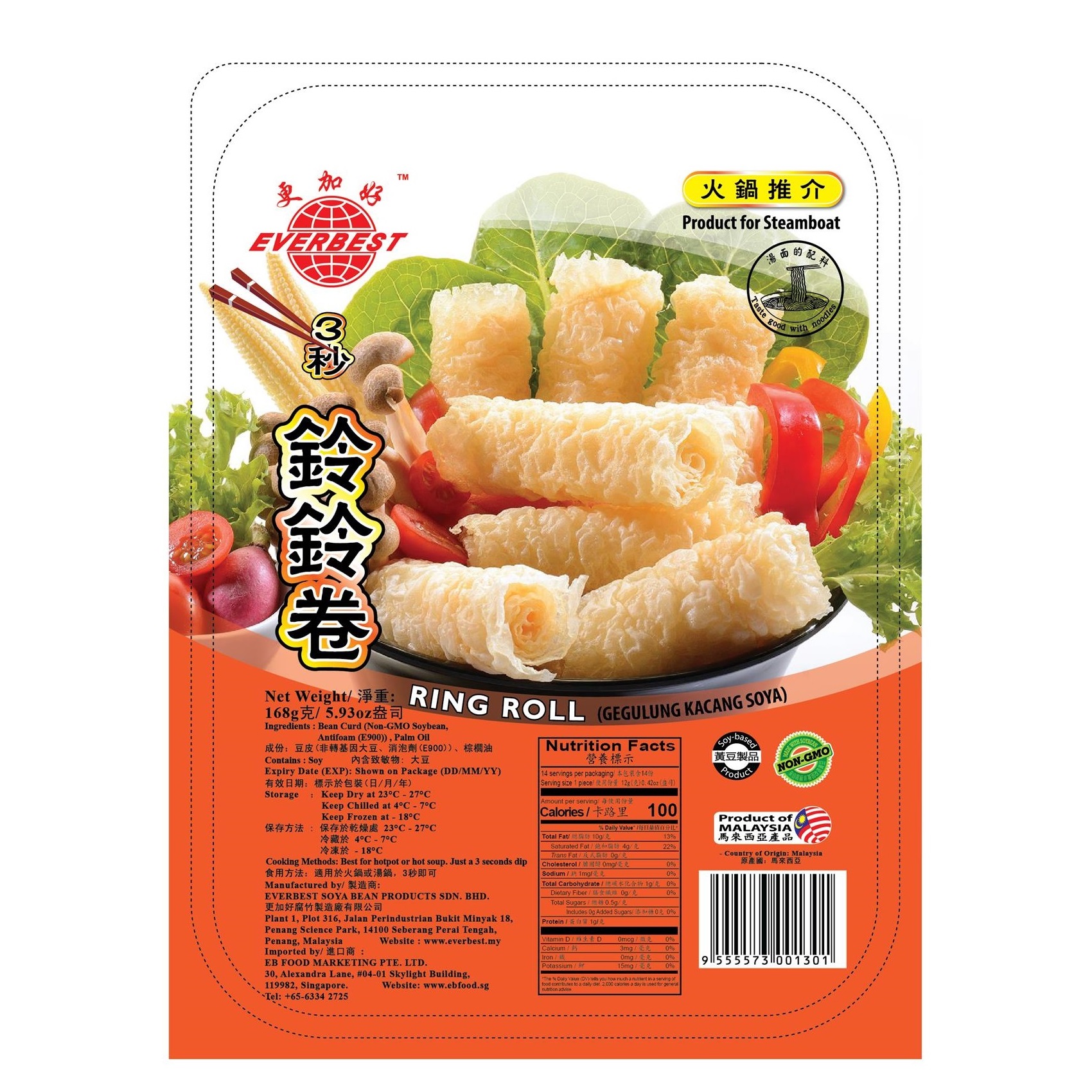 Made from high-quality premium bean curd skin, Everbest Ring Rolls are crispy and one-is-never-enough. No hotpot is complete without this ingredient – it has zero trans-fat, no artificial colouring and flavouring. Dip it in hot soup for 3 seconds and they are ready to be served!

Price: Look out for Giant's best promotion prices in-store.

Collect coins through various activities and unlock instant rewards here with meREWARDS. To earn more coins and exchange ang bao prizes, shop at Giant and submit your receipts online.

3. Frozen Thawed Vannamei Prawns
Imported directly from Ecuador, these crustaceans are a delectable treat in any meal. Big, juicy and easy to peel, you'll get succulent meat in every piece. Whether you're having a stir fry dish or hot pot, you can't go wrong with having fresh prawns on the dining table for everyone to enjoy.

Lower Prices That Last: $1 per 100g

4. Minced Pork
Pack some proteins with fresh minced pork! With bits of fat within the meat, you're in for a flavourful treat this reunion dinner. Put your skills to the test and whip up these simple recipes - Mapo Tofu, Dan Dan Noodles, Stir-Fried Chinese Green Beans with Pork or Minced Pork Rice Bowls.

Lower Prices That Last: $0.90 per 100g

5. Golden Pomfret (Thawed) 2 pcs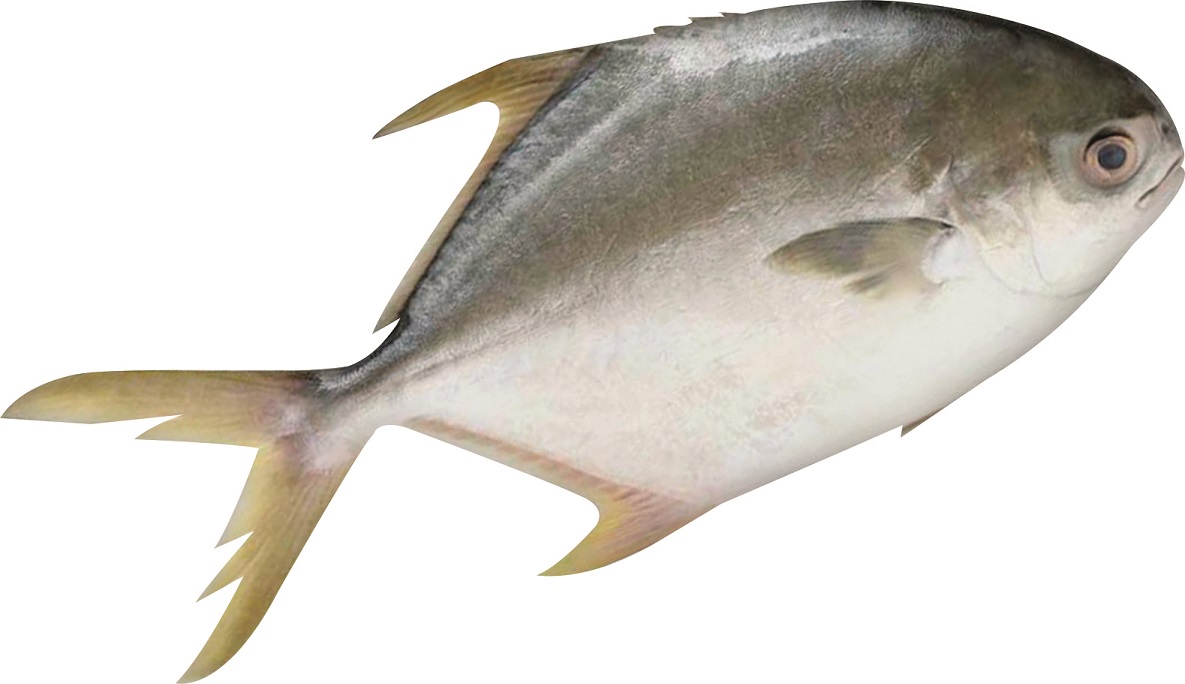 Perfect as a steamed dish, the Golden Pomfret tastes the best when cooked with salted vegetables, ginger slices, chilli padi, sesame oil and light soya sauce. With this dish, less is always more as you should let the flesh of the fish shine through instead of having the ingredients overpower its natural flavour.

Lower Prices That Last: 2 for $6

Collect coins through various activities and unlock instant rewards here with meREWARDS. To earn more coins and exchange ang bao prizes, shop at Giant and submit your receipts online.

6. SWANSON Clear Chicken Broth 250ml
Whet your appetite, with SWANSON Clear Chicken Broth. For just $1, turn your soup into a flavourful broth. Whether you're having a hearty hotpot soup or cooking Chicken Rice, you'll be assured quality in every bite - made from specially selected US chicken pieces with premium ingredients.

Lower Prices That Last: $1.00

7. KEWPIE Roasted Sesame Dressing
For an indulgent dipping sauce, KEWPIE Roasted Sesame Dressing is one of the best. Cook the shabu shabu beef in hotpot broth, then dip it into this rich and creamy sauce for a shiok experience. It is also a versatile sauce for salads, pasta or meat marinades.

Lower Prices That Last: $4.90

8. Fresh Beijing Cabbage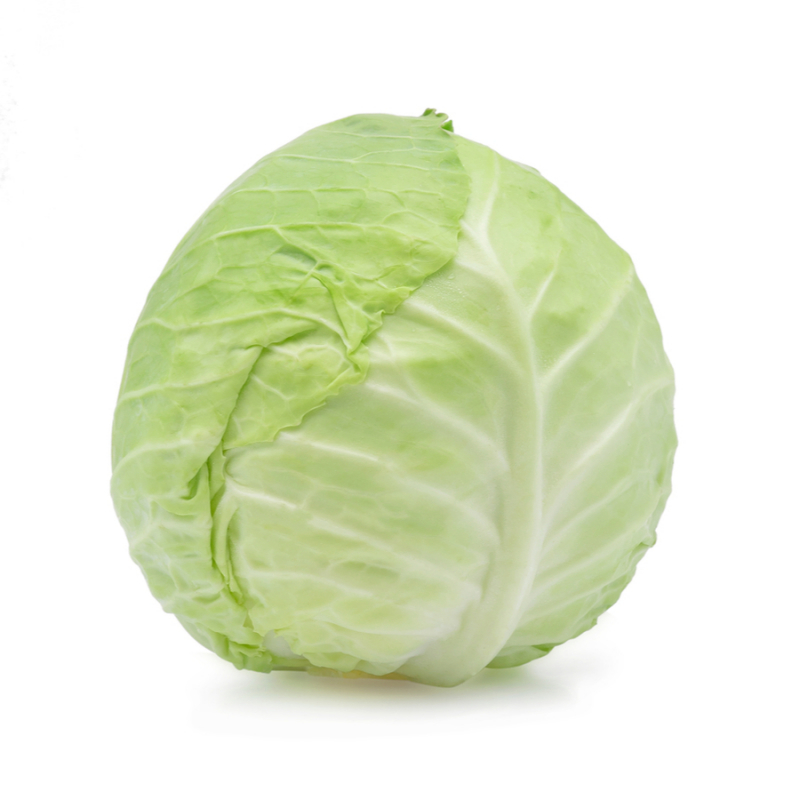 For a crunchy (and healthy) bite to your overall dish, opt for the Fresh Beijing Cabbage. Directly imported from China, toss this vegetable into your hotpot broth, cook it for a few minutes and they're all ready to be devoured!

Lower Prices That Last: $1.10 per piece

9. Lee Kum Kee Light Soy Sauce 500ml
Instead of using salt to marinate beef, pork or chicken, try Lee Kum Kee Light Soy Sauce instead. Made from wheat flour and high-quality soya beans, it is brewed traditionally which helps enhance the taste of any dish.

Lower Prices That Last: $1.10 per bottle

10. UNICURD Egg Tofu 160g
A staple for any hot pot meal, UNICURD Egg Tofu is the preferred choice for silky and premium tofu. Made with 100% premium eggs, it has a proportion of 1 egg to 1 tube of tofu. It is labelled as 'Healthier Choice' product and is Halal certified, for everyone to enjoy.

Lower Prices That Last: $0.70 per piece

Collect coins through various activities and unlock instant rewards here with meREWARDS. To earn more coins and exchange ang bao prizes, shop at Giant and submit your receipts online.

Operating Hours and Locations:
• All stores will be open throughout the Chinese New Year period
• 53 Giant stores islandwide, with most stores operating for 24 hours.
• 5 hypermarkets you can visit at Tampines, Suntec City, Sembawang Shopping Centre, IMM and Pioneer Mall.