After binge-watching mukbang (eating broadcasts) videos online, having a bowl of instant ramyeon just won't do you justice. Head down to Hongdae Oppa instead and get your money's worth with their comforting, satisfying and mouthwatering Korean dishes. Whether you're craving their Sizzlers (fried rice), Tteokbokki (Korean rice cakes), Jjigae (stew) or Fried Chicken, this vibrant eatery at Plaza Singapura will whet your appetite just like how those mukbang videos do.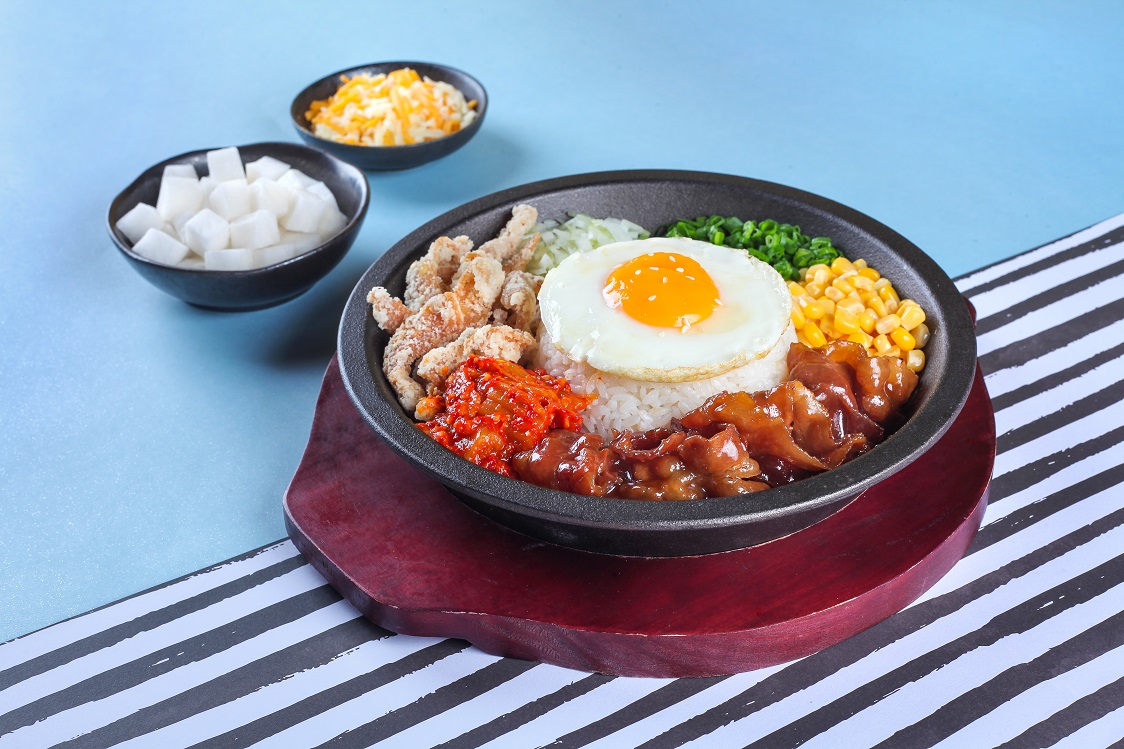 If you love your food served piping hot, try the Chicken Sizzler (Mild-Spicy) ($13.90) – also known as Bokkeumbap. Order this and get heads turning when the staff sends it sizzling hot to your table! It includes chicken, onions, scallions, sweet corn kernels, fried egg, rice, and crispy chicken skin for that extra crunch. You may request the staff to help mix it up for you, but it's always more fun when you DIY!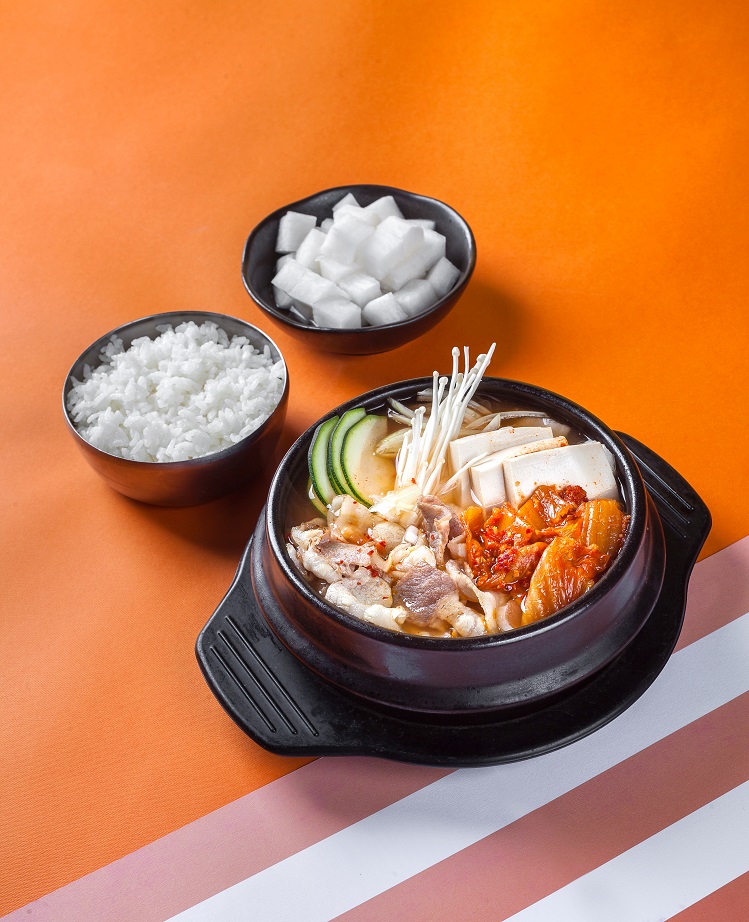 For a heartier dish, try the classic Pork Kimchi Jjigae ($13.90) cooked with a generous portion of pork belly, kimchi, tofu, enoki mushrooms and white onions. Pair it with a bowl of steamed white rice for the ultimate Korean comfort food experience. Perfect on a rainy day.
Enjoy our 1-for-1 dining offers at Hongdae Oppa (Plaza Singapura).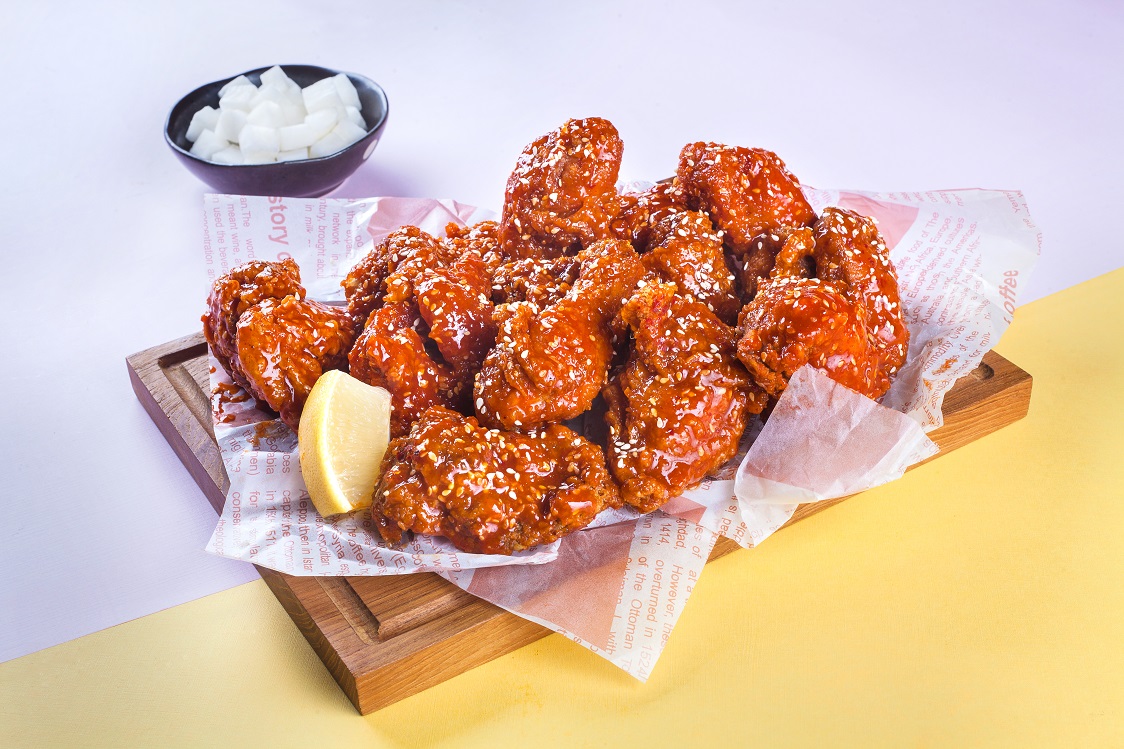 What is Korean food without its signature Korean fried chicken. At Hongdae Oppa, they checked all the right boxes by using 100% fresh chicken, marinated for 12 hours for maximum flavour. With the 6pc Oppa Chix (Signature Gochujang) ($18.90), each piece is generously coated with spicy Gochujang sauce, sprinkled with sesame seeds, served with cheese sauce to keep the fiery heat at bay. There is no polite way to eat a chicken, so go ahead, dip it with cheese, take a big bite, and be transported immediately to the streets of Hongdae.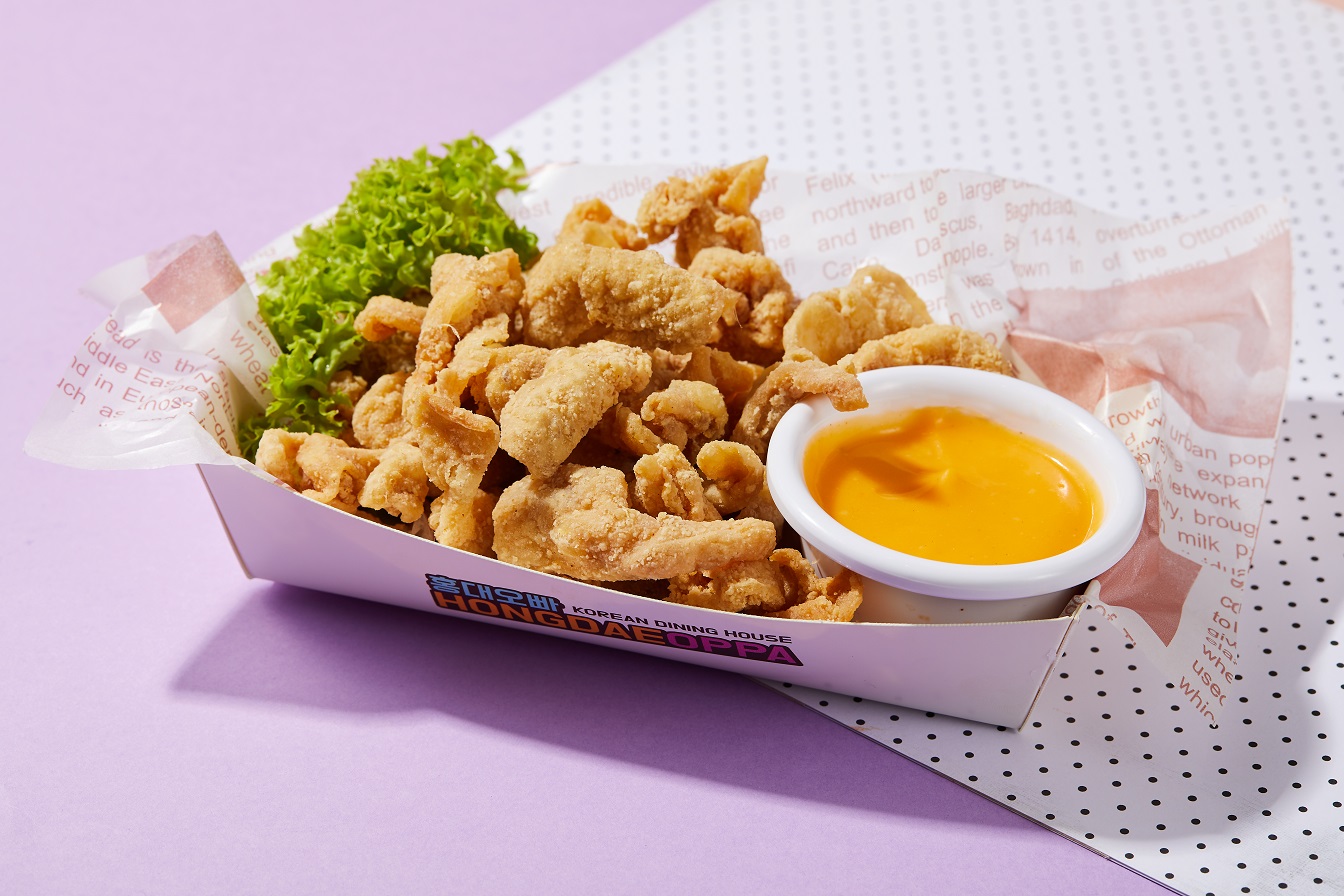 If you're still feeling hungry, order the classic soul/Seoul food - Bibimbab (Pork or Beef) ($10.90) and Chix Skin ($5.90) – keep the calorie counter at home, you won't need it here.
Enjoy our 1-for-1 dining offers at Hongdae Oppa (Plaza Singapura).
Food: 5*
Ambience: 5*
Value for Money: 4*
Address & Contact Number:
• Plaza Singapura, 68 Orchard Road, #B2, 47, S238839 / 9181 3038
All images are credited to Hongdae Oppa.