Keep these in mind when you're booking your flights.

Long layovers don't have to be riddled with expensive wifi fees, uncomfortable benches, limited shopping options, when you have a city to explore. Do note that some are free, some cost a nominal sum.

1. Singapore
When it comes to airport standards, Singapore's Changi Airport gets the gold star in most areas – from its butterfly garden, to the shopping and food experience, cinemas, AND a day and night tour (the Heritage and City Sights Tours respectively) that runs seven times a day for passers-by. The itinerary includes trips to historical districts like Chinatown, Little India, Kampong Glam, as well as attractions like the Esplanade, Gardens by the Bay, Marina Bay Sands, and then some.

2. Taipei, Taiwan
Have a layover from seven hours and upwards at Taipei's Taoyuan airport? Sign up its half-day tours to keep yourself occupied! Offering two tours for morning and afternoon for visitors with valid Taiwan travel visas or come from countries with valid visa-exempt entry. The tours include visits to historical, cultural, and iconic sites like the Taipei 101 building, Sansia & Zushih Temple built in honour of loyalist Cheng Chao-Ying, Yingge: Pottery Heaven, and the Chiang Kai-Shek Memorial Hall. Each tour is limited to 18 passengers per visit on a first-come-first-served basis, and you're only allowed to go on one tour per stopover. Make your reservation online or at the airport directly.
3. Seoul, Korea
Ranked second on Skytrax's list of "World Best Airports for 2018", Seoul's Incheon International Airport already offers a host of activities including a golf course, cultural museum, a spa, an ice skating rink, a cinema. But if you're on a layover for three hours and above, you can consider one of the seven sightseeing tours, which focus on the cultural, culinary, historical, and commercial aspects of Seoul. Stops include Gyeongbok Palace, Myeongdong, Lotte Mart, and Jeondeungsa Temple. The tours also range from two, four, or five hours, all of which are led by an English-speaking guide. Available for passengers only in Terminals 1 and 2. Book your slot online or at the Transit Tour Information Desk at the respective terminals.
4. Istanbul, Turkey
If you haven't been to this iconic city and are lucky enough to have a layover for six hours and above, a tour around Istanbul is a must. The tour will take you around the gorgeous natural and manmade sights of Istanbul, as well as introduce you to traditional Turkish and Ottoman cuisine along the way. Here, discover treasures like the Hagia Sophia, the Blue Mosque, Topkapi Palace, the Bosphorus, Walls of Constantine, and much, much more. You don't need a listing or booking, but you do need to fly in from Turkish Airlines. Once you've arrived at Ataturk International, simply look for the Hotel Desk and apply for Touristanbul (as the tour is called), after you pass passport and custom control.
5. Tokyo, Japan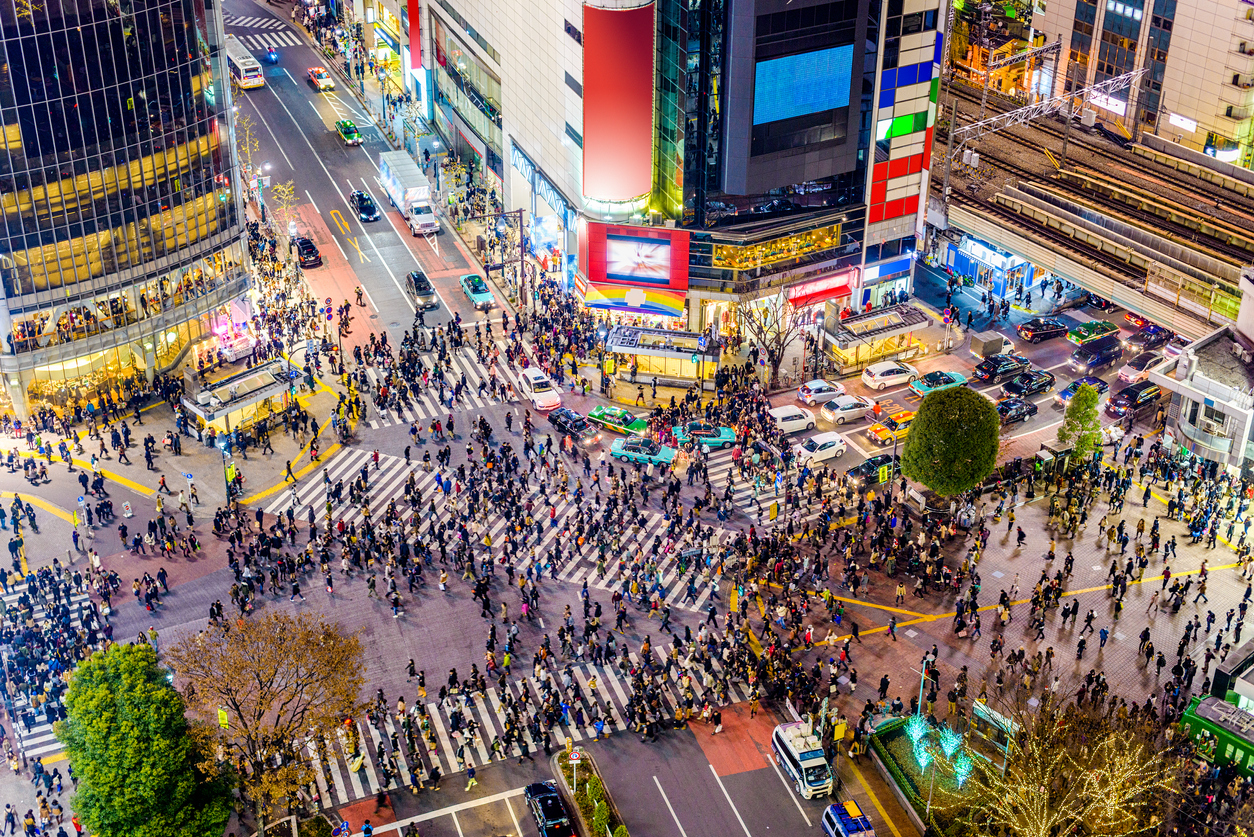 With Japanese hospitality feted as an unparalleled experience, we're not surprised to find a comprehensive layover programme at Tokyo's Narita airport. Choose from its volunteer guided tours with English-speaking guides, self-guided tours, or bus tours. Narita's volunteer-guided tours, which highlights places like the cultural Narita-san Shinsho-ji Temple, home-style Japanese cuisine, the Japanese countryside, and a cosplay experience in an Edo Period reproduction. The tours are customisable, depending on your preferences. If you prefer discovering Japan on your own, the self-guided tours will provide you with directions and maps for you to enjoy. Prefer something more comprehensive? Narita Airport's bus tours will take you on a six-hour tour that lets you discover the cuisine, festival floats, culture, and history. You'll have to pay for the bus and driver though. Bento lunches and an English-speaking volunteer guide are provided for.
6. Doha, Qatar
Available only if you're connecting through Doha's Hamad International Airport and flying in on Qatar Airways, consider one of its six city tours that'll give you a preview of what Doha has to offer. Passengers who have between five and 12 hours of transit, will be introduced to the city's highlights such as Katara, The Pearl, Museum of Islamic Art and Souq Waqif from 40 QAR. Have more time? Pay the Middle Eastern desert a visit with tours starting from 250 QAR.