Everyone needs that quick break to refresh your engine, be it from school, work or just an excuse for a short breakaway with your loved ones. If you're deciding on where to go for the upcoming long weekend for Good Friday (10 Apr) or Labour Day (1 May), you're in for a treat! Grab your bags and board that flight for a quick escape to beautiful Bali!

Paradise is just a 3 hour flight away, where you'll land in a carefree lifestyle by the pristine blue beaches that'll take your breath away. Imagine sipping on drinks at the comfort of your villa or at a quaint beach bar, overlooking the Bali sunset in its perfect golden hue.
Day 1 & 2:
Travel up to Ubud and be one with tranquility. Located in northern Bali, Ubud is located 2 hours away from Ngurah Rai International Airport. The place is known for its picturesque rice fields, waterfalls, traditional Balinese art and culture. Although it's a slightly long drive, the experience in Ubud is the calm retreat you need.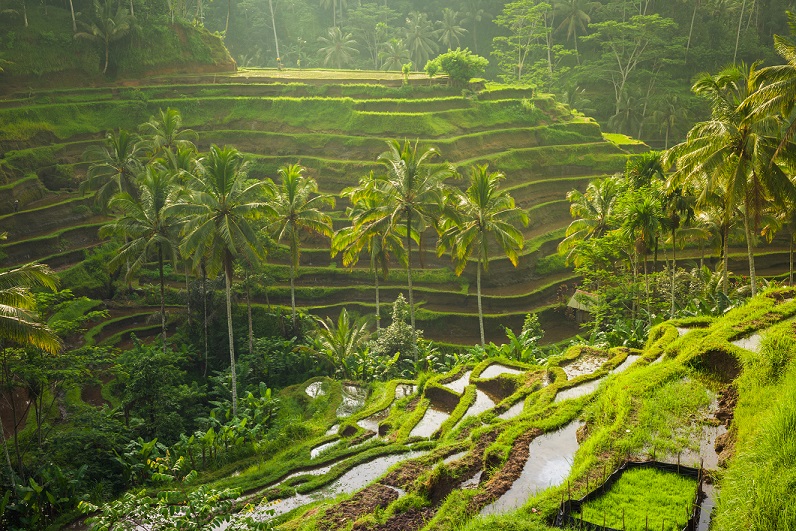 Stay at the Four Seasons Resorts Bali and experience nature living. With a luxury infinity pool facing a river, be sure to take in all the fresh air and the indulgence that nature has to offer — be in the moment and live life. Did we mention you can order breakfast buffet served to you in the pool? Yes, yes you can.

As Ubud's location is rather far from the city, a 2 day stay is a must to fully bask in Ubud's beauty. For travel convenience, we recommend hiring a private car charter as it's quite a distance going from one point of attraction to another.

Book your private car charter here.
Day 3:
Head south to Canggu and experience the rugged culture of the digital nomads and have brunches at the ubiquitous cafes that'll leave you spoilt for choice. Known for being the hippest area in Bali, café hopping is a must in Canggu to level up your Instagram or simply enjoy the Balinese coffee roasts. After you visit Instagram-worthy cafes such as as The Loft, Sista Café and Coffee Cartel, take a pitstop to Deus Ex Machina – Temple of Enthusiasm. Hailing from the land down under, Deus Ex Machina has found its home in Canggu and it is here to stay. Famous with frequent Bali travelers, the Sydney-based custom motorcycle shop boasts an array of eclectic café racer motorcycles available for purchase and rent.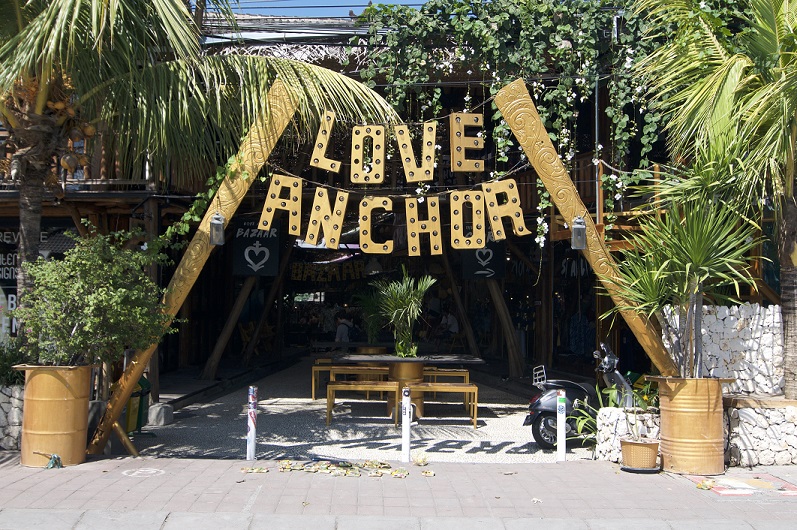 Right across is Love Anchor Canggu, where you can shop curated items from organic skincare, vintage clothing and handmade jewellery. At dusk, wrap up your day and be enamoured by the Bali sunset at The Lawn Canggu or Old Man's - just some of the many beach bars in Canggu.

Instead of staying in a hotel, opt for a hostel instead where you can socialize with other travelers and get the full Bali experience. Who knows you might meet your next best travel buddy?

Day 4: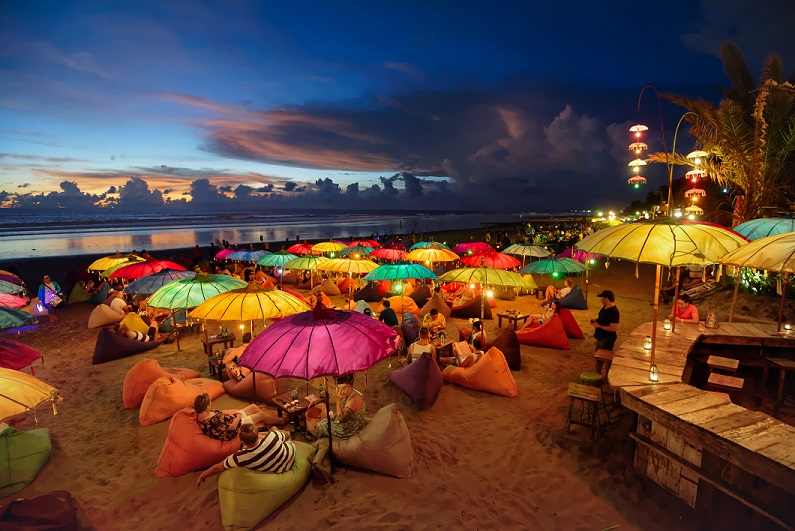 Before you pack your bags and head home, a stay in Seminyak is a must. Known as the most stylish and glamourous living in Bali, Seminyak is home to plenty of spas, swanky villas and glitzy beach bars, such as the famous Potato Head Beach Club and Cocoon Beach Club. Unwind to the live music while you sip on sublime cocktails and margaritas, dancing till the break of dawn. For your accommodation, stay in the beautiful W Bali Seminyak or Pullman Legian Beach Bali and experience paradise on Earth.

Ready for the best Bali trip ever? Make that long weekend worth and plan your trip easily! Get the best flight deals, and earn cashback with meREWARDS. Hotel deals are temporarily paused until further notice, no cashback provided during this period.