It's close to the weekend and all we want to do is stay in bed a little longer, snooze that alarm that has been banging in our heads for the past five days. While breakfast is the most important meal of the day, during the weekends, it's almost impossible to wake up that early anymore. The best way to start the weekend right is to have brunch with your friends and family and put work aside. Here are some of our picks of the best brunch spots in Singapore, that's worth adding onto your foodie checklist.
1. Apollo Coffee Bar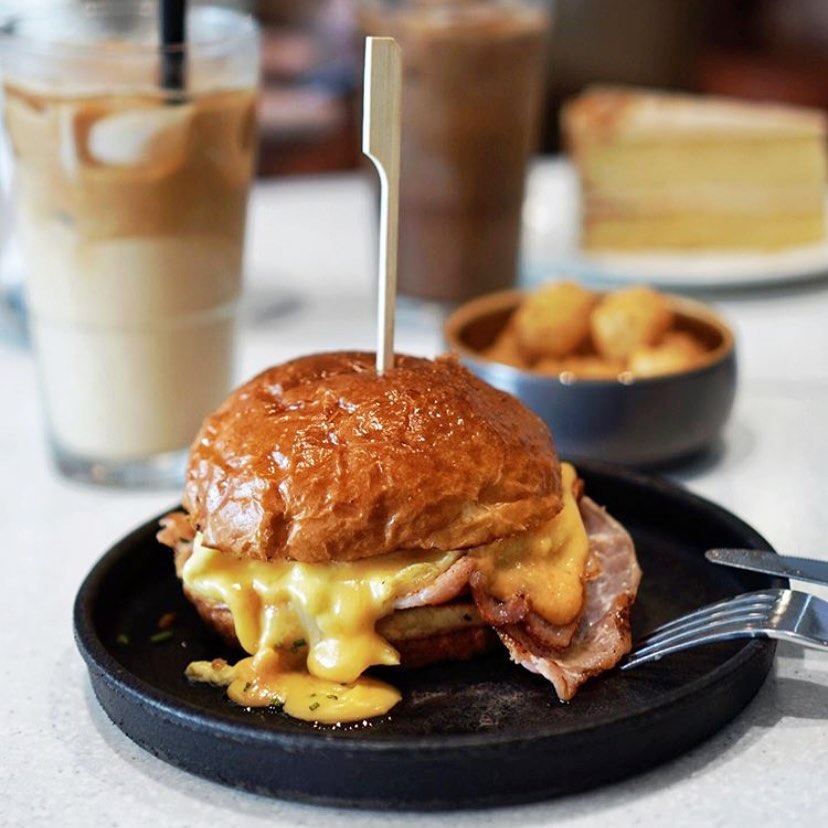 Source: Apollo Coffee Bar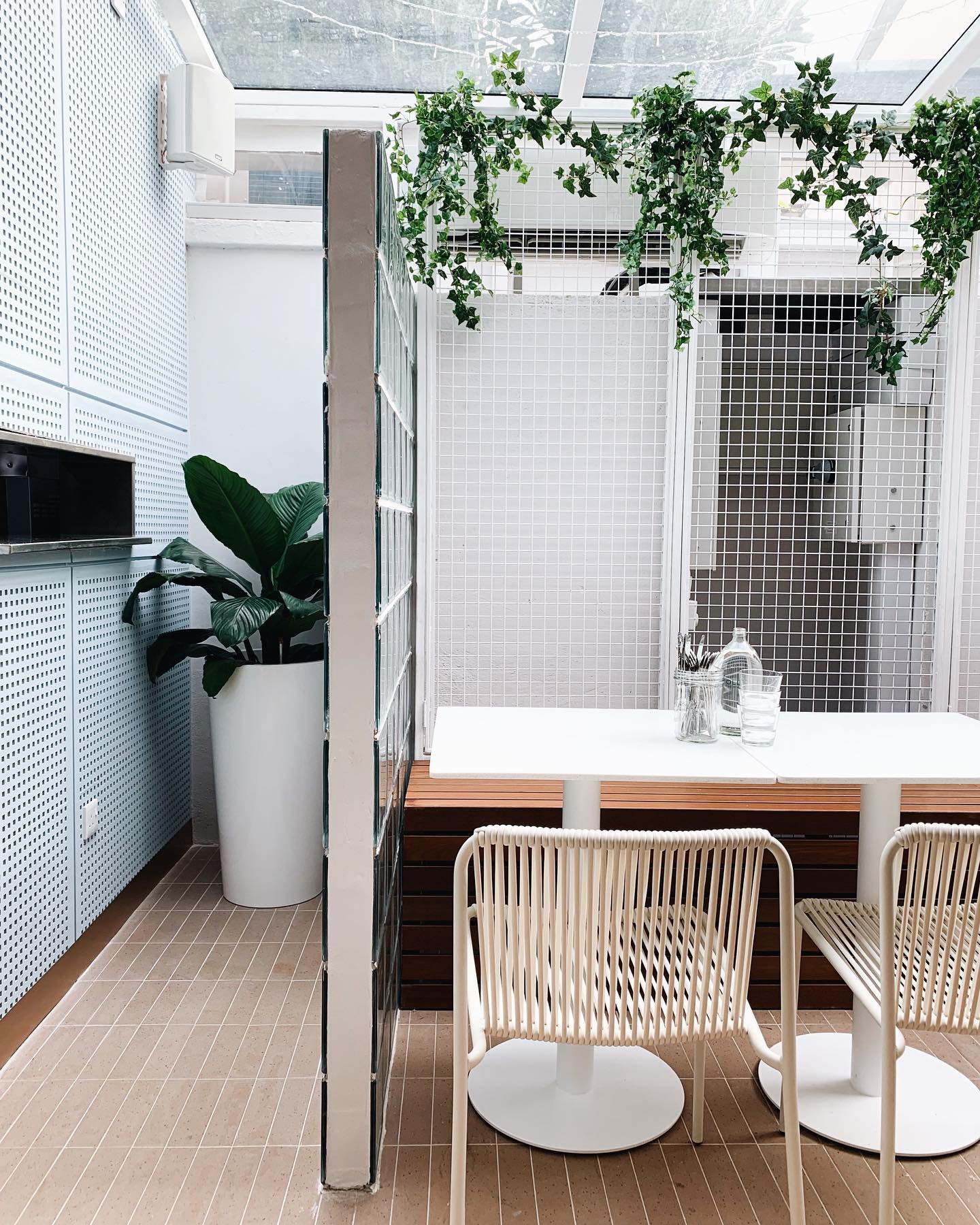 Source: Apollo Coffee Bar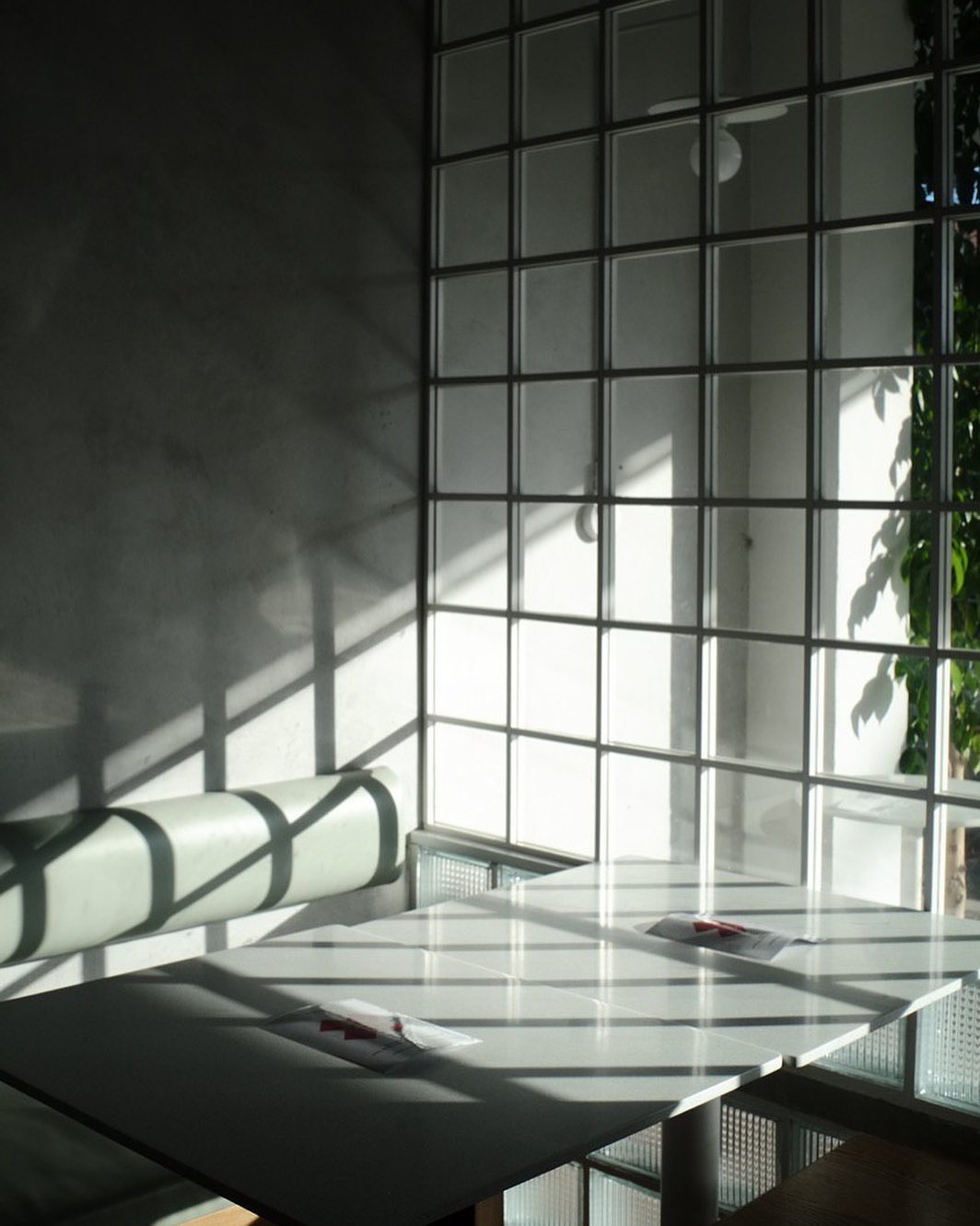 Source: Apollo Coffee Bar
In the heartlands of Serangoon, Apollo Coffee Bar has made itself into a household name by being one of the best cafes in North Singapore. Taking the reins of the champion breakfast dish to try, is their iconic Breakfast Burger ($17.70) – velvety cheddar scrambled eggs, spicy aioli, bacon, caramelised onions, mini hash and fluffy brioche buns. Helmed by the same team that manages Columbus Coffee Co at Upper Thomson, Atlas Coffeehouse at Bukit Timah and Lunar Coffee Brewers at Downtown Gallery, this humble café interior screams Instagram-worthy moments at every corner with its Scandinavian theme.

Address: 65 Serangoon Garden Way, S555961
Opening hours: Tuesdays to Saturdays 9am – 10pm, Sundays 9am – 7pm, closed on Mondays

2. Five Oars Coffee Roasters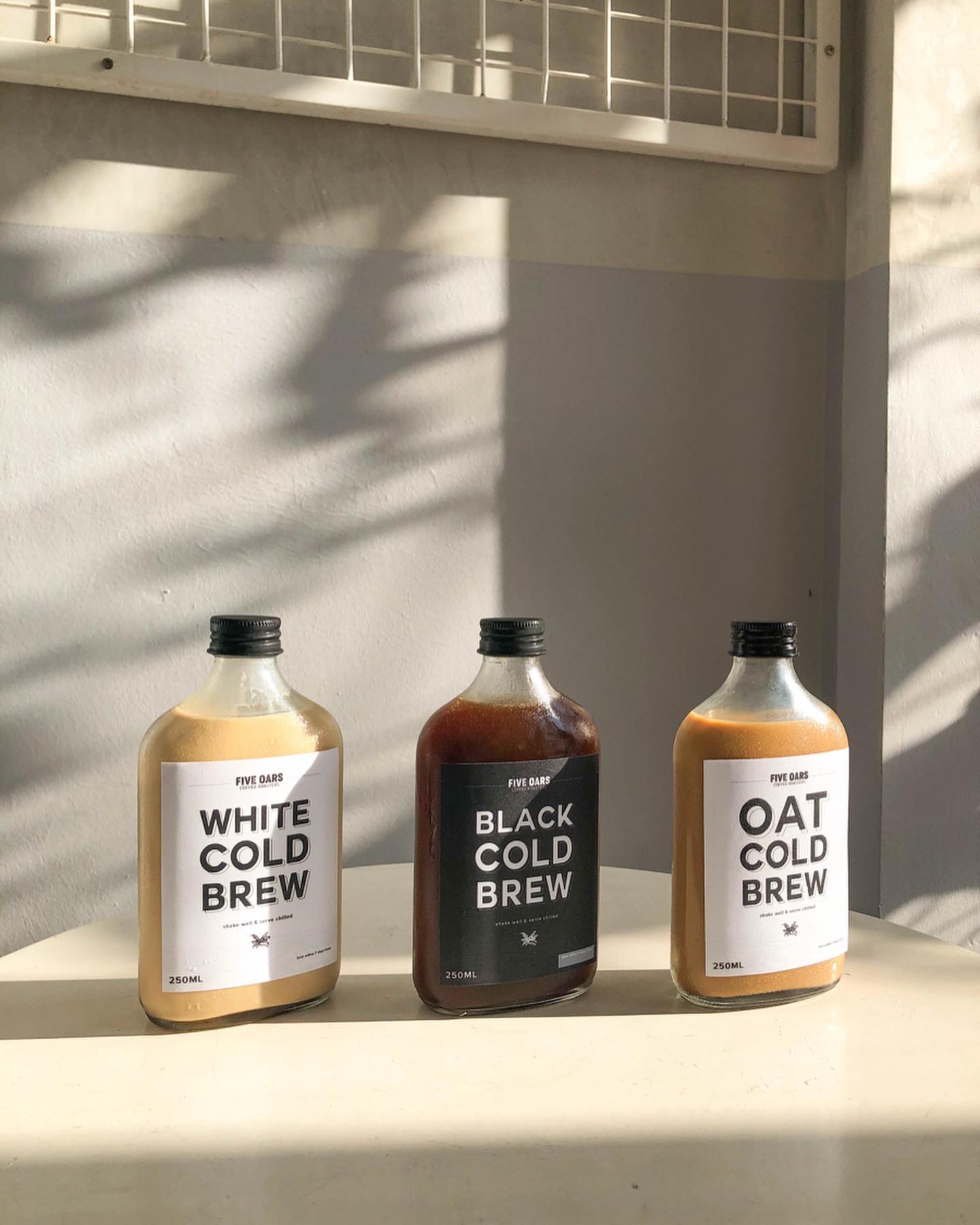 Source: Five Oars Coffee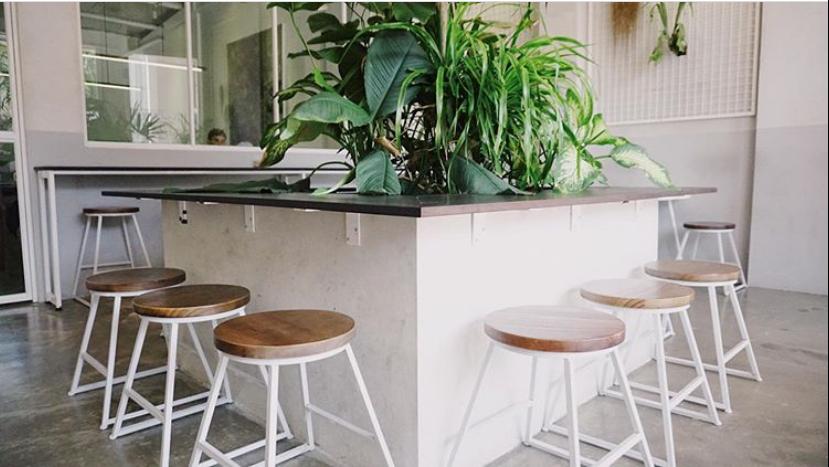 Source: Five Oars Coffee
Step into Five Oars Coffee Roasters and you'll be reminded of Melbourne cafés. Bright, airy with plenty of sunlight permeating through, its centerpiece is the communal table. Sate your taste buds with the Chicken & Pancake ($16.50) – juicy fried buttermilk chicken with cornmeal pancakes, served with a sunny side up and maple syrup. For coffee, take your pick from their Cold Brew Series ($6 - $8) or bring home coffee blends from Brazil, Colombia to Ethiopia.

Address: 39 Tanjong Pagar Rd, S088462
Opening hours: Daily 8am – 8pm

3. Penny University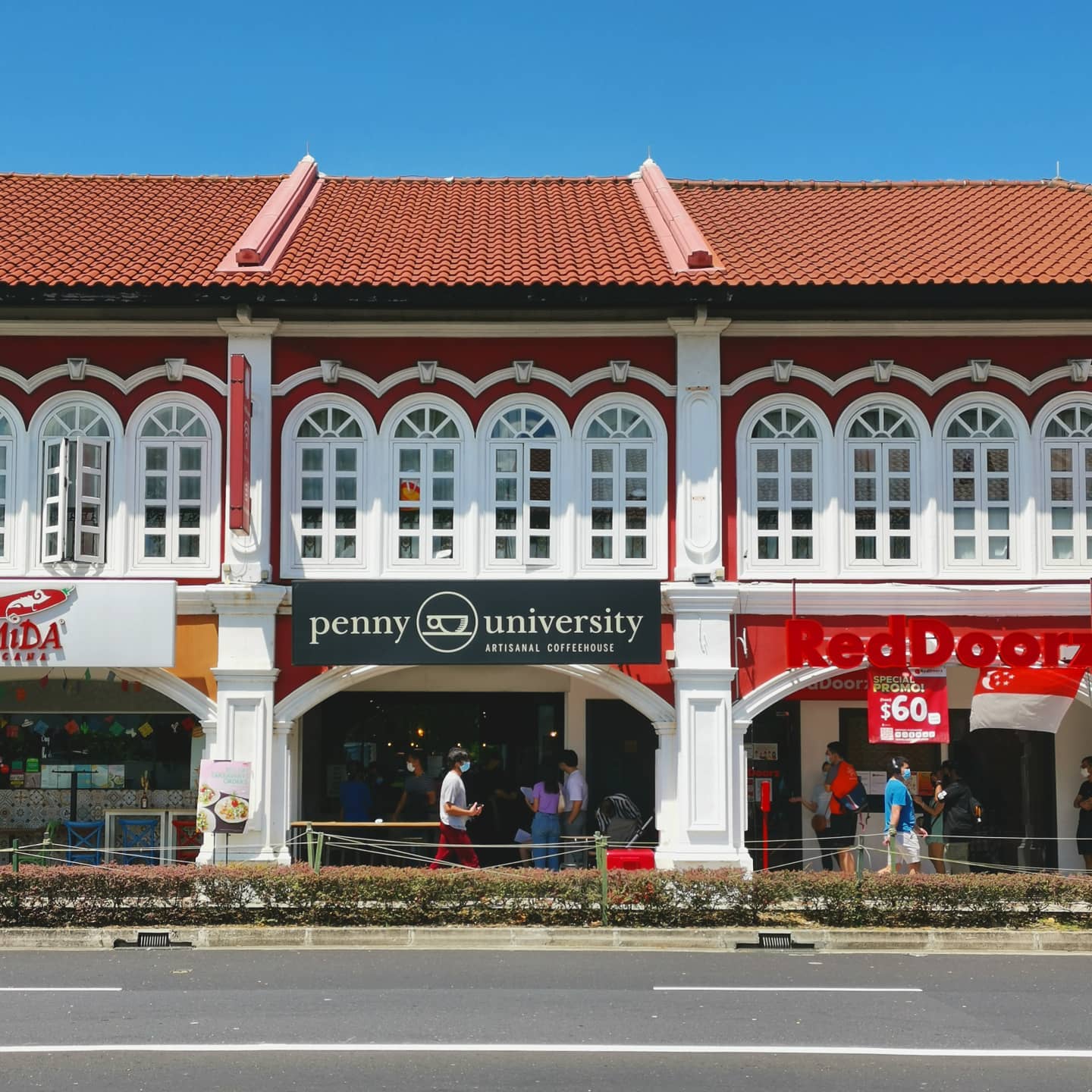 Source: Penny University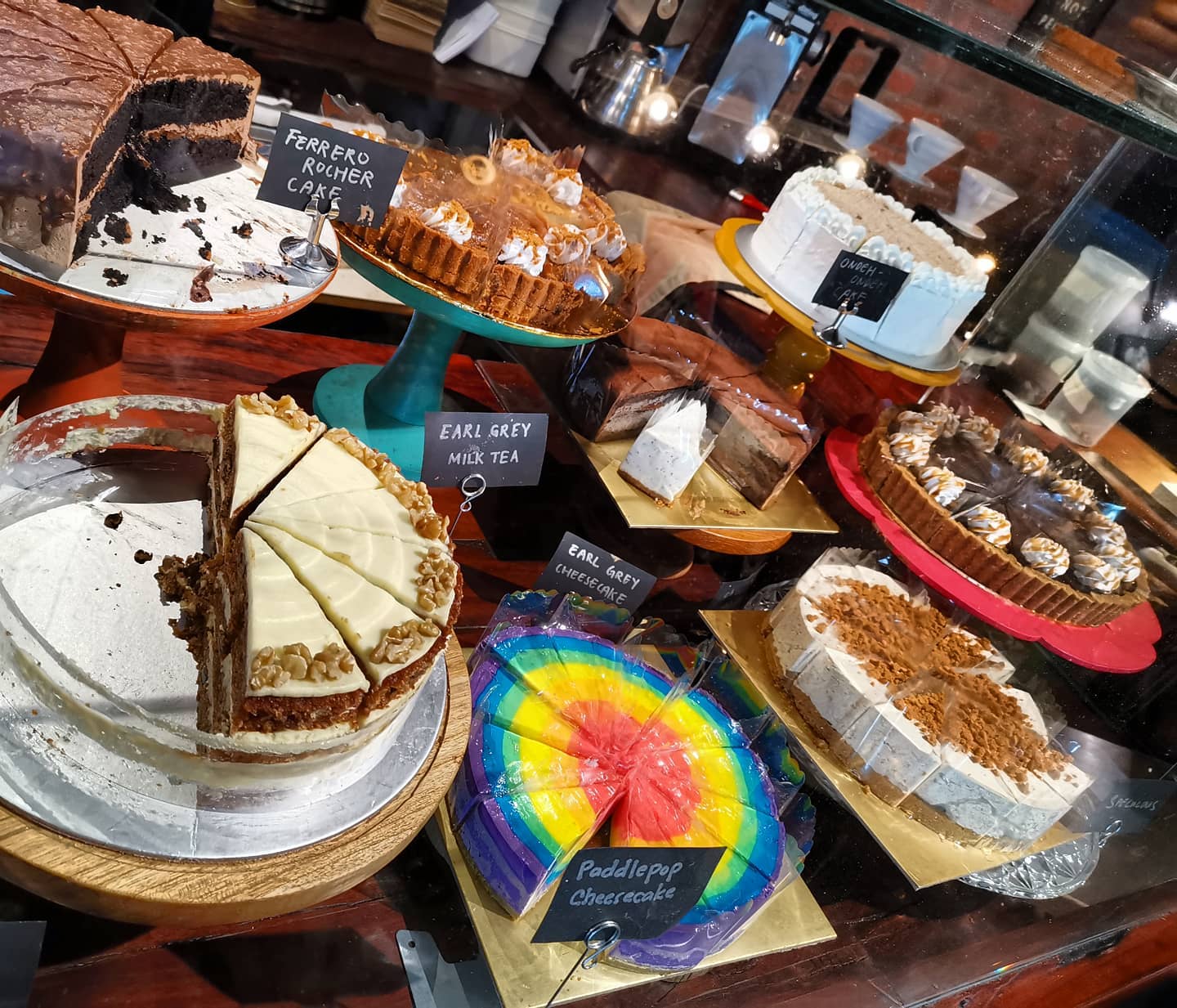 Source: Penny University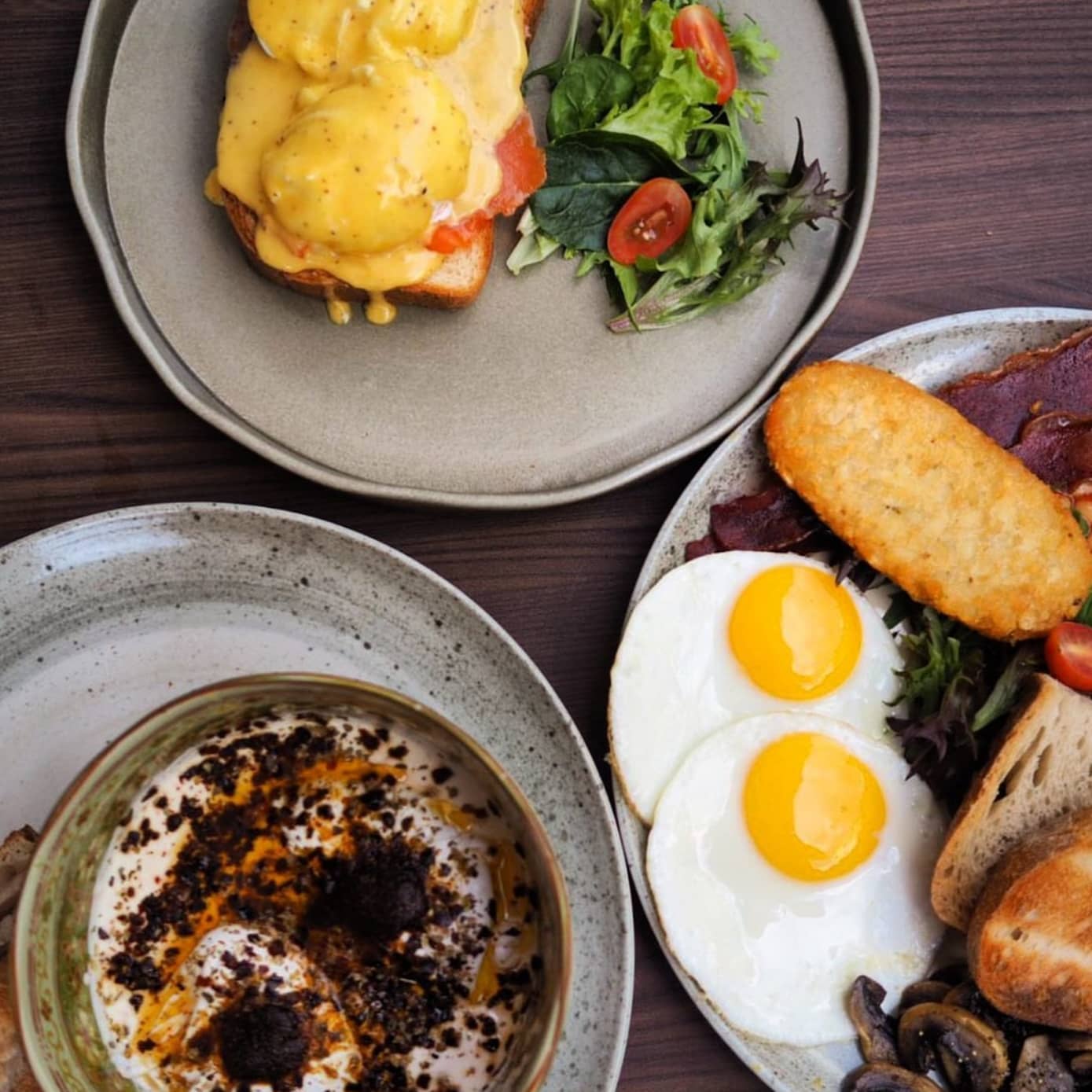 Source: Penny University
One of the first Halal cafes in Singapore, Penny University serves more than your usual breakfast spread. They also have a variety of sinful cakes, pastries and tarts such as the Earl Grey Milk Tea Tart, Basque Burnt Cheesecake and Chocolate Truffle. Before jumping to desserts, taste the spicy Moroccan Baked Eggs ($14.50) or go big with their Steak Frites ($18). They do accept reservations at least a day in advance, call them at 6345 9055 to beat the queue.

402 East Coast Rd, S428997
Opening hours: Daily 8am – 8.30pm

4. All Things Delicious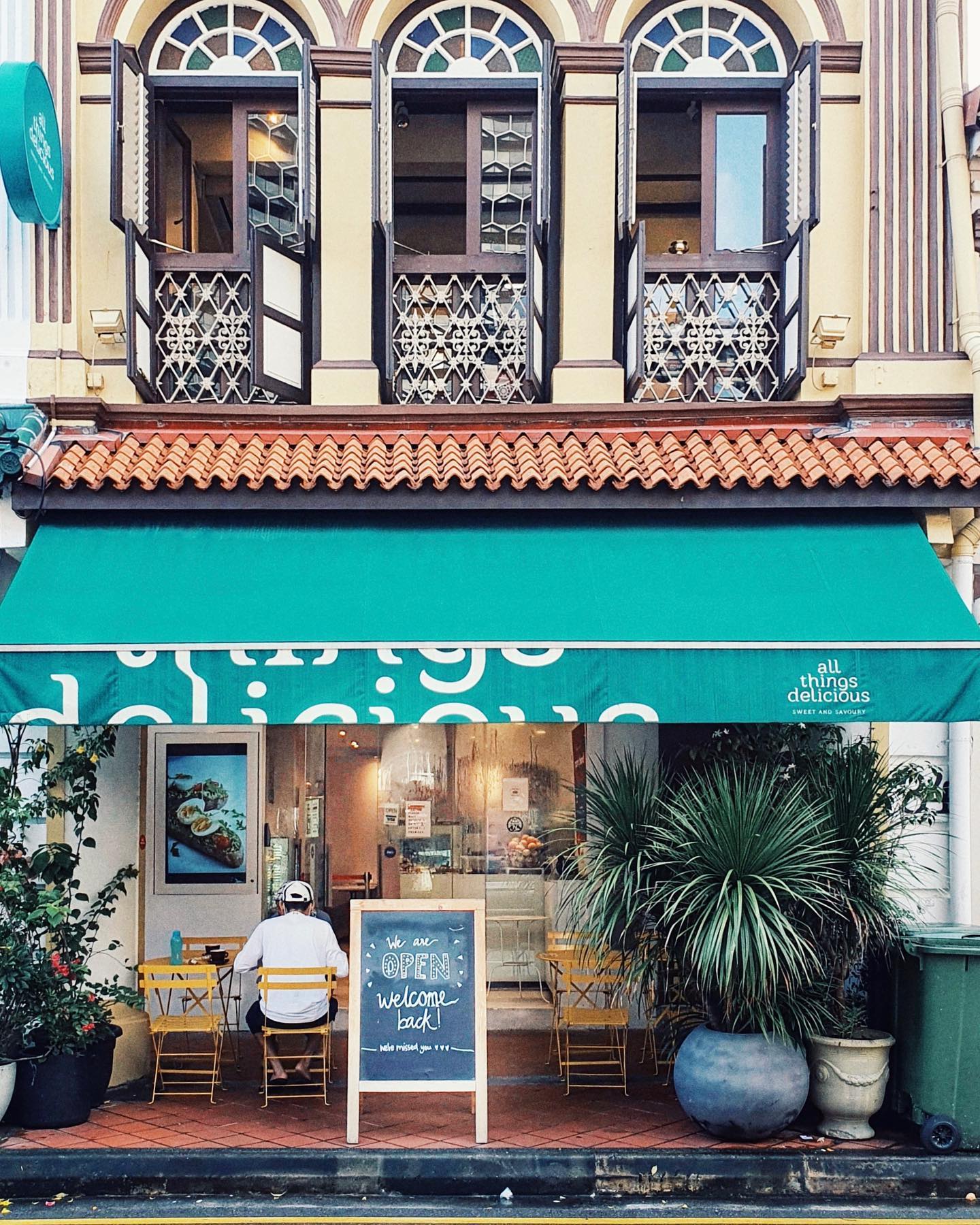 Source: All Things Delicious
Source: All Things Delicious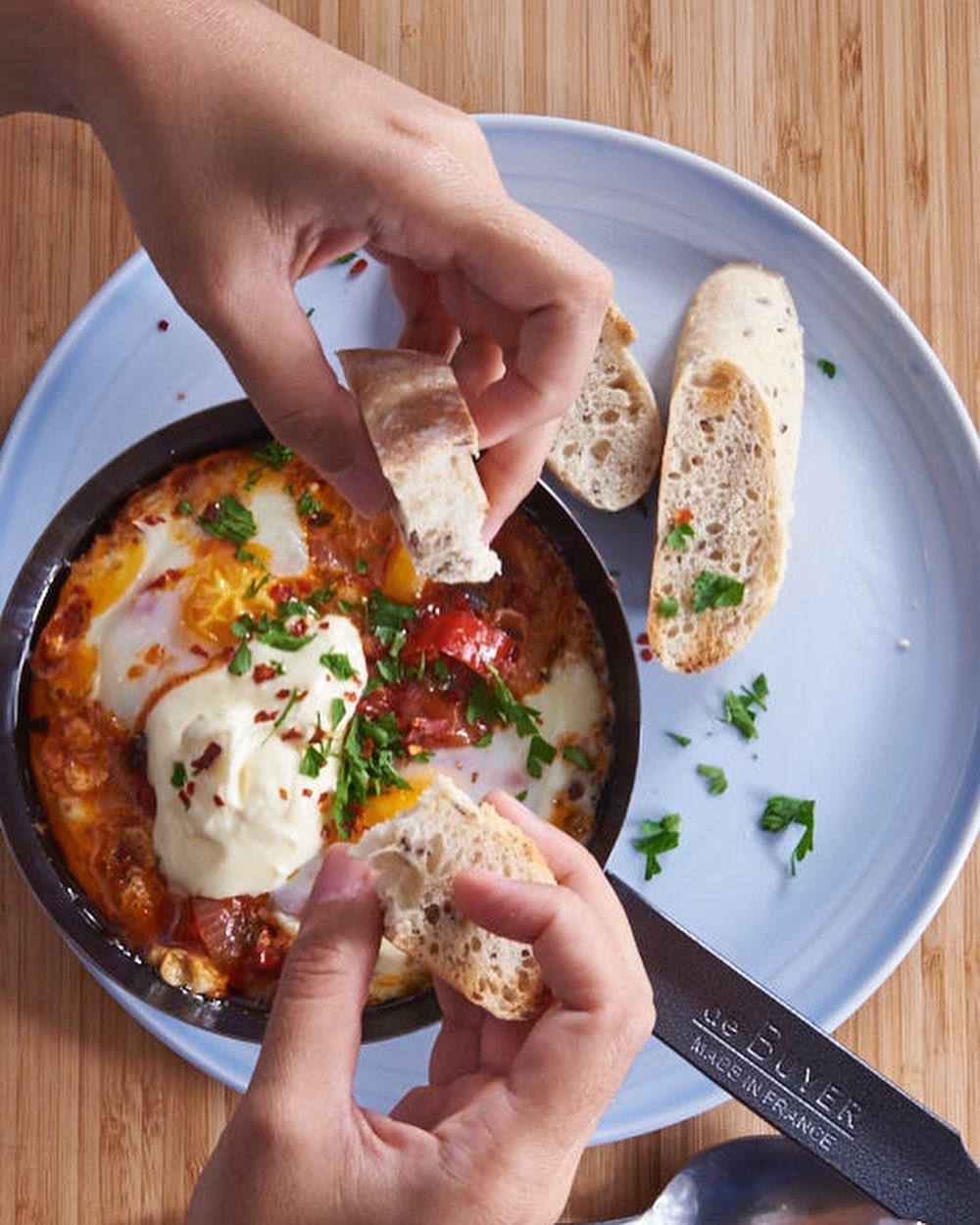 Source: All Things Delicious
Only delicious grubs are served here, like the name suggests at All Things Delicious. Offering a sublime and hearty spread of savoury goodness, their Shakshouka ($19.90) has customers coming back for more. This dish is a North African stew mixed with peppers, tomatoes, mild spices, served with two poached eggs and a dollop of crème fraiche. If you prefer desserts, we hear their sweet treats such as the Toffee Pudding and scones are spectacular.

Address: 34 Arab St, #01-01, S199733
Opening hours: Daily 8am – 6pm, closed on Mondays

5. Drips Bakery Café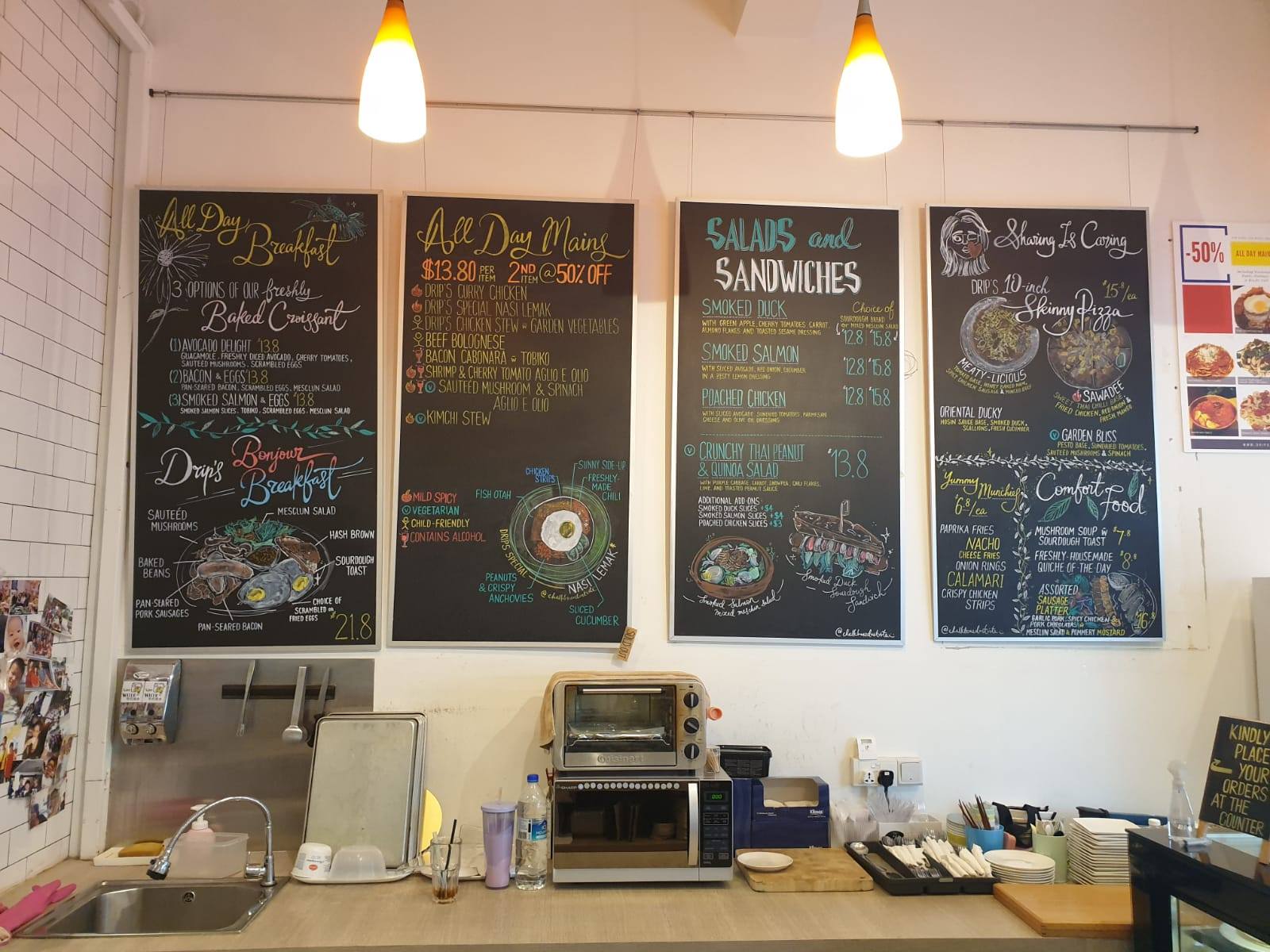 Source: Drips Bakery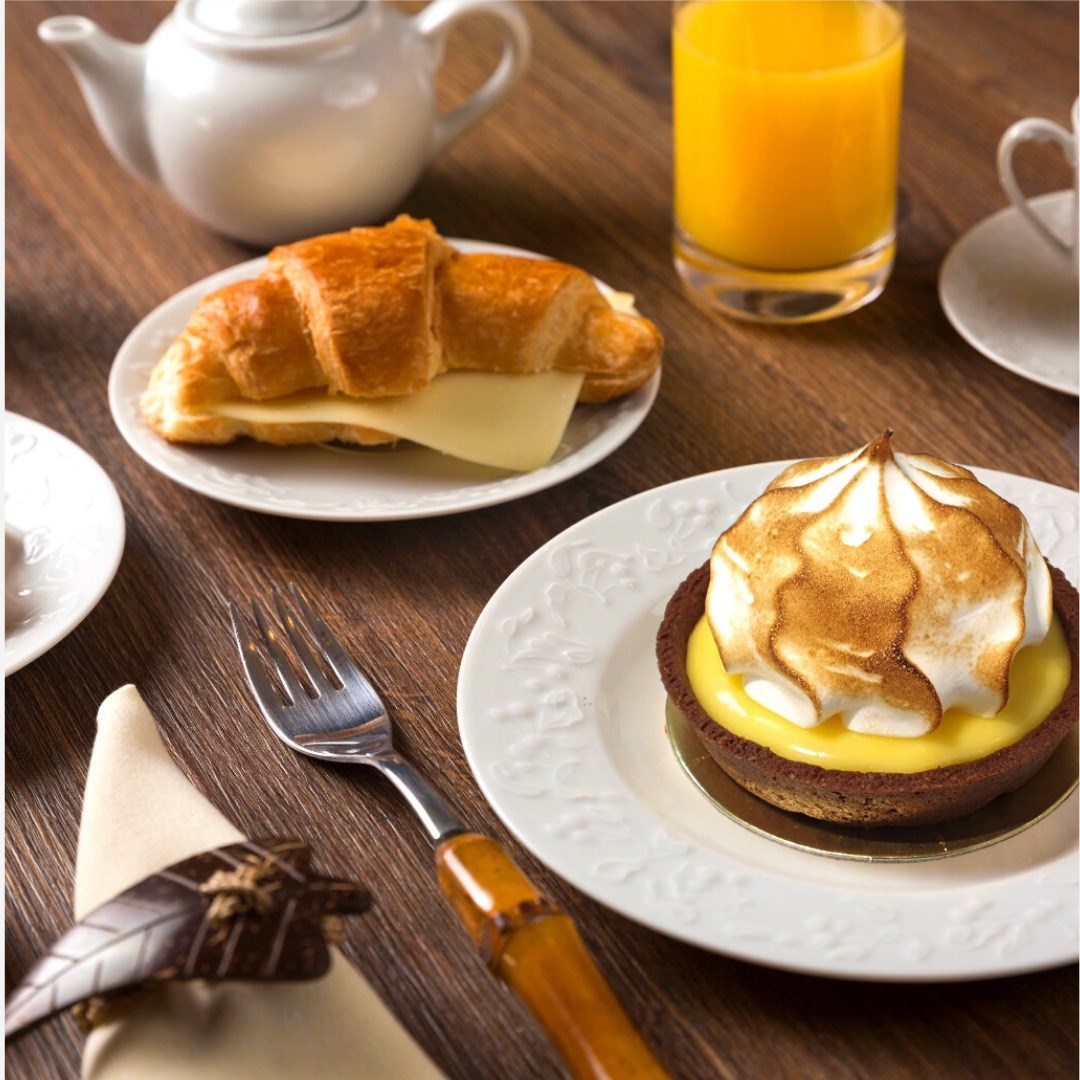 Source: Drips Bakery
Located in the cool and hipster neighbourhood of Tiong Bahru, Drips Bakery Café will have you drooling at their yummy tarts and cakes. A must-try is the Yuzu Tart – tangy cream custard with refreshing sweet meringue on a buttery crust. They also serve yummy mains, available for 1-for-1 dining offers, such as Nasi Lemak, Chicken Curry and Bacon Carbonara with Tobiko.

Address: 82 Tiong Poh Rd, #01-05, s160082
Opening hours: Daily 9am – 9pm, closed at 10pm on Fridays & Saturdays

6. Merci Marcel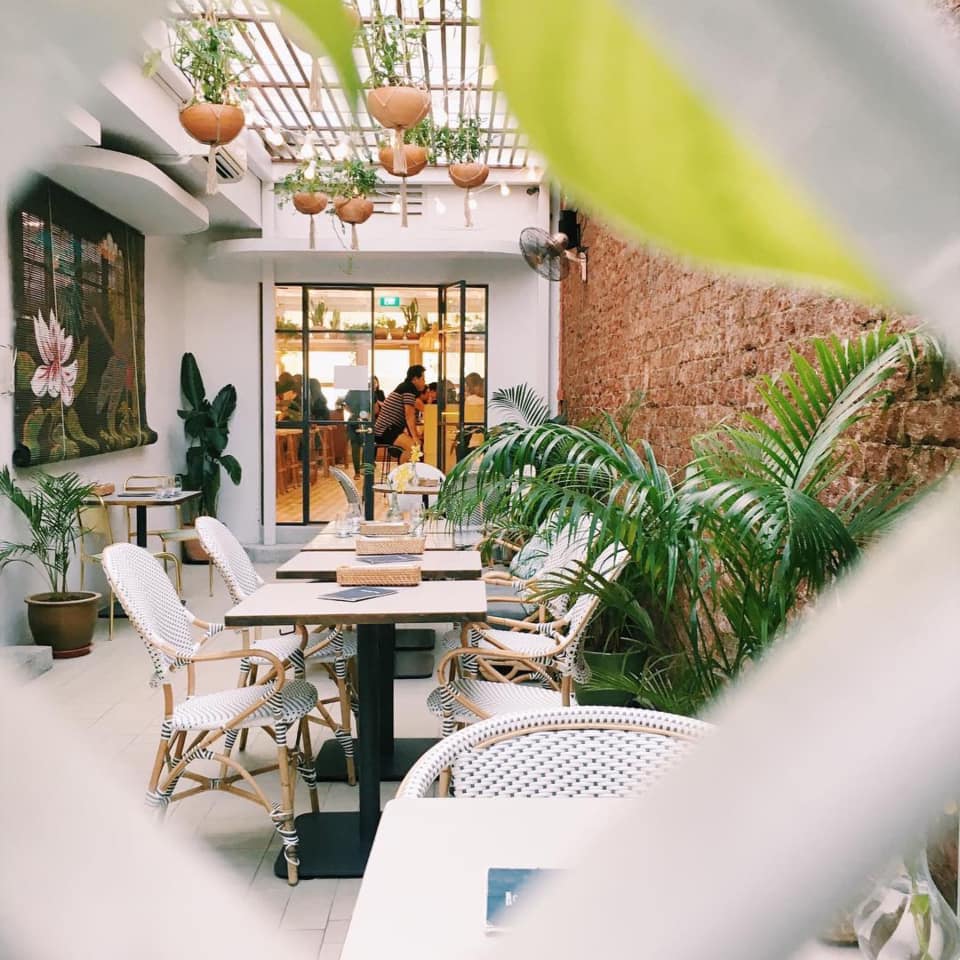 Source: Merci Marcel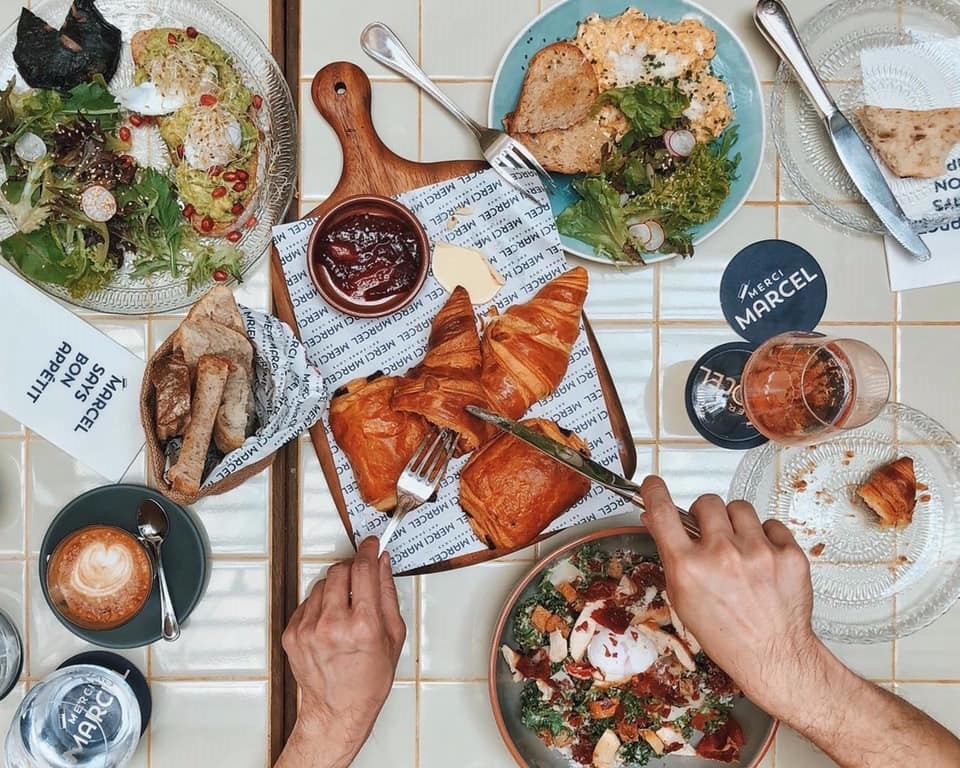 Source: Merci Marcel
Explore quaint Tiong Bahru and seek respite at Merci Marcel for a perfect brunch delight. In an enclave filled with numerous cafes, Merci Marcel stands out for its homey alfresco dining, that leads into an even more beautifully chic interior designed dining space. This is the spot to be for brunch with your girlfriends, get to indulge in authentic French bakes, such as their croissants and pain au chocolat. You'll be delighted to know that their bakes are made with 100% French butter - for maximum satisfaction. Also try their organic specialties from Croque Marcel to Eggs Benedict, where the eggs are velvety and creamy, paired with freshly oven-baked rustic bread.

For an Instagram shot, dine at the seats further in the restaurant to enjoy the natural sunlight and bask in all its glory. You can thank us later! Or shall I say merci?

Address: 56 Eng Hoon St, #01-68, S160056
Opening hours: Daily 8am – 10.30pm

7. Good Bites at Bishan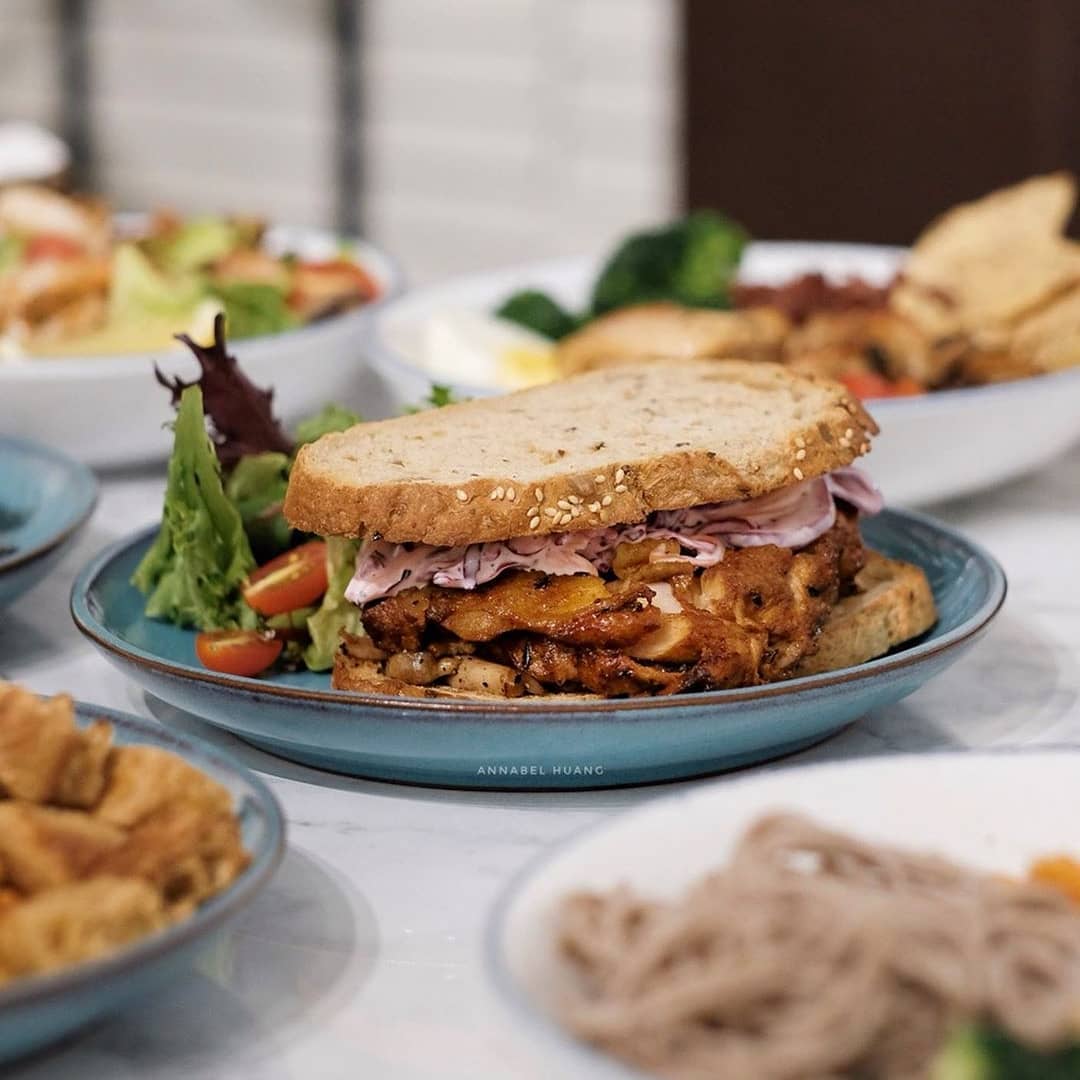 Source: Good Bites
Source: Good Bites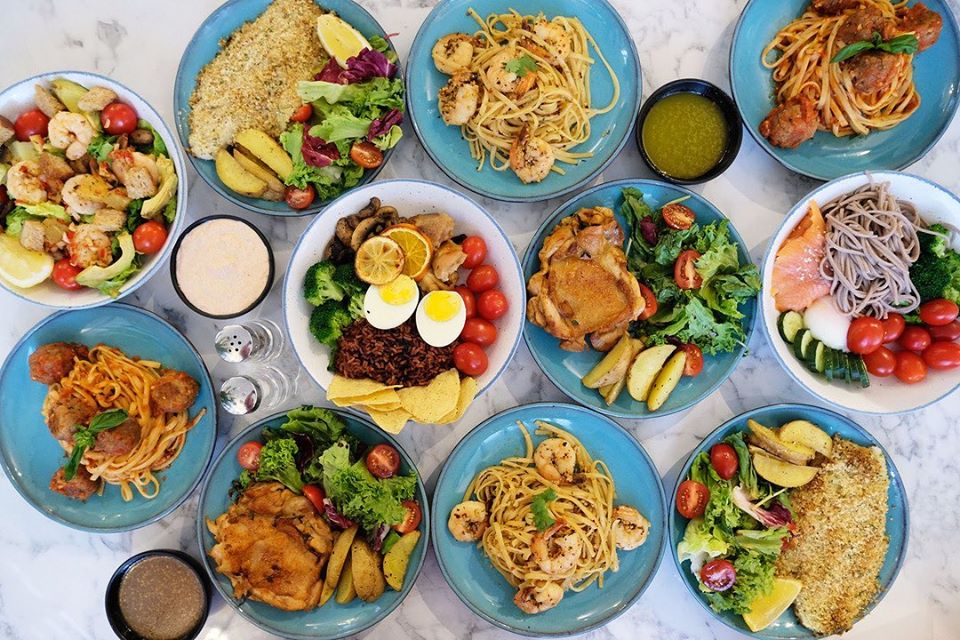 Source: Good Bites
Located in Bishan, Good Bites serves up healthy dishes that your body will thank you for. Who said brunch is only meant for eggs and toast? We're all guilty of putting junk food in our body, but it's never too late to opt for greens once in a while.

Order their mains such as the sublime Baked Salmon or Chicken Sub, which features juicy chicken thigh with sautéed mushrooms and purple cabbage, packed in between toasted sourdough bread. If you're up for pasta, try their signature Laksa Pasta ($12.90) – spicy and tangy, this dish is a true testament to Singapore's iconic local dish.

Address: 5 Bishan St 14, #03-01, S579783
Opening hours: Daily 11am – 9.30pm, closed on Mondays

8. Knots Café and Living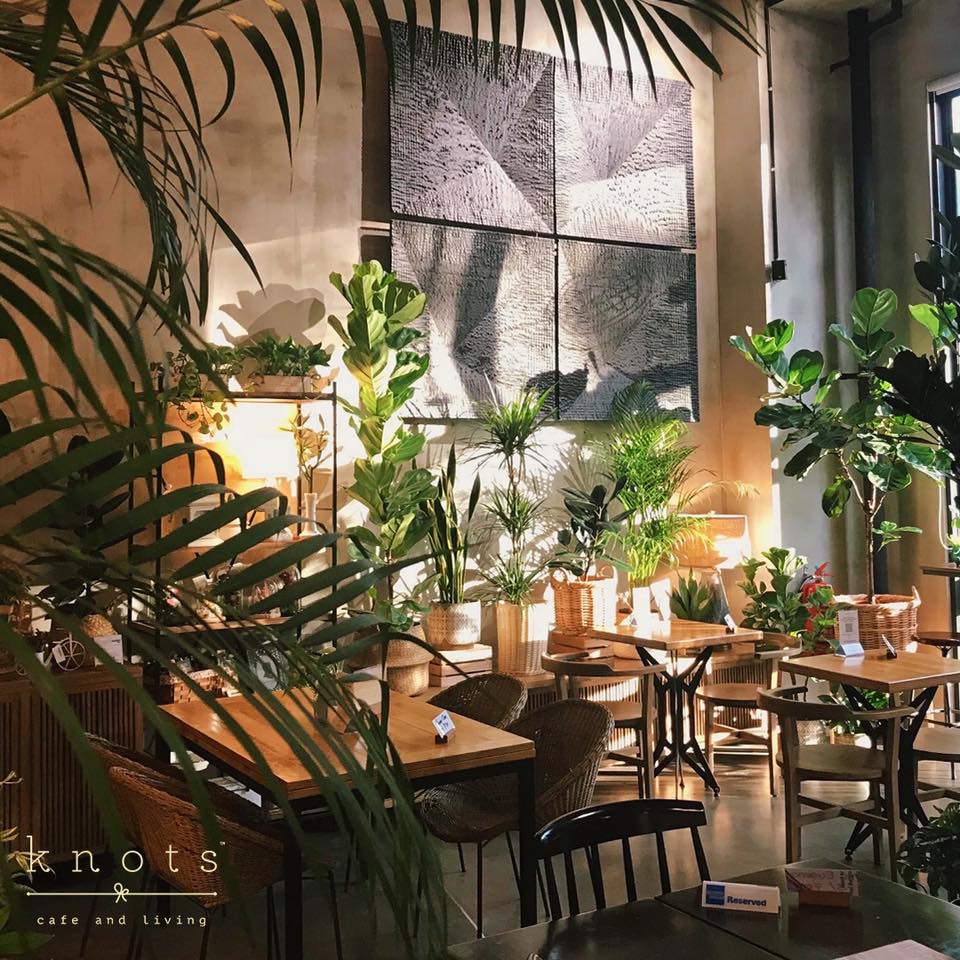 Source: Knots Cafe & Living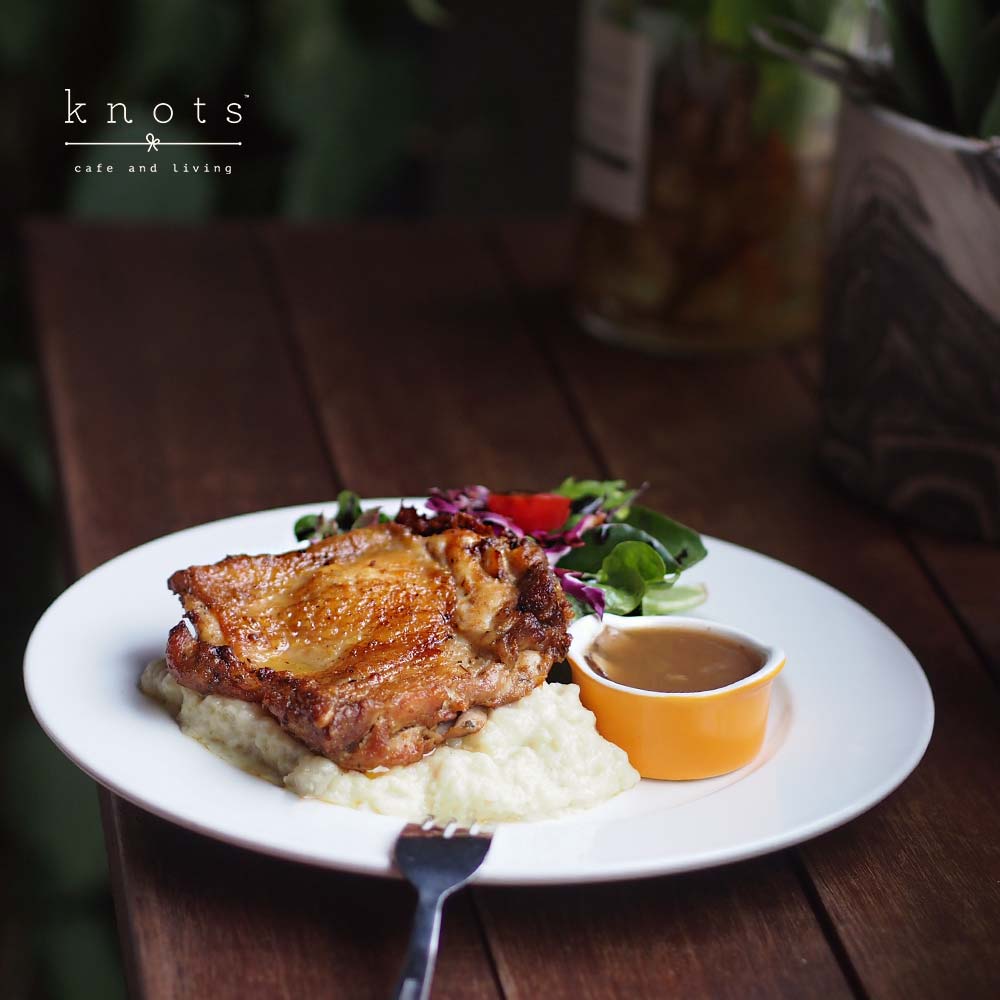 Source: Knots Cafe & Living
More than just a café, Knots Café and Living is a multi-concept store that also sells flowers and furniture. An eclectic hidden gem located in Paya Lebar, the café is a quiet escape from the hustle and bustle of Singapore. From Truffle Eggs Croissant to Charcoal Waffles, Knots Café and Living this is the spot to be for that perfect brunch with friends and family. Nothing beats having waffles with ice cream, that's for sure! Do take a look at the fresh flowers available for purchase, it'll wrap up your experience at Knots Café and Living beautifully.

Address: 160 Paya Lebar, #01-07, S409022
Opening hours: Mondays 11am – 9pm, Tuesdays – Thursdays & Sundays 9am – 9pm, Fridays - Saturdays 9am -10pm

9. Wakey Wakey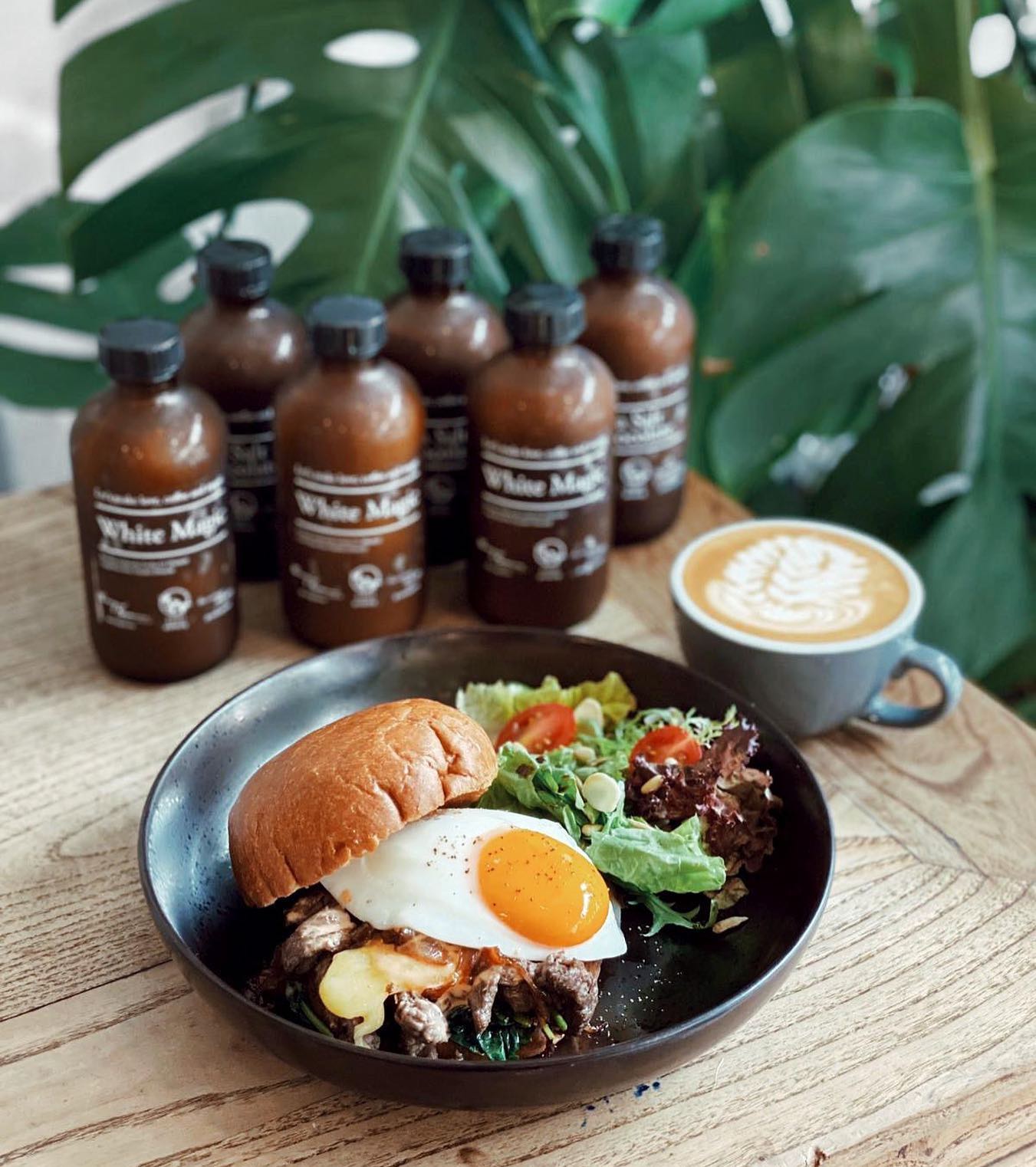 Source: Wakey Wakey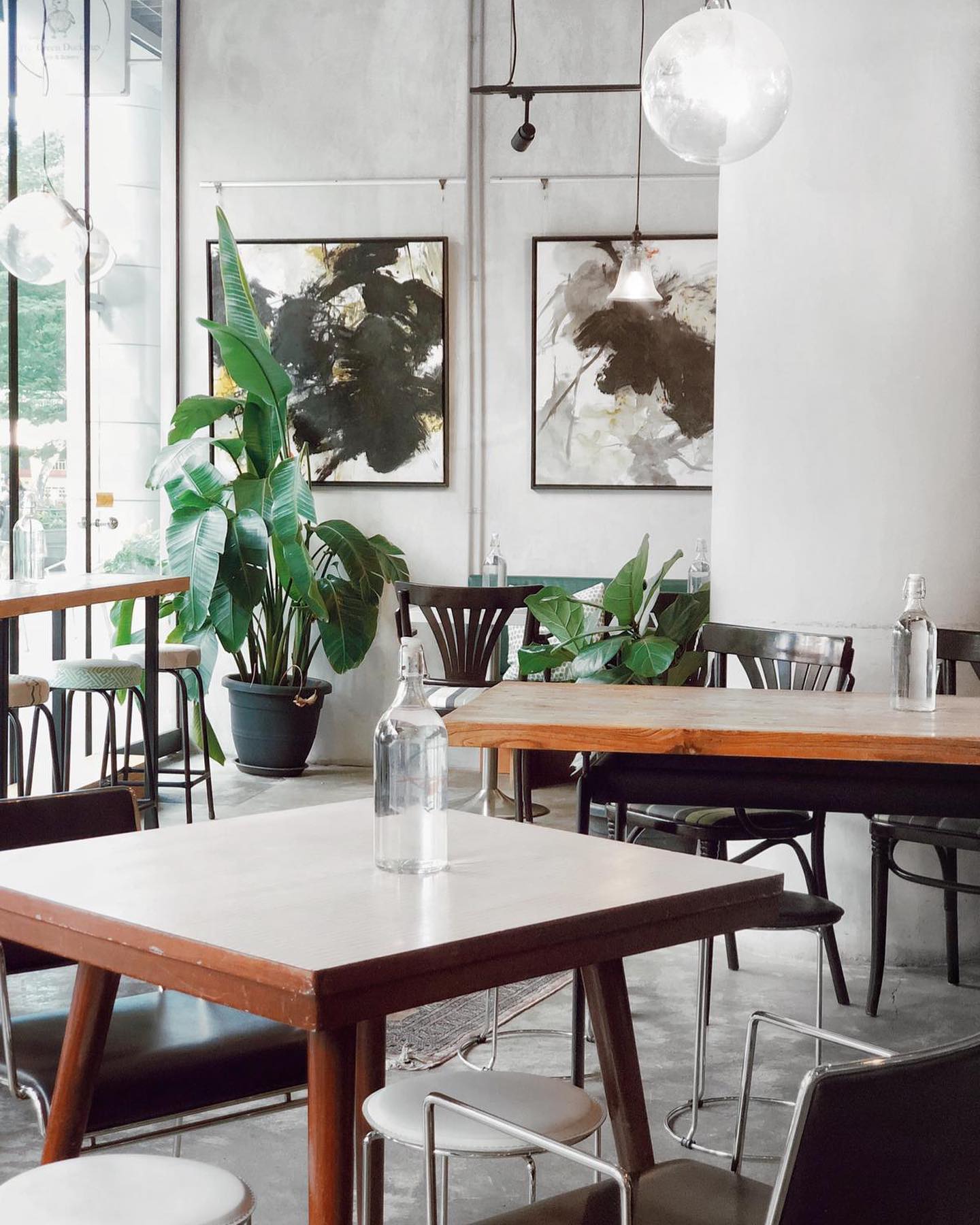 Source: Wakey Wakey
Conveniently located in Central Singapore, Wakey Wakey is serious about their coffee. Using only specialty coffee beans, the café serves as a regular spot for office workers in the Bugis precinct. While their coffee is brew-ly good, we're equally impressed with their selection of curated food.

With its bare walls and wooden furniture that are juxtaposed with big plants, Wakey Wakey manages to pull off a chic industrial look. Fill up your belly and create your own grain bowl fix, with choices such as pan-seared seaweed salmon to sous vide beef tenderloin. Or if you're in the mood for something sweet, you can never go wrong with their signature Buttermilk Waffles with Fresh Fruits served with a dollop of vanilla ice cream.
Address: 302 Beach Rd, The Concourse, #01-04, S199600
Opening hours: Weekdays 8am – 5pm, Weekends 9am – 6pm

10. Group Therapy Café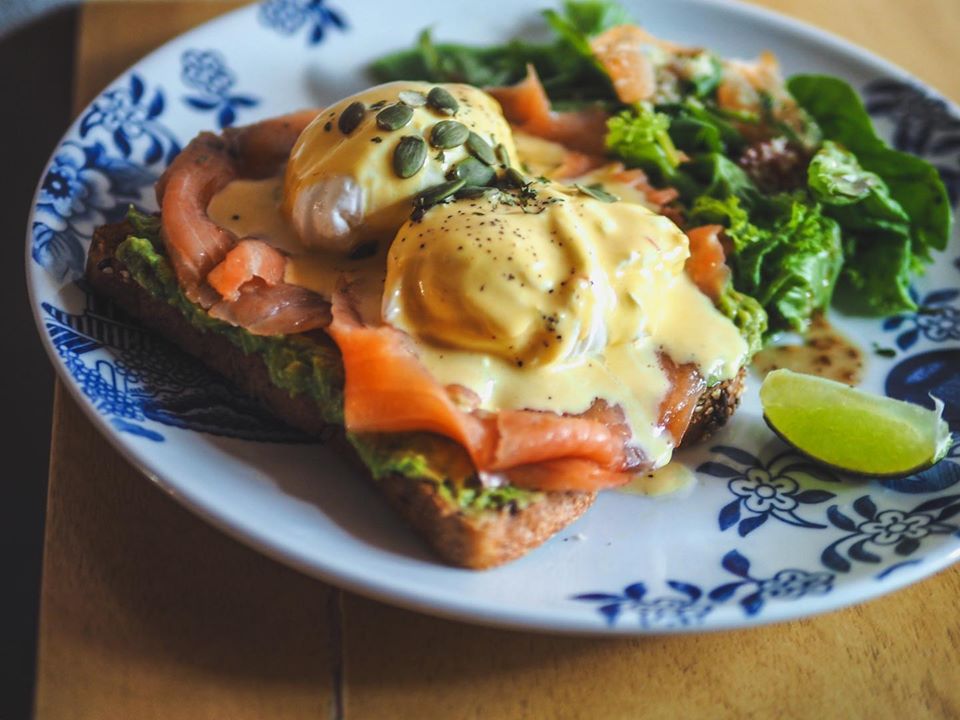 Source: Group Therapy
Group Therapy is a household name for brunch lovers - with its intimate, loft-like interior paired with impeccable coffee and food, it comes as no surprise that many pick this café as their favourite brunch spot. Order their no-frills Poached Eggs on Toast – a simple meal that packs a punch, where they are generous with the Hollandaise sauce that blankets the perfectly poached eggs, atop a crispy toast. Pair it with a cup of Flat White, and you're ready to soak up the weekend fun!

Address: 181 South Bridge Road #01-05, S058743
Opening hours: Sundays – Tuesdays 8am – 5pm, Wednesdays & Thursdays 8am – 9pm, Fridays & Saturdays 8am – 10pm