Most restaurants and cafes have a no-pet policy in their premises, leaving you no choice but to leave your beloved pets at home. But you actually don't have to (at least not all the time!). Have a blast with Fido and the rest of the gang at these 8 pet-friendly cafes in Singapore.
1. The Coastal Settlement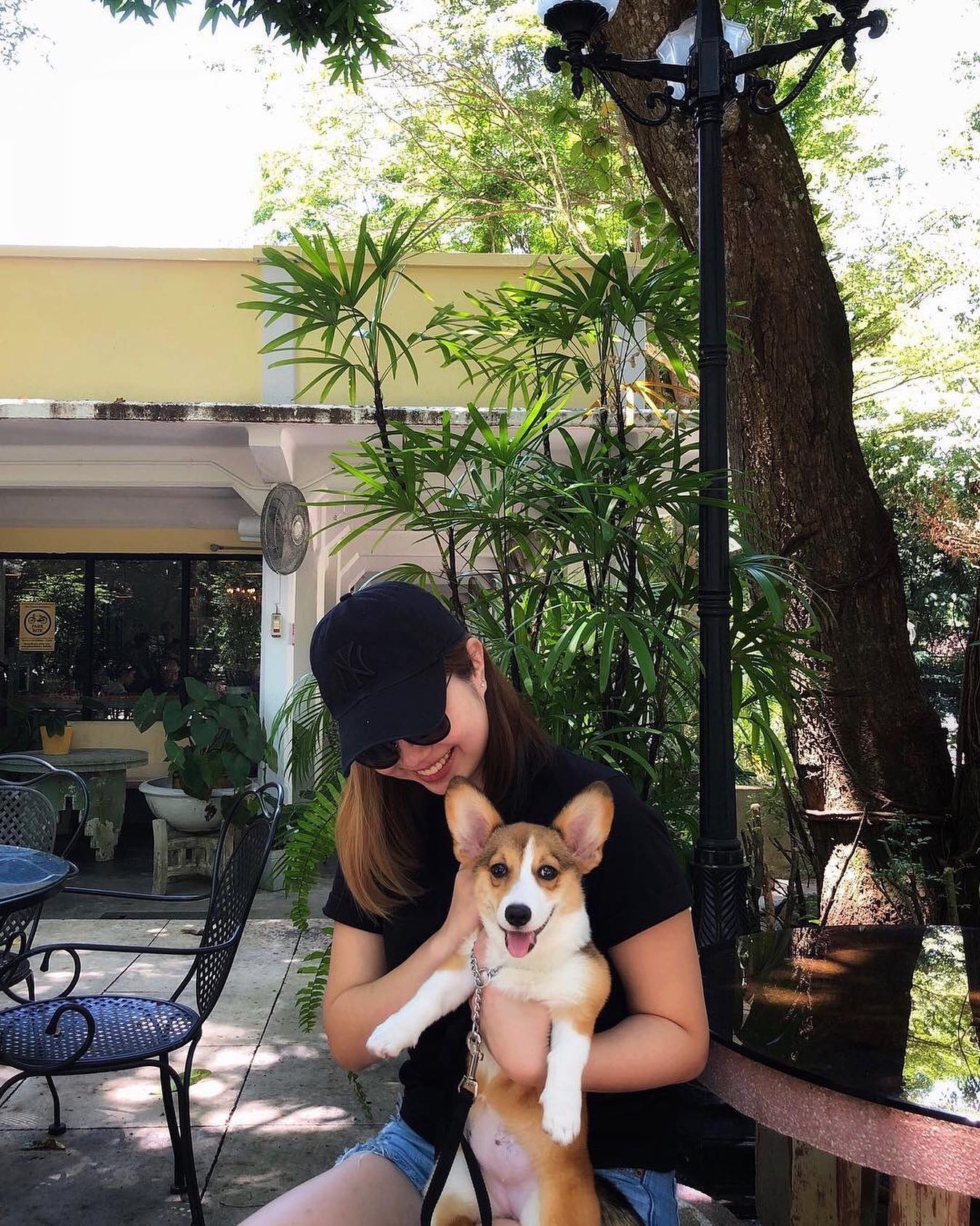 Source: The Coastal Settlement
Tucked away in the lush confines near Changi Village, the cafe doesn't offer pet-friendly food, but its servers aren't averse to offering Fido a bowl of water. You'll dine by tropical foliage at their alfresco area, while your pets get to admire nature at its best.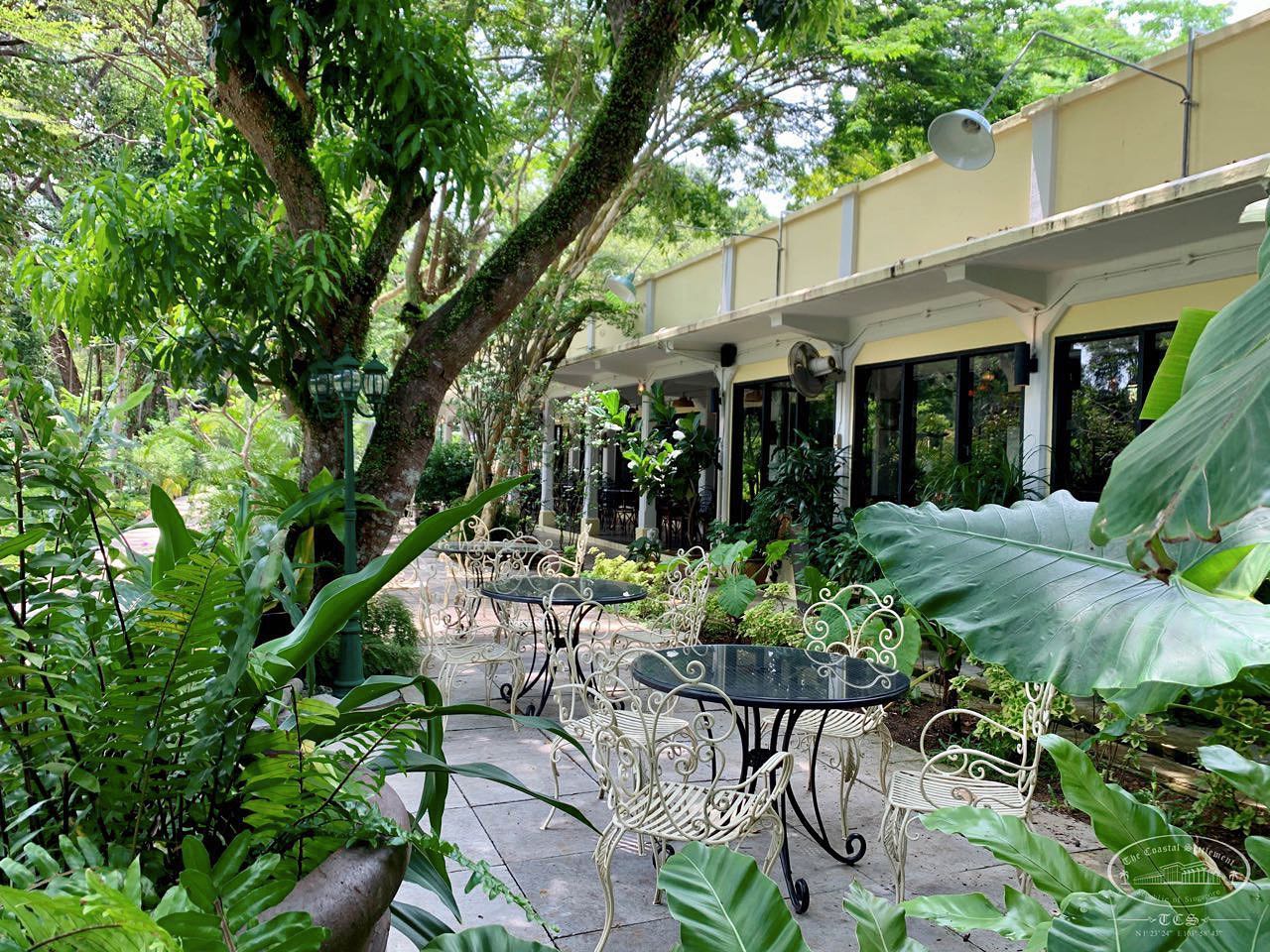 Source: The Coastal Settlement
Their menu boasts local and Western cuisines, so there'll be something for everyone. For local fares, you can try the Mala Seafood Pot ($32), Hokkien Mee and their signature XO Prawn Aglio Olio ($26), a fusion dish you must order. For Western dishes, you can't go wrong with their Ribeye Mac & Cheese, ($41), Smoked Salmon Rosti ($26) and All Day Breakfast ($25).
200 Netheravon Road
S508529
2. Happenstance Cafe
Source: Happenstance Cafe
Nestled in Potong Pasir, Happenstance Café boasts a spacious area for your active pooches to run around. The tables here are high enough for breeds like Golden Retrievers and Labradors to weave under, and they also have a specially-crafted menu for dogs to enjoy. Place an order of the Minced Meat Set ($8), a mixture of pork, chicken, beef, broccoli, carrots and potatoes or Meaty Pupcake ($$6.50), a mixture of lamb, carrots and potatoes.
For the hooman, there are plenty of options such as Seafood Risotto ($20), BBQ Pork Ribs ($28), Mentaiko Prawn Pasta ($23) and the crispy Cornflake Chicken ($20).
35 Opal Crescent
S328425
3. Cat Cafe Neko no Niwa
Giving a home to abandoned cats, Singapore's first cat cafe was inspired by the adorable establishments in Japan. Munch on the cafe's mains and desserts, but don't forget to familiarise yourself with the cafe's rules, for the benefit of guests and cats alike. Some of the rules include speaking softly at all times as cats do not like loud noises, and not allowing cats to consume food from your plate.
Price wise, the 1st hour is charged at $12 and the next ½ hour at $5. For 3-hour special, it'll be $24 or $32 for a whole day pass. They also serve artisanal desserts, fruit smoothies and canned drinks.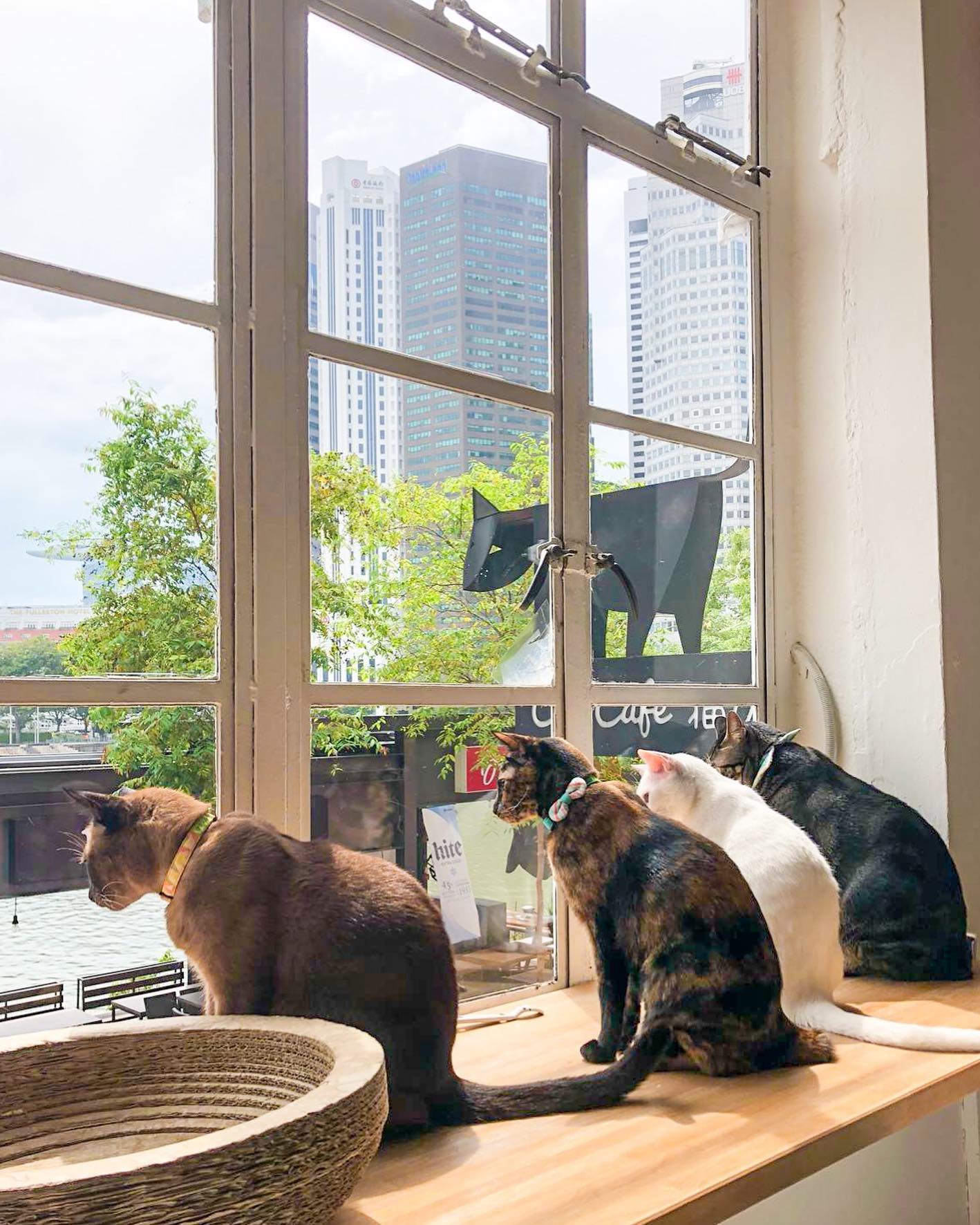 Source: Cat Café Neko no Niwa
If you're walking along Boat Quay, look up and you might just catch these friendly felines looking at you.
54A Boat Quay Level 2
S049843
Instagram your moments with the friendly felines with mobile data from Circles.Life.
4. Sun Ray Cafe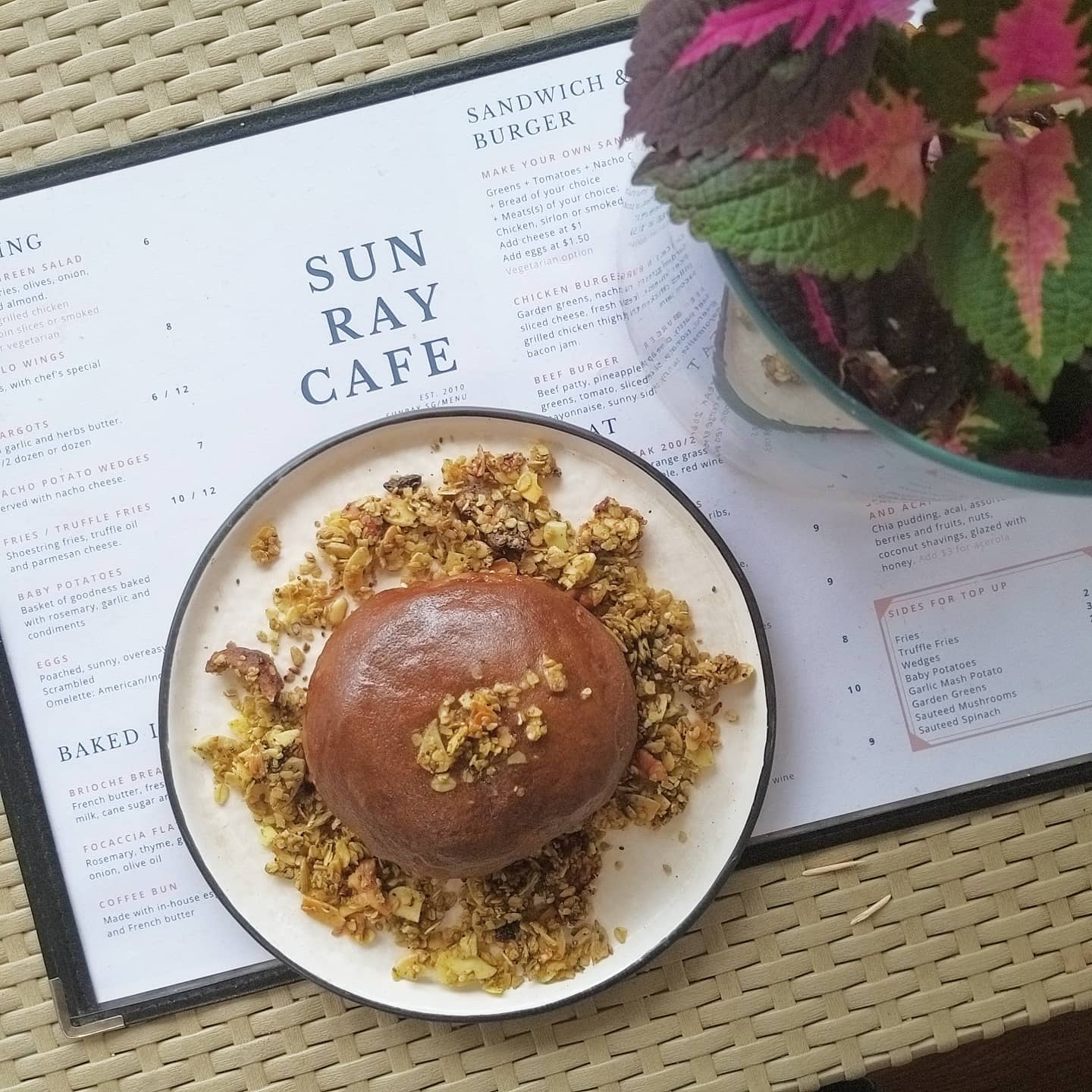 Source: Sun Ray Cafe
The cafe comes with two sections, a pet-friendly one and a regular dining area. So if you love dogs but are allergic to them, you'll still be able to admire them through the clear glass separator! For your doggo, order a plate of happiness - Happy Paw Bento Set ($10), a mixture of meat, vegetables, eggs and fruits.
If you're a coffee-lover, order a cup of coffee as they use their own label of hand-roasted coffee blends, Parchmen & Co., and they're all wallet-friendly. Pair up your coffee with their in-house baked pastries and cakes, and you're good to go! They're serious about their coffee and was even awarded a Silver Medal in the Australian International Coffee Awards in 2017.
79/81 Brighton Crescent, Serangoon Gardens Estate
S559218
5. Coastes
Dine at Coastes, an idyllic beach bar and restaurant located near Beach Station. If your dog loves the beach, this is the place to be. While they have a range of delicious mains such as pastas and pizzas, we're crazy over their Coastes Chicken Wings ($10 for 6 pcs)! Each wing is marinated with their signature secret sauce and oven-baked for maximum perfection. Careful, the doggo might want some! All dishes here are wallet-friendly, so you don't have to worry about breaking the bank.
Source: Coastes
For the ultimate thirst quencher, be sure to get your hands on some Kombucha by Remedy Drinks! They're all-natural and comes in different flavours – Original, Lemon Lime Mint and Ginger Berry at $8 each.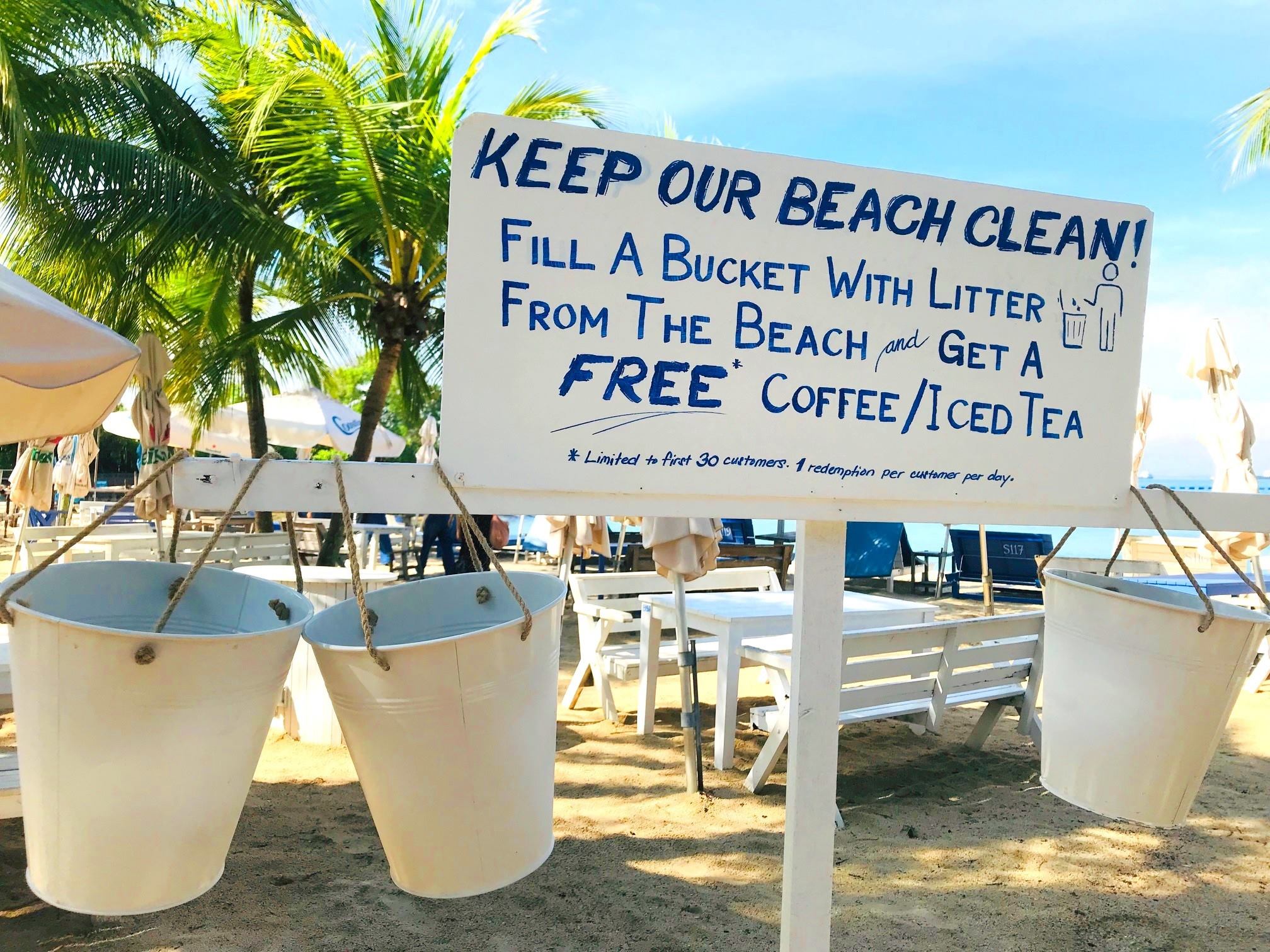 Source: Coastes
Coastes is an advocate for keeping the beach clean, so do your part and you just might be rewarded. We love a restaurant with great initiative, bravo Coastes!
50 Siloso Beach Walk Sentosa
S099000
Soak up the sun and create memories with Canon and DJI.
For successful cashback tracking, sign in to meREWARDS and click 'Buy Now' in brands' pages. For more information on cashback, read here.