Ever went for a morning hike and loved the fresh air so much that you wish to bring it home? With Zero 2.5 Biotech, you can now transport forest-fresh air directly to your home or office with their innovative products, helping to improve air quality wherever you are. This groundbreaking invention promotes the importance of air quality and a healthy environment for all ages.
1. Plant Ionizer SP2800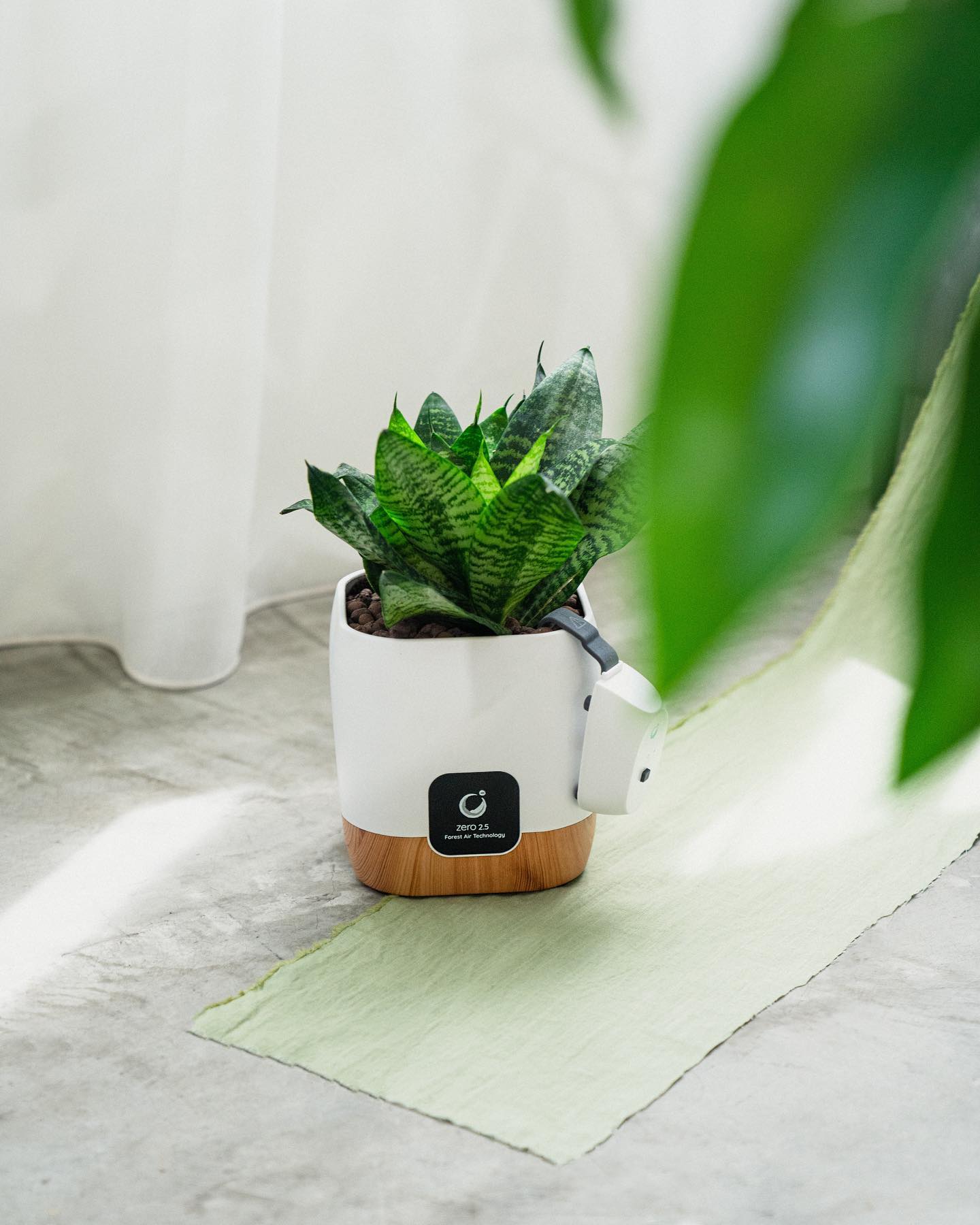 Generating about 200,000 to 400,000 Negative Air Ions (NAIs) per cm3, the Plant Ionizer SP2800 is a self-watering pot that is designed to improve your life. This means the plant can sustain itself with sufficient moisture for the maximum ion emission. The pot is also insulated and powered by Zero2.5's proprietary Ionizer technology, so you don't have to worry about any electrical issues. It also operates on very low power consumption, fractions of a household fan.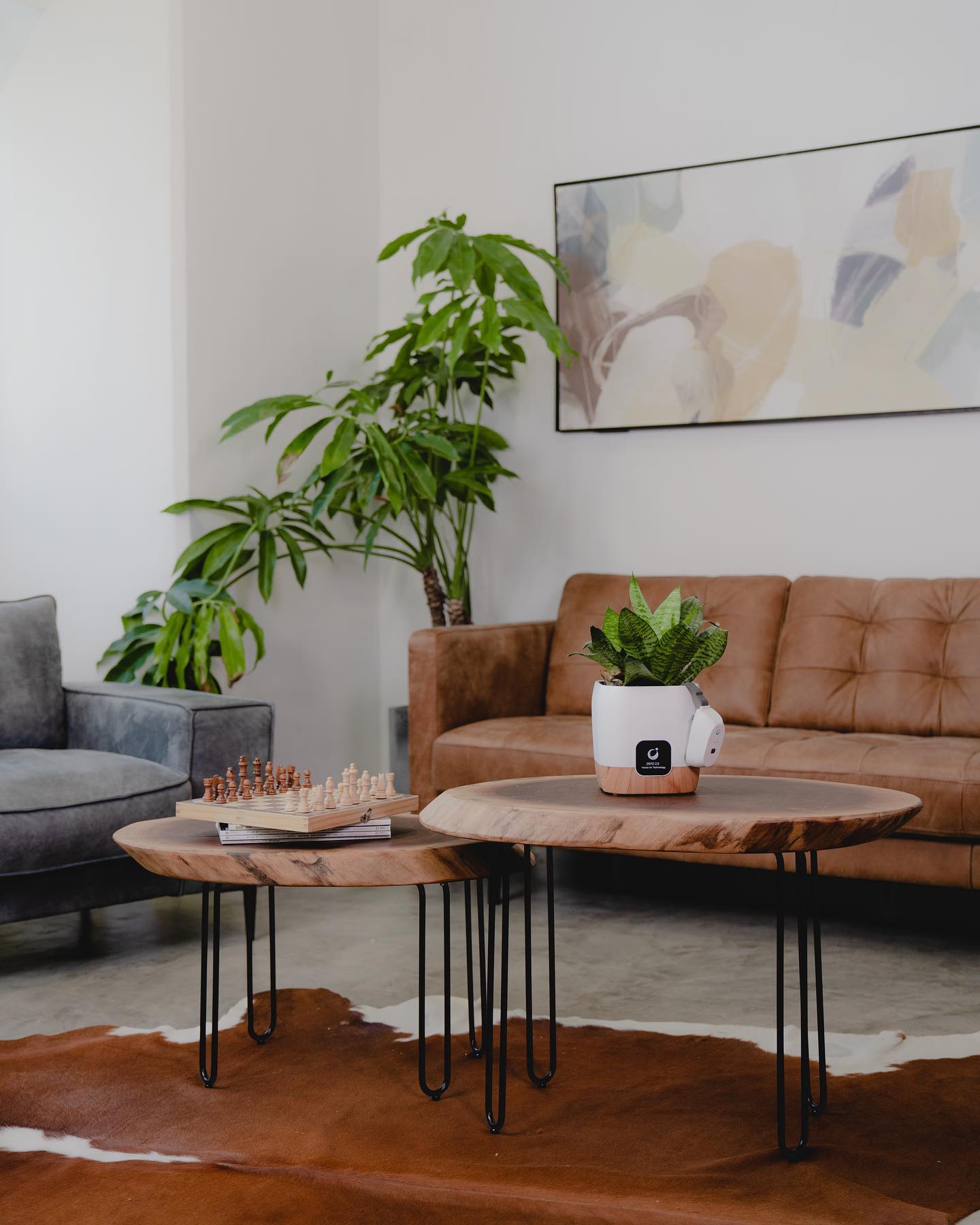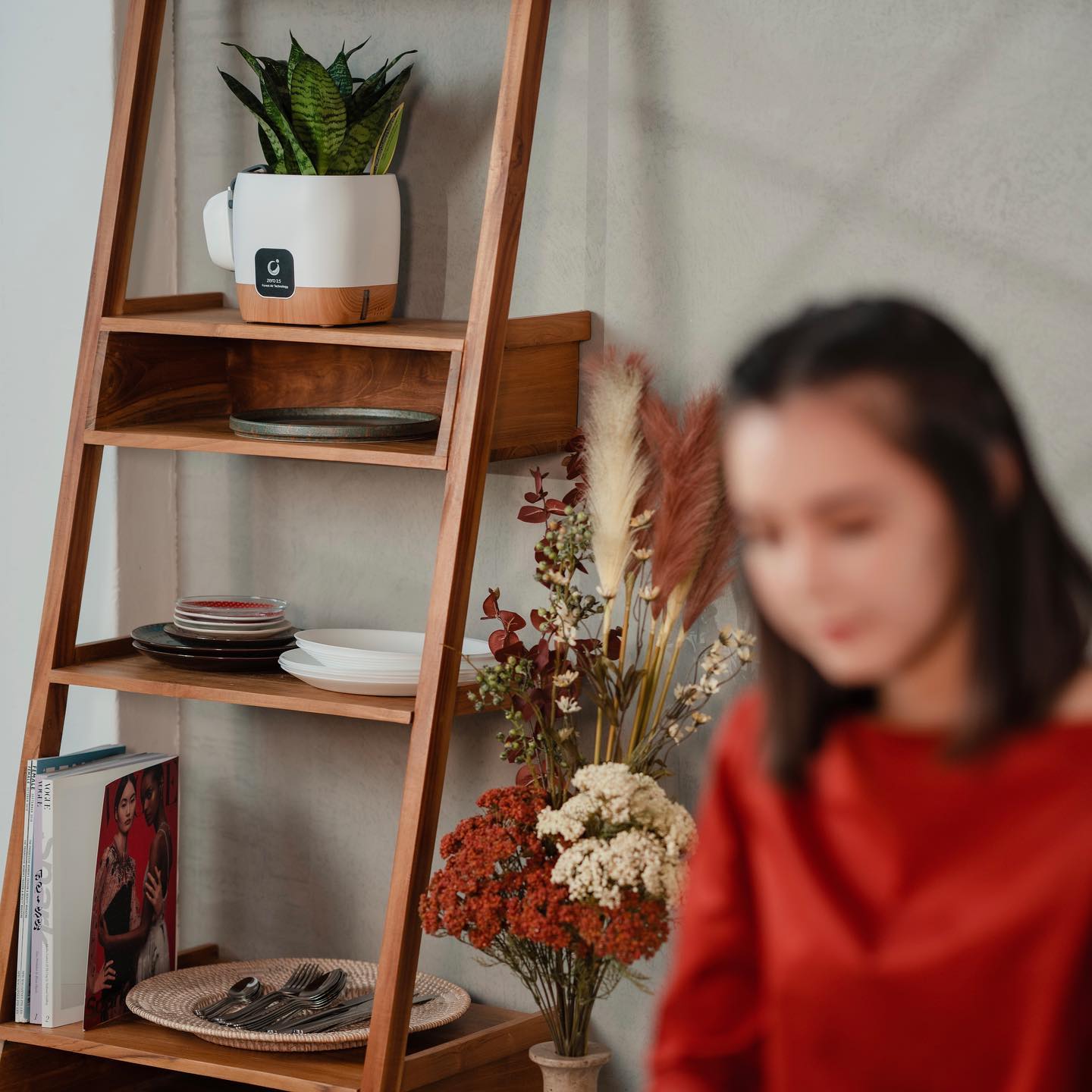 Watch how it fits perfectly with any home below.
Finding a suitable spot is easy – some options are to place about 50cm away from the TV or 1m away from your laptop to avoid any interferences.
In the package, you'll receive the following items:
• Cubical shaped self-watering pot (15cm X 15cm)
• Clip-on Ionizer
• Zero2.5 Adapter
• Snake Plant
Apply our exclusive promo code here to enjoy 10% OFF your purchase.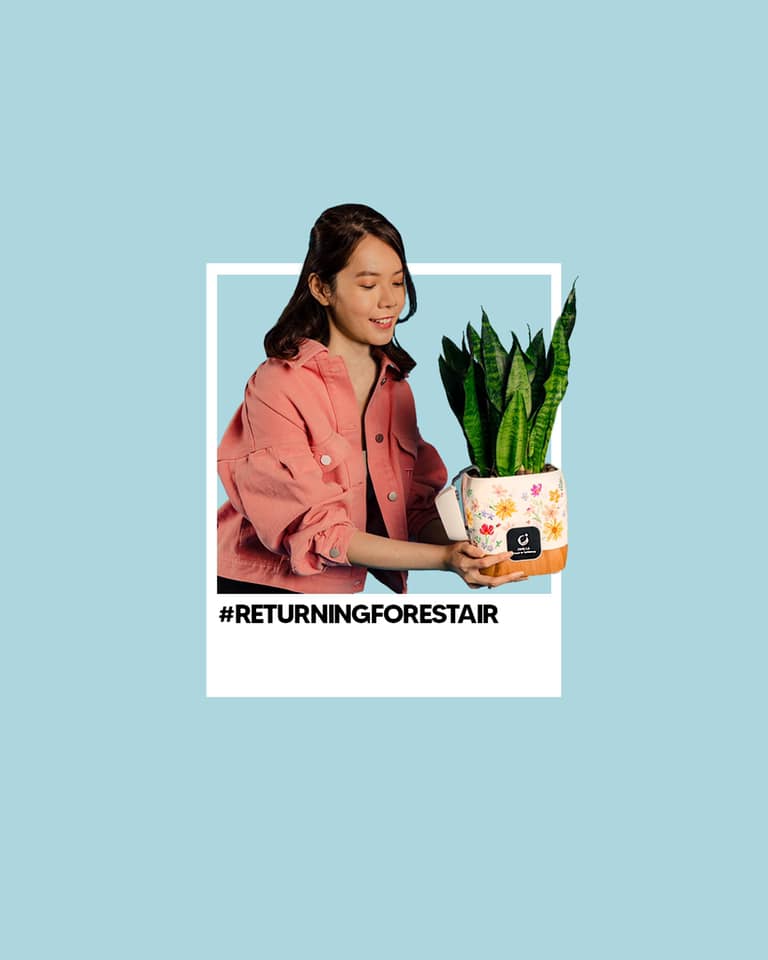 Did you know that when you walk in the forest, 500,000 NAIs are released per cubic centimeter? These help to combat Particulate Matter (PM2.5), a pollutant found in haze conditions that are known to affect one's health.
2. Air Marble CF4000
Sleek, stylish, and suitable for any home, the Air Marble CF4000 is sustainably made from the fibers of a coconut husk - low maintenance, with no filters required and 5 times more effective than a regular air purifier. Turn on this product and the emission of NAIs is equivalent to that of 1 million trees! It promotes peaceful sleep, reduces anxiety, and removes 97% of airborne viruses including mould and germs.
In the package, you'll receive the following items:
• Natural-Fibre Ionizer Ball
• Zero2.5 Ionizer Base
• Zero2.5 Adapter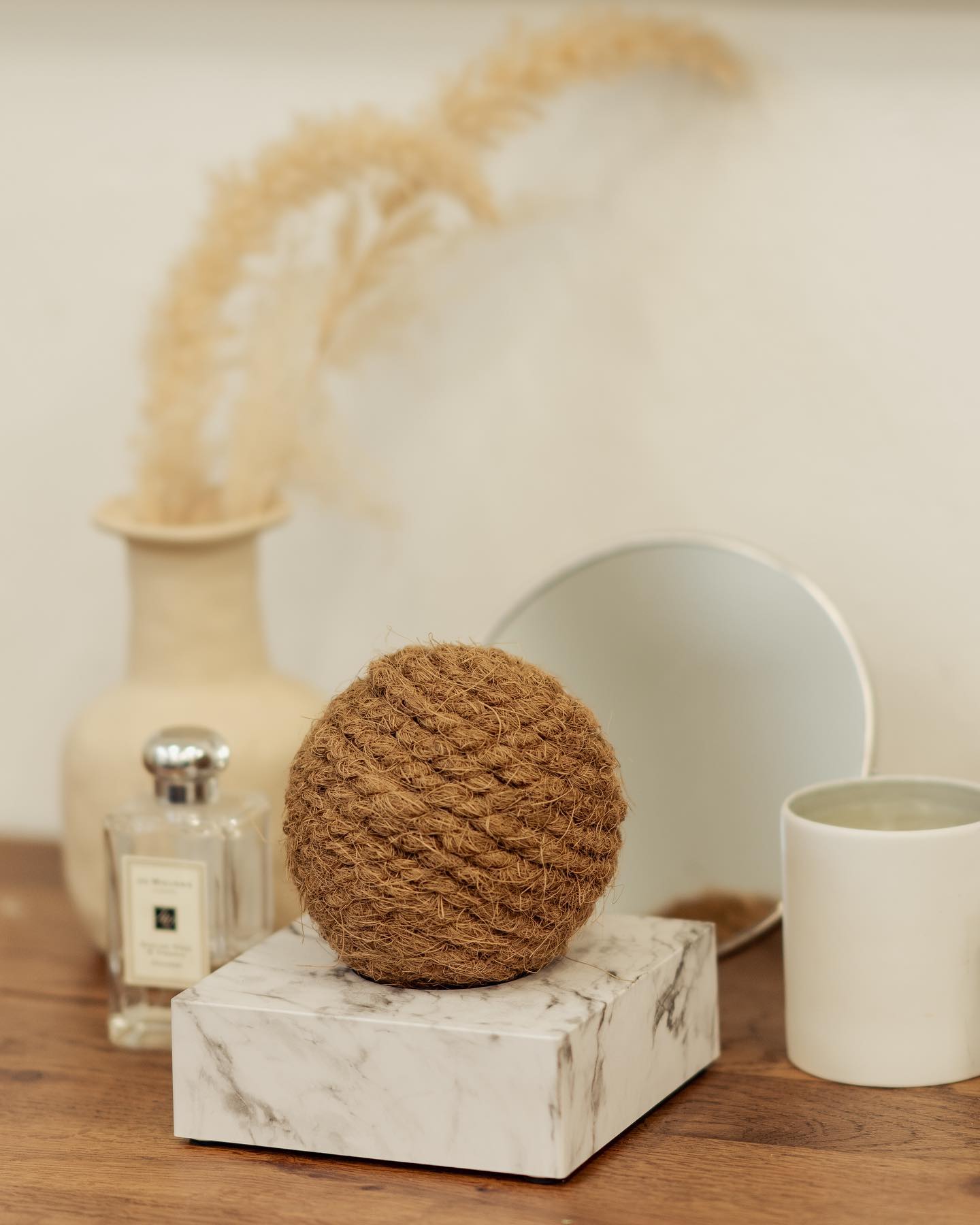 To find out how it works its magic, see the video below.
To use promo code:
1. Log in to meREWARDS.
2. Click the promo page here and copy the promo code onto the merchant website at the checkout stage.
3. Car Ionizer CI1100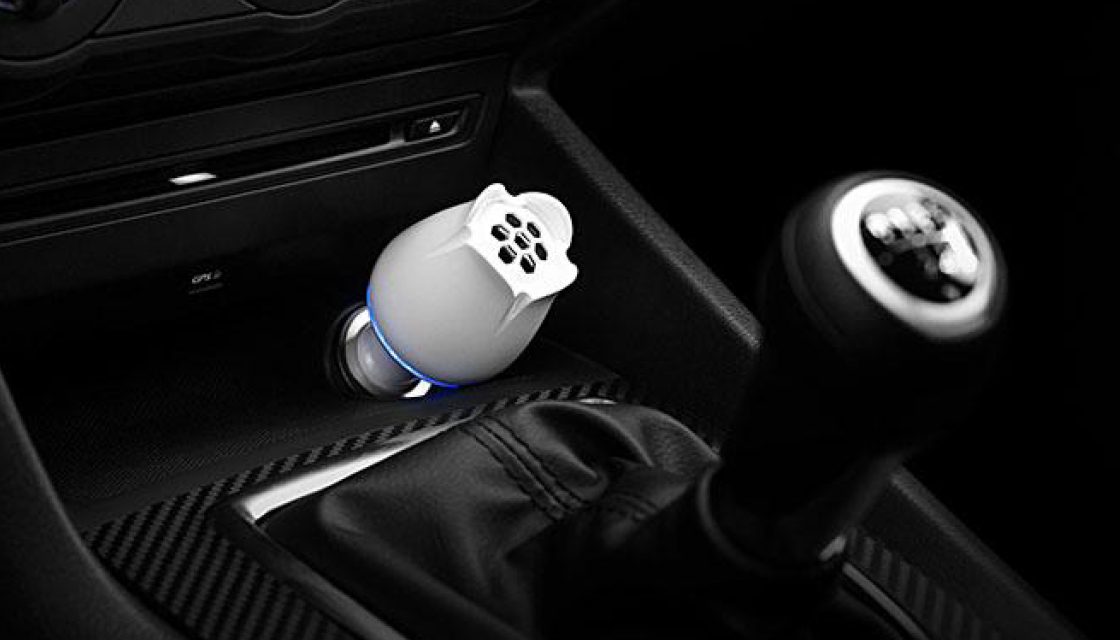 Want to breathe fresh air on the go while you're driving? This compact Car Ionizer CI1100 emits NAIs which attaches to floating particles in the car, and over a period, they'll fall to the ground and can be removed with a sweep. These ions also improve cognitive performance, destroys airborne and surface bacteria. This product comes with a built-in lithium battery and can be charged using a USB cable.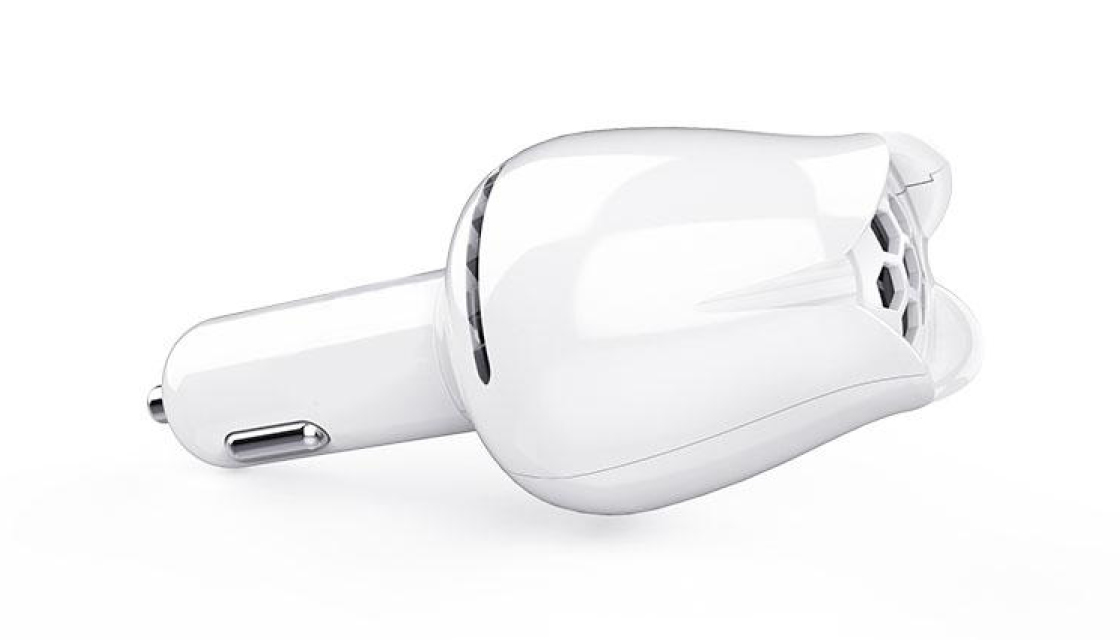 Apply our exclusive promo code here to enjoy 10% OFF your purchase.
All images credited to Zero 2.5 Biotech.
For successful cashback tracking, sign in to meREWARDS and click 'Buy Now' in brands' pages. For more information on cashback, read here.