[Updated on 1 Nov 2021]
Yearning to take your passport and dreaming of a trip to Australia? From 21 Nov, Singapore will establish two-way quarantine-free travel between Singapore and selected Australian states (including New South Wales and Victoria). As you begin to plan your itinerary, be sure to include our top 10 must-try and best things to see and do in Melbourne, Australia.

1. Drive along the Great Ocean Road
No trip to Melbourne is complete without visiting the Great Ocean Road – one of the highly frequented destinations, located a few hours' drive from the Central Business District. Rent a car and drive through the winding coastal road, with a spectacular view of the ocean.

Take in the sights, sounds and smell of nature as you drive towards the 12 Apostles – one of the 7 wonders of the world. We recommend going for a day trip to fully soak in the scenic drive and atmosphere.

Go for an ultimate tour with packages from Klook.

2. Visit Flinders Street Station and Federation Square
An iconic cultural attraction of Melbourne, the Flinders Street Station was opened in 1910 and still standing strong as one of the busiest railway stations in Australia. The yellow façade, green dome and tower clock is hard to be missed and easily one of Melbourne's recognizable landmarks. Did you know that over 1,500 trains and 110,000 commuters pass through the station daily?

Find the perfect hotel or apartment with Agoda.

3. Waltz down the Royal Botanic Gardens
No, we're not referring to Singapore's Botanic Gardens. We're talking about the luscious and expansive garden in the heart of Melbourne, home to more than 8,500 plants and picturesque lakes. Whether you're frolicking under the sun, having a yoga session or a picnic with your friends, this is a must-visit attraction.

4. Admire Graffiti Art at Hosier Lane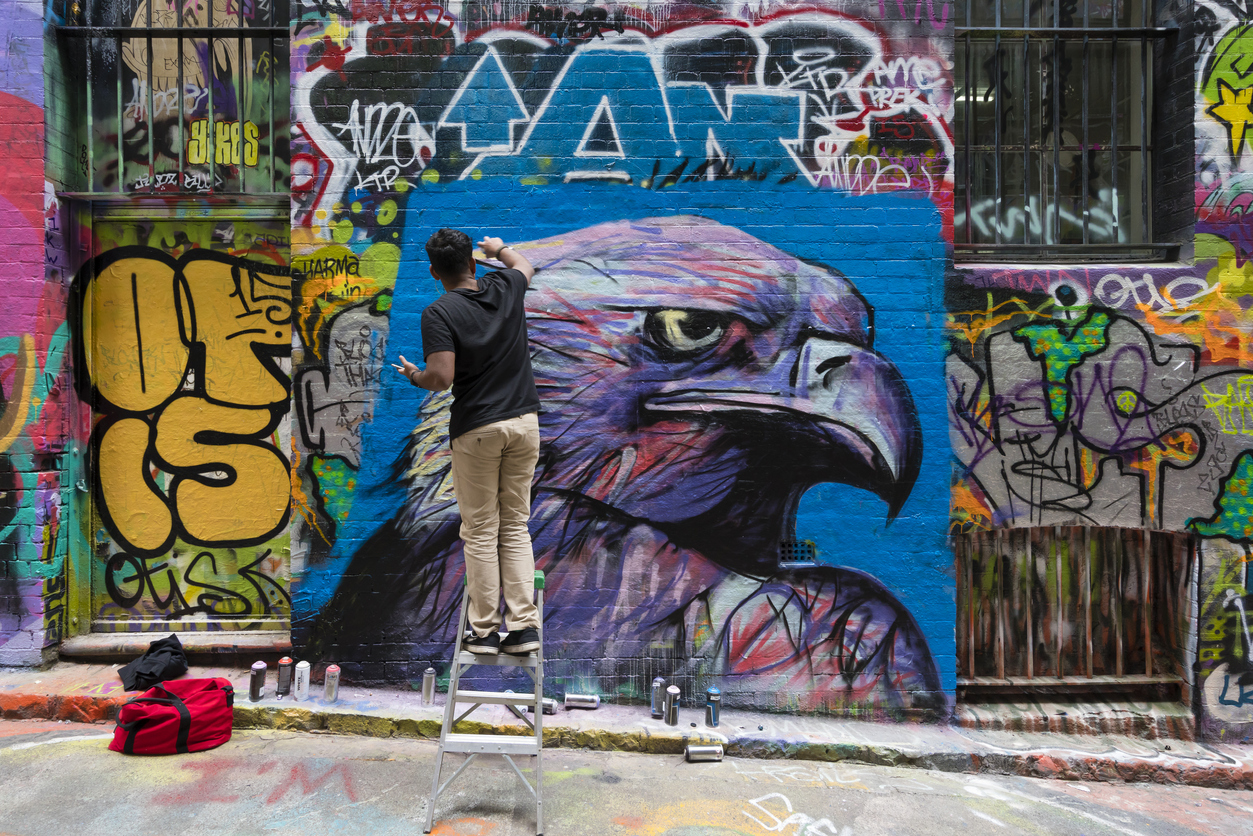 A city that loves art, travel to Hosier Lane for street art on the bluestone cobbled laneway (a narrow road or path). Boasting some of the best of Melbourne's graffiti and street art, come here early to get a shot without other tourists jumping into your frame. Other notable arty-farty laneways are AC/DC Lane, Centre Place (in between Collins Street and Flinders Lane) and Duckboard Place.

Vlog your experience with drones, gimbals from DJI.

5. Savour the World's Best Croissant at Lune Croissanterie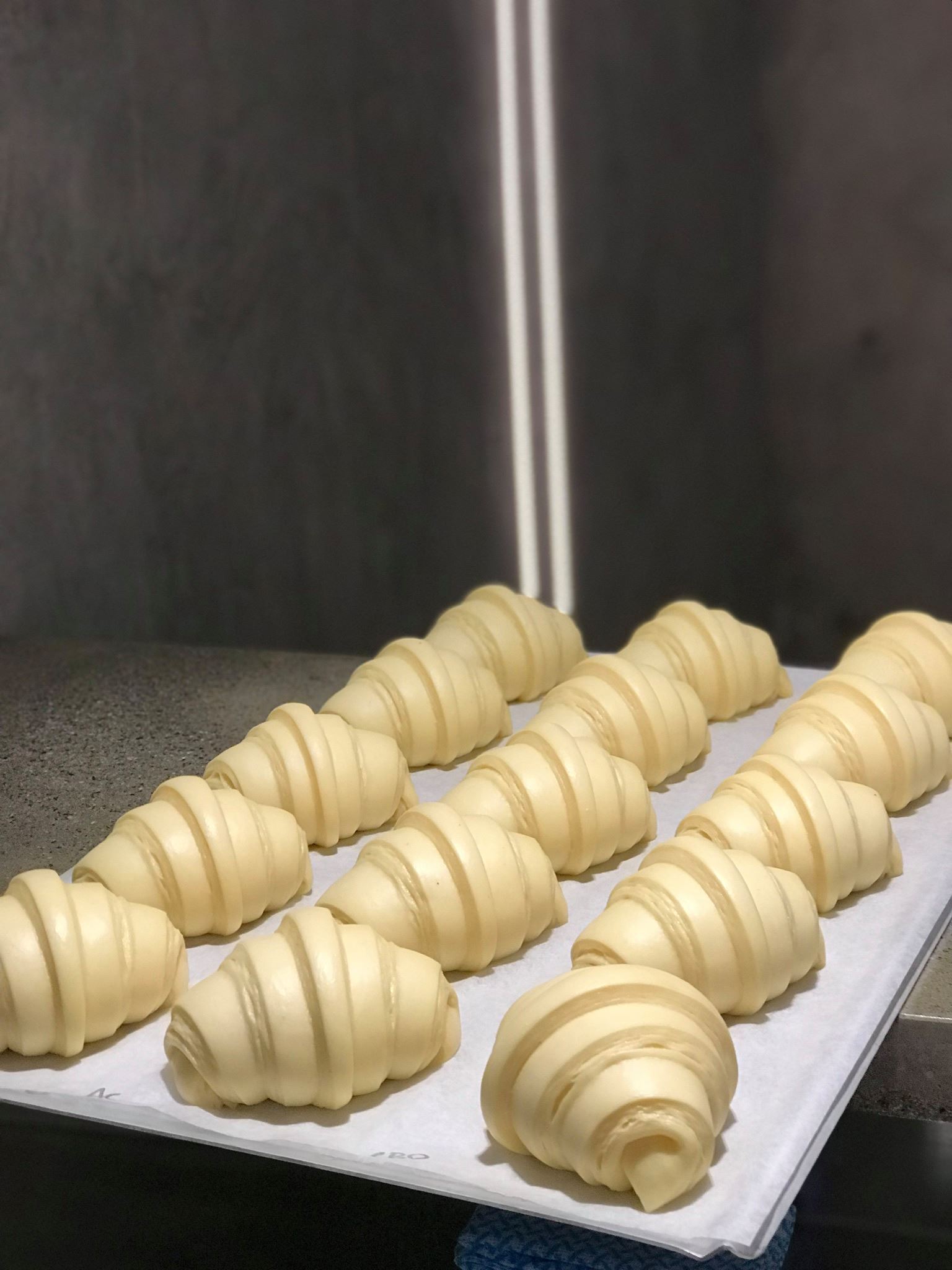 Source: Lune Croissanterie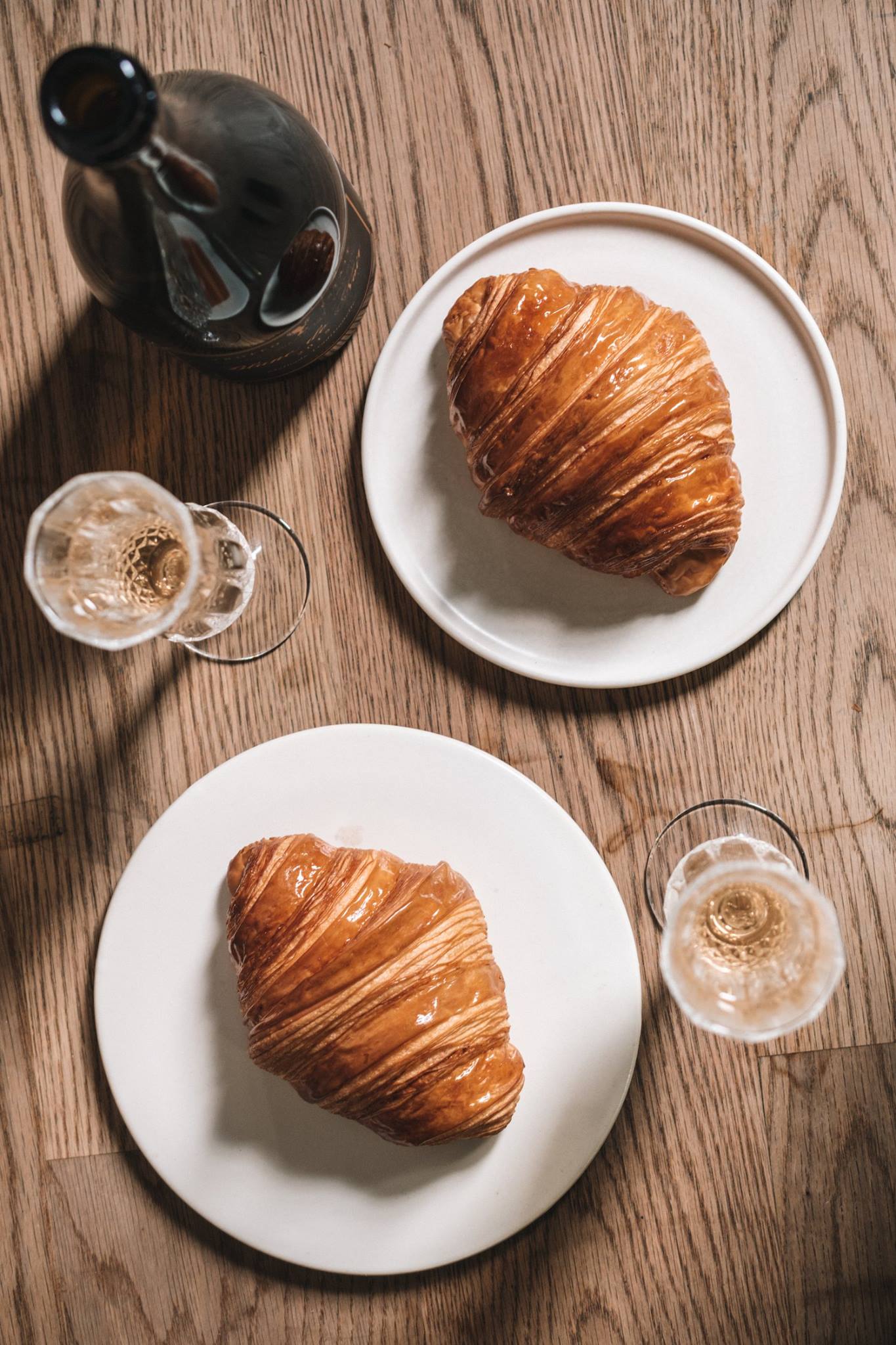 Source: Lune Croissanterie
Flaky, buttery and only found in Melbourne, croissants at Lune are to-die-for. Arrive here before they open, so you won't have to join the snaking long queue (more than 15 mins). They are created carefully in a temperature-controlled workspace, resulting in crispy layers of divine golden pastry when baked. While the pastries are pricier than usual, it's very much worth the wait and calories.

Travel fashionably with luggage from Tumi.

6. Shopping at Queen Victoria Market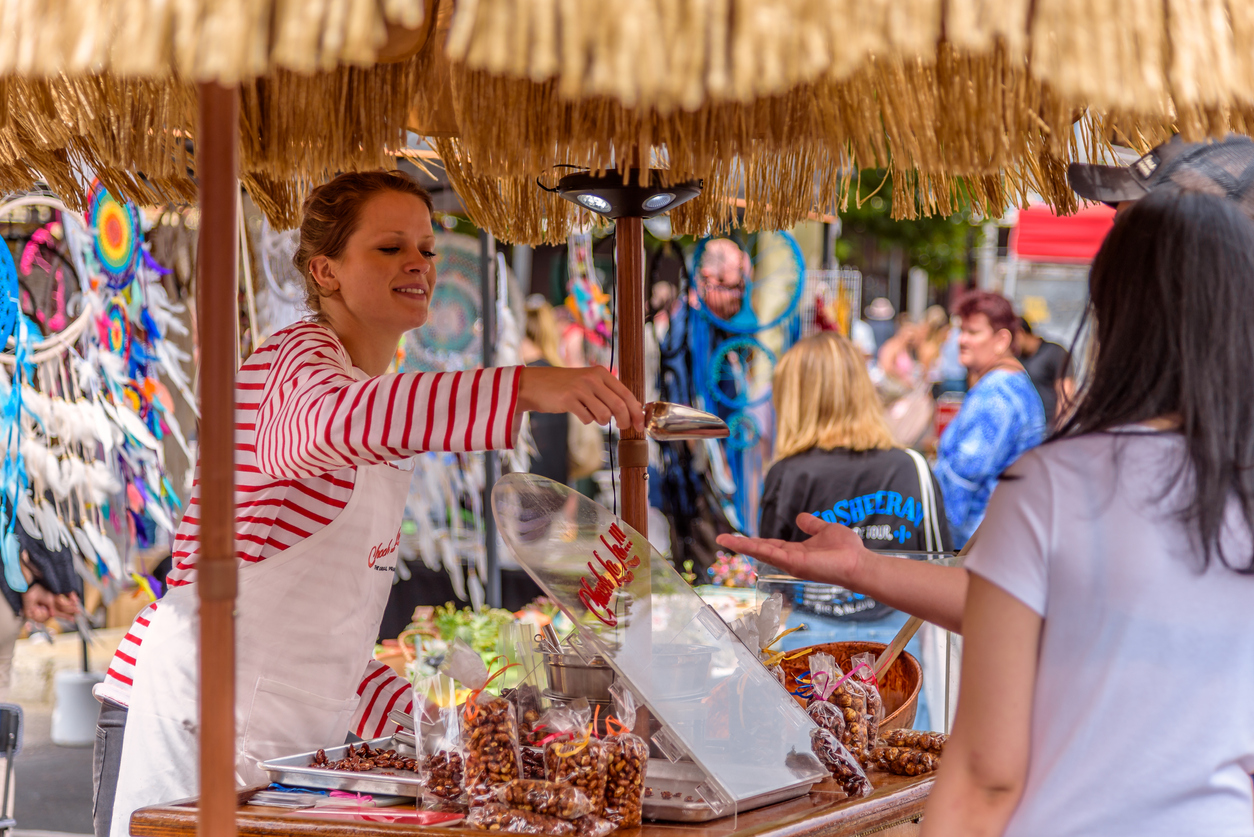 Grab your shopping bag and off to Queen Victoria Market, a quintessential Melbourne experience. Browse through rows of fresh produce from stallholders who sell farm-to-table goods or shop for clothes, accessories and other knick-knacks. This open-air market opened in 1878 and is famous with locals and tourists who's up for a bargain.
Shop Australia's famous fashionwear Cotton On and earn Cashback.

7. Take a Day Trip to Vineyards at Yarra Valley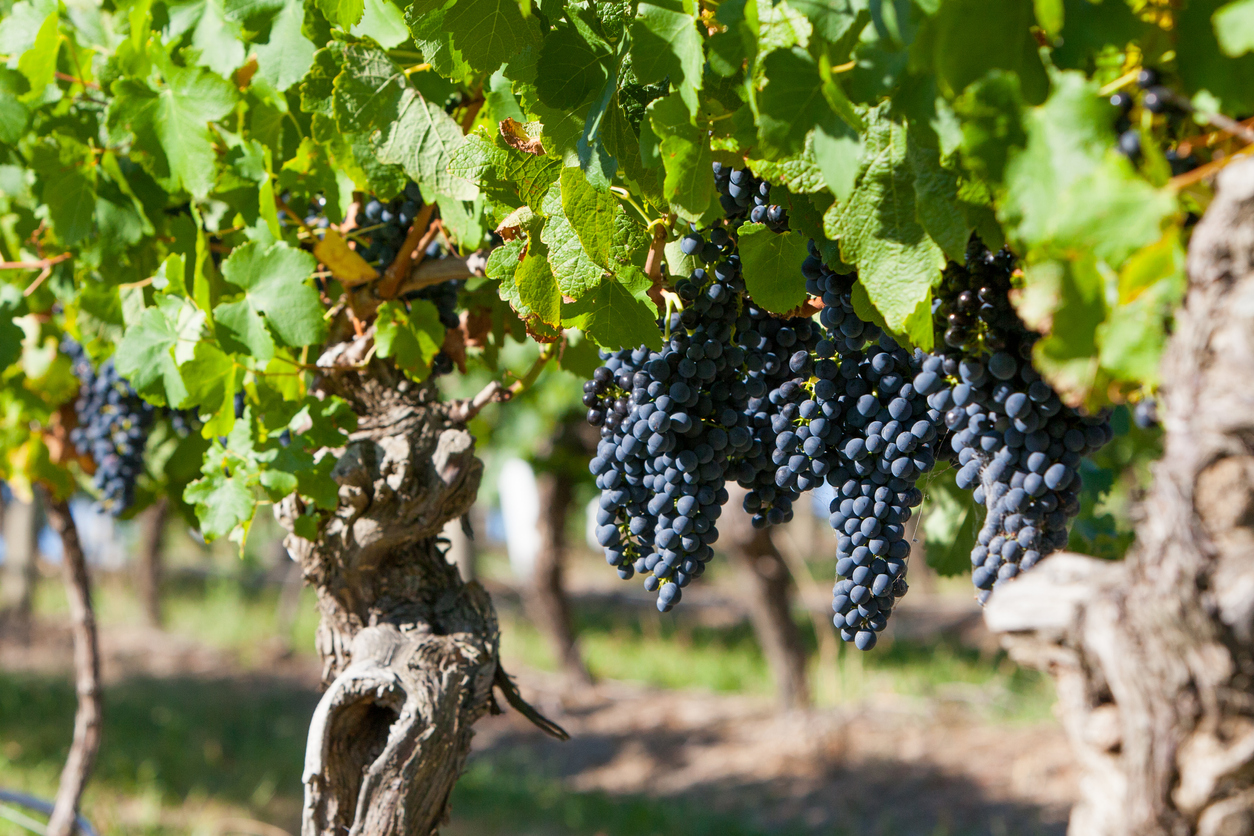 Leave the bustling city for country living at Yarra Valley, just a short drive from Melbourne central district. Soak in the lush scenery, taste the finest wines at the vineyard and indulge in plenty of cafes and restaurants. Take a day trip out here to fully enjoy the greenery experience Australia has to offer. Some of the wineries you ought to try are
Helen and Joey Estate, Coombre Yarra Valley and Oakridge Wines.

Don't forget to apply sunblock and moisturizer when you're out in the sun from Foreo SG, Althea, Guardian, Watsons, Strawberrynet and Feel Unique.

8. Browse through Books at the State Library of Victoria
A must-visit, even if you're not a bookworm, this cultural landmark opened in 1856 with a breathtaking grand interior. Known for its central seating area with an octagonal shape, dark furniture and lined shelves - for the famous shot, head to La Trobe Reading Room and capture the library from a high angle.

9. Factory Outlet Shopping at DFO South Wharf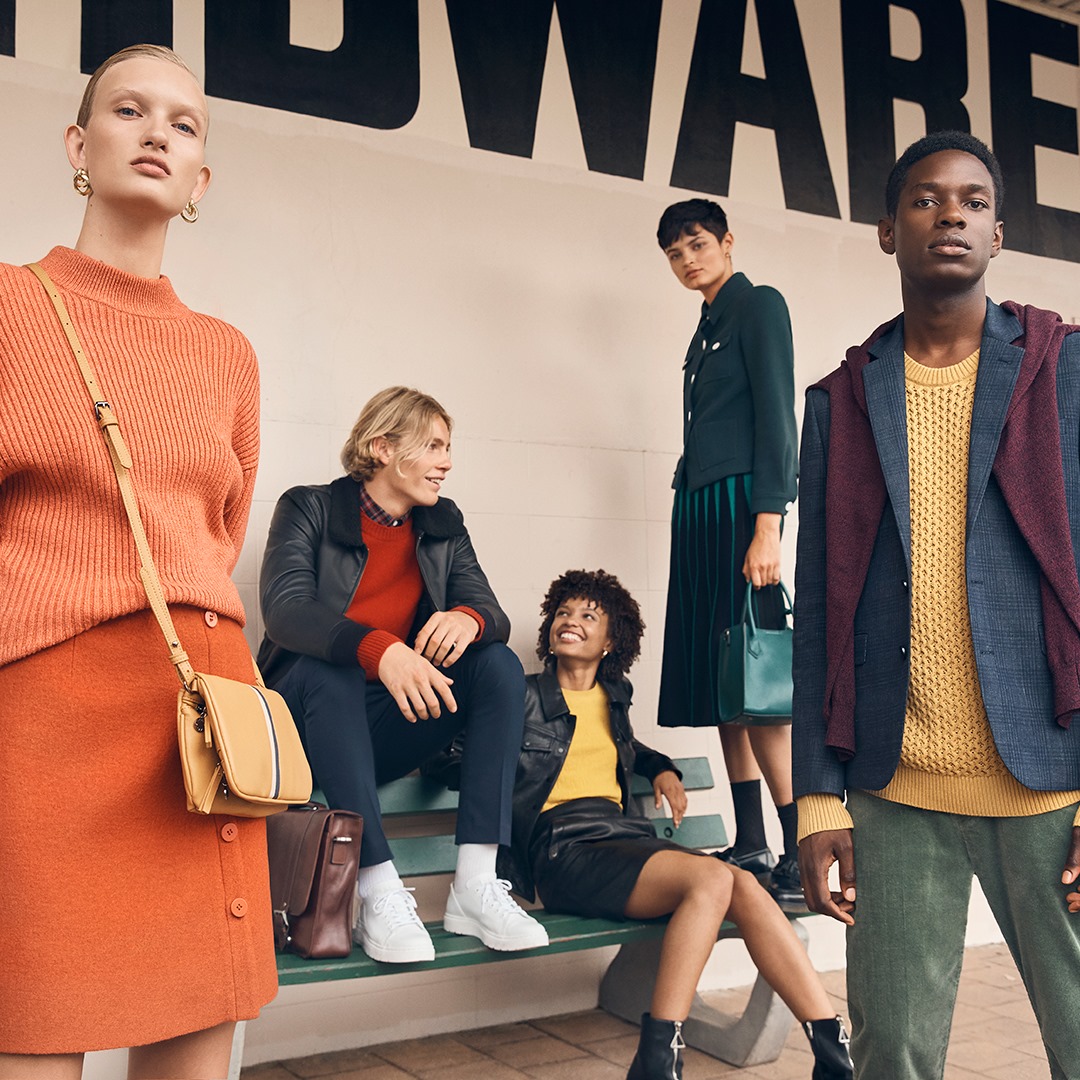 A holiday isn't complete with shopping, and at DFO South Wharf, shop to your heart's content. This multi-level factory outlet mall is home to more than 170 retail stores including luxury brands such as Coach, Tommy Hilfiger, Michael Kors and Armani. Get your wallets ready and shop with items at a discount of up to 70% off.

10. Visit the National Gallery of Victoria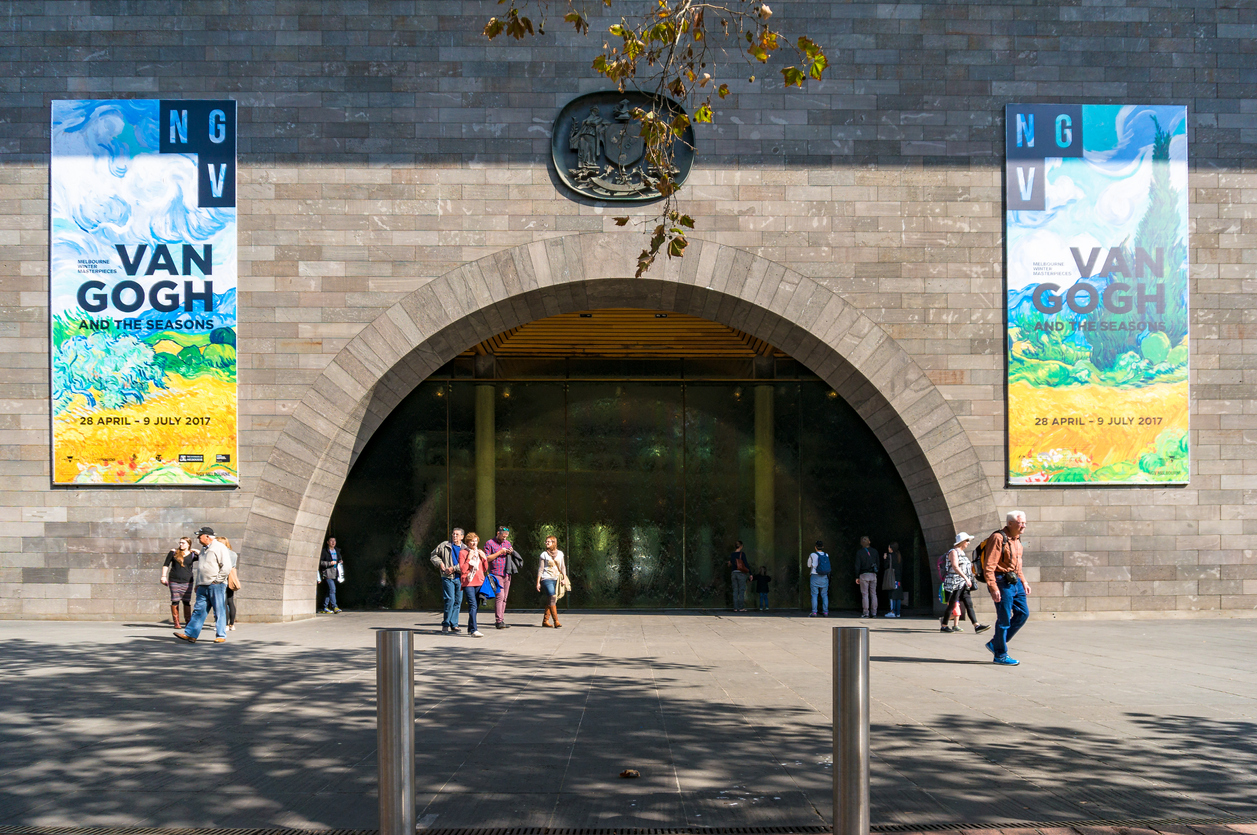 Be a culture shaper and visit the National Gallery of Victoria (NGV), the oldest and largest art museum which attracts more than 3 million visitors per year. Opened in 1861, it's filled with immaculate art and exhibitions from all around the world. Many of the exhibitions here are free and is open from 10am to 5pm daily.