It's been two weeks since the Hu Tiger Prosperity Dash started, and Hu Tiger's grandma is still short of pineapples to bake her specialty pineapple tarts! Have you been helping Hu Tiger collect those precious pineapples? In case you have forgotten, pineapples you have collected in the Hu Tiger Prosperity Dash can be used to exchange for instant rewards ranging from dining, shopping, beauty to electronics and other services. That's the least Hu Tiger could do to thank you for all the hard work you put in to collect those in-demand pineapples, right?

Here are some of the supersized prizes Hu Tiger has prepared to thank you for helping him.

1. OSIM uDiva 3 Smart Sofa



Image Credits: @osim_sg

Designed for work, play and rest, the uDiva 3 comes with a range of smart functions to maximise your lifestyle enjoyment. Download and use the app to enjoy full chair control, including 3 different massage programs designed to give you fuss-free professional massages designed for your lifestyle. You can even choose to download periodical massage programs to satisfy your diverse and evolving needs! To add icing to the cake, you can also choose between 3 music themes (Nature, Spa & Lounge) to help you escape into a beautiful serenade of calm and relaxation!

Truth be told, Hu Tiger would love to have one of these to himself but hey, grandma's pineapple tarts take precedence this Lunar New Year. His loss is your gain!

2. HUAWEI P50 Pro Smartphone



Image Credits: @huawei.sg

A power beast of a smartphone, the all-new HUAWEI P50 Pro packs a top-of-the-line Snapdragon 888 4G processor with 8GB RAM + 256GB ROM. The OLED screen measures a whopping 6.6" across with 1.07 billion colours and a 120Hz refresh rate. What do all these mean? Simply put, mobile gaming will feel immensely satisfying.

It is also available in two gorgeous finishes: Golden Black and the Cocoa Gold. Hu Tiger was hoping there would be an Orange Black (to match his fur coat) or something but no, not this year apparently.

3. PRISM+ Q65-QE PRO Android TV



Image Credits: https://prismplus.sg/

Standing at the top of PRISM+'s Q-Series Android TV product line is the Q65-QE PRO Android TV, a majestic 65 inch TV utilizing groundbreaking Quantum Colour Technology, Dolby Vision, Dolby Atmos and Far Field Voice Control. In addition, with an Android TV, on top of all the impressive features mentioned earlier you also get the smartest features like Google Play Store, Inbuilt Chromecast and Google Assistant all built in.

Like we mentioned before, Hu Tiger is sincere about rewarding you.

4. 2D1N Staycation Package with Holiday Inn Singapore Atrium



Image Credits: @holidayinnsgatrium

Go on a well-deserved break with renowned hospitality brand Holiday Inn Singapore Atrium, located at Outram Road. The hotel is equipped with Digital Concierge service, essential amenities, 2 outdoor pools, a 24-hour gym, prayer rooms, a lobby bar and an Executive Lounge that overlooks Singapore's stunning skyline.

What better way to unwind and relax after all the pineapple-collecting than a staycation at one of Singapore's top hotels? Remember to snap a picture of yourself enjoying the pool and tag Hu Tiger in it!

5. Limited Edition Collectibles From ActionCity & POP MART



Image Credits: @actioncitysg

Fans of collectible toys will know ActionCity and POP MART as the go-to places for rare and limited edition collectibles and blind boxes. If you are waiting for the highly prized and sought-after BE@RBRICK series rewards to drop, you got to start saving your pineapples and follow meREWARDS' social media accounts and pages to get the latest notifications when these rewards land. These collectibles are in limited quantities and as usual, fastest fingers first!

Besides collecting pineapples, Hu Tiger understands that there are other stuff worth collecting such as these BE@RBRICK collectible figurines. This is for all you avid collectors of collectibles.

6. Bonia Handbags



Image Credits: @boniasingapore

Big hint drop here exclusively for all you readers who have stayed with us so far. There will be rewards featuring handbags from 3 of Bonia's handbag series, namely the Adjani, Venice Exotica and Miley collection. There will be 2 handbags in each collection dropping over the course of the next few days, so be ready to snap them up the moment they land if you have been eyeing them.

Just don't use them to carry pineapples!

7. CART Vouchers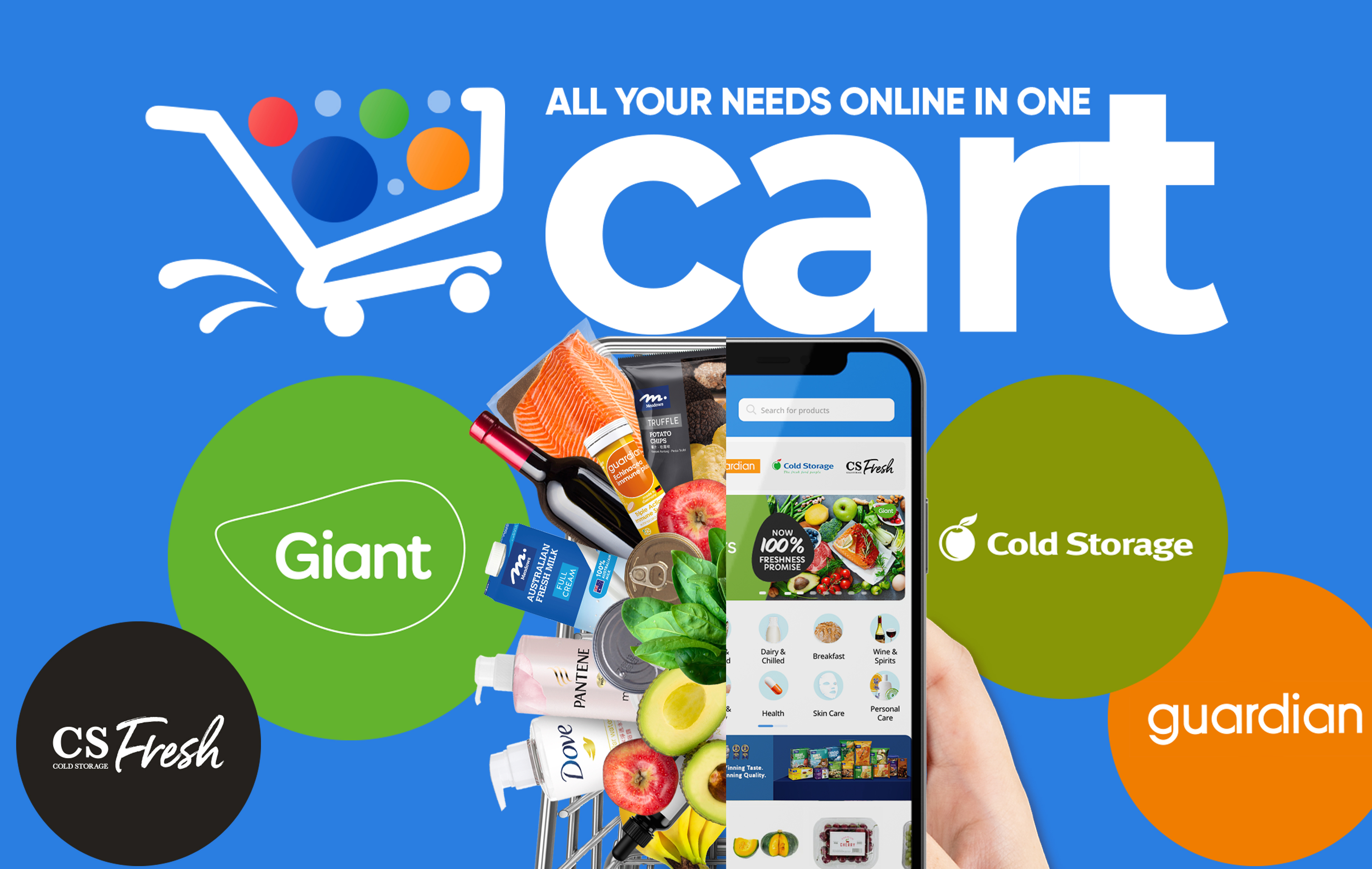 CART is DFI Retail Group's brand new mobile app that gives you access to all your favourite merchants like Guardian, Cold Storage, CS Fresh and Giant from the convenience of your own home. Redeem the reward in the Rewards Catalogue and receive $20 in welcome vouchers valid with a minimum spend of $50. Shop the best grocery, health and beauty deals via CART and have your purchases delivered to your home!

You bring pineapples to Hu Tiger, he brings fruits of all shapes and sizes (from Cold Storage, CS Fresh and Giant) to you.

8. Mayer Digital Multi-Cooker MMMC28D



Image Credits: @mayerspore

With the Mayer Digital Multi-Cooker, you no longer have to worry about your packed lunch getting cold and soggy. A touch of the sensor button is all you need to easily choose between the different cooking or reheating modes. This nifty portable cooker helps keep your food warm and fresh, minus the fuss! There are a total of 10 units of the Mayer Digital Multi-Cooker in the Rewards Catalogue, so start saving up for it now if this is just what you need!

Perfect for Hu Tiger's grandma's signature pineapple tarts.

9. The Alley Royal No.9 Milk Tea (Large Size)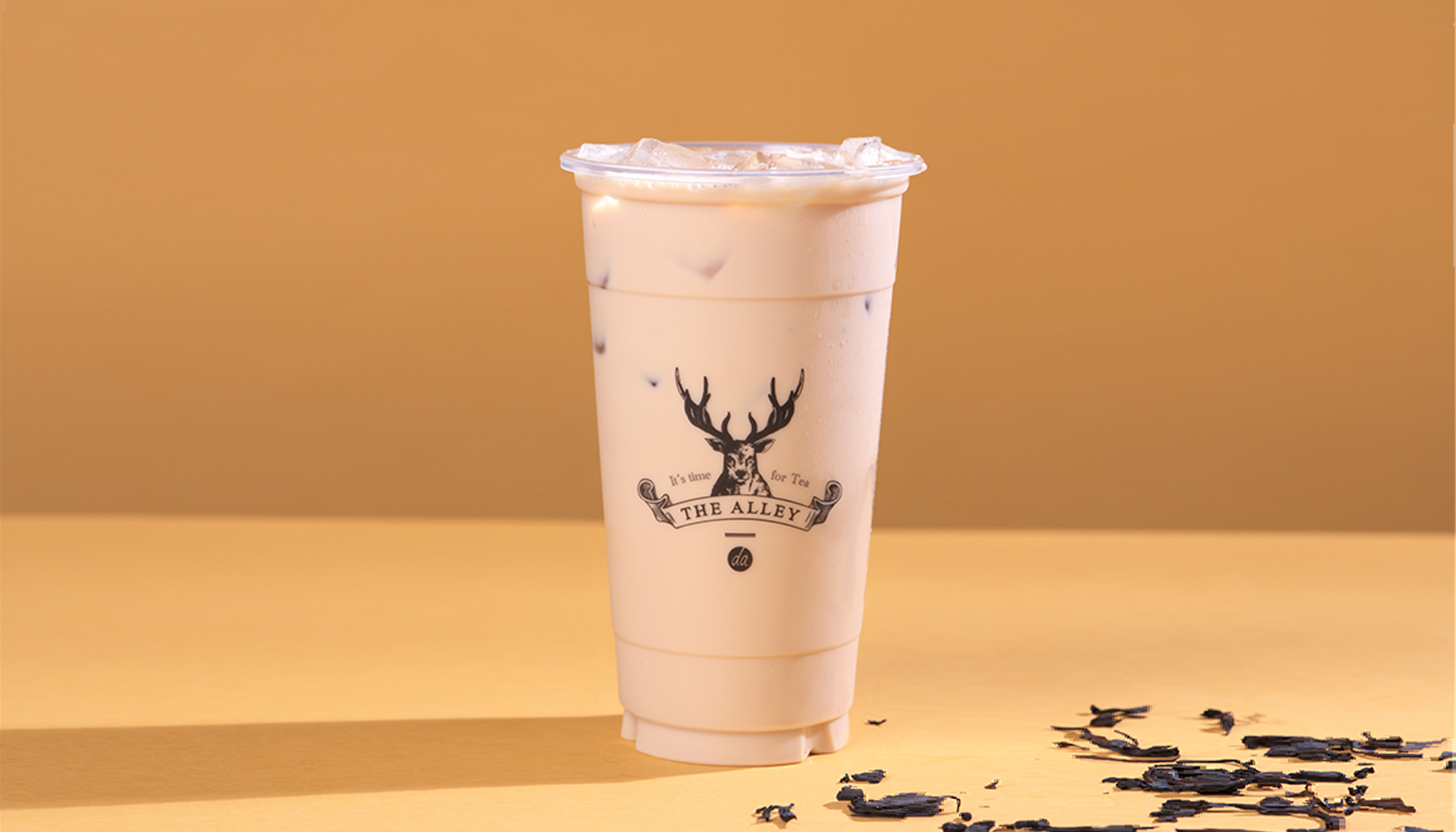 Image Credits: http://www.the-alley.sg/

One of the fastest-moving rewards so far is The Alley's Royal No.9 Milk Tea (Large Size), requiring only a grand total of wait for it.. 100 pineapples! Playing the Hu Tiger mini games a few times a day would earn you 100 pineapples, enough to exchange for this delicious beverage from The Alley. Hu Tiger knows how hard you have been working to collect those pineapples, so he came up with these easily attainable rewards to thank you sincerely from the bottom of his heart!

10. Japan IPL Express Free 20 IPL Shots



Image Credits: @japaniplexpress

Okay, so Hu Tiger might not be the best advocate of hair removal procedures but hey, to each his/her/its own right? Hu Tiger understands the importance of freedom of choices so he is bringing free IPL shots from Japan IPL Express to you. Experience smooth, painless and permanent IPL removal anytime you want. Let Hu Tiger know how your sessions go, you never know if he might just decide to go bare and smooth one day!

With such enticing and attractive rewards for everyone, there is no better time to start the pineapple collecting journey than right now! As mentioned in the previous article, there are 4 ways you can accelerate your pineapple earnings.

1. Play Hu Tiger mini games
2. Join a team in the Hu Tiger Celeb Challenge
3. Shop at participating merchants like OSIM, Giant and Huawei and upload your receipts to earn 2x pineapples
4. Look out for passcodes or QR codes on Mediacorp platforms!

For more information on the Hu Tiger Prosperity Dash, you may check out our website here.