Make long-haul flights and road trips a little more bearable with help. Batteries not included.

1. Protective wallet
Prevent your card information from getting stolen with a wallet that makes the job harder for would-be thieves.

2. A portable mobile phone charger
With phones becoming more ubiquitous in our lives now, it's almost like the end of the world when they die on us. And because we're increasingly reliant on them (they now multitask as cameras, maps, compasses and guidebooks), prevent a flat phone situation by toting a portable charger wherever you go.

3. A Kindle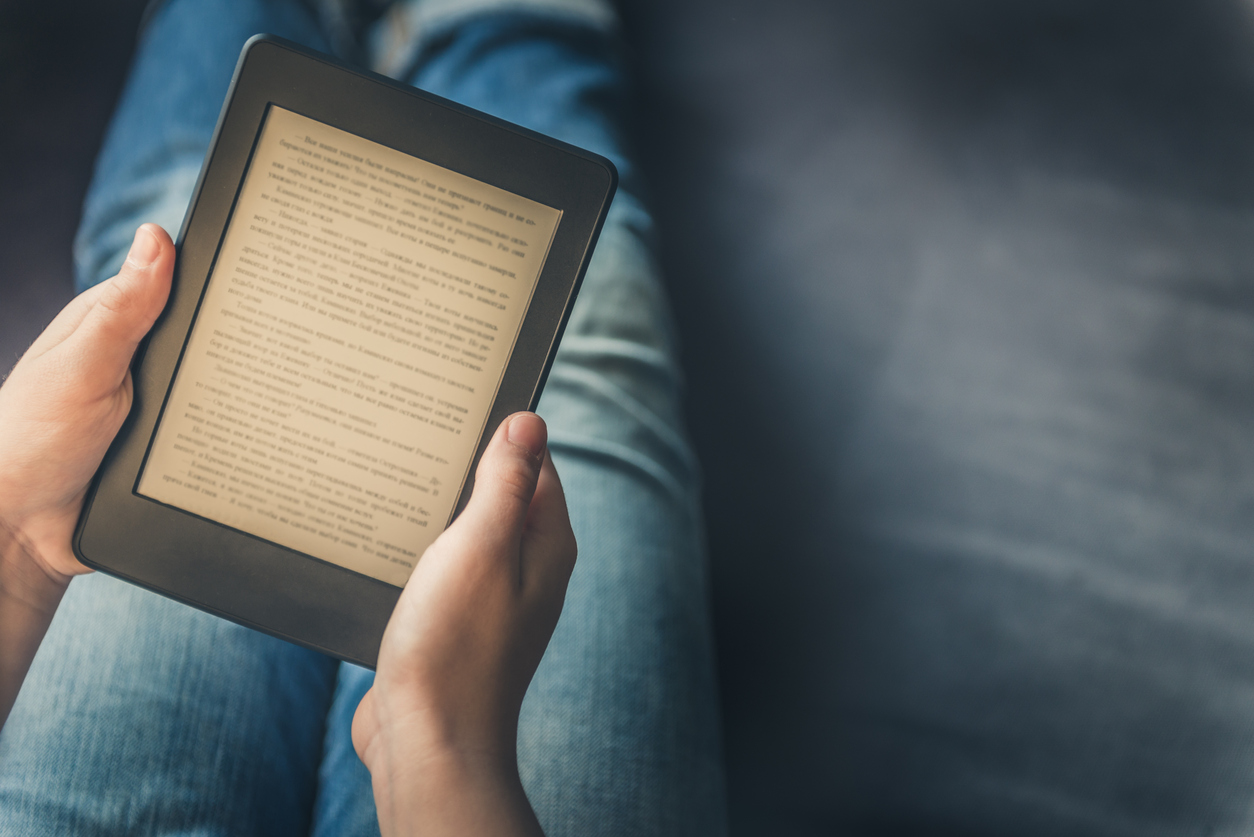 Are you the kind who gets bored easily, and ends up buying a book at the airport bookstore just 'cause? Save your money instead, and invest in an e-reader that can store up to hundreds of books in one nifty device. It'll still be there for you even if you've run out of movies to watch on your flight.

4. A digital luggage scale
For all those times when you've been slightly overboard with buying new clothes and souvenirs.

5. A massaging neck pillow
Give yourself a quick pick-me-up with this life-saving device. Flights and coach trips will never be the same again.

6. Noise-cancelling headphones
Drown out the sounds of wailing children with noise-cancelling headphones wherever you go.

7. Self-heating foot pads
Don't get cold feet if you're headed somewhere chilly, with these nifty foot pads.

8. A selfie stick
Judge all you want, but you'll have to admit that having one helps you take better pics of yourself and your travel companions. Get one that lets you snap a photo from afar, so you don't have to fumble with the phone's timer (which'll give you 10 extra photos you don't need).
Shop for cool gadgets and earn cool cashback at AliExpress.