As we are facing an unprecedented global health crisis, travelling has come to a halt due to COVID-19. Travelling is an irreplaceable experience, and for some, it's our form of escapism from reality amidst stressful times from work. As we are all under stay home orders, it doesn't mean the explorer spirit in us should stop. Let us bring the world directly to you, live vicariously through these virtual experiences and discover places you've been wanting to visit.

Bonus: You won't have to compete with a throng of tourists to get the best views.

Famous Landmarks
Machu Picchu, Peru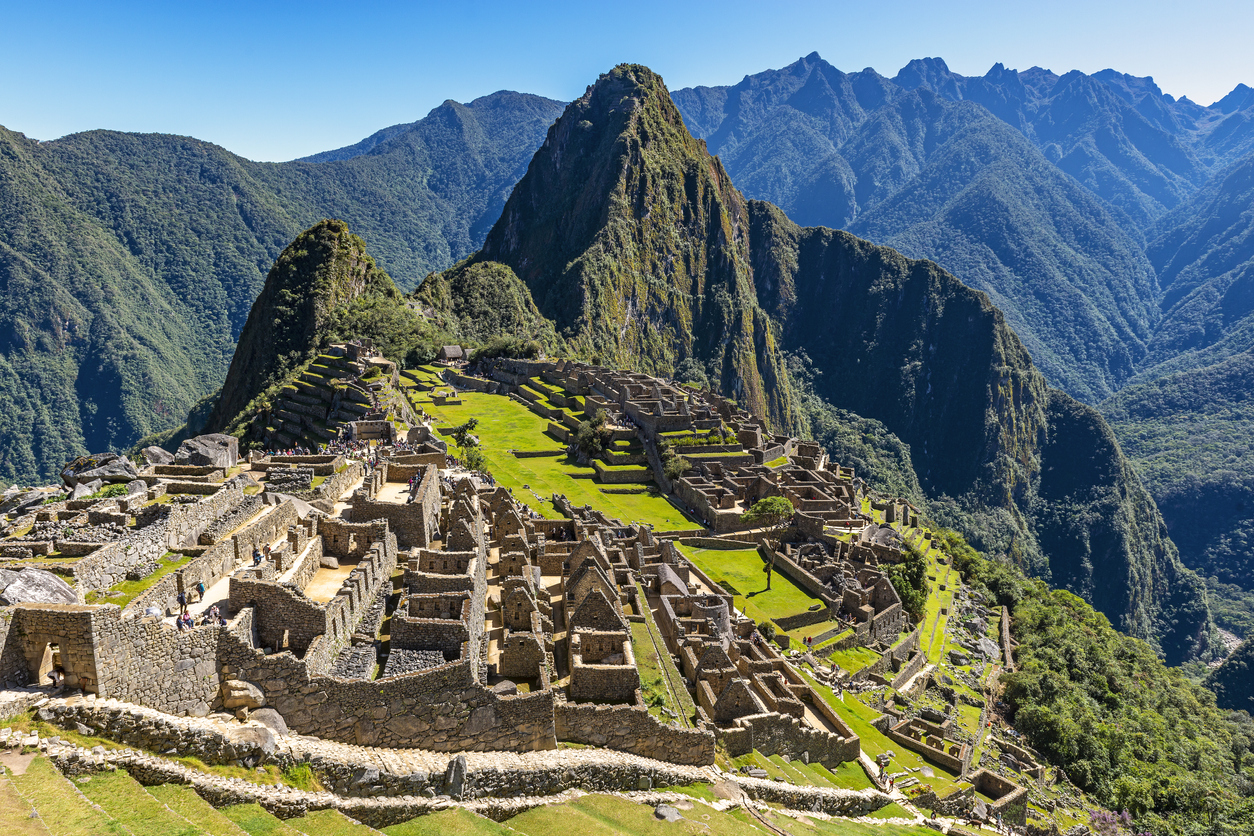 A UNESCO World Heritage site deep in the Andes Mountain, Machu Picchu is now virtually accessible directly from your couch. It is a symbol of the Incan Empire and built around 1450AD and one of the Seven Wonders of the World. Witness the stellar Machu Picchu with this 360-Degree Virtual Tour that is truly out of this world.

Stonehenge, England
Built about 5,000 years ago, Stonehenge is a famous prehistoric monument and it is now a World Heritage Site in the United Kingdom. Stonehenge is a unique landscape that has been of interest to archaeologists around the world, and a sacred place for religious and cultural significance.

Admire the beauty of the ancient ruins with the best screen quality from HP Singapore and Razer Singapore.

Petra, Jordan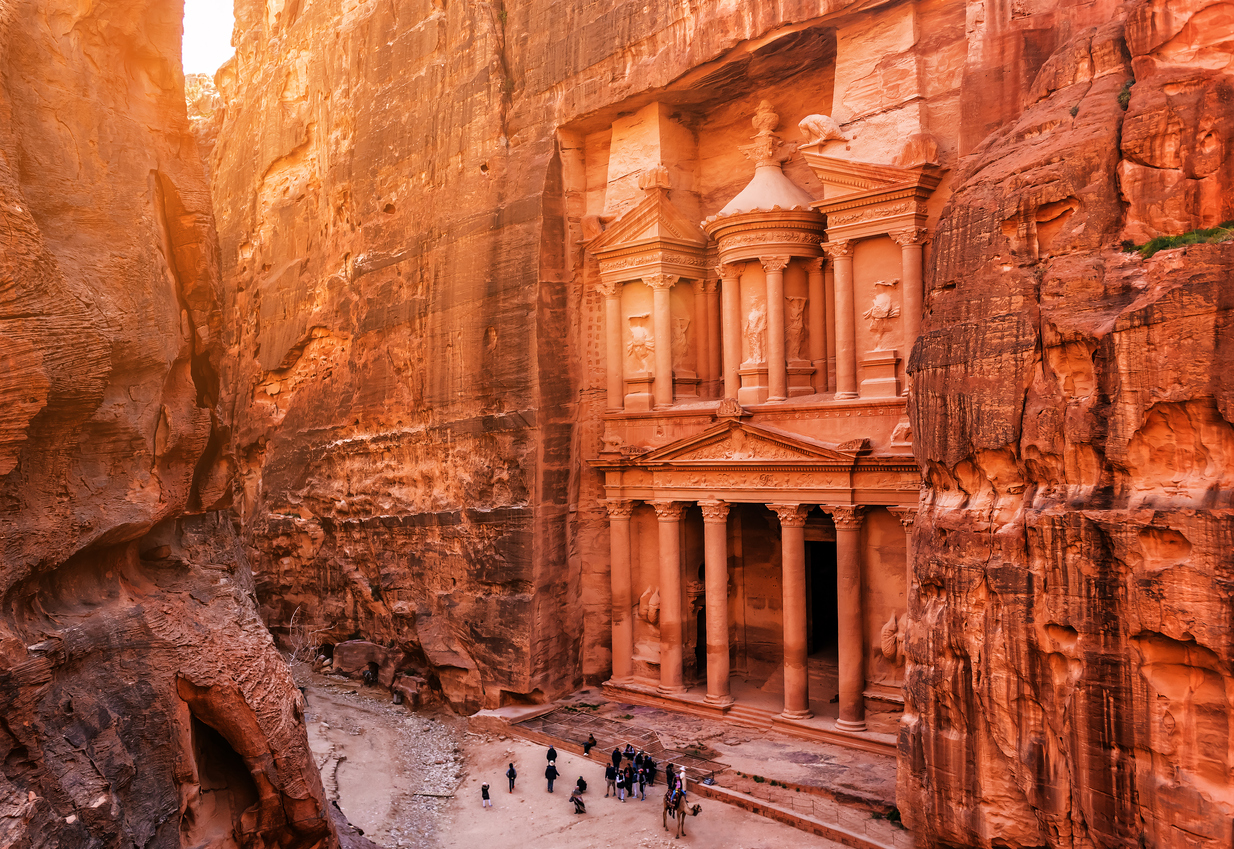 Located in Jordan's City of Stone, Petra, lies a breathtaking ancient ruin called Al Khazneh (The Treasury) that draws millions of visitors every year - for its most elaborate tomb in the ancient Nabatean Kingdom. One thing for sure, Petra will have you jaw dropped for its magical beauty. This ruin is also one of the Seven Wonders of the World.

Museums
The Metropolitan Museum of Art, New York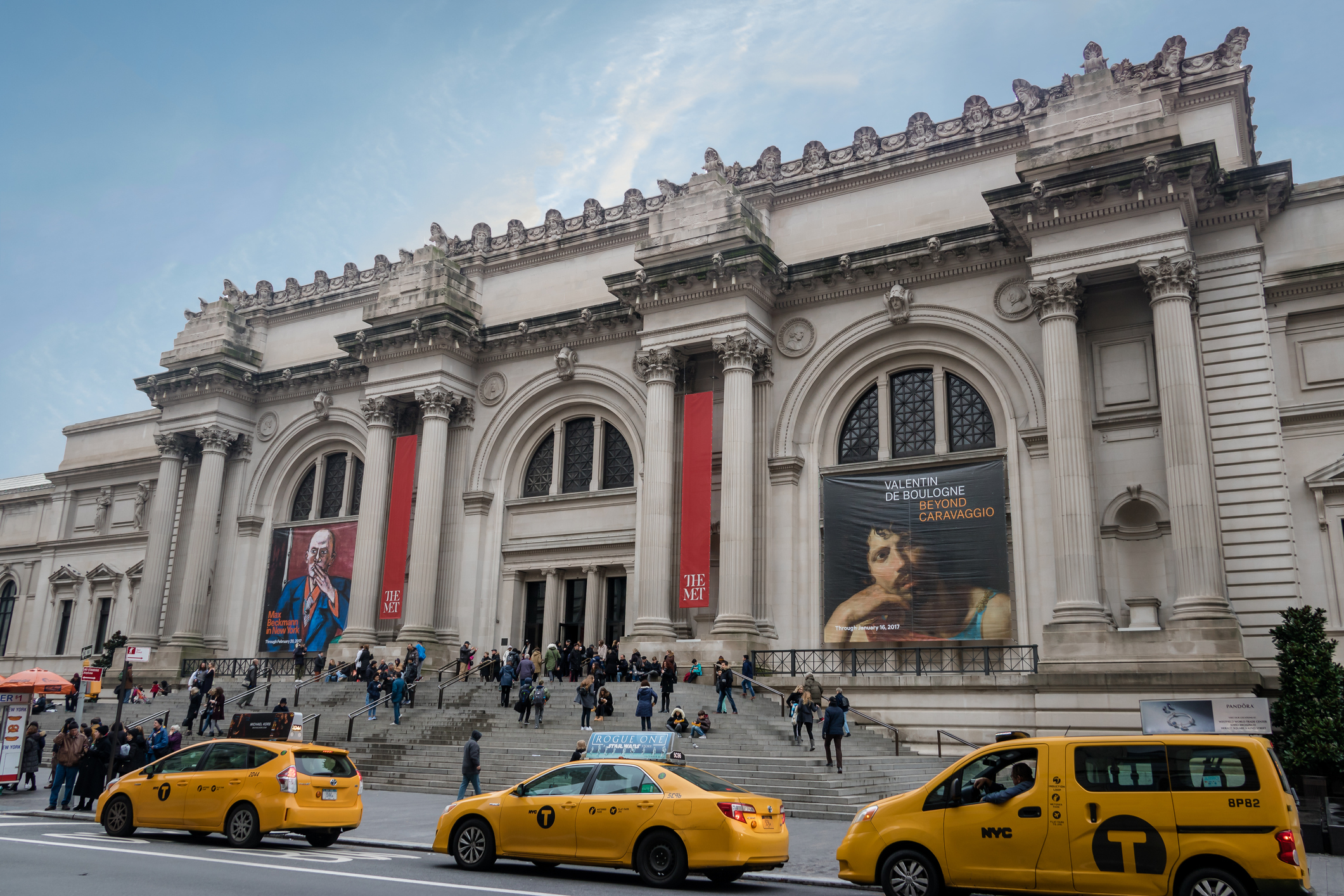 One of the largest museums in the world, The Metropolitan Museum of Art is located in Midtown Manhattan and is home to 17 curatorial departments that spans across 2.2 million square feet and has more than 2 million works of art. Be enamoured by the exquisite Roman Emperor or immerse yourself in non-Western art collection, where you'll meander your way through 14th century colossal Chinese mural that reaches up to a high of 7.5 metres. Experience six short video series with The Met 360° Project here.
Experience the best audio with headphones and speakers from JBL.

The British Museum, London
With collections that go beyond 2 million years of history, The British Museum virtual tour allows you to see some of the world known archaeological findings and ancient discoveries. It's no wonder this museum sees more than 6 million visitors every year! Discover some of the best things to see at The British Museum by checking out The Rosetta Stone, Samurai Armour and Mummy of Katebet.

The Louvre, Paris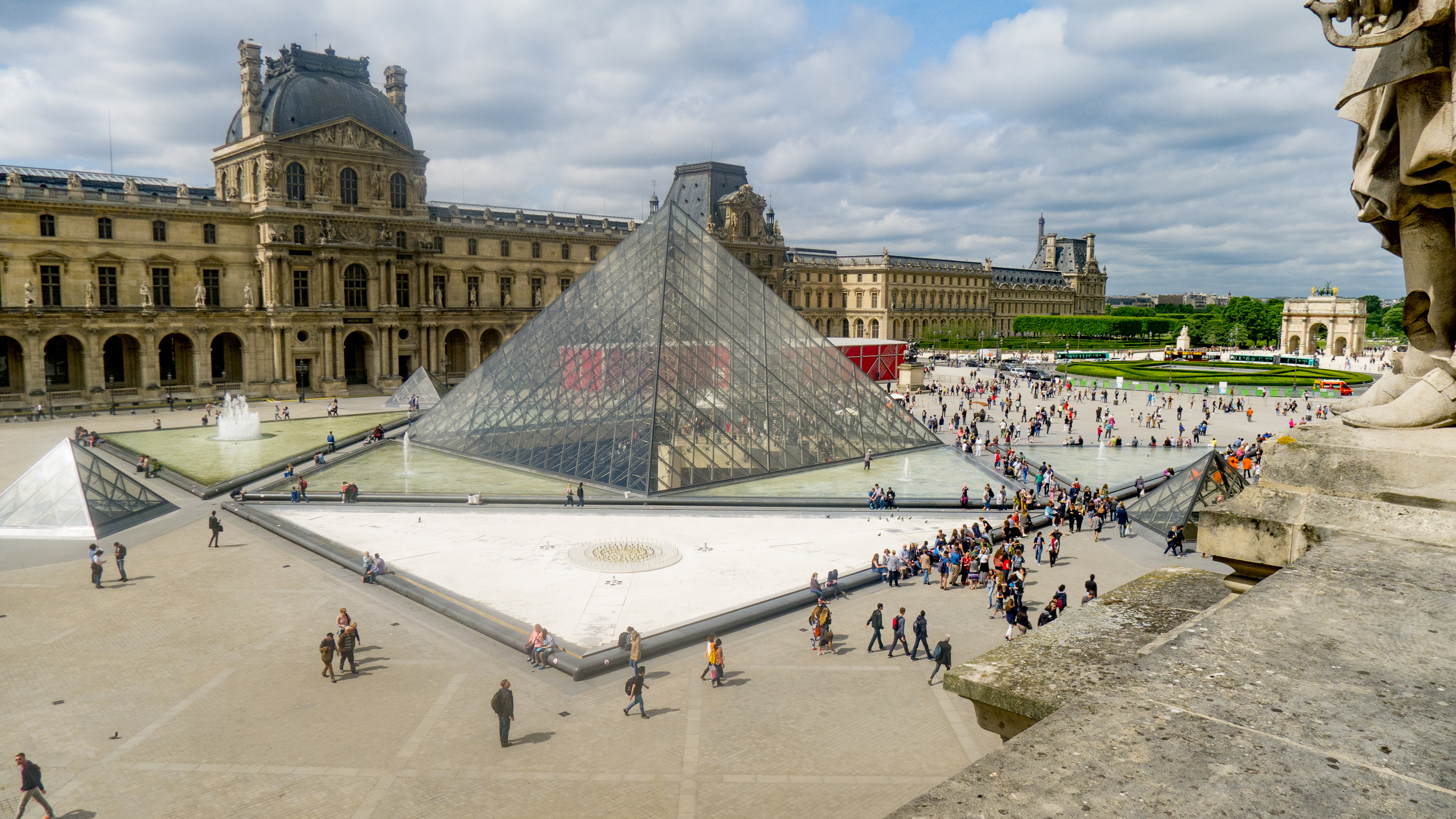 Besides the Arc de Triomphe and the Eiffel Tower as Paris's main attractions, The Louvre is also a must visit - a museum that is known for more than just the portrait of Mona Lisa by Leonardo da Vinci. Here, you'll get to vicariously experience the ancient Roman & Egyptian Antiquities, Napoleon's Apartment and Tuileries. This pyramid museum, draws 10 million visitors every year. The best part? With this virtual tour, you can bid goodbye to huge crowds blocking your way.

Others
Central Park, New York City
Travel to the Big Apple (virtually of course) and visit one of the most famous park in the world. A must-see attraction when you're in New York City is Central Park. It is a hotspot location for movie scenes such as Home Alone 2, Spiderman 3, Wall Street and 500 Days of Summer. With this virtual experience, you'll witness the beauty of the Bethesda Terrace, Conservatory Water and the picturesque Bow Bridge and Lake Shore.

Kruger National Park, South Africa
Get up close and personal with lions, tigers and bears at Kruger National Park. This wildlife park is one of Africa's largest animal reserves that lets you see the beauty of wildlife. With the Djuma Dam Cam, a 24 hrs LIVE camera, you'll witness incredible sightings of the African animals in real time.

Northern Lights, Canada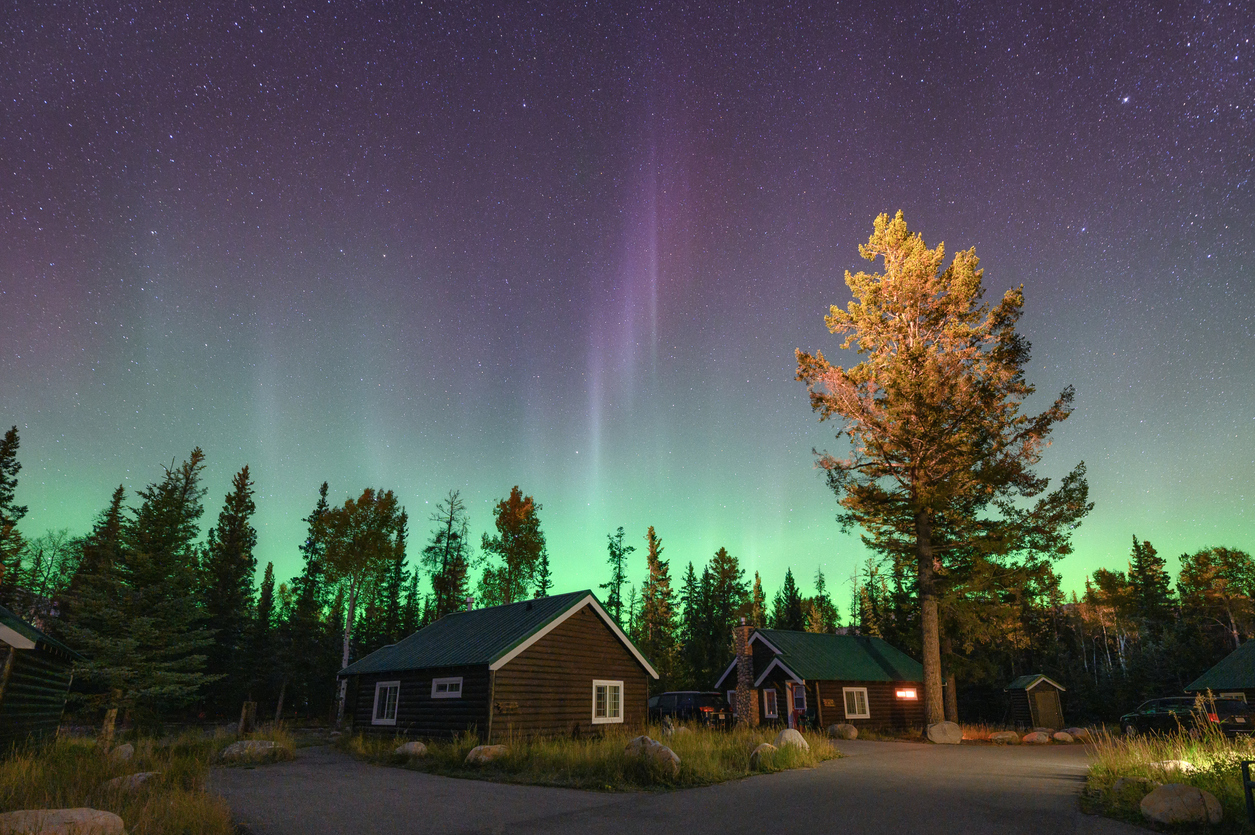 Catch the elusive Northern Lights from the comfort of your own home here, where you'll experience real time Aurora Borealis (also known as Northern Lights), from Manitoba, Canada. Northern Lights are luminous display when the Earth's magnetic field interacts with charged particles from the Sun. It is magical sight to behold and will definitely take your breath away. Capturing the Northern Lights can be quite tricky, so it's best to prep yourself with this guide.
For successful cashback tracking, please sign in to meREWARDS and click Buy Now in the brands' pages. For more information on cashback, read here.