They say you are what you eat, and if you're constantly snacking on crackers, it's about time to swap to something healthier in 2021! Time to plan your fitness goal and stick by it. While there are many organic cafes and restaurants in Singapore, sometimes a little DIY at home is more fun and wallet-friendly. Here are 10 brick-and-mortar and online stores you should check out to get the healthiest and tastiest organic goods at an affordable price.
Browse through our Coupons and apply promo codes for these items to enjoy exclusive discounts.
• 30% OFF Delicious Keto Meal Plans at Ketomei here
• 15% OFF Storewide with no min. spending at Mougou Juice here
• Huiji Honey 1KG X 2 + FREE 2x Huiji Medicinal Plaster + FREE DELIVERY at $19.90 (U.P.$29.90) here
• Special Offer for Raw & Ready to Cook Meat at Avier Food here
1. Nature's Superfoods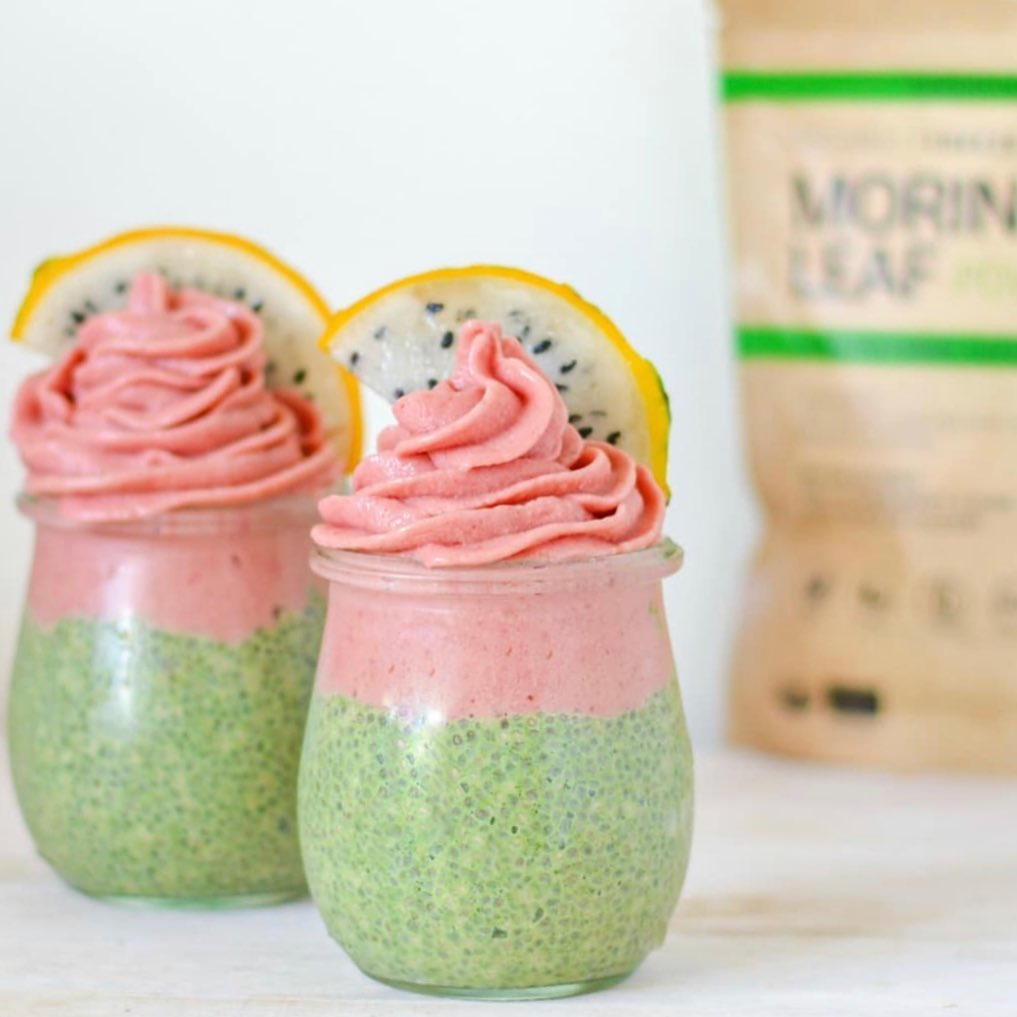 Source: Nature's Superfoods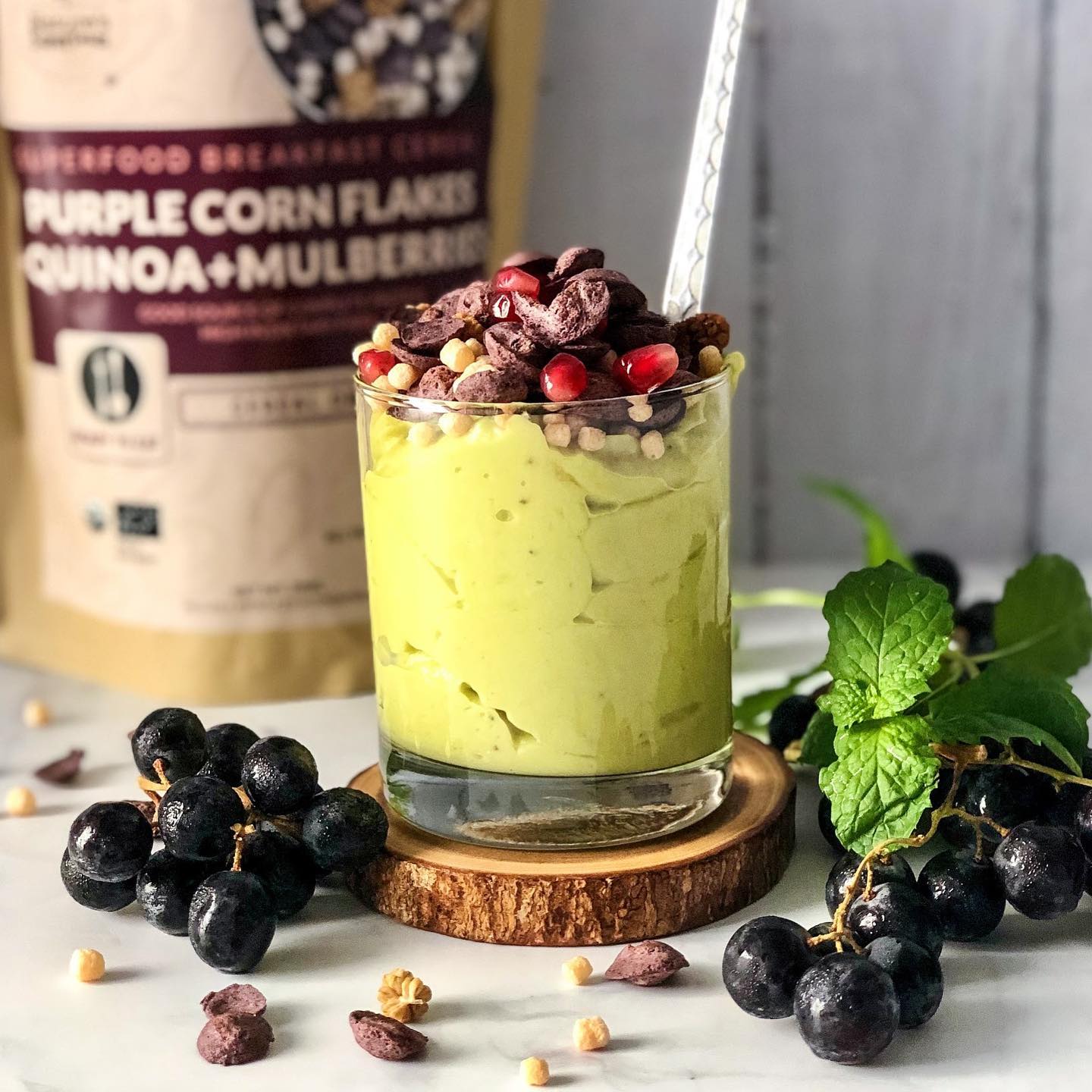 Source: Nature's Superfoods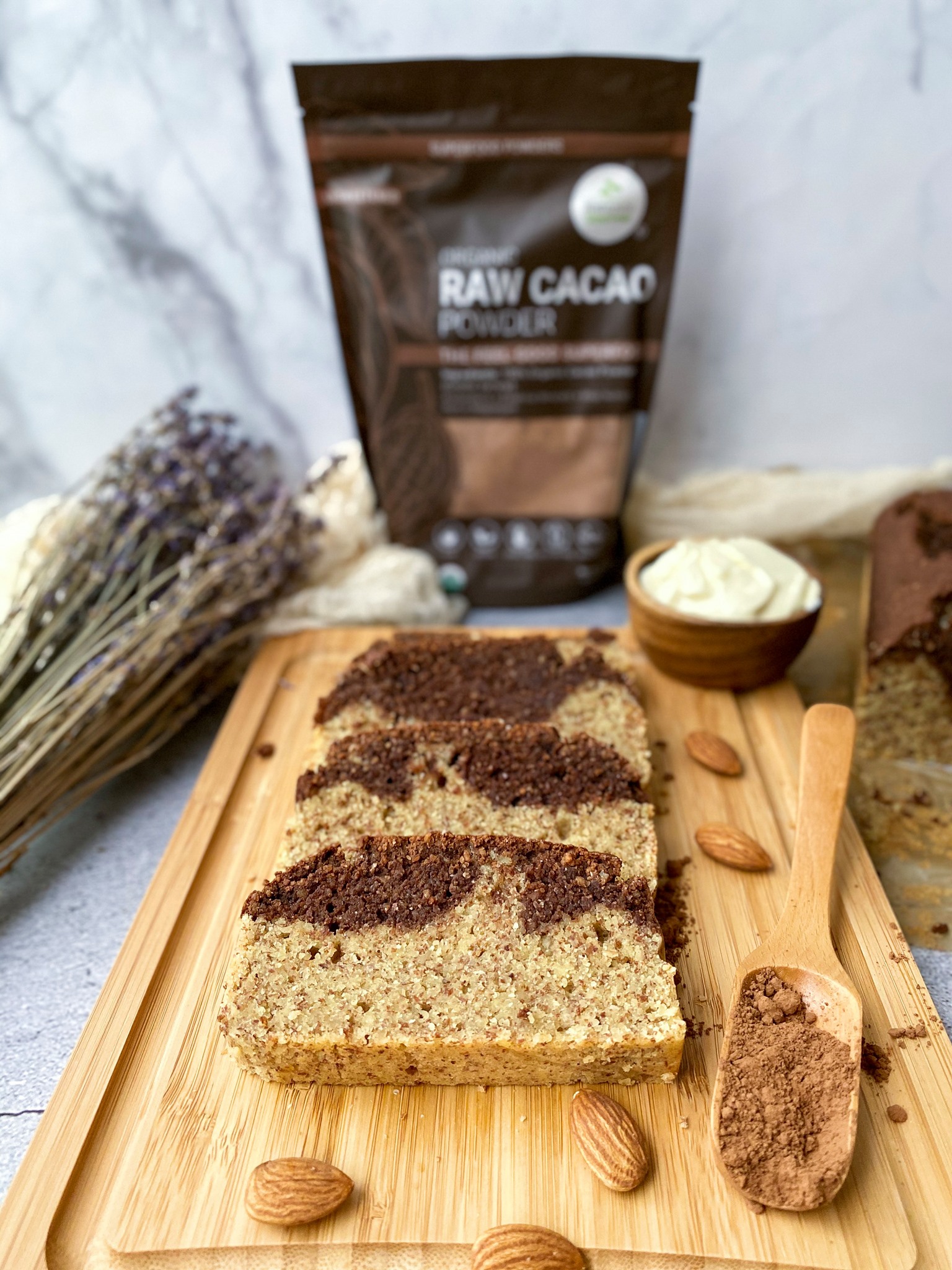 Source: Nature's Superfoods
Constantly on the hunt for the highest quality organic food, Nature's Superfoods aims to provide its customers with the best price and value. During this period, the team has curated a list of products that'll help boost your immune system such as the Camu-Camu Berry Powder. Follow their Instagram for delicious healthy recipes you can try at home. Browse through their wide range of organic, plant-based, gluten-free and no preservatives superfoods. Orders above $75 entitle you to free delivery.

Snack on superfoods from Nature's Superfoods here.

Read: Best Air Fryers in Singapore You Should Get for Healthier Food

2. amazin' graze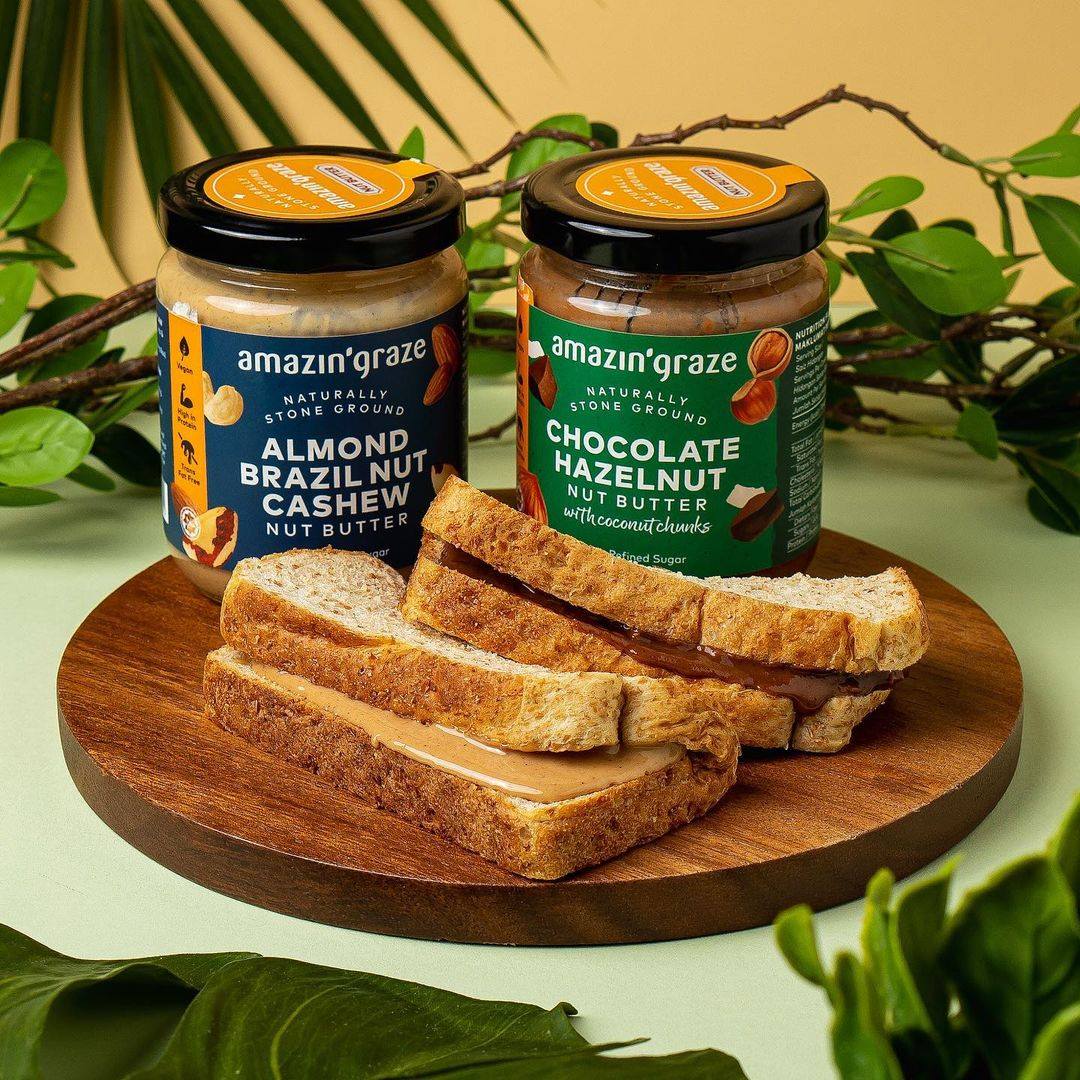 Source: amazin' graze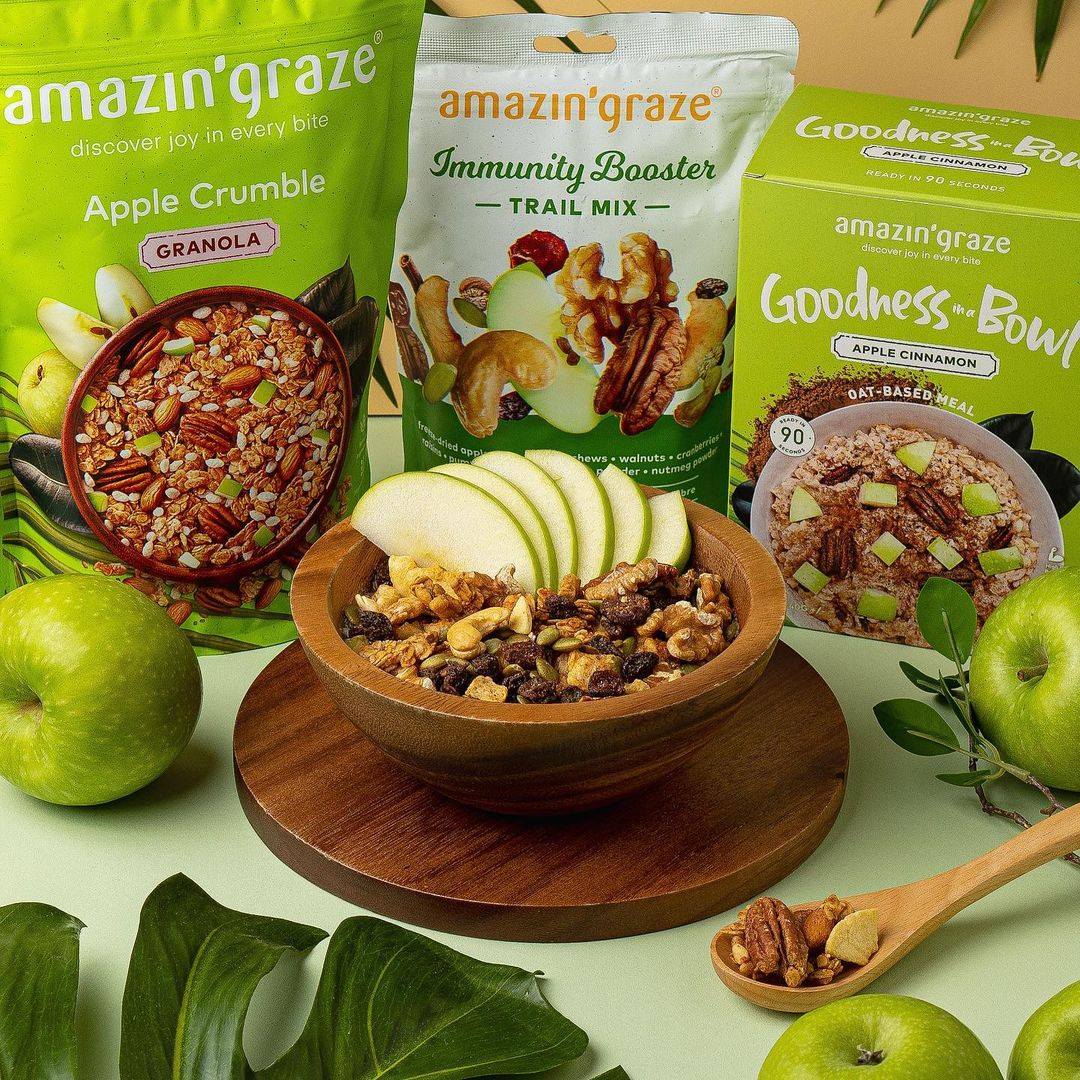 Source: amazin' graze
Prides itself as being authentically Asian, amazin' graze snacks are available in unique Asian flavours that your taste buds will thank you for. Their products are freshly baked weekly and are delivered within 3 days, ain't that amazin'? They recently launched a Couch Potato Kit (filled with healthy snacks of course), because they know staying at home can be challenging. You can also send an Amazin' Care Box 3.0 to that special someone, and let them know they're always on your mind. Each box comes with tasty and healthy snacks to keep them company.

Earn Cashback when you buy goodies from amazin' graze here.

Read: Best Cafes in Singapore for the Perfect Brunch

3. Foodsterr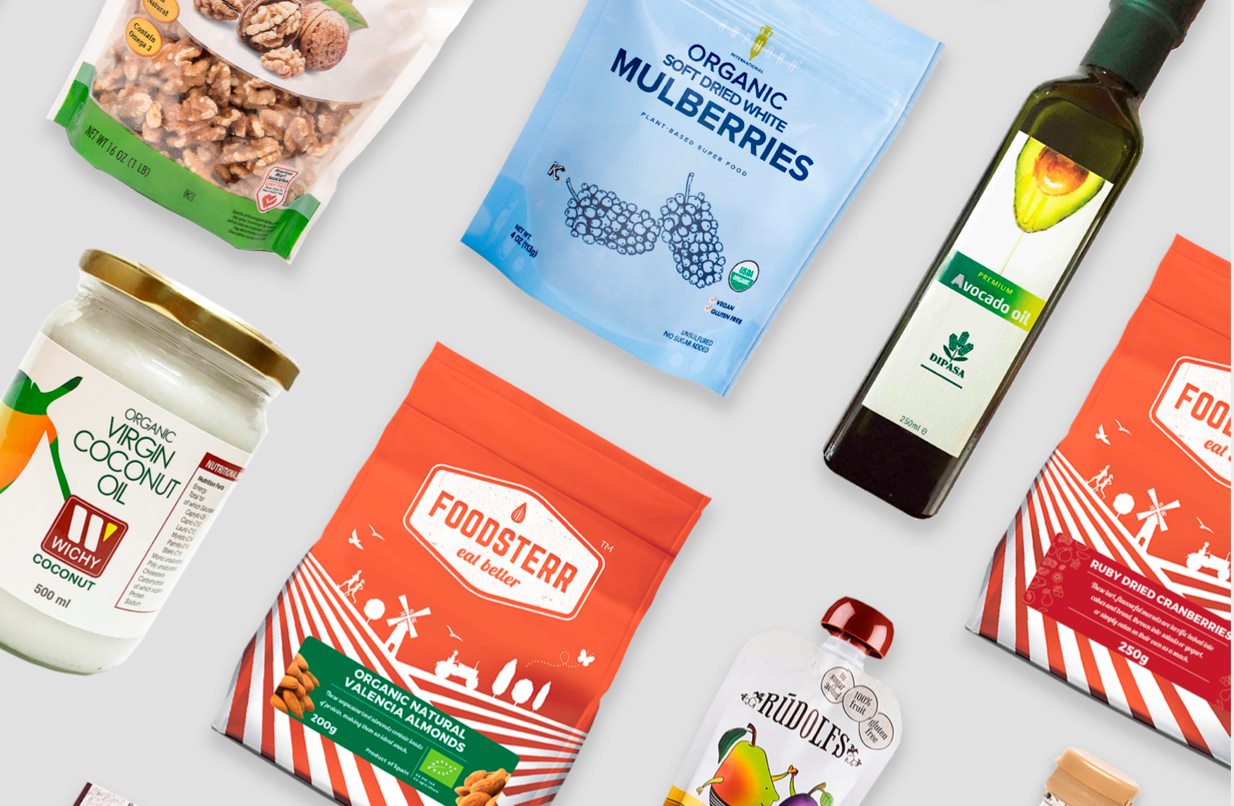 Source: Foodsterr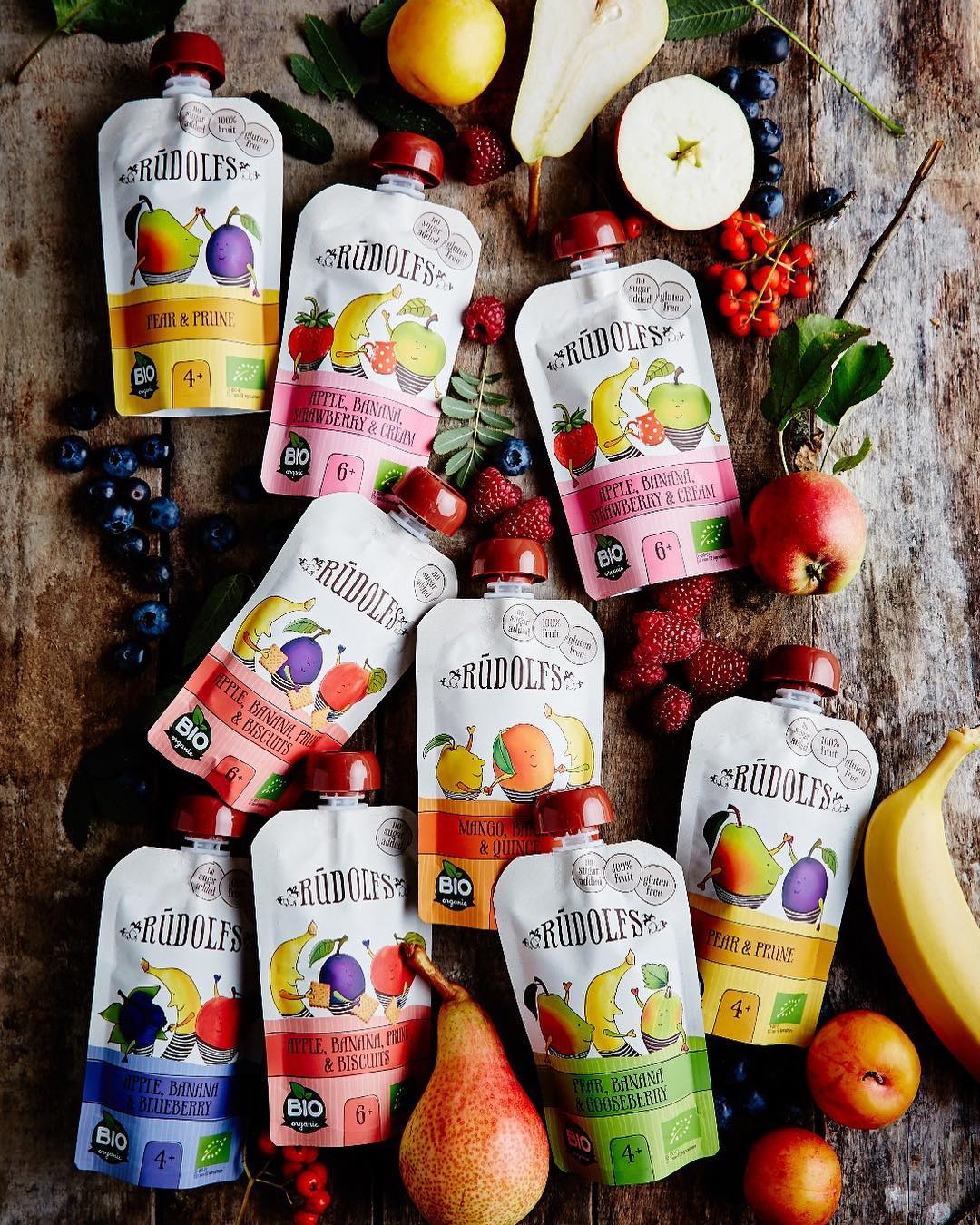 Source: Foodsterr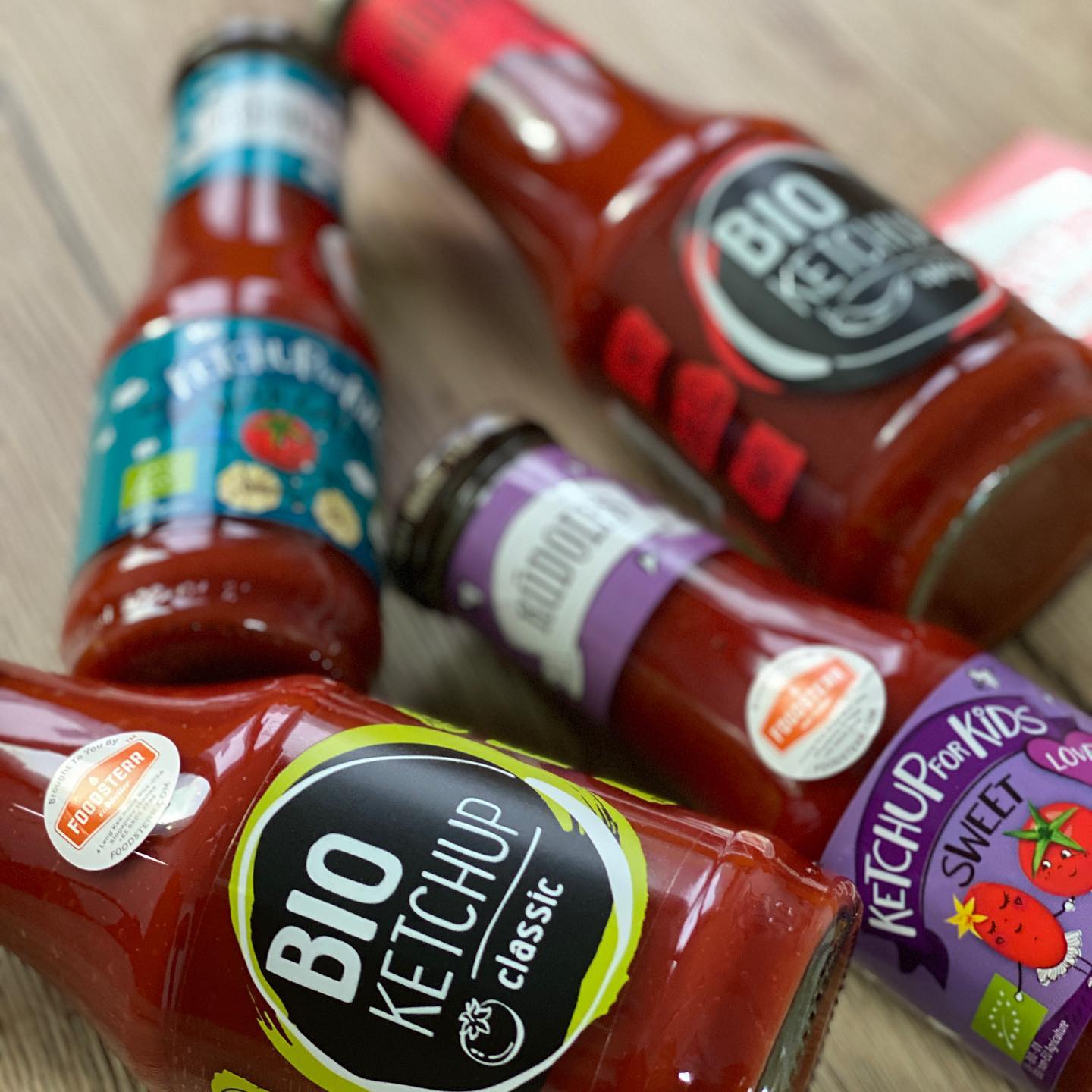 Source: Foodsterr
Founded by Ken Davis, Deepika Patel, Neha Patel, and Gareth Davis, Foodsterris committed in food safety and quality. Their global connections with suppliers only mean one thing – they want the best value and quality for their customers. Their online store offers a myriad of health products such as dried fruits, nuts and even pasta sauces. If you're starting your health journey, look no further than Foodsterr.

Shop a range of organic goods at Foodsterr here.

Read: Best Local Breakfast Places in Singapore That's Better than Brunch

4. Nature's Glory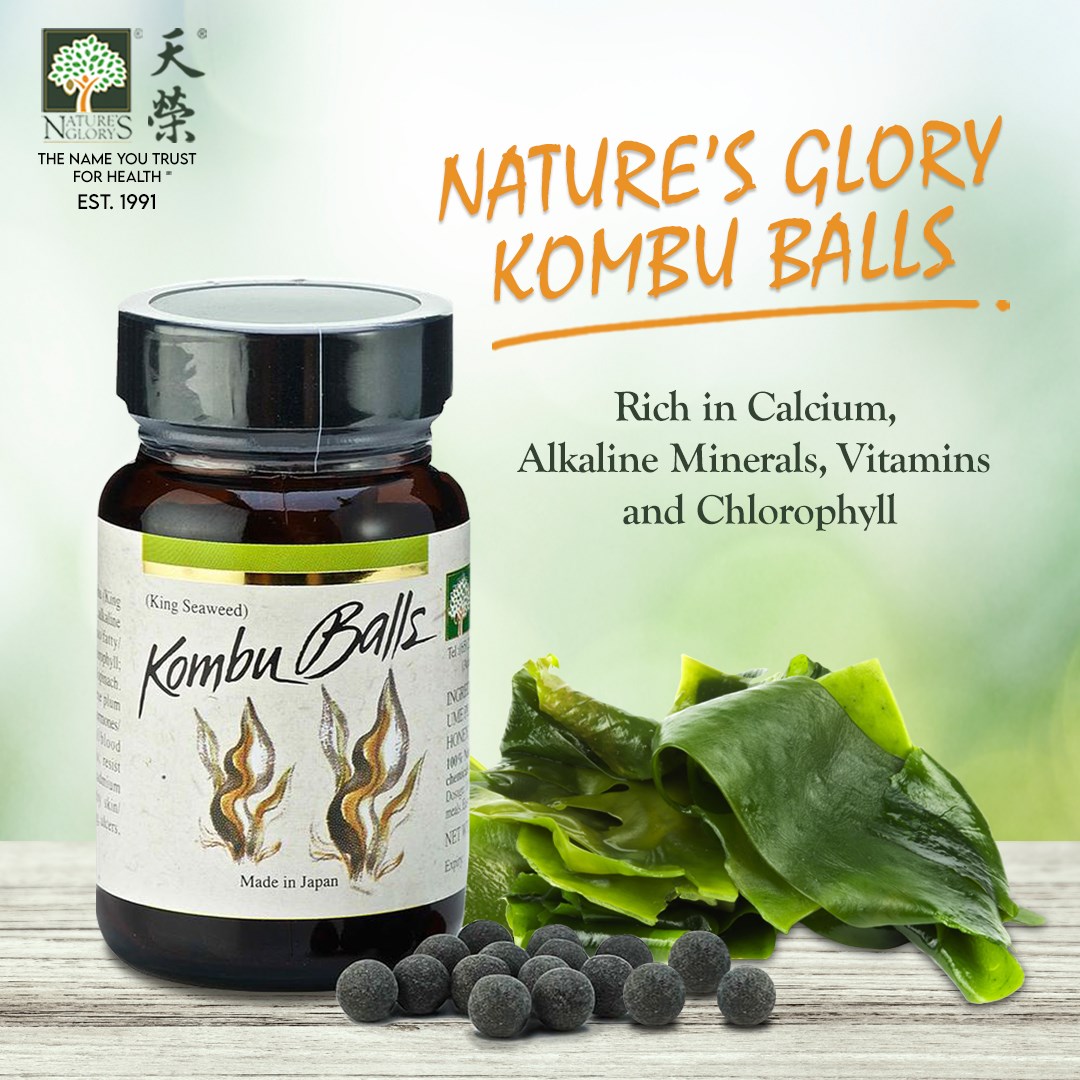 Source: Nature's Glory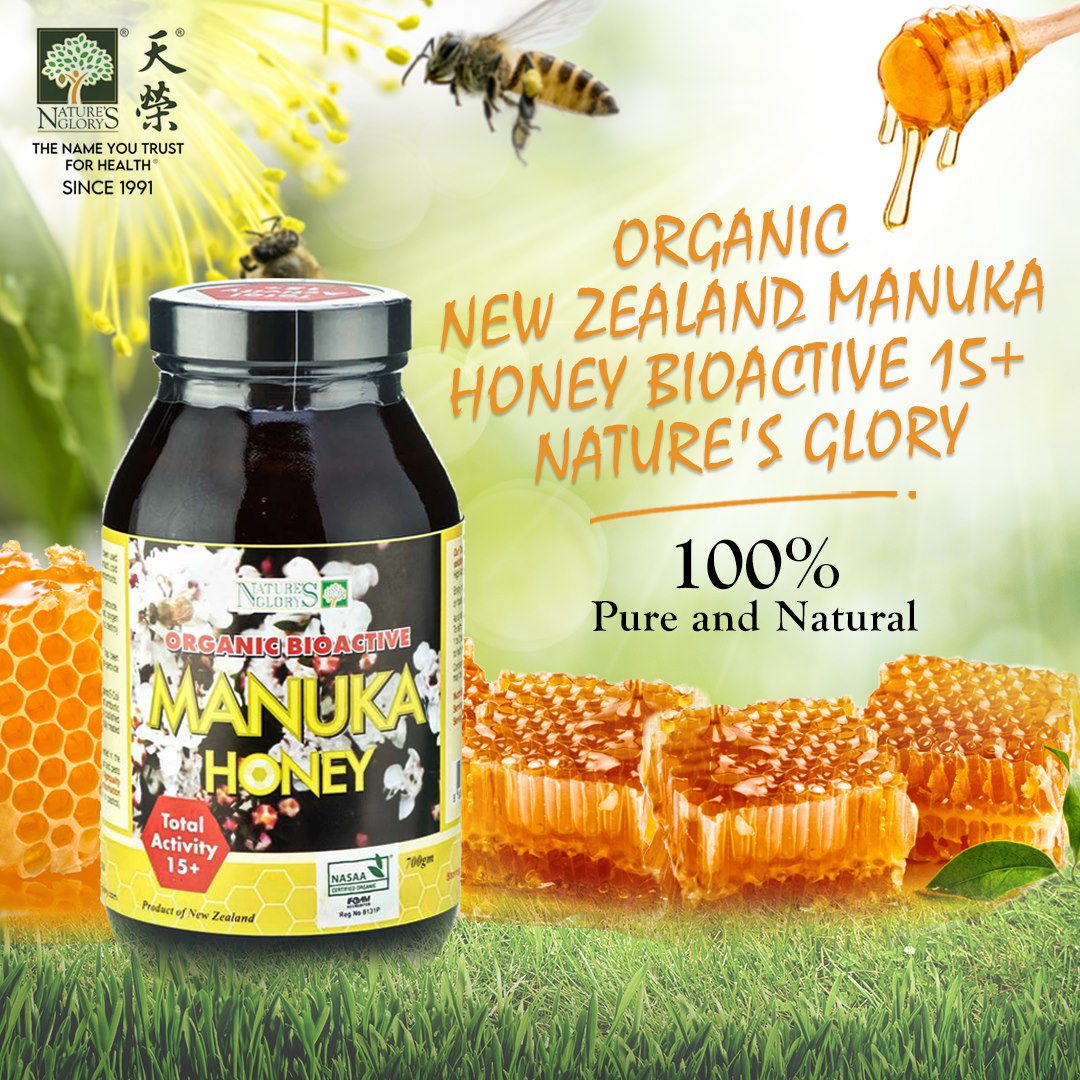 Source: Nature's Glory
Start the year right with Nature's Glory – home to natural goodness your body will thank you for. Browse through endless organic products from health supplements to fresh and dry groceries. They also have water filtration and air purifier systems to keep your home smelling fresh and sanitised. For the best deals, check out their Clearance Sale Items for slashed prices.

Shop Nature's Glory online here.

Read: Ketomei review – Affordable and Satisfying Keto Meals with Delivery to Your Doorstep

5. Ryan's Grocery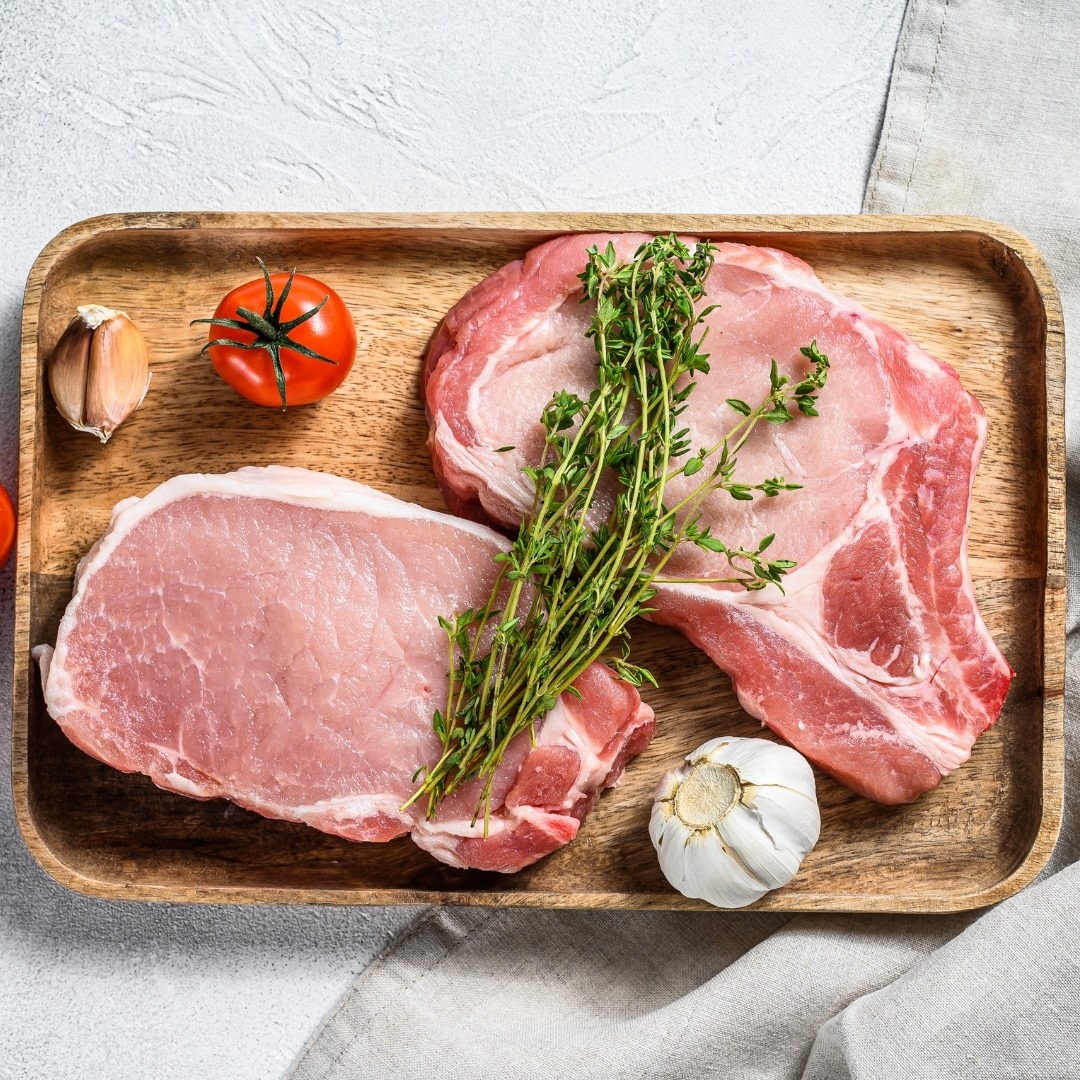 Source: Ryan's Grocery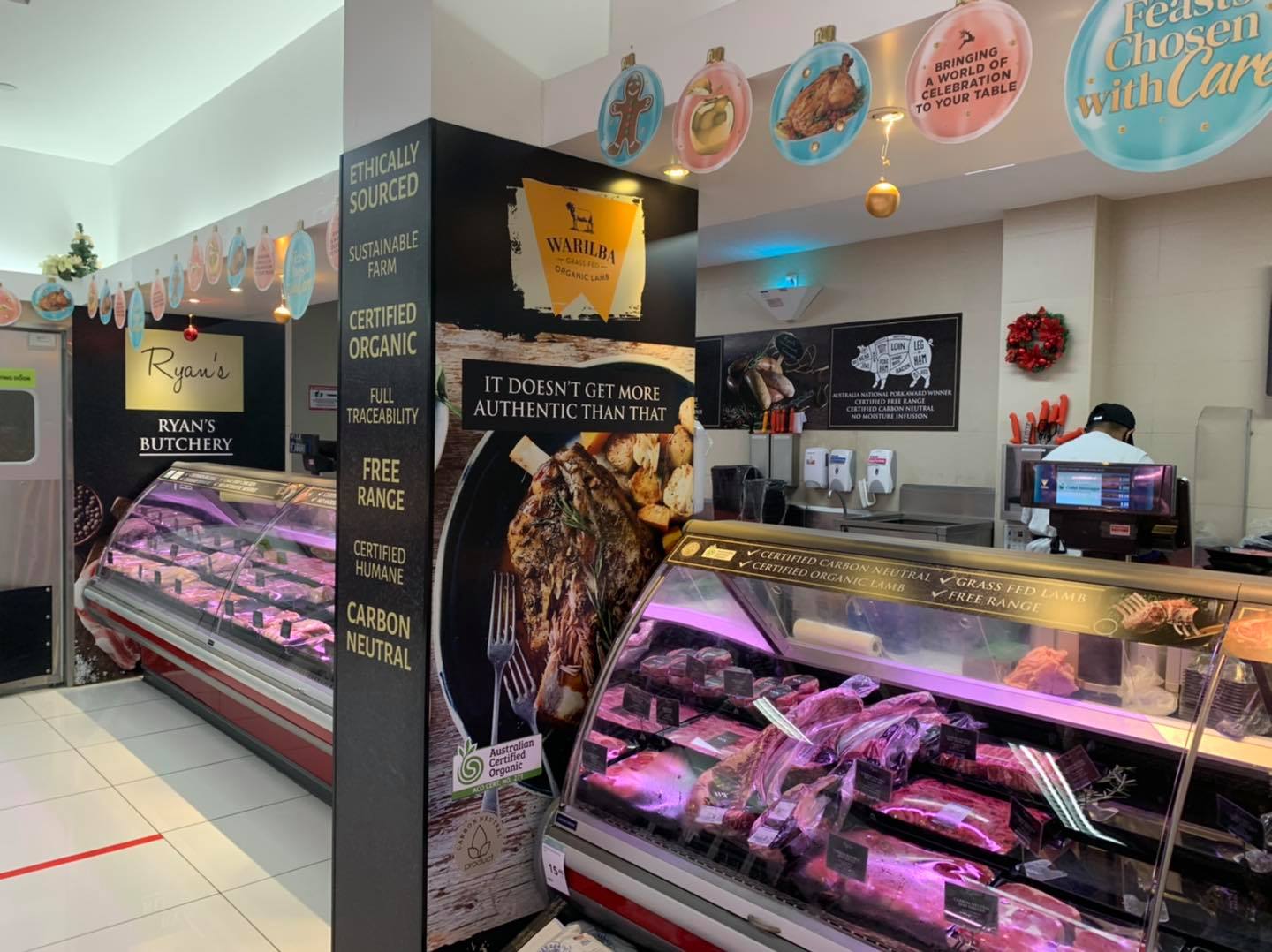 Source: Ryan's Grocery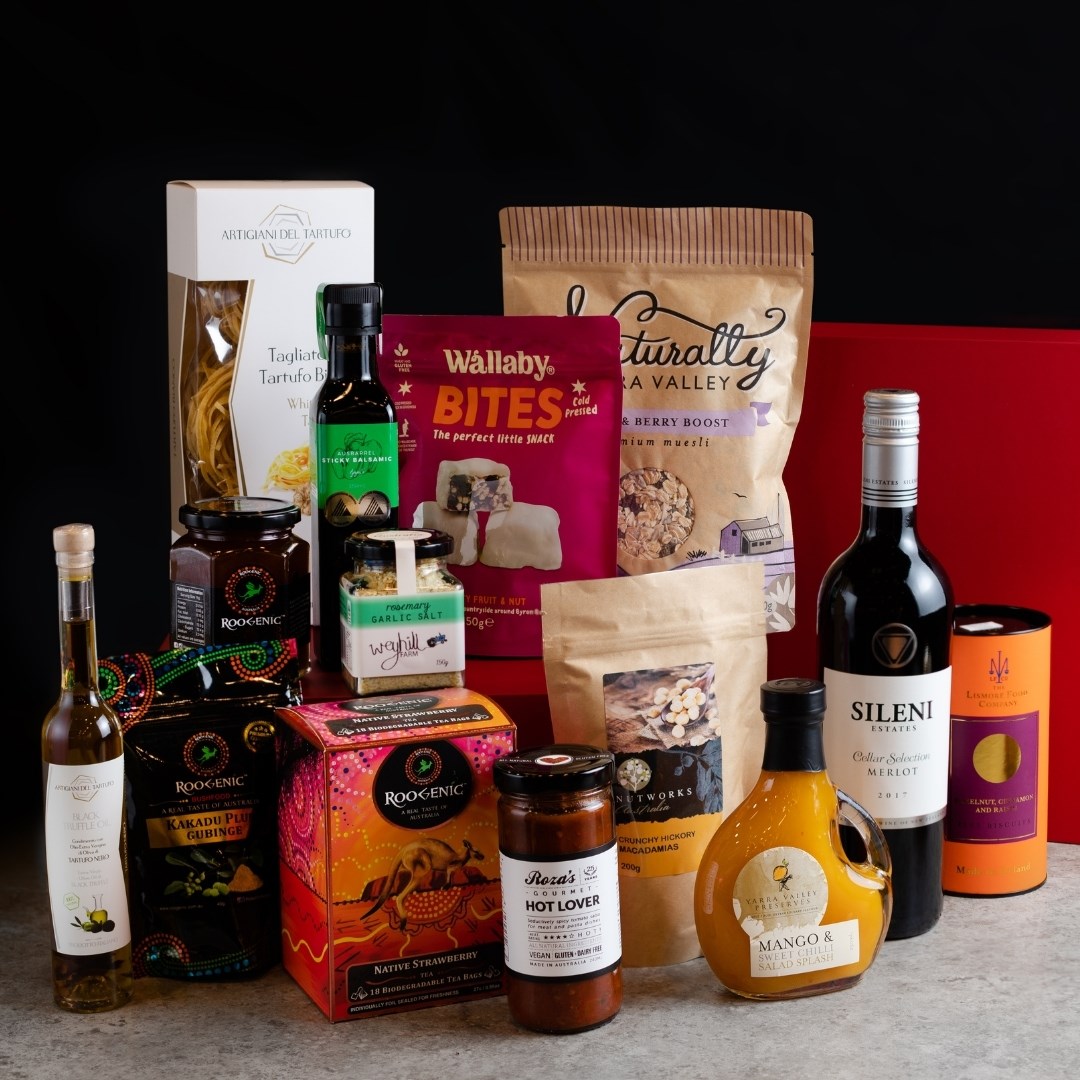 Source: Ryan's Grocery
Founded by Sebastian and Wendy Chia, Ryan's Grocery was named after their son, who is gluten intolerant. Besides offering a chock-full of organic goods, learn a few tips and tricks from their in-store Australian-trained chef and butcher for the perfect choice of cuts of free-range meats. Taste the quality meat when cooking, without adding too many ingredients to it. They are located at Binjai Park and Great World City.

Opening hours: Daily 9am – 6pm
Address: 29 Binjai Park, S589831

Read: 8 Simple Tips to Save Money on Date Nights

6. FairPrice Finest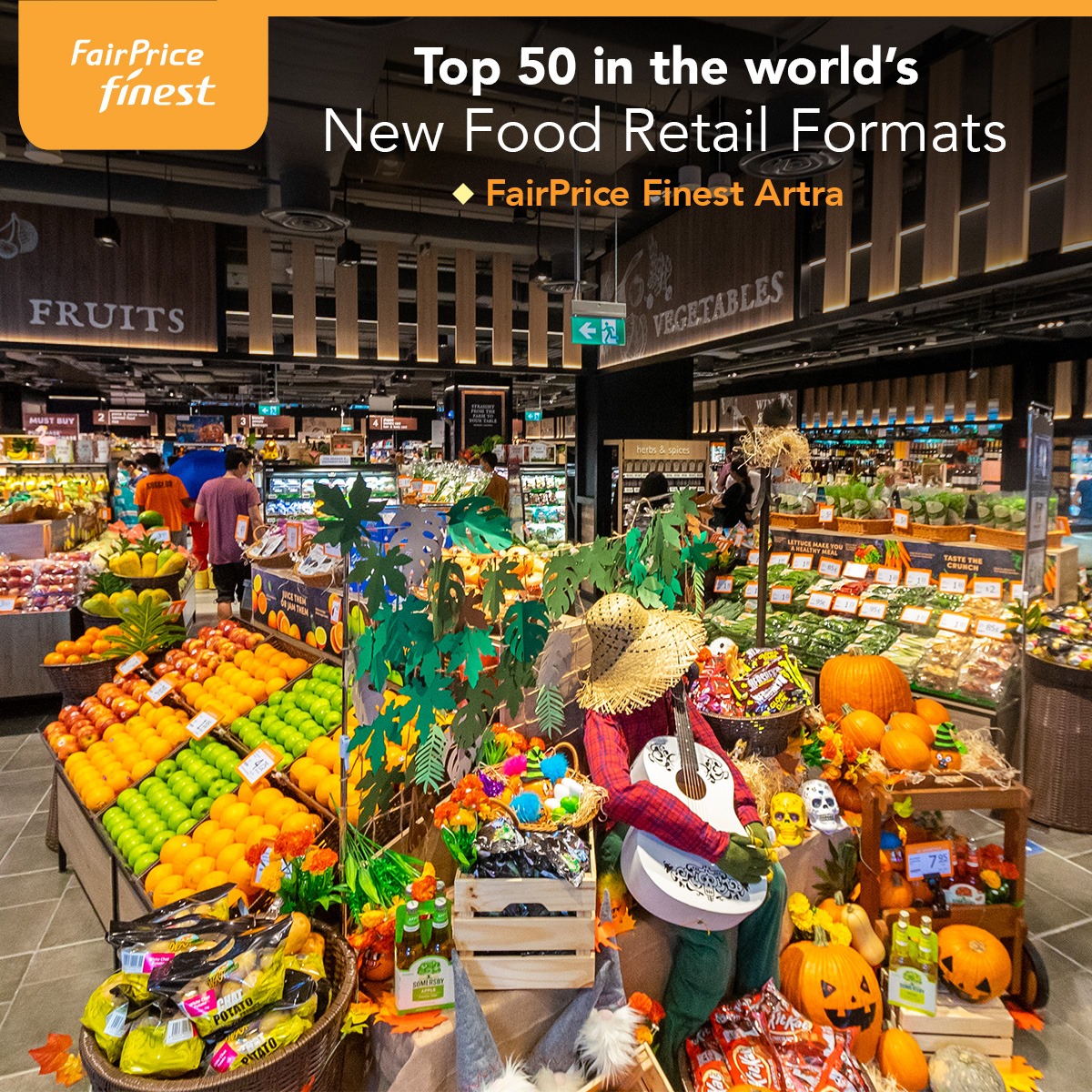 Source: FairPrice Finest
Source: FairPrice Finest
For wallet-friendly prices, FairPrice Finest is your go-to supermarket. Stock up on your daily organic goods such as quinoa, chia seeds, gluten-free products and many more. Besides organic supplies, treat yourself to an array of fresh produce, including a whole roasted chicken which makes dinner quick and convenient.

Shop FairPrice Finest here or browse through at their various location stores here.

7. Brown Rice Paradise
Stocking up some of the yummiest organic snacks and pantry staples, Brown Rice Paradise is a household shop for all things organic. Established in 1994, they are committed to ensuring all customers know exactly what they're getting when purchasing their organic goods. Their products go through thorough quality control and food safety checks so you'll have peace of mind when shopping. Some of the famous brands they carry are Ella's Kitchen, Earth's Best Organic, Bob's Red Mill and Annie's Homegrown.

Opening hours: Daily 10am – 8pm
Address: Tanglin Mall, 163 Tanglin Rd, #02-35, S247933

8. Scoop Wholefoods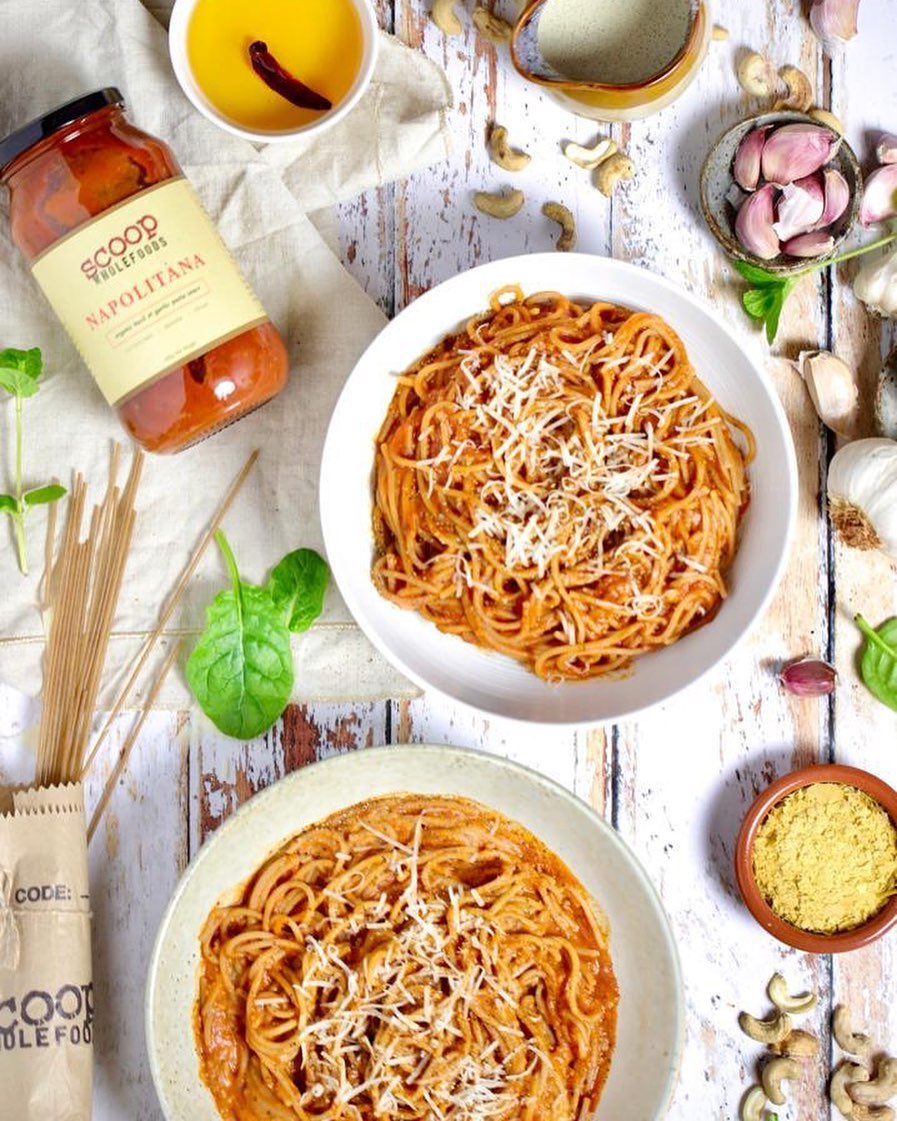 Source: Scoop Wholefoods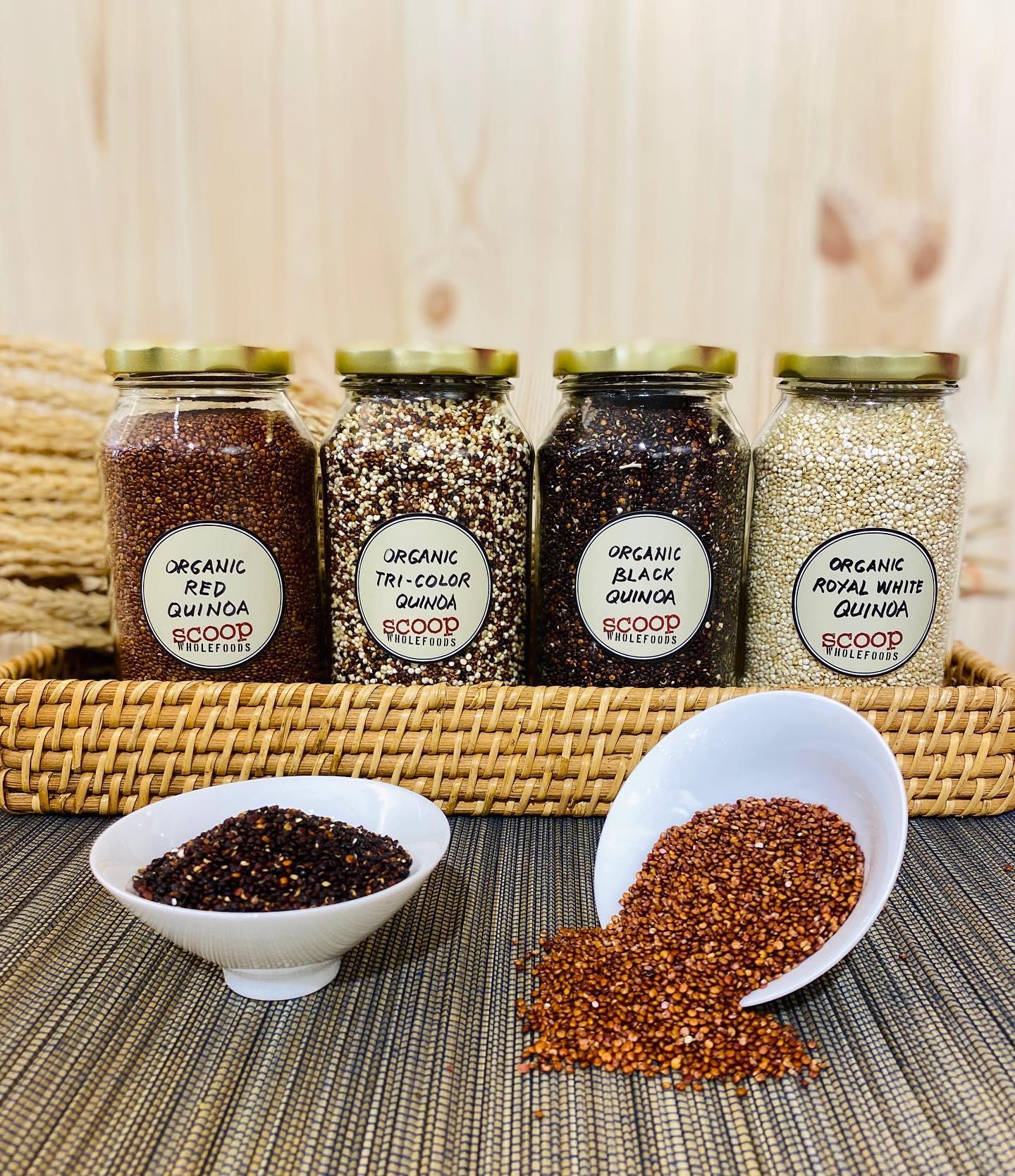 Source: Scoop Wholefoods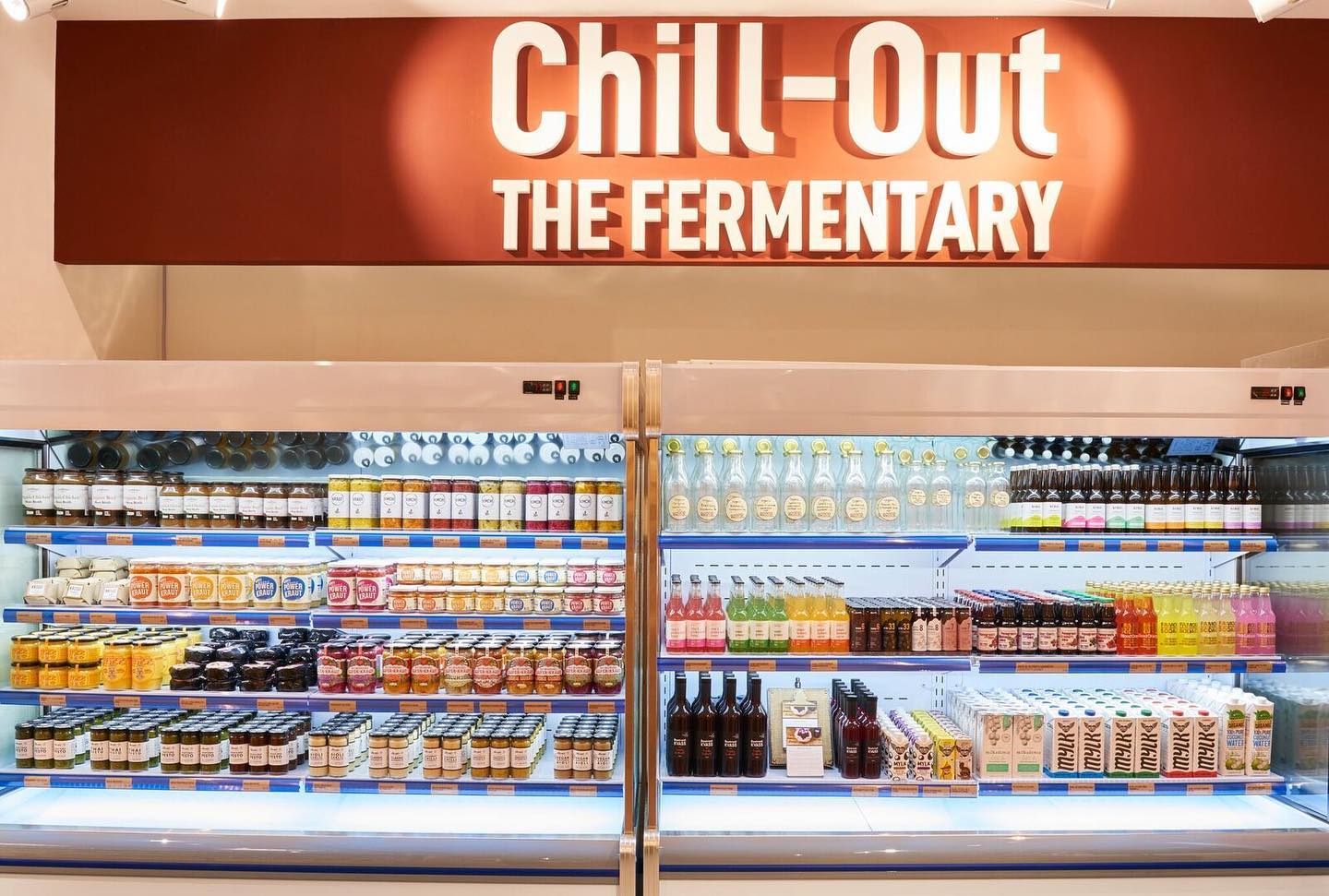 Source: Scoop Wholefoods
Founded in 2013, Scoop Wholefoods hails from Australia and their mission is to improve people's health and well-being while safeguarding our planet for future generations. Their products are sourced from Australia's best growers, and the team only works with responsible suppliers where they aim for zero waste. They have a range of organic products such as Buckwheat Soba Noodles, Gluten-Free Rolled Oats and Organic Acai Powder. Be sure to check out The Fermentary to load up on some delicious kombucha (fermented tea drink made with a bacteria that produces a high level of probiotics).

Shop Scoop Wholefoods online here.

9. The Source Bulk Foods
Source: The Source Bulk Foods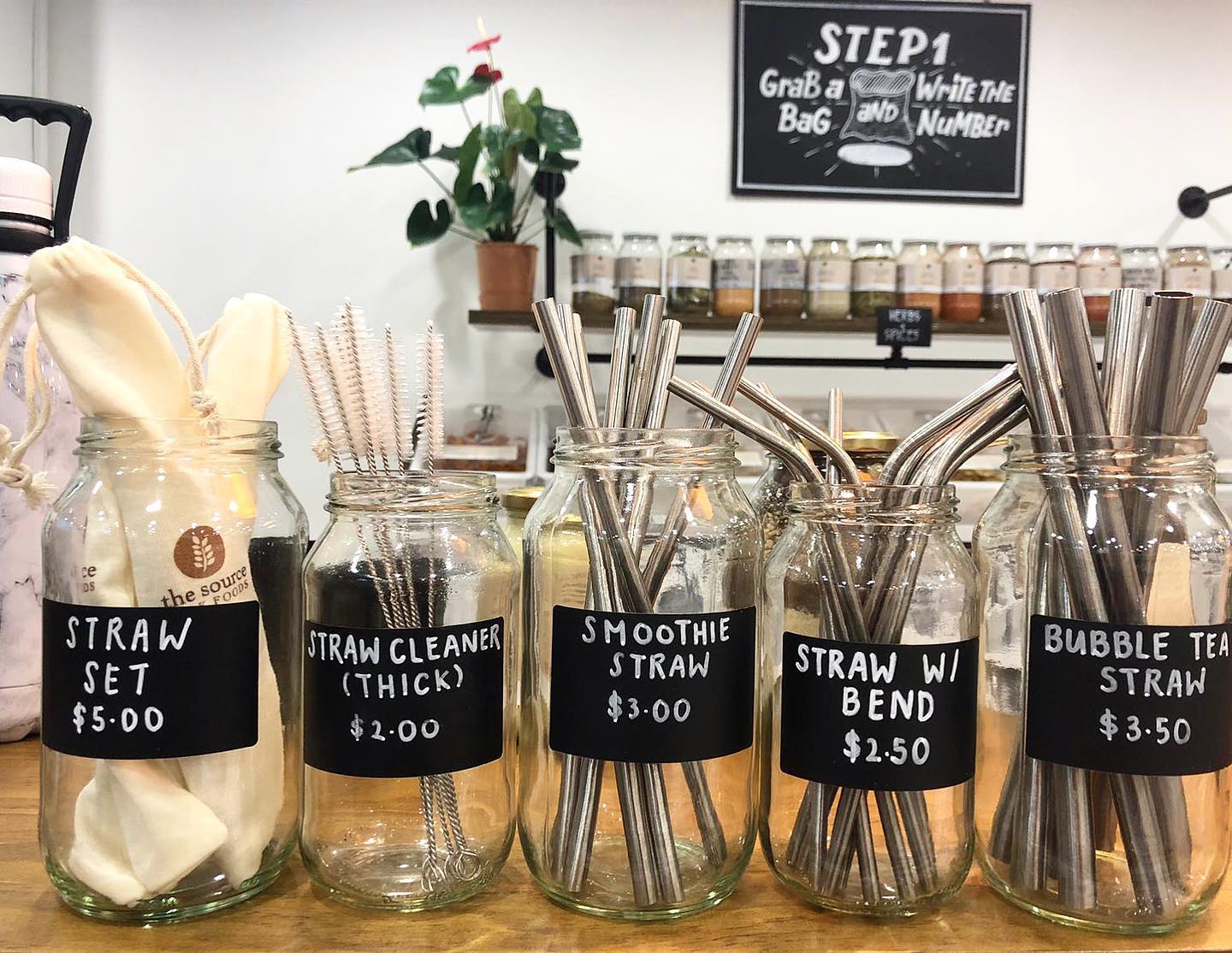 Source: The Source Bulk Foods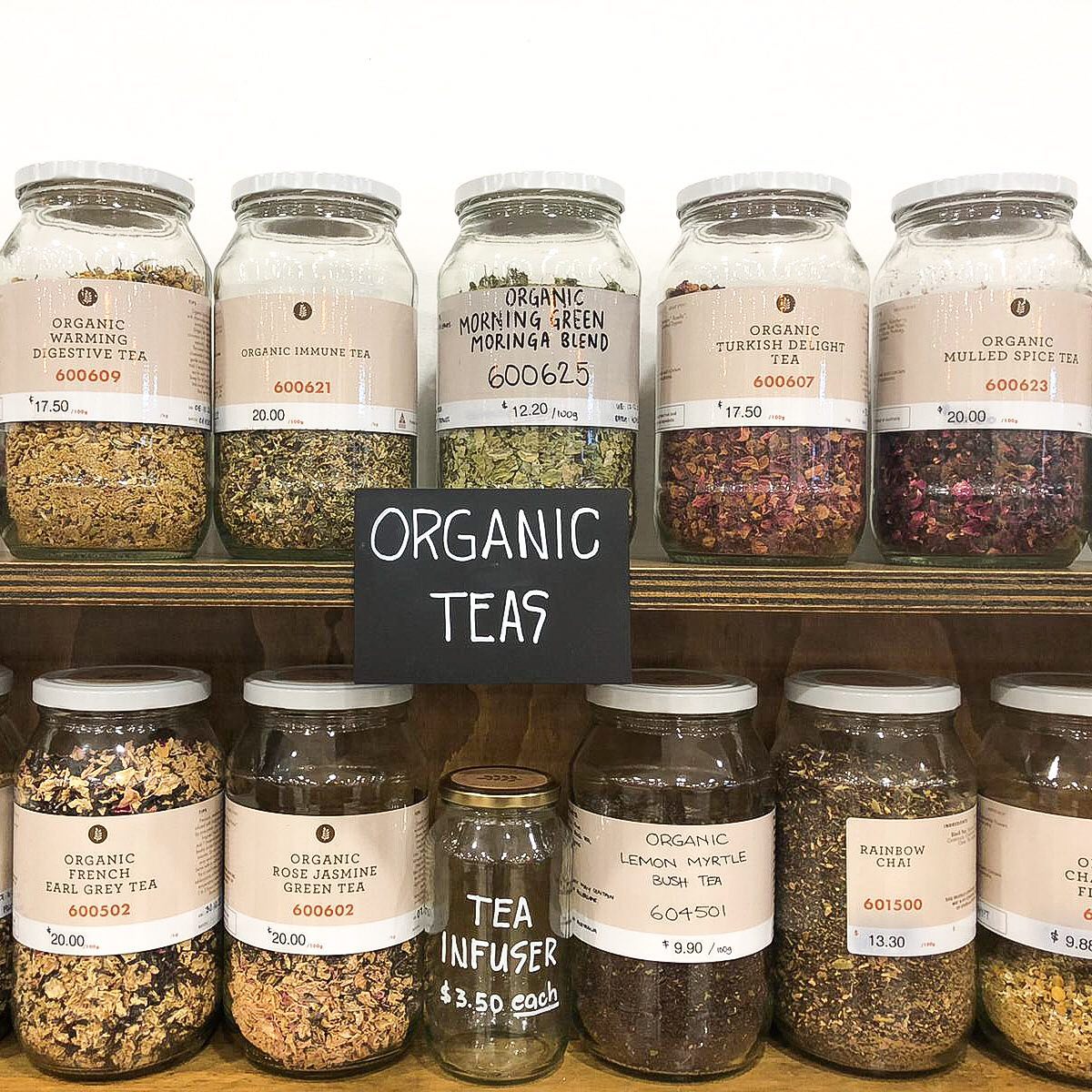 Source: The Source Bulk Foods
A notable brand in the organic food industry, The Source Bulk Foods, is an advocate for not only providing food but also doing its part for zero waste. They aim to use zero plastics from harvest to home, and they strongly encourage their suppliers and producers to reduce too. A purveyor of all things organic and making a positive impact on the environment, The Source Bulk Foods only wants the best for you.

Support zero waste with The Source Bulk Foods here.

10. Little Farms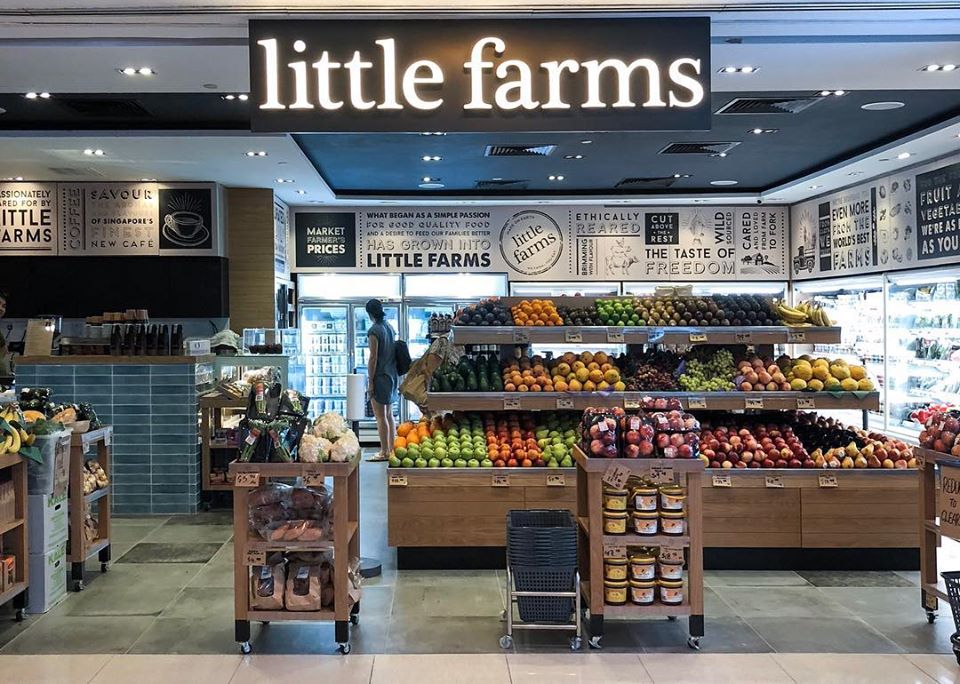 Source: Little Farms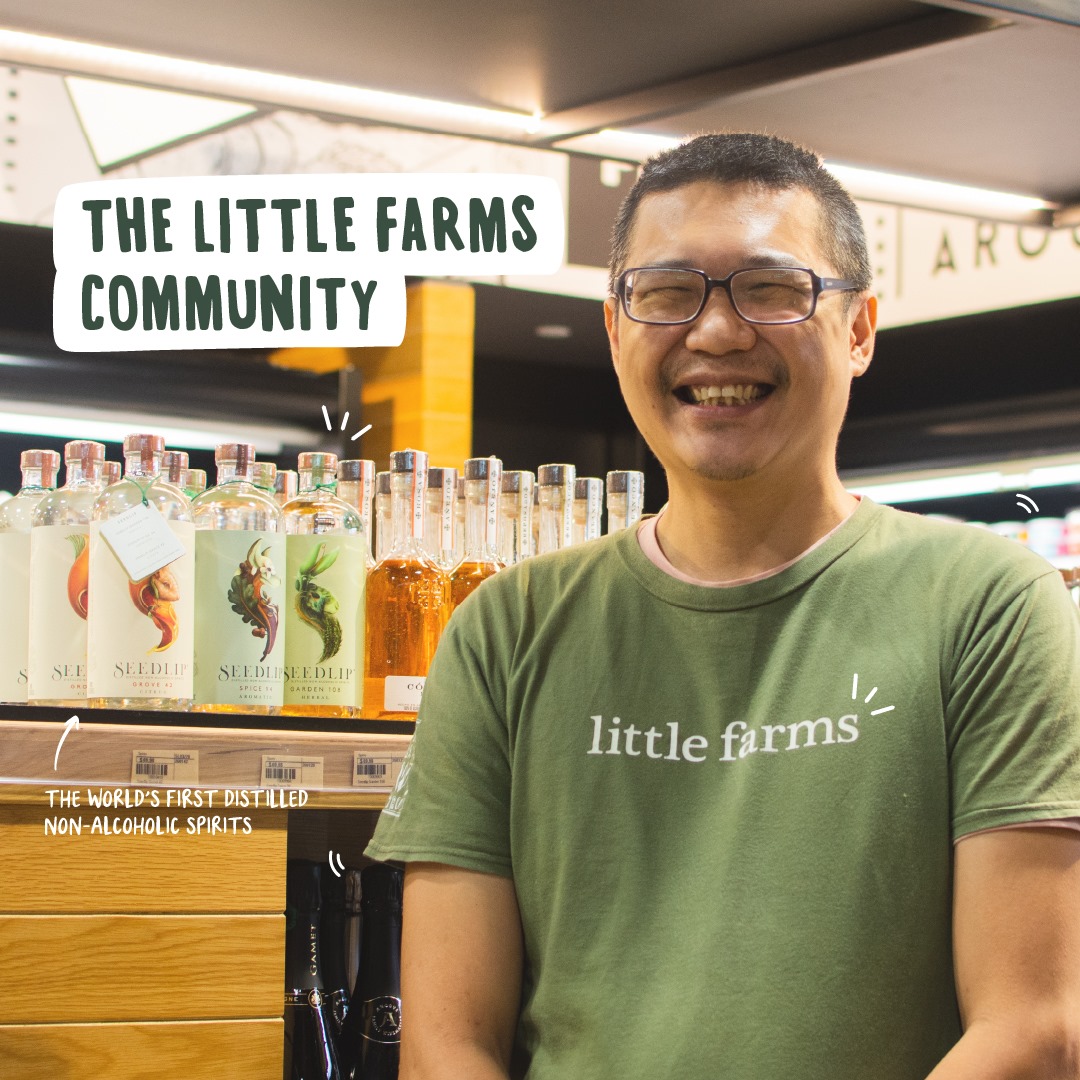 Source: Little Farms
From their humble beginnings in Valley Point Shopping Centre in 2016, Little Farms is no longer little as it has since expanded to Novena, Tanjong Pagar and Holland Village. Their years of experience working with different suppliers around the world has allowed them to keep costs low. Every item at Little Farms are carefully curated so you'll get only the best quality. Their view of customers as partners is heartwarming and after all, everyone just wants the best for each other.

Shop organic goods with Little Farms here.
For successful cashback tracking, sign in to meREWARDS and click 'Buy Now' in brands' pages. For more information on cashback, read here.