It is easy to overspend during your holiday because when you're taking a break from a stressful life, being frugal is not at the top of your mind. Staying at a fancy hotel doesn't have to break the bank, you just have to know some tips and tricks to score the best deals. Enjoy a guilt-free trip and travel like a genius on your next holiday or staycation, with these 10 essential tips to book your accommodation.
1. Clear your cookies and history
Similar to booking a flight, some hotel sites practice demand-based pricing. Cookies are pieces of data stored in your computer, based on what pages and sites you were browsing. If you visited a page multiple times, your subsequent visits will be tailored to your needs. Thus, the prices may be bumped up as it seems you are a prospective customer.
2. Be flexible with your dates
Plan your travel dates around the best deal of your hotel. Avoid travelling during school holidays that is when hotel prices are jacked up due to demand. Sites like Hotelscombined, even show you the best deals from all the top travel sites!
Fly comfortably with travel essentials such as neck pillows from Shopee.
3. Plan and book in advance
Researching and planning your travel itinerary, instead of last-minute bookings, may land you on great deals. Many holiday companies also promote their deals through their subscription list, so make sure you are subscribed to their newsletter. By planning, you'll also get more time to save up for your trip.
4. Monitor deals through apps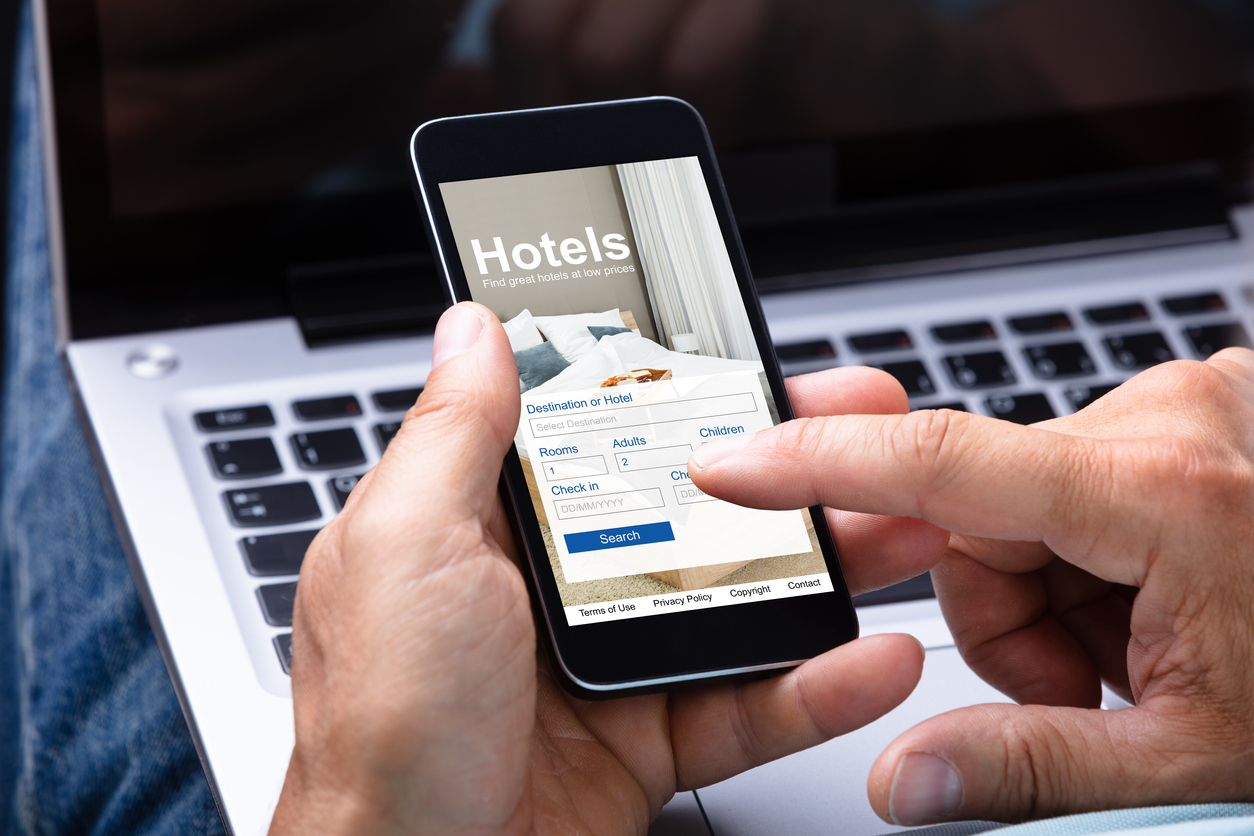 Almost all travel companies now have apps, for greater user experience. Some deals are solely on their apps to drive downloads, so you should get on the bandwagon to take full advantage of their promotions.
Sign up with Circles.Life here so you can check hotel promotions on-the-go.
5. Stay at a new property
Newly opened hotels usually start with a promotional rate and have big discounts, to get the word out and increase business. You get to be one of the first few customers staying in a newly furnished hotel room, on the comfiest white duvet.
6. Check-in near the end of the day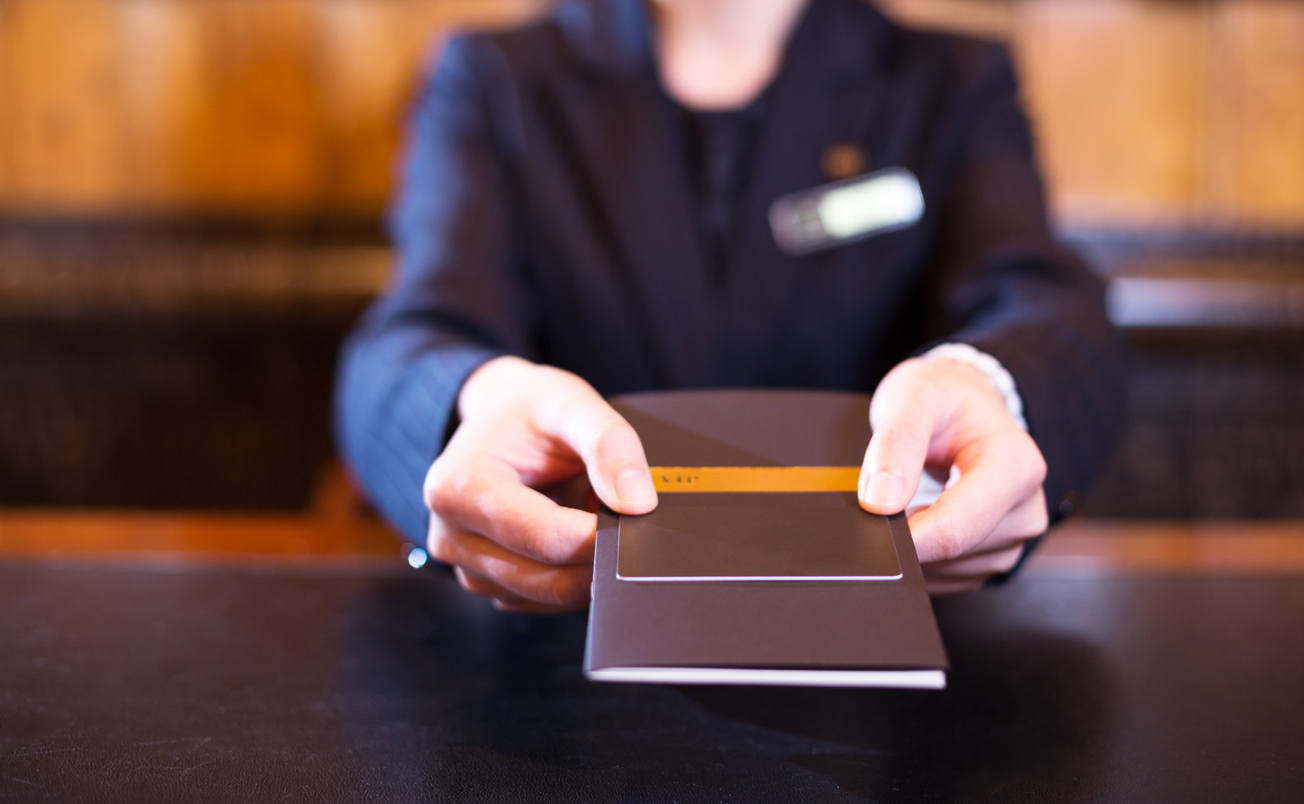 Most hotel check-ins are only possible after 2pm, as they need time to clean the rooms when previous occupants check out at 12pm. However, consider checking in only towards the end of the day. The hotel has a better sense of the occupancy rate by then, and may just give you a room upgrade on the house.
7. Mention that you are staying for an occasion
If you're celebrating a joyous occasion like a honeymoon, anniversary or birthday, let the front desk know. They might offer you a room upgrade, or even a complimentary spa session for two. Don't be shy and just let them know – there's no harm in trying.
8. Join loyalty programmes
If there's a particular hotel or group you enjoy, sign up to be a member, where you'll get to enjoy discounted offers or free upgrades. Some of the impeccable hotel groups with an impressive loyalty programme worth checking out are Le Club AccorHotels, Golden Circle by Shangri-La Hotels & Resorts and Hilton Honors.
9. Use credit card benefits
Check the rewards and benefits on your credit cards, where you may be able to use your points to score a free upgrade or offset your room rates.
10. Skip breakfast and the hotel bar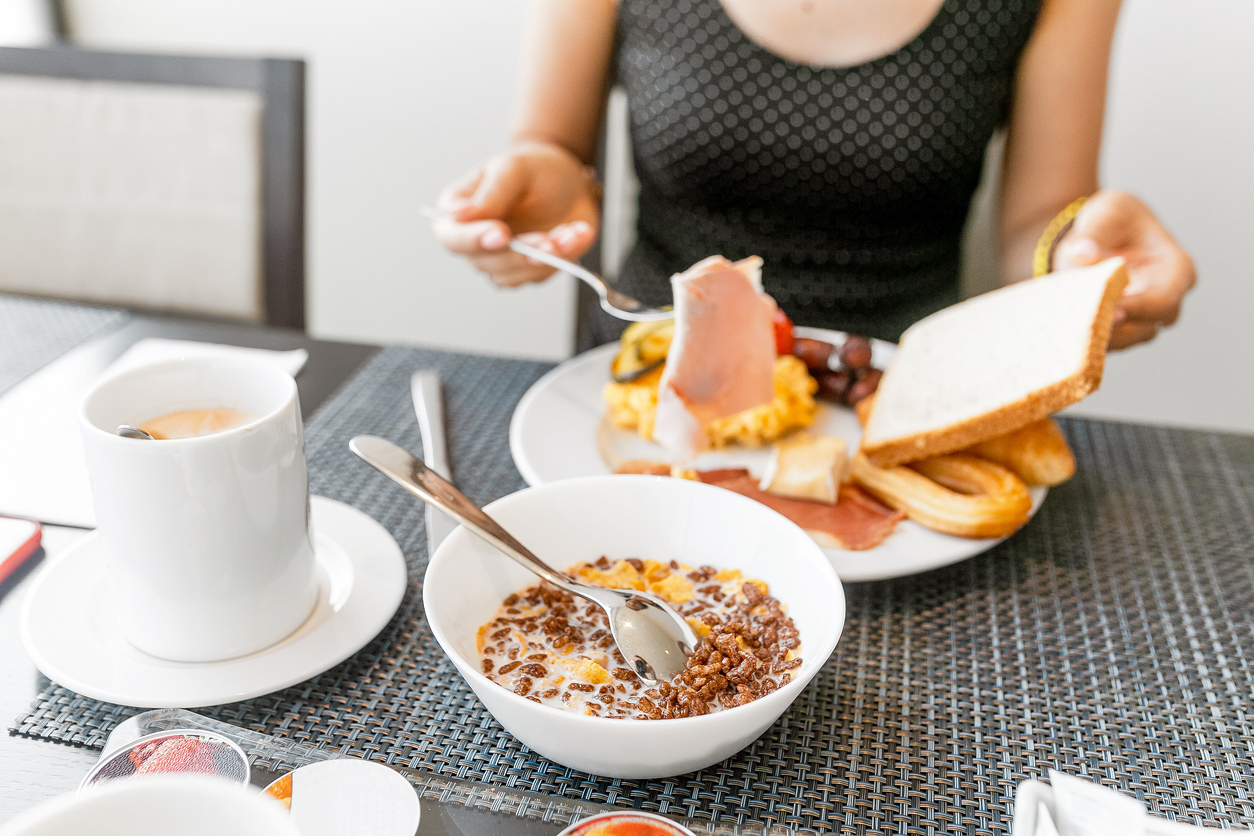 If there are plenty of breakfast options around your hotel, skip breakfast and enjoy these scrumptious local delights instead. But of course, if you'd like to experience hotel breakfast, opt for one during your stay. More importantly, do not consume hotel bar snacks in your room! Get them from a convenience store instead, we promise you'll get greater satisfaction.
BONUS Additional tip
Take advantage of our meREWARDS app and make your hotel and flight booking with us. Earn cashback for every booking made. If you're getting essentials such as luggage and other travel needs, browse through our list of merchants here.
For successful cashback tracking, sign in to meREWARDS and click 'Buy Now' in brands' pages. For more information on cashback, read here.