Contrary to popular belief, Japan isn't quite the land of the rising expenses. You might wince at the high cost of the train passes, but beyond this, you can travel around Japan on a budget with these nifty tips.
1. Alternative accommodation
Hotels in Japan aren't cheap, and most of the rooms available are tiny. If you and your partner don't mind, opt for a hostel instead where you'll get to socialise with other travellers. There are plenty of hostel options around and if you're in Tokyo, we highly recommend Wired Hotel. Alternatively, for a full Japanese experience, you may consider a capsule hotel. As low as $30 per night, these unique small hotel rooms are stacked boxed spaces with all the essentials you'll need. If you're spending the night in Osaka, check out Nine Hours Capsule Hotel at Namba Station.
2. Opt-out of breakfast
There are plenty of breakfast options available around your accommodation, there's no need to select for a hotel breakfast. Head to the nearest 7/11 or Lawson for a morning pick me up, you'll be surprised at how extensive their food options are. You can't go wrong with an onigiri and Suntory's Premium Boss coffee.
3. Transportation
If you're travelling domestically, Shinkansen is the best option as its fast. But if you're travelling on a budget, opt for Japan Railway (JR) instead as it is much cheaper. With the JR Pass, you'll save so much more! And here's a tip, if you're travelling to Osaka from Tokyo, take the overnight bus from Tokyo Station! You'll cut your fare by more than half compared to a flight or Shinkansen. Within a city, plan where your itinerary for the day so you don't have to visit the same place twice, thus saving on transportation fee.
Get your tickets, vouchers and passes from Klook.

4. Explore by foot
Source: Hello Cycling
If your next location is not too far away, walk to the destination instead of taking public transportation. Discover little alleyways in Japan where you'll chance upon hidden izakayas, boutique stores and cafes. Sometimes, not planning your day's activity can lead to wonderful surprises. There are also plenty of bike-sharing options available such as Hello Cycling.

5. Affordable souvenirs to bring home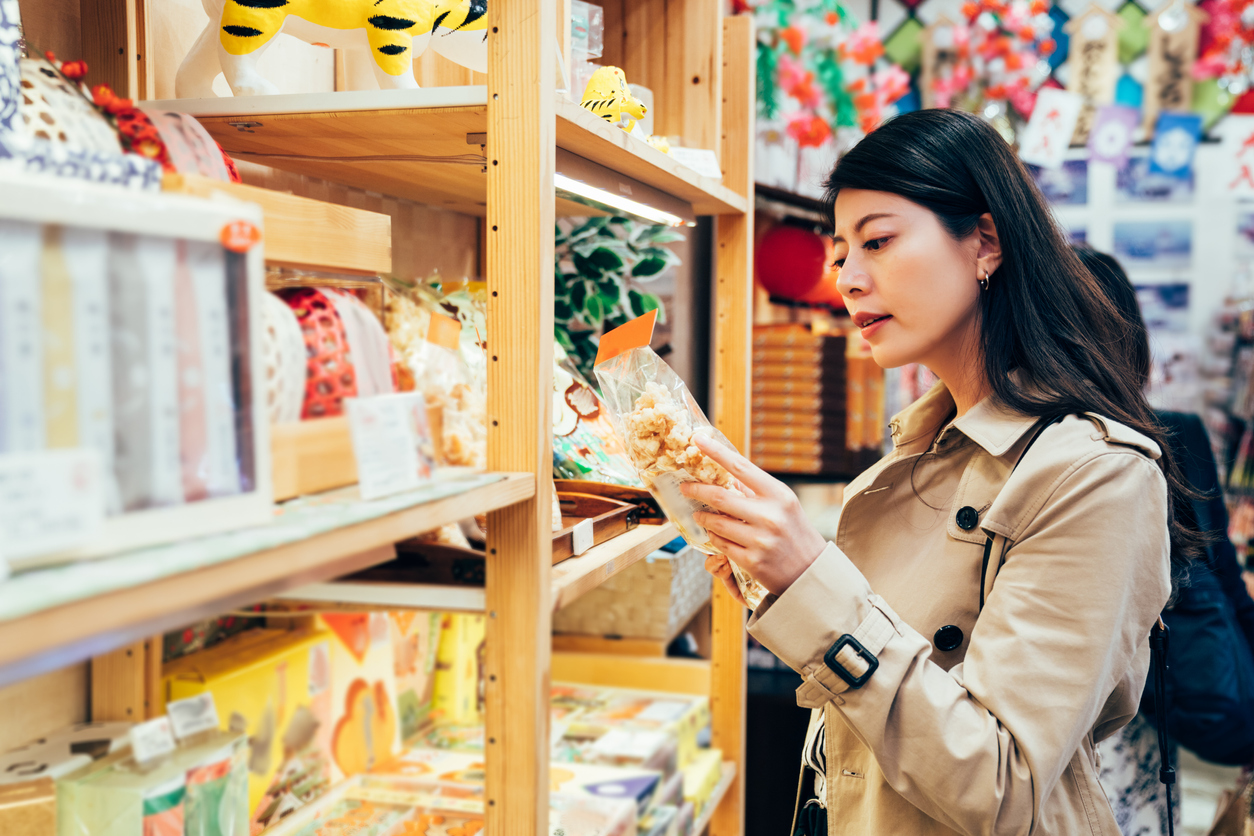 Explore a world of souvenirs at Daiso where every item is 100¥ (around $1.28). Choose from unique Japanese snacks, novelty gifts and cutesy souvenirs to bring home. Do check out Don Quijote too, where there are over 150 stores in Japan! You'll find cheap snacks, drinks and delicious Kit Kat flavours such as Cheesecake, Matcha and Almond for less than $5 per packet.
6. Dine delicious food without a hefty price tag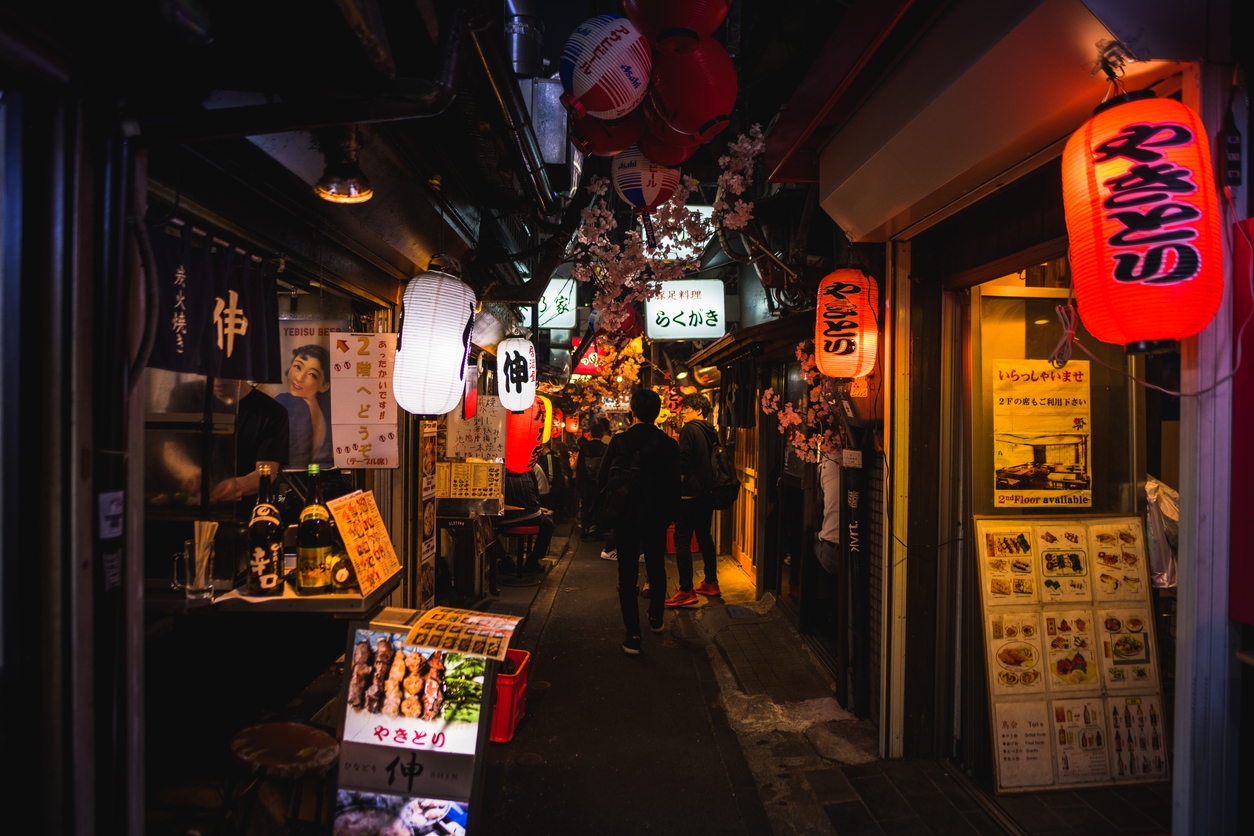 Japan is a country that has a surplus of food options for every type of traveller. There are plenty of hole in the wall izakayas and conveyor sushi belts that'll take your breath away, and also gentle on the wallet. For restaurant chains, look out for these popular ones:

- Yoshinoya (hearty Japanese dishes from udon to curries)
- CoCoCurry House Ichibanya (curry dishes from mild to fiery)
- MOS Burger (rice buns burgers)
- Sukiya (delicious Japanese dishes such as rice bowls)
- Matsuya (same as above)
7. Convenience store galore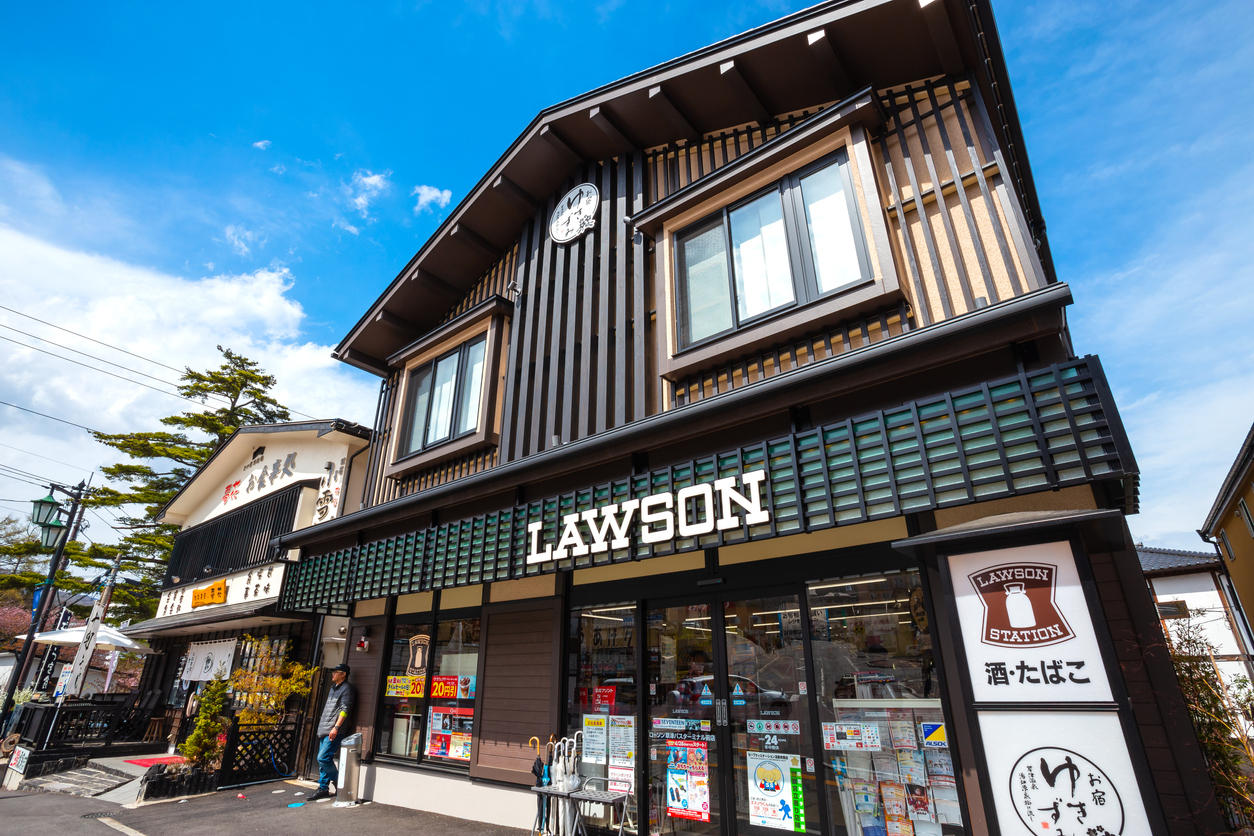 Also known as konbini, they are ubiquitous around the country. From Family Mart, 7-Eleven and Lawson, satisfy your hunger pangs with a variety of bento options or piping hot oden (Japanese one-pot dish that usually contains boiled eggs, fishcakes and octopus).
8. Take-away meals from grocery stores
When you've experienced delicious bites from izakayas and konbini, your next meal should be from grocery stores. They have cheap and fresh bento sets, noodles, karaage (fried chicken) and many other grab-and-go options. A tip is to visit these grocery stores in the evening as the prices are slashed even further! These treats are also perfect and convenient for picnics in the quaint parks.
9. Airport shopping
Before you rush to purchase numerous prettily-wrapped boxes of Tokyo Banana, Ginza Ichigo or Shiroi Kobito, it's better to wait till you're at the airport and past the departure gates. Prices are without tax and it can save you a couple of dollars, especially if you're looking to buy more than a few.
10. Baggage space
Trust us, coming back from Japan will have your luggage filled to the brim. So you'll need to maximise every space possible. Pack all your clothes and souvenirs (non-fragile) into a ziplock bag. You'll be surprised how much of a difference this will make. Another hack would be to hand carry some items on board as well, to divide your baggage weight accordingly.
Fly to Tokyo and earn cashback for every booking made.
For successful cashback tracking, sign in to meREWARDS and click 'Buy Now' in brands' pages. For more information on cashback, read here.