As much as we love our Western dishes and fancy cafe food, we're always finding our way back to local eats such as rice with an array of yummy dishes. We're talking about zi char, a Hokkien term used to describe Chinese food stall which has a range of affordable home-cooked dishes. There are too many zi char stalls in Singapore, but check out these best and affordable ones we have curated for you.
1. Two Chefs Eating Place
When you think of zi char, you think of Two Chefs Eating Place. It is the zi char place you must visit because every dish cooked here is a work of art. The masterpiece that brought this humble restaurant to fame is their Butter Pork Ribs ($10, $14 & $18). The pork cubes are cooked to perfection, crispy on the outside and juicy on the inside. It is encapsulated with a generous amount of milk powder - strange ingredient, but oh so good!
116 Commonwealth Crescent, #01-129 S140116 / 410A Sin Ming Avenue, #02-01 S570409
2. KEK Seafood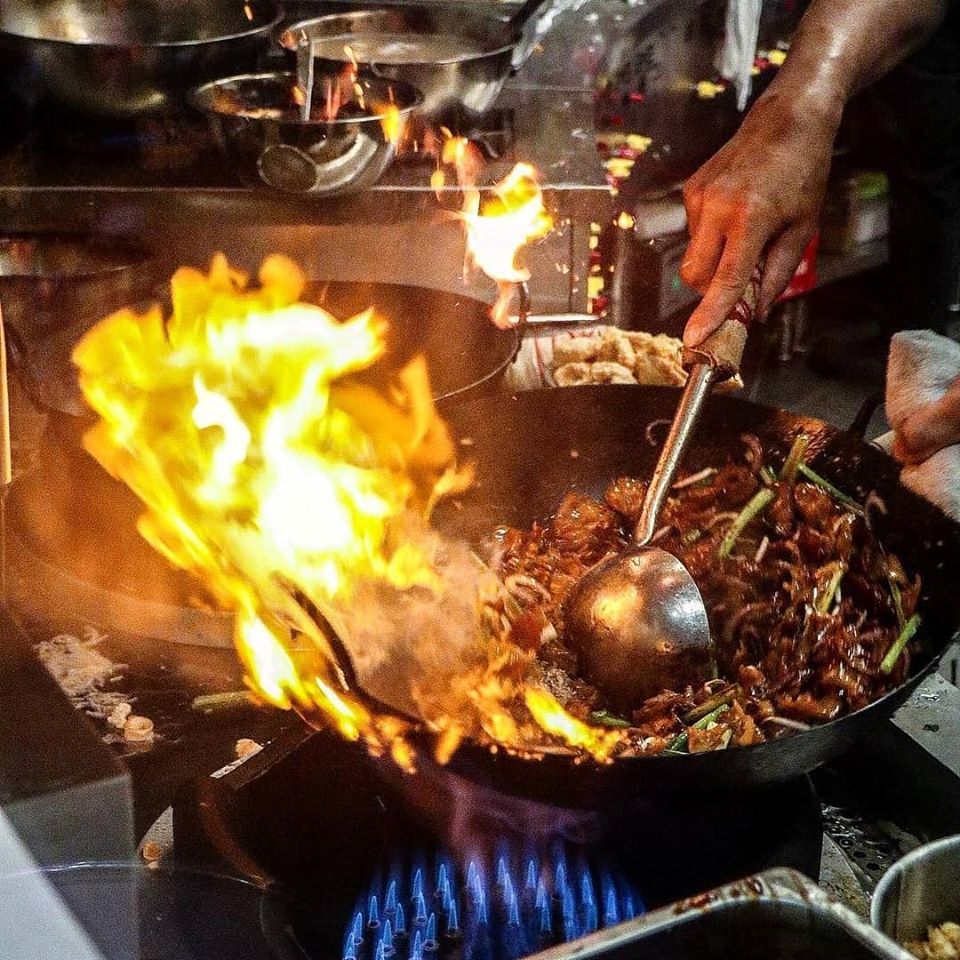 Source: KEK Seafood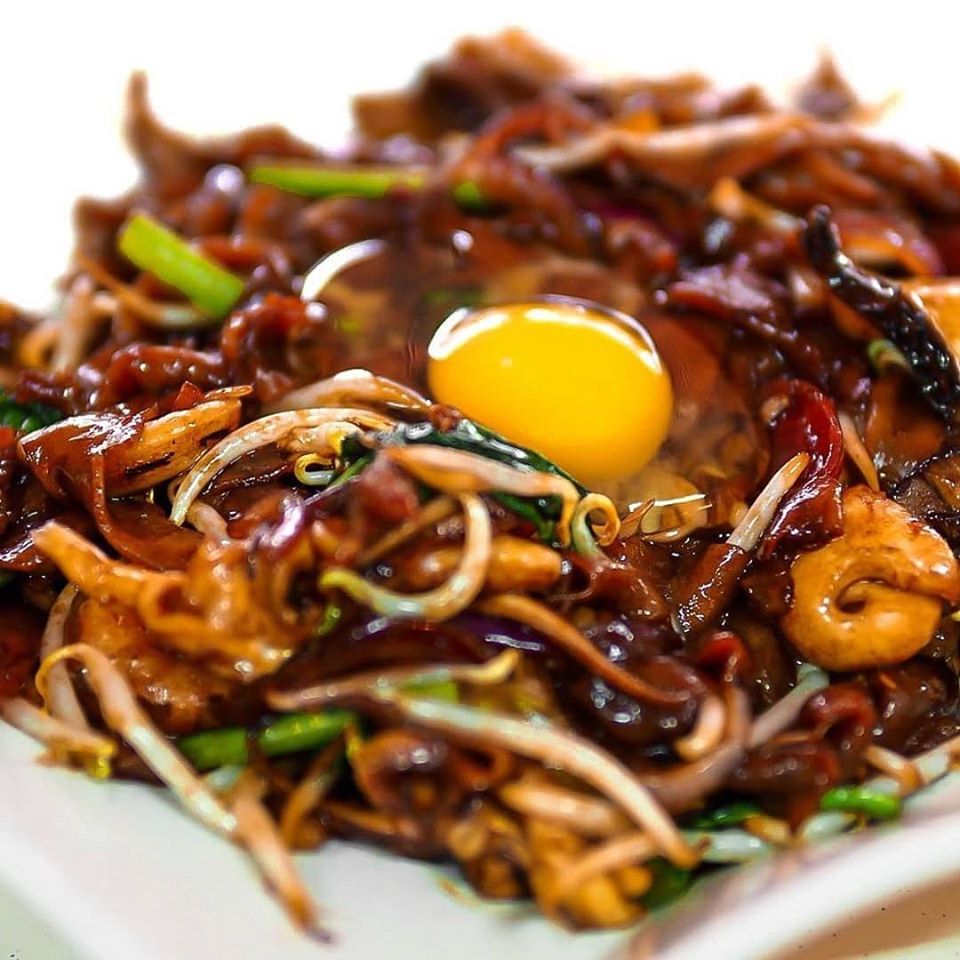 Source: KEK Seafood
Keng Eng Kee (KEK) Seafood, founded by Chef Wayne's grandparents have come a long way since the 1960s, at their Old Havelock Road stall. They are currently located at Alexandra Village and is the go-to restaurant when the zi char cravings hit. Their signature dish is the Mingzhu Roll ($12, $16 & $18), fried beancurd stuffed with ham, prawn, salted egg yolk, mushroom and parsley – the ideal side dish for sharing.
One does not go to KEK Seafood without ordering their Fried Hor Fun ($5, $8, $12 & $16), one of the most common zi char dishes, but none as good as theirs. Cooked in a wok under a big fire, the wok hei in this dish is enough to make you drool. The flat noodles are cooked with lard, prawns, squid, Chinese sausages and the dark sauce that brings all the ingredients together. For a dramatic presentation, egg yolk is cracked in the middle for you to mix it up, resulting in a glistening consistency ready to be devoured.
124 Bukit Merah Lane 1, #01-136
S150124
3. Kok Sen Restaurant
Source: Kok Sen Restaurant
Awarded the Michelin Bib Gourmand, Kok Sen Restaurant is one of the best zi char restaurants in Singapore. The restaurant has been operating for more than 40 years and is currently helmed by the third generation in the family. Located in trendy Keong Saik, one wouldn't expect a zi char stall here. But during the weekend, you'll see a snaking queue to get a spot at this humble restaurant.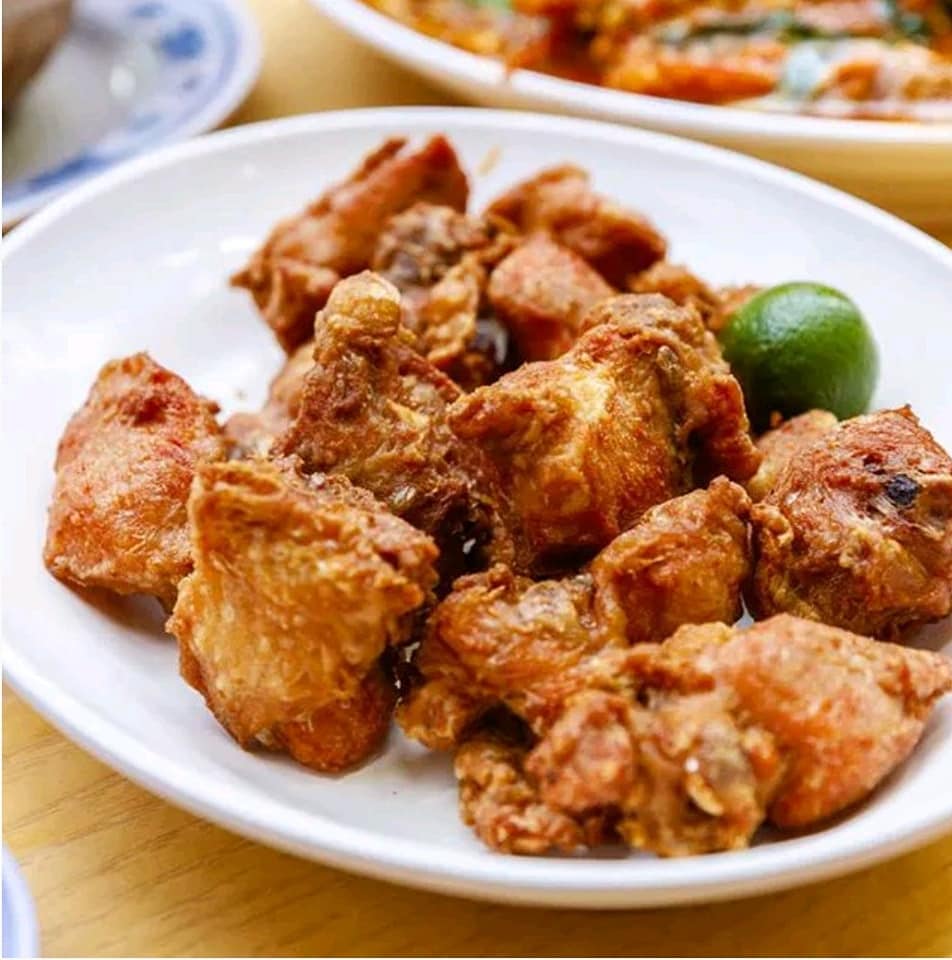 Source: Kok Sen Restaurant
Order the Prawn Paste Chicken ($12, $14 & $24) a dish that is well-marinated and fried till golden brown. The Big Prawns Bee Hoon Soup ($20.70) is a comforting (and spicy!) bowl of noodles you must order. You'll love the flavourful broth that comes with big juicy prawns and fresh vegetables.
30-32 Keong Saik Road
S089137
4. Sum Kee Food
Source: Sum Kee Food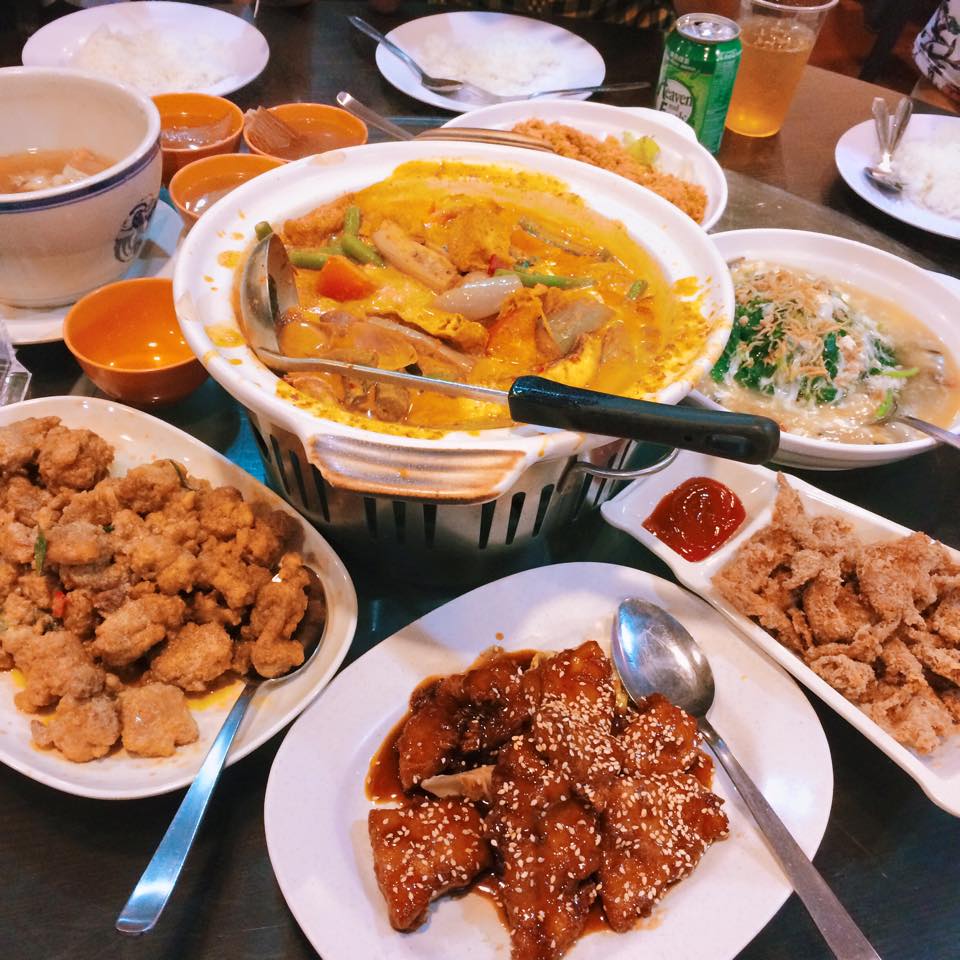 Source: Sum Kee Food
It's Team Ultraman here at Sum Kee Food! Their signature Ultraman Chicken ($12, $18 & $24), is a playful take of their salted egg chicken dish and a must-order when at Sum Kee. The Telok Blangah outlet is a quaint restaurant located of walking distance from Telok Blangah MRT, is the ideal restaurant for gatherings or celebratory lunches. Did we say there's no service charge and parking is free?
If you're ordering rice with side dishes, go for the Olive Fried Rice ($6). It has a unique flavour that goes well with all the dishes here. They also have Sum Kee Family Sets that gets you more bang for your buck, and every set comes with a free Longan Tofu dessert.
2 Telok Blangah St 31 S10894 /19 Yung Ho Rd S619592
5. JB Ah Meng
Source: STB TIH
A familiar name for all things zi char, JB Ah Meng has a few signature dishes you should try. The JB San Lou Mee Hoon ($7, $11 & $14) may look like an unappetising brown vermicelli pancake. However, the flavour of this dish is the complete opposite. You'll get bits of charred flavour with each bite as the 'pancake' is pan-fried to perfection. Next up, instead of regular Salted Egg Chicken, JB Ah Meng does it differently by using prawns instead. The Salted Egg Prawn Roll ($20, $30 & $40) is a clever use of salted egg and prawn, a match truly made in heaven.
The restaurant is located at Geylang and the food here is worth travelling for. Listed in the Michelin Bib Gourmand 2016, their snaking line of customers is a testament to show how excellent the dishes are.
534 Geylang Road, Lor 30
S389490
For successful cashback tracking, sign in to meREWARDS and click 'Buy Now' in brands' pages. For more information on cashback, read here.