Breakfast is the most important meal of the day, so why not have a hearty and satisfying one? With quaint cafes mushrooming recently around Singapore, sometimes all we crave are comfort local breakfast food from our favourite neighbourhood hawker centres. From Prata to Congee and Mee Rebus, we travel around the city to find you some of the best and affordable breakfast spots you can feast at.

Check out our 1-for-1 dining offers and coupons for exclusive deals.

1. Toast Hut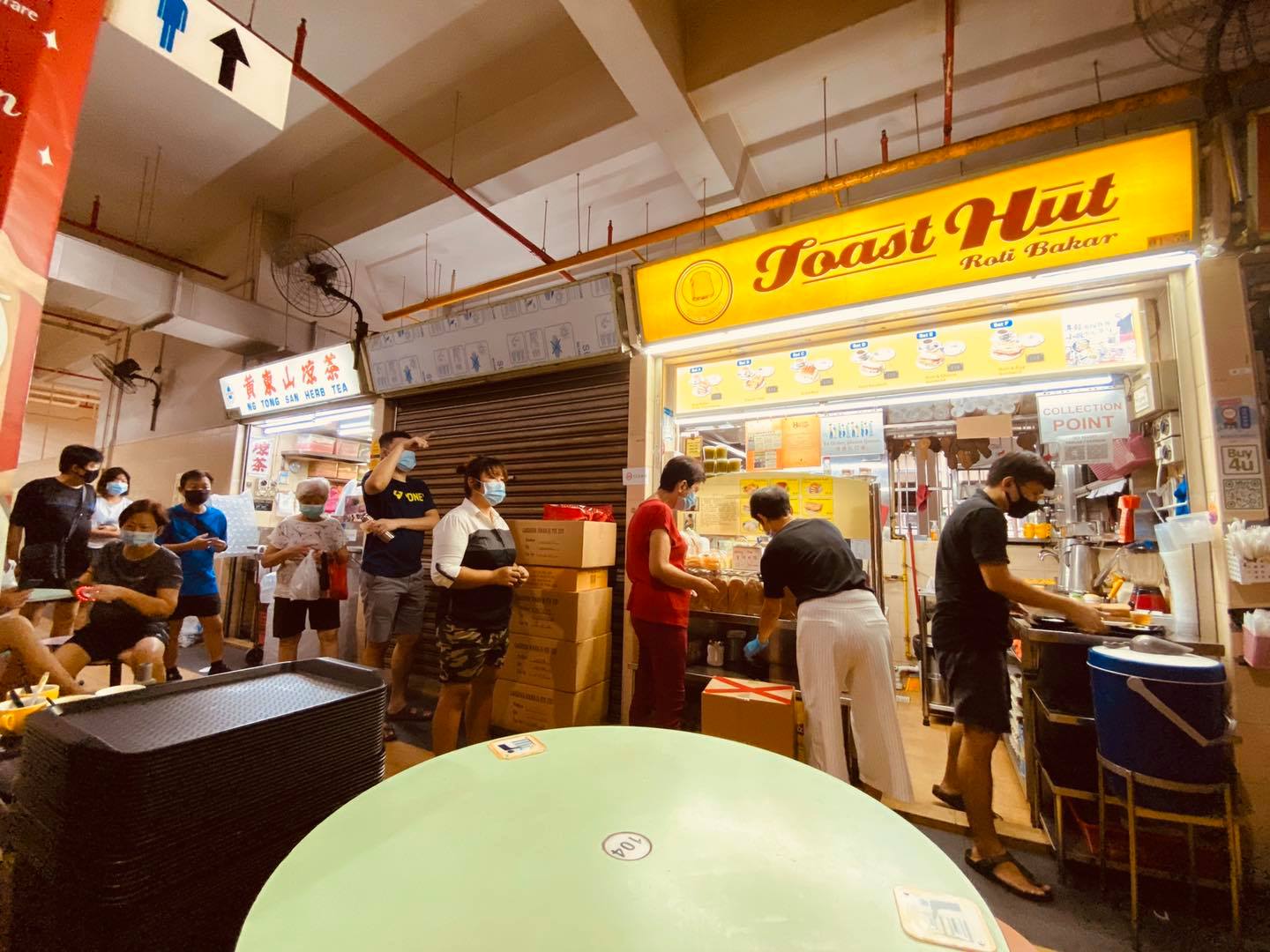 Source: Toast Hut
Source: Toast Hut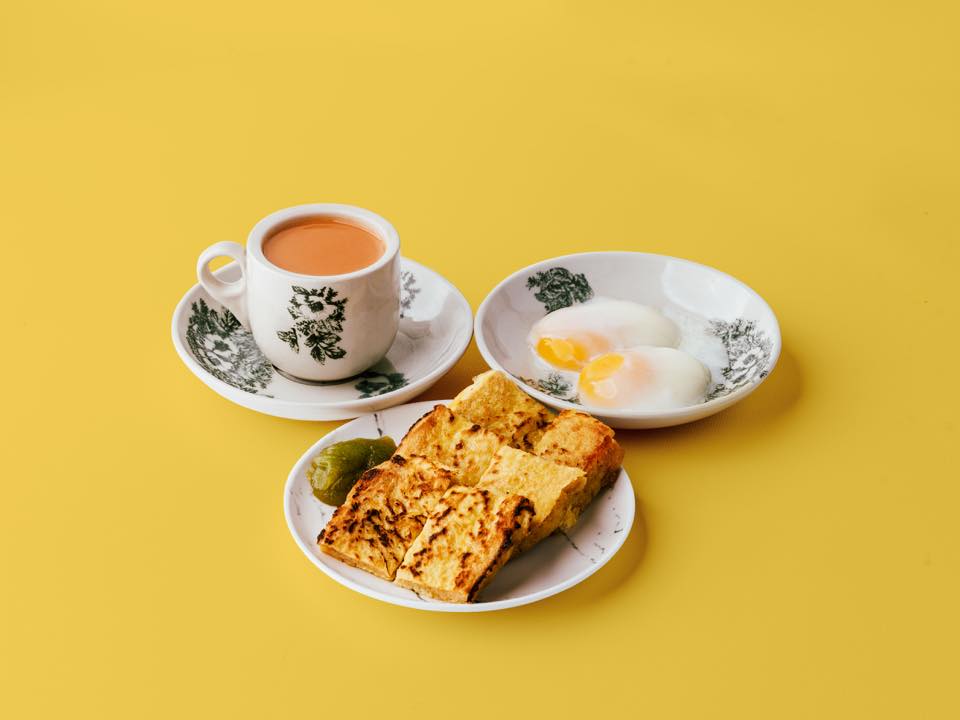 Source: Toast Hut
Old Airport Rd Food Centre is home to some of the best local eats in Singapore and one example is Toast Hut. Get up bright and early for the robust local coffee, kaya toast and soft boiled eggs. Founded in 2007 by a young hawkerpreneur Melvin Soh, start your day right with the Breakfast Set which comprises of coffee and kaya toasts at an affordable $3. We love how the kaya contains less sugar, perfect for those who are more health conscious.

51 Old Airport Rd #01-52, Old Airport Rd Food Centre
S390051
Daily 6.30am – 1pm, Closed on Sundays

2. Hua Ji Carrot Cake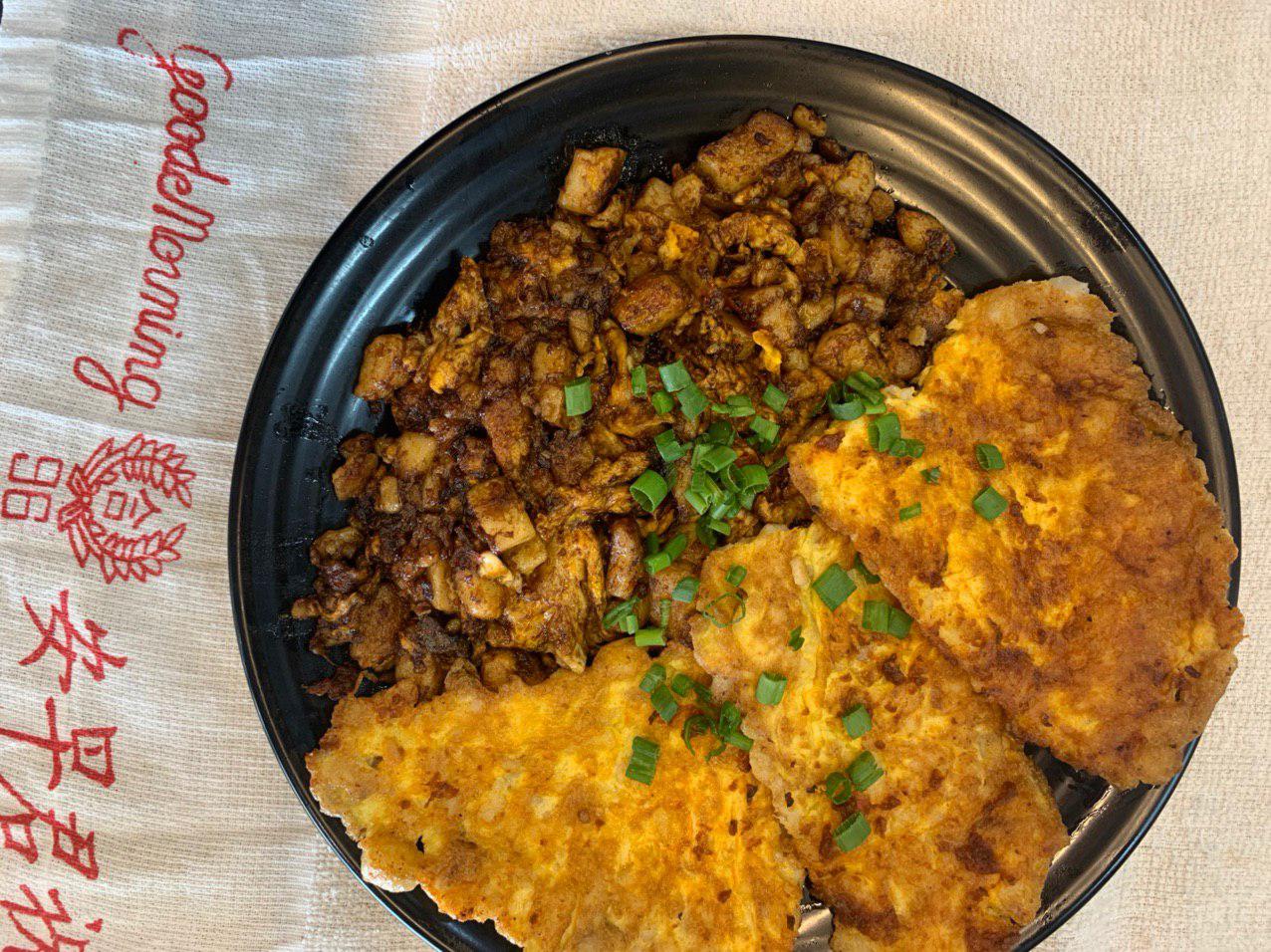 Source: Hua Ji Carrot Cake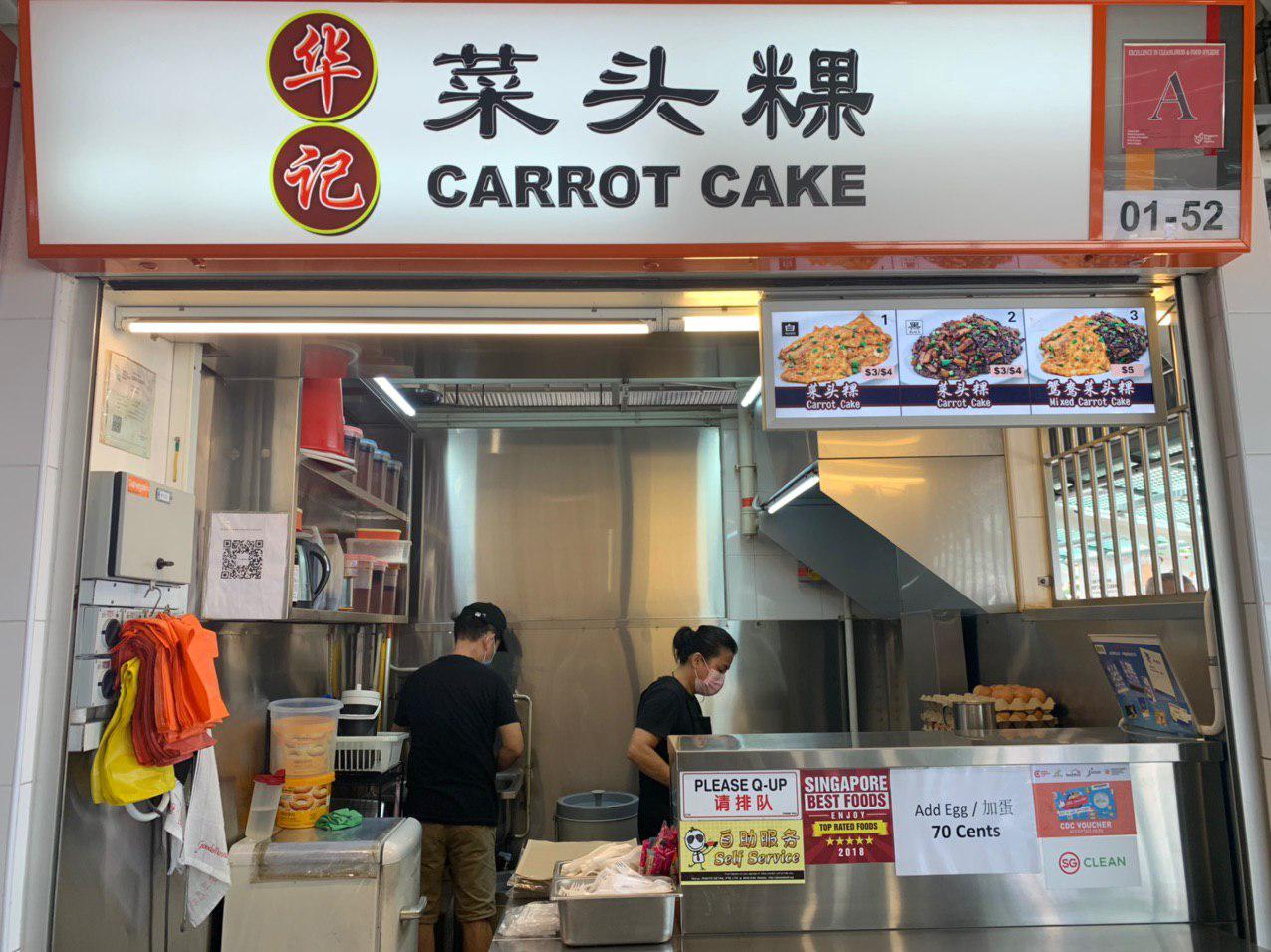 Source: Hua Ji Carrot Cake
Located opposite Geylang Bahru MRT Station, Hua Ji Carrot Cake is a humble hawker stall at the newly revamped Geylang Bahru Market. Their carrot cake (both Black and White) comes in chunks with a crispy exterior and some charred bits. Full of wok hei flavour from the dark soy sauce, they are generous with the eggs too, so you'll definitely get more bang for your buck. We recommend ordering the Mixed Carrot Cake ($5) to get the best of both worlds.

69 Geylang Bahru #01-52, Geylang Bahru Market
Daily 6am – 2pm

3. Springleaf Prata Place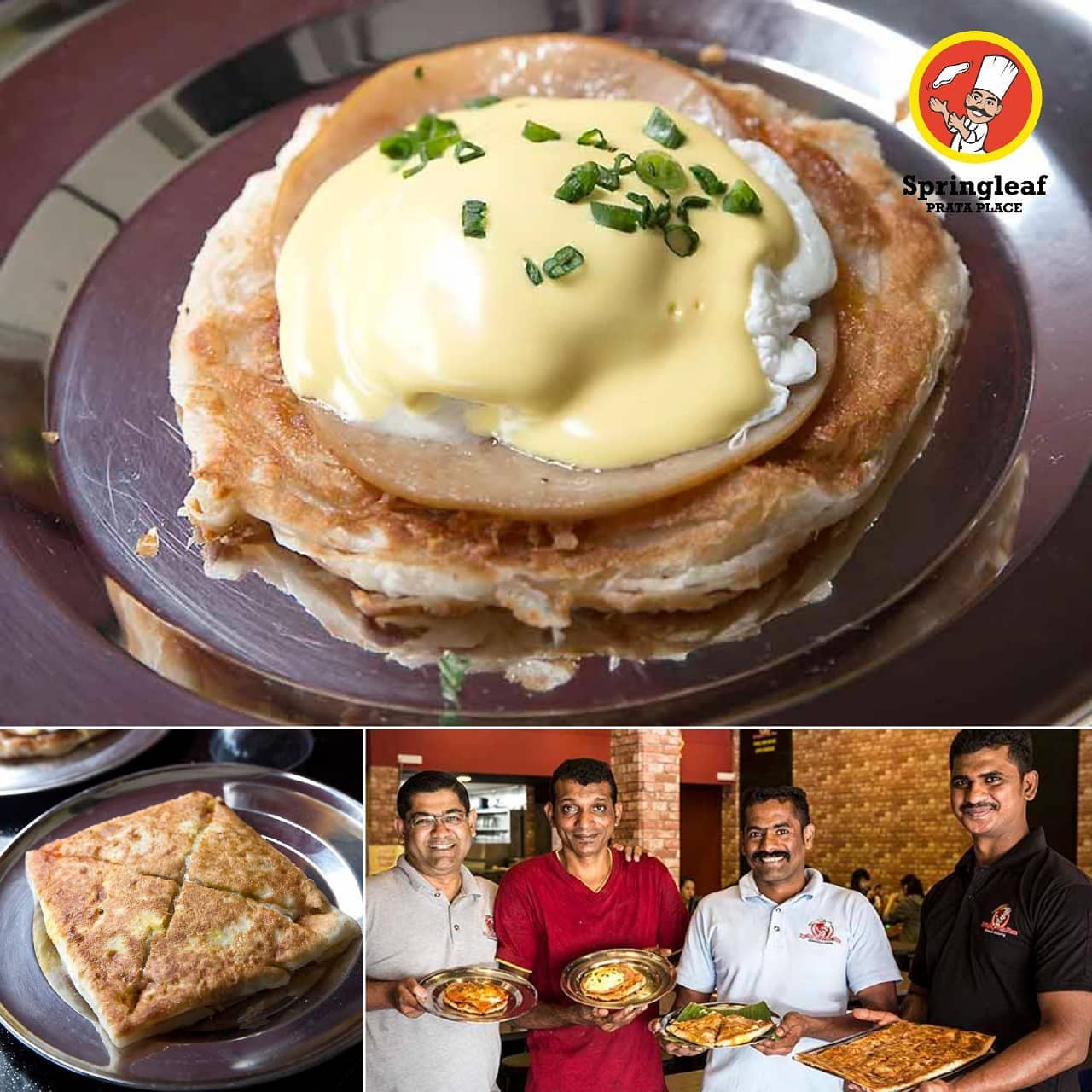 Source: Springleaf Prata Place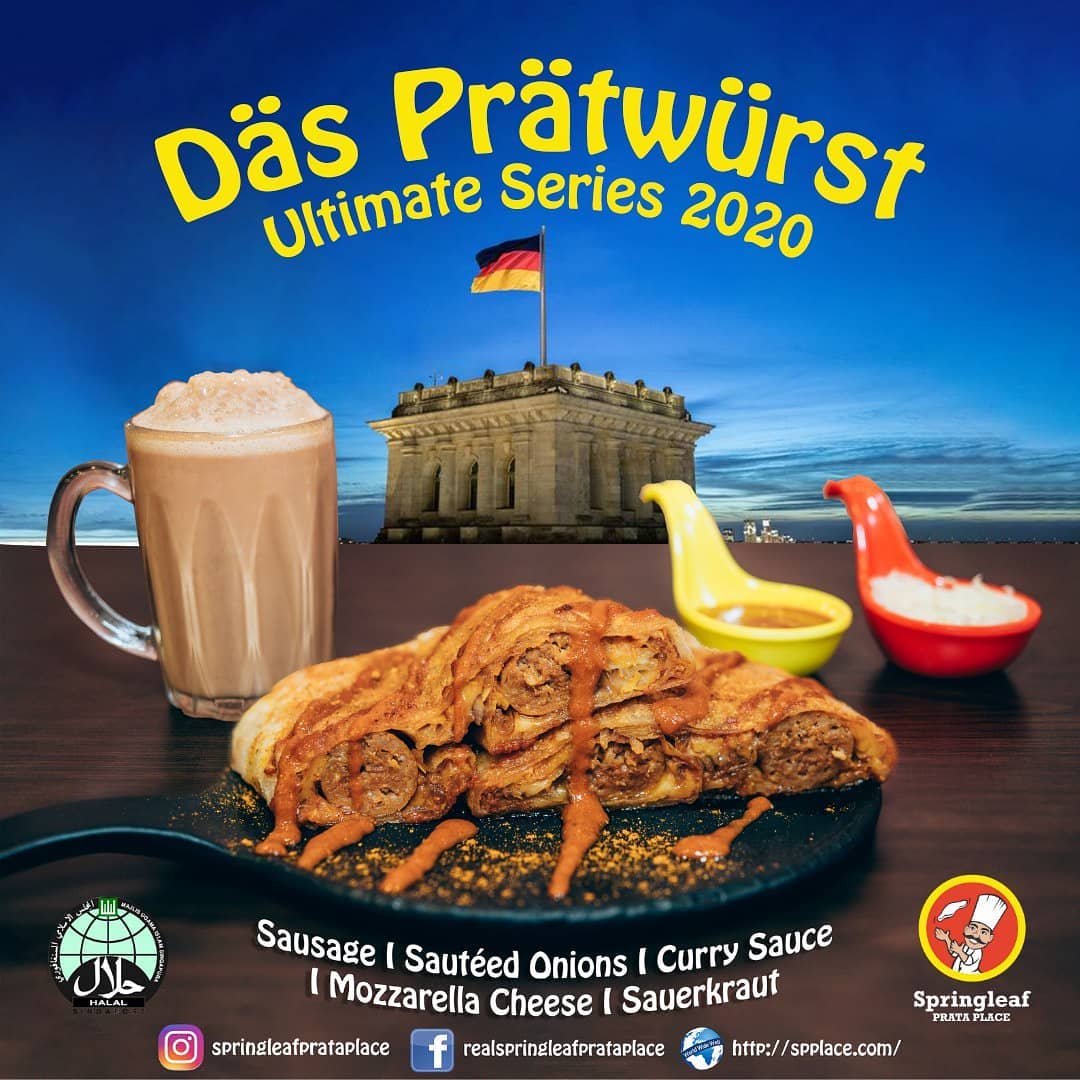 Source: Springleaf Prata Place
Don't we all love roti prata? Warm and doughy flatbread dipped with curry or sugar - it is our ultimate comfort food which can be eaten at any time of the day. Springleaf Prata Place is known for their innovative prata dishes such as the Prata Benedict (uses prata instead of brioche buns) and Murtaburger (combination of Murtabak and burger). Their latest creation is the Das Pratwurst, inspired by a famous German dish, Currywurst.

1 Thong Soon Avenue, S787431
Daily 8am – 12am
Other outlets here.

4. Hill Street Tai Hwa Pork Noodle
Everyone's favourite Hill Street Tai Hwa Pork Noodle is so delicious, they even won a Michelin star in 2016. This bowl of Teochew-style Bak Chor Mee is one of the oldest stalls in Singapore with history dating back to 1932. To get a hold of this goodness, you'll have to stay in line for about 30 minutes before indulging in the juicy handmade dumplings, generous portions of minced meat, pork liver, sliced pork and meatball, where each bowl starts from $6. The price is rather steep for a bowl of Bak Chor Mee, but trust us, it is worth every penny.

Bllk 466 Crawford Lane #01-12 S190465
Daily 9.30am – 9pm

5. Tiong Bahru Xian Ji Porridge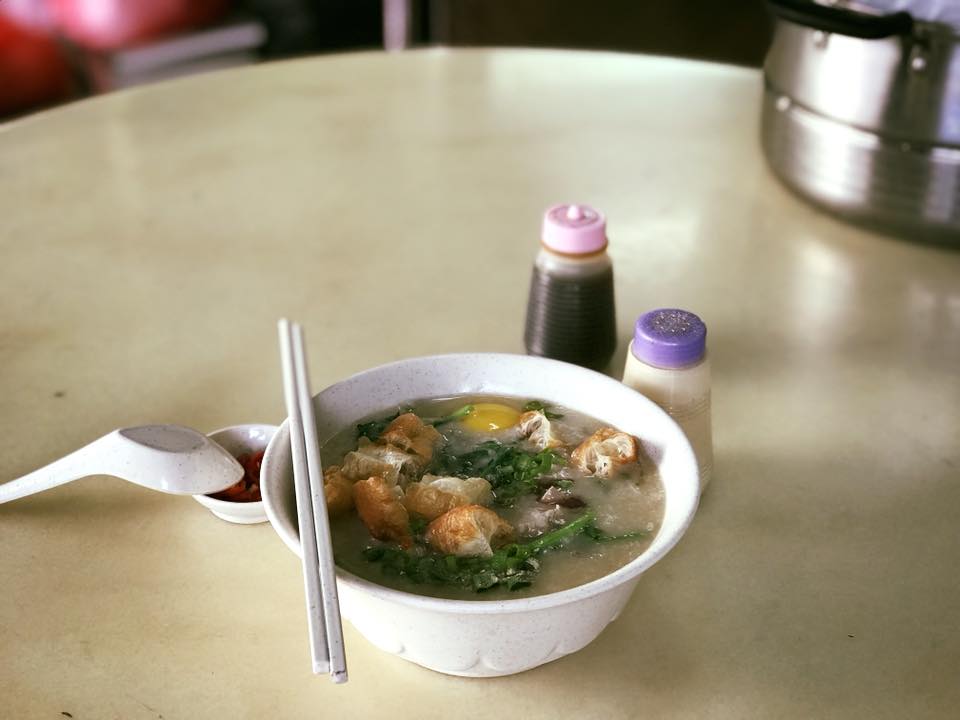 Source: Tiong Bahru Xian Ji Porridge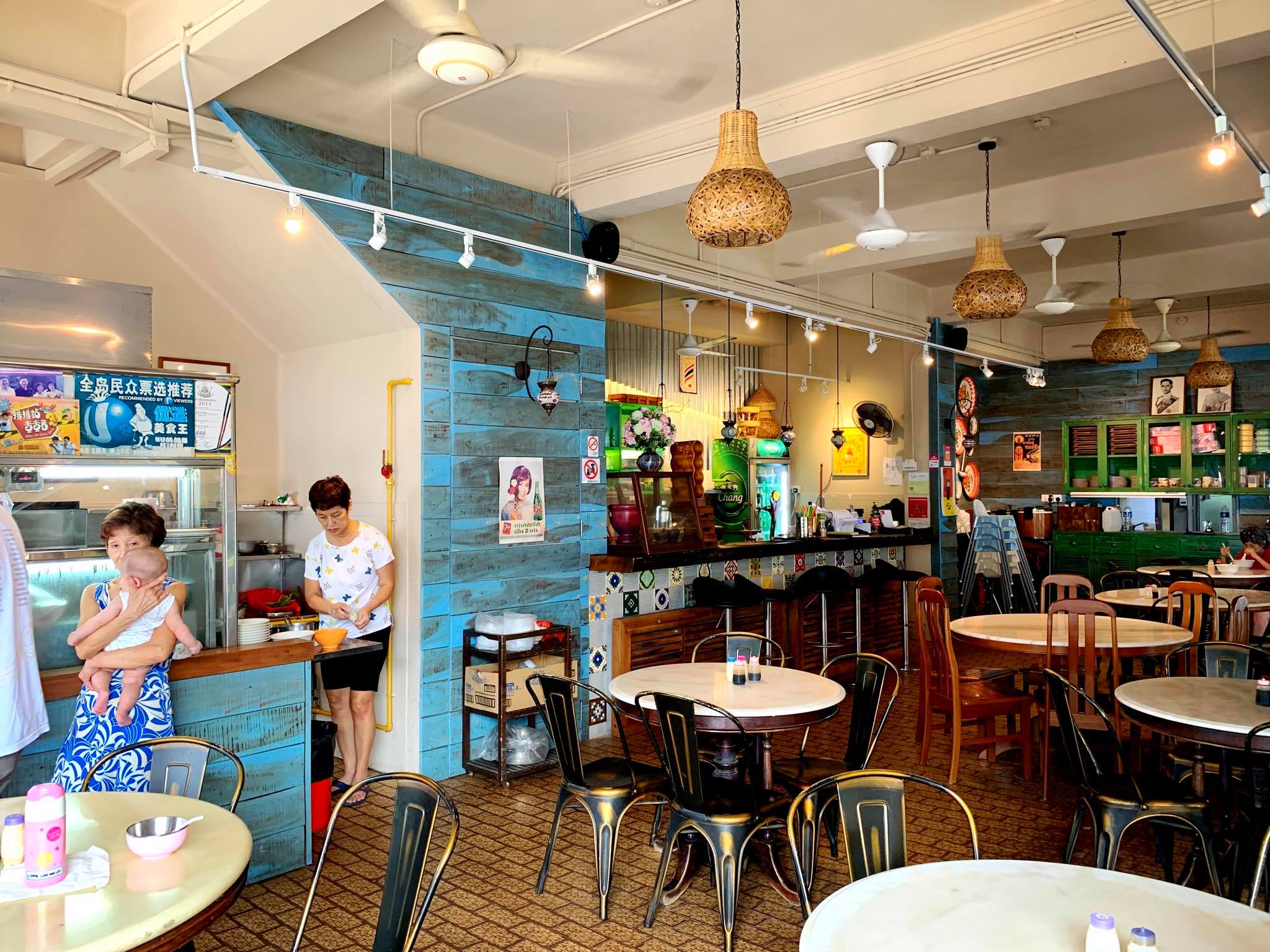 Source: Tiong Bahru Xian Ji Porridge
The elusive bowl of porridge of Tiong Bahru Xian Ji Porridge is a challenge to get, because the stall is only open for 2.5 hours! A must-try is the Century Egg Minced Pork Porridge with Watercress ($7), which is like a warm hug in a big bowl. Add a piece of you tiao ($1) adding texture to your porridge. Did you know they prep their ingredients as early as 3am?

57 Eng Hoon Street S160057
Daily 7am – 9.30am, closed on Mondays

6. Azmi Restaurant
Source: STB TIH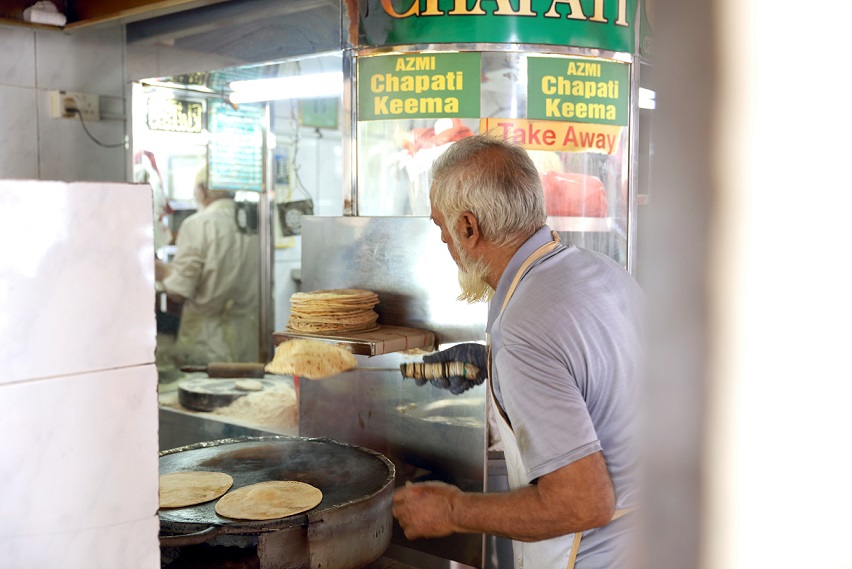 Source: STB TIH
Located in an inconspicuous coffeeshop at Norris Rd, Azmi Restaurant makes their chapatti fresh daily – look out for Thye Chong Restaurant signboard to find this gem. Each chappati only costs $1 each and we recommend ordering at least two or three slices, trust us, one usually isn't enough. The chappati is best eaten with their range of curries that cost from $1 to $6. Go for the Mutton Keema or Chicken Masala, these spiced curries complement the unleavened flatbread beautifully.

168 Serangoon Road, Thye Chong Restaurant
Daily 7.30am – 10pm

7. Rahim Muslim Food
Tucked away at Chong Boon Market & Food Centre in Ang Mo Kio, Rahim Muslim Food has a history of satisfying bellies for more than 60 years! Currently run by its third generation, they are famous for their Power Mee Rebus which comes with a topping of a juicy chicken wing and a dollop of satay sauce – it definitely stands out to other Mee Rebus that we've tried. This clever addition provides a layered nutty textured flavour that complements the sweet gravy. We recommend ordering the Extra Special Mee Rebus ($6) for the ultimate shiok experience.

53A Ang Mo Kio Ave 10, S561453
Daily 12.30pm – 7pm, closed on Sundays

8. Rochor Beancurd House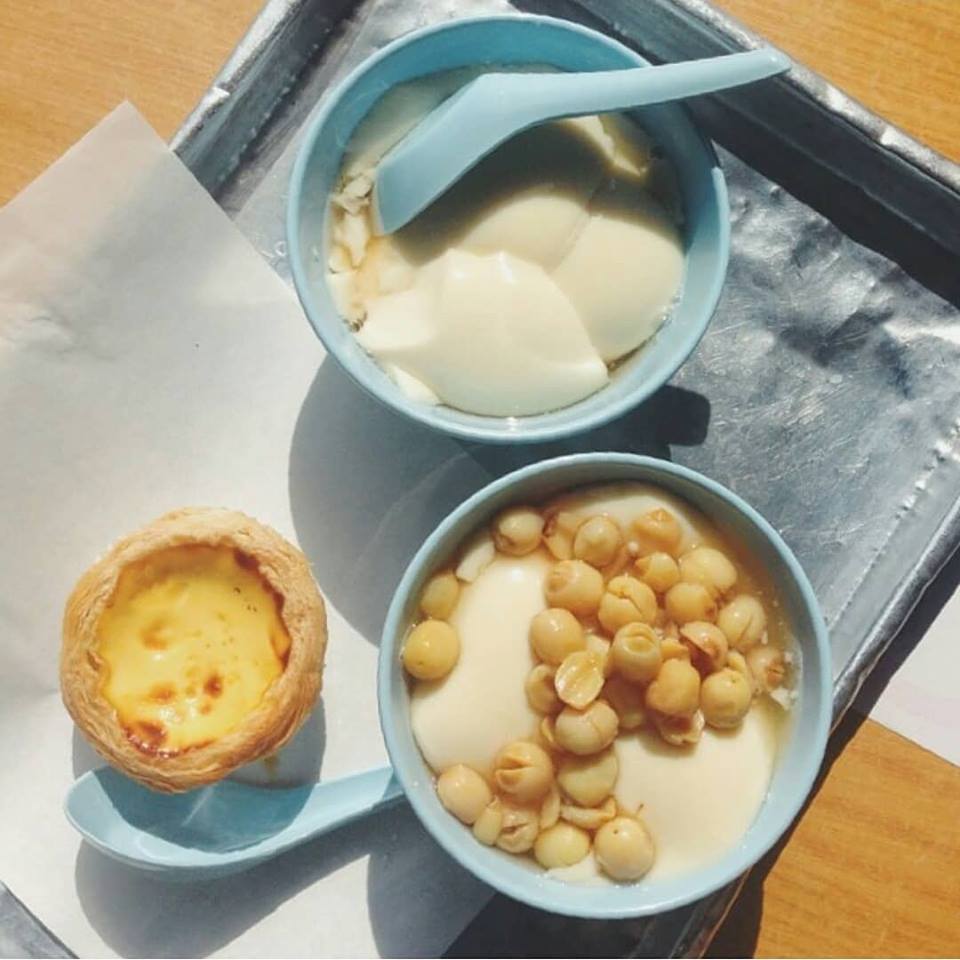 Source: Rochor Beancurd House
Smooth and silky, there's truly nothing like a bowl of tau huay to start your morning right. Rochor Beancurd House is famous for their tasty soya beancurd, crispy you tiao and Portuguese egg tarts. Get your you tau huay fix at any time of the day because they're open 24 hours! They have other outlets at Balestier and Upper Thomson Road too.

745 Geylang Rd S389653
24 hours, closed during Chinese New Year

For successful cashback tracking, sign in to meREWARDS and click 'Buy Now' in brands' pages. For more information on cashback, read here.