Hit the pause button and give yourself some self-care lovin' with the uGlow Beauty Series by OSIM. Designed to incorporate into your daily skincare routine, these beauty products help reduce ageing, wrinkles, oily skin, pigmentation and other blemishes. In just 4 simple steps, you'll achieve healthy and glowing skin that'll leave others green with envy.
Step 1 (Cleanser): Get a Thorough Cleanse with OSIM uGlow Cleanse ($129, U.P. $169)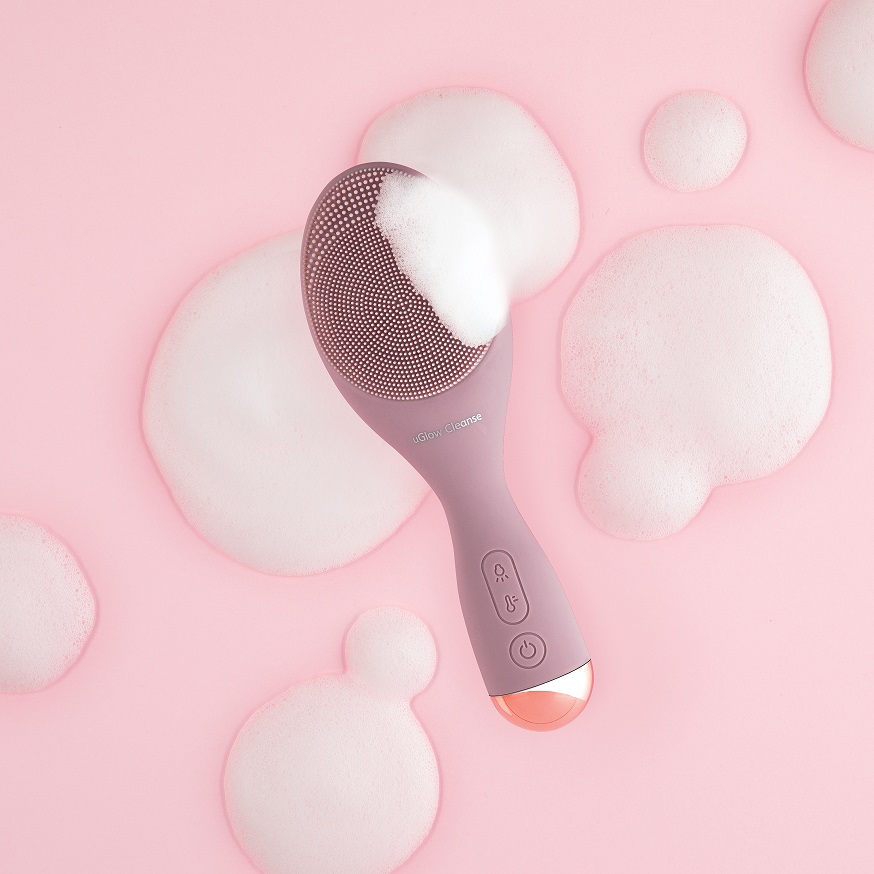 Rinsing with our hands and fingers isn't enough to keep our face clean. The OSIM uGlow Cleanse Facial Cleansing Brush is a 2-in-1 device that is able to remove dirt and unclog your pores gently yet throughout. Featuring the GlowSonic Cleanse Technology, it delivers 6,000 pulses per minute to help wash away oil and makeup residue - comes with three adjustable intensities to suit your comfort. The ergonomic design also provides easy handling, making it simple manoeuvring on hard-to-reach areas.
Along with its LED light therapy capabilities, there are 3 colours to target different common skin concerns.
1. Stimulate collagen for plump skin (red light).
2. Reduce inflammation and kill acne-causing bacteria (blue light).
3. Reduce melanin production for brighter skin (yellow light).
Step 2 (Toner & Serum): Nourish Your Skin with OSIM uGlow IonCare ($129, U.P. $169)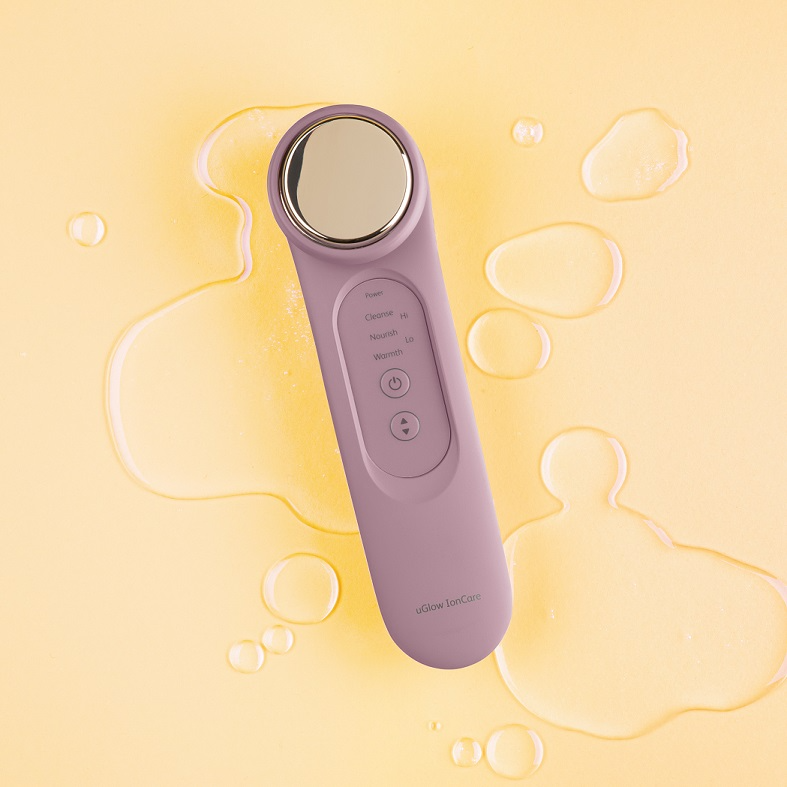 For luminous glowing skin from within, the OSIM uGlow Ion Care is done in two program using the Galvanic IonCare Technology.
1. Cleanse Program: Helps extract skin-deep impurities, emits positive ions with pulsing micro-vibration which promotes cleansing from within.
2. Nourish Program: Pushes skincare ingredients deep into the skin, emitting negative ions with micro-vibration. This results in better skincare absorption, maximising its effectiveness.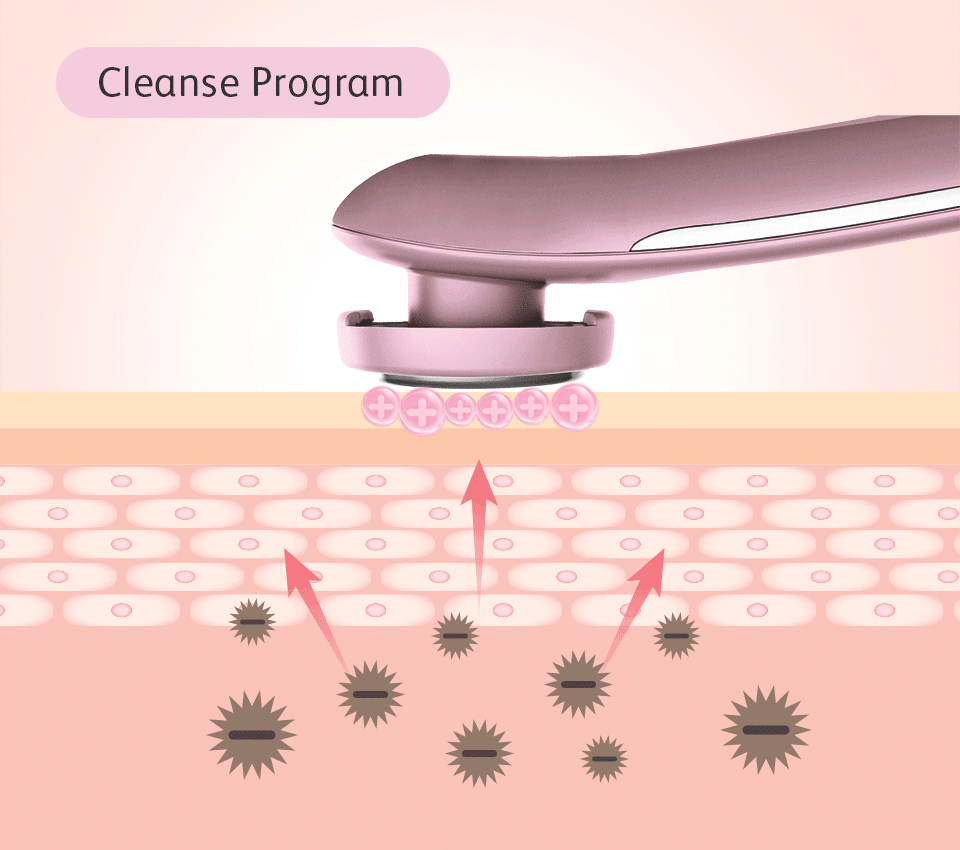 Step 3 (Eye Cream): Unwind in a Soothing Eye Massage with OSIM uGlow Eye ($99, U.P. $129)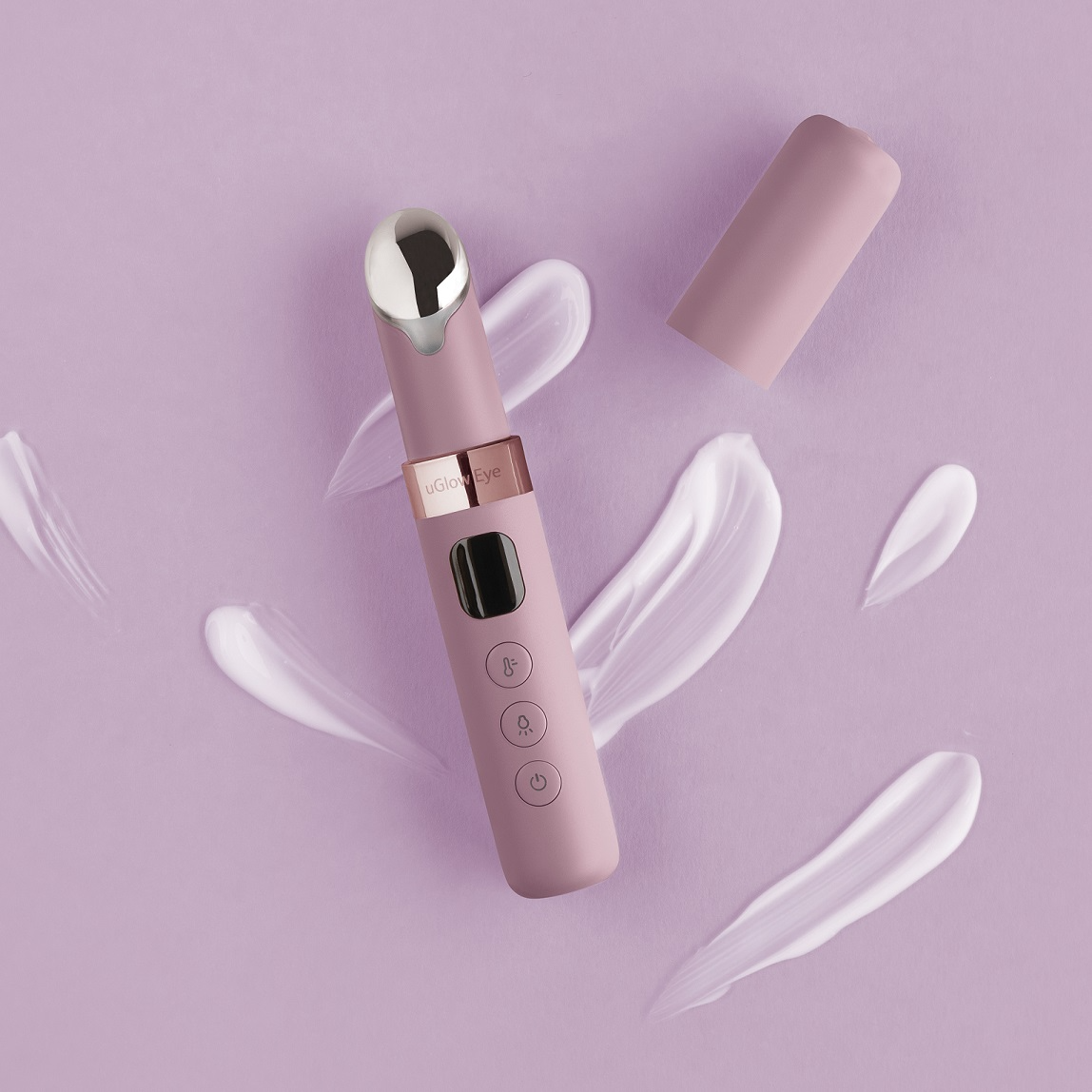 Diminish, wrinkles and dark eye circles with the OSIM uGlow Eye. It uses Sonic Vibration Technology that comes with more than 8000 pulses per minute - stimulates micro-tapping motions that promote improved eye cream absorption. It also has an adjustable warmth therapy feature to soothe tired eyes, improve blood circulation or gentle temple massage to get rid of headaches.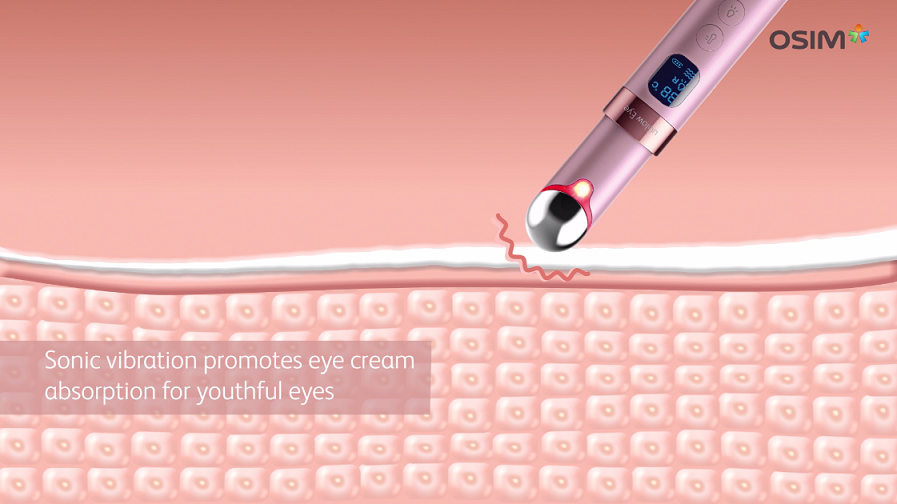 Step 4 (Moisturise): Grab Extra Skin Hydration with OSIM uGlow Mist ($49, U.P. $69)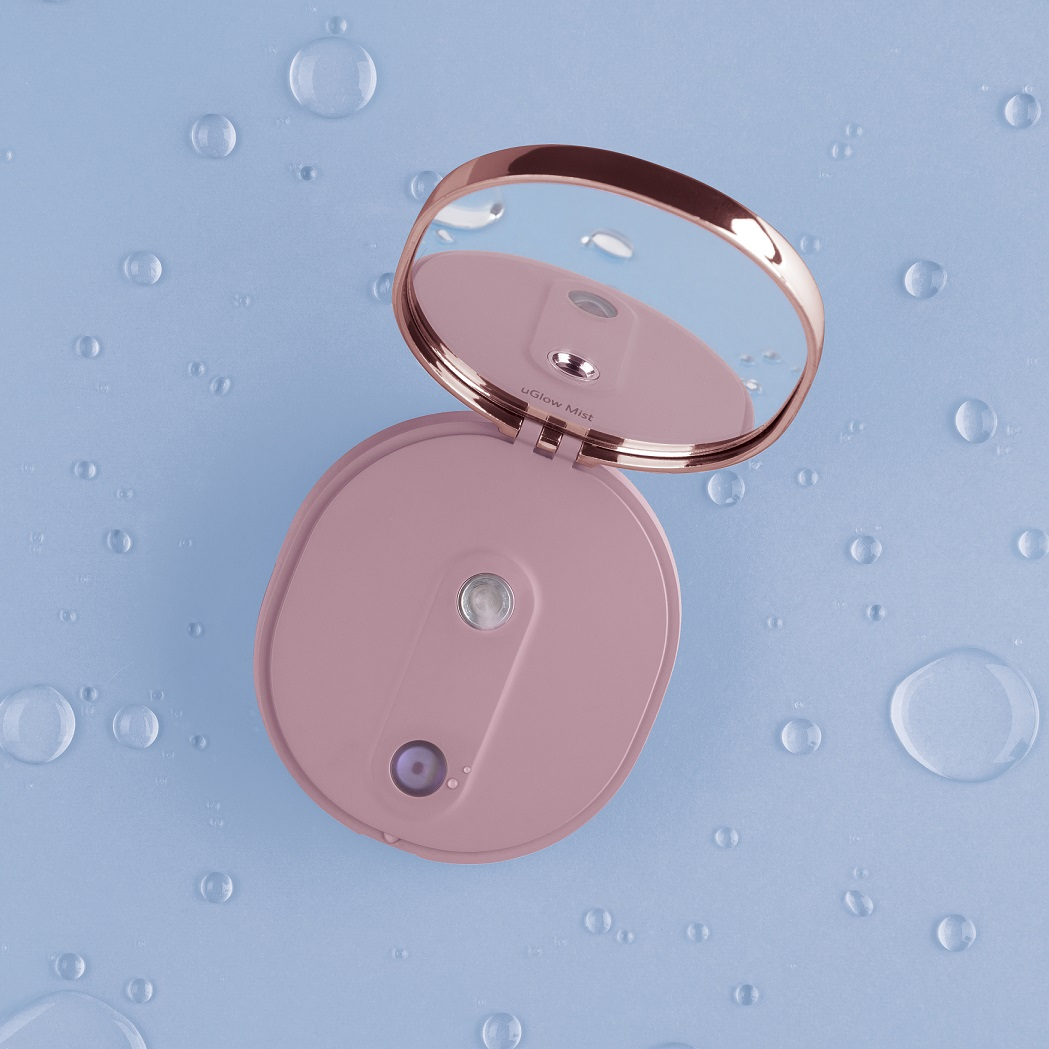 Do you spend at least 10 to 12 hours in an air-con room every day? This can cause your skin to become dry, losing its elasticity and radiance. Remove dullness with the OSIM uGlow Mist, which uses the Ultrasonic Mist Technology that provides an immediate hydration boost that delivers cool, fine mist to restore radiant skin through, so your skin absorbs moisture easier.
This lightweight product is also designed with a compact mirror, and features a 2,000 mAh portable charger benefit which functions as an emergency charger for your uGlow products, anywhere and anytime.
Glow up on-the-go with OSIM uGlow Beauty Series ($299, U.P. $536) with a free limited edition OSIM Pouch (while stocks last) today. Watch how you can incorporate the OSIM uGlow Beauty Series into your daily beauty routine below.
To find out more about the different products, click here. Prices listed are accurate at the time of publishing. All images credited to OSIM Singapore.
For successful cashback tracking, sign in to meREWARDS and click 'Buy Now' in Brands' page. For more information on cashback, read here.