Gone are the days where formal wear only refers to a white shirt and a black pants, or skirt. Spruce up your outfit and take it up a notch with denim jeans. Wearing jeans does not mean you'll look sloppy amongst your colleagues. In fact, more companies are accepting of its employees to wear jeans as they are comfortable and presentable (if styled correctly). This doesn't mean you get a free pass to dress like a fashionista! You still have to dress professional for work after all.
Here are some ways to look professional, while retaining a sense of comfort at work.
1. Darker denim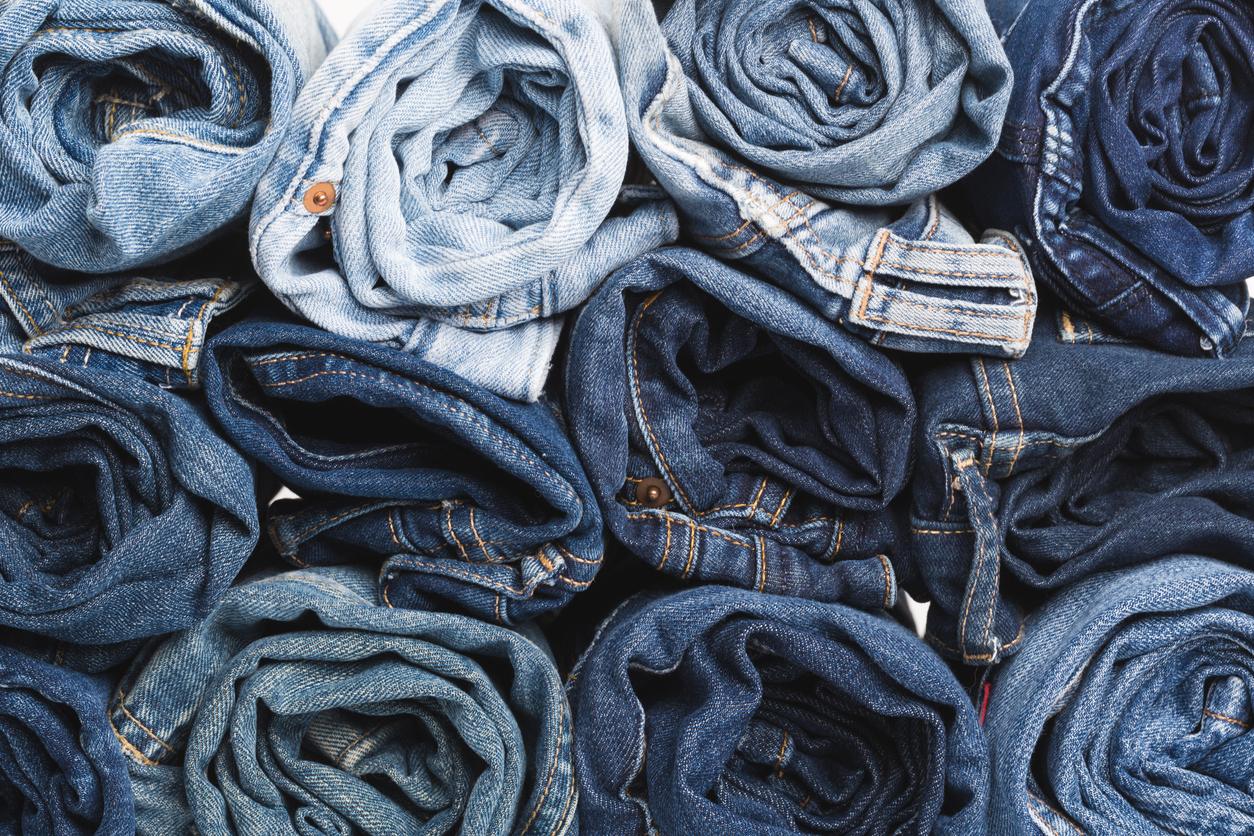 Even if your office has a dress code that's more casual, it doesn't mean you can show up at work wearing faded or distressed jeans with flip flops. Consider dark or black jeans as they resemble formal pants more closely. Furthermore, they're also versatile when paired with a collared top, and a long cardigan as your outerwear.

2. Skinny or straight cut
It depends on how comfortable you are to accentuate your curves. If you feel good in a skinny jeans, go for it! However, if you like a little breathing room (as you're perpetually rushing between meetings), opt for the straight cut jeans for mobility.
Read: How to wear a maxi dress if you're a petite girl
3. No embellishments
This means your jeans should have no rips, frays, embellishments, studs, and prominent logos. Unless you're working in a creative company, the aforementioned are a definite no-go. Instead, choose a basic dark denim jeans – it's simple and professional.
4. Dress up on top
Whenever possible, always opt for a shirt or blouse to be more presentable. However, wearing a classic white t-shirt, with a blazer would take your fashion sense up a notch. Tuck in your t-shirt for a more polished look – it's a great way to show that you're putting effort into your outfit. For a more sophisticated look, do a French tuck, which means tucking only the front part.

5. Wear great shoes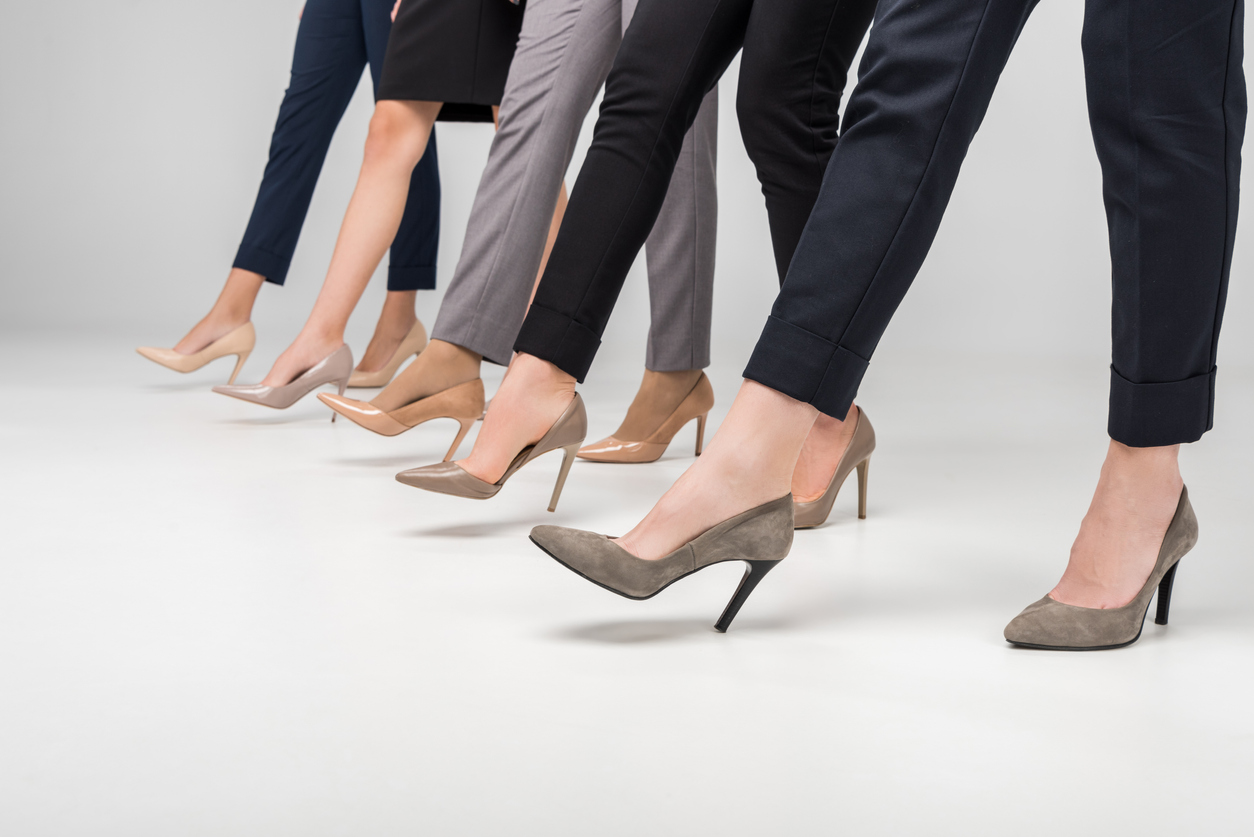 A good pair of shoes can either make or break your outfit. To keep it professional, rule of thumb is to not wear your daily shoes for work. Always steer away from sneakers as they look too casual. Instead, pair your outfit with a pointed-toe heels, flats or Chelsea boots. You can never go wrong with a classic pump in black or nude colour.
Strut your best self in Melissa Shoes, Charles & Keith and Pedro.
Read: 6 ways to achieve radiant skin without makeup
6. Throw on a jacket or blazer
Layer your outfit with a jacket or blazer for dressier days, especially client and vendor meetings. Depending on the industry you're in, get experimental with different prints and lengths if you can pull it off. A slouchy sweater may jazz up your overall look too. Always remember, as long as you're comfortable in what you wear, it'll show! Be confident and let it radiate through the office.
Time to take your work fashion up a notch with apparels from Pomelo and Shopee. To ensure successful cashback tracking, please sign in and shop through meREWARDS's pages for the above brands, and click 'Buy Now'.