Stay dapper and be clad in a full outfit with accessories from The Shirt Bar. With more than a decade's worth of experience, the Singaporean fashion boutique and online store is the go-to brand for all things menswear. Committed to their craft, they ensure all their customers get to enjoy superior quality and fit while keeping the cost affordable.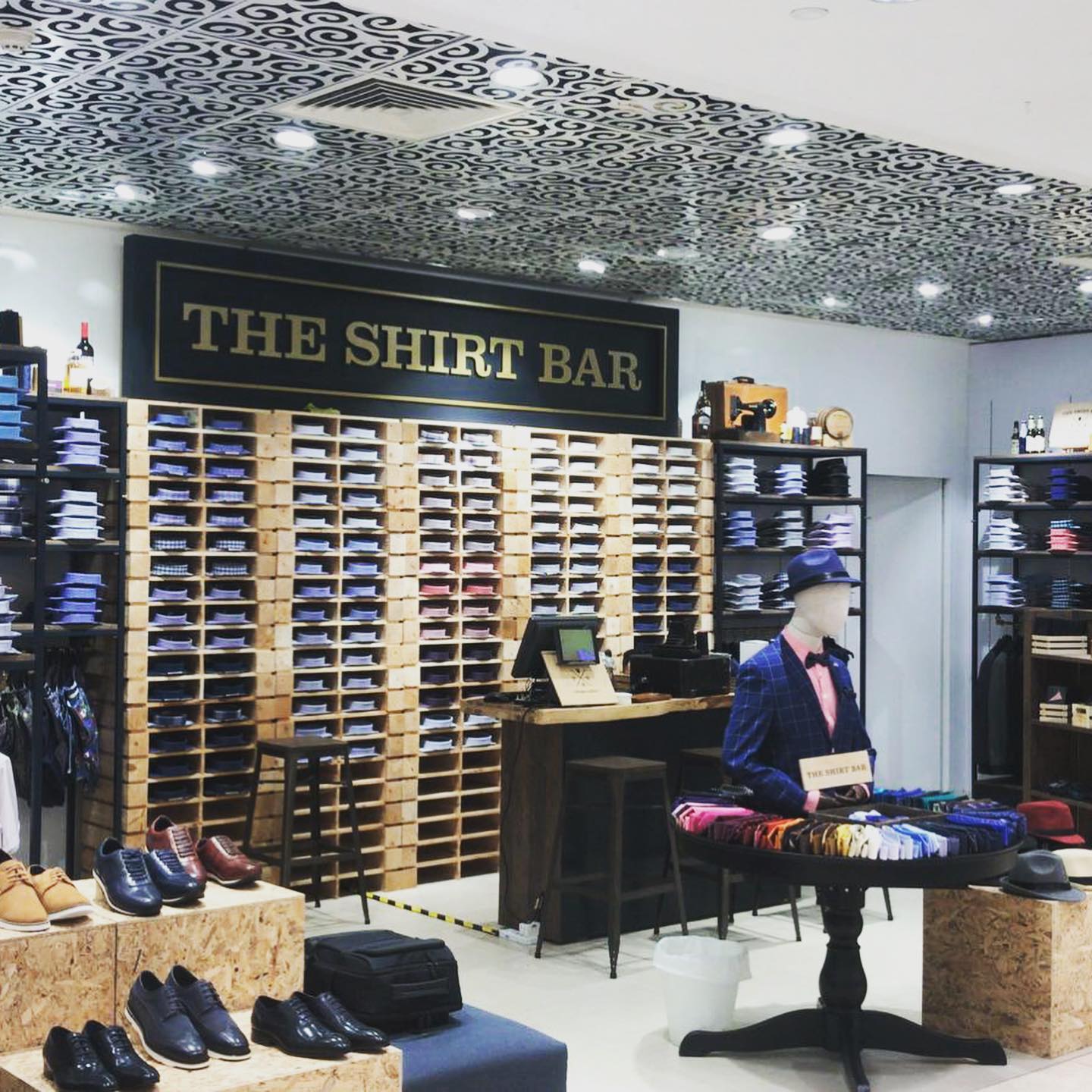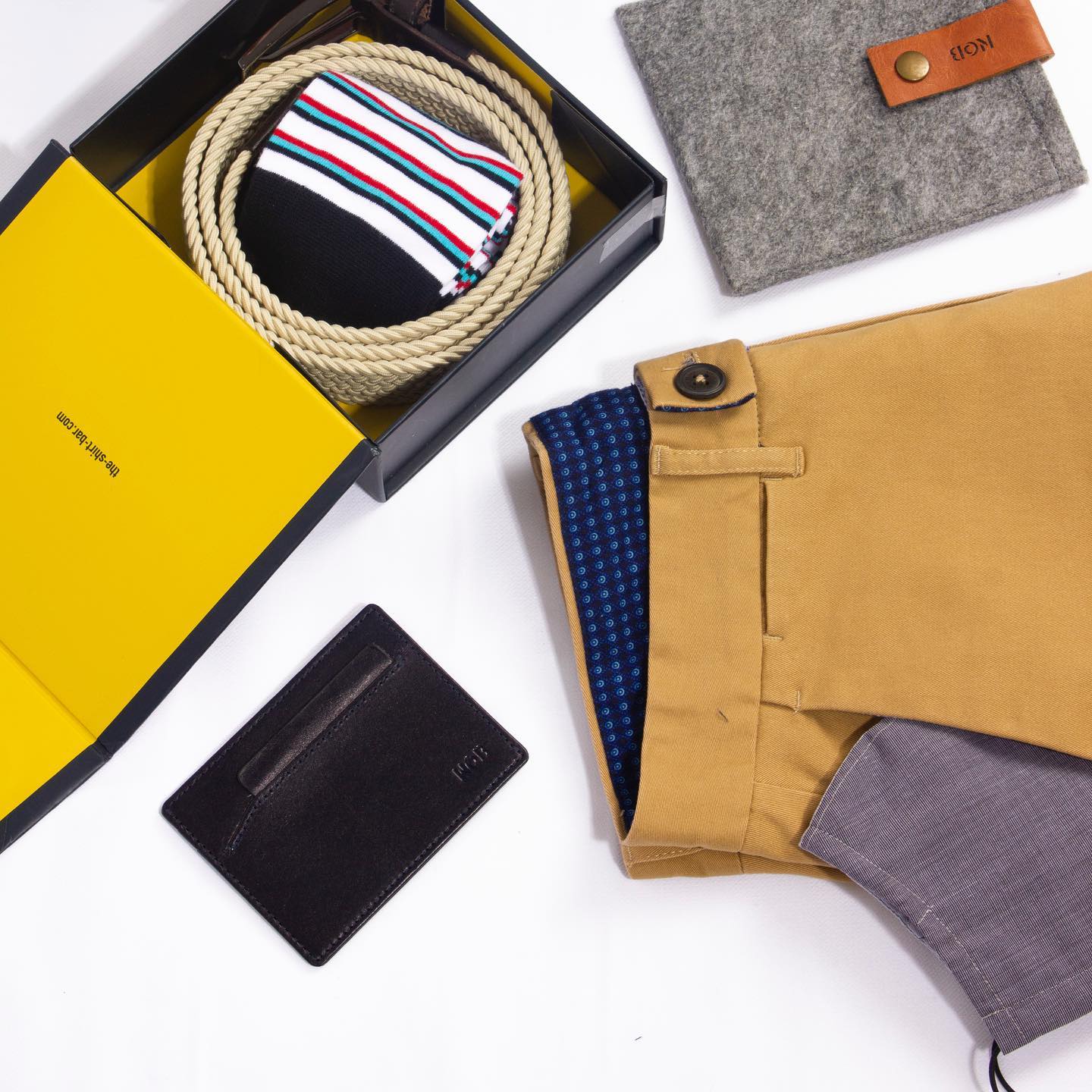 Nominated as the Best Retail Store Experience (Jewel Changi Airport outlet) at the Singapore Tourism Board 2020, The Shirt Bar continues to push the boundaries on menswear while striving for sustainable production. Responsible sourcing of materials, ethical product manufacturing and innovative design aspect, and no details are too small to be missed.
Promo: 10% OFF The Shirt Bar Leather Goods here
Check out their Spill Resist Collection below, a hydrophobic chemical is applied to the fabric for optimum breathability, resisting spills and stains.
Step into their store and be wowed by their symmetrical rows of beautifully folded men's shirt from floor to ceiling. Whether you're keeping it formal for work, or casual for any occasion, The Shirt Bar is here for all your menswear needs.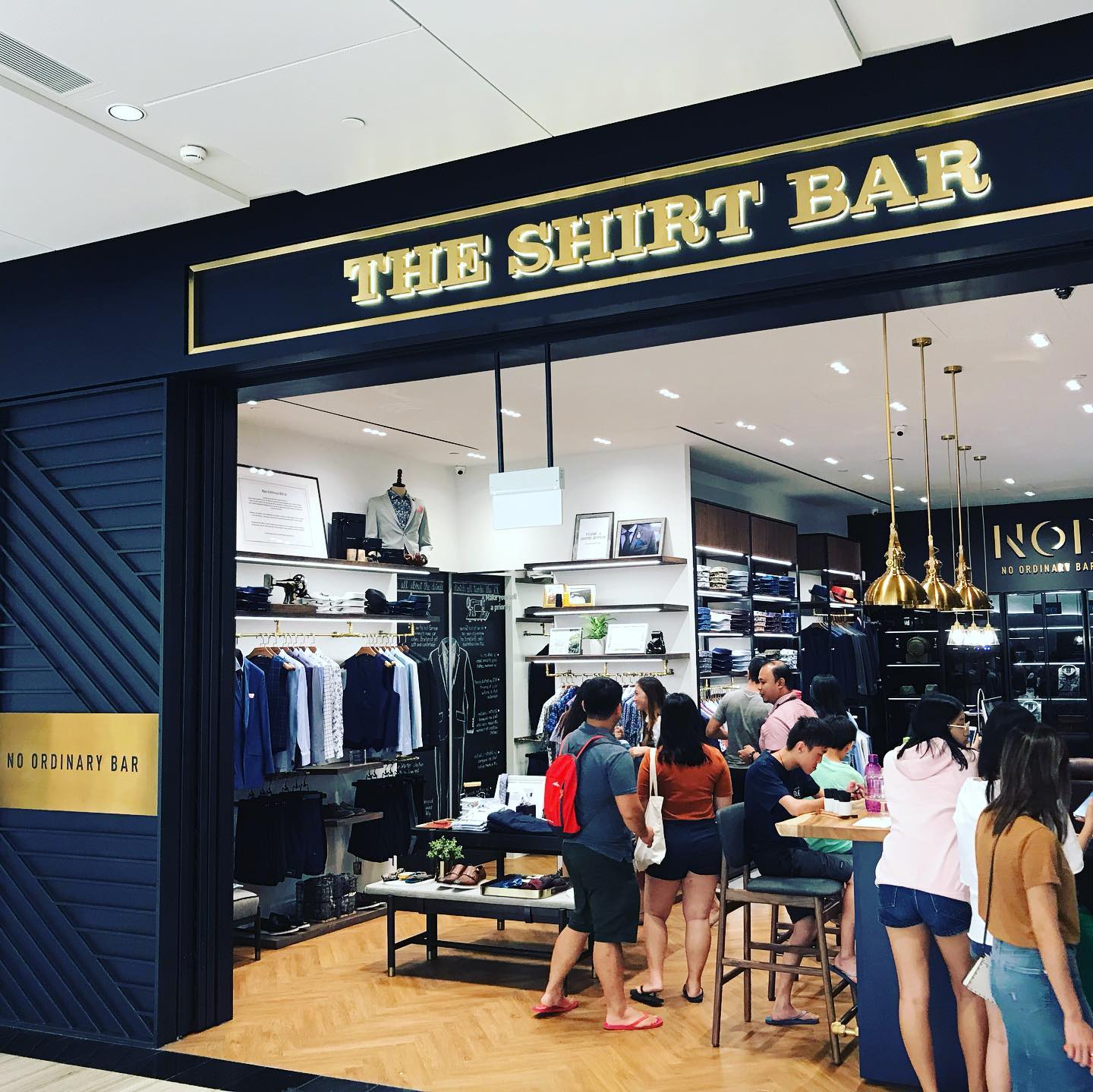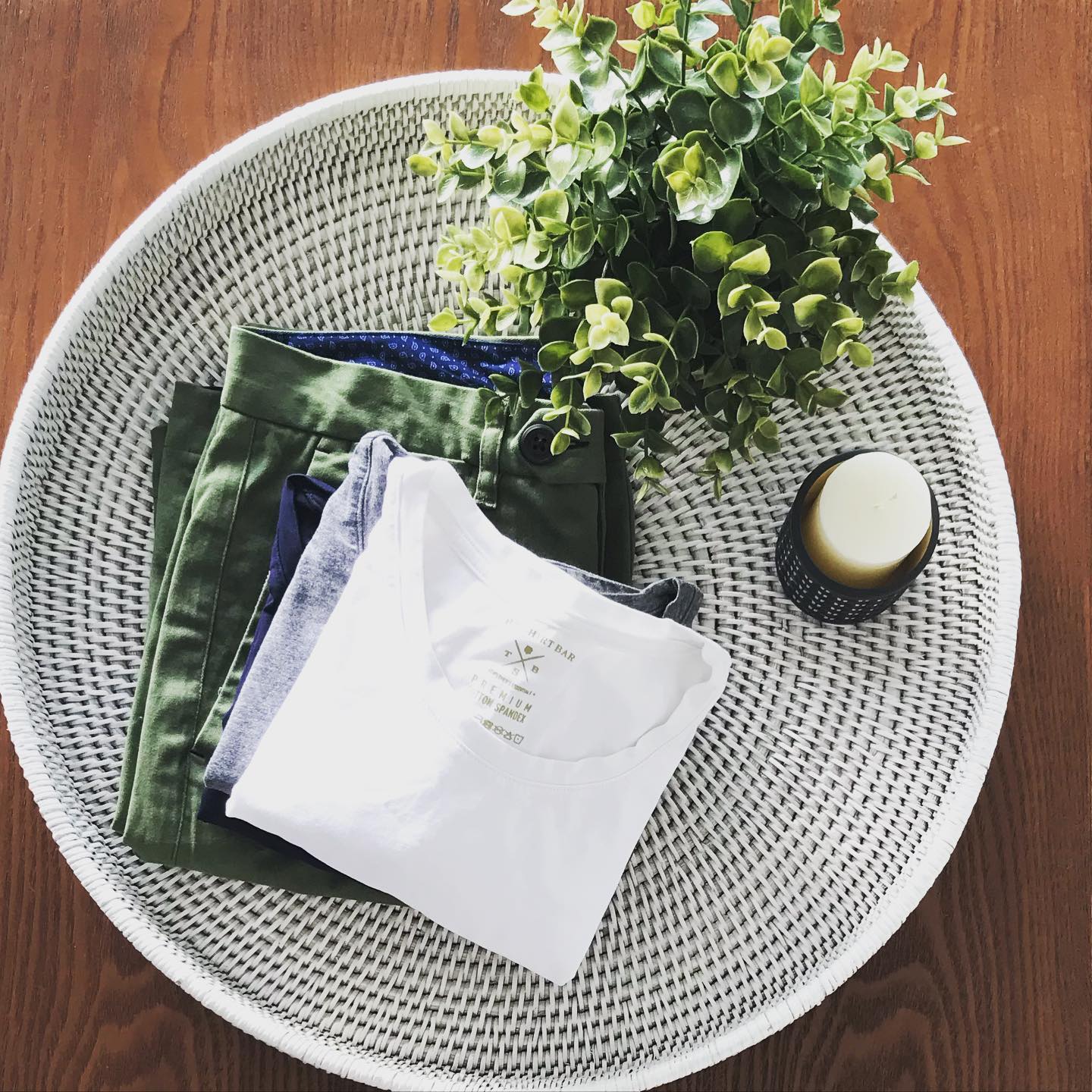 Browse through their Blue collection to keep the Monday blues away – from basic mandarin collared tops, checkered blazers, tailored pants to relaxed fit tops.
Promo: 10% OFF The Shirt Bar Leather Goods here
Or shop their unique Singapore Collection – floral and patterned prints inspired by our little red dot. Add a pop of colour to your outfit with their casual shirts and pair them with their anti-bacterial reusable face masks (from $19.90).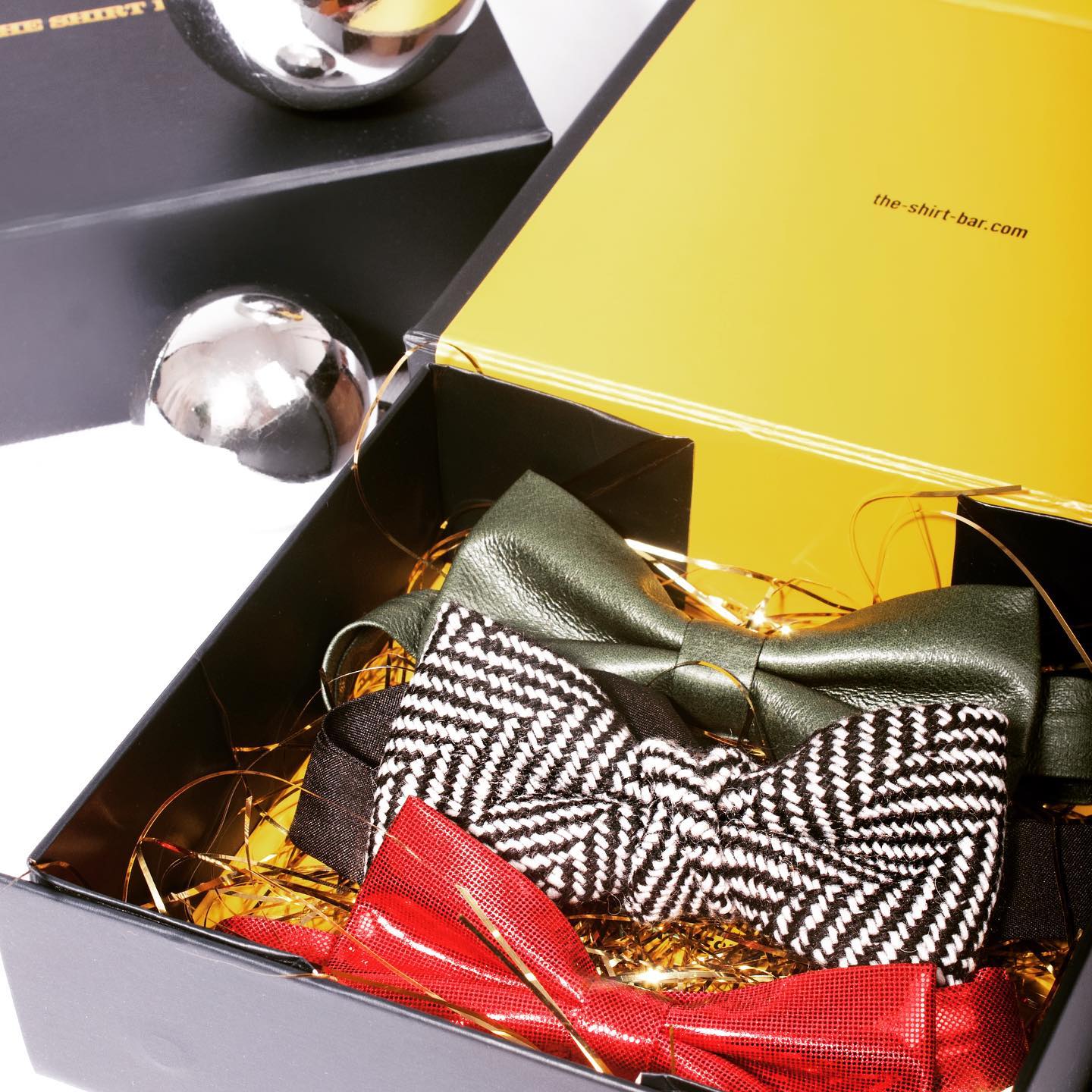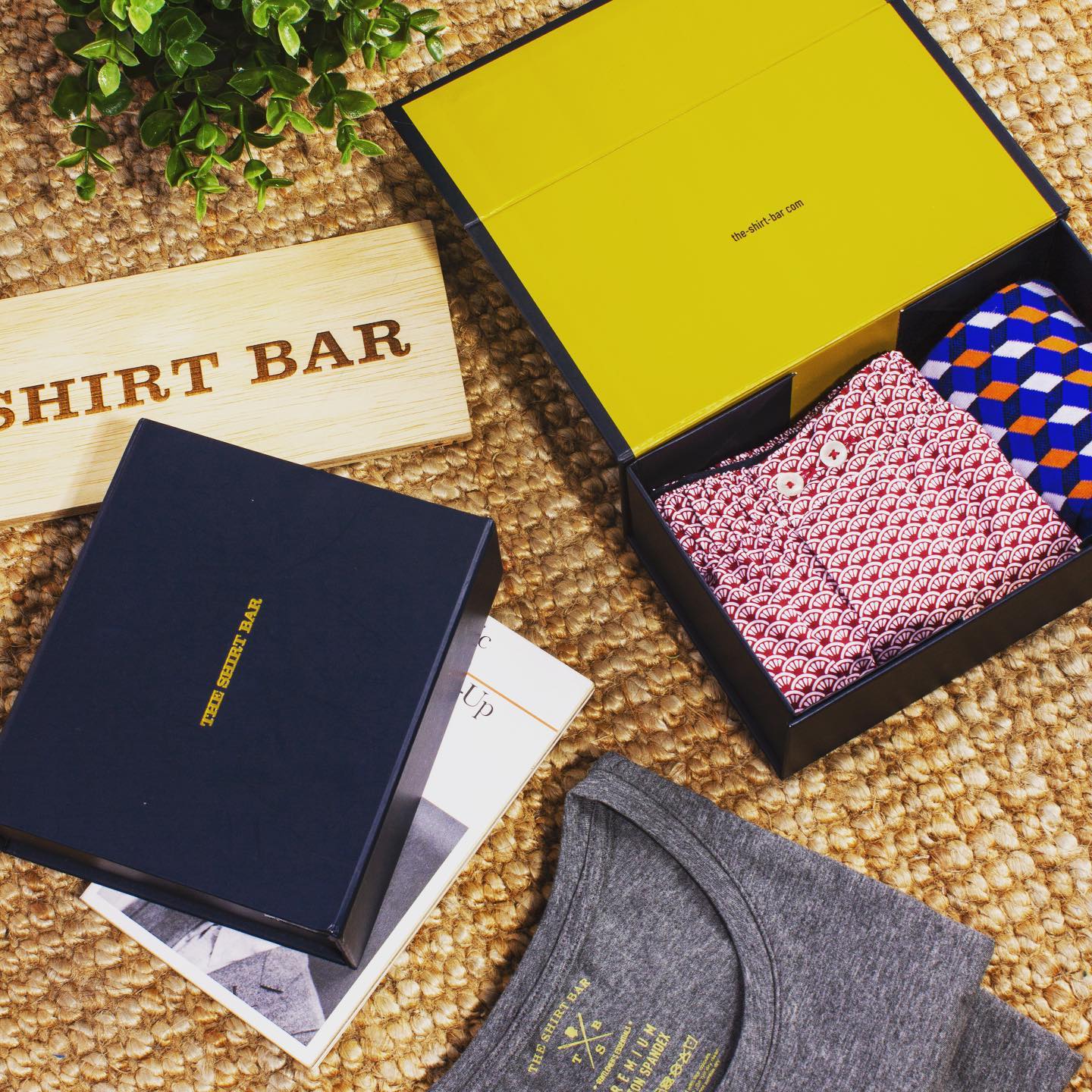 Planning to find a gift for the boyfriend, husband, brother or dad this upcoming Father's Day? Look no further than their timeless gift sets. Take your pick from socks, belts, shirts, pants, pocket squares to reusable face masks, they'll love them even more when presented in the ornate gift boxes.
At The Shirt Bar, No Shirt Is An Ordinary Shirt.
Promo: 10% OFF The Shirt Bar Leather Goods here