The good folks from YURICA had one thing in mind during their research and prototyping phase – it was to figure out a way to solve a key problem faced by parents during mealtimes. Spilled foods, toppling bowls, the messiness of packing up proved to be too stressful and they are here to help. Born out of a successful crowdfunding campaign, they created the world's first and innovative all-in-one food tray for kids, Yaytray by YURICA.
Toss all worries aside, because you don't need to worry about having too much on your plate (pun intended). Made from polypropylene and food-grade silicone, it can keep your food warm for about an hour and can be easily dismantled for cleaning.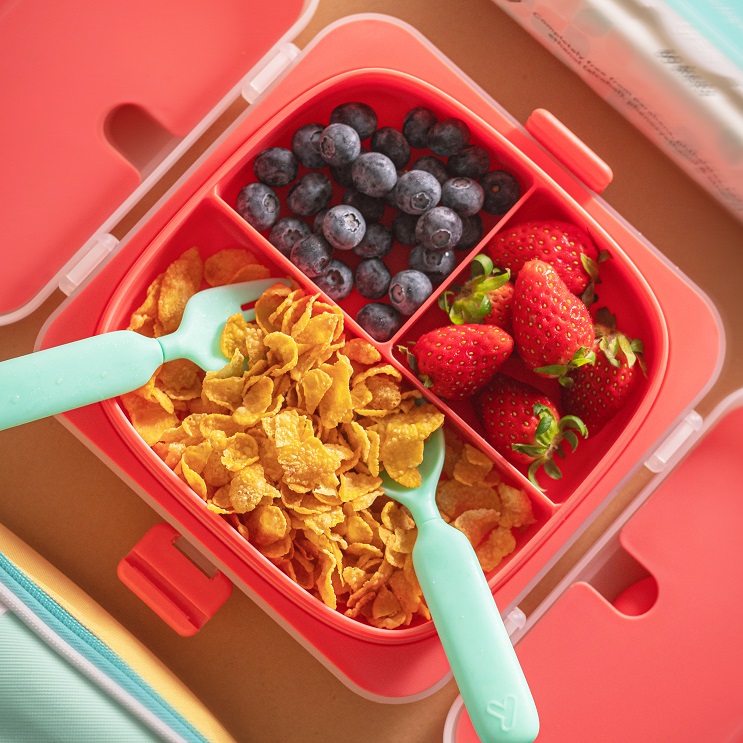 Other benefits of the Yaytray by YURICA:
• Nifty Side Compartments: Ideal for storing utensils seamlessly.
• Includes a Bowl & Silicone Lid: Bowl comes with compartments for feeding convenience.
• Stable & Non-Slip: Grips on most surfaces, so you can say goodbye to spilled food forever!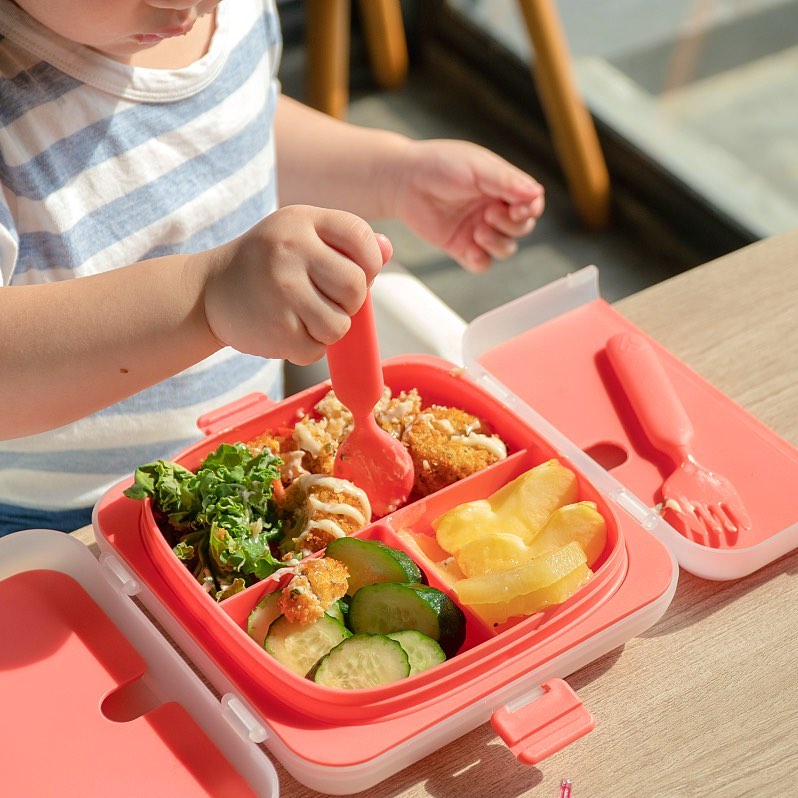 Comes in 4 different colours – Coral Cantata, Merry Mint, Mellow Yellow & Lilac Lullaby.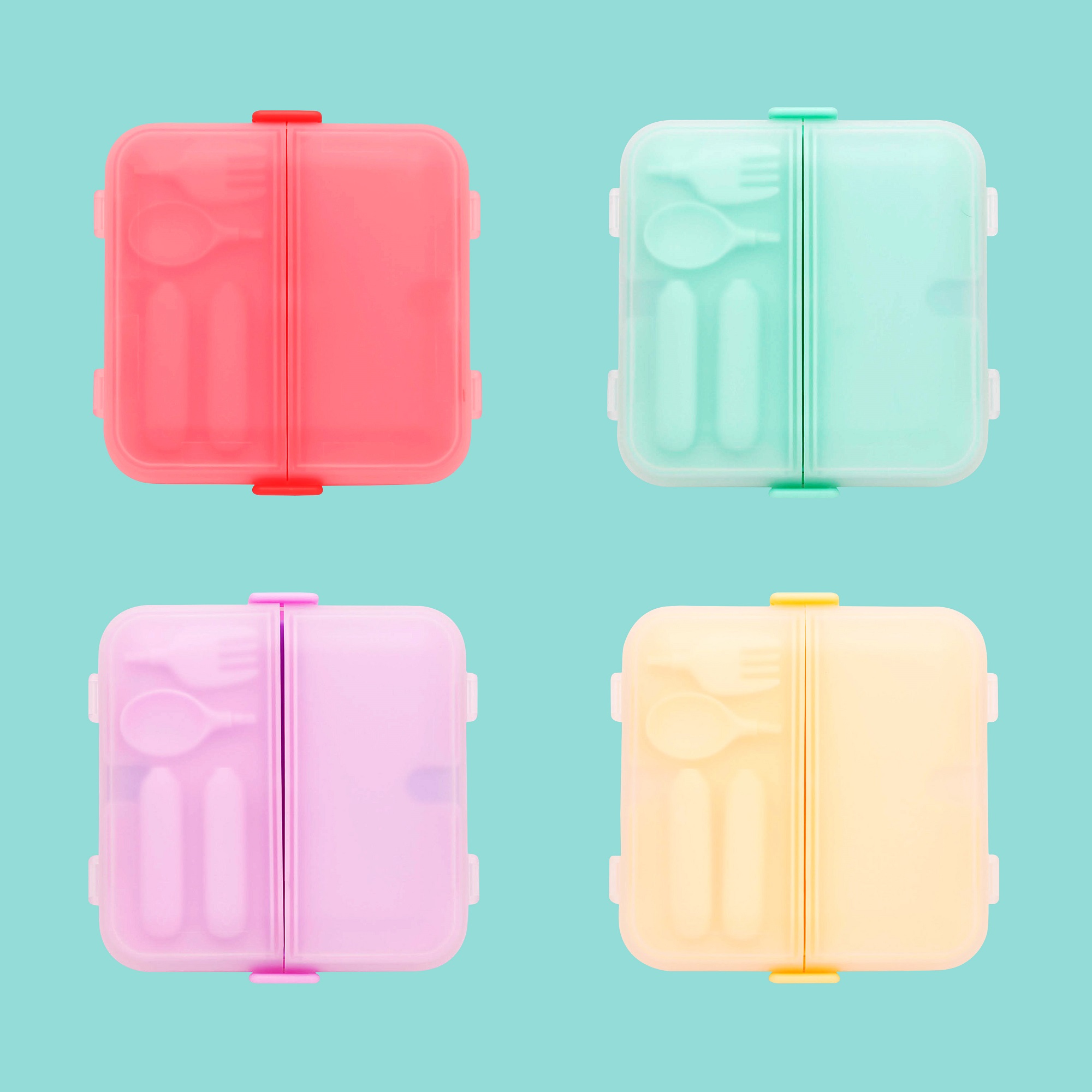 Apply our exclusive promo code here to enjoy 10% OFF your order. All Singapore orders are eligible for FREE delivery.
To apply our promo codes for Online stores, sign in to meREWARDS, click 'Get Coupon Code' and apply at the merchant's checkout page. For Physical stores, flash the voucher in your meREWARDS App to the merchant. More details here.
[meREWARDS GIVEAWAY SPECIAL]
Get your hands on this innovative product and say goodbye to messy mealtimes with the kids! This National Day, we've partnered with YURICA and will be giving away a YAYTRAY (in Coral Cantata) to 5 lucky winners! To join, click here and follow the 3 simple steps.
All images are credited to YURICA.