Priding itself as Asia's first fully digital telco company, Circles.Life launched in 2016 and aims to give power back to the consumer. Through their various no-contract, data-focused mobile plans, they're putting customers first and revolutionising the digital services industry. Their latest game-changing service is the Family Plan which features no contract, 200GB worth of data, 500 minutes of talk time, 200 SMSes and can be shared with up to six accounts.
Sign up for Circles.Life with meREWARDS here and earn Cashback.
Family Plan
Say goodbye to contracts and hidden costs – it's time to know exactly what you're paying for! This plan can be shared between two to six users. This plan isn't restricted to families living under the same roof, meaning you can even share with non-family members and friends from all walks of life. The monthly bill is dependent on how many mobile lines are registered with the shared plan.
• 2 mobile accounts: $25/per month per line
• 3 mobile accounts: $20/per month per line
• 4 mobile accounts: $18/per month per line
• 5 mobile accounts: $16/per month per line
• 6 mobile accounts: $15/per month per line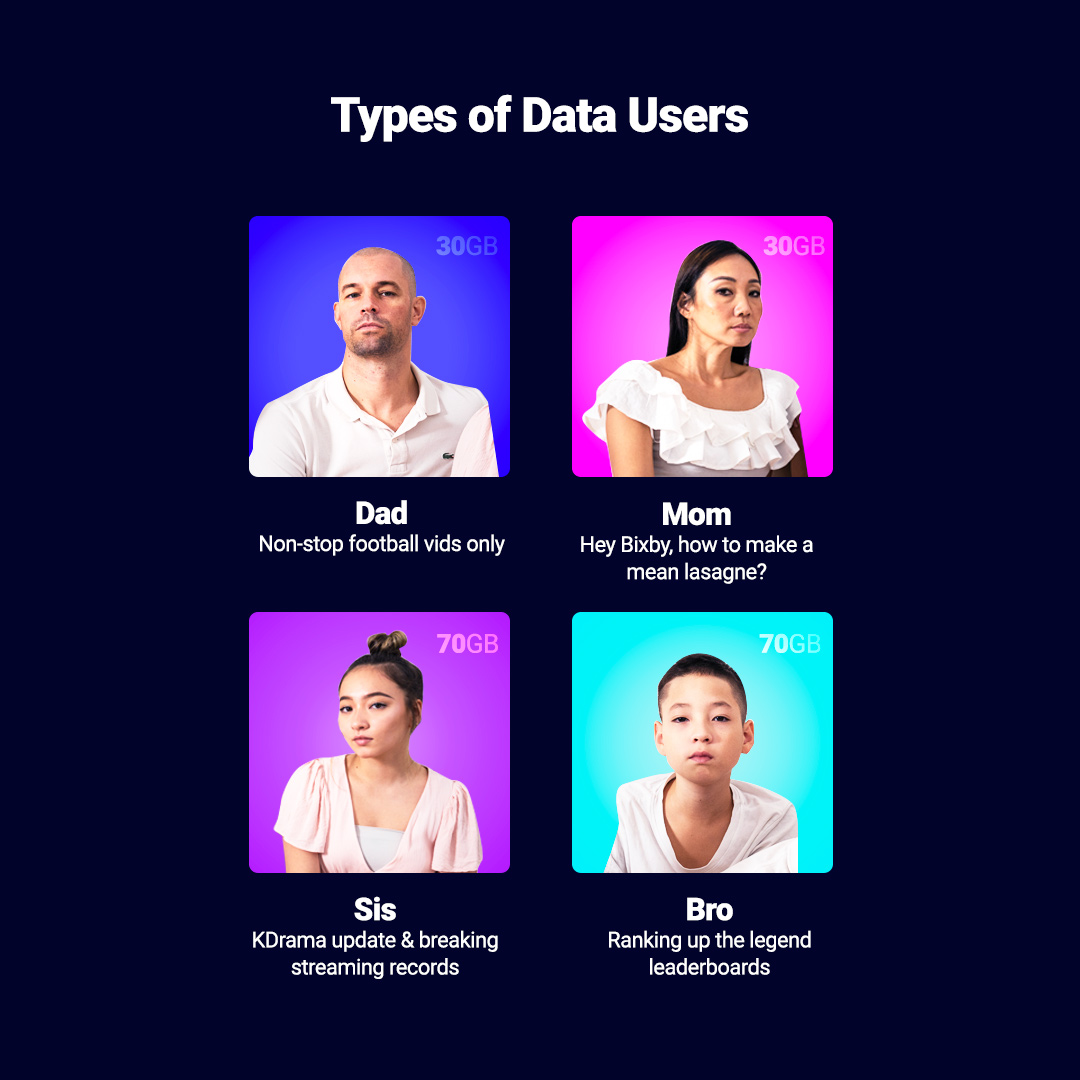 From now till 15 Sep 2021, enjoy $20 Upsized Cashback (was $8 Cashback) when you sign up with Circles.Life through meREWARDS.
Don't forget to apply promo code "CLXTRA30" to enjoy Bonus 30GB data for 12 months + $38 Registration Fee waived or apply promo code "CLUNLI3" to enjoy 3 Months Unlimited Data + $38 Registration Fee waived. Valid from 22 July 2021 onwards, and Terms & Conditions apply.
All images are credited to Circles.Life.