'Cause you're never fully dressed without a pair of sleek shades. Sunglasses make one of the most versatile accessories that can literally take you anywhere. It's also a great way to hide your puffy eyes (if you've had a late night), or add glamour to your look. In a nutshell, it's hard to get this wrong. Yet I'm still seeing people wear sunnies that don't fit. Which is a pity because it can do so much for you.

So here are a couple of easy tips to note, according to your face shape.

Oval face
Thanks to your balanced proportions, you can wear almost any pair you like. Just avoid frames that are wider than your face width.

Square face
Because you have a straight and pronounced jawline, choose round glasses to balance out these features. Avoid rectangular glasses to highlight your already prominent face shape. Also, balance or the right proportion is key – the smaller your face, the smaller the frames should be.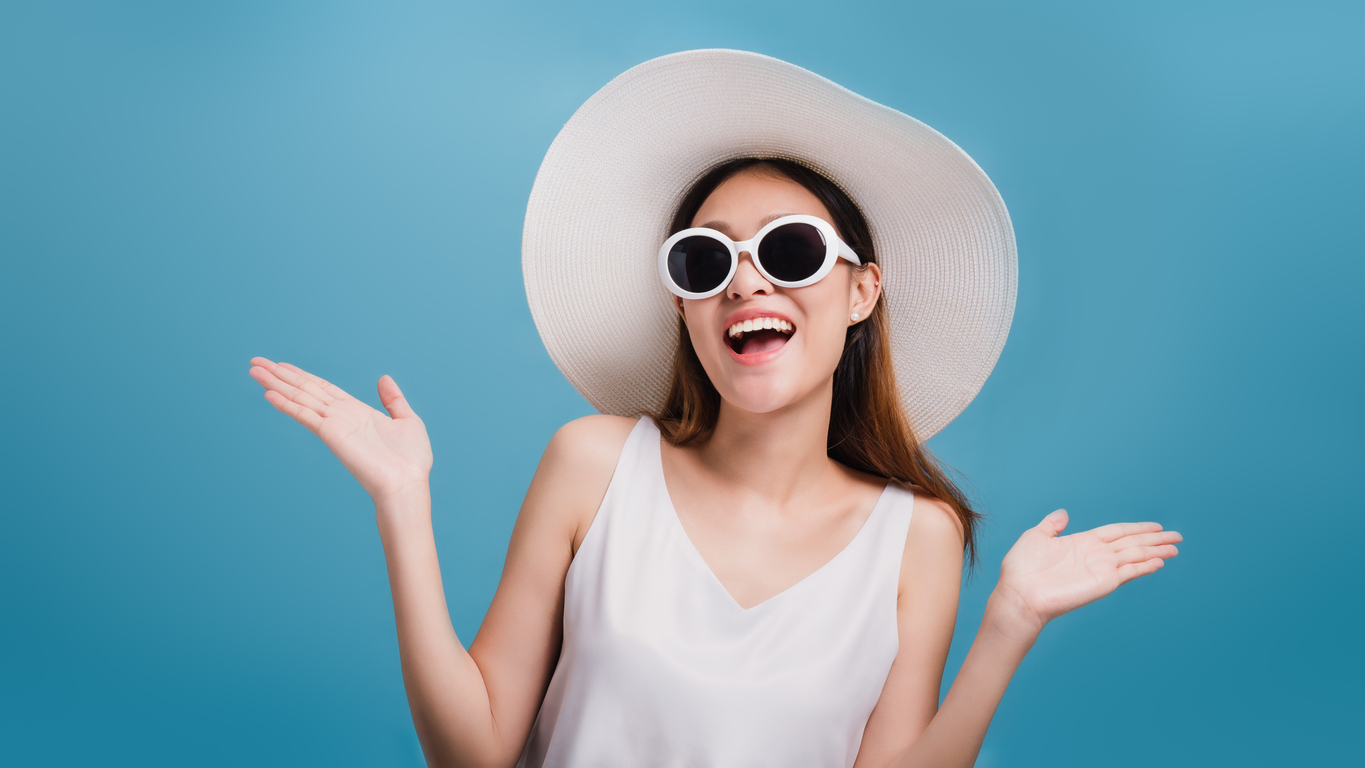 Round face
Create the illusion of angles with a pair of square frames or wayfarers. These add definition and balance out the roundness of your face.

Heart shape face
This is one instance where instead of wearing something opposite of your face shape, you follow it instead. The best shape that fits is a pair of aviators that are wider at the top and tapered at the bottom, which draws attention to your lovely face shape.
Shop for your next best sunnies at Shopee and Pomelo.