There are numerous factors such as stress, hectic work schedules, lack of nutritional diet and inadequate sleep that's affecting your skin condition. While makeup is the answer for many, there's only so much your highlighter palette or concealer can help your dreary complexion. The best way to achieve healthy skin is to do it naturally. Note that radiant and clear skin doesn't happen overnight, be patient and incorporate these natural 6 tips into your daily life. Go and get that lit-from-within look!
1. Hydrate yourself
Drinking at least 10 to 12 glasses of water daily helps to remove toxins from your body. Our body is composed of 60% water and it helps with transportation of nutrients, digestion, absorption and maintenance of your body temperature. Once you've developed a habit of drinking water regularly, that's when you can start to include the rest of your skincare products like brightening and anti-aging into your regimen, as hydrated skin makes it easier for ingredients to penetrate deeper into your skin.
Shop an array of moisturiser at Sephora.
2. Skip foods that are high on sugar and refined carbs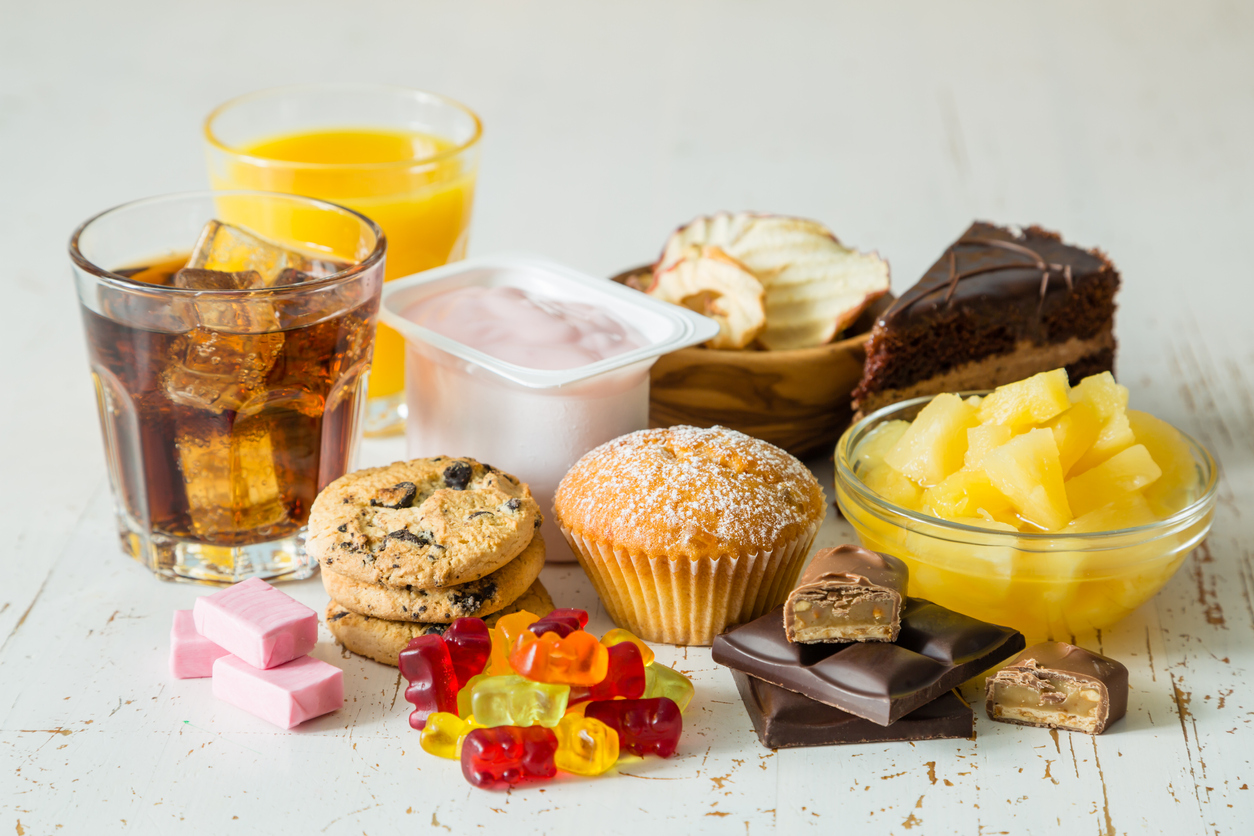 Consuming too much sugary foods like ice cream, cake, donuts, and refined carbs like white bread, rice and cookies, will lead to your skin eventually getting dry, dull, weak and less supple. This is due to the sugars affecting proteins like collagen and elastin (which keep your skin plump and springy) within your body. In fact, you want to be stocking up on fresh fruits and vegetables that are loaded with vitamin C.
Some of the best fruits for glowing skin are papaya, mangoes, banana and oranges. For vegetables, be sure to include carrots, broccoli, tomatoes and leafy vegetables into your diet.
Read: 10 simple steps to organise your fridge
Get your groceries from EAMart.
3. Cleanse, exfoliate, tone and moisturise
Don't fully stray away from products, as they are essential for radiant skin.
Firstly, choose a cleanser that is gentle yet effective, as you don't want an overly-harsh formula that may remove your skin's natural oils away. After cleansing, exfoliate, but only once every few days or weekly. A good exfoliator product, shouldn't be too harsh on your skin as it should help in removing any dead skin and hidden impurities.
Next, apply the toner which will remove any remaining debris, soothes, nourishes, and hydrates your skin. The final step is to moisturise - choose a product according to your skin type, whether it's dry, normal, oily or both. Moisturising should be a key step to your regime, and finding the right cream or gel cream for your skin is important.
Shop an array of skincare products from Althea, Hebeloft, and Hermo.
4. Don't forget the sunblock
Being in sunny Singapore, it's hot and sunny most of the time. Always remember to shield your skin by applying sunblock that has at least SPF 15 and above, with UVA and UVB ray protection. Don't skip this even if the day isn't bright and sunny. Remember to re-apply sunscreen every few hours or so, to protect your skin better.
If you're wearing makeup, consider a sunscreen mist or spray, for easy application. Before you go to bed, ensure the product is completely removed with a makeup remover or micellar water. Never sleep with your makeup on, it will clog your pores which will lead to breakouts.
Protect yourself from harmful rays here at Guardian, Foreo SG and Strawberrynet.
5. Get a good night's rest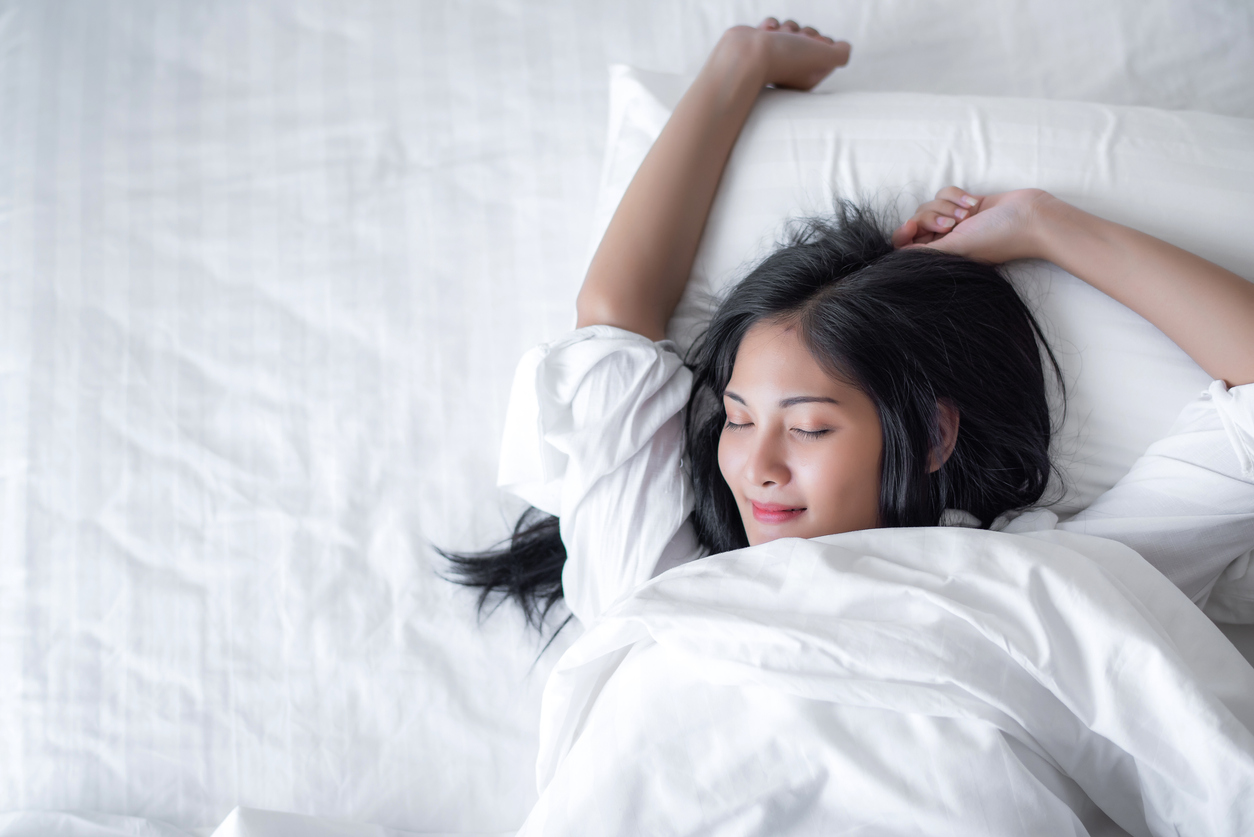 Set aside at least 8 hours for your beauty sleep. Our body repairs damaged cells and develop new cells when we sleep. Sleeping adequately aids more blood flow to your skin, which leads to that dewy morning glow you've always wondered how to get. Plus, say goodbye to dark circles and puffy bags when you've gotten enough rest.
Read: 10 tips to sleep better at night
Shop scented candles for a better sleep at Shopee.