Many companies are mandating their employees to work from home (WFH) during this period, to reduce the spread of COVID-19, and you're no exception. While your home is the most familiar place, working from home is slightly different as you have to be focused on doing your work, and ensure that your productivity and efficiency remains. WFH has its challenges such as communication with your colleagues or stakeholders requires more coordination, and the desire to do your work from your bed is at an all-time high.

Here are five simple, but important tips you can practice as you WFH during this challenging period.

1. Build a designated working space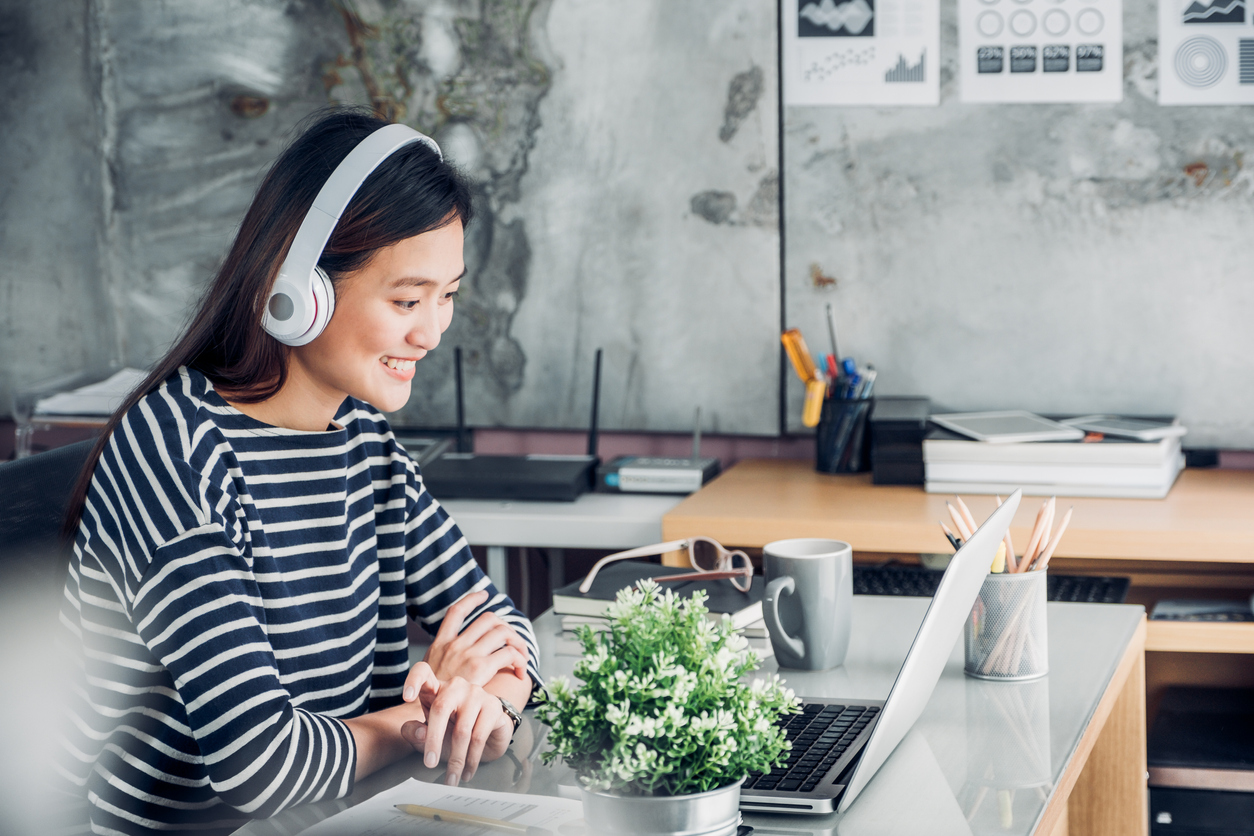 If you work with a second screen in your office, you need to have one at home too. If possible, bring your second screen home as it'll allow you to view your spreadsheets and files much easier than just working on one main screen. Same goes for other items such as a calculator, water bottle and stationaries - ensure these items are readily available when you WFH. It's paramount that the transition of how you work in the office to home is done as seamlessly as possible to avoid any work disruption. Plugin and listen to relaxing music as you do your work, to zone out the kids or your parents who are making too much noise.

Shop the best quality headphones and computers at HP Singapore or Razer Singapore.

2. Create a to-do list
In order to maintain your efficiency and productivity, this goes without saying, you need to have a to-do list to keep track of your tasks for the day. WFH requires more coordination, but with a to-do list on hand, slowly but surely your list will deplete and you'll meet your goal for the day or week! Because honestly, when you check the boxes and take note of your progress, it'll be a mood booster and gives positive reinforcement throughout the day.

Read: 10 ways to improve your life in the next few months

3. Avoid work creep
Relevant to point above, it's pivotal to avoid have any work creep. This means you should avoid pushing your tasks for the next day, as much as possible. The last thing you'd want is a snowball of unfinished tasks that might cause inconvenience to your colleagues or stakeholders. Plan your tasks for the day or week, and take note which tasks you should complete first.

Shop notebooks and stationaries at Shopee.

Read: How to reduce stress in 10 mins

4. Enhance your communication skills
As we're all at home and away from our colleagues, communication gets more challenging. Communication breakdown is prone to happen if we're unclear in our messaging. As much as possible, be very specific in your emails and video conference calls. It is important to think about how you're communicating with your colleagues and see how you can improve in the next virtual meeting. There are plenty of video conferencing software and apps that allow you to share screens such as Zoom, Skype and Webex. All of which is highly useful as it allows screen sharing which helps ensure all parties are aligned and are cognisant on the next steps required.

5. Stay fit and healthy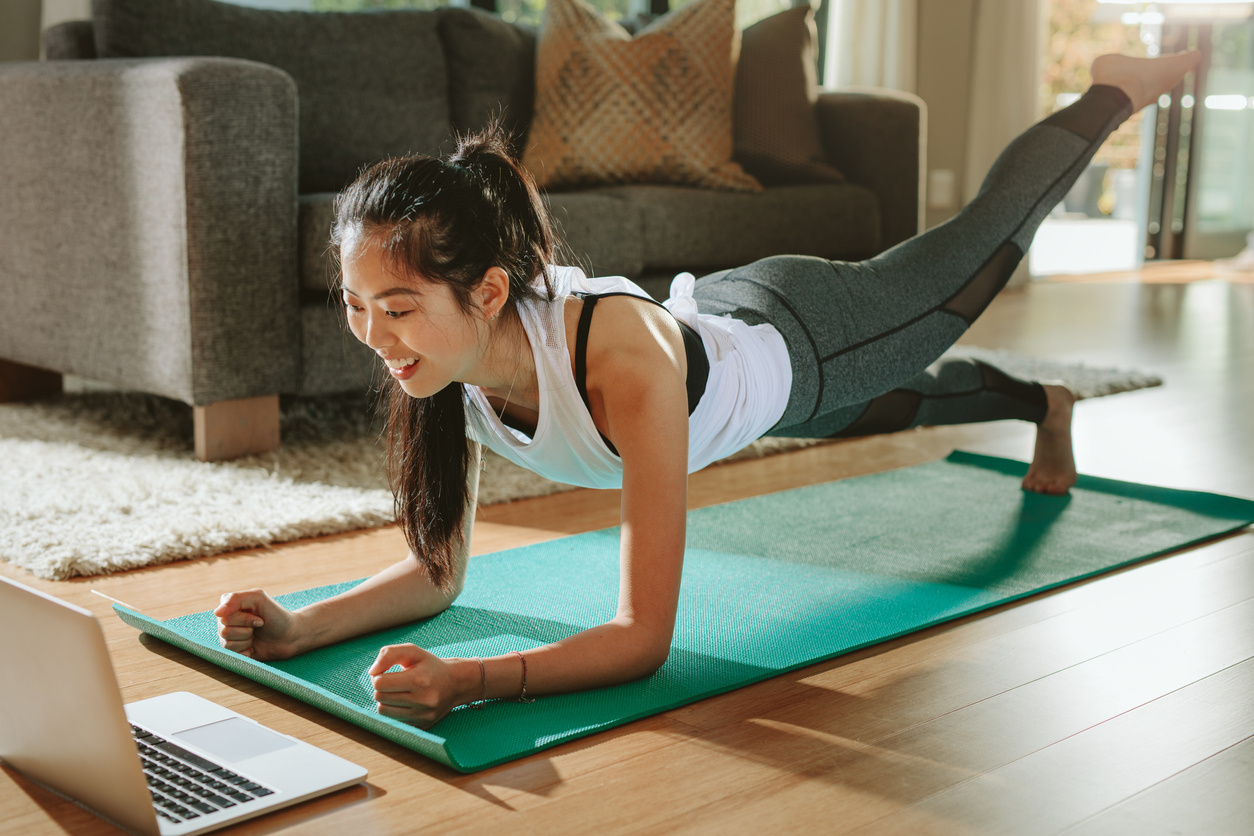 Your first few weeks of WFH will be challenging as you're working in a new environment. It is easy to get carried away and be engrossed in your work. This, however, would cause a strain to your neck and your whole body will ache sooner than you think. Furthermore, if you don't drink enough water, you'll be dehydrated and could possibly fall sick. It is vital to ensure this doesn't happen. There are plenty of WFH exercises that you can watch online.

Read: 10 simple steps to organise your fridge

Take a 10 mins break every few hours and do some stretching, look out and see the greenery to rest your eyes or have some snacks for a quick pick-me-up. Exercising at home before or after work ends would help you ease out your muscle and get rid of any tension stress. It's worth a thought to do meal prep during the weekend, so you won't rush through your meals into your next virtual meeting.

Read: 8 foods to eat for brighter eyes and better vision

Shop a wide range of groceries from EAMart or Foodsterr here.

Besides the above points, do ensure that you also practise good hygiene and sanitise your workspace every few hours - let's stand united and keep the virus at bay.
Powered by Froala Editor