With the majority of us staying at home to flatten the curve of COVID-19, not being able to meet your significant other (if you're not staying in the same house), can be stressful and frustrating. While there is plenty of video conferencing software such as Skype, Zoom and FaceTime, how much can they truly bridge the gap? Charles M. Schulz wasn't kidding when he said 'absence makes the heart grow fonder. Couples fret not! We've got you covered with these 5 virtual date ideas that'll make your long-distance relationship a fun one.
1. Takeaway Swap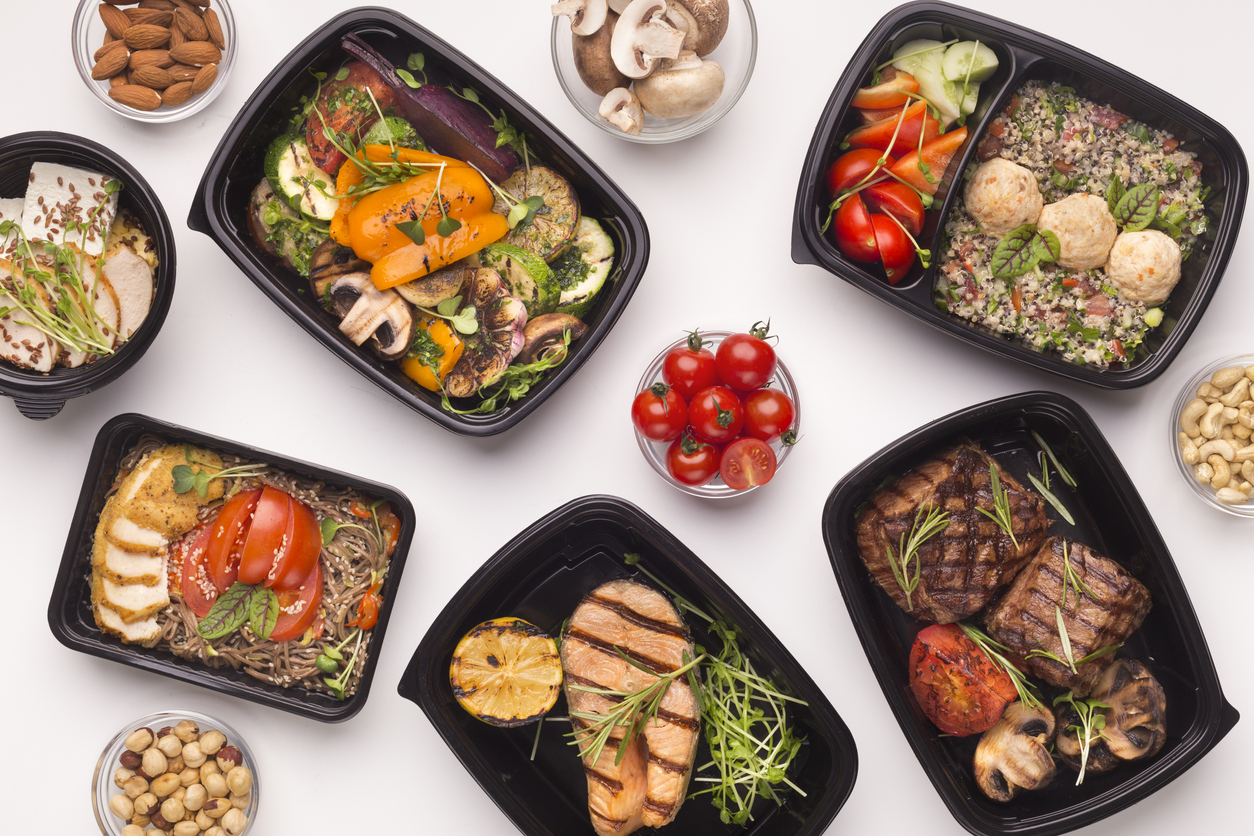 While you can't bring your date to their favourite restaurant, why not bring the restaurant directly to them? Surprise him or her with their favourite takeout dishes, and ask them to send you yours – a fun takeaway swap! By doing this, you're not only satisfying both your cravings, but also helping your local food and beverage businesses to stay afloat during this pressing time. To make things more fun, why not stage a dinner setup and put on some fancy clothes for a date night at home?
Read: #SavefnbSG: Restaurants in Singapore with 1-for-1 takeaway options
2. Game Nights
Thanks to modern technology, there are thousands of games and apps for you to compete with your significant other. For example, the launch of Animal Crossing™: New Horizons took the world by storm with its social simulation video game that gained overnight popularity. Another game you can consider is House Party that lets you play a range of classic games such as Heads Up and Pictionary. This app also serves as a social networking service that allows group video chatting through desktop and mobile apps.
Shop the best gaming laptops from Razer Singapore, ASUS, Lenovo and Dell.
3. Virtual World Tours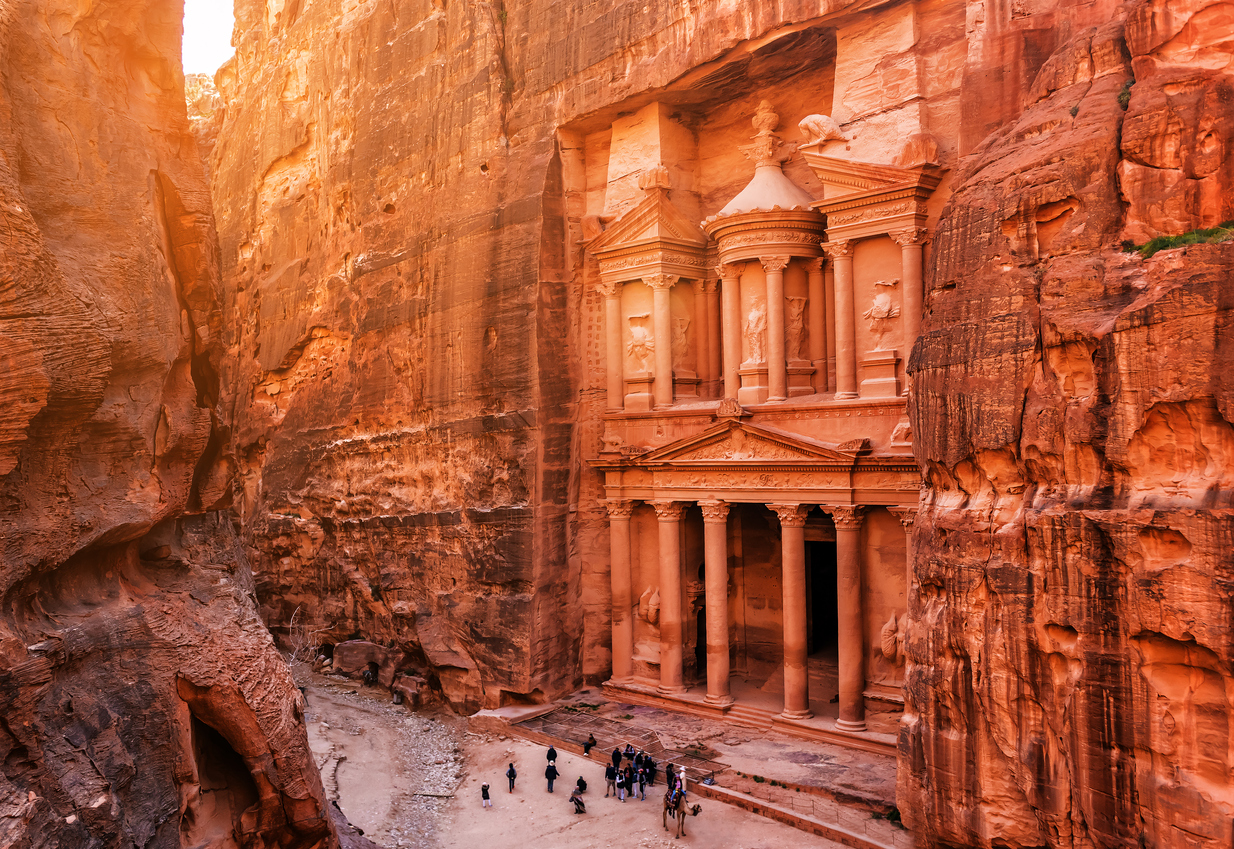 As the travel industry comes to a halt, leisure travelling is almost impossible. But, this doesn't mean the explorer and wanderlust spirit in you should disappear. Be creative and impress your significant other, by taking her on a virtual world tour! Live vicariously through 360 travel videos of famous landmarks and museums around the world. Think Machu Picchu in Peru, The Louvre in Paris, or even The British Museum in England – all these are possible with just a click (and some imagination).
Read: Travel the world from your couch with these virtual tours
4. Join an Online Class Together
Learning doesn't stop, not even when you're told to stay at home to combat COVID-19. There are numerous classes made available to fill up your time while you stay at home, some are even free! Show your romantic side by enrolling yourselves in cooking lessons together and whip up a storm. Then, wine and dine each other (virtually)! If you're both keen on a course that you've been wanting to learn, now is the best time. From Coding to Digital Illustration and even Productivity courses, there's definitely something for everyone. No excuses now!
Read: Free online courses to boost your skills during circuit breaker
5. Netflix Party

Source: Netflix Party
You can't go wrong by crackin' a bottle on your couch and watch some of the best Netflix movies and TV shows. While you're at it, why not make it a date night with Netflix Party instead? It is a Chrome extension that syncs up your Netflix viewing and allows you to chat on the side. Some romantic movies that you can never go wrong with are Notting Hill, The Notebook, Sleepless in Seattle and Before Sunrise. Go ahead, you can thank us later!
For successful cashback tracking, sign in to meREWARDS and click 'Buy Now' in brands' pages. For more information on cashback, read here.