Introducing the World's No.1 Best-Selling Bluetooth Speakers, step into a world of surround sound with JBL. A world-renowned brand that has been bringing music to our ears for over 70 years, JBL promises to deliver the power of music whenever and wherever you are. We sussed out their best-sellers and a range of products from their mid-year sale below. From Bluetooth speakers, headphones and earphones, we got you covered with only the best.
For the Partygoers
JBL Pulse 4 ($339.00)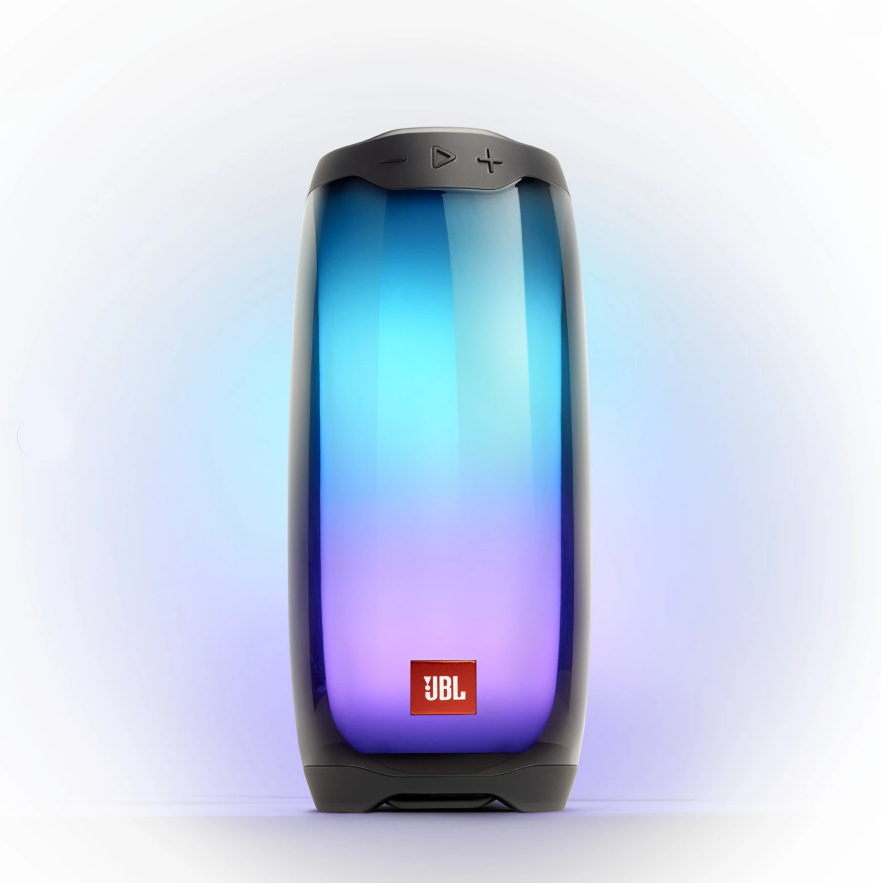 Music and a pool party – you can't go wrong with this pairing. But what's even better is a waterproof speaker that glows at night with an impressive high-resolution 360-degree LED light show. Imagine you're in a club, except you have full control of the lights and music. It has a battery life of up to 12 hours from a single charge, making it the perfect speaker for any pool or beach parties. It comes in Black and White colour.
JBL Go 2 ($45.00, U.P. $69.00)
For something more compact, the JBL Go 2 will be the best Bluetooth speaker for you. It has 5 hours of non-stop playtime and is also waterproof. Wirelessly stream high-quality sound from your smartphone or tablet. If your gadget doesn't have a Bluetooth function, plug your trusty audio cable to the speaker and enjoy the same quality music. It comes in various colours from Cyan, Cinnamon, Black, Navy and even Champagne.
For the Passionate Gamers
JBL Quantum 800 ($299.00)
Live vicariously through your game and get your heart pumping with JBL Quantum 800. Immerse yourself with the JBL QuantumSOUND Signature and accurate audio positioning which generates a realistic soundscape that drops you in the middle of the action gives you an edge and maximizes your performance. It is designed with memory-foam ear cushions for optimum comfort, and the voice focus boom mic eases communication with your teammates and enemies - keep your friends close, but your enemies closer. This headphone is compatible with Xbox™, PlayStation™, Nintendo Switch™, Mobile, Mac, and VR.
For the Music Enthusiasts
JBL TUNE 220 TWS ($159.00, U.P. $169.00)
Groove to your favourite beats non-stop with the JBL TUNE 220! Dance the night away with its 19 hours of playback time, along with JBL Pure Bass Sound that doesn't skimp on sound. Although it is compact (56g), you'll enjoy comfortable listening with its sleek ergonomic design. It even has an easy on-the-go control, where you can tap the earbuds to skip a track, activate voice command, pause and play a song. Comes in various colours such as White, Blue, Green and Grey.
JBL LIVE 400BT ($119.00, U.P. $169.00)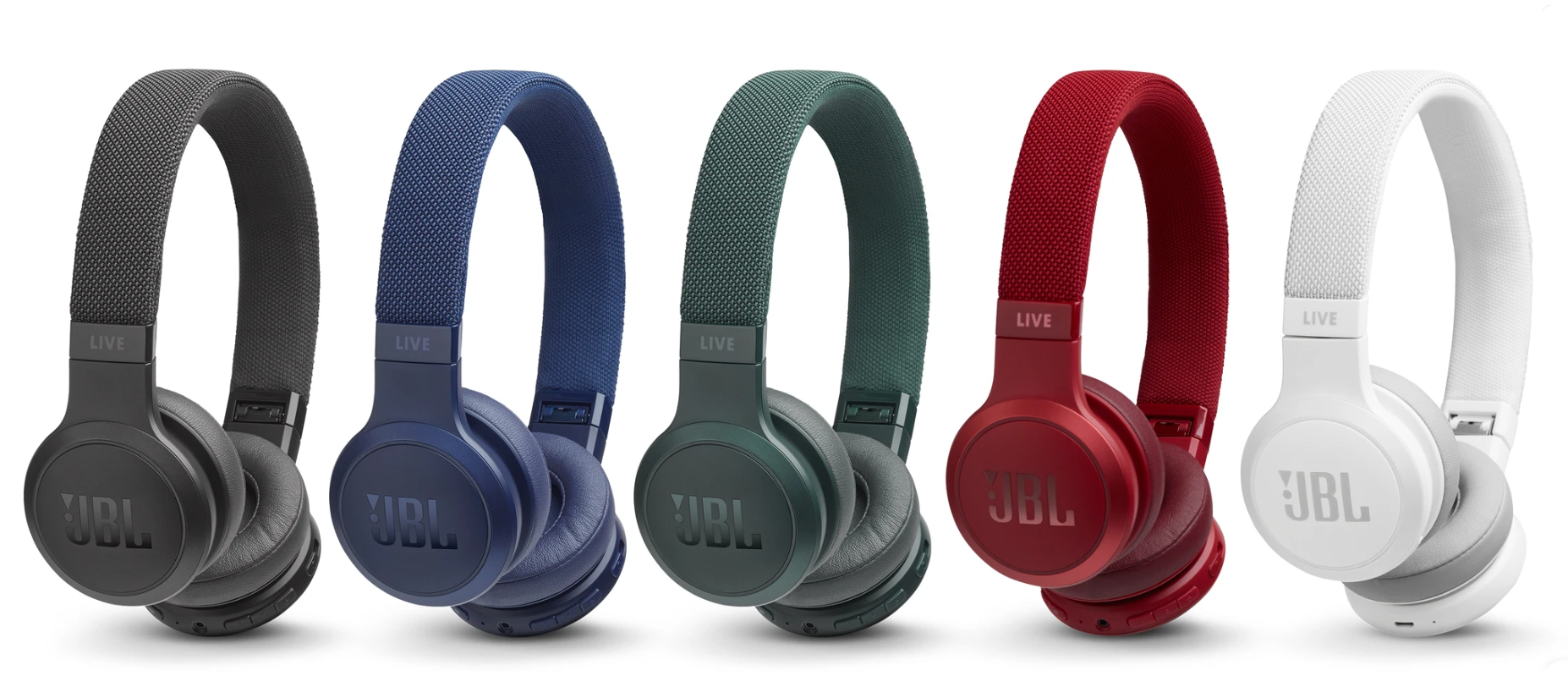 If you think your music listening experience can't get any better, think again. The JBL LIVE 400BT provides a 24-hour battery life so you can rock out the whole day, and a mere 15-minute charge for 2 hours of playtime. Stay hands-free during calls through the buttons on the ear-cup, or switch seamlessly from video on your tablet to a call on your mobile. For maximum comfort, the headband is made of fabric with soft ear cushions. Select your preferred colours such as White, Black, Red, Blue or Green.
JBL LIVE 300 TWS ($199.00, U.P. $219.00)
Go about your daily routine and remove all ambient sound with the JBL LIVE 300 TWS. Don't be fooled by its small size because this in-ear wireless headphone is a force to be reckoned with. Control what you hear with Ambient Aware, where you can chat with your friends without removing your headphones with TalkThru, by swiping on the earbuds to activate them – talk about versatility! It has 20 hours of combined playback and it is sweat and waterproof, making it the go-to earphones for any activity. It comes in 4 colours such as White, Black, Navy and Purple.
For the Fitness Enthusiasts
Under Armour Sports Wireless Flex ($139.00, U.P. $199.00)
Are your gadgets getting in your way when exercising? Jog and do strenuous activities comfortably with Under Armour Sports Wireless Flex. Designed for rugged durability to withstand sweat and training, this wireless earphone has seamless Bluetooth technology that provides zero-distraction for your performance. It is equipped with four-button controls and comes with RunSafe™ LED, that'll keep you safe while running at night.
For successful cashback tracking, sign in to meREWARDS and click 'Buy Now' in brands' pages. For more information on cashback, read here.