Planning on getting some new furniture and other homewares that doesn't break the bank? While you have pinned every mood board on Pinterest, these products usually come with a hefty price tag. If you're looking for quality products with positive customer reviews, look to ezbuy where you can now make your dream home a reality with stylish and affordable products. Here are our top picks for Home & Living, Furniture and Mobile & Electronics to check out.

Home & Living
1. BASEUS Humidifier 600ml ($13.90, U.P. $17.90)
Sleep like a baby with the BASEUS Humidifier 600ml that also doubles up as a night lamp. Smartly designed with a 10-hour automatic power-off, it features an anti-burning design that comes with 2 spray-level adjustments. Sleek and suitable for any home, you'd need it for a deserving good night's rest.
2. 3-Tier Home Kitchen Rack Trolley ($11.99, U.P. $20.73)
If you spend most of your time in the kitchen, you need to have this 3-Storey Home Kitchen Rack Trolley. It makes organising and accessing your condiments and other cooking necessities a breeze. With wheels that can be locked and unlocked, roll it to where ever you need it. The trolley allows a 360 degrees silent pull, so you don't have to worry about waking everyone up rolling this around when you make pancakes for breakfast.
Apply our exclusive promo code for Existing Customers here.
3. White Flip-Flop Shoe Cabinet (from $31.27)
Do you hate seeing messy shoes all over the place? Get the family to store their footwear neatly in this White Flip-Flop Shoe Cabinet that has many positive customer reviews. Each section is wide enough to store even your boots and heels, so there's no excuse for leaving footwear everywhere and anywhere. It is easy to assemble and fits perfectly near the entrance of your door.
4. Nordic Press-Down Trash Can ($4.79, U.P. $9.50)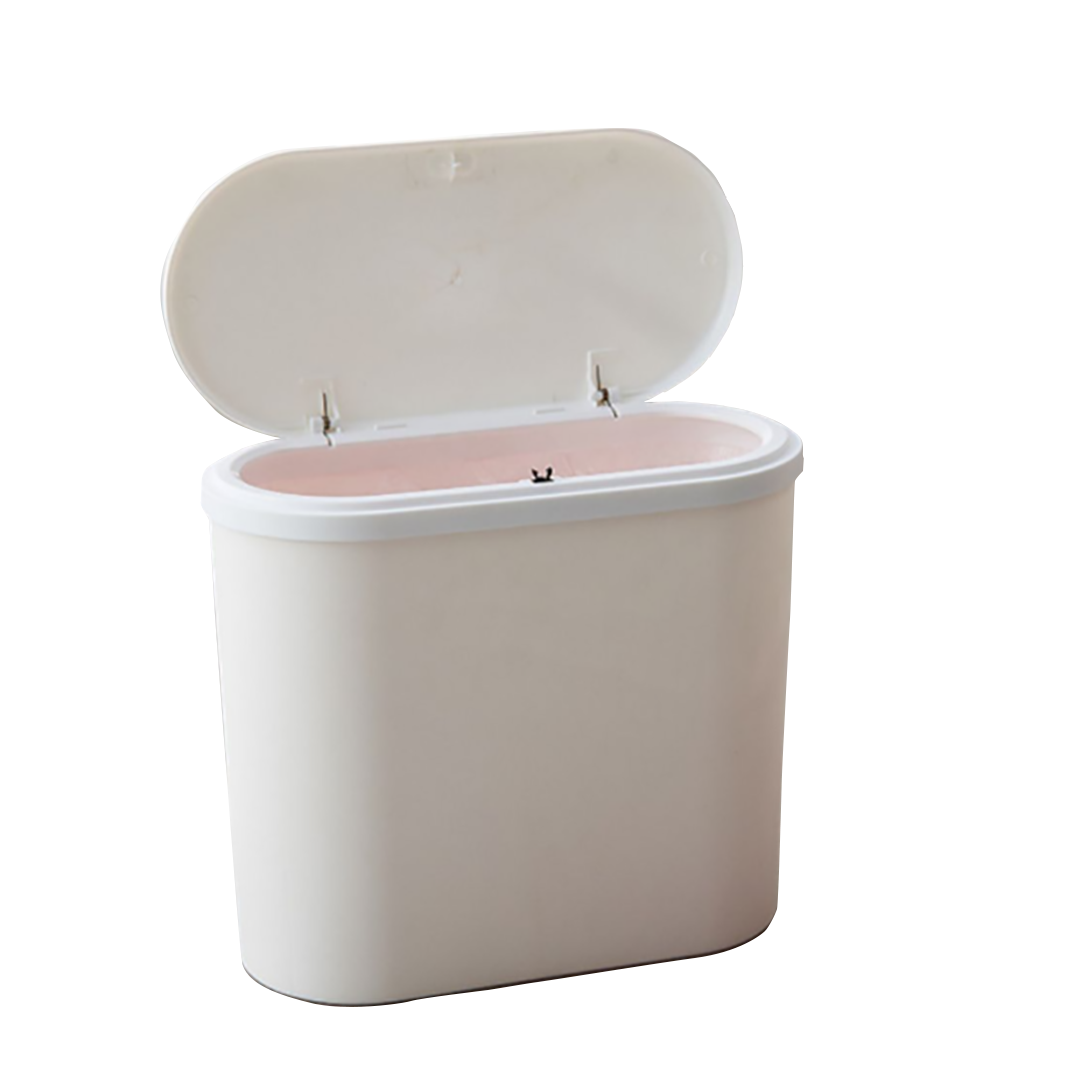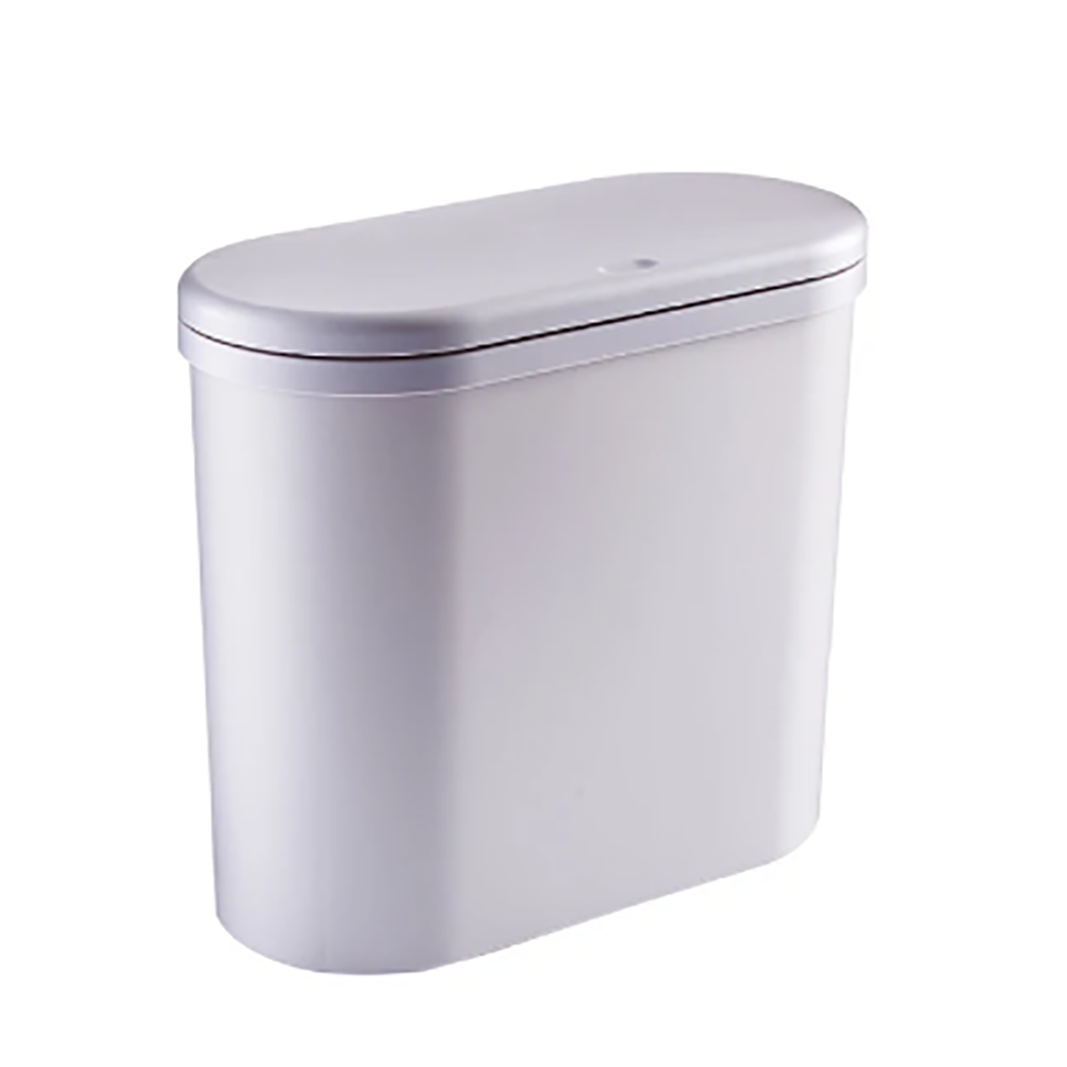 Sleek, compact and fits seamlessly anywhere, the Nordic Press-Down Trash Can opens with a tap and closes quietly. It also features a lid that is made from a non-stick fingerprint material and comes in three pastel colours – White, Paint White and Nude Apricot.
5. 6-Piece Stainless Steel Measuring Spoon Set ($4.06, U.P. $6.77)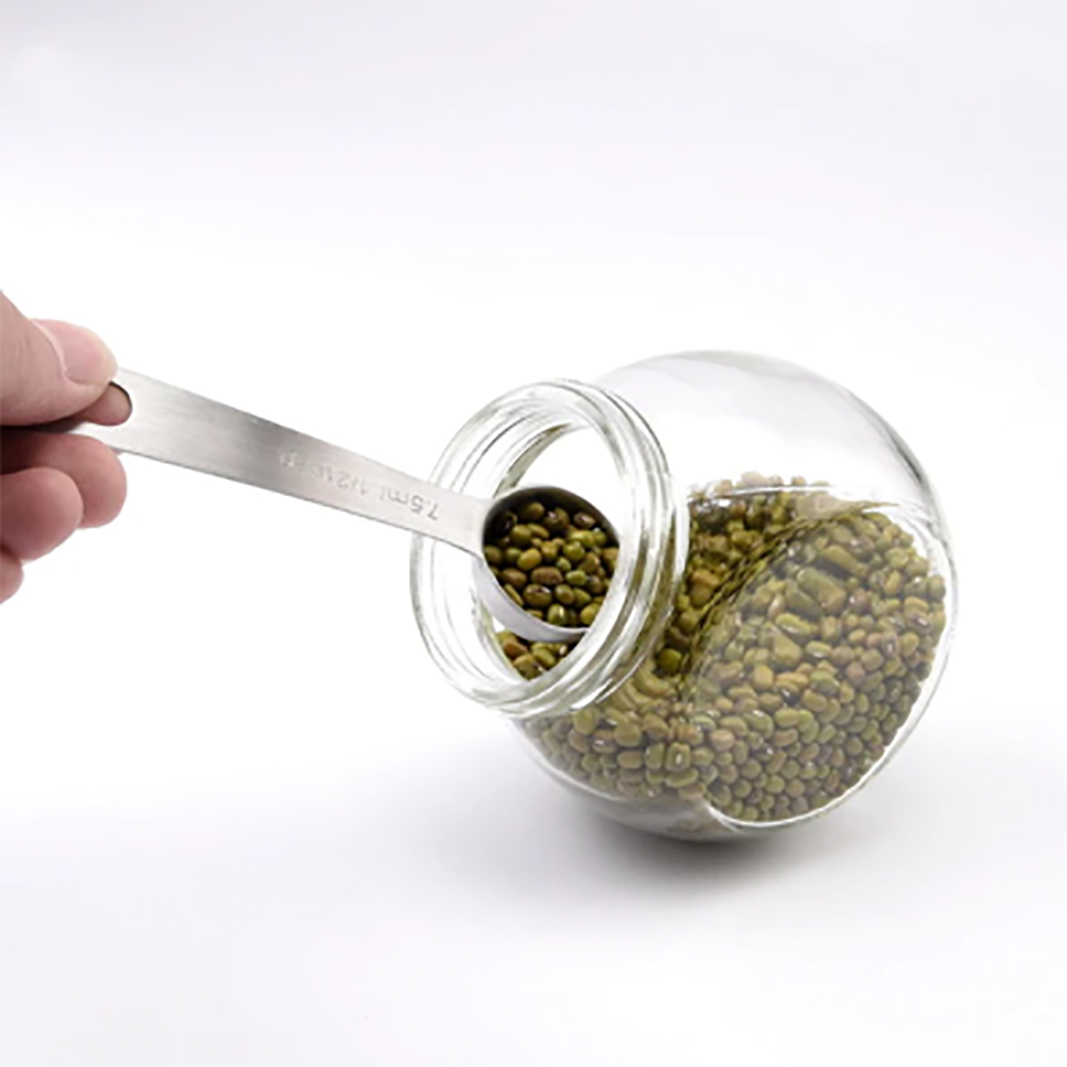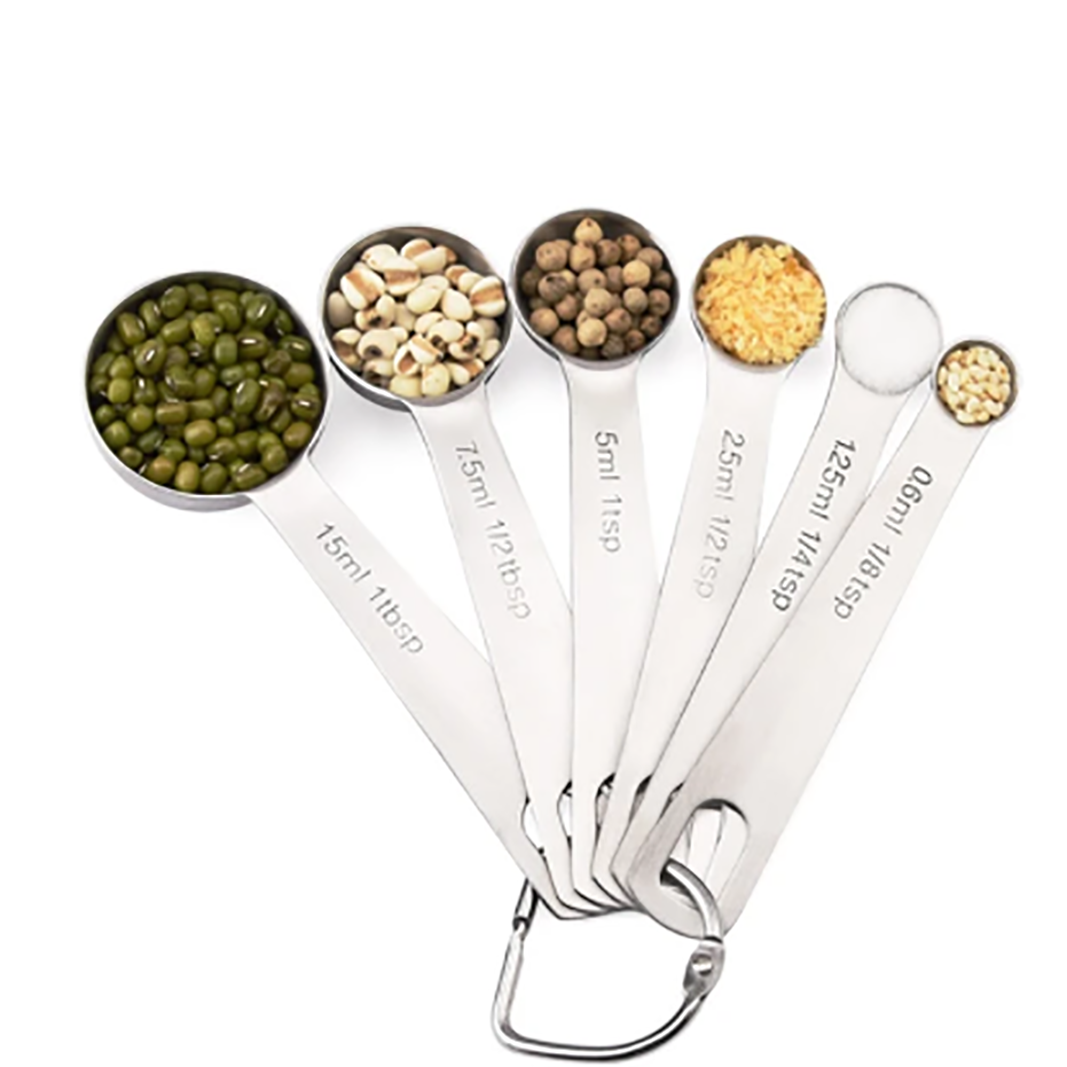 Don't you hate it when your measuring spoons go missing? Not with this 6-Piece Stainless Steel Measuring Spoon Set, held together with a metal ring for easy storage. Each spoon is engraved with the exact measurement, guaranteeing it won't fade in time.
Furniture
6. Japanese Nordic 3-Person Minimalist Fabric Sofa (from $172.87)
Whether you're getting a two-seater or three-seater sofa, you have to check out this Japanese Nordic-style Fabric Sofa. Not only is it stylishly in design, but also durable as it's made from long-lasting and quality materials. It comes in four different colours of Green, Treasure Blue, Dark Grey and Creamy White.
7. Computer Desk (from $22.85)
With many of us still working from home, our workspace must be designed for productivity. Instead of buying a big computer table, why not opt for a smaller one instead? This study table comes with three side shelves to store your books and other knick-knacks. Easy to assemble, it fits conveniently to any home theme.
Apply our exclusive promo code for New Customers here and here.
8. Nordic Aisle Light ($18.50, U.P. $23.13)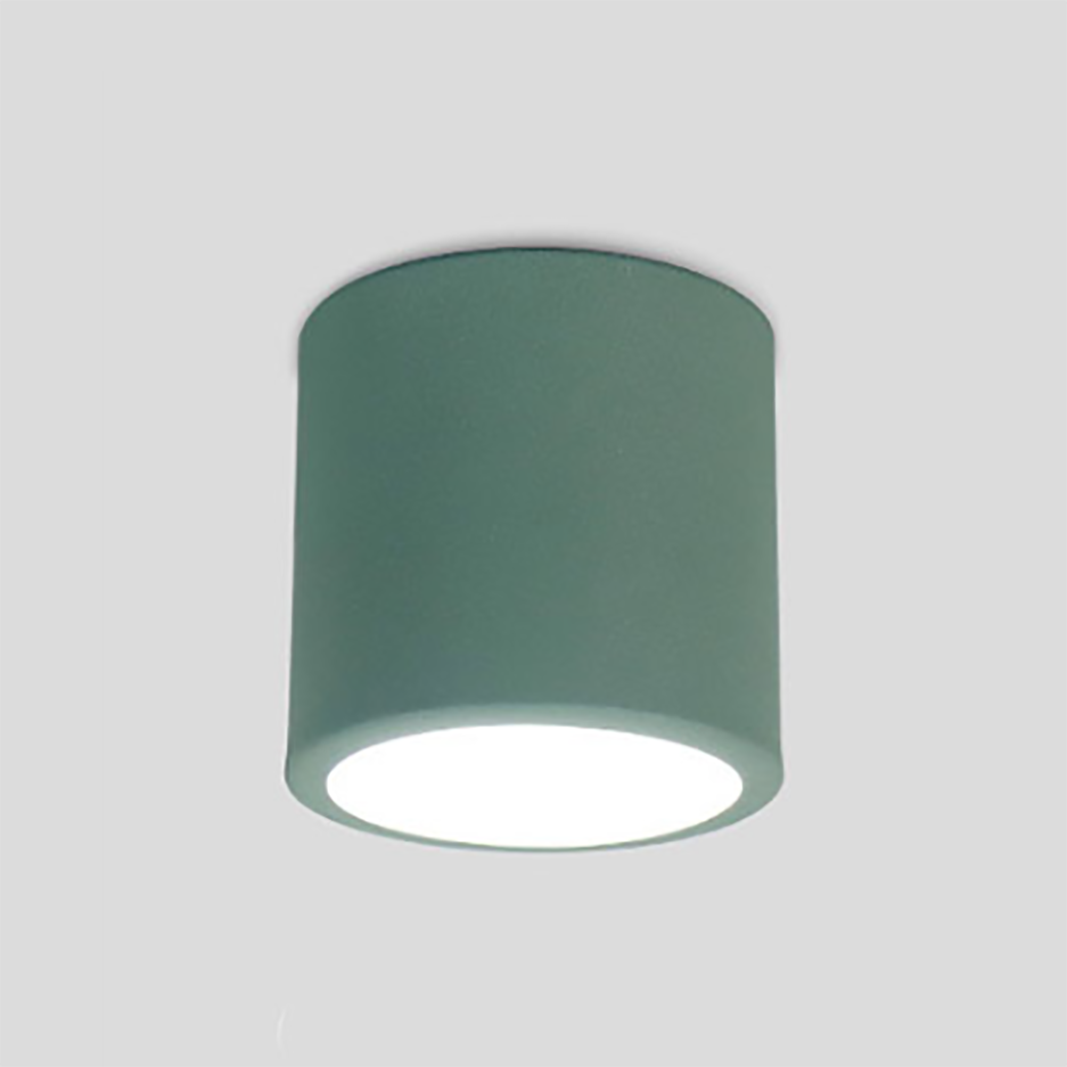 Light up your corridor, in style, with this Nordic Aisle Light. Comes in three different sizes, these LED light source is suitable for your living room, bedroom or even dining area. If you plan to have a Nordic theme home, this light is worth the buy. With more than 15 colours available, you'd want them all.
Mobile & Electronics
9. Mini Portable Home Theatre Projector ($45.50)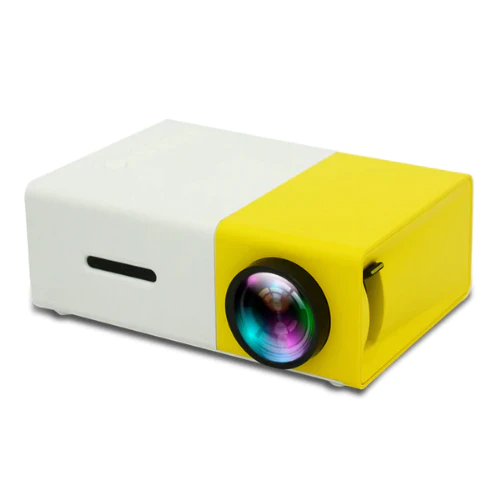 Create your own cinematic experience with this Mini Portable Home Theatre Projector. It has a high native resolution that produces a sharp display. It supports AV, HDMI and USB multimedia interface for DVD players, laptops and game consoles. With its weight at only 245g, making it one of the most compact projector in the market.
Apply our exclusive promo code for Existing Customers here.
10. Multi-Functional LED Ring Lamp ($14.77, U.P. $19.69)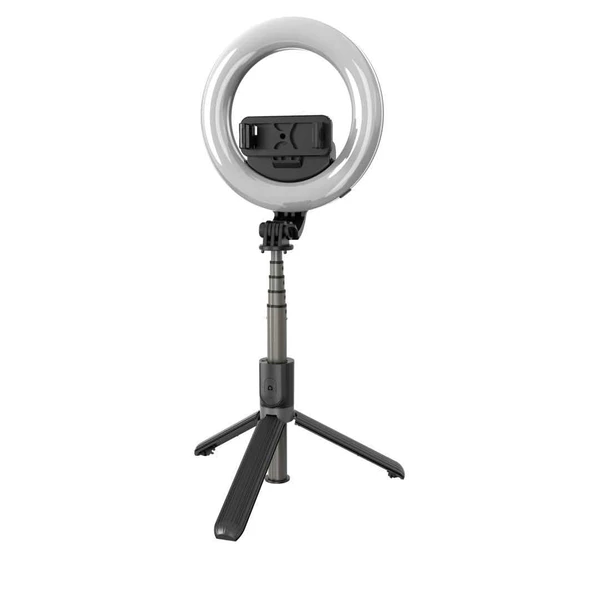 Are you ready to up your Instagram and Tik Tok videos? The Multi-Functional LED Ring Lamp from ezbuy is a must-have accessory for a clear video. With USB charging and a 3 Mode, 9 Light feature this device will help give you that extra glow up. Adjust the light to your preference – Warm Light, White Light or Warm & White Light. It allows 360 degrees rotation, covering every angle possible.

11. Adjustable & Foldable PC Laptop Stand ($9.98)
Do you get backaches when working from home? Are you slouching while doing work? Place your laptop on this Adjustable & Foldable PC Laptop Stand. It allows you to work in the proper ergonomic posture that prevents backaches and neck strains. The contact surface is made of silica gel which protects and reduces the shaking of your laptop.
For successful cashback tracking, sign in to meREWARDS and click 'Buy Now' in brands' pages. For more information on cashback, read here.
Use our exclusive ezbuy Coupons made for New Customers here and here, or for Existing customers here.
With Million $ Markdown, low agent fee, shipping fee and various collection points, save more when you apply these promo codes at check out to enjoy greater savings when you shop with ezbuy today.
All pictures credited to ezbuy and prices are accurate at time of publishing.