Finding the right fitness tracker can be quite daunting, especially if you do not want to splurge too much on a fitness product. Are you looking for one that monitors your heart rate, step count and measures sleep quality? If you're looking for a fitness tracker that is accurate, safe and worth your money, you've hit jackpot with Lifesense Band 3 fitness tracker.
The Lifesense Band 3 fitness tracker helps you achieve your fitness goals for you to perform at your best. It has three main key features:
1.Precise Monitoring of Aerobic Fitness & Personalised Aerobic Fitness Training
2.Support 12 Exercise Modes
3.Heart Rate Warning to Prevent Over-exercising

1. Precise Monitoring of Aerobic Fitness & Personalised Aerobic Fitness Training
Lifesense works with Dr Kenneth Cooper, also known as the father of aerobics, to provide you with an authoritative measurement method and personal training plan for aerobic fitness. Below are the simple steps.
Step 1: Enable aerobic fitness monitoring during exercise
Step 2: Wristband collects and analyses heart rate data
Step 3: Estimate VO2 max to measure aerobic fitness
Step 4: Assess personal health
Step 5: Output a personal training plan for aerobic fitness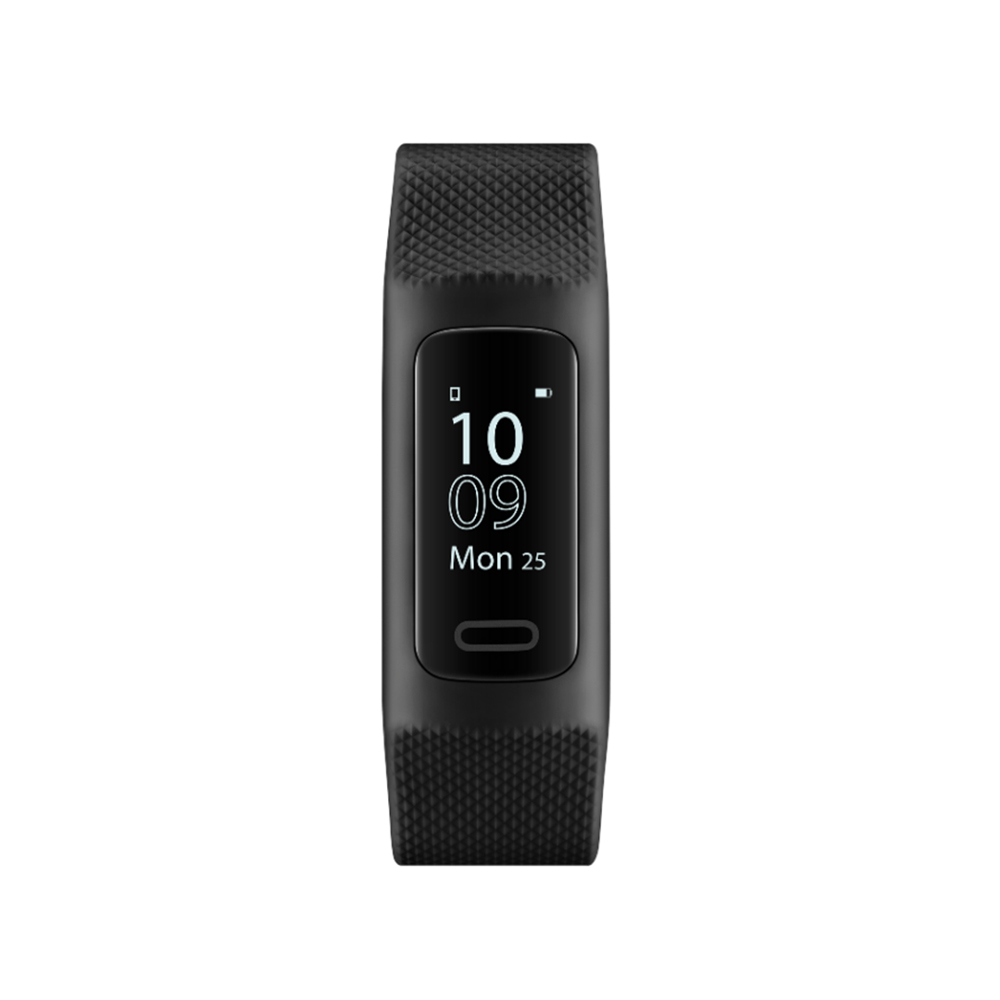 What is VO2 Max?
Described as how much oxygen your body can utilise during the maximum effort. The higher your VO2 Max is, the higher the amount of oxygen your body can use to improve overall fitness. It also makes daily activities easier and boosts endurance. You can find out your VO2 Max Fitness Level and Fitness Age by doing a workout of at least 15 minutes, either walking or jogging.
2. Support 12 exercise modes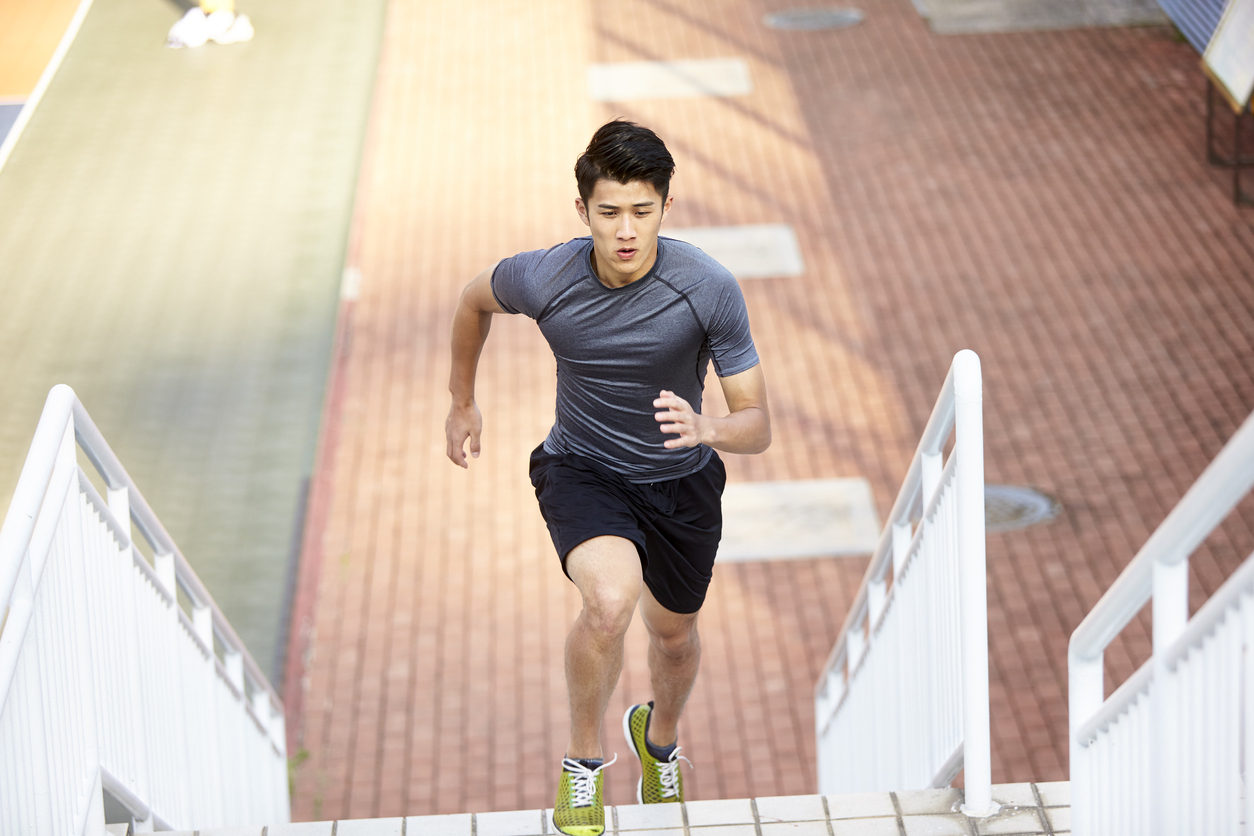 Collect actionable data and improve your fitness regime so you're always in the right direction to be your best self. The 12 exercises include:
1. Running
2. Brisk-walking
3. Cycling
4. Basketball
5. Football
6. Badminton
7. Table Tennis
8. Volleyball
9. Swimming
10. Fitness
11. Yoga
12. e-Sports
3. Heart Rate Warning to Prevent Over-exercising
If your goal is losing weight, you should maintain medium exercise intensity. When your exercise heart rate reaches the warning target, the wristband will keep vibrating to remind you to pace down, which helps you control your heart within the range of safe training.
• Medium Intensity: 64% - 76% HRmax, which allows you to rapidly burn body fat.
• High Intensity: 76% - 96% HRmax, which enhances and improves cardiopulmonary function.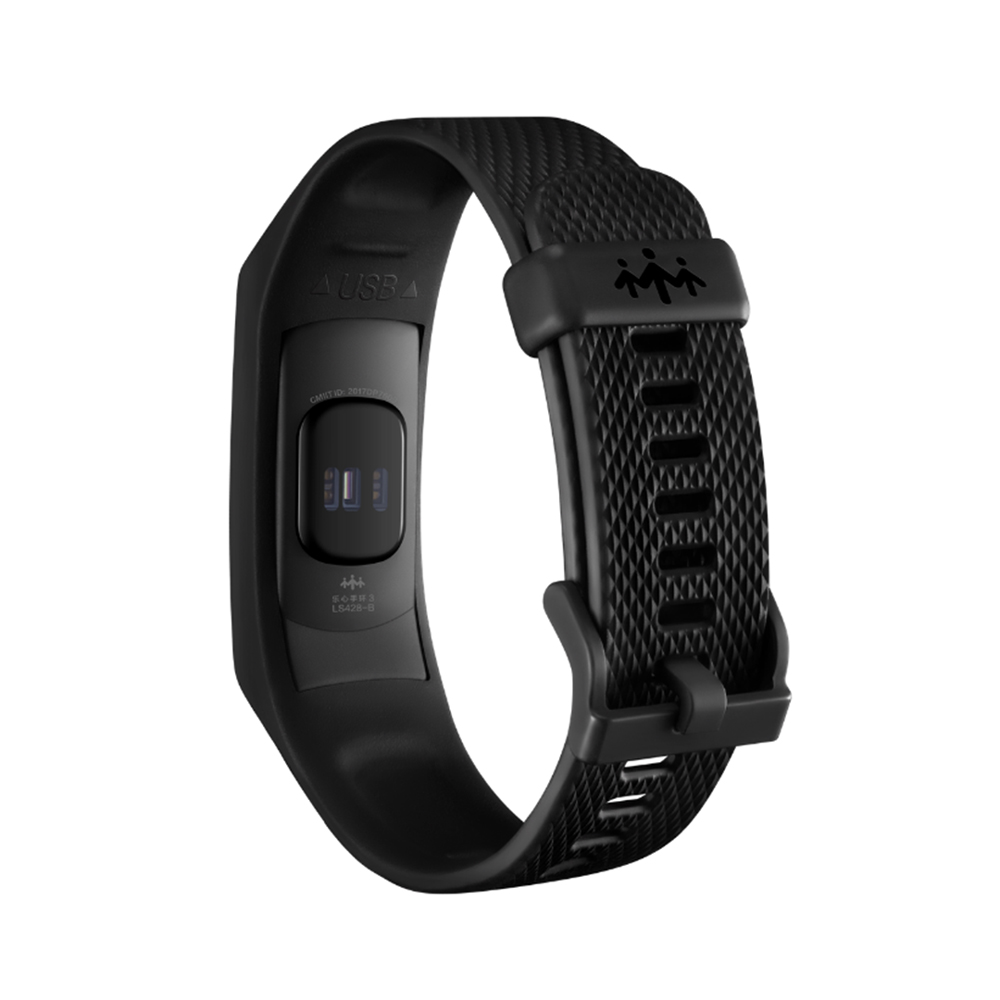 Other notable features of the Lifesense Band 3:
• IP68 water-resistance: Up to 30m and it has the highest international level of water and dust resistance.
• Breathable medical-grade strap: Developed by a German company, Byer, the strap is soft, flexible and comfortable.
• Upgraded interference-free 24-hour heart rate monitoring: Uses PowerPulseTM algorithm which has an excellent interference-free capability, enabling accurate heart rate results in complex environments.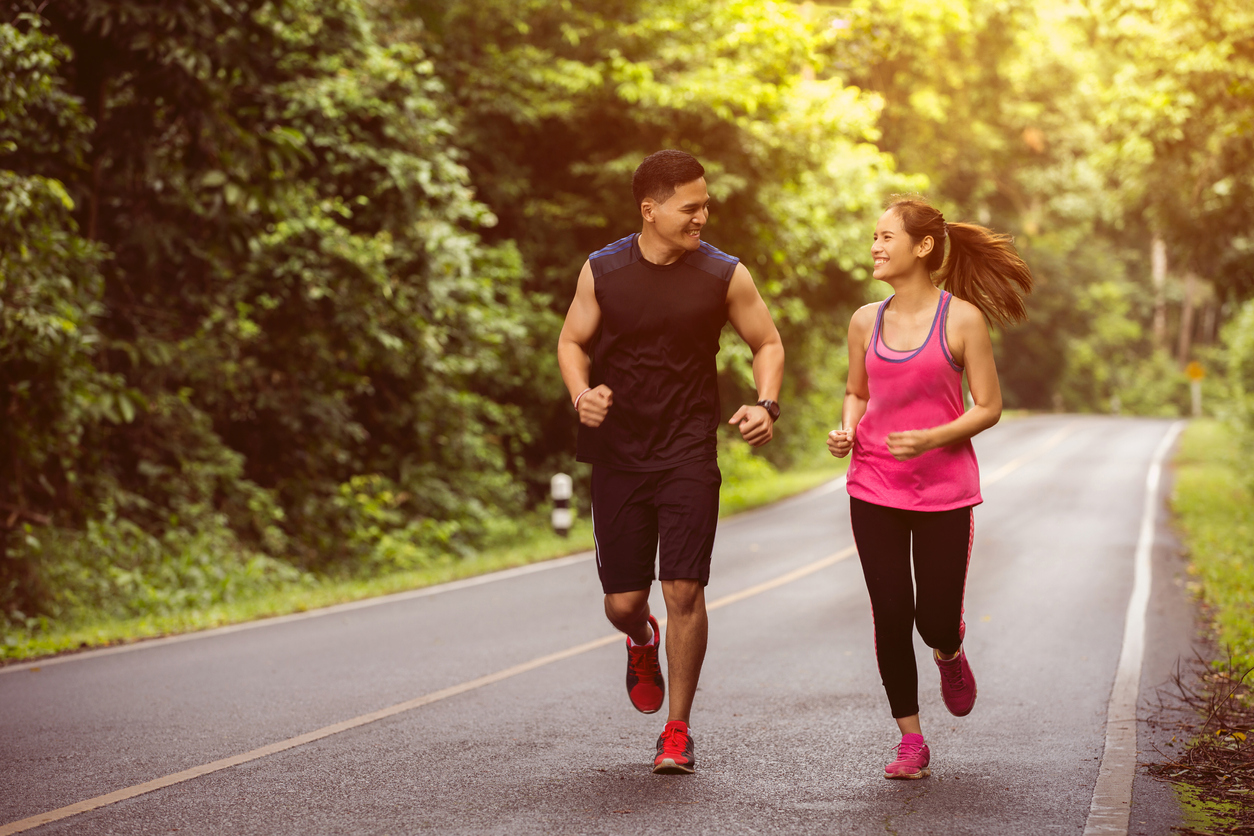 • Automatically identify running and brisk walking mode: For you to focus on your duration of aerobic training every day without missing a moment of exercise.
• Automatically monitor sleep and morning pulse, helping you understand your physical fatigue: Long term monitoring of morning pulse can help you understand your physical fatigue and discover body abnormality in time.
• Up to 28 days of battery life: Plug it directly into any device with a USB port compatible with PC, laptop, USB sockets and portable chargers and power banks. Recommended to use a battery with high voltage and capacity to ensure a long battery life of up to 5 days with continuous heart-rate monitoring on, and up to 28 days with heart rate monitoring off.
For successful cashback tracking, sign in to meREWARDS and click 'Buy Now' in Axtro Sports page here. For more information on cashback, read here.
This article is in partnership with Axtro Sports.