With humble beginnings from sunny Singapore, we shed light on these local brands that have gone global and are proudly flying the Singapore flag. These household names overcame all odds to be one of the biggest players in their industries. Here are some of our favourites!
1. Razer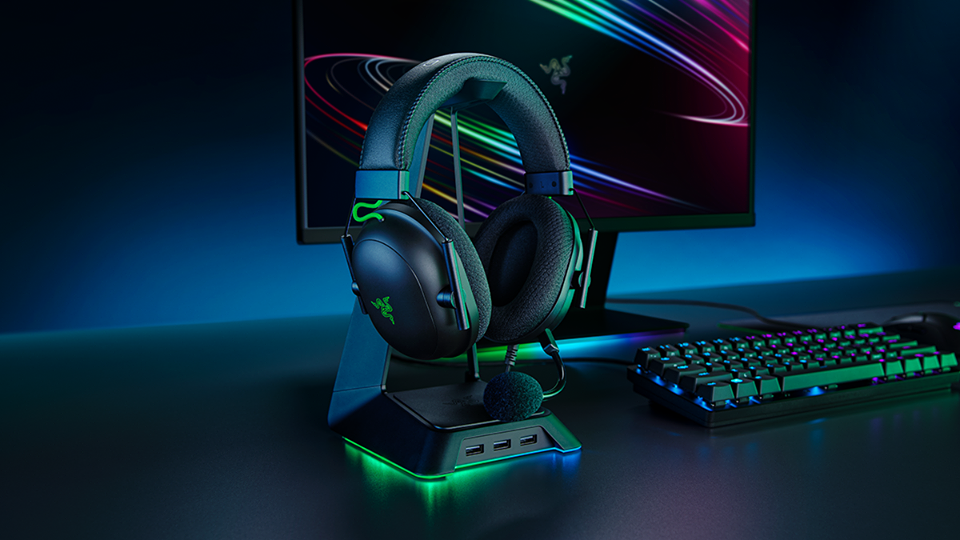 Source: Razer
If you're not a gamer, you might have assumed that is was an overseas brand. While their main HQ is based in San Francisco, Razer, a gaming hardware manufacturing company started from sunny Singapore. Since its inception in 2005, the company is now said to be worth more than US$1 billion and accounts for approximately 30% of the global video game mouse and keyboard business.
Elevate your gaming experience with Razer.
2. TWG Tea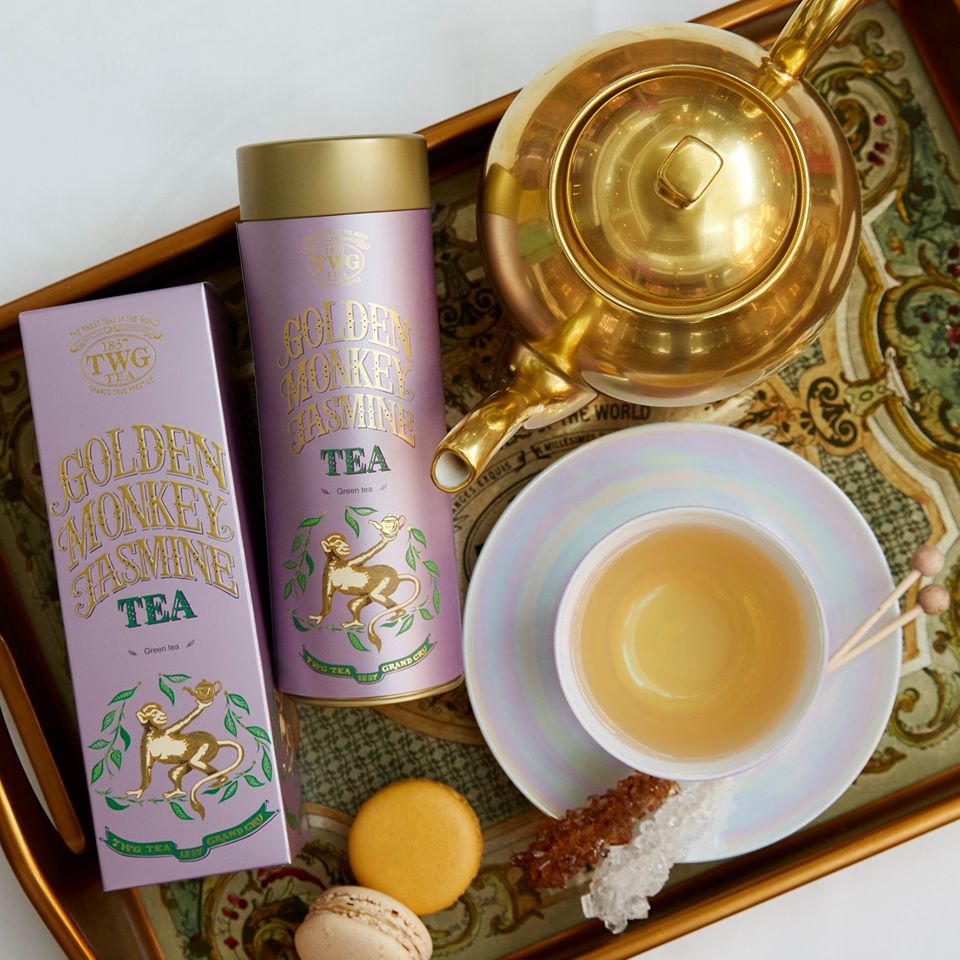 Source: TWG Tea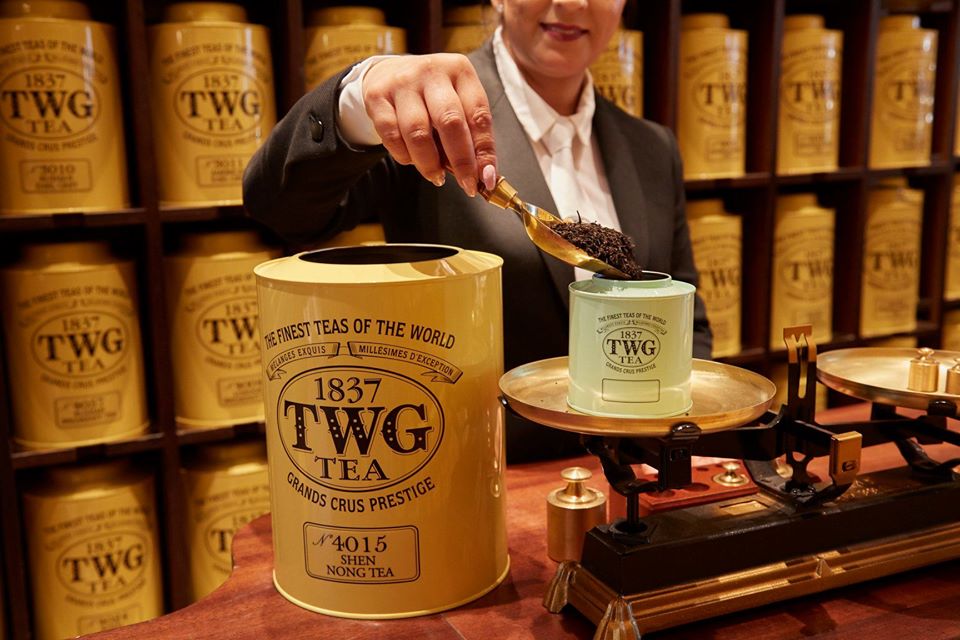 Source: TWG Tea
TWG Tea, abbreviated for The Wellbeing Group, is a Singaporean brand started in 2008 that is co-founded by Taha Bouqdib. Within its first year of operations, the brand has sold products in an upscale supermarket, Dean and DeLuca, in New York. Their signature packaging is distinct and makes a brilliant gift for tea lovers. They have over 10 stores in Singapore, and numerous stores spanning across Europe and the Middle East. Follow their journey in finding the finest teas to serve their customers here.
3. Charles & Keith
Source: Charles & Keith
Source: Charles & Keith
A popular household brand for shoes and accessories, Charles & Keith, opened their first store at Amara Shopping Centre in 1996. Founded by brothers, Charles and his younger brother, Keith, they were exposed to the shoe business by working at their parents' shop in Ang Mo Kio. The brand has gone global and proudly carries the Singapore flag high.
Shop shoes, bags and all things beautiful at Charles & Keith.
4. Tiger Beer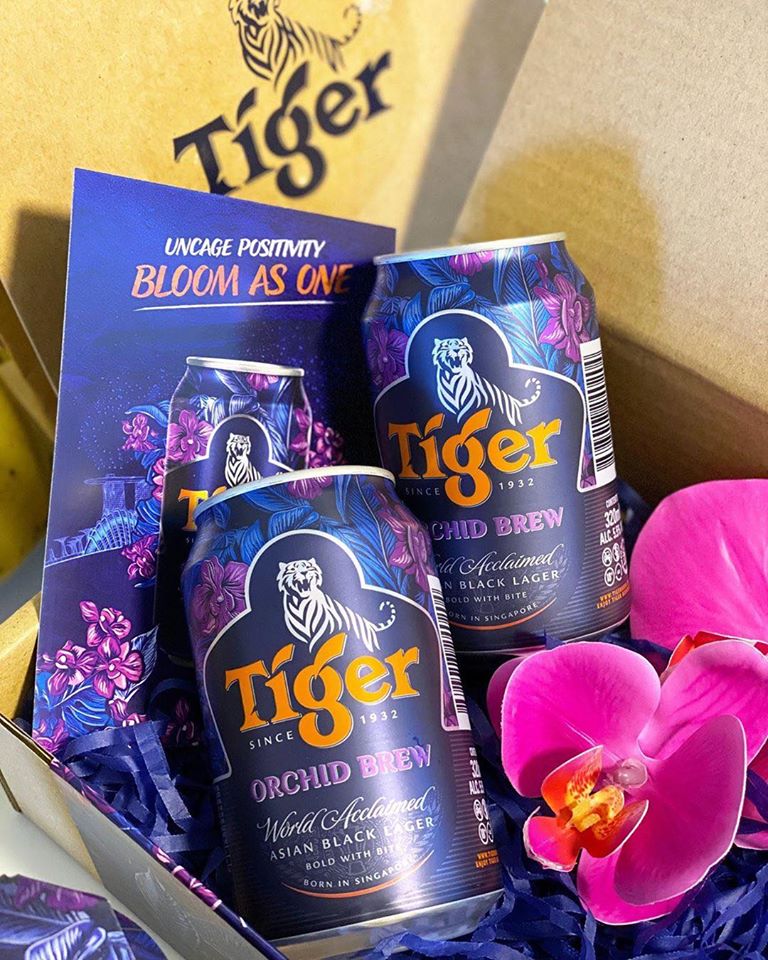 Source: Tiger Beer
Source: Tiger Beer
One of Singapore's most iconic brand that stepped into the global market is Tiger Beer. Singapore's very own beer brand that needs no introduction. They produced their first canned beer in 1965 and hasn't looked back since. The brand is now enjoyed in more than 50 countries, spanning from Europe, America, Australia and Asia. They have different beer types such as Tiger Crystal, Tiger Radler, Tiger Black and White which saw their innovation and desire to tap into a wider consumer market. Find out how these full-bodied beer are created by joining their Tiger Brewery Tour.
5. Creative Technology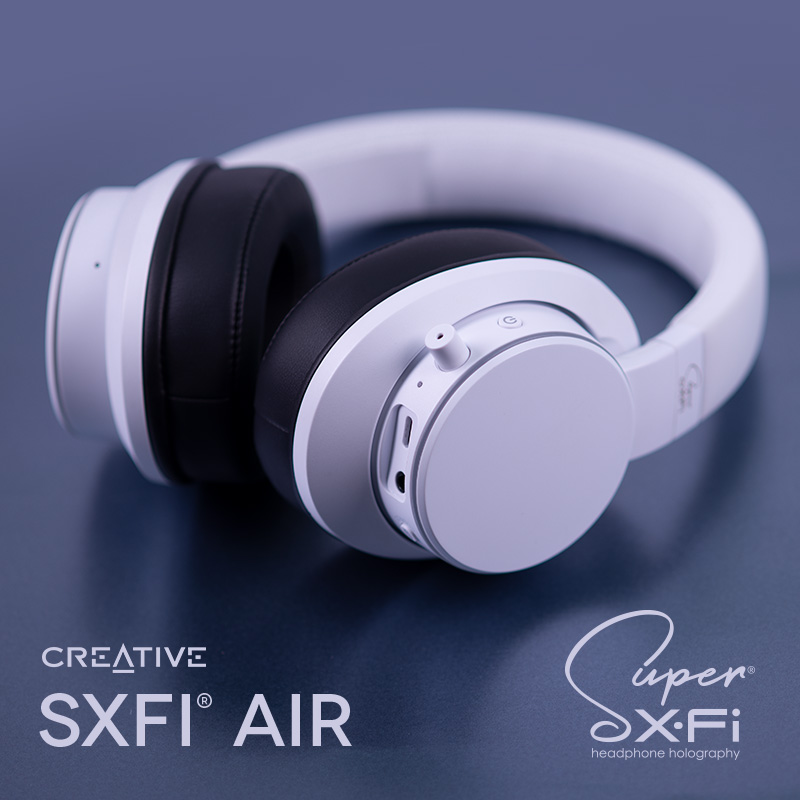 Source: Creative Technology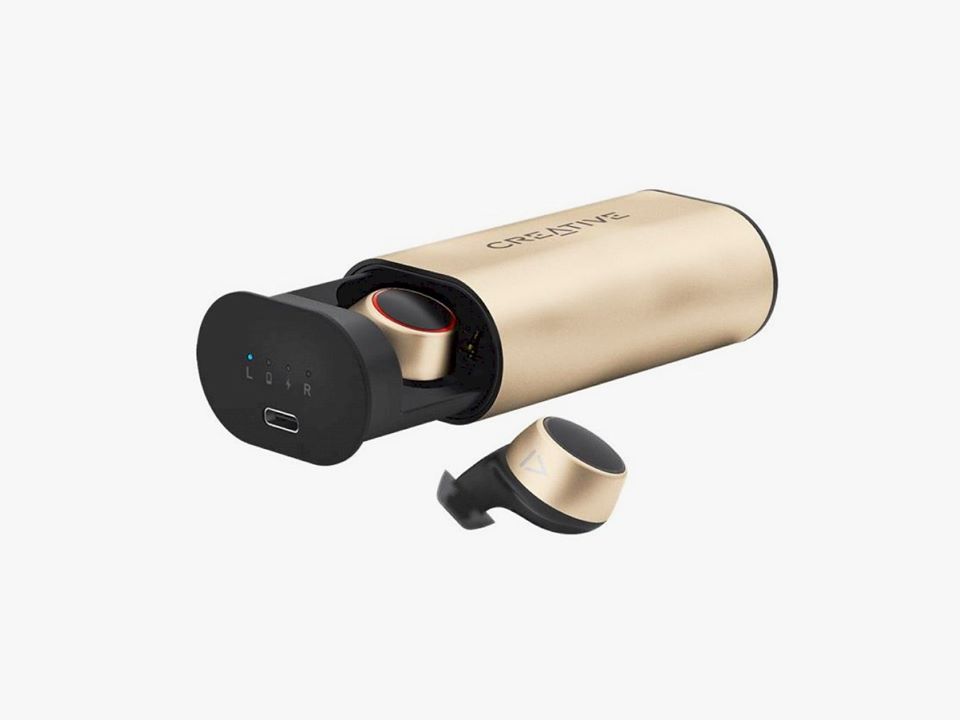 Source: Creative Technology
Known as Creative Labs in the United States, Creative Technology was founded in 1981 by two Ngee Ann Polytechnic schoolmates. From its humble beginnings as a computer shop in Pearl Centre at Singapore's Chinatown, Creative Technology is now a brand known for its Sound Blaster sound cards, which is used in more than 400 million personal computers. The brand is driving digital entertainment with state-of-the-art audio solutions and has offices in the US and Europe.
For successful cashback tracking, sign in to meREWARDS and click 'Buy Now' in brands' pages. For more information on cashback, read here.