Did you know that Singapore isn't just one island, but also includes 64 surrounding islands? If you think you've done every activity possible on the mainland, go beyond our shores, put on your explorer hats, hop on a boat and head to these fun-filled activity spots in Singapore.

1. St John's Island
Just a 15 minute boat ride from Marina South Pier, you'll be welcomed by numerous stray cats that call the island their home. Approach with caution and avoid making loud noises that might scare them away. Besides these friendly felines, St John's Island has a long trail of history. It was once a quarantine centre for immigrants who had leprosy, cholera and even was used to house political prisoners and drug rehabilitators.

The island is now one of Singapore's most important island for biodiversity research and you can book a guided intertidal walk here.

Price: $15 for Adult and $12 for Children (aged 1 to 12)
How to get there: Marina South Pier

Throw a yacht party with your family, friends and use our exclusive voucher with Le Tara and White Sails Yacht.

2. Lazarus Island
The C-shaped lagoon at Lazarus Island sees flocks of tourists and even locals admiring the pristine waters and sandy beach. It is known as one of Singapore's best kept secret and an ideal spot to escape the hustle and bustle of the city for a quiet time with loved ones. You can access the island from St John's Island, by taking a leisurely 15 to 20 minute stroll via the bridge.

Price: $15 for Adult and $12 for Children (aged 1 to 12)
How to get there: Marina South Pier

Book Singapore Island Cruise ferry via Klook here for $14 and receive a $3 Gong Cha cash voucher with every Adult ticket purchase. The ticket is valid for ferry between St John's Island, Lazarus Island and Kusu Island.
3. Kusu Island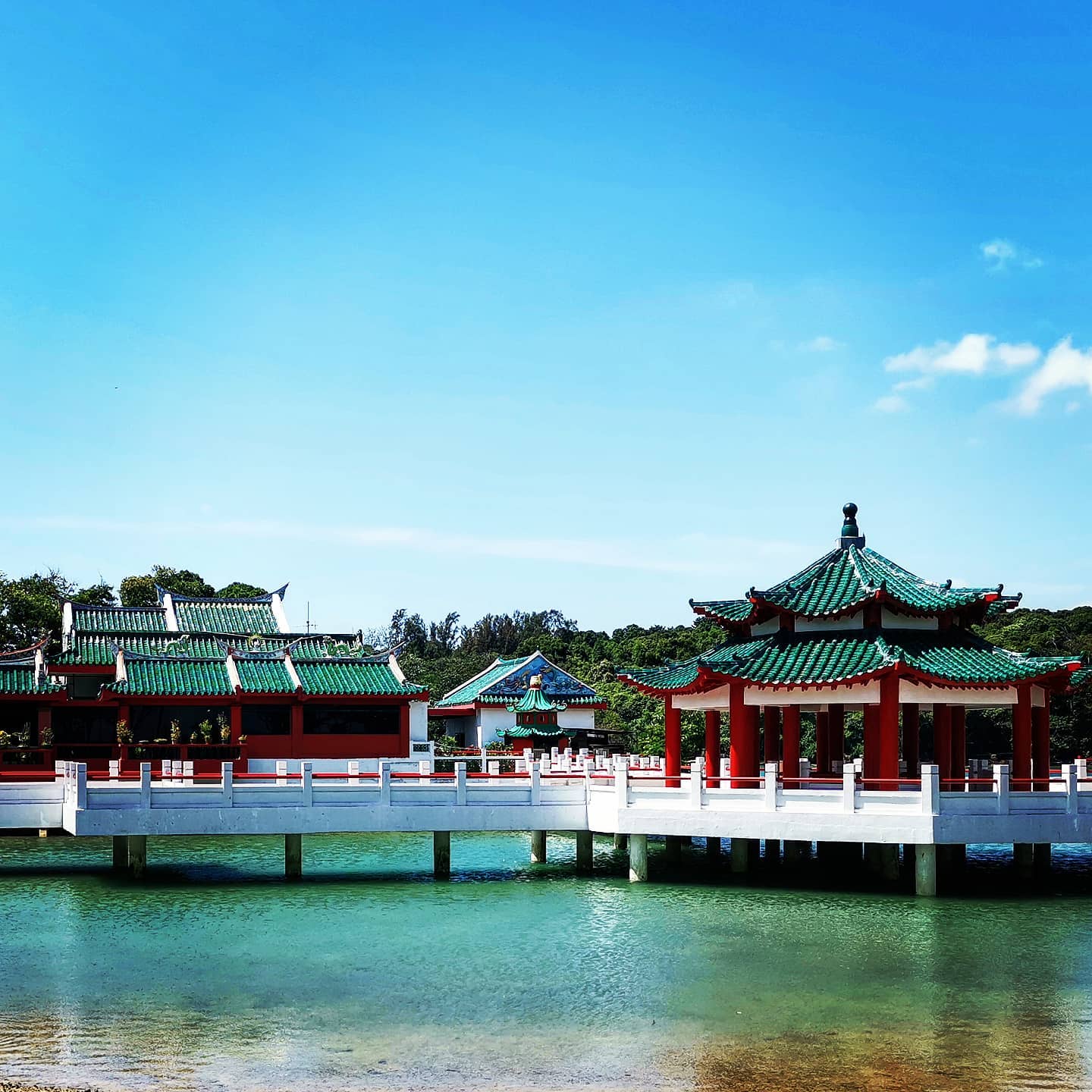 Source: Singapore Island Cruise & Ferry
The island has a popular Chinese temple, Da Bo Gong, which was built in 1923 by a wealthy businessman. On the 9th month of the lunar calendar, thousands of devotees flock to the islands and pay respect to the deities at the temple. Climb up 152 steps to the top of the hill and you'll see three keramat (holy shrines for Malay saints) where many pray for good marriage, wealth and health.

Price: $15 for Adult and $12 for Children (aged 1 to 12)
How to get there: Marina South Pier
Get your sportswear from Nike, Adidas and Under Armour.

4. Sisters' Island
Source: NParks
Comprising of two islands, the Big Sister (about 9.6 acres) and Little Sister(about 4.2 acres) are separated by a narrow channel. Legend has it that two sisters, Minah and Linah, drowned while trying to escape from pirates during a storm.

The island is now a Marine Park managed by National Parks Board of Singapore, home for educational, conservation and research activities. Did you know that Singapore's waters are home to more than 250 species of hard corals and more than 100 species of reef fish? Enjoy the islands by having picnics (be careful of the island monkeys!) and you can even snorkel in the clear waters.

Price: $15 for Adult and $12 for Children (aged 1 to 12)
How to get there: Marina South Pier

5. Pulau Ubin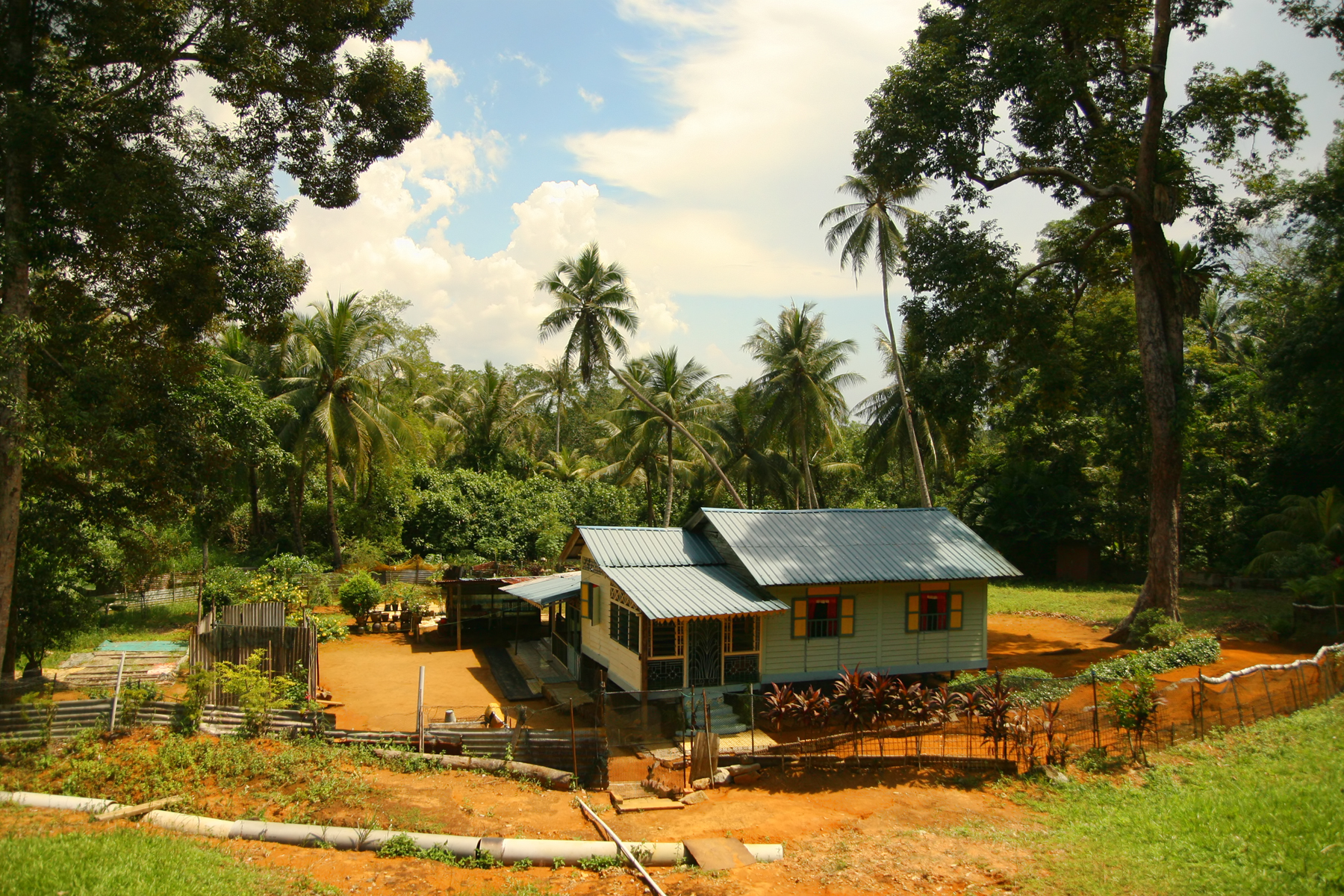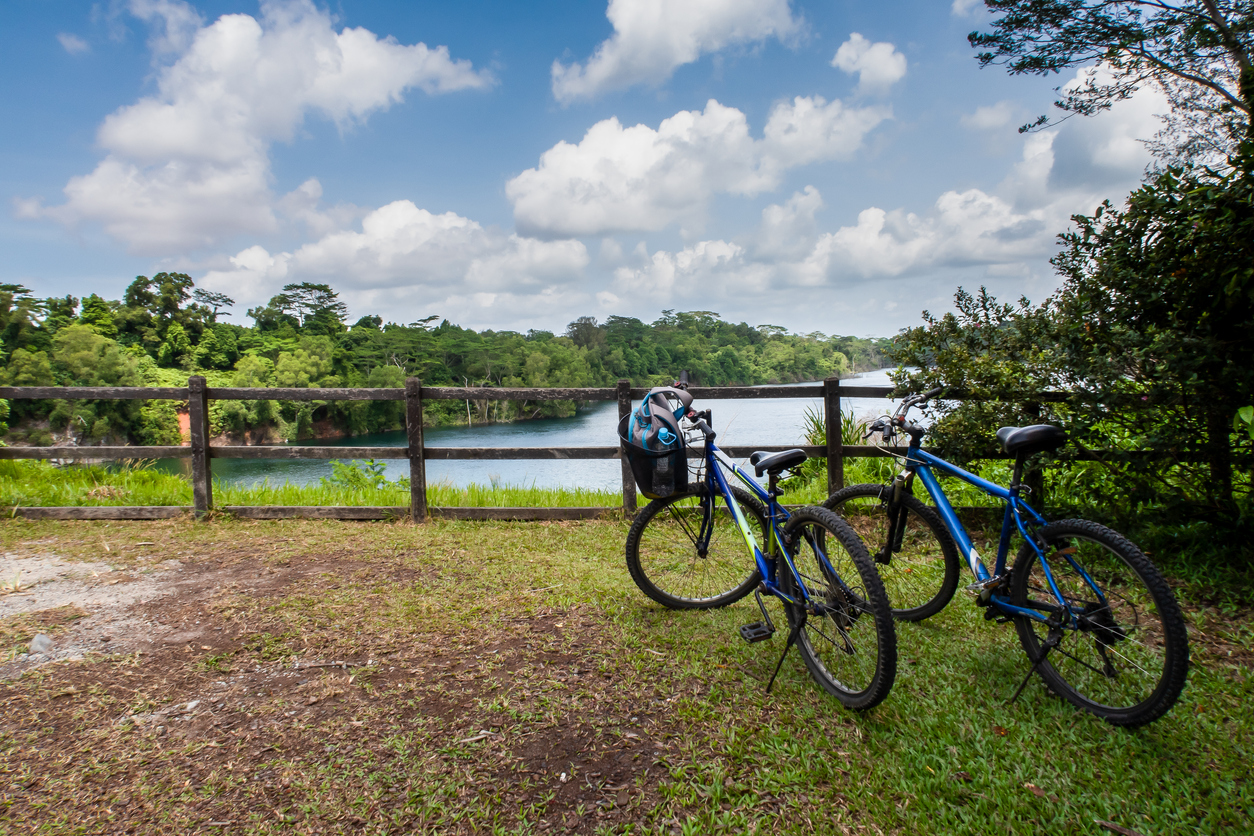 Take a trip to the past at one of Singapore's most famous island, Pulau Ubin. This 1,020 hectare island is home to the last kampongs in our country and Chek Jawa Wetlands. Explore the island on a rented bicycle or by foot and discover historical sites, flora, fauna and even a rubber plantation. Click here for a full guide of the Pulau Ubin Tree Trail.

Bring along sufficient cash for bicycle rental and food. For an Instagram-worthy shot, head up to Puaka Hill to get a bird's eye view of the granite quarry with its deep blue waters.

Price: $3 per person for a single trip, additional $2 if you bring along a bicycle
How to get there: Changi Point Ferry Terminal

Protect yourself with sunscreen from Althea, Guardian and Watsons.

6. Chek Jawa Wetlands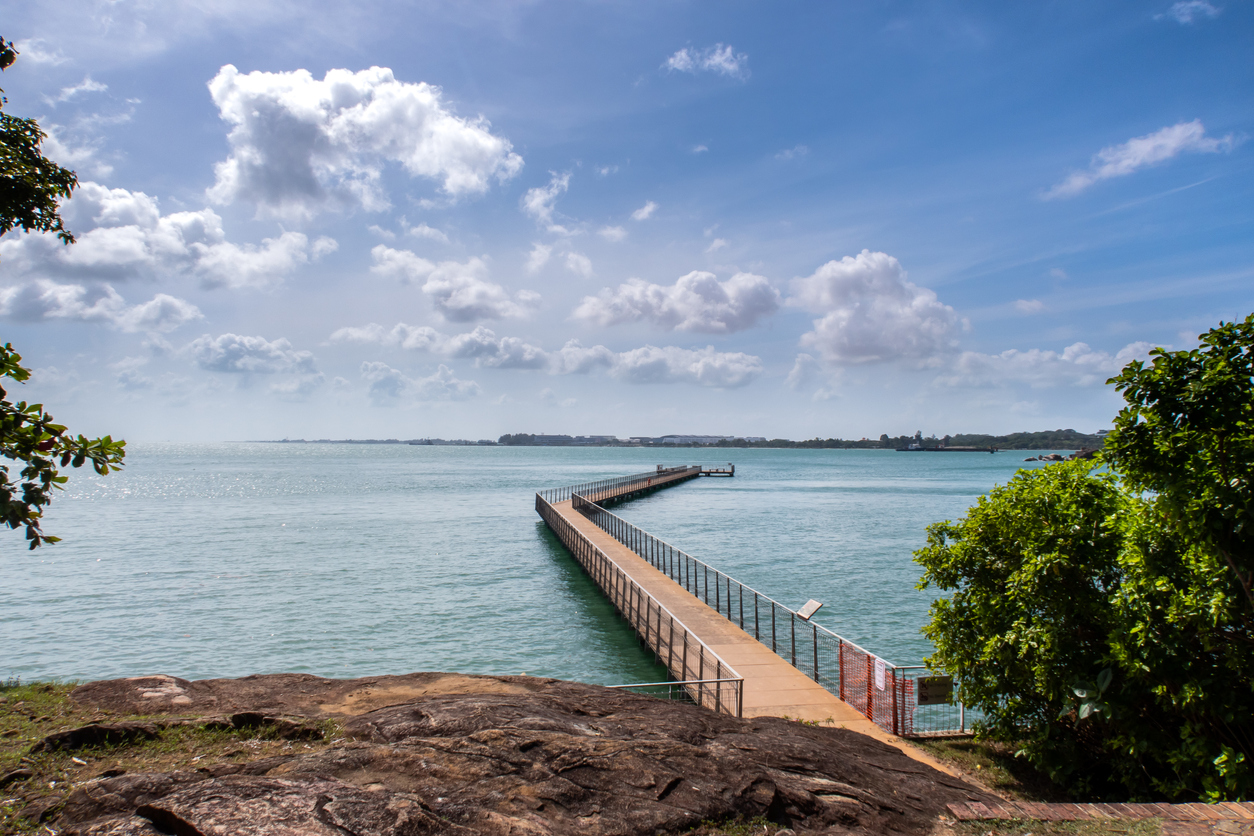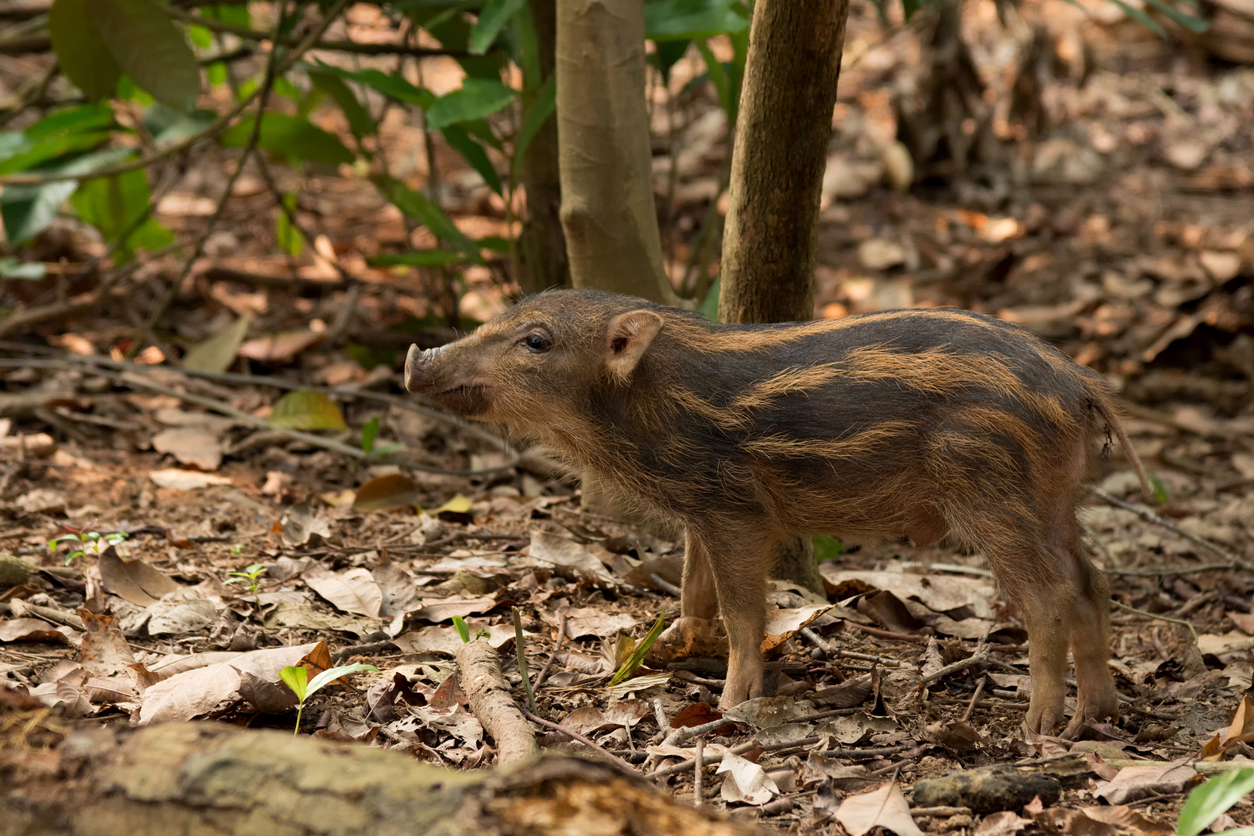 Located within Pulau Ubin, Chek Jawa Wetlands is one of Singapore's richest ecosystems. The area was discovered when it was slated for redevelopment in 2000, but was halted when 100 hectare of wetland teeming with wildlife was found. Admire the wetland from the 1 kilometre boardwalk or climb up the 20 metre tall Jejawi Tower. Click here for guided tours at Chek Jawa.

Price: Same as Pulau Ubin, but with additional cost for a private hire of a van
How to get there: 15 minute bumboat ride from Changi Point Ferry Terminal. To reach Chek Jawa, you can hire a private van, rent a bicycle or for the more adventure-seekers, you can walk 40 minutes.

For successful cashback tracking, sign in to meREWARDS and click 'Buy Now' in brands' pages. For more information on cashback, read here.