Only at ezbuy, find a range of products from a variety of categories for just $9.90 or less! Grab the best deals and promotion from homewares, sportswear, beauty, stationery to groceries. Here's our list of the 10 best deals with ezbuy's star buys where everything is under $9.90 – the best deals you should add to cart and checkout now. With various collection points around Singapore, save on shipping and postage fees with ezbuy.

Apply our exclusive promo codes here and here at checkout to enjoy even more savings off your total order.

1. ezbuy Charcoal Dehumidifier x 4 Tubs ($3.50)
With ezbuy's Charcoal Dehumidifier, get 850ml capacity that'll last you for up to 25 days! The longer usage and lower price make your purchase more value-for-money. Keep your cabinet, storeroom, toilet or car for enhanced moisture absorption, removes odour and prevents mould.

Buy here.

2. Stainless Steel Thermal Insulation Flask Bottle ($3.99)
For a sleek and minimalistic thermal bottle, this Stainless Steel Thermal Insulation Flask Bottle gets the job done. With a 500ml capacity, it'll keep your coffee warm for up to 6 hours. Comes in six different colours.

Buy here.

3. Parchment Paper for Non-Stick Baking ($1.99)
Do you hate having your food stuck to the base of your air-fryer? Try using the Parchment Paper for Non-Stick Baking. Made from food-grade vegetable silicone oil paper, it comes in 5 to 9-inch sizes and has a high resistance temperature of up to 230 degrees Celsius. To use, preheat the air fryer for 5 minutes, place the parchment paper and ingredients and press start. Do not preheat with paper.

Thinking of getting an air-fryer but unsure which brand you should get? Check out our best selections here.

Buy here.

4. Soft Microfibre Non-Slip Carpet ($3.90)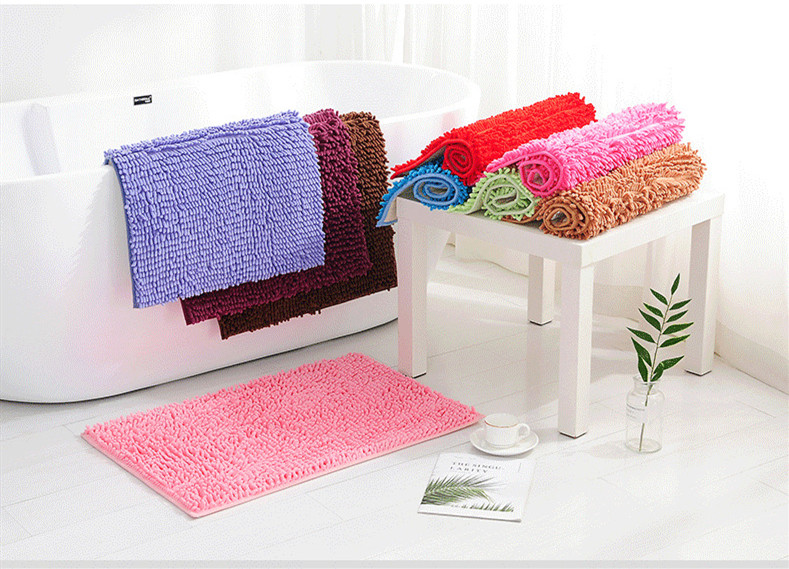 Keep you toilet floor dry and clean 24/7 with the Soft Microfibre Non-Slip Carpet. Made from water-absorbent material, this rug is designed for maximum moisture absorption. It requires little maintenance and can be easily washed in a washing machine in a tumble dry on low.

Buy here.

5. Korean Rice Stone Frying Pan Non-Stick Pot ($9.99)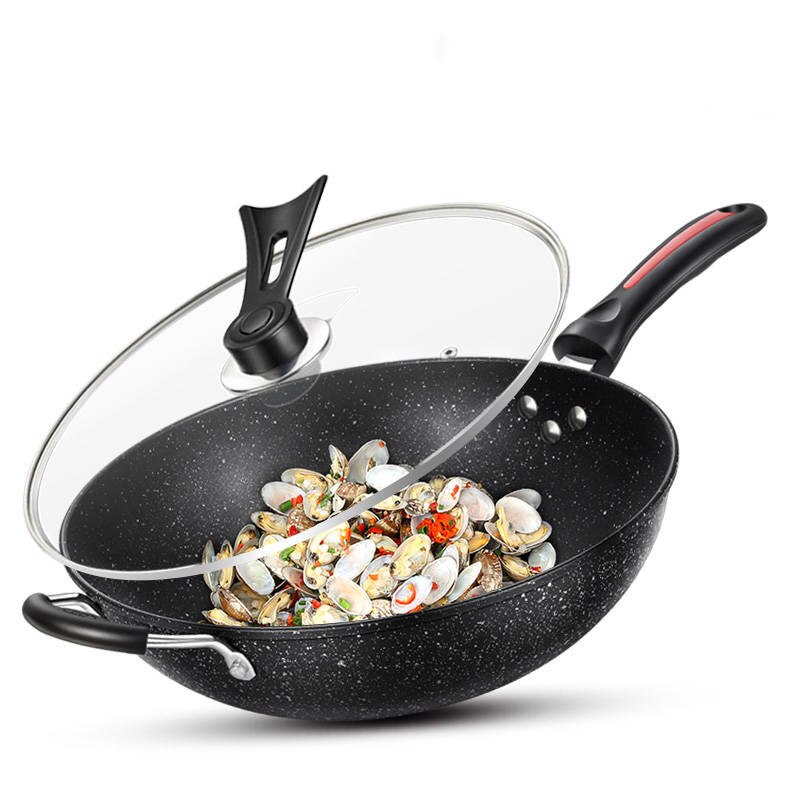 Measuring at 33cm by 12 cm, this Korean Rice Stone Frying Pan Non-Stick Pot comes with an ergonomic handle which provides a comfortable grip while cooking. Fry your favourite wok hei fried rice or stir-fried dishes such as Chap Chye or Sambal Kangkong with ease. As this pot is non-stick, there is no need to scrape off any food remnants making it hassle-free during cleaning.

Buy here.

6. Strong Absorbent Kitchen Towels – Bundle of 2 ($5.90)
An essential item in your kitchen, grab only the best kitchen towels from ezbuy. Get more bang for your buck with this deal Bundle of 2 - 6 Rolls x 70 Sheet. Each sheet is effective in removing grease with just a single wipe and is water absorbent.

Buy here.

7. Stackable Storage Box Drawer ($5.99)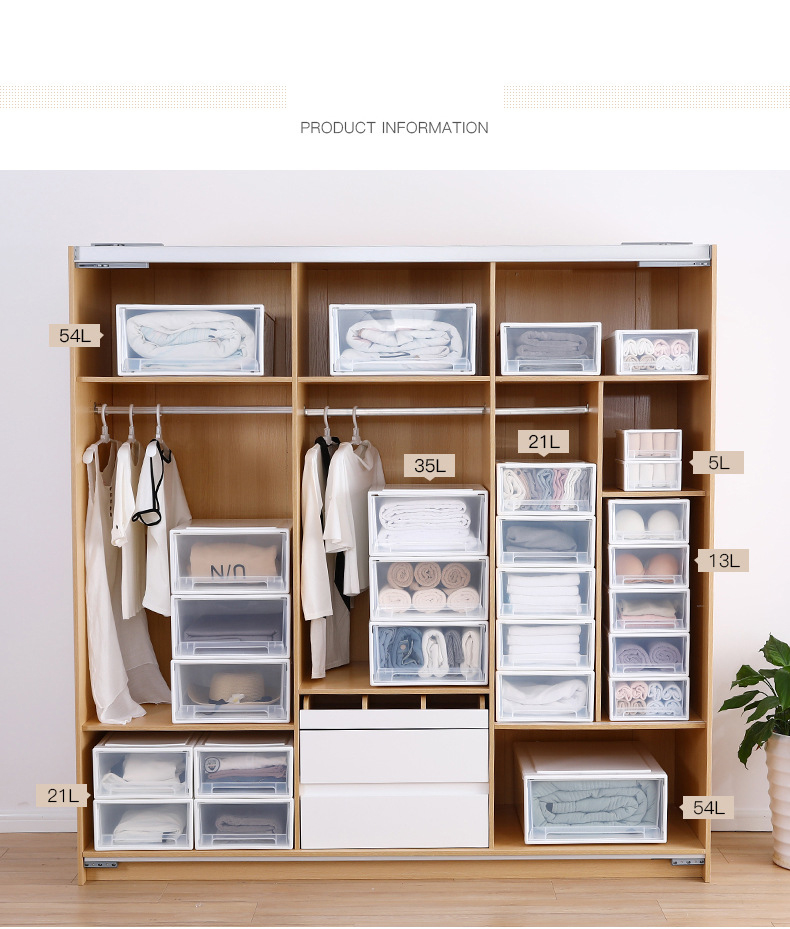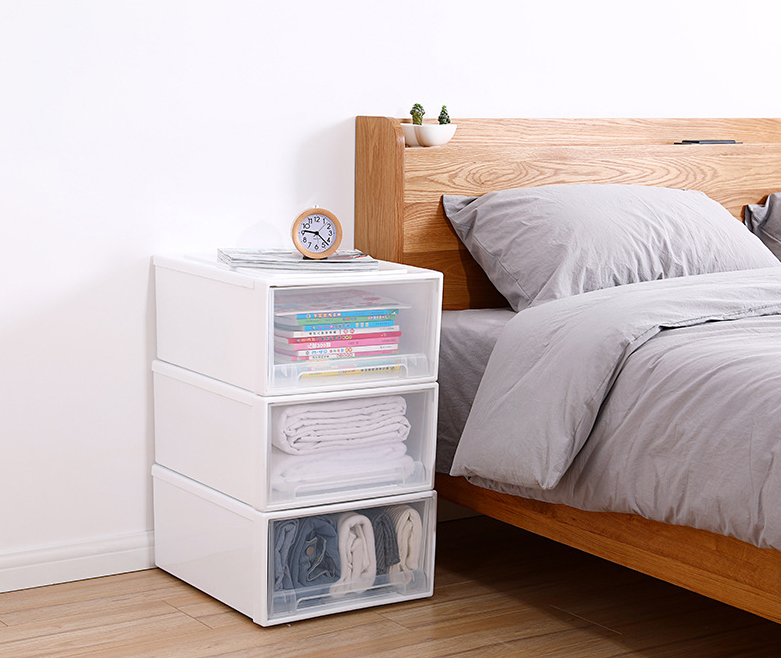 Compartmentalise all your knick-knacks into the Stackable Storage Box Drawer. Comes in a classic Ivory White colour and made from Polypropylene (PP) material, it is time to clean up the mess in your kitchen, bedroom, toilet or work table. Ergonomically designed with an invisible handle, bottom roller and slot design, they have different sizes for you to choose from.

Buy here.

8. Blue Bear Bubble Toilet Cleaning Agent Deodorant ($1.99)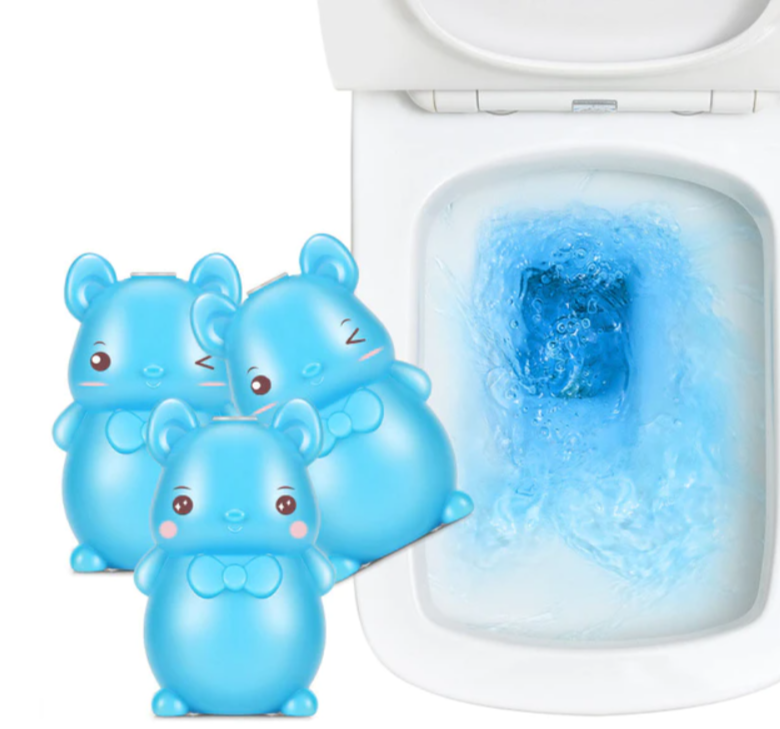 Keep your toilet smelling fresh 24/7 with the Blue Bear Bubble Toilet Cleaning Agent Deodorant. A bottle of this cute little bear is equivalent to 80 blue bubble capsules, making it convenient without the need to change it frequently. It doesn't leave any residue in your toilet bowl after each flush and has a sterilization rate of 99%. To use, pull out the plug at the top and cut the convex outlet on the back and place it vertically in the toilet bowl tank.

Buy here.

9. Portable LED Bluetooth Speaker Soundbar ($8.99)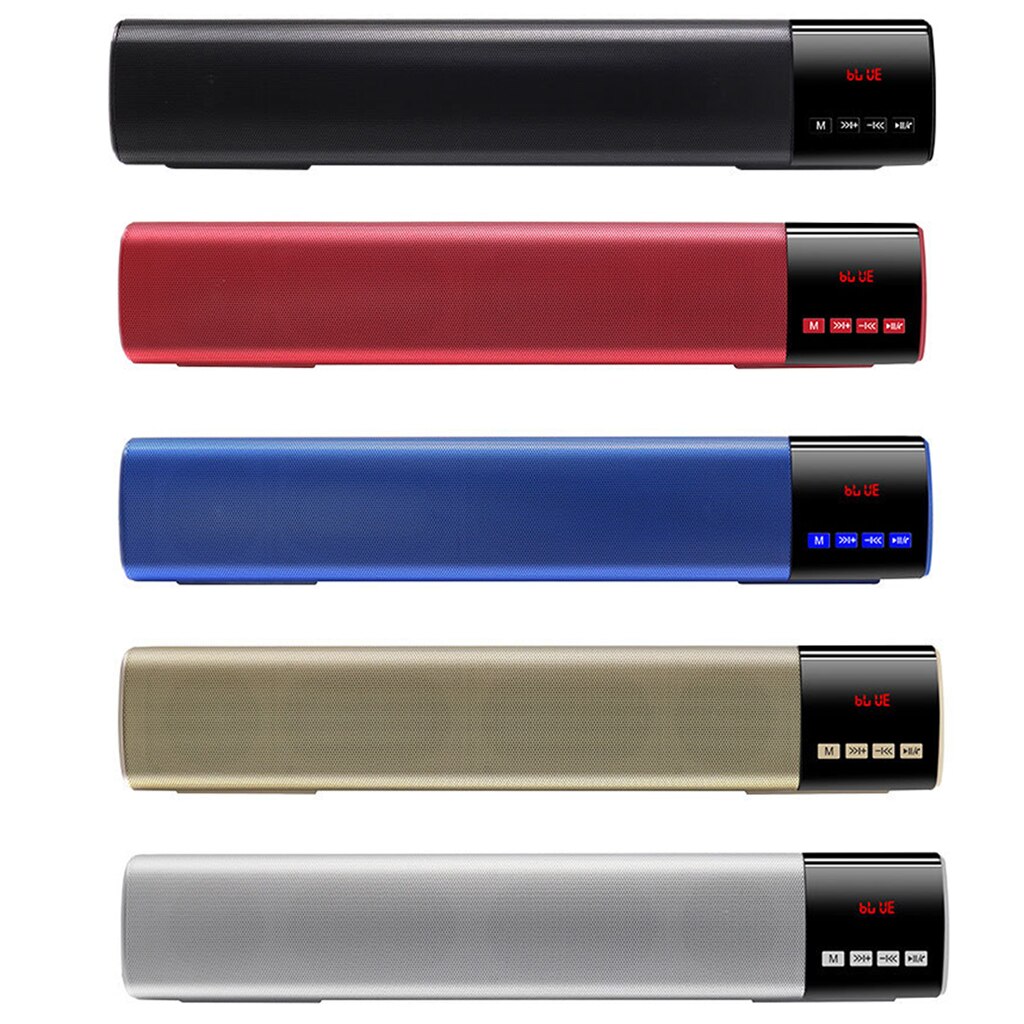 As you clean your home or just relaxing on the sofa, feel the rhythm of drum and bass with the Portable LED Bluetooth Speaker Soundbar. It features a built-in Bluetooth wireless transmission, which means you can connect it to your mobile phone. It also supports FM radio and MP3 songs stored in a USB flash drive. Comes in black, gold, silver, red and blue, experience HiFi surround sound quality right at home.

Buy here.

10. 6 Pieces Stainless Steel Knife Set ($5.99)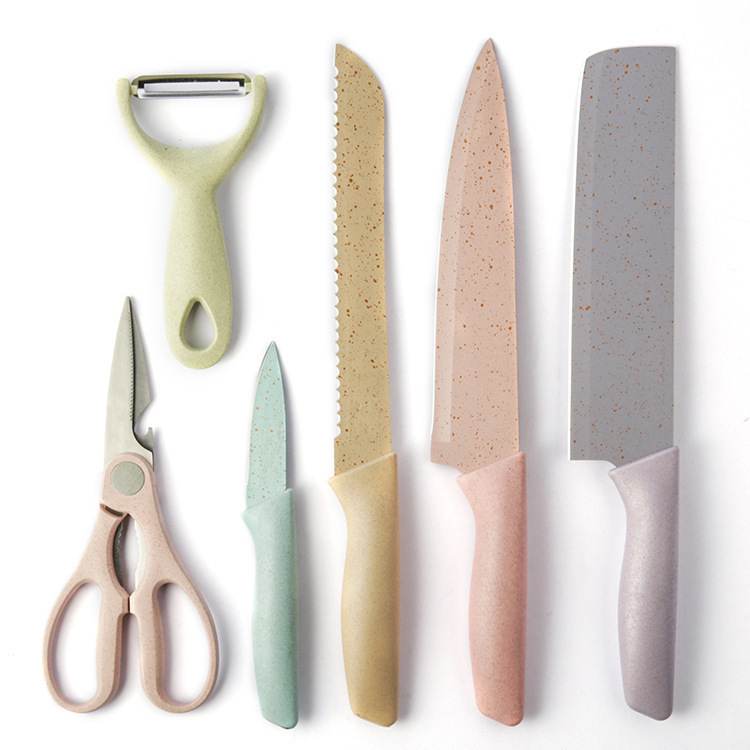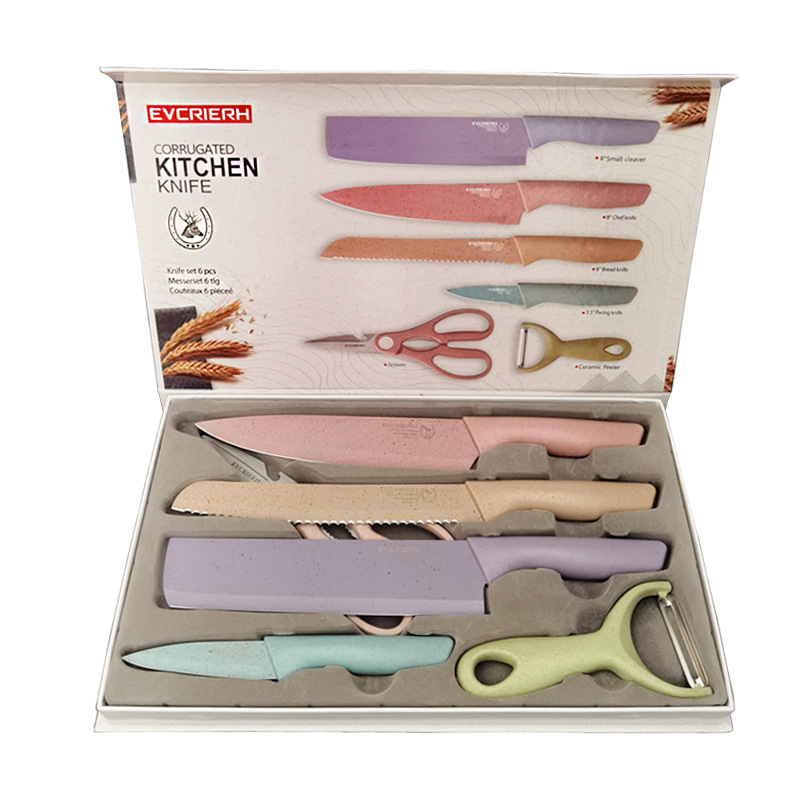 Grab these aesthetically pleasing, pastel-hue coloured knife set for just $5.99. Each knife is made from fine stainless steel and comes with a non-slip handle. In this set, you'll get a variety of knives including fruit, bread knife and a peeler. A value for money set, it also makes a perfect gift for someone who loves cooking.

Buy here.

Don't forget to apply our exclusive promo codes here and here at checkout to enjoy even more savings off your total order.
All image credits to ezbuy.