Transform your home into a smart home with innovative products from Deals for Joy by JML. Besides offering a range of household items, they also have various supplements to improve one's health and beauty. All these products have been tried and tested so you'll be assured quality and efficacy. Here are some of the best you should know.

1. Ultimo Clean Water Mop ($69.90, U.P. $89.70)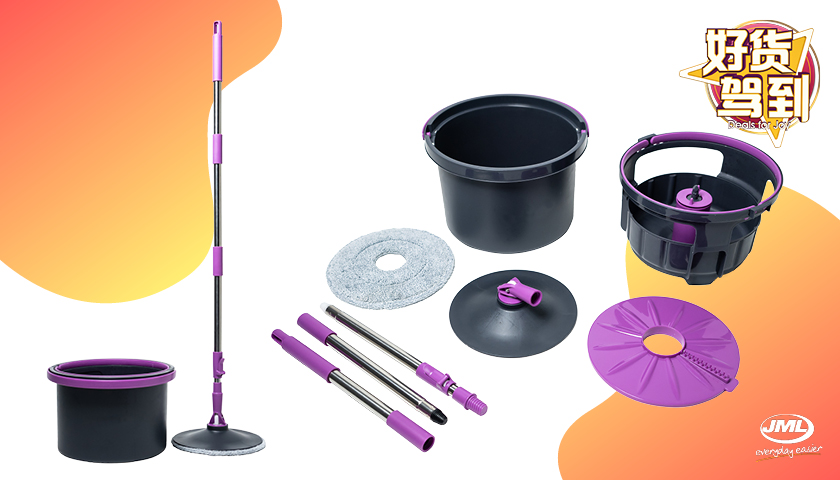 Say goodbye to using double-dipped water when you're mopping the floor! The Ultimo Clean Water Mop makes mopping more efficient and fun with its two-bucket system. It helps separate the dirty from clean water and also features a built-in pump which sprays the mop head with clean water. Tested with the ATP Bacteria Tester, you'll be assured a cleaner floor in no time.

2. Trentios Water Heater Set ($228, U.P. $397.90)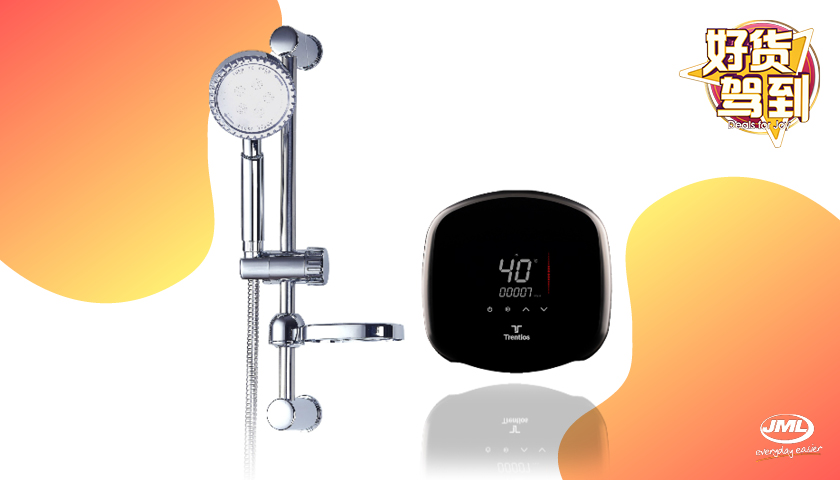 Track how much water you're using during a shower with the Trentios Water Heat Set. Comes with an electricity tracking system, you're able to conserve water and keep an eye on the power consumption to prevent bill shock. It also features a sleek touch screen interface (safe to use during the shower), power-saving properties and a non-corrosive stainless-steel water tank. Each purchase comes with a free rain shower head (worth $99.90) for a more relaxing shower and up to 10 years warranty for the heating element.

3. Hurricane Cyclone Vac ($69.90, U.P. $129.90)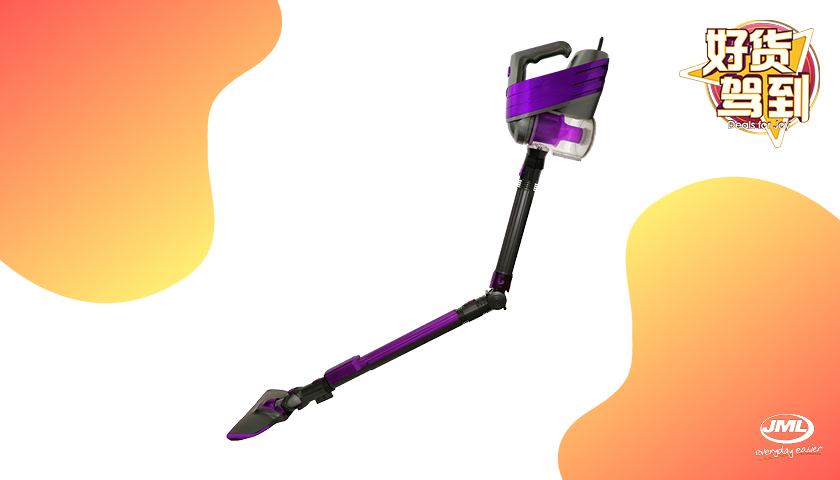 Reach every nook and cranny in your house with the Hurricane Cyclone Vac. With its ergonomic design and 93cm long tube, you can access any hidden spot easily. Features a 600W to 15Kpa suction ability, say goodbye to dust on tougher and rougher surfaces such as carpets. The product comes with a 1-year warranty.

4. Bambillo Bundle Pillow Set ($109.90, U.P. $139.80)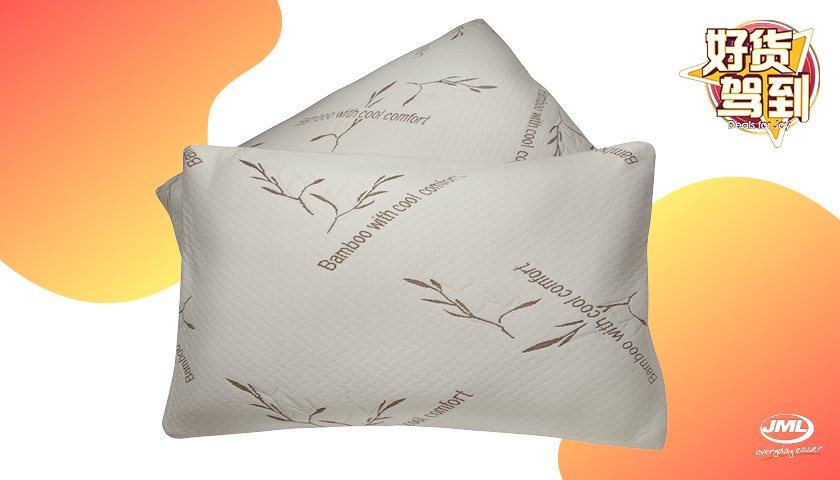 After a long day at work, be in the comfiest position when you sleep with the Bambillo Bundle Pillow Set. Made from shredded memory foam, it helps provide cradle support for your neck and head for a peaceful sleep. The contouring of the pillow helps relieve pressure points, improves blood circulation, and aligns the spine and airways. It is also anti-micro bacterial, which prevents the growth of mould, bacteria and dust mites.

5. Sankom Patent Sock 2pc Set ($80, U.P. $119.80)
Made from a hypoallergenic and breathable material, the Sankom Patent Sock is the answer to cure all muscle aches and promotes healthy blood circulation. With its ergonomically designed arch support, this product is suitable for daily activities and workouts such as jogging. Comes in three different sizes.

6. Freesia Soapberry Hair Dye Set ($69.90, U.P. $79.90)
Have your very own salon right at home with the Freesia Soapberry Hair Dye. Unlike other hair dye products, this comb is attached to the hair dye bottle, making it highly convenient and prevents unnecessary mess. It is also free from ammonia, so you don't have to worry about strong acrid chemical smells, and be wafted by a fruity grapefruit scent instead. No need to finish the bottle in a single sitting, you can still keep the remaining for future usage.

7. BRAND'S® Essence of Chicken Set ($98, U.P. $153.20)
Needs no introduction, BRAND'S® Essence of Chicken has been the go-to supplement for many years. Recommended for working professionals with a hectic schedule, pregnant women, students or even senior citizens who would like to lead a more active lifestyle. Free of fat, cholesterol and low in sodium, you can consume it directly from the bottle as part of a balanced diet.

8. Herbal Revival Thomson Activated Ginkgo Set 120 Tablets ($50, U.P. $89.90)
Improve your memory health, skin condition and reduce wrinkles with Thomson Ginkgo – each tablet includes 40mg of highly concentrated activated Ginkgo Biloba extract from Japan. With daily consumption of 3 to 6 tablets, aids in suppressing depression and treatment of cardiovascular and cerebrovascular diseases.

For successful cashback tracking, sign in to meREWARDS and click 'Buy Now' in brands' pages. For more information on cashback, read here. Shop Deals for Joy products through us and earn 5% Cashback on every order today.
All prices listed are correct at time of publishing.