Still, scrambling on what to get your significant other this Valentine's Day? If you've booked the most romantic restaurants, best rooftop bars or planned a romantic picnic under the stars, but have yet to get him or her a gift – we got you covered with the 5 best Valentine's Day gift you can grab at the last minute.
1. GUDSHT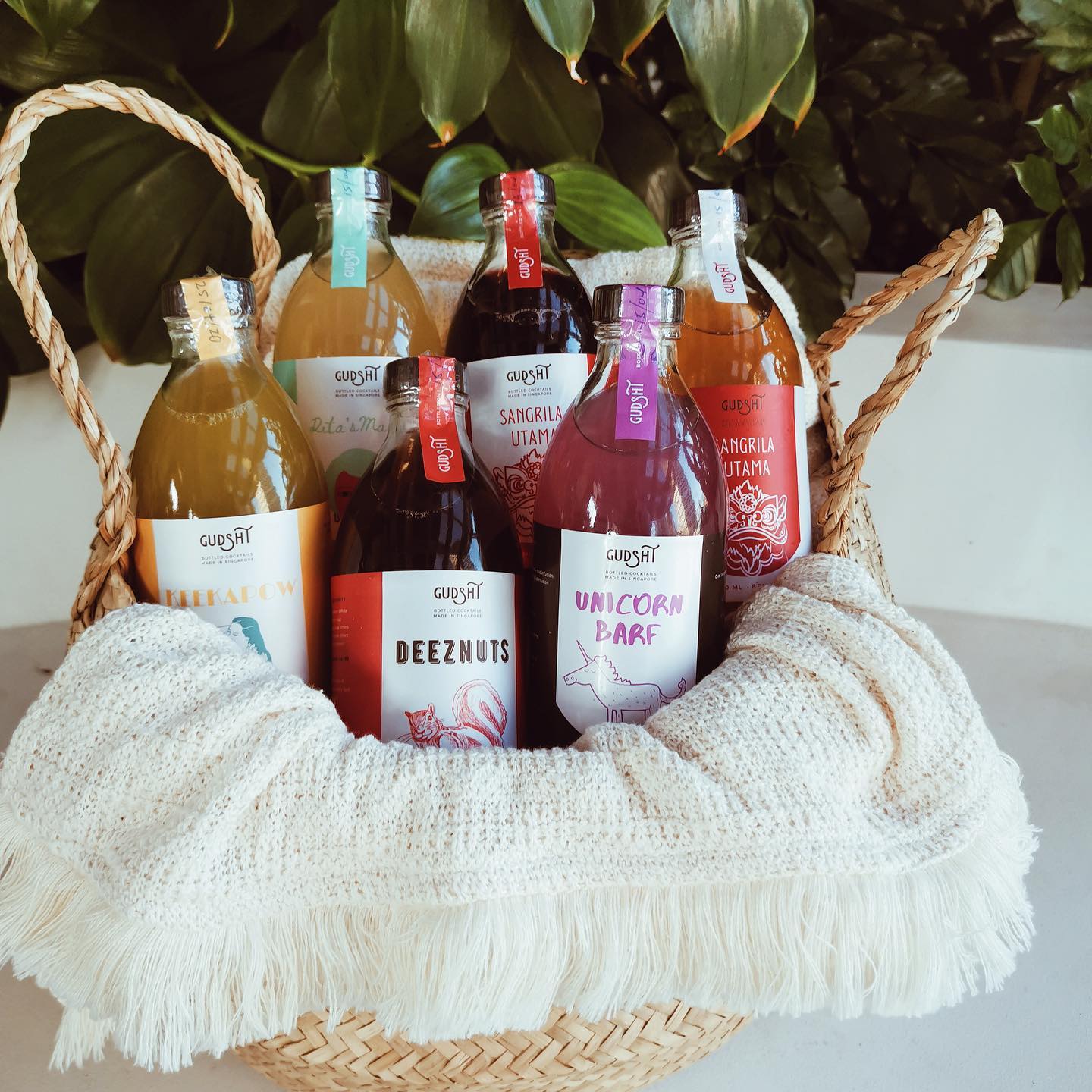 Source: GUDSHT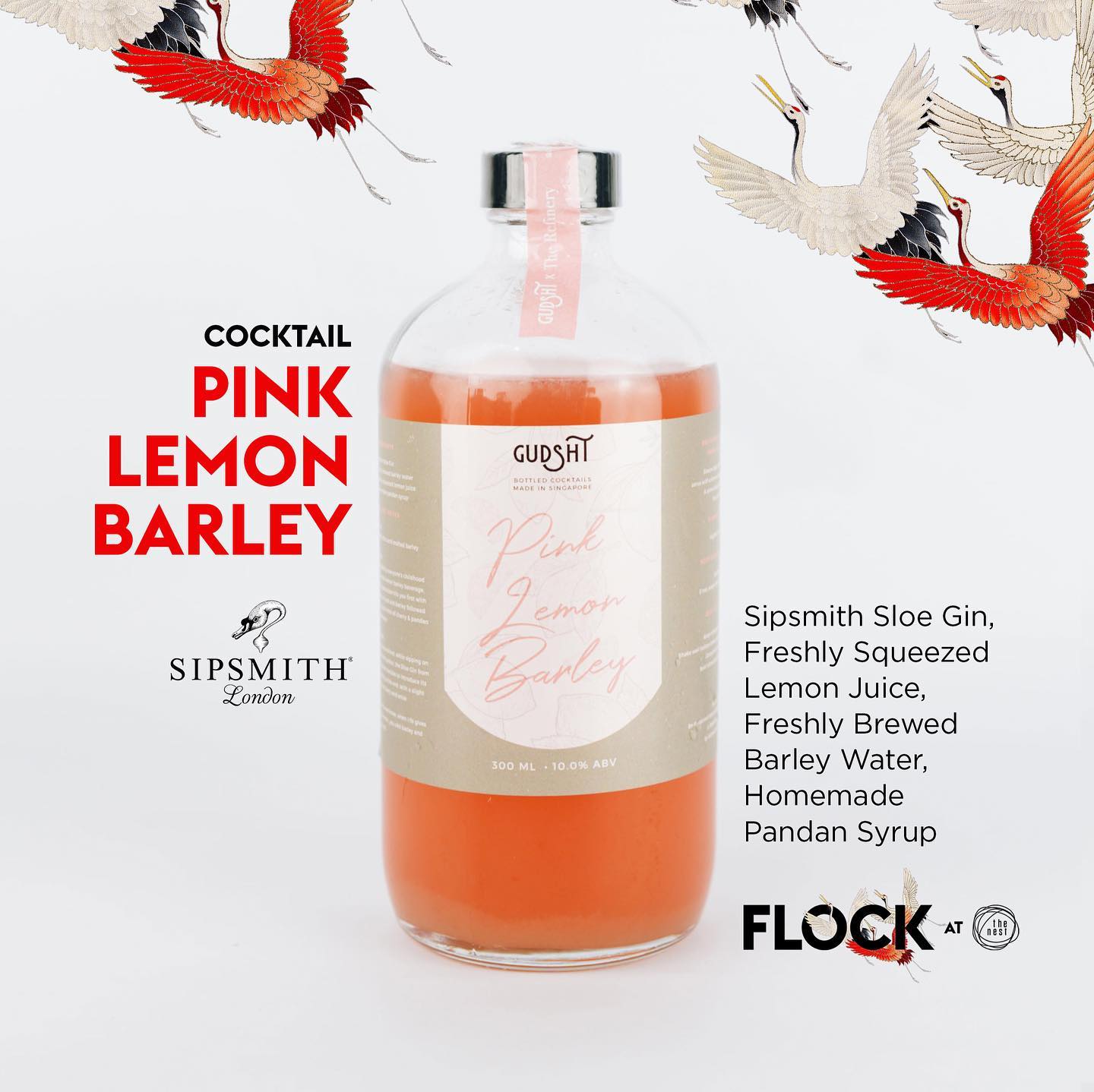 Source: GUDSHT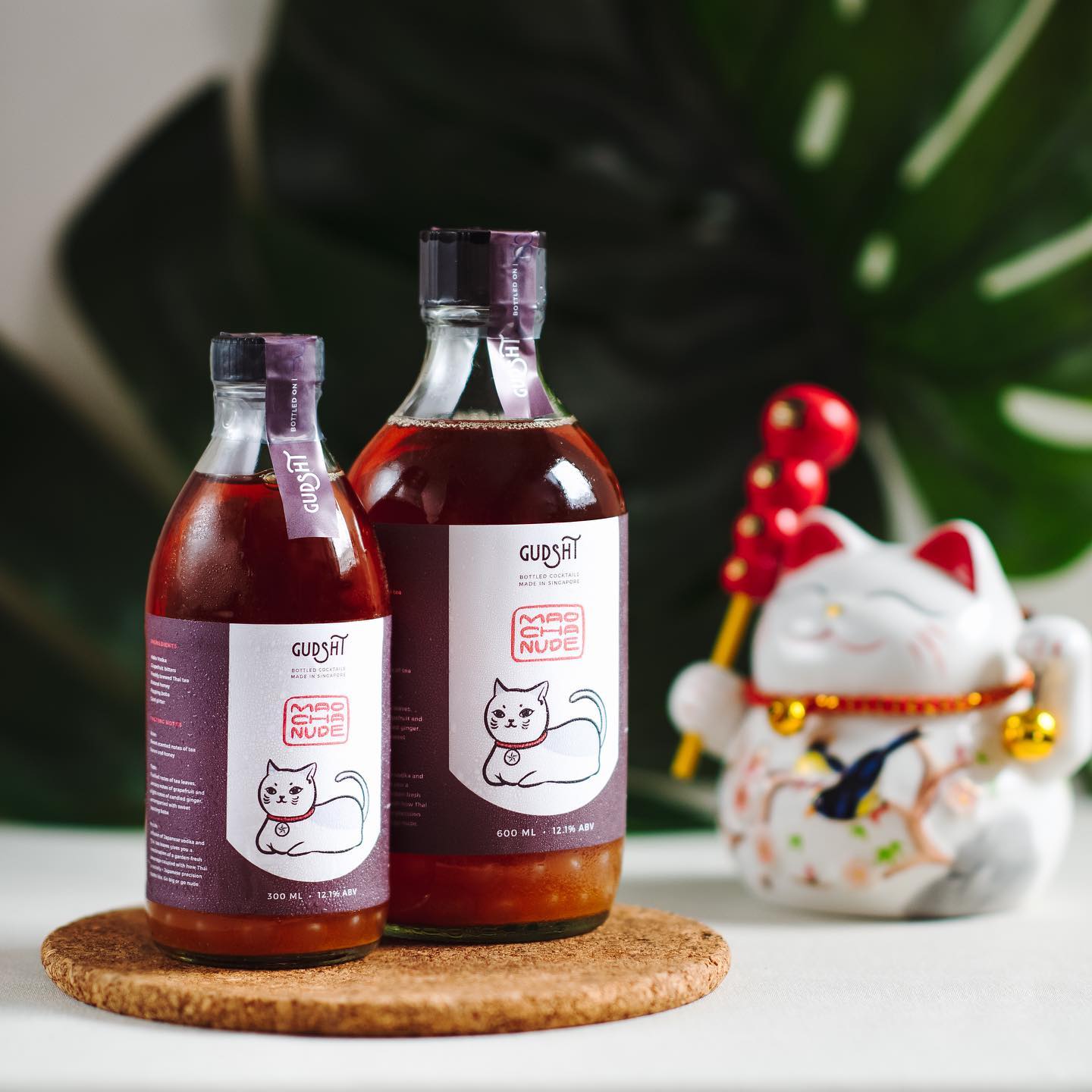 Source: GUDSHT
Minimalistic product packaging with a pop of colour, each GUDHST bottle comes with a unique flavour that'll give you a warm and fuzzy feeling. Kick back, relax and unwind the night away this Valentine's Day with these handcrafted cocktails. If you can't decide which flavour to pick, try the Wanderlust Southeast Asia which includes 6 x 600ml bottles.
2. Roses Only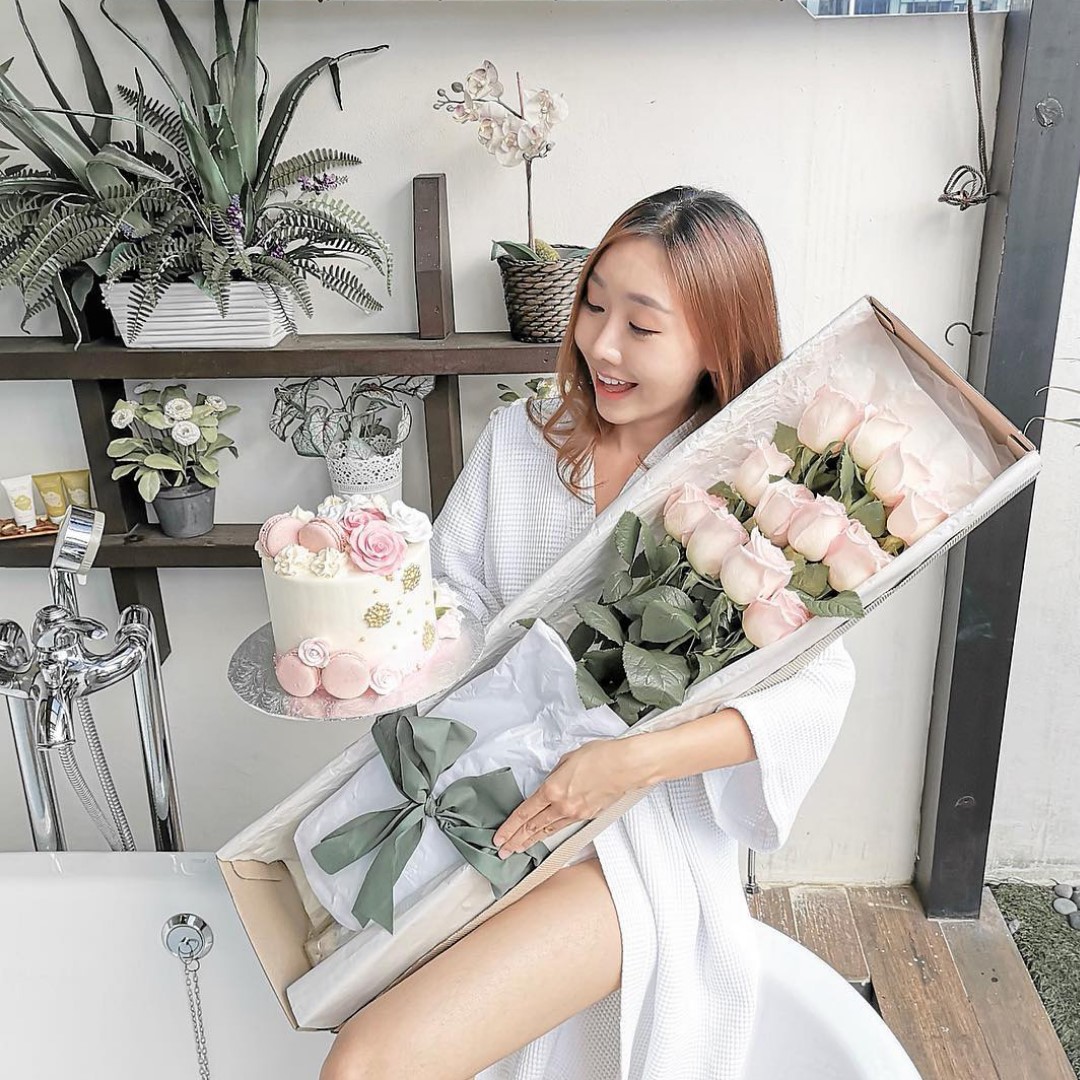 Source: Roses Only
Source: Roses Only
No one does a roses bouquet better than Roses Only. Established since 1995, they are a master of their craft and are known for their signature boxes. The premium box packaging and attention to detail will protect each rose carefully, so it'll reach your recipient fresh. From pastel pink, mauve, bright pink, yellow to red roses, you can count on them for a well-packaged floral gift.
Shop bouquet of fresh roses from Roses Only here.
3. Marvel in Love Valentine's Gift ($80, U.P. $85.60)
Source: Noel Gifts
Nothing screams Valentine's Day more than a brown teddy bear. Elegantly decorated with an Algae Bear and preserved flowers, surprise her with this premium plush toy that'll have her grin from ear to ear. Available exclusively online.
Surprise her with Noel Gift here.
4. ClassPass Membership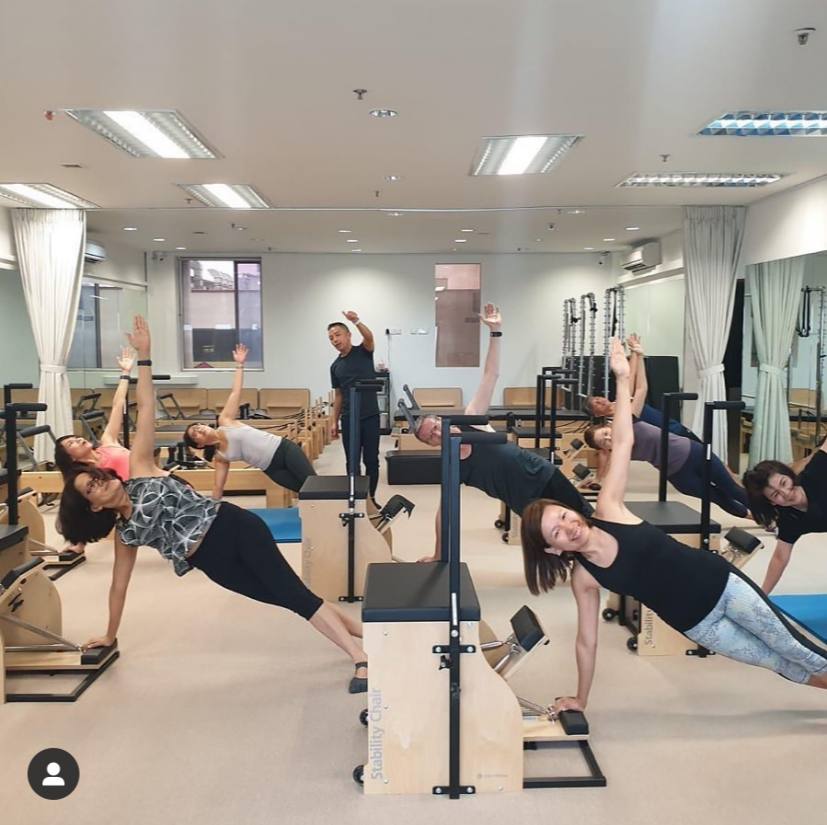 Source: Classpass SG - The Pilates Work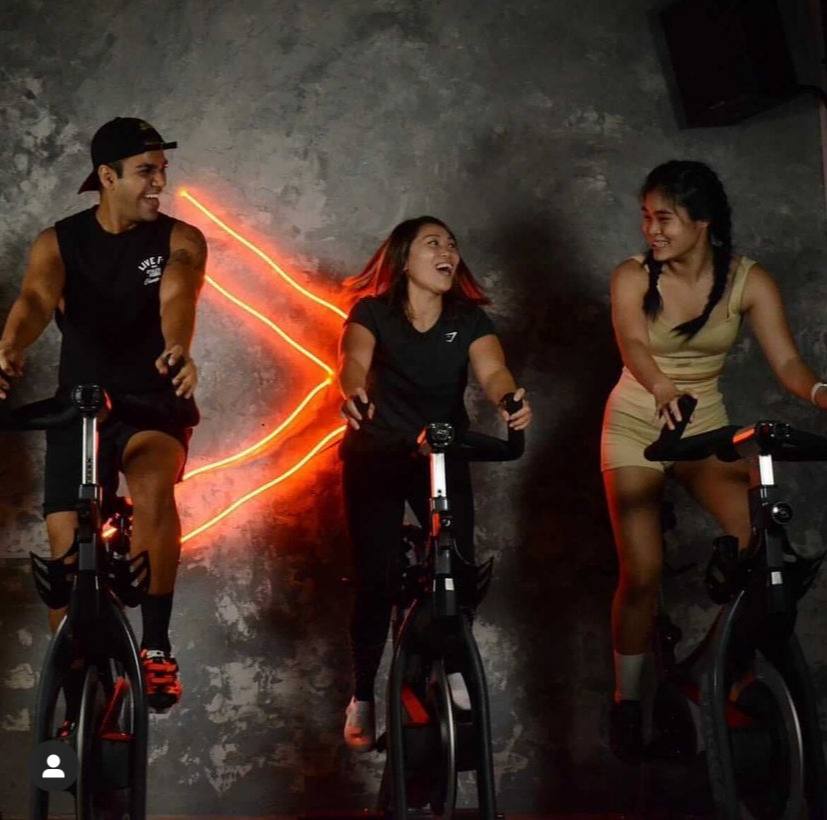 Source: ClassPass SG - ActiveFitnessSG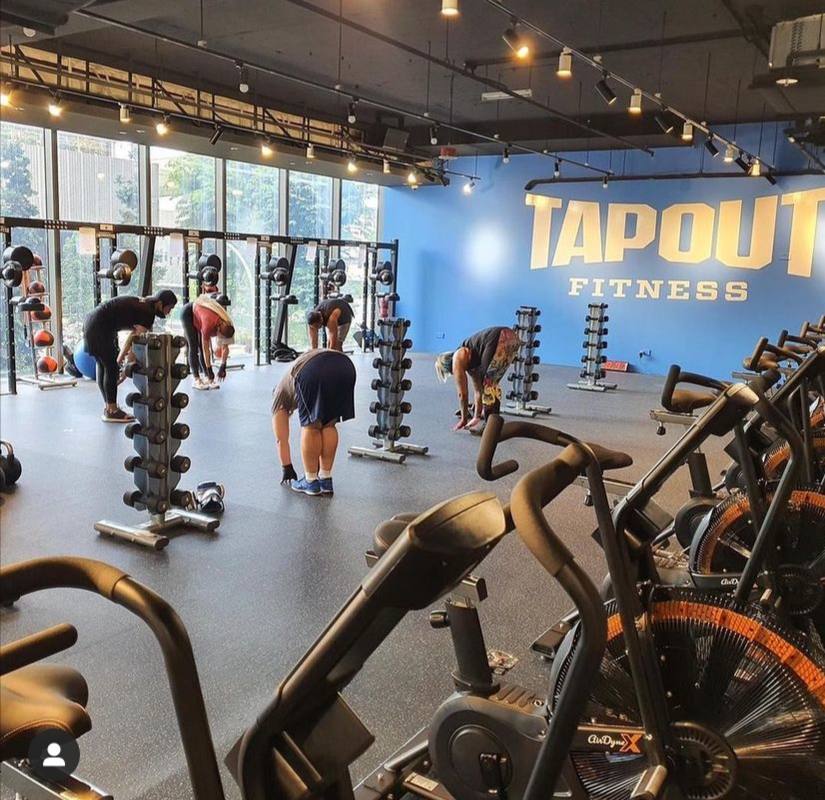 Source: ClassPass SG - TAPOUT Fitness
Instead of just giving your spouse a Classpass membership, why not get one for yourself too? Spend quality time together while getting fit and strong. Nothing beats sweating it out and pushing each other to perform at your best. For just $59 a month, you'll get 25 credits to book up to 6 classes. Go ahead and explore gyms, studios and spas around Singapore.
5. Photobook Image Wrap Hardcover Book
Source: Photobook
Source: Photobook
Create picture-perfect memories with Photobook'sImage Wrap Hardcover Book. Include key milestones in your relationship or casual photos to capture the little moments into this book. Pick between landscape and portrait, size from Small (8" x 6") to Extra Large (12" x 12"). This personalised gift will be exclusively yours to keep.
Create your Photobook gift book here.
For successful cashback tracking, sign in to meREWARDS and click 'Buy Now' in brands' pages. For more information on cashback, read here.