Gift giving can be stressful, especially for an occasion as important as Mother's Day. That's why we're making your life a little bit easier with our Mother's Day 2022 gift guide. Whether it's for your mum, mother-in-law or wife, check out these special gift ideas for the amazing women in your life.
1. Surprise Mum with A Luxurious Yacht Experience by White Sails
Source: White Sails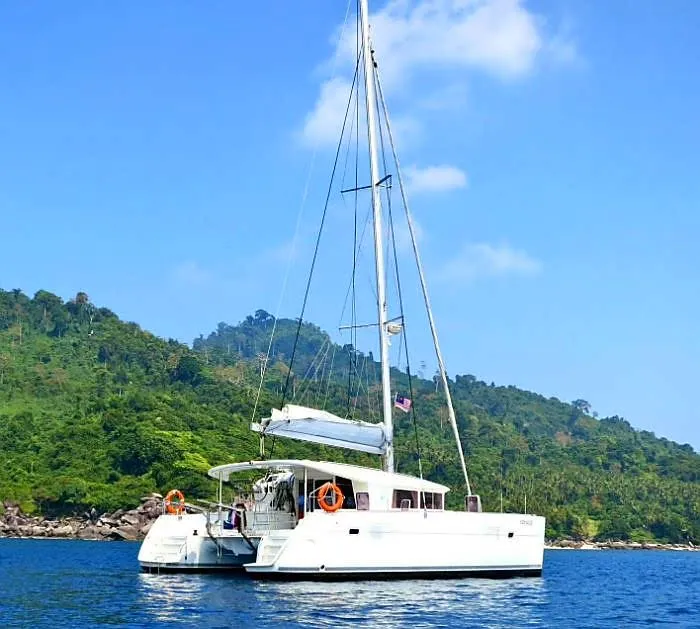 Source: White Sails
For an unforgettable Mother's Day celebration, bring her on a luxurious experience with White Sails - Weekday from $399 & Weekends from $599. Feel the sun on your skin, wind through your hair and the priceless family bonding time out in the sea. Create a personalized itinerary for Mum with activities like BBQ, fishing, kayaking or even snorkeling. Equipment can be borrowed from White Sails free of charge!
Get the meREWARDS exclusive promo code here.
2. Bespoke Perfume from Scentopia Sentosa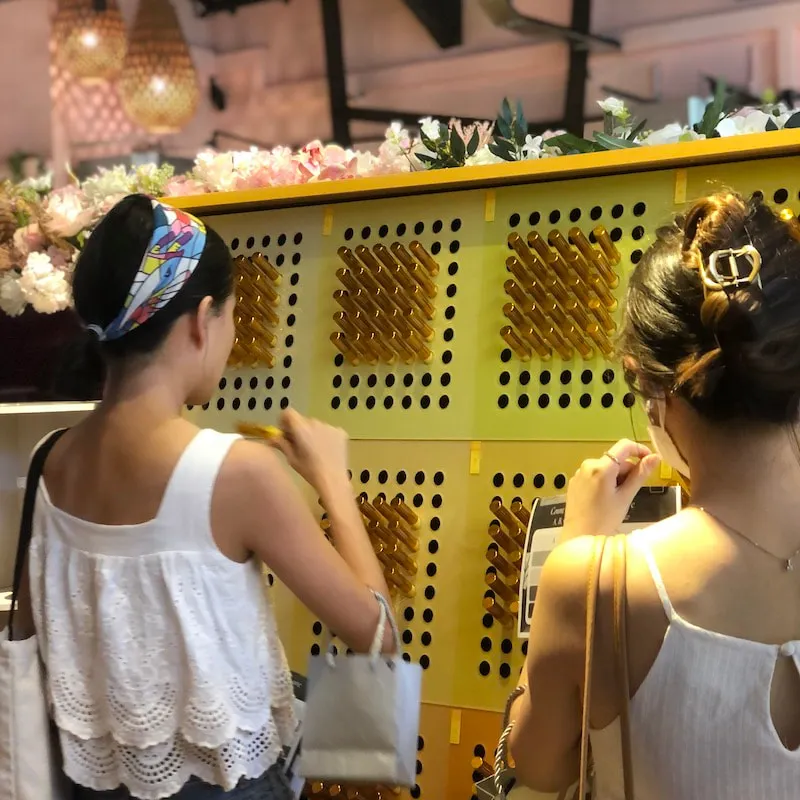 Source: Scentopia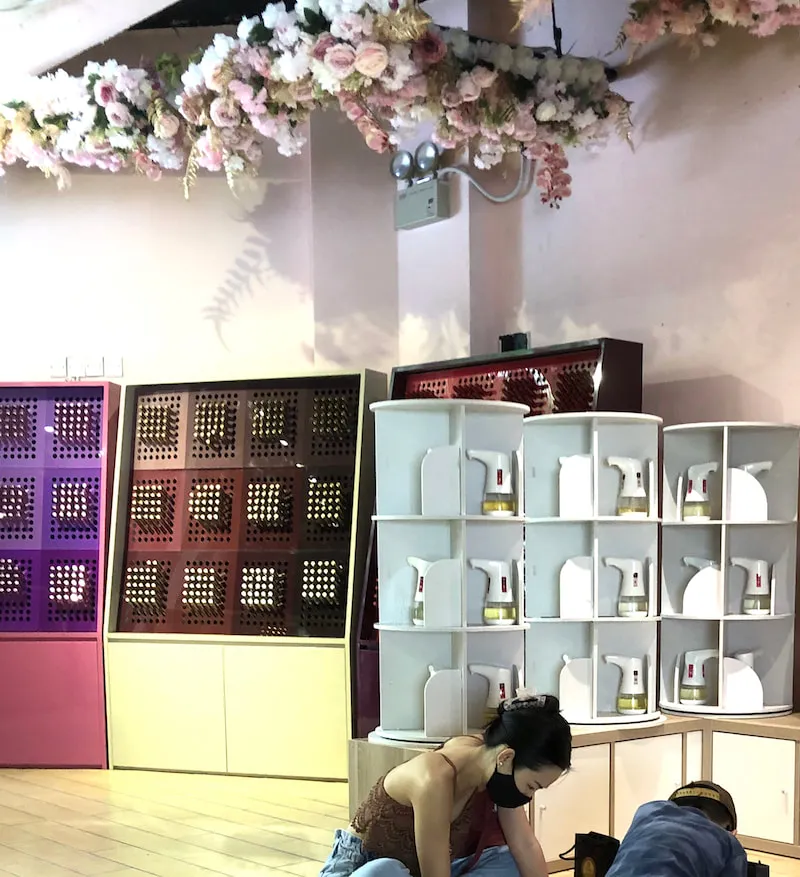 Source: Scentopia
Looking to gift Mum something that screams her? Buy Bring her down to make that one and only scent at Sentosa's latest attraction - Scentopia. At this wonderful world of aromas, explore the world of perfumery and learn to design and create your own bespoke fragrances. Prices start at $125 for a 100ml bottle of eau de parfum.
Book your appointment https://www.scentopia-singapore.com/book-perfume-making.html.
Read - Scentopia - Sentosa's Newest Attraction Where You Can Make Your Own Perfumes!
3. Delicious and Healthy Treats from Amazin' Graze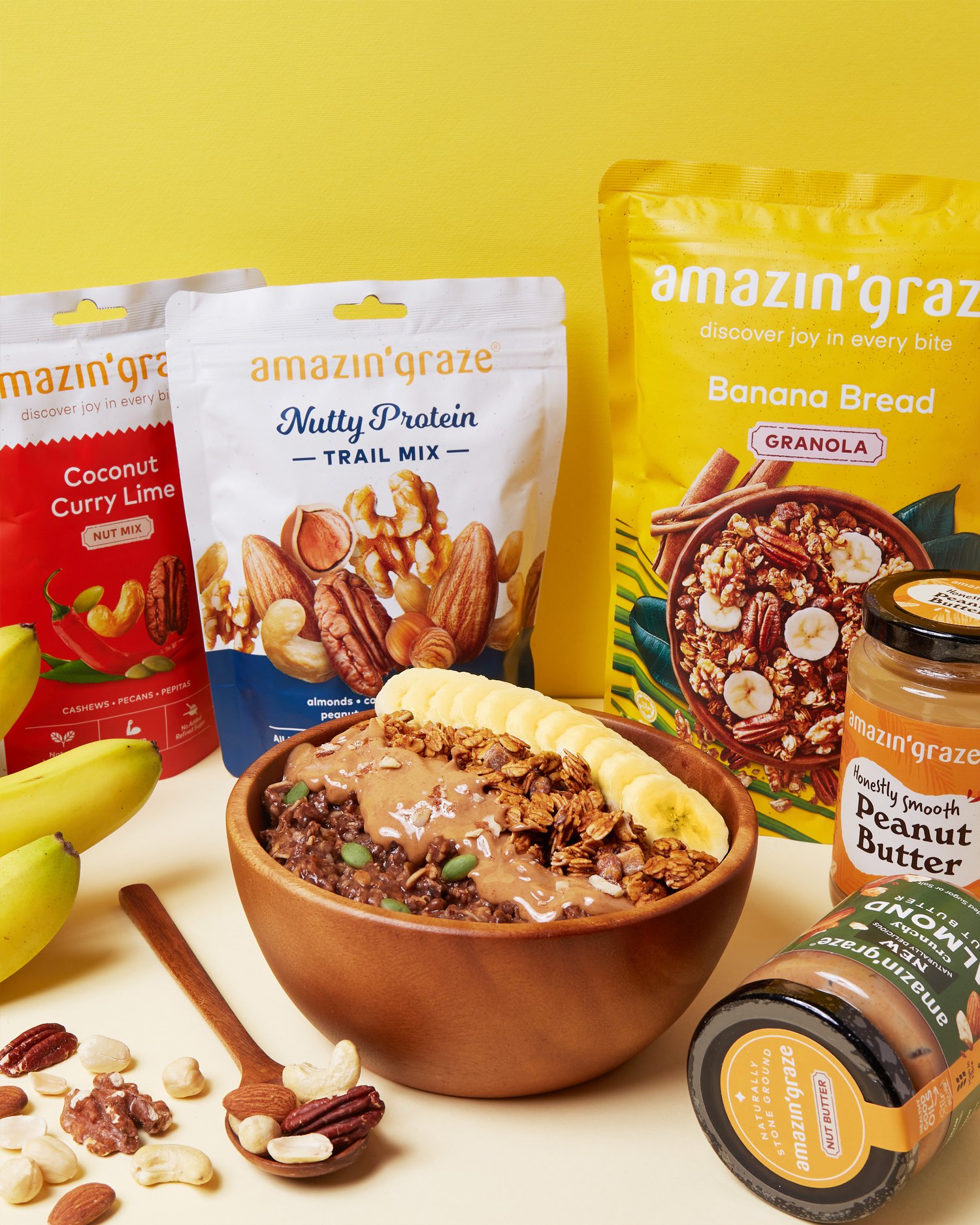 Source: Amazin' Graze
Source: Amazin' Graze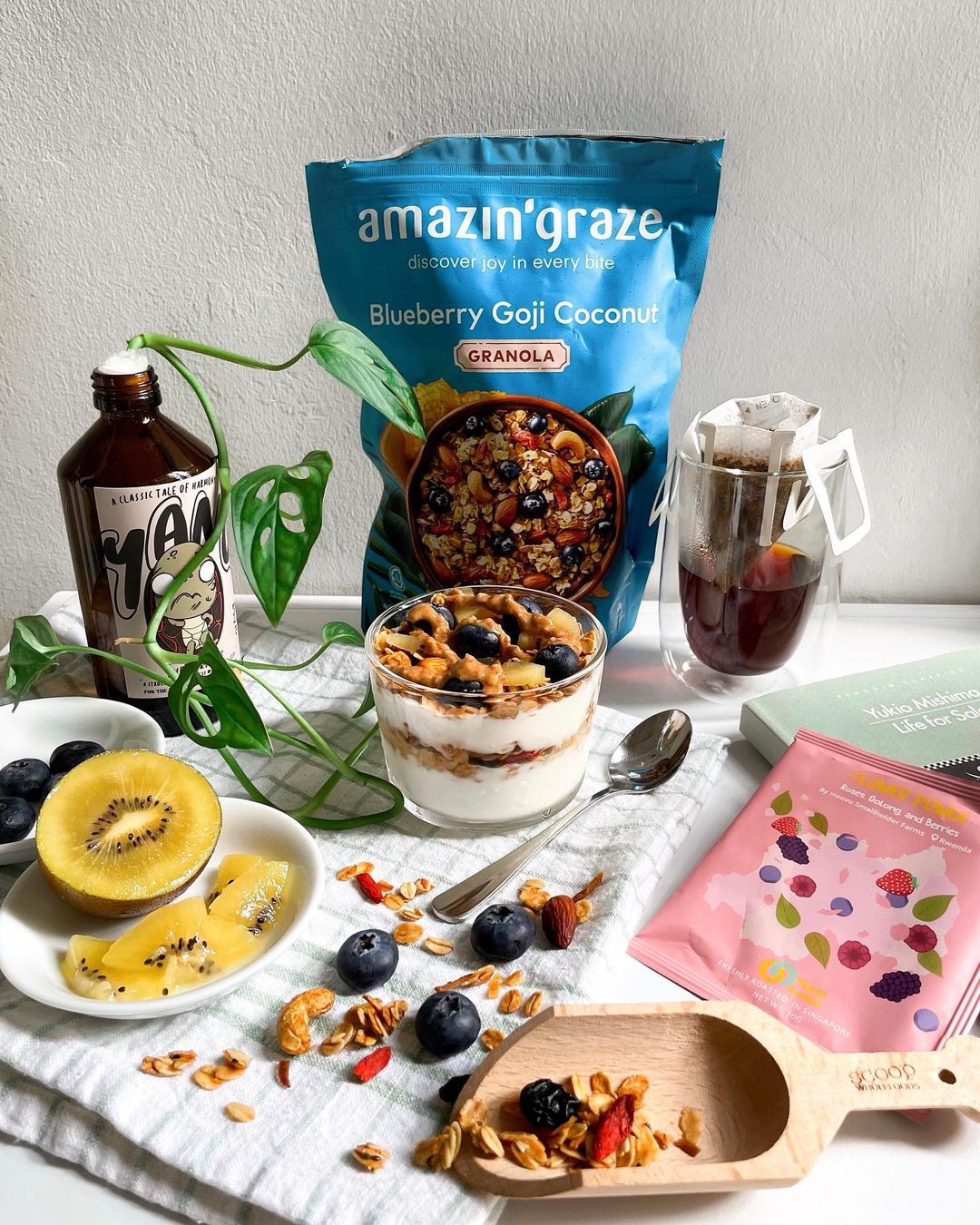 Source: Amazin' Graze
Get a little bit of everything with Healthy Nut Bundles from Amazin' Graze. Surprise your mum with snackable, delicious and nutritious treats from Gut Health ($29.90), Brain Health ($28.50) and Protein Bundle ($24.90). Each gift box comes with a variety of tasty treats from Fig & Chai Granola, Blueberry Goji Granola, Almond Butter ABC Nut Butter, Immunity Booster Trail Mix and many more.
Go nuts with Amazin' Graze here.
4. Cat & the Fiddle Cheesecakes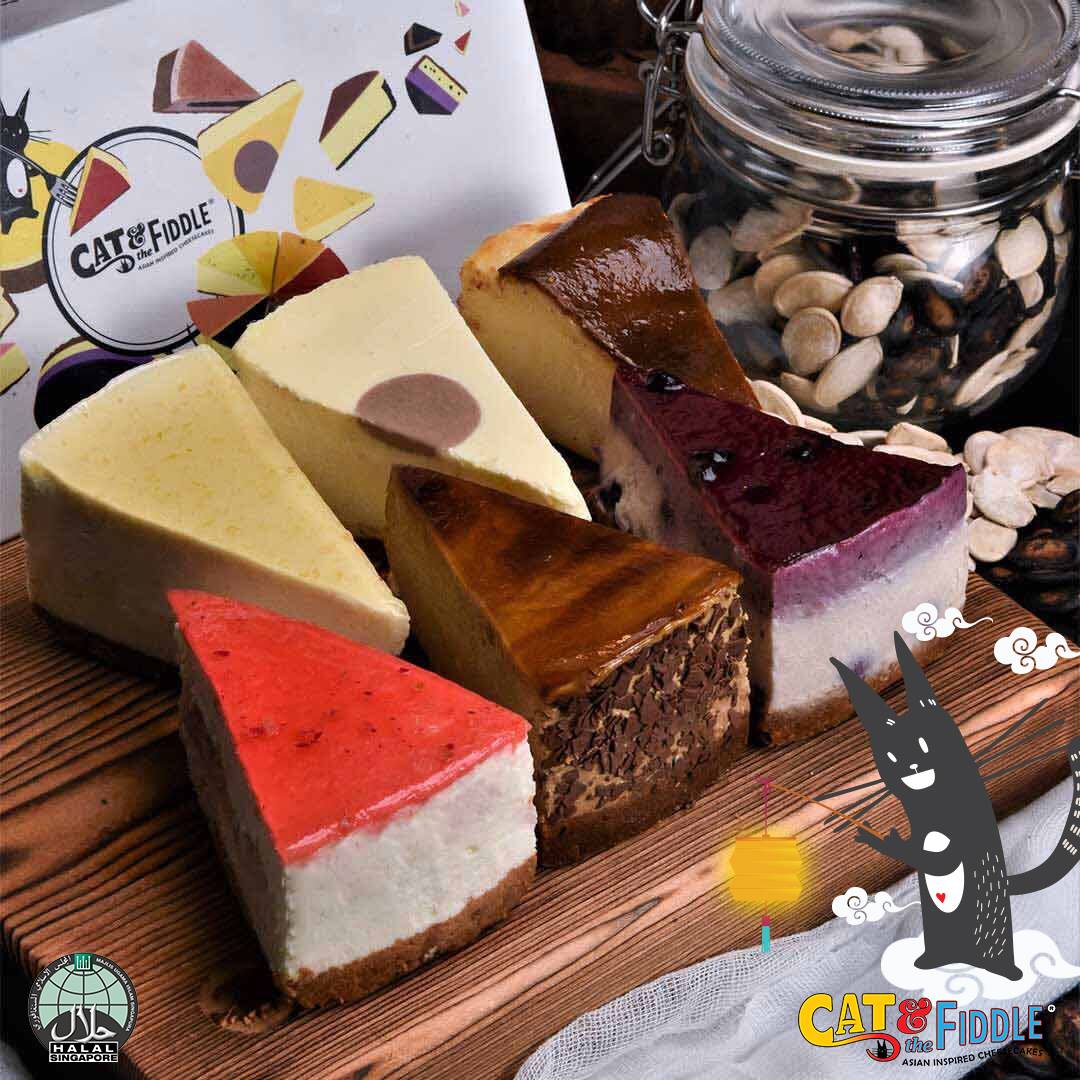 Source: Cat & the Fiddle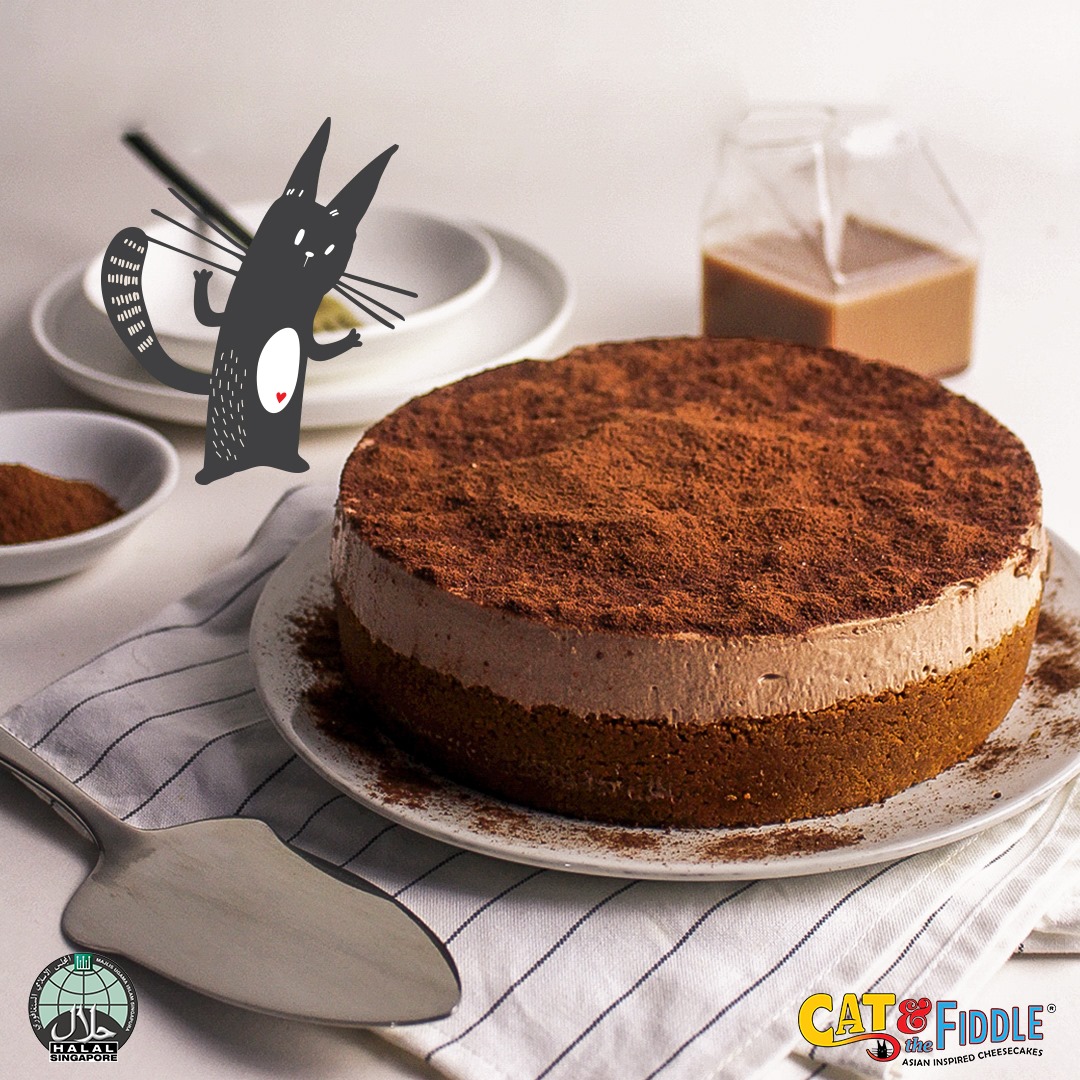 Source: Cat & the Fiddle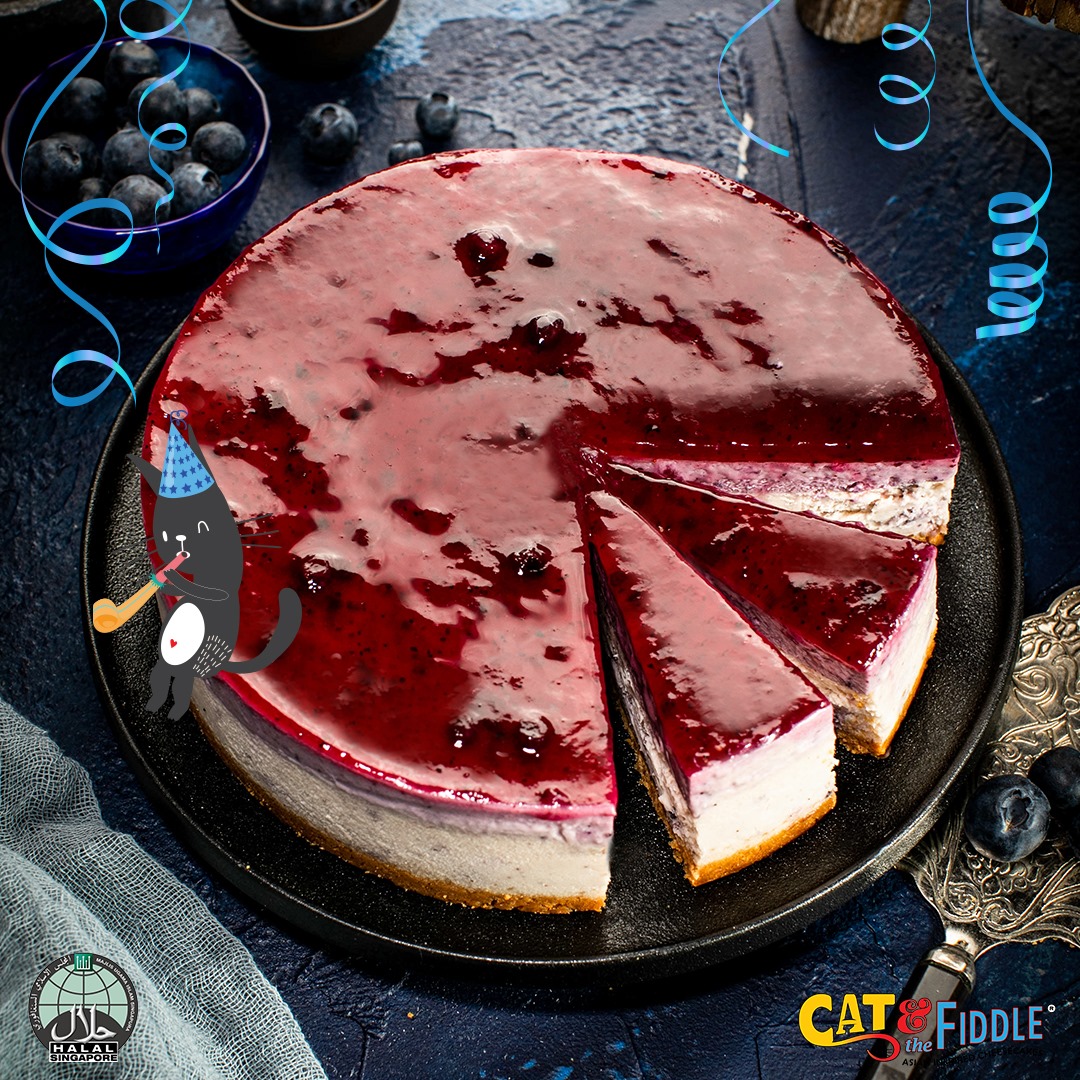 Source: Cat & the Fiddle
It's hard to say no to cheesecakes, especially if they are from Cat & the Fiddle's. Rich and creamy, gather the family and relish on local favourites such as Musang Fury (Durian Basque Burnt Cheesecake for $68.90 whole cake), The Emperor's Romance (Lychee for $52.90 whole cake), Gula Me Gusta (Pandan Gula Melaka for $48.90 whole cake) and many more. Find out more about our favourites here.
Get 1-for-1 on Cat & the Fiddle Classic Cheesecake slices when you flash this deal in-store.
5. Deals for Joy (HEALTH+ Handy Massager)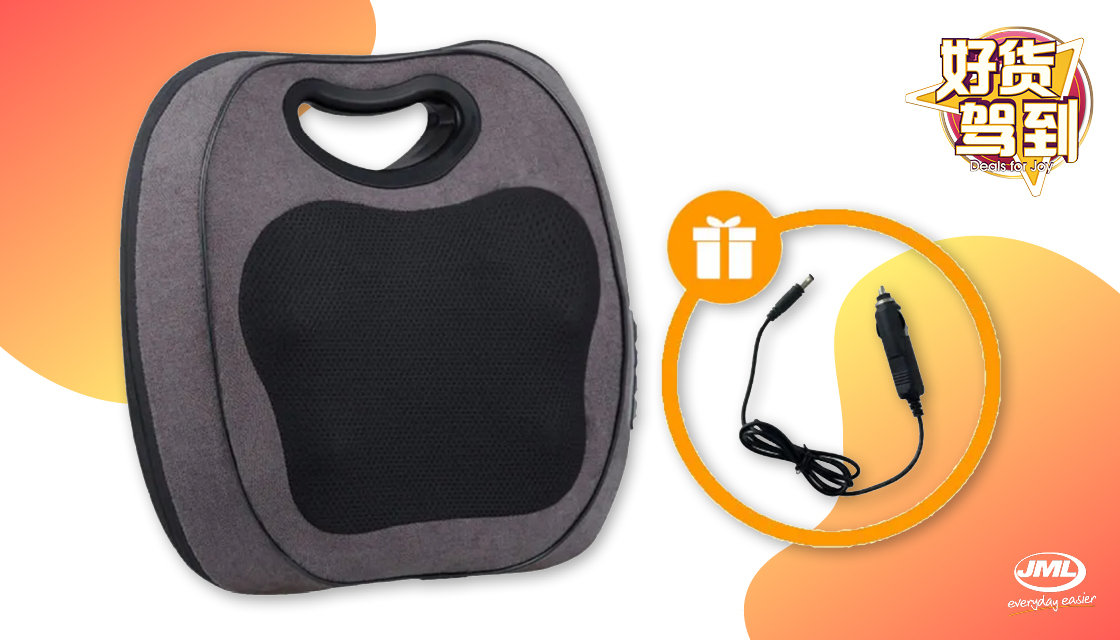 Source: JML
If there is something we wouldn't wish on anyone, it is probably back aches. Long period of working at home or in the office can take a toll on any body. Get this portable and handy massager from JML for soothing presses on the go. The Health+ Handy Massager features 16 advanced 3D rotating massage heads to dig deep into your muscles and target vital pressure points with an additional 2 hammering massage heads for synchronous massage. Mum will be pleased.
Earn cashback when you shop Deals for Joy through us here.
6. Curated Korean Beauty Products From Moggoji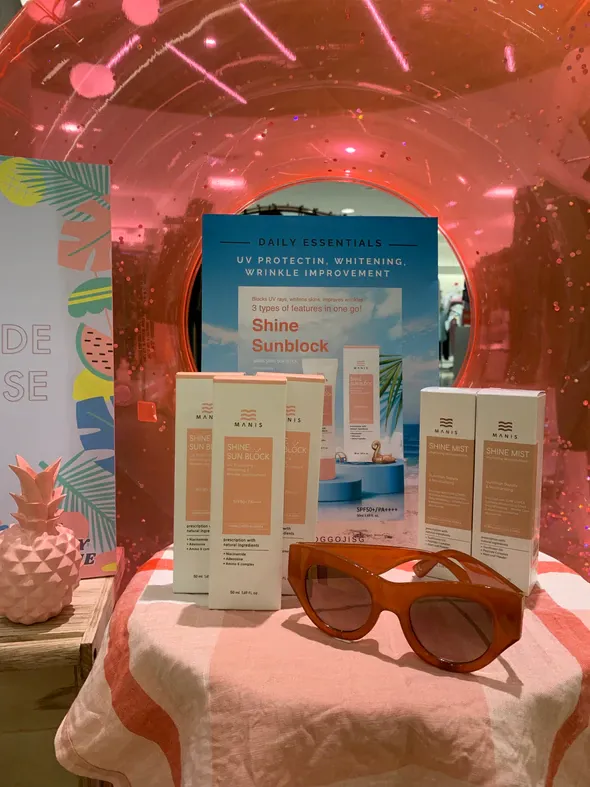 Source: Moggoji
Mums glow. They are a special breed of the human race that acquires extraordinary skills no matter the time and place. That said, Mums require care and maintenance to ensure their glow remains for many years to come. Get her a range of beauty care products from Moggoji, a Korean business based in Singapore that specialises in curated skin and body care products from Korea.
Shine Sunblock ($40) offers protection against harmful UV rays, whitens skin and helps to improve existing wrinkles.
Get 10% off min. spend of $40 with the meREWARDS exclusive promo code here.
7. Fresh Flowers for the Lady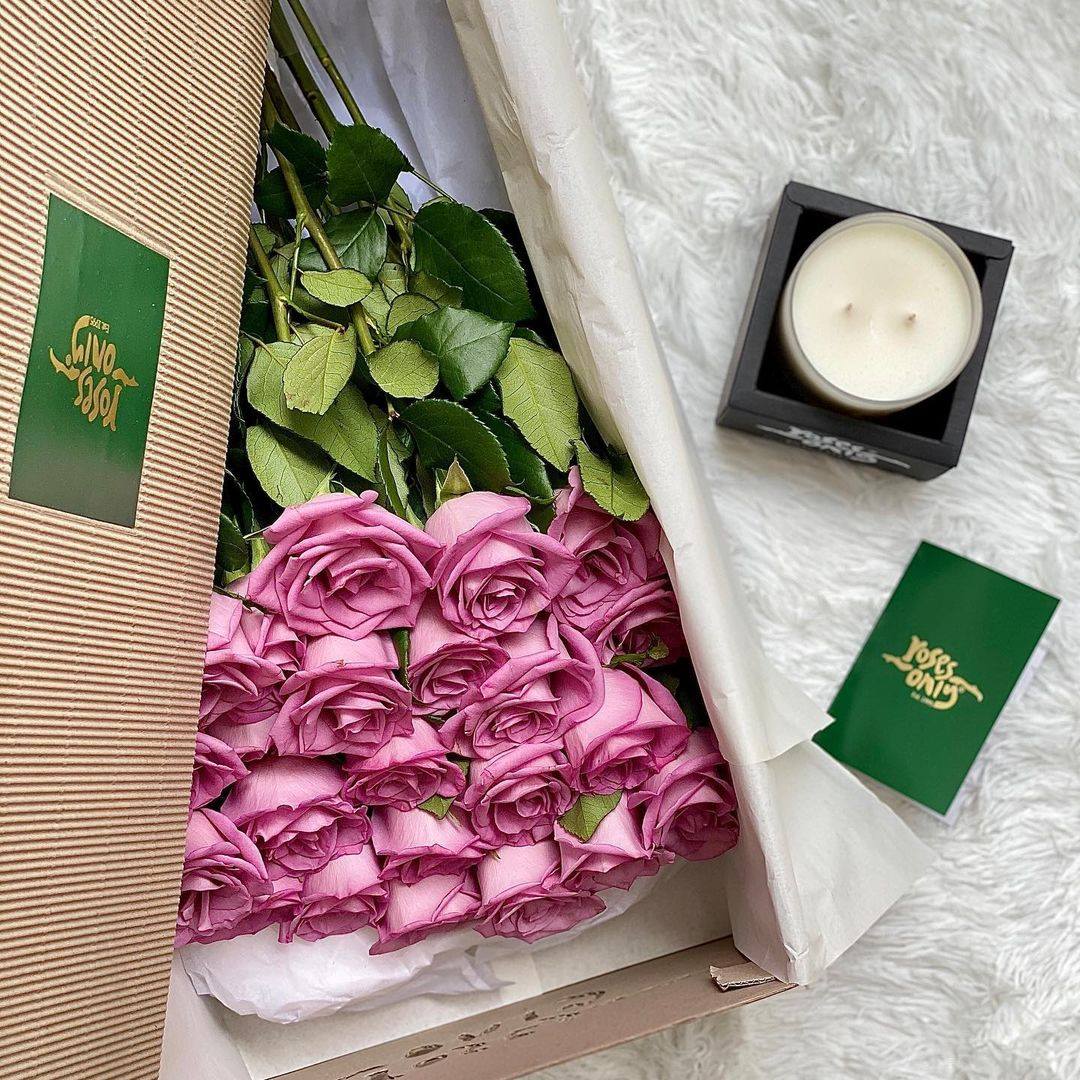 Source: Roses Only
You can't go wrong with a bouquet of fresh flowers, that'll put a smile on anyone's face. Whether it's carnation, sunflower or tulips, shop from our range of florists below with ongoing Mother's Day promotions.
• Roses Only: Enter promo code "MUM2022) at checkout to enjoy 10% OFF. Valid till 8 May 2022.
• FarEastFlora.com: Up to $50 OFF and extra 10% OFF 2 bouquets or more.
• Flower Advisor: Enter promo code "UOBMOMS", "CIMBMOMS" or ""OCBCMOMS" and complete payment with corresponding cards to enjoy 15% OFF till 7 May 2022.
• Hummings Flowers and Gifts: 2 bouquets at $100 with promo code "BUNDLE".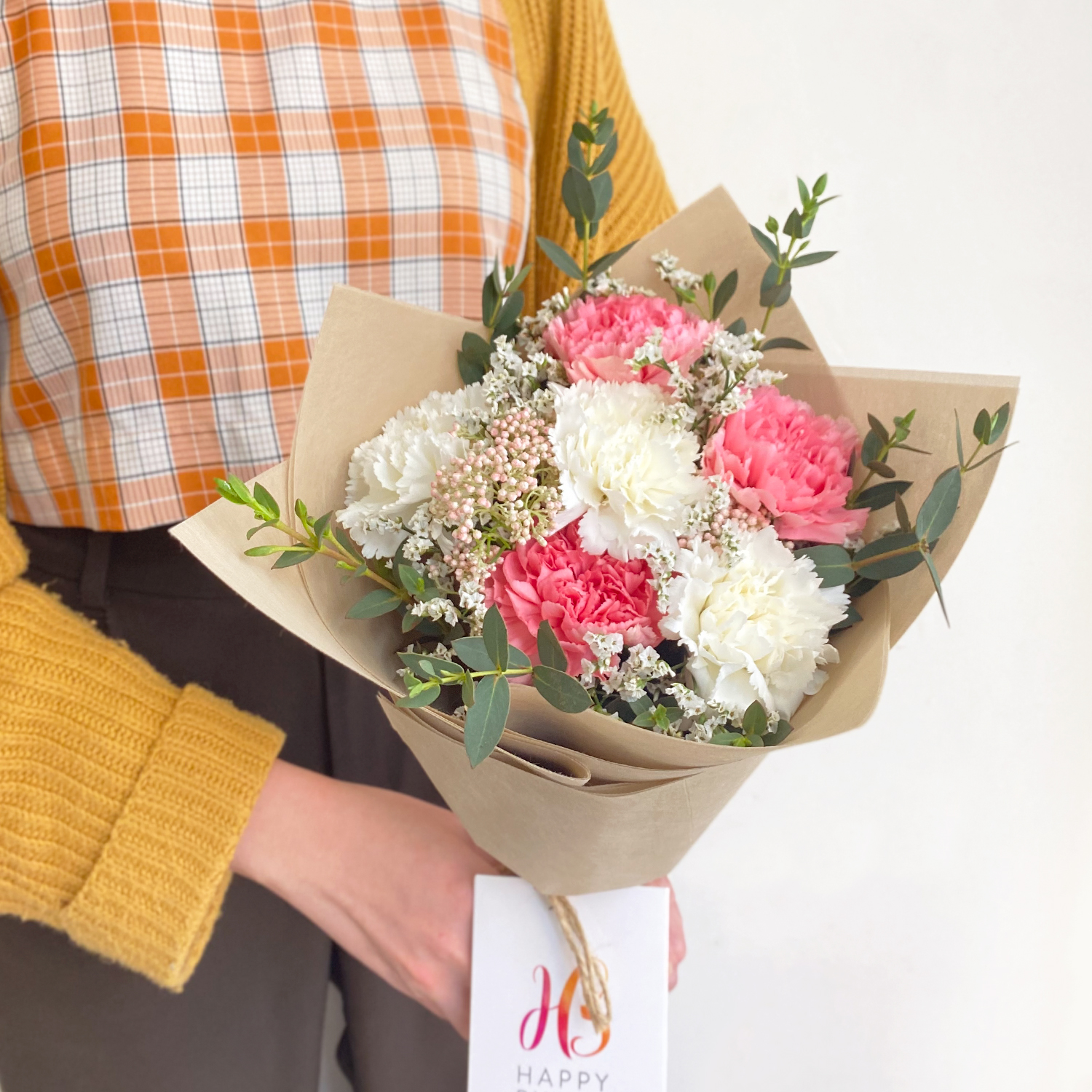 Source: Happy Bunch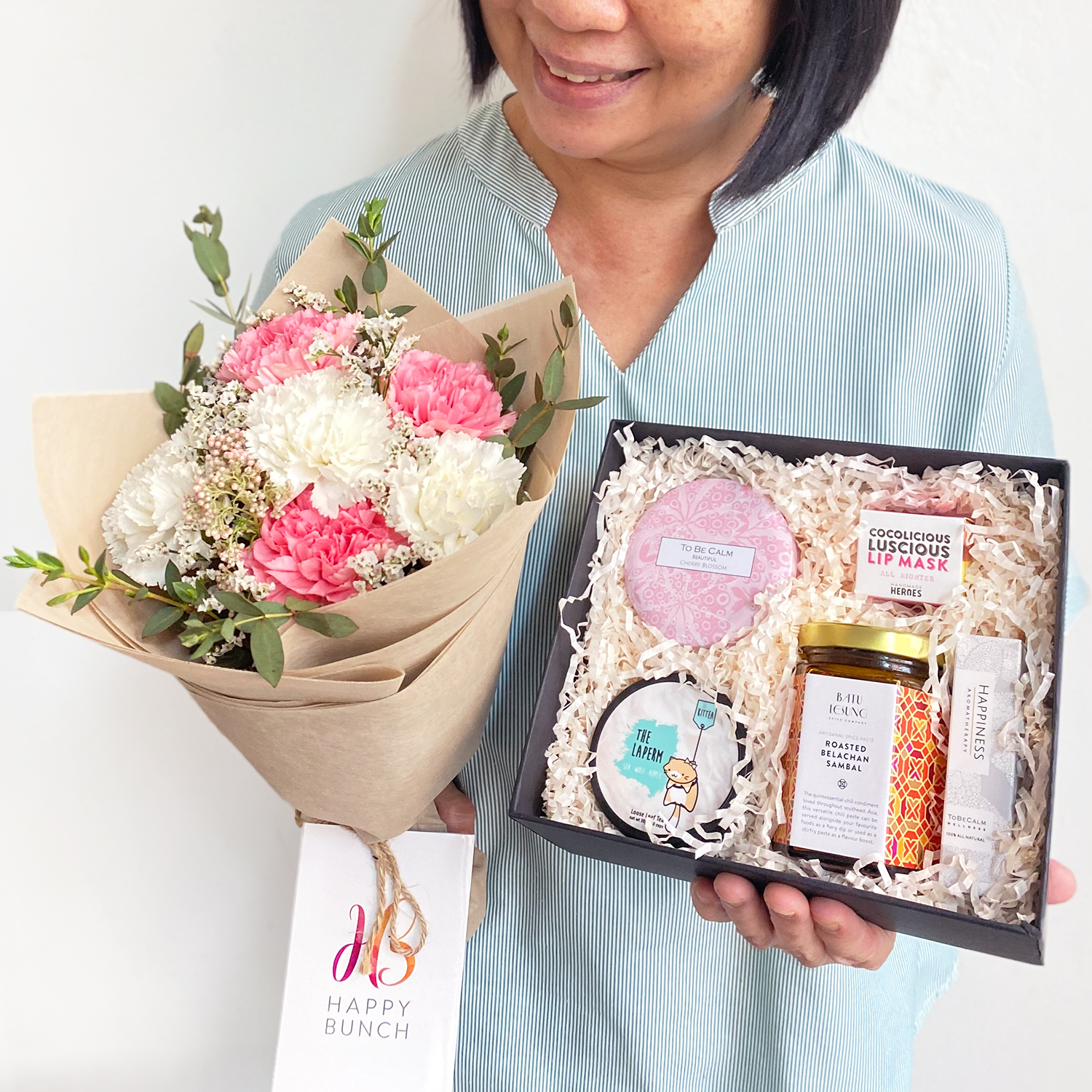 Source: Happy Bunch
8. Mother's Day Gift Box from All Things Delicious
Source: All Things Delicious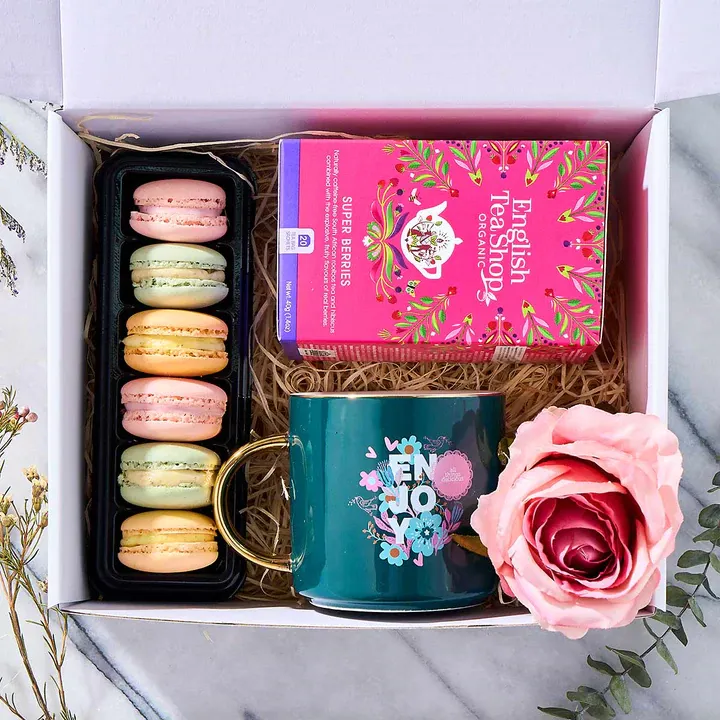 Source: All Things Delicious
Express your love with the Classic Mother's Day Gift Box ($51.90) from All Things Delicious, consisting of their best-selling cookies, handmade and limited-edition macarons, and a little cake. Or go for the Signature Mother's Day Gift Box ($64.90) with organic tea, limited-edition macarons and a special edition floral gold-rimmed mug.
Just be sure not to end up eating the cookies meant for Mum.

Check out more Mother's Day specials from All Things Delicious here.
9. Shine with Swarovski Jewellery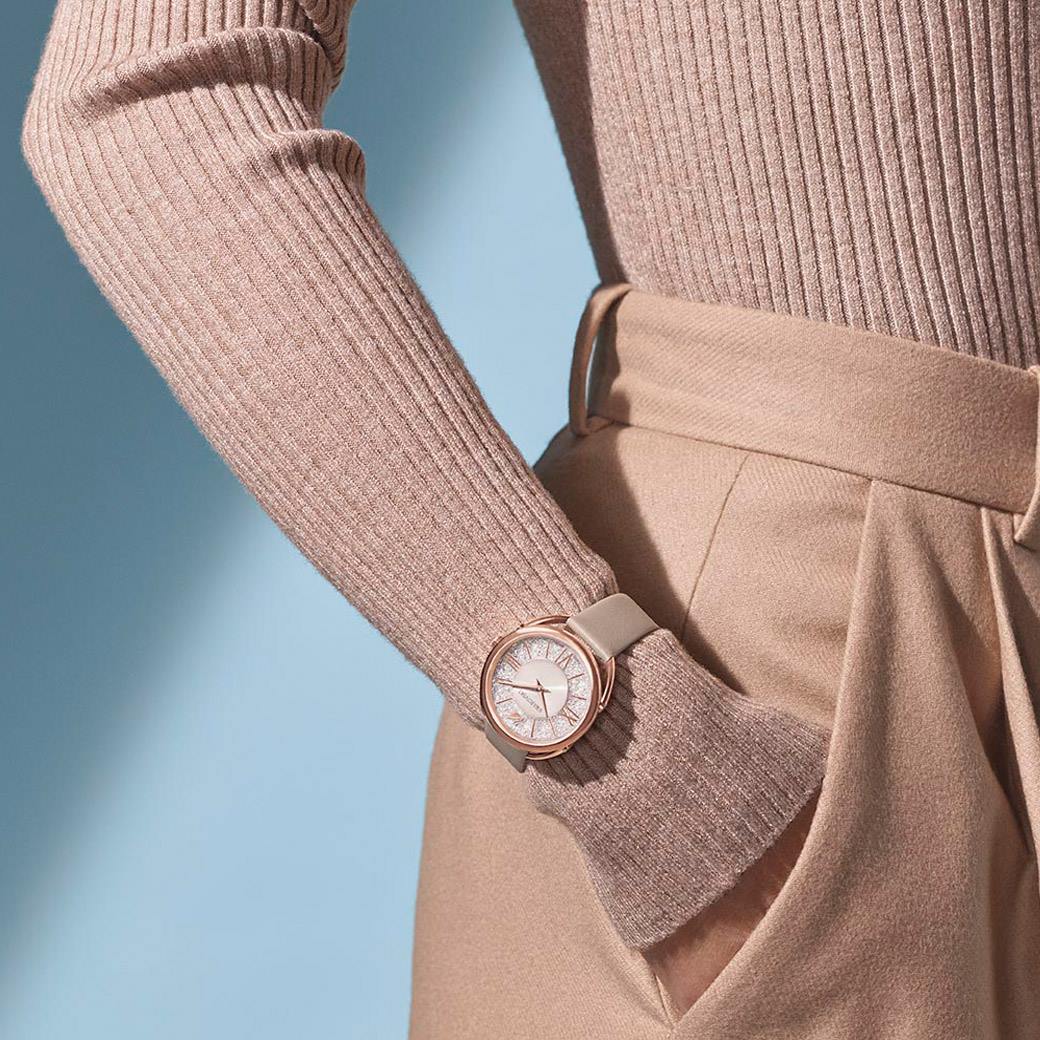 Source: Swarovski SG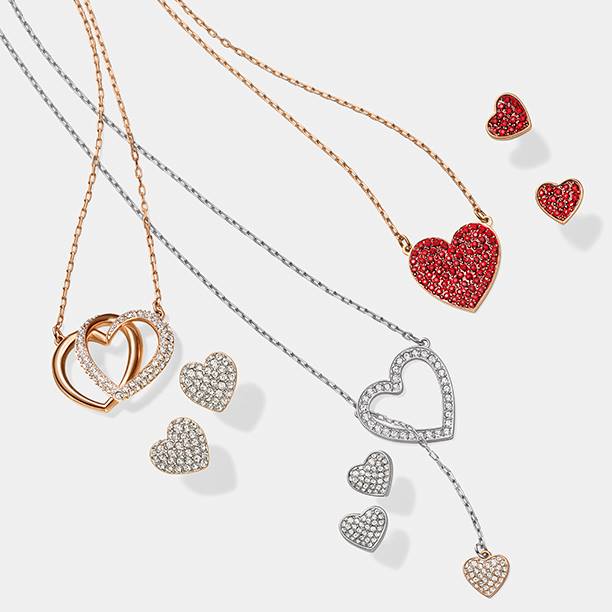 Source: Swarovski SG
Source: Swarovski SG
Surprise Mum with shimmery bracelets, pendants, earrings, or necklaces this Mother's Day. Granted nothing shines brighter than Mum does, but it certainly won't hurt to get extra bling for the most beautiful woman in your life.
Shop luxurious jewellery and accessories from Swarovski here.
10. BRAND'S® Essence of Chicken Set
Needing no introduction, BRAND'S® Essence of Chicken has been the go-to supplement for many Singaporeans. Free of fat, cholesterol and low in sodium, it is also recommended for working professionals with a hectic schedule, pregnant women, students and senior citizens who would like to lead a more active lifestyle. Consume it directly from the bottle as part of a balanced diet.
Get free delivery with a min. spend of $100 (usual $120) this Mother's Day, or check out more deals from BRAND'S® here.
Being a mum is certainly no easy feat. To all the amazing mums in the world, here is wishing you a special Mother's Day with your loved ones!