Planning to bring your Muslim friends for break fast (iftar) this Ramadan, but just not sure where to go? In this ultimate Halal foodie list, we've curated a guide on where you can iftar this Ramadan 2022 in Singapore.
Read: Best Halal Restaurants & Cafes in West Singapore - from Prawn Noodles, Mexican to Japanese Cuisine
1. Suki-Suki Thai Hot Pot
Source: Suki-Suki Thai Hotpot
Source: Suki-Suki Thai Hot Pot
Opened by Creative Eateries, Suki-Suki Thai Hot Pot is the best place to meat up (pun intended) with friends and family for a hotpot session. Taste the flavours of Thailand with their all-you-can-eat buffet, featuring their delicious tom yum broth and fresh ingredients at only $17.90++/ pax.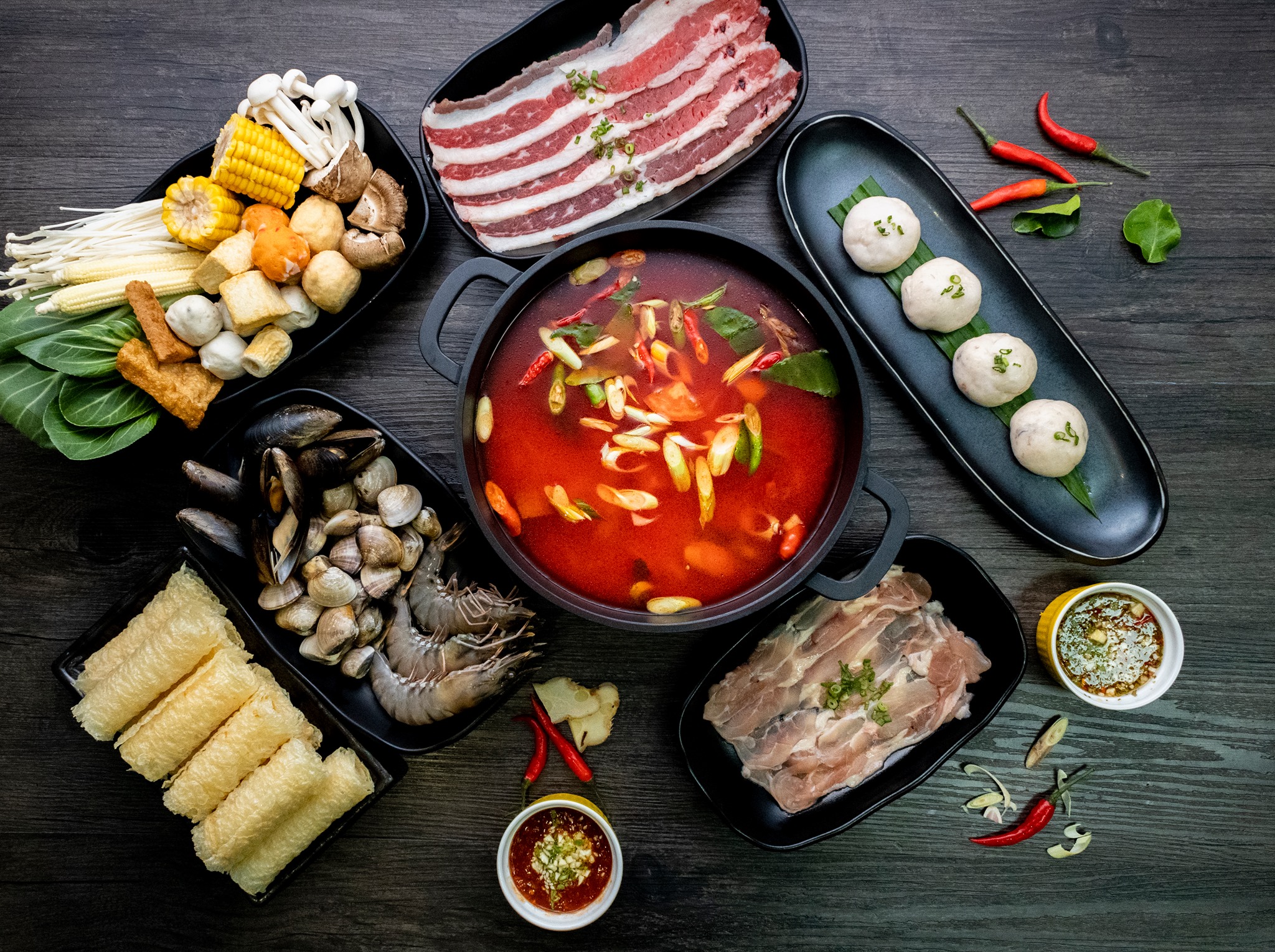 Source: Suki-Suki Thai Hot Pot
Pick 2 refillable soup bases, free-flow chicken, beef, vegetables, meatballs, noodles, rice, tofu and more. Up your dining experience and add $10.90++/ pax, to enjoy a free flow of sliced wagyu beef, tiger prawn and dory fish. Or add $4.90++/ per pax for free-flow drinks and desserts.
Address: HomeTeamNS Khatib Clubhouse, 2 Yishun Walk, #01-01, S767944
Opening hours: Mon to Thurs 11am – 3pm & 6pm – 10pm, Fri to Sun 11am – 10pm
Enjoy our 1-for1 dining offers here and get more for the price of one.
Read: Best Dessert Food Deliveries You Must Try from GrabFood SG with Island-wide Delivery
2. Jiak Modern Tze Char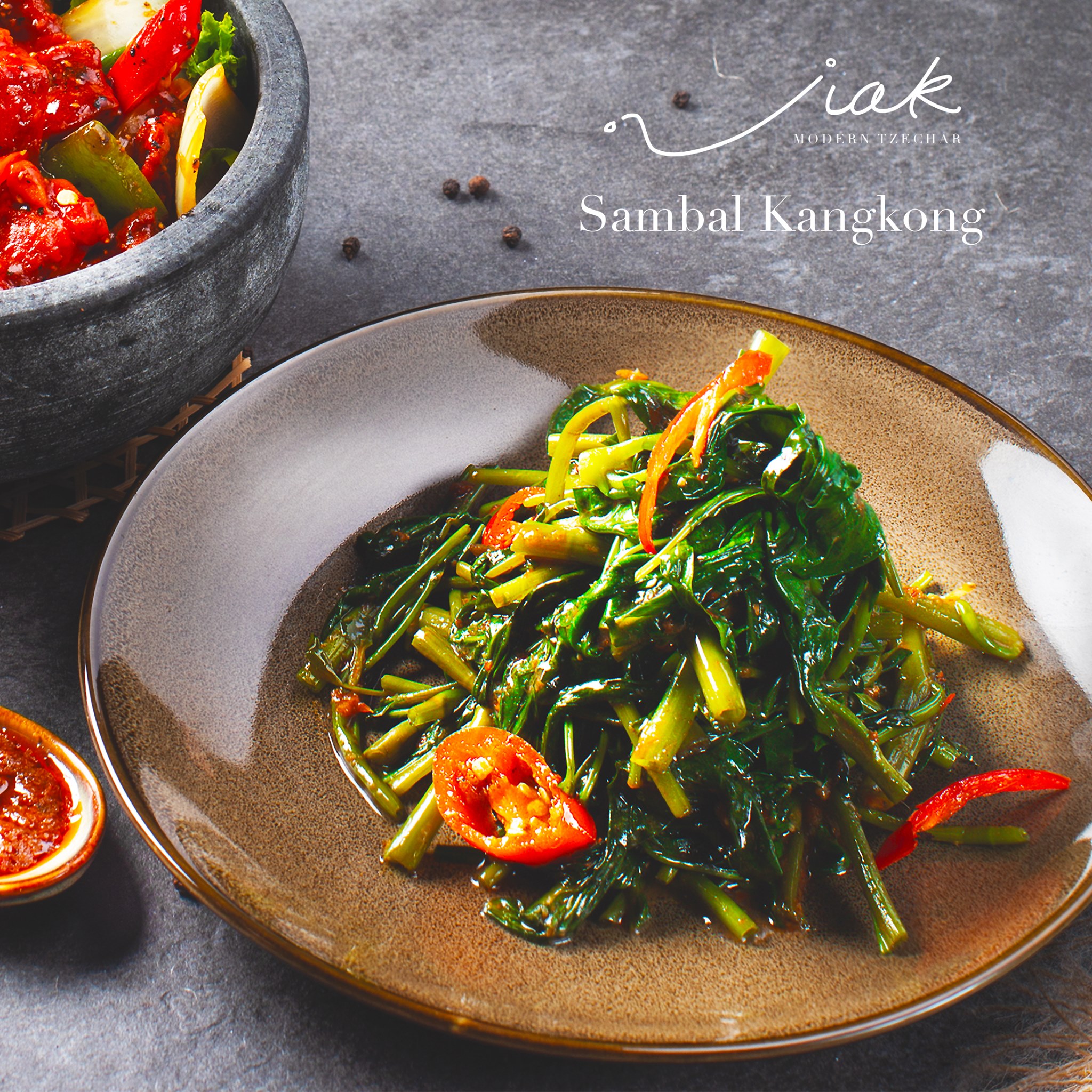 Source: Jiak Modern Tze Char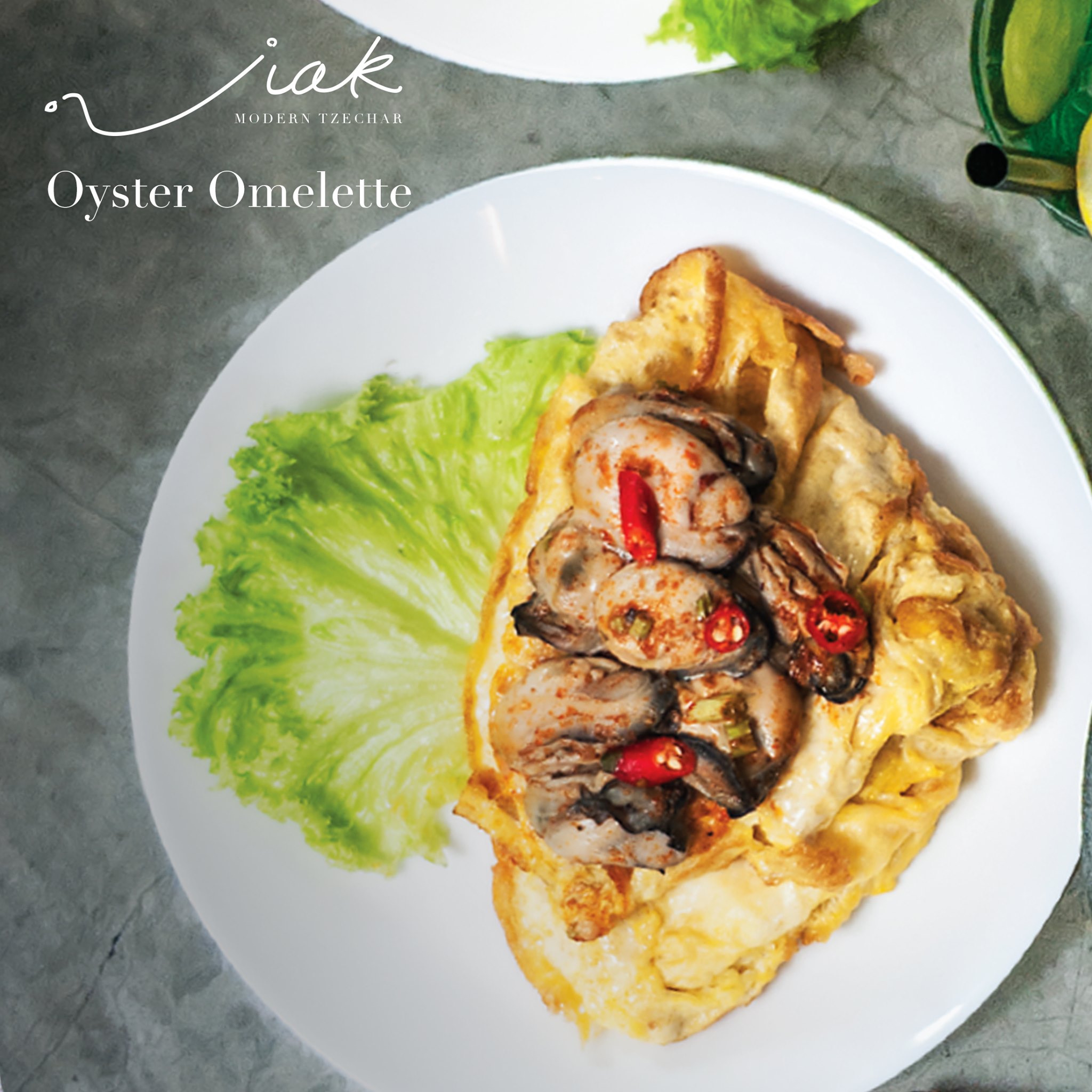 Source: Jiak Modern Tze Char
Dine with a view at Jiak Modern Tze Char and taste authentic home-cooked Chinese cuisine, perfect for family gatherings. Try the Signature Curry Fish Head ($26), Sambal Kangkong ($8), Oyster Omelette ($12) and more. If you work nearby, they also have Lunch Set Specials at $9.90 from Thai Style Chicken, Ginger Parsley Sliced Fish and more. Each set comes with white rice and soup of the day. We love a hearty lunch that doesn't break the bank.
Address: The Esplanade Mall, 8 Raffles Ave, #02-14, S039802
Opening hours: Daily 11.30am – 9.30pm
Read: Where to Indulge in the Best Basque Burnt Cheesecakes in Singapore
3. Cajun on Wheels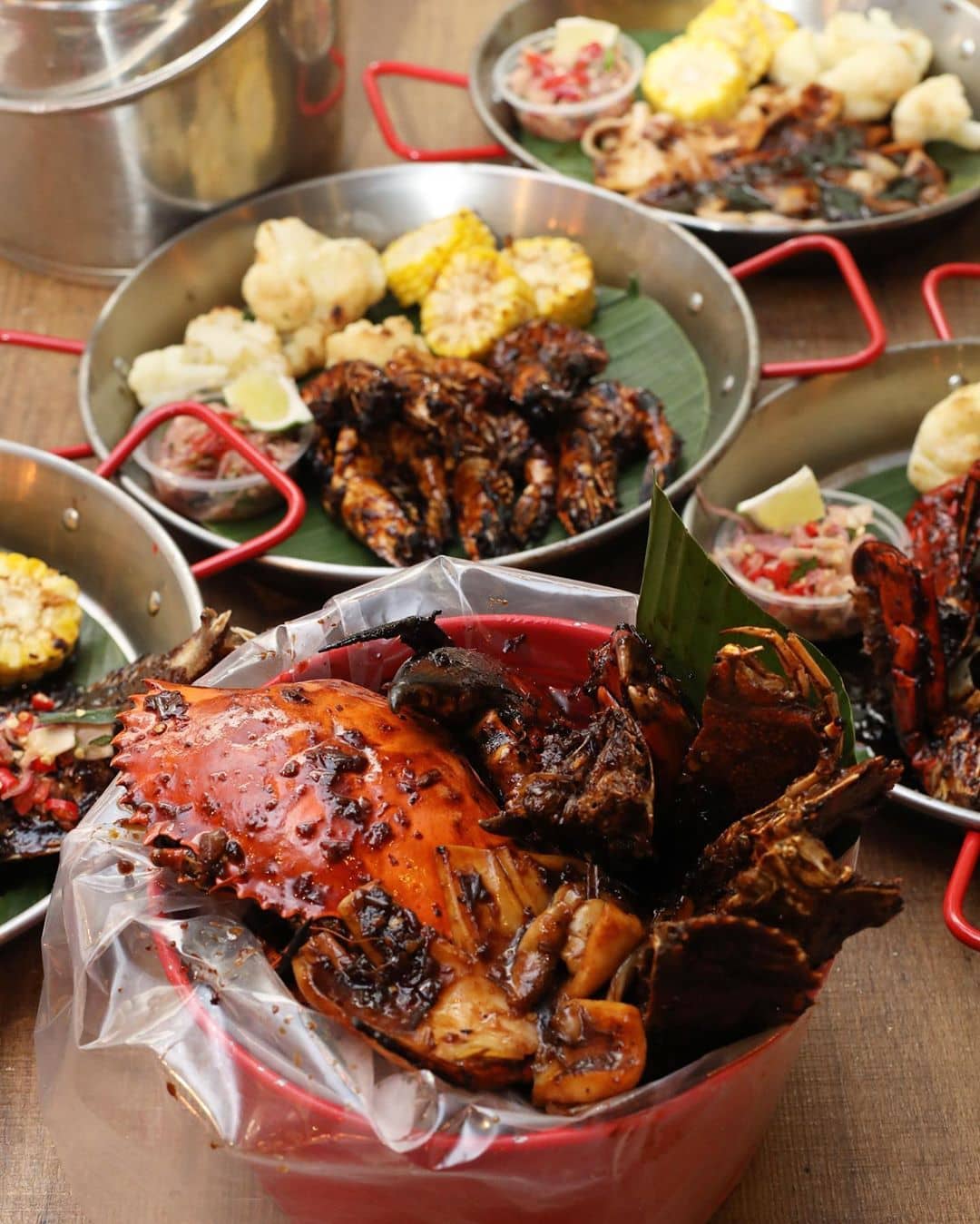 Source: Cajun on Wheels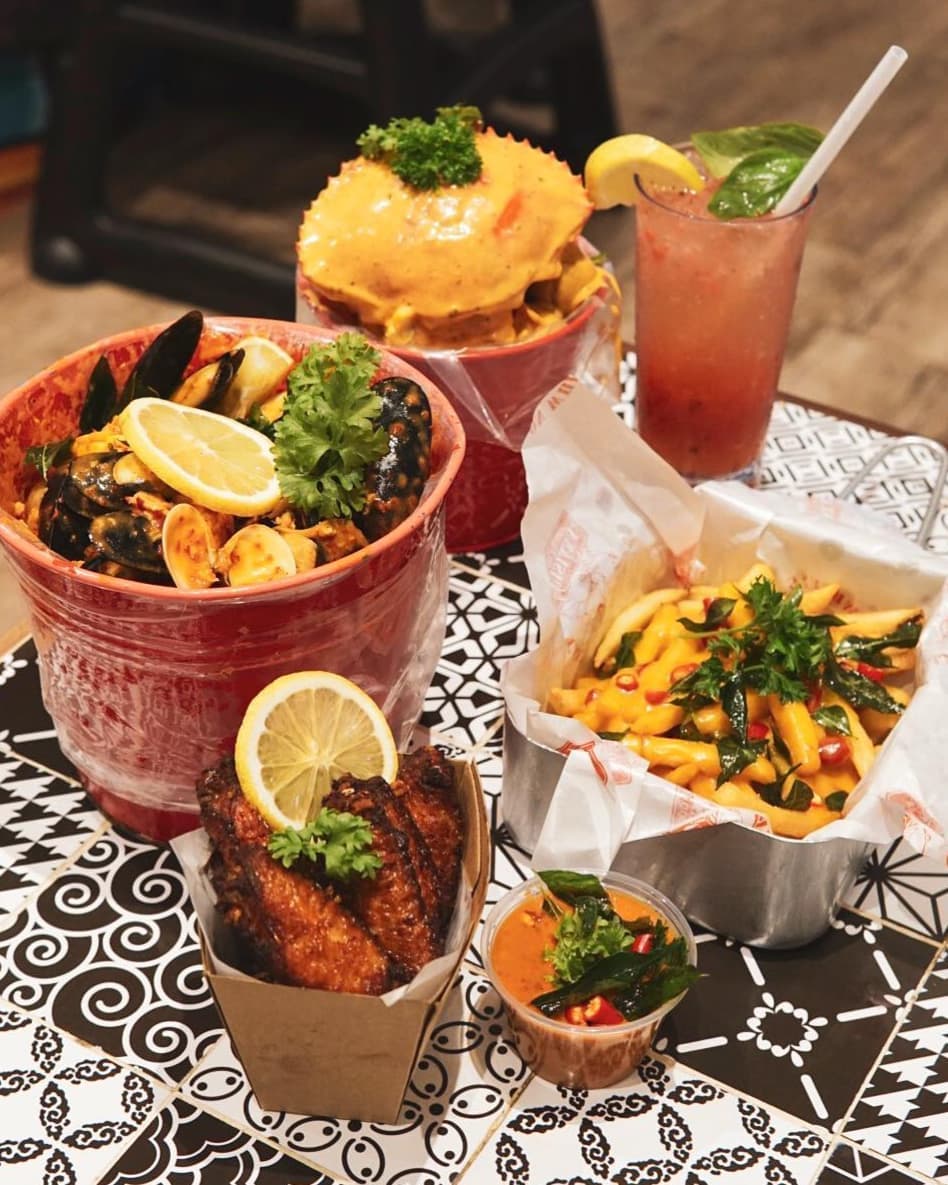 Source: Cajun on Wheels
For a satisfying seafood spread, head to Cajun on Wheels for seafood in a bucket, Louisiana style! Order your preferred Cajun Boil Buckets from prawns, crabs and even lobsters. We recommend trying their assorted seafood buckets if you're unsure what to order. The Poseidon Bucket ($98 which serves 2 to 3 pax) includes Sri Lankan crab, prawns, white clams, blue mussels, sweet corn, potatoes and a choice of sauce. Select your favourite sauce from Herb & Butter, Black Pepper, Cheesy Soil, Singapore Chilli Crab and many more.
For smaller portions, they also offer the Asian Charcoal Grilled Platters such as Grilled Giant Squid Platter ($15) and Grilled Tiger Prawns Platter ($17). Smaller in size, but big on flavour!
Address: Plaza Singapura, 68 Orchard Rd, #03-92, S238839
Opening hours: Daily 11am – 10pm
Address: Pasarbella, Suntec, 3 Temasek Boulevard, S038983
Opening hours: Daily 11am – 10pm, closed on Mon
Read: 15 Most Romantic Restaurants in Singapore for Valentine's Day, Date Nights and Anniversaries
4. IndoBowl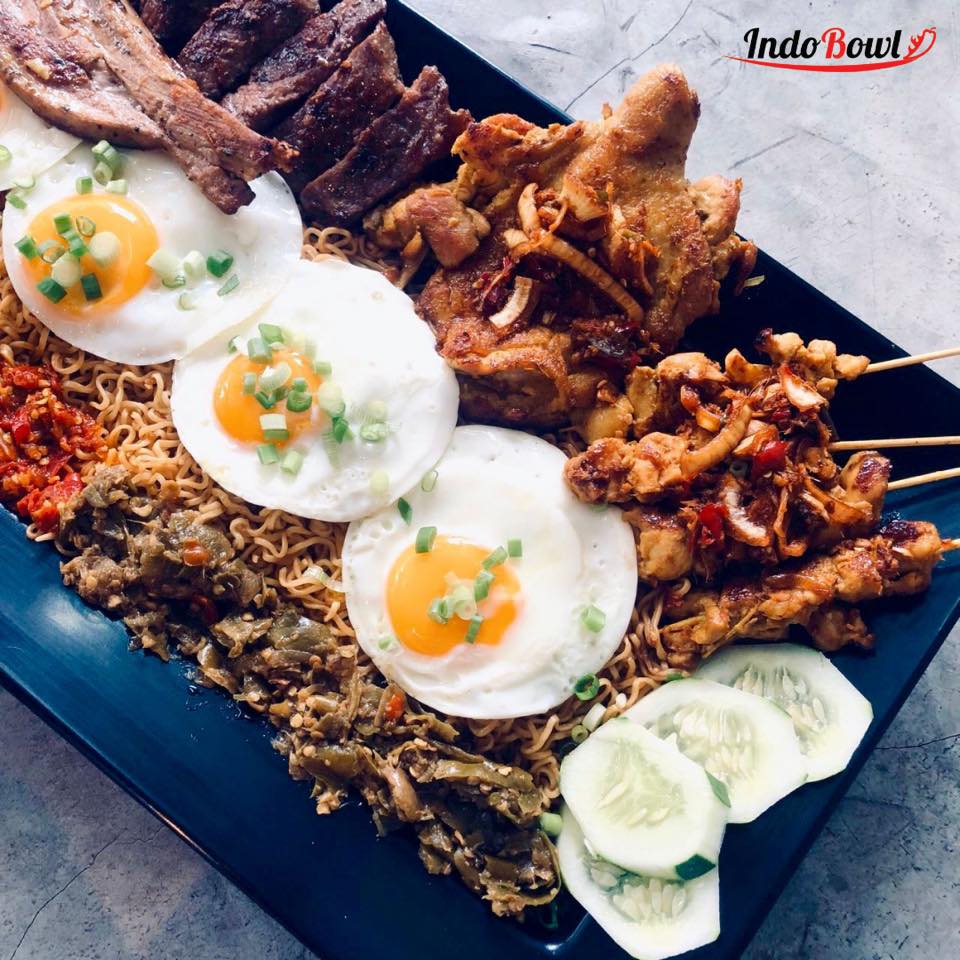 Source: Indobowl
Source: Indobowl
If there's one thing we all love and grew up eating, it's gotta be instant noodles. But at IndoBowl, they take it to the next level. Plated beautifully with protein on the side with the fiery Sambal Belado and Ijo, which are made fresh with no added colouring or preservatives - so you'll be assured authentic Indonesian flavour.
For an Instagram-worthy dish and great for sharing, try the IndoMie Mumbo Jumbo ($49.90) which includes ribeye steak, chicken satay, grilled chicken, Sambal Belado, Sambal Ijo on a bed of Indomie noodles.
Address: 39 Sultan Gate, S198487
Opening hours: Daily 12pm – 4pm (last order 3.15pm) & 5pm – 10pm (last order 9.15pm)
Enjoy our 1-for1 dining offers here and get more for the price of one.
5. Poke Theory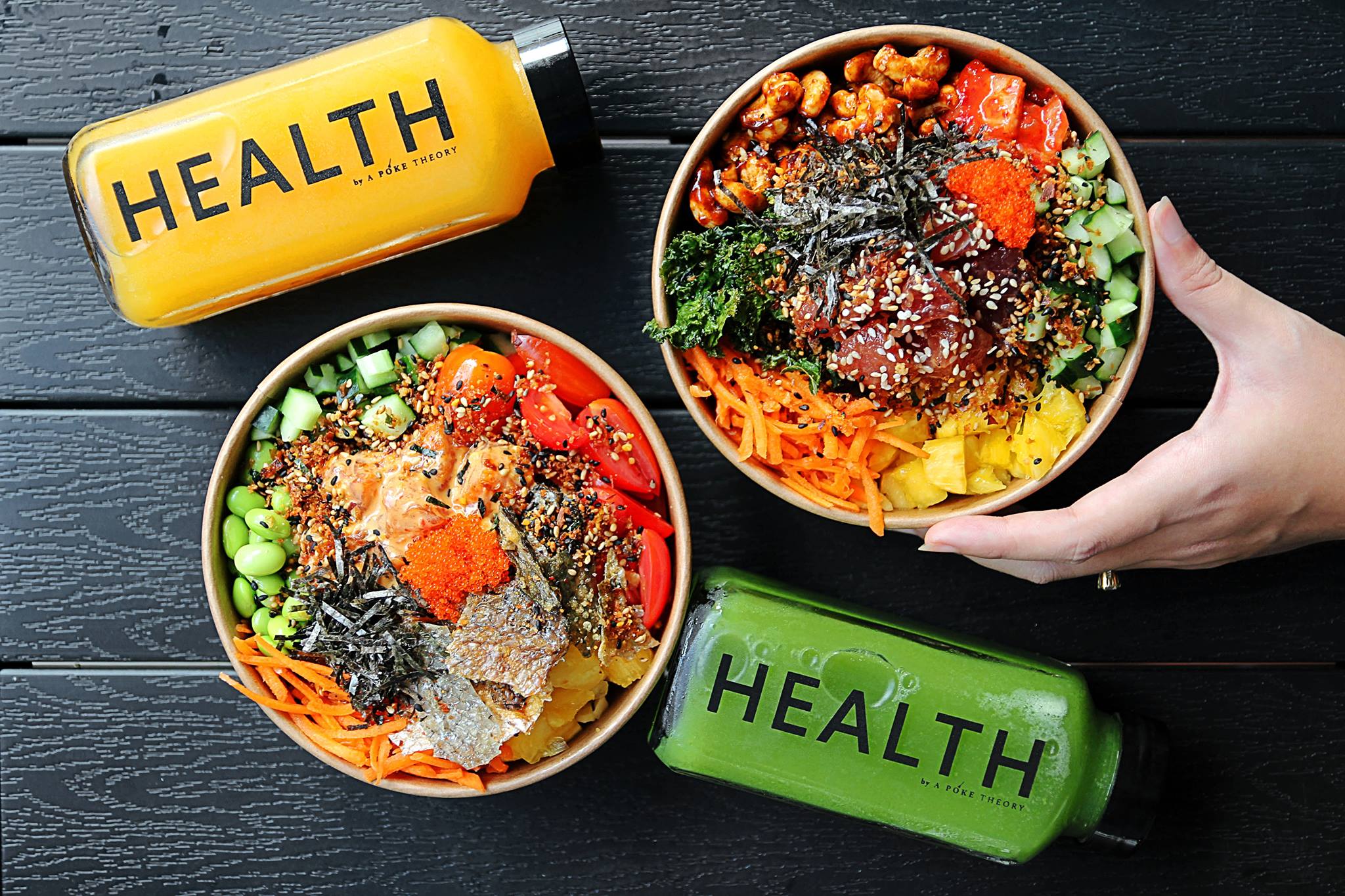 Source: Poke Theory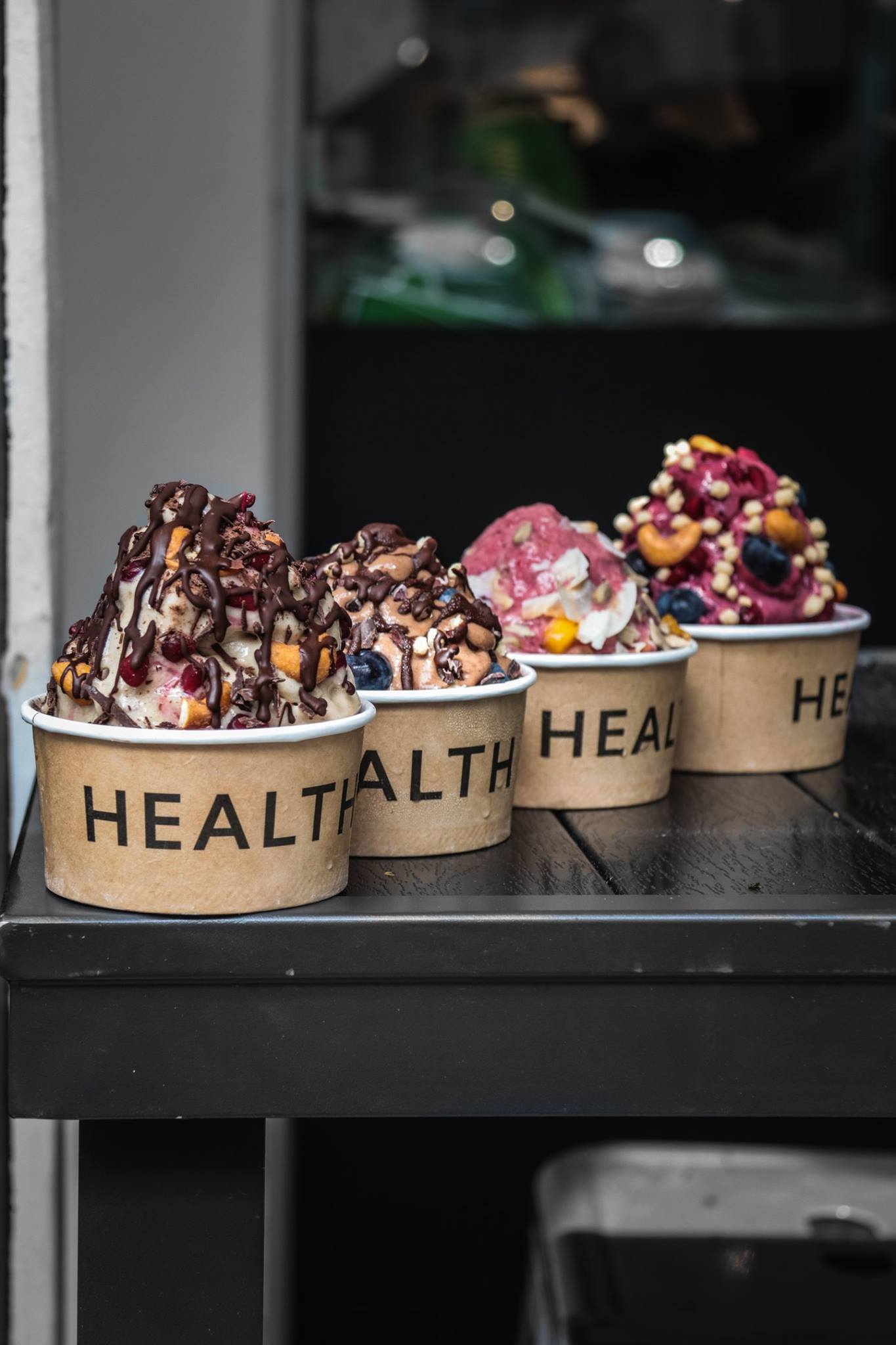 Source: Poke Theory
Stuff yourself silly with the freshest and healthiest bowl of poke (a Hawaiian staple dish) - packed with flavours from the assorted vegetables and freshness of the salmon marinated with robust sauces, A Poke Theory's take on Hawaiian poke bowl that checks all the right boxes. Create your unique bowl (from $9.90) and choose from a variety of tuna or salmon options. Besides their permanent offers such as Spicy Mayo and Original Shoyu, they also have seasonal flavours such as Mala, Citrus Herb and Pesto Salmon.
Go big with your creation and choose the premium toppings ($1 - $2) such as Kale Chips, Crispy Salmon Skin and many more. Besides the PLQ outlet, you can also find them at Cross Street, Change Alley, Somerset, Novena, Great World City, Bugis, Tampines and Kent Ridge.
Address: Refer here for list of outlets
Opening hours: Daily 11am – 9pm
6. Yi Zun Noodle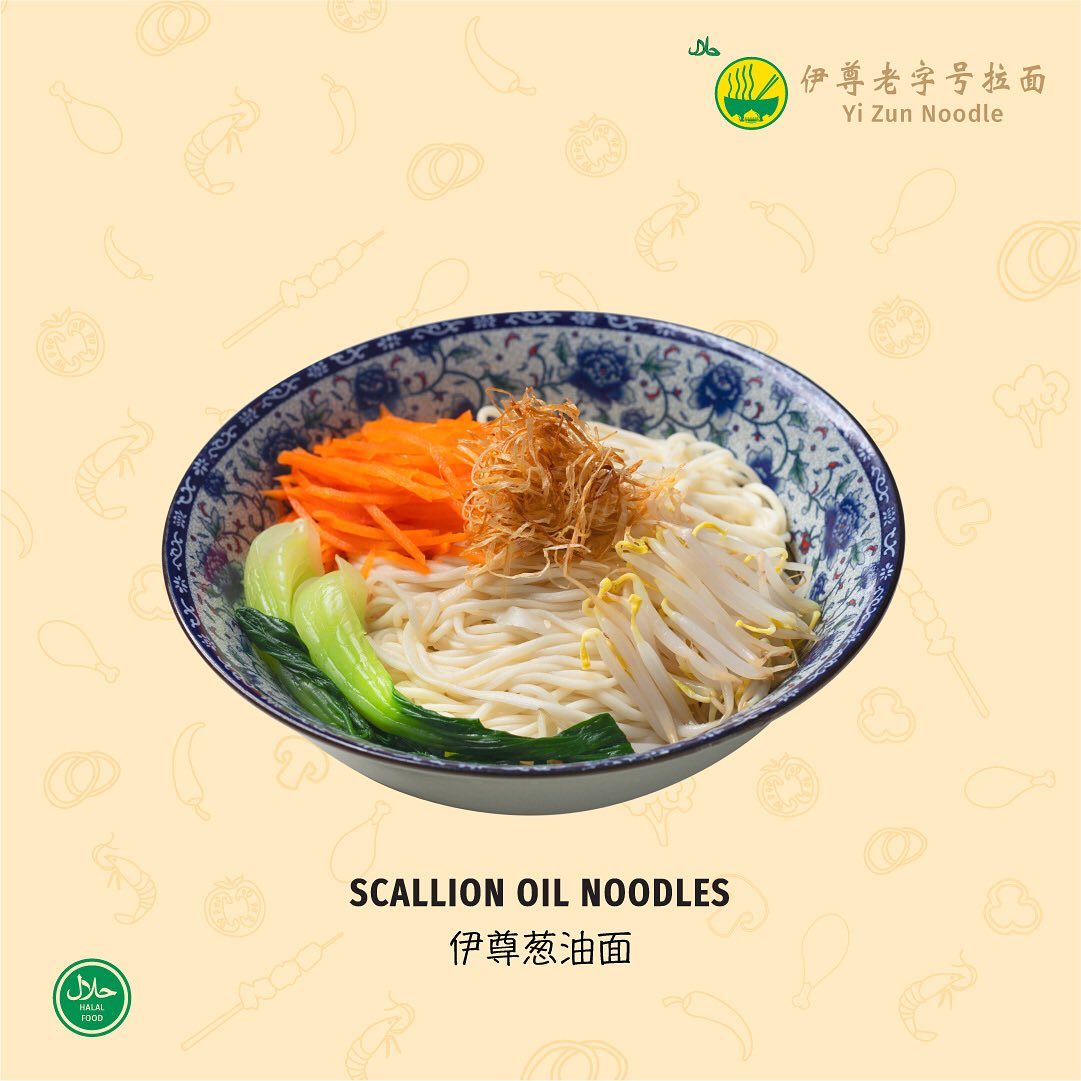 Souce: Yi Zun Noodle
After a day of fasting, nothing beats a bowl of comforting warm noodle soup. For authentic hand-pulled Chinese noodles, you can count on Yi Zun Beef Noodle for a satisfying bowl. Their first outlet in Sam Leong Road at Little India was often packed with happy patrons. Thankfully, the owner, Madam Aisha, opened a bigger outlet at Joo Chiat to accommodate more customers.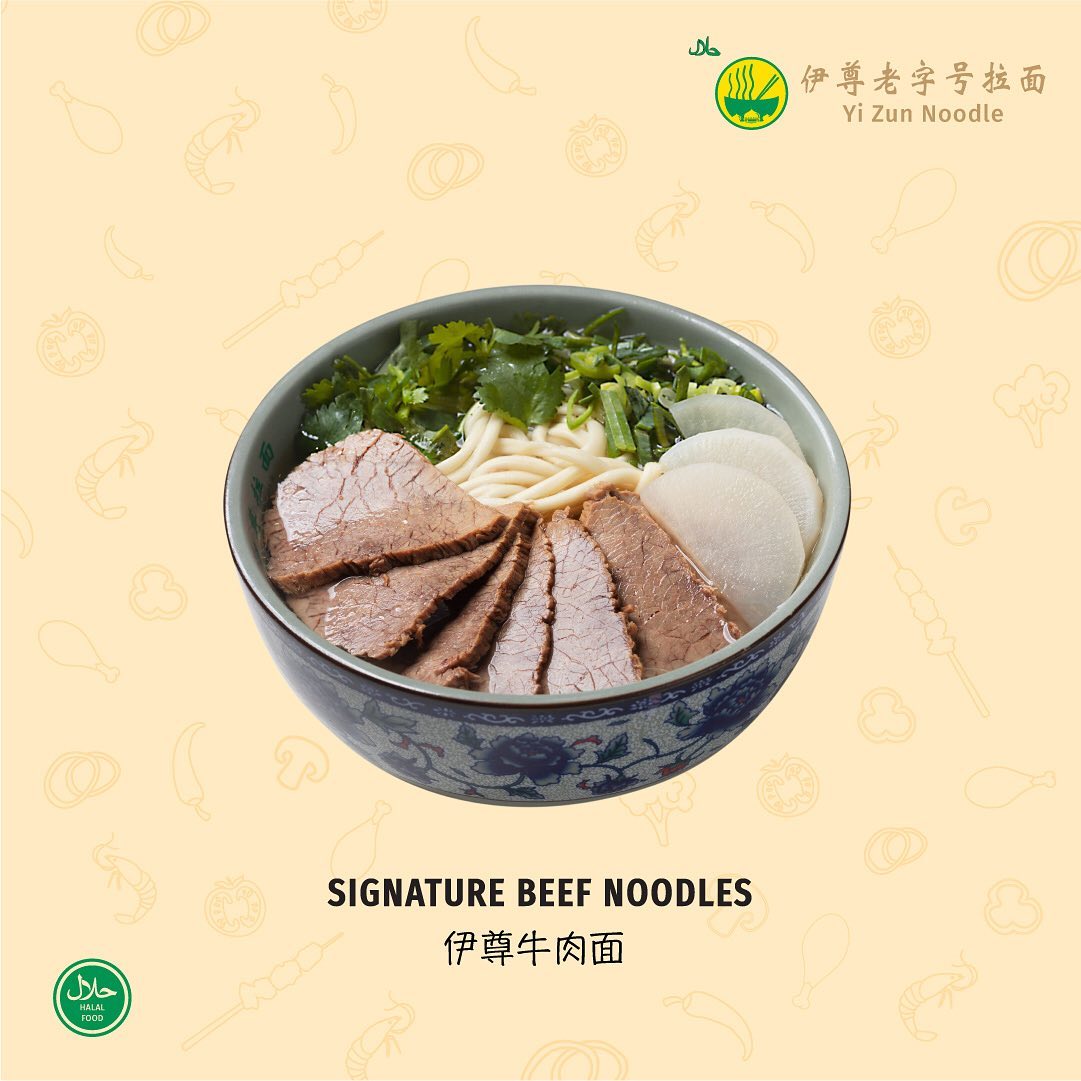 Source: Yi Zun Noodle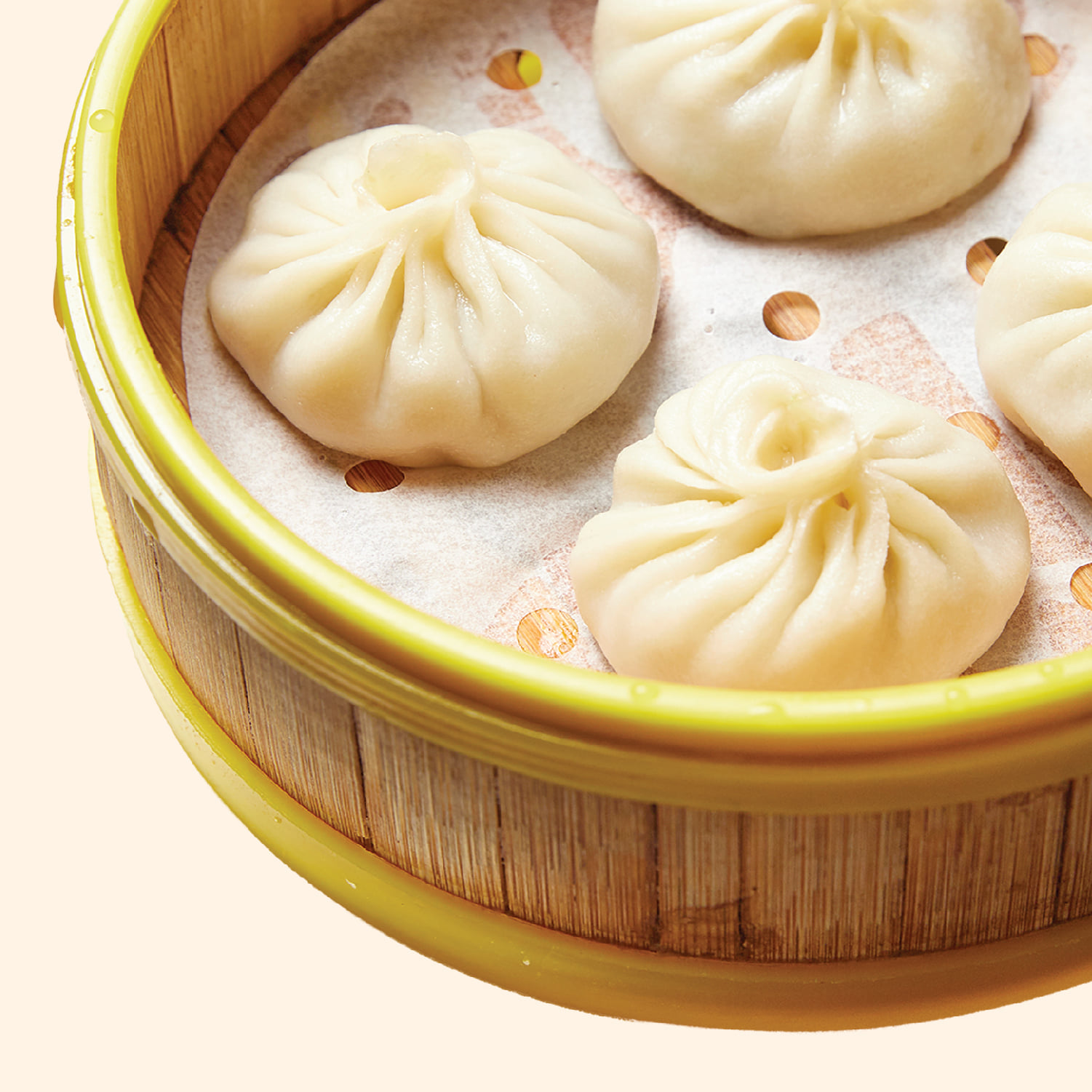 Source: Yi Zun Noodle
Order the Signature Beef Noodle ($9.80), served with tender beef slices and scallions in a flavourful broth. Add in some of the signature chillies if you love spicy food and want that extra kick. Or for a milder heat but robust flavour, the Scallion Oil Noodles ($7.80) is an excellent choice. Another must-try are their Xiao Long Baos ($4.80 for 4 pcs), which comes with chicken or vegetable mushroom fillings. Each dumpling is packed with an explosion of flavours in a yummy hot broth.
Address: 60 Joo Chiat Rd, S427726
Opening hours: Daily 11am – 10pm
Enjoy our 1-for1 dining offers here and get more for the price of one.
7. Flavour Flings
Source: Flavour Flings
One wouldn't think Hougang has a sublime café dishing out mouthwatering salted egg specials, right? Flavour Flings debunks that notion! This café is a secret hideout in the heart of Hougang and is known for its Salted Egg Yolk Fries ($8.90) and Salted Egg Yolk Croissant ($6.90).
This humble café was awarded the "Most Innovated Dishes" by Halalfoodhunt in 2020. Other notable dishes you mustn't miss are the Buttermilk Chicken & Horlicks (yes, you read that right!), Carbonara Pasta ($14.90), Bangers & Truffle Mash ($15.90) and Beef Steak ($23.90).
Address: 121 Hougang Ave 1, #01-1348, S530121
Opening hours: Daily 11.30am – 4pm & 5.30pm – 10pm, closed on Tue
8. Boms & Buns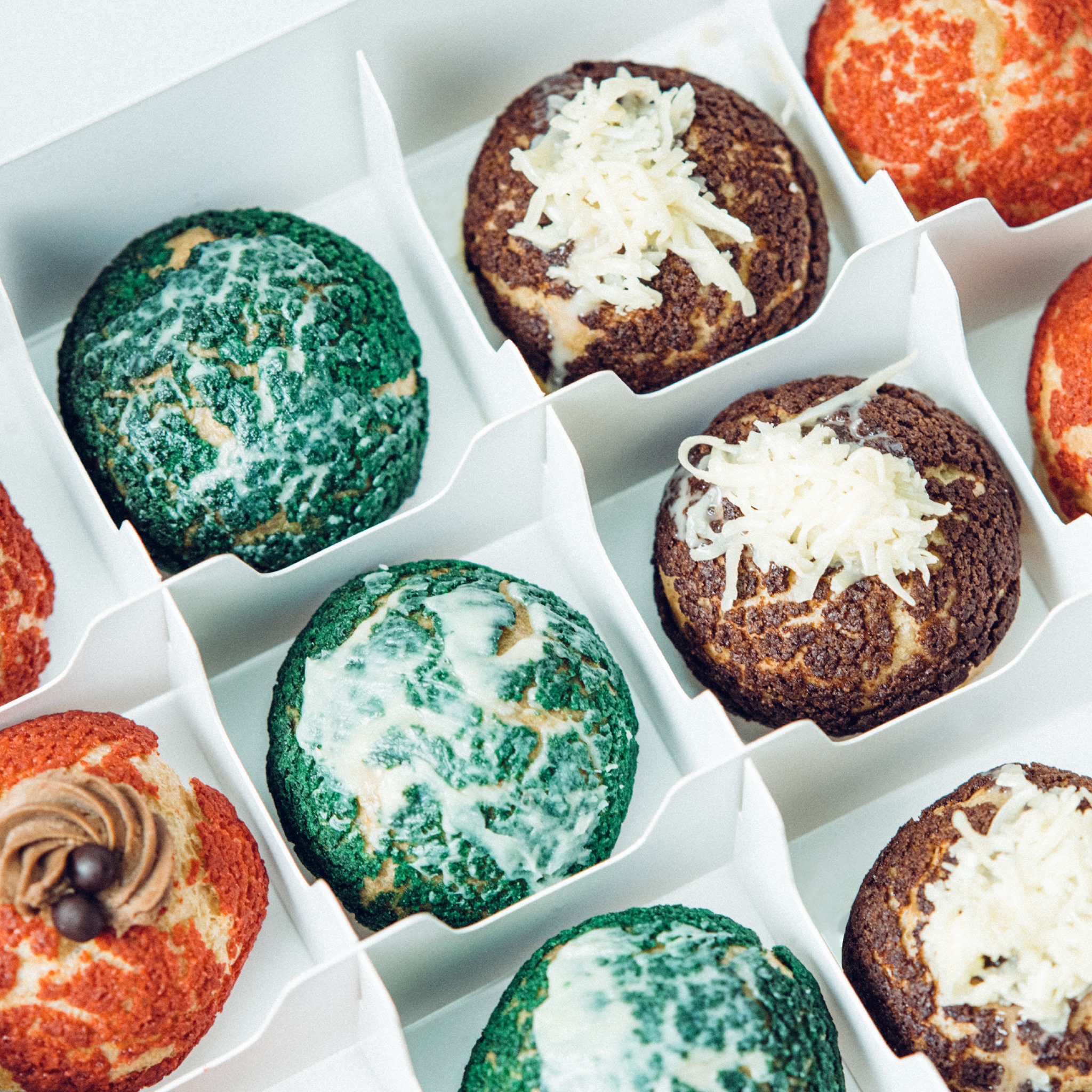 Source: Boms & Buns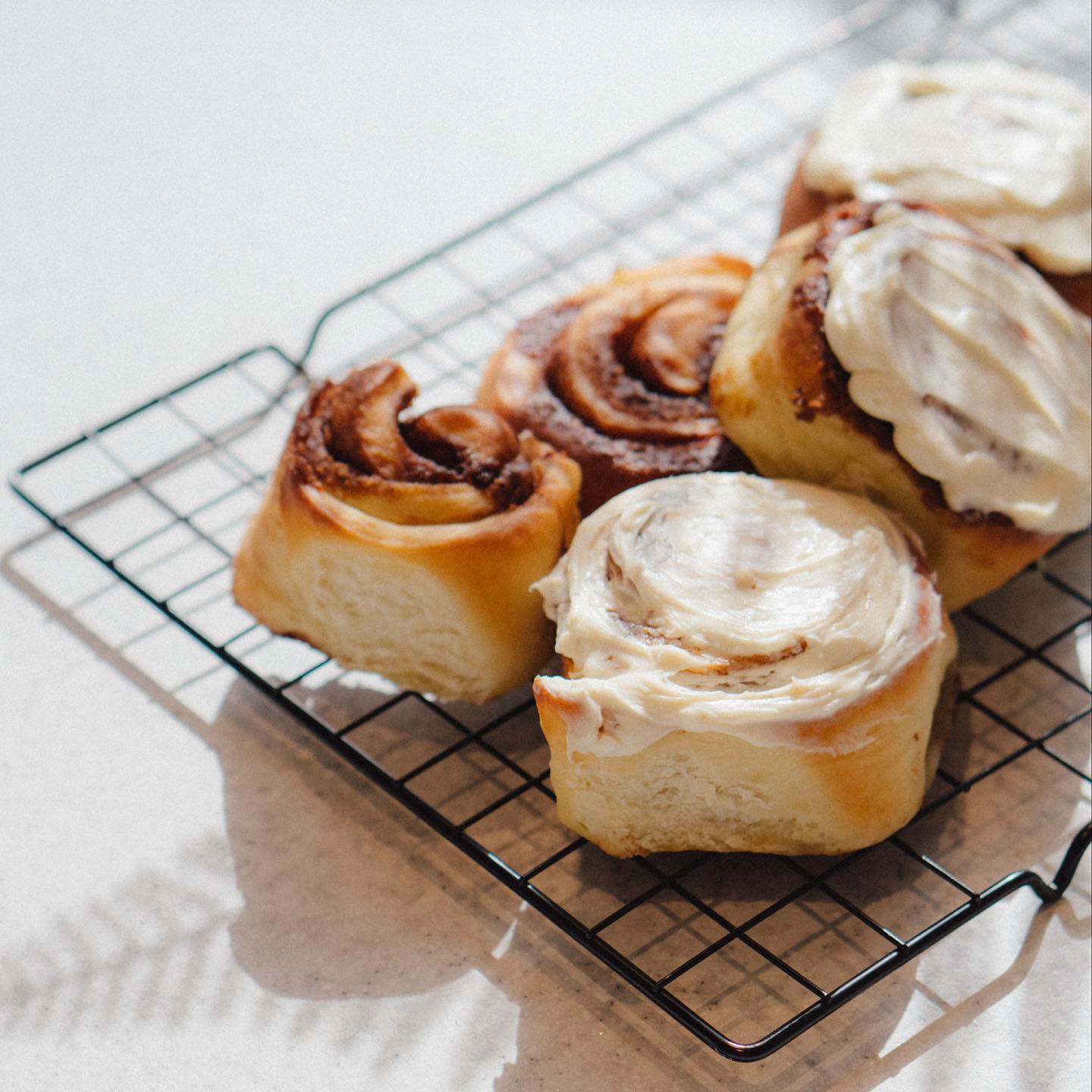 Source: Boms & Buns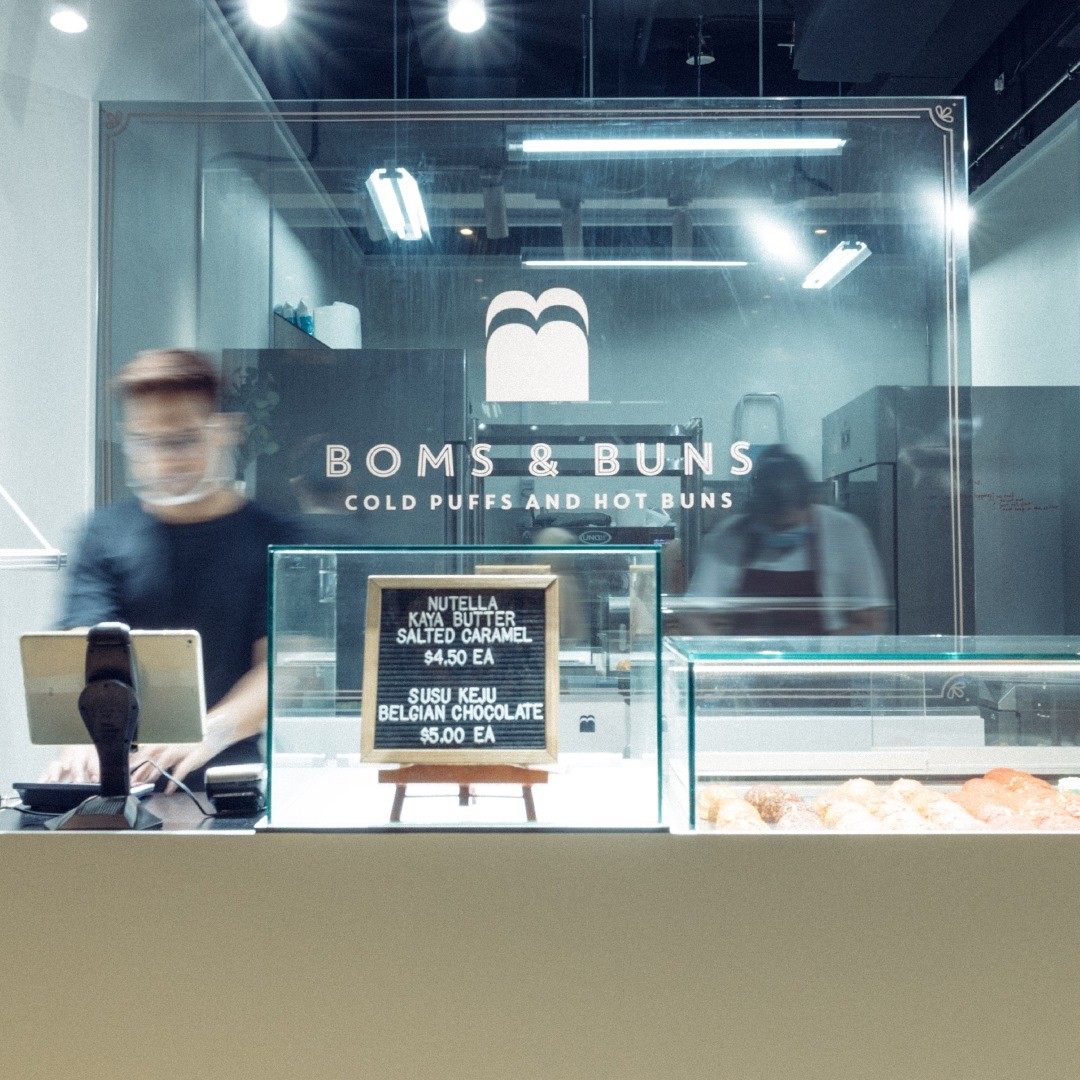 Source: Boms & Buns
What's break fast without some tasty desserts? Opened by celebrity couple Syarif Sleeq and Malaque Mahdaly (who also owns Chulop), Boms & Buns is their latest concept that bakes creamy choux pastry, which looks just as divine as its tastes. Like an art piece on its own, they come in six different flavours ($4.50 each) – salted caramel, Nutella, sweetened milk and Belgian chocolate, kaya butter and the all-time favourite, Susu Keju (Milk & Cheese).
Be sure to grab their seasonal Cinnamon buns for sale, follow them on Instagram so you don't miss your chance. Do note the establishment is for takeaways only.
Address: East Village,430 Upper Changi Rd #01-54, S487048
Opening hours: Tues to Fri 12pm – 8pm, Fri to Sun 1pm – 8pm, closed on Mon
9. Time for Thai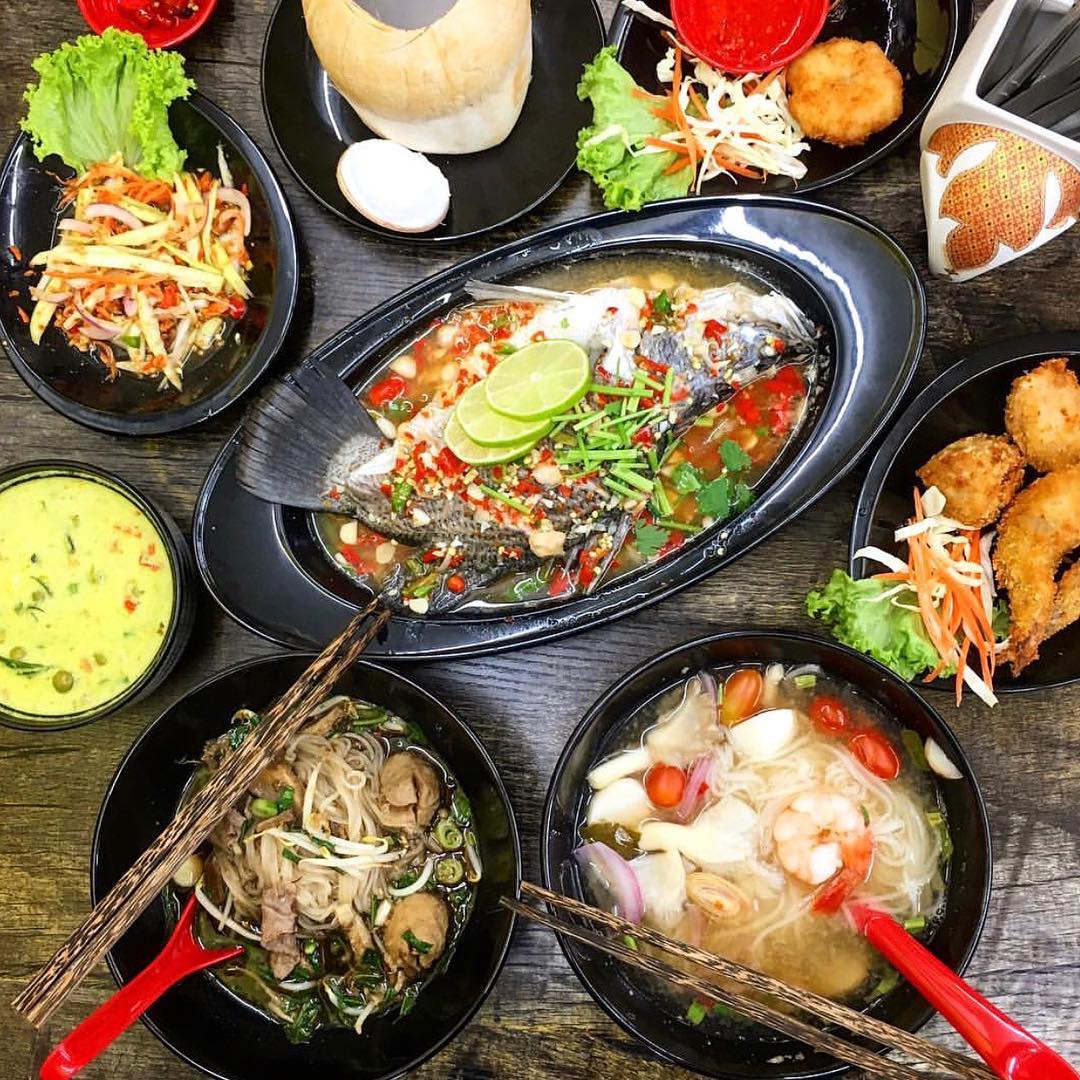 Source: Time for Thai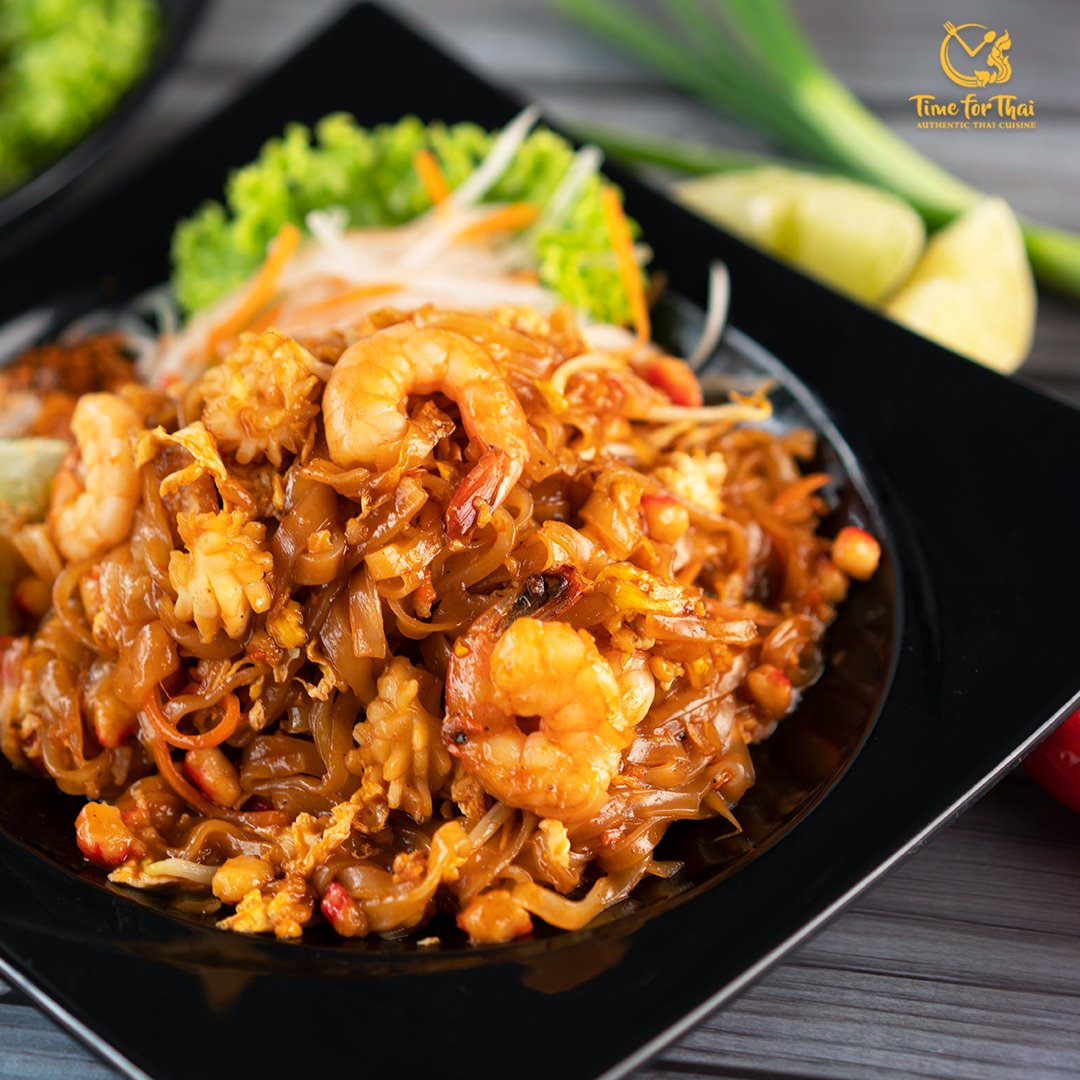 Source: Time for Thai
We're unapologetic for loving Thai food – tangy, spicy and comforting, just what we crave after a day of fasting. You'll be glad to know there's a Halal Thai restaurant at Bukit Timah, located on the same stretch as the famous supper spot, Al-Azhar Restaurant. Easy on the wallet, dishes here are affordably priced and big on portions. While a staple Thai dish, Seafood Pad Thai ($7.90), is a hit with many, do try other side dishes such as Tom Yum Clear Soup ($9.90), Steamed Seabass with Spicy Lemon Sauce ($24.90) and Crab Omelette ($8.90).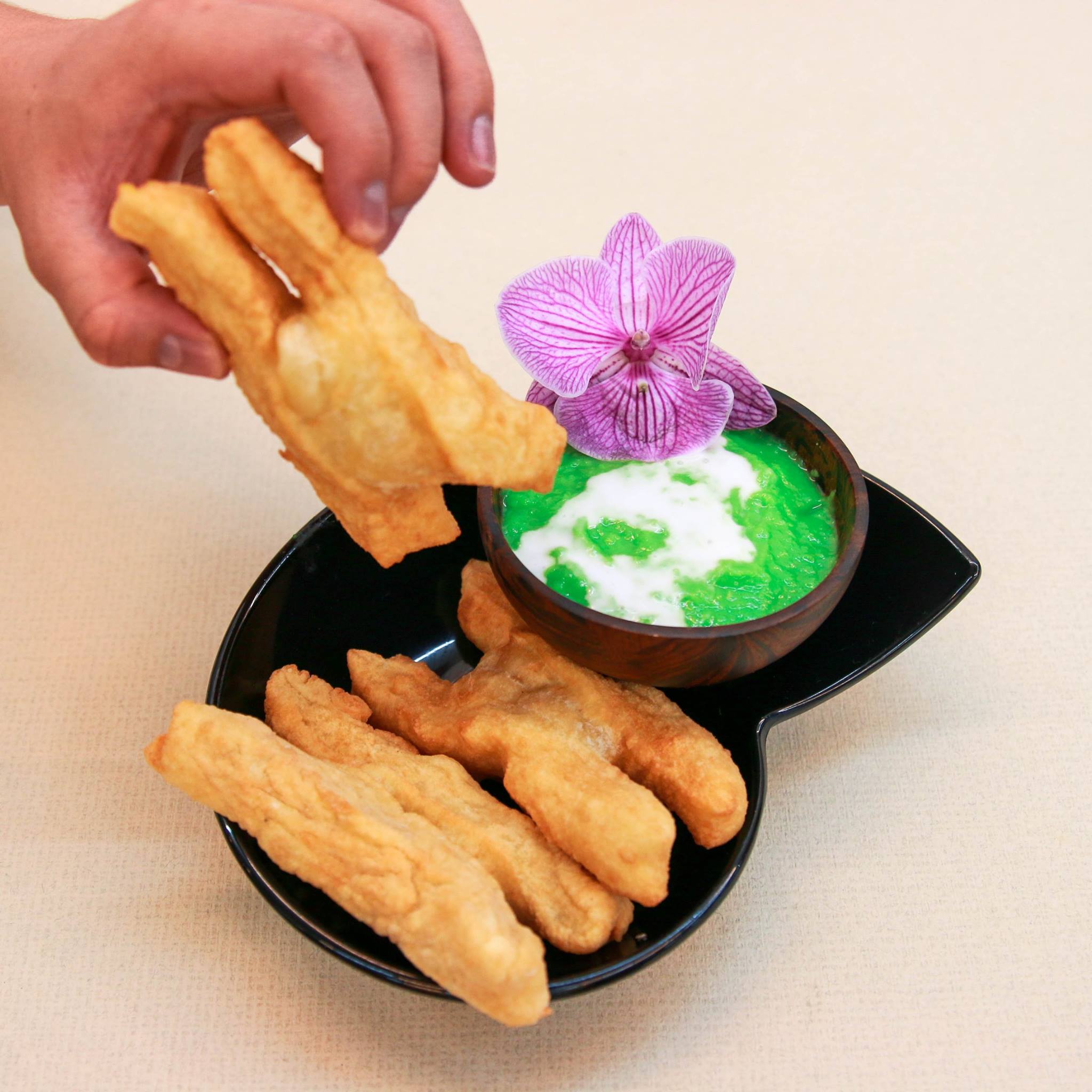 Source: Time for Thai
Finish your meal with the sinful Dough Fritters with Sangkaya ($4.90) for an ultimate aroi mak mak experience.
Address: 15 Cheong Chin Nam Rd, S599739
Opening hours: Daily 11am – 1am
10. Spize Temasek Club Rifle Range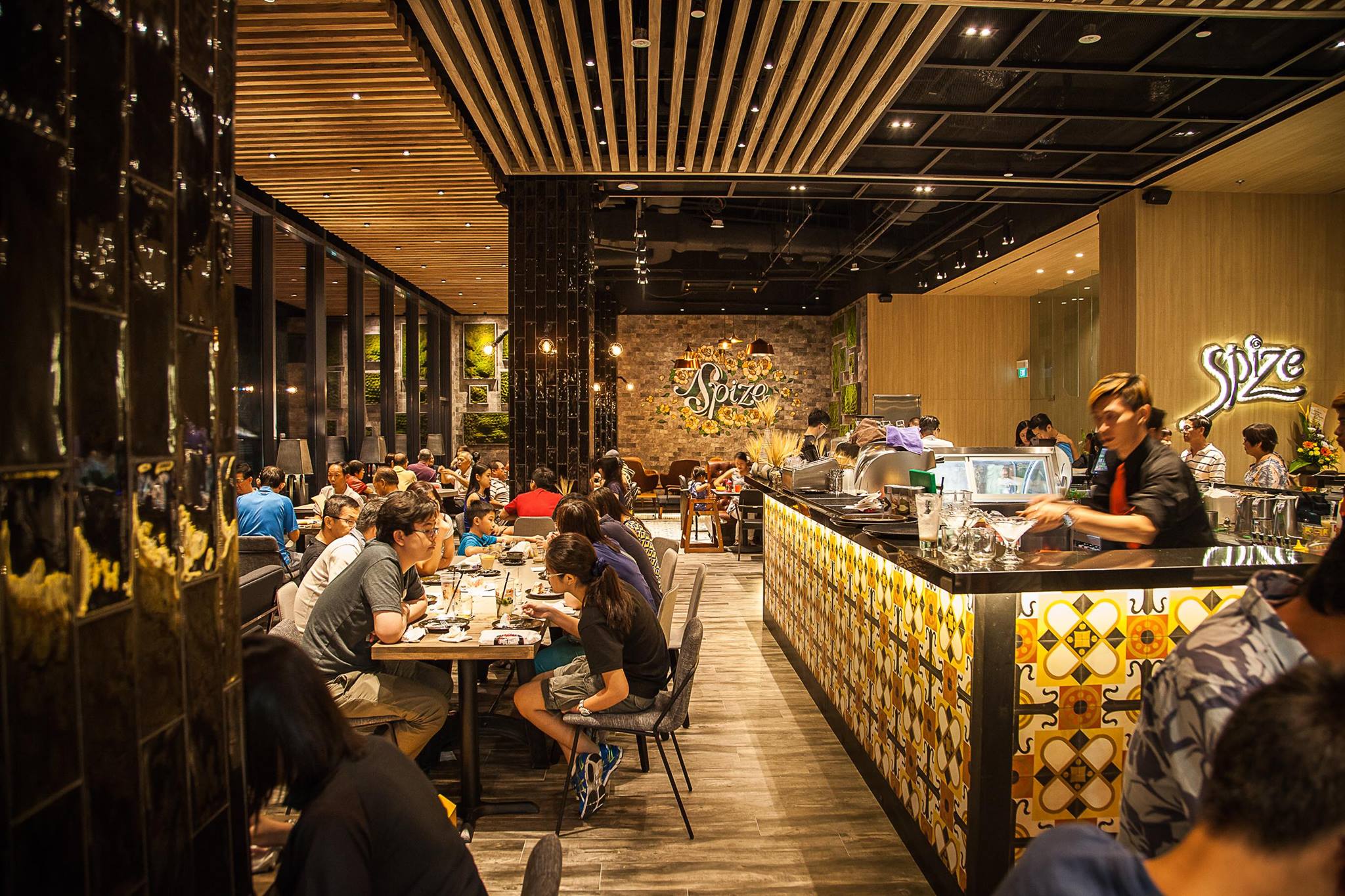 Souce: Spize Temasek Club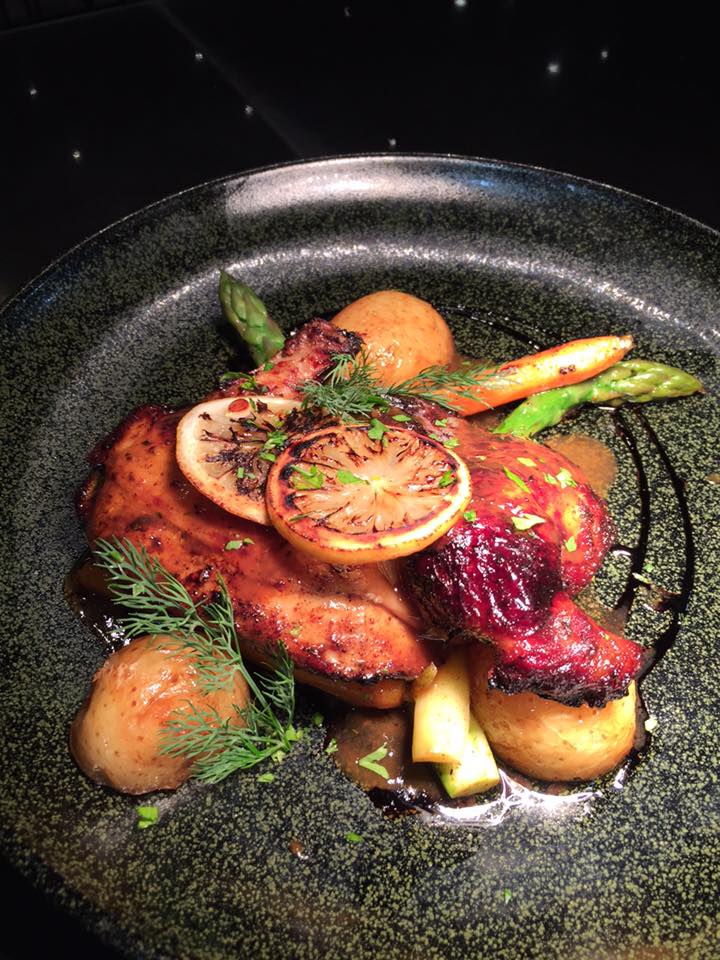 Source: Spize Temasek Club
Needs no introduction, Spize is known for their hearty portions and flavourful dishes. If you're in the West, travel to the secluded Spize Temasek Club at Rifle Range at Bukit Timah. Although the restaurant is quite a distance from public transportation, the dining view of Bukit Timah Nature Reserve and the swimming pool on the ground floor makes it worth the travel. They are known for serving an extensive menu of Asian, Western and Mediterranean cuisines, there is something for everyone.
Make sure you save some room for dessert – satisfy your sweet tooth with the Lavender Cream Brulee, Cocoa Colony Belgian Waffles and Granny Smith Apple Crumble that'll wrap up your meal beautifully. Request for the seats by the glass window, overlooking the pool for a memorable iftar.
Address: 131 Rifle Range Road, #03-04, S588406
Opening hours: Daily 8am – 11pm
Enjoy our 1-for1 dining offers here and get more for the price of one.
For proper and successful cashback tracking, please ensure you are signed in and shop through meREWARDS' brand pages, and click Buy Now. Read here to find out more.