Be a perfume chemist and craft your scent with Oo La Lab. In their sensorial workshop, Chemistry of Oo, you'll be guided by a professional mixologist and learn insights on how to create a bold scent that'll evoke character and suit any event, unique to you.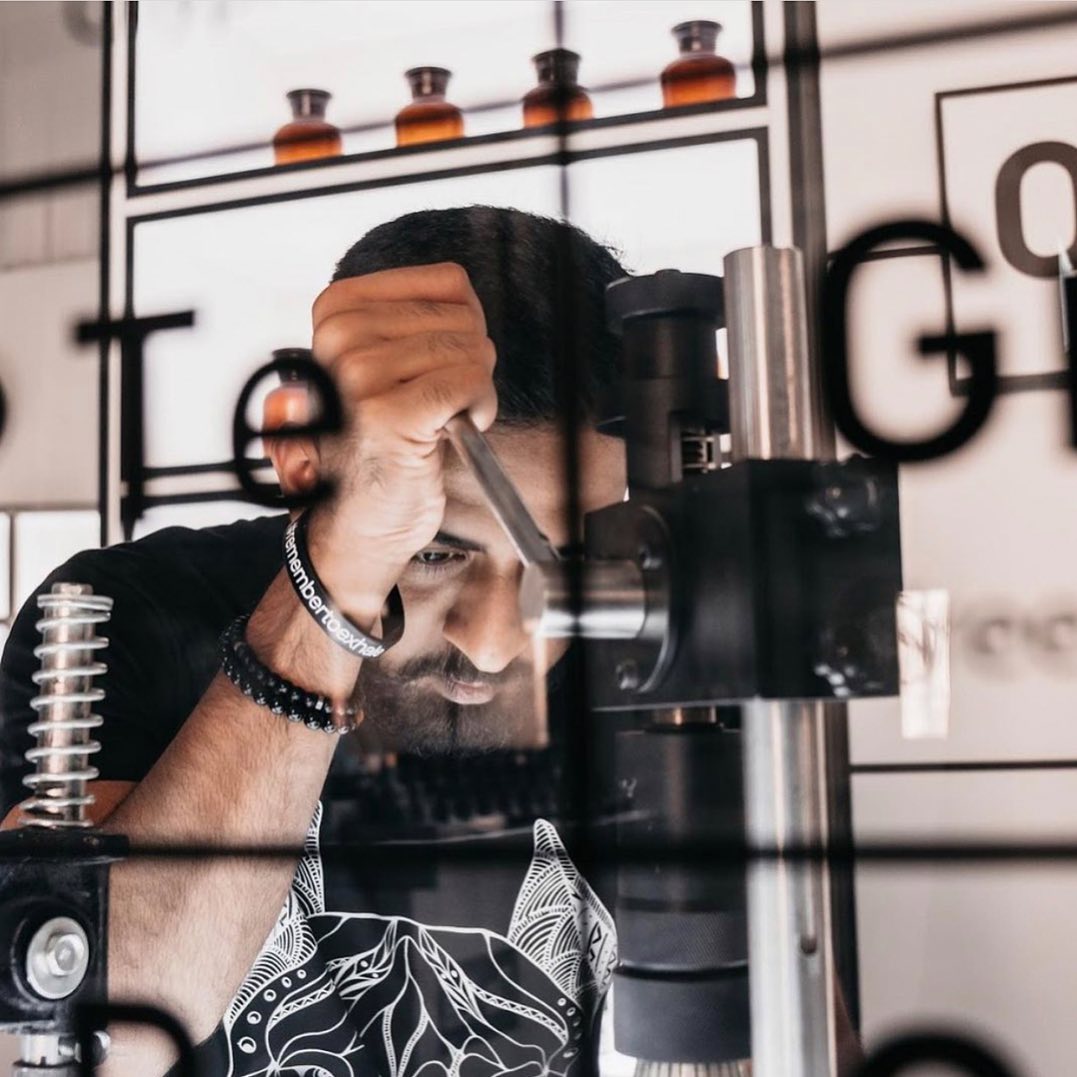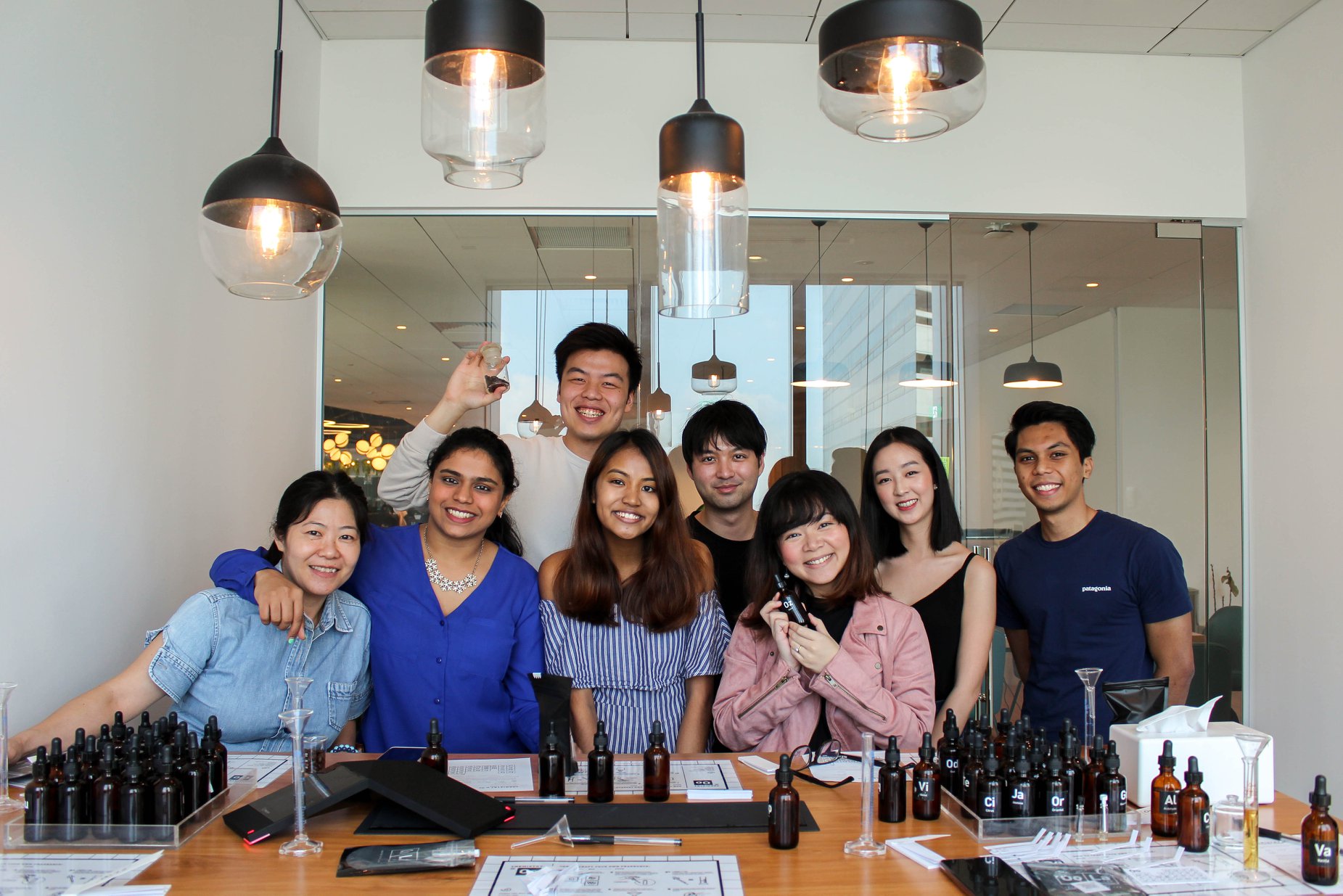 This 90 minutes Oo La Lab workshop allows you to browse through the Oo Fragrance Table and select your preferred ingredients and bring home-crafted 20ml or 50ml Eau de Parfum. Other workshops include candle and roll-on essential oils.
Or create a scent from the comfort of your own home with the Fragrance (Eau de Parfum) Mixology Case ($288). This sleek hard case features 12 fragrance notes, from Fruity, Oud, Musk, Woody, Vanilla to Citrus. You'll receive a manual and a booklet for scent exploration. It's time to experiment, create and discover your Oo La scent today.
Apply our promo code at check out here for 15% OFF workshops and products or enjoy a 2-for-1 Virtual Perfume-Making Workshop here. Or enjoy 15% OFF Online Purchase Face-to-Face Workshops & Products with nenä here.
For successful cashback tracking, sign in to meREWARDS and click 'Buy Now' in brands' pages. For more information on cashback, read here. Or click on 'Get Coupon Code', copy the promo code and apply at checkout to enjoy the promotion.
All images credited to Oo La Lab.