Every man loves receiving presents, especially a Valentine's Day gift where love is in the air and he secretly likes the extra lovin' once in a while. He's spoilt you rotten with the best gifts, and now you want to return the favour. But he doesn't seem to need anything else! If your man is hard to shop for, you're not alone.

Here are some ways to get around the situation.

1. Observe his needs
Men tend to use less accessories, and they generally don't have backups, like an extra wallet or bag. So if you notice his wallet is almost on its last legs, a new wallet would be ideal. And when shopping for said wallet, don't deviate too much from the one he already has. Take note of the colour, number of compartments, and whether it comes with a pocket for coins. Alternatively, if you catch him browsing through an item, or mention an item he'd like to buy in passing, beat him to it and make that purchase before he does.
Search for an array of wallet options from Shopee.

2. The gift of time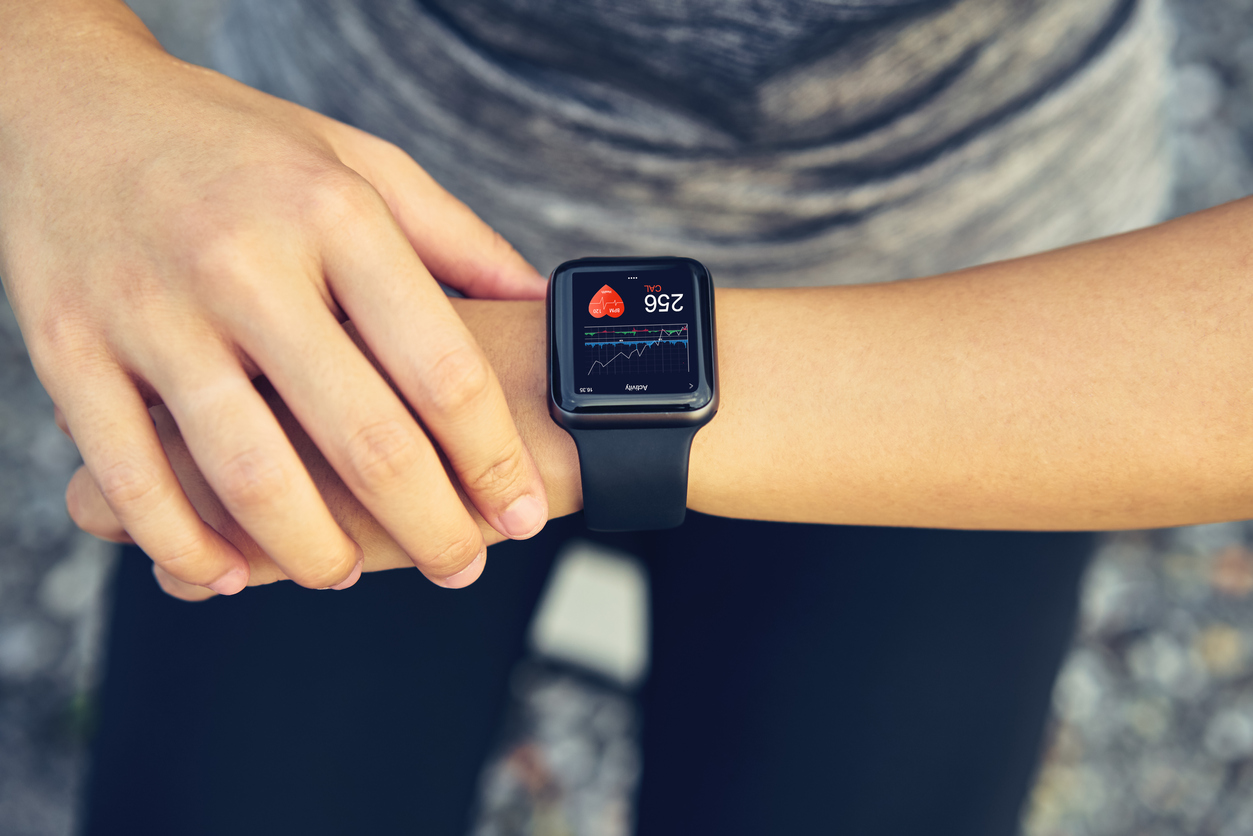 If you've been with your man for many years and would like to show him how much you care, a watch is ideal and the safest option. Watches are practical, and it helps dress up the wearer. It's perfect if he is required to dress up from time to time for work (or a romantic dinner with you). Who doesn't love a man who looks presentable?
Spend your time finding for one at Axtro Sports.

3. Something new, something old
While men are mostly practical creatures, they're not immune to reminiscing the past either. Meaningful ideas include a first edition of the first book he's ever loved, or a mixtape (or probably a playlist or thumb drive in this century) filled with songs he grew up listening today. He'll appreciate your rekindling his memories.
Serenade your man with headphones from Creative Technology or shop an array of brands at AliExpress.

4. Passion for fashion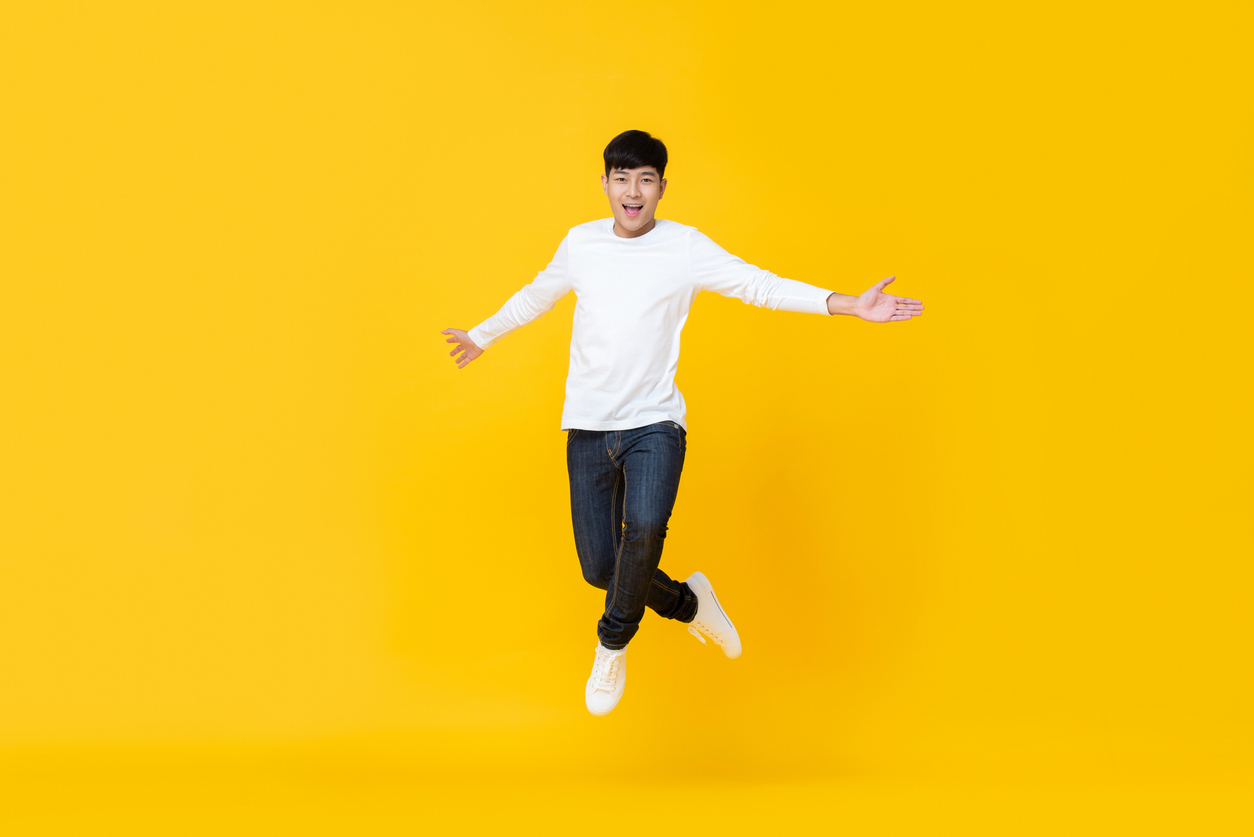 For the lads who are more fashionable and is always decked out in streetwear brands, browse through a bevy of options at HBX. From clothing to accessories and shoes, there'll definitely be an item for him. While you're at it, check out the Women's section as well, and who knows you might just chance upon an item for yourself too!
Be impressed by the variety of streetwear options at HBX.

5. Be a wanderluster
Break away from your daily routine and be an explorer. Surprise him with a ticket for a relaxing holiday may do the trick. Considering Bali? Check out our 4 Day Itinerary to Bali here and plan your trip of a lifetime with your significant other.
Jet off and book your flights with meREWARDS and earn cashback. Hotel deals are temporarily paused until further notice, no cashback provided during this period.