William Shakespeare once said, "People usually are the happiest at home," – and we couldn't agree more.
It's paramount that we keep our home clean and comfortable, by keeping things organised. Our home is a sanctuary that we look forward to, after a tiring day at work. Home is where the heart truly is, and an organised home can be a stress management tool, you never thought you needed. With these 10 simple hacks, you're one step closer in keeping your house clutter-free and making it your favourite comfort space.
1. Remove clutter hotspots
Let's be real – we all have one spot in our home that is the place, to dump all unwanted items that you don't want to attend to immediately. A chair in your room could be the victim of unfolded laundry for days and weeks, or your dining table stacked with envelopes and books. It's important to not let these clutter fester longer than they should! Immediately eliminate clutter, and you'll be surprised how much space you'll have.

Read: 5 simple storage ideas to save space in your new BTO HDB flat

2. Reuse shoe boxes
While discarding them is an option, reusing shoe boxes is a budget friendly way to store your sneakers and heels in an orderly fashion. Keep them on a rack in your store or room, on the top level area to maximise space. Do ensure you place mothballs or silica gel to keep moisture at bay, and ensure your shoes are clean and dry before putting them in the boxes, to prevent any mildew growth. If you're fussed about the shoe boxes having different designs, consider purchasing transparent and stackable shoe boxes.

Shop a wide range of shoe boxes here at Shopee or Amazon SG.

3. Keep jewellery where you can see them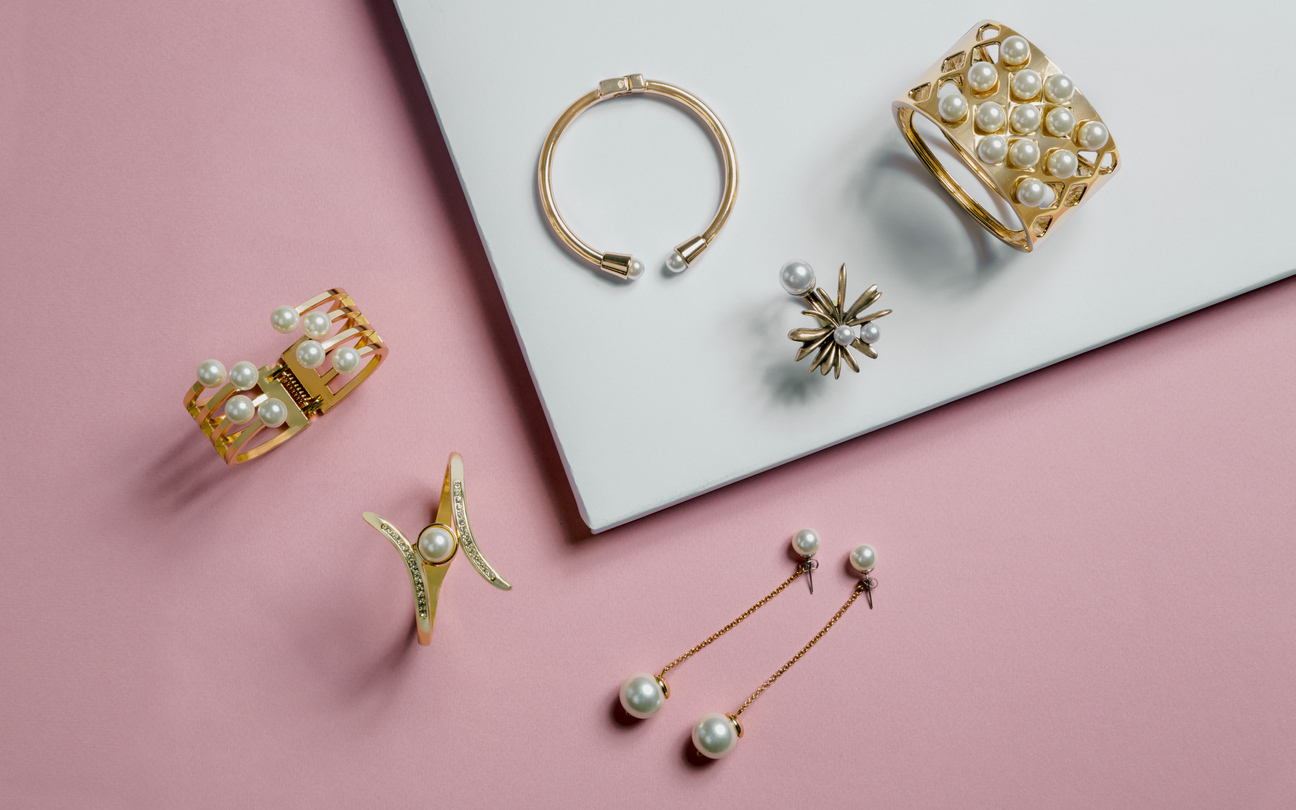 Diamonds are a girl's best friend – but they can be an enemy if left scattered all over. Instead of rummaging for your other earring in a large pouch or jewellery box, place them on a cake stand, separated by earrings, necklaces and other knick-knacks. Alternatively, purchase a corkboard and pin your earrings to it. This allows you to easily see which jewellery matches your outfit of the day. For necklaces, you may hook them over a small pin.

Read: 6 professional ways to style denim jeans for work

4. Dispose if they don't spark joy
Say no to hoarding and dispose all unwanted items from your home, keep only the essentials. It's completely fine to keep a few memorabilia for sentimental value, but if majority of the items are just taking up space, consider disposing or donating them. Marie Kondo would be proud of the little changes you're making!
Capture picture perfect memories with Canon, and frame them up with Photojaanic.
5. Storage containers and holders
Only proceed with this point, once you've completed #4. Once that's done, you may proceed to organise your items in separate containers. Do take note of the size and design of the containers, you wouldn't want them to look mismatched or go against the style of your home. Strategically store your items and make sure your daily essentials are kept within reach.
Shop storage containers here at Shopee.
Read: Transform your bathroom into a luxurious sanctuary with these easy tips
6. Hassle free electronic cables
With so many electronics at home, at times, you're spending more than 15 minutes figuring out which cable is for which device, or untangling wires that never seem to end. Place your cable extensions in a wire storage box - it'll definitely keep things neater and removes unsightly views of wires and sockets.
Organise your cables here with Shopee.
7. Digitize letters
Be environmentally friendly and opt for your letters to be sent via email. However, if it's not possible, scan or take a picture of the hard copy letters and then dispose them. This reduces clutter in your home and would definitely aid in #1. For the hard copies, use binder clips to keep things neat and tidy.
8. Make your bed after you get up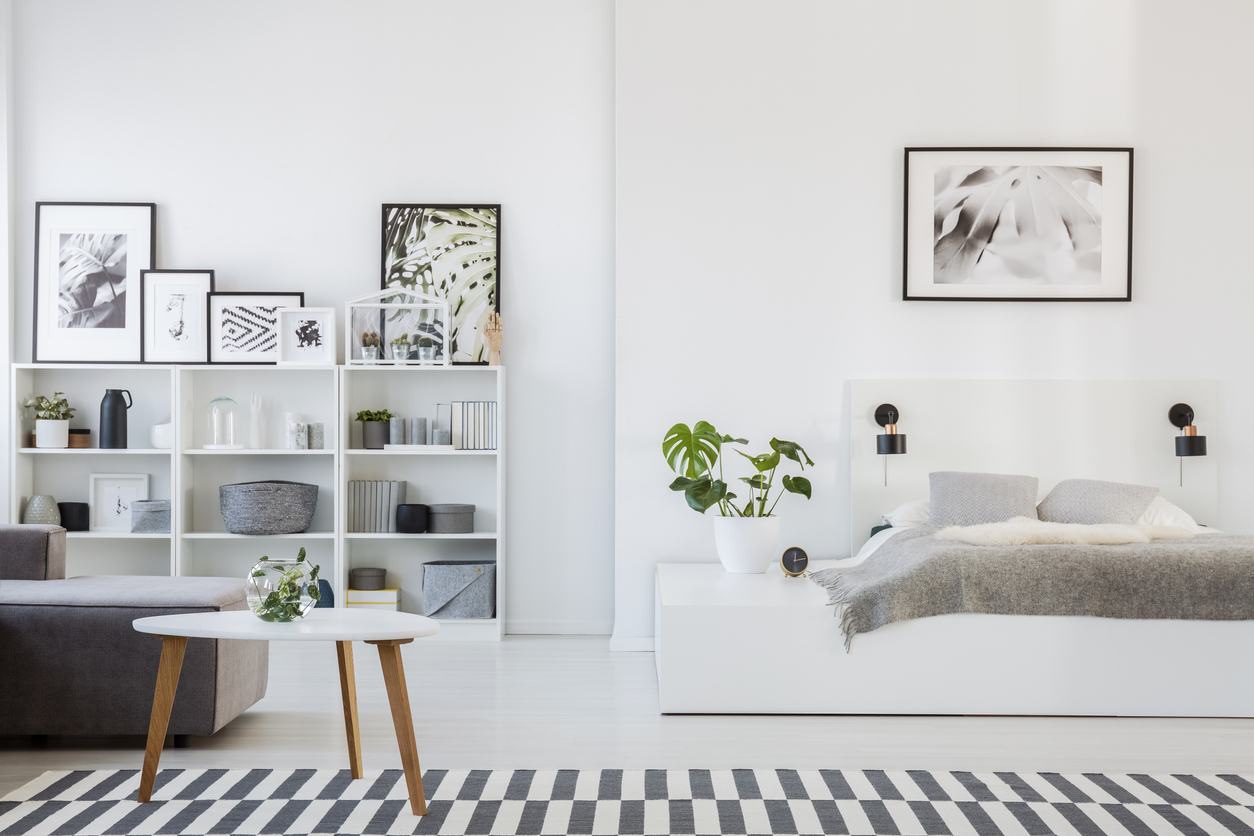 We know this can be challenging, especially when we accidentally snooze the alarm more than we should. However, no matter how rushed you are, spend at least 20 seconds to make your bed. You'll be thankful to see a nicely made bed when you're home from work.

9. Give your fridge a clean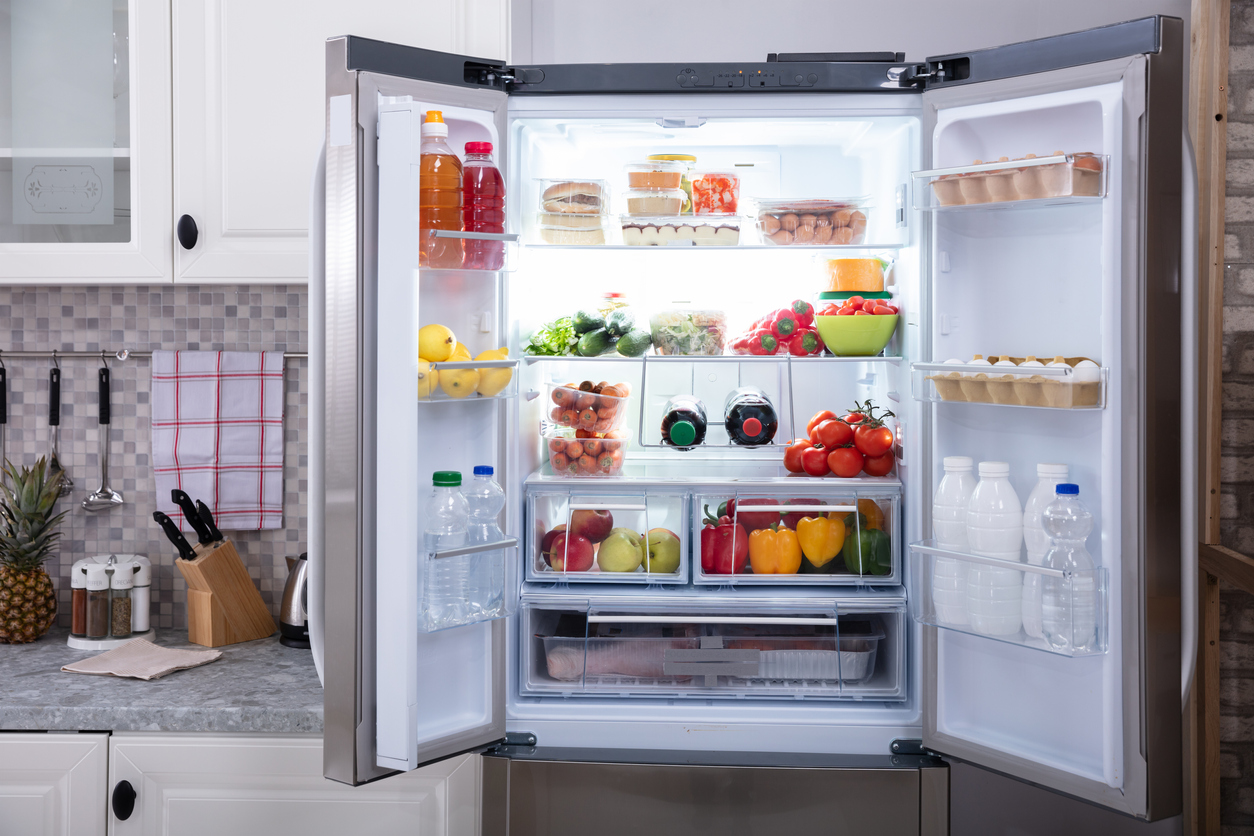 The last thing you want is for your fridge to be a breeding ground for bacteria. Ensure you clean you fridge once every 3 months, to ensure food are kept fresh and safe for consumption. Not sure how to start? Here are 10 simple steps to organise your fridge.

10. Keep everyone involved
Get your significant other or the kids to help you out! It'll be more fun to work on organising the home together and making it a sanctuary for everyone. More bonding time equates to a better loving home for all.
For successful cashback tracking, please sign in to meREWARDS and click Buy Now in the brands' pages. For more information on cashback, read here.