Hidden among lame dad jokes, sandals and cargo shorts is indeed a cool dad. Majority of fathers may say they are easy going and that they already have everything they need, but getting him a gift for this upcoming Father's Day (21 Jun 2020) is something you should consider. After all these years of raising you through thick and thin, it's only fitting to reciprocate and show your appreciation to him!
Trust us, we know shopping for dad is challenging. But we've got you covered below with a list of gift ideas (from budget to luxe items), for every types of dad out there. Best of all, you know he's going to love it because it's coming from you.
1. Fossil Briggs Watch ($137.40 - U.P. $229.00)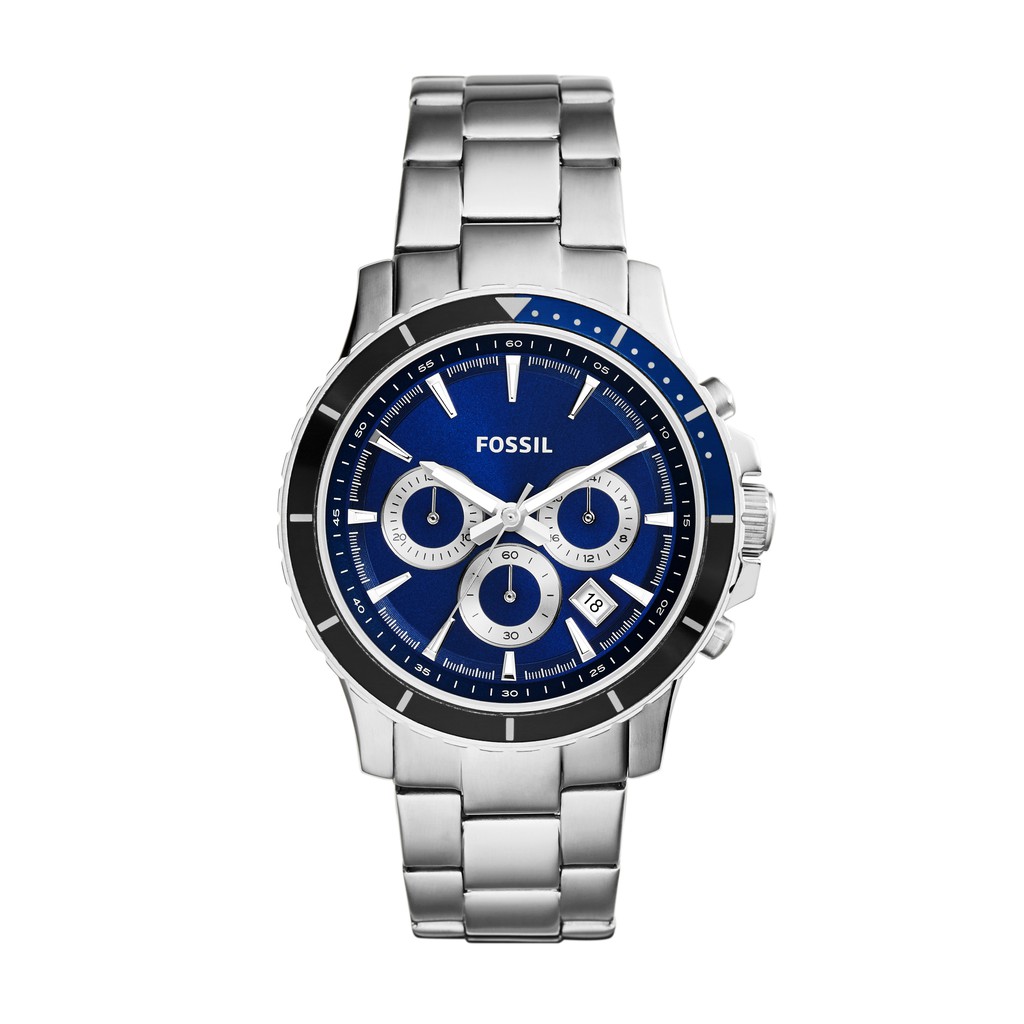 Source: Shopee SG
If your dad is still using his military watch or one which he has been using for close to a century, up his watch game with this classy sport silver-tone stainless steel bezel. The Fossil Briggs Watch is suitable for casual wear or even a fancy dinner party celebration. It is of Quartz movement, water resistant and has a local manufacturer warranty of 2 years.
Purchase here.
2. Braun MGK 7021 10-in-1 Styling Kit ($169.00 - U.P. $199.00)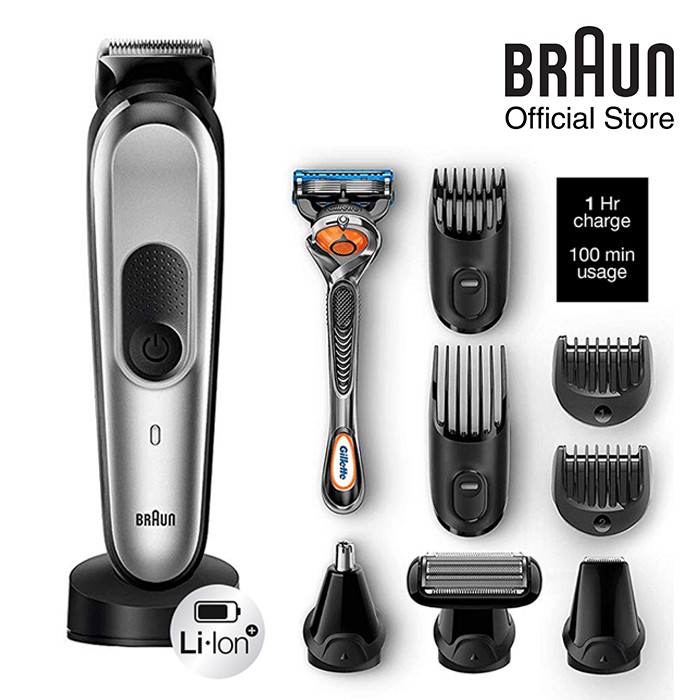 Source: Shopee SG
Let your dad be his own barber with this Braun MGK 7021 10-in-1 Styling Kit. It is the ultimate styling kit that helps him achieve 10 jobs with just one device. If he's a bearded dad, this is the perfect gift to replace his old shaving products. Braun also has an autosensing motor that provides constant speed even through thick and entangled hair. It is 100% waterproof and safe to use in the shower and can be run under water for easy cleaning.
Purchase here.
3. HiWalk Handmade Egg Rolls and Chia Te Pineapple Cake ($32.10)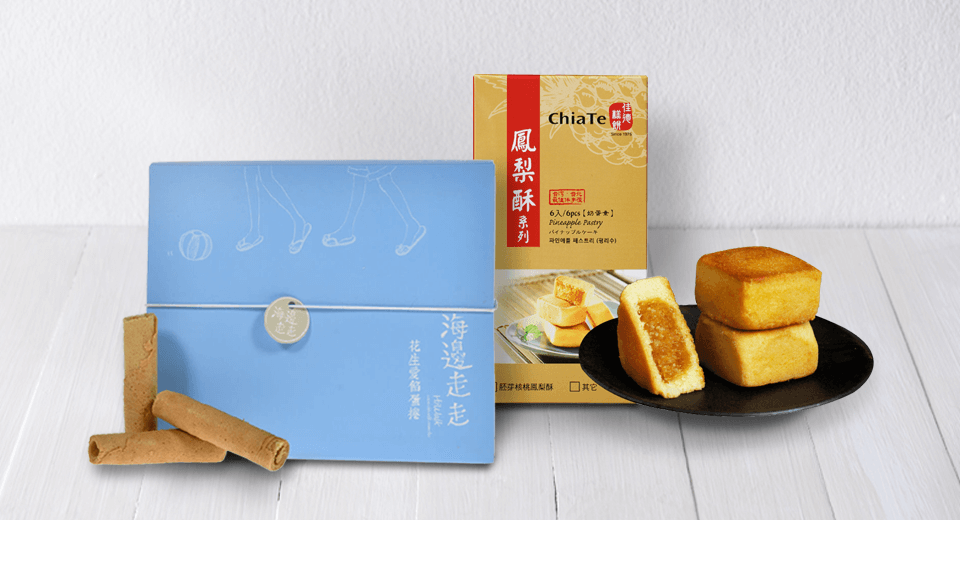 These are iconic Taiwan confections featuring pineapple cake and egg rolls from the award-winning Chia Te Bakery and Hi-Walk, dubbed as the most popular handmade egg rolls in Taiwan, so you can be assured freshness and quality in every bite.
Take advantage of our KKday Coupon and receive 10% off your orders.
4. Manchester United FC 19/20 Home Jersey ($77.00 - U.P. $119.00)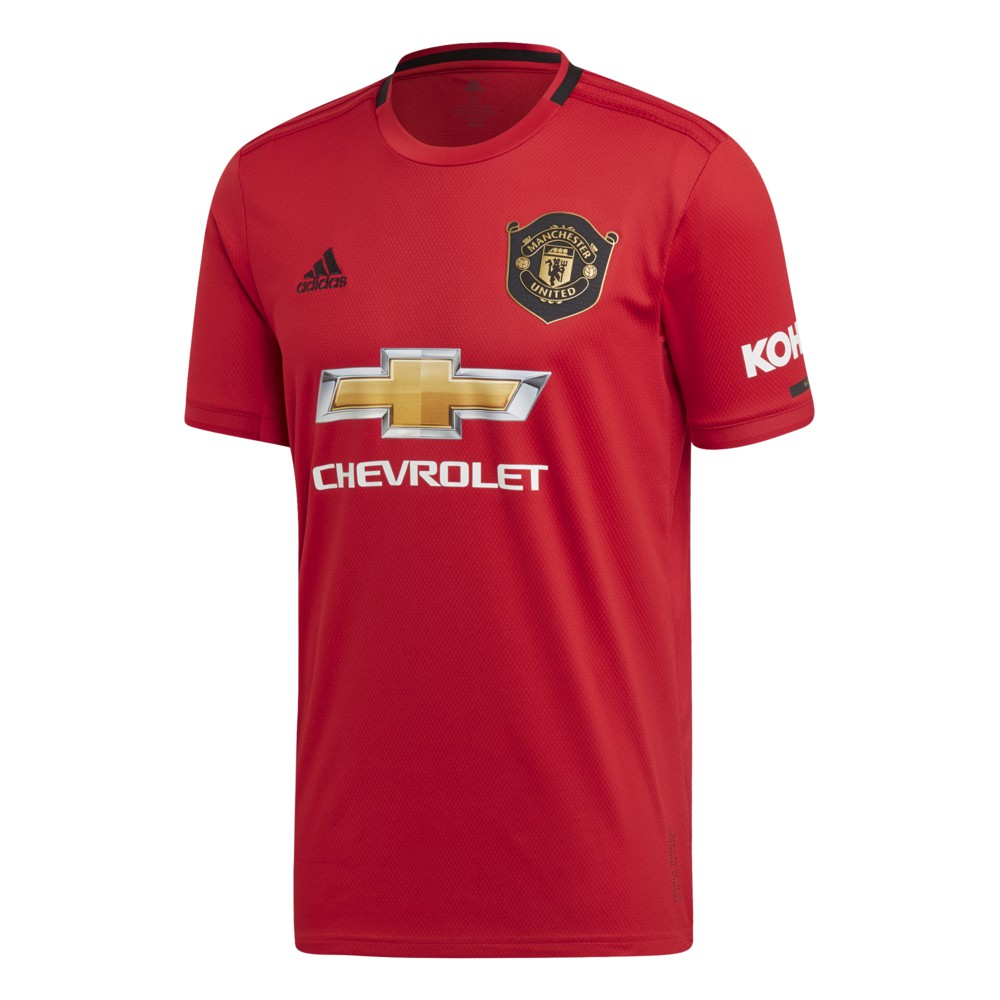 Source: Shopee SG
Glory glory Man United! For the dad that is a fan of The Red Devils, he can never have too many Manchester United jerseys. This item is a looser-fitting version of the club's match shirt, and has mesh inserts on inner sleeves for maximum breathability. The jersey is made with recycled polyester to save resources.
Purchase here.
5. Cat & the Fiddle Cakes (from $38.90 for whole cakes)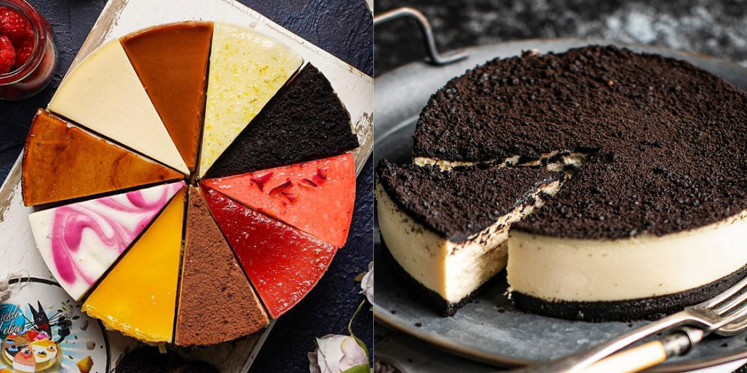 Known as one of the best cheesecake shops in Singapore, Cat & the Fiddle has a slew of cheesecake flavours. This bakery is also known for their local cheesecake delights such as Milo Dinosaur ($42.90), Creamy Horlicks ($45.90) and Yuan Yang Coffee & Tea ($45.90). But lo and behold, for a delectable Father's Day cake, we highly recommend King Cat of the Mountain ($52.90), a Mao Shan Wang Durian cake that'll leave you and your dad in awe. Read our full review here.
Get only the best cheesecakes from Cat & the Fiddle here and earn cashback, and enjoy 10% off your purchase by using our Coupon.
6. EuropAce Evaporation 4-IN-1 Air Cooler ECO 4751V ($349.00)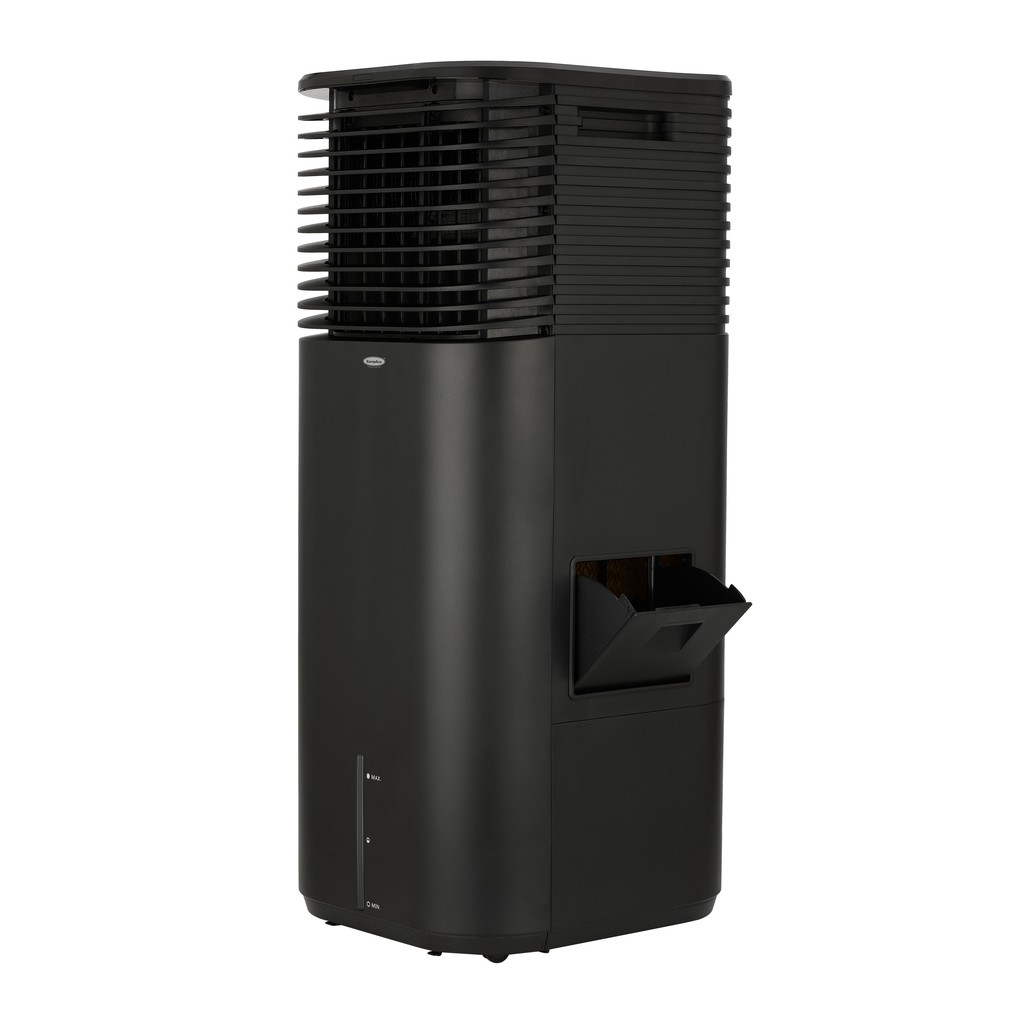 Source: Shopee SG
Beat the heat with EuropAce Evaporation Air Cooler that'll have your dad sitting right by it during hot and sunny days, leaving him in a daze. It has a sleek design, large tank capacity, touch panel with LED display and it is a winner of the Reddot Design Award Winner 2018. Bid adieu to regular fans!
Purchase here.
7. OSIM uJolly Back Massager ($289.00 - U.P. $499.00)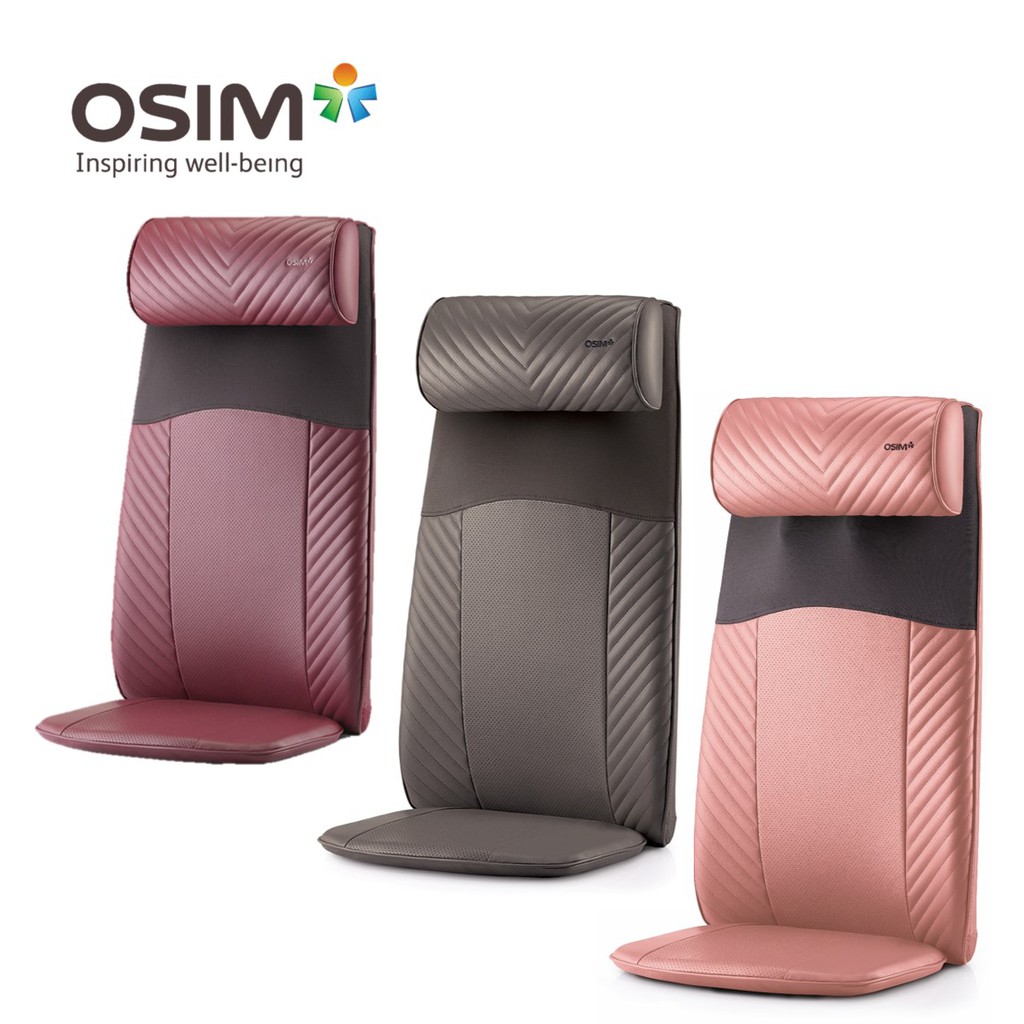 Source: Shopee SG
For an endless satisfying massage pleasure, OSIM uJolly Back Massager is the answer. This new massager works along the contour of your body, massages your shoulders and lower spine area. It also has a heat therapy option for maximum satisfaction. The specialised massage programs helps loosen stiff muscles and joints, allowing you to enter into a state of full relaxation. Surprise your dad with this back massager, he'll thank you for it.
Purchase here.
8. Davidoff Cool Water Men (from $24.90)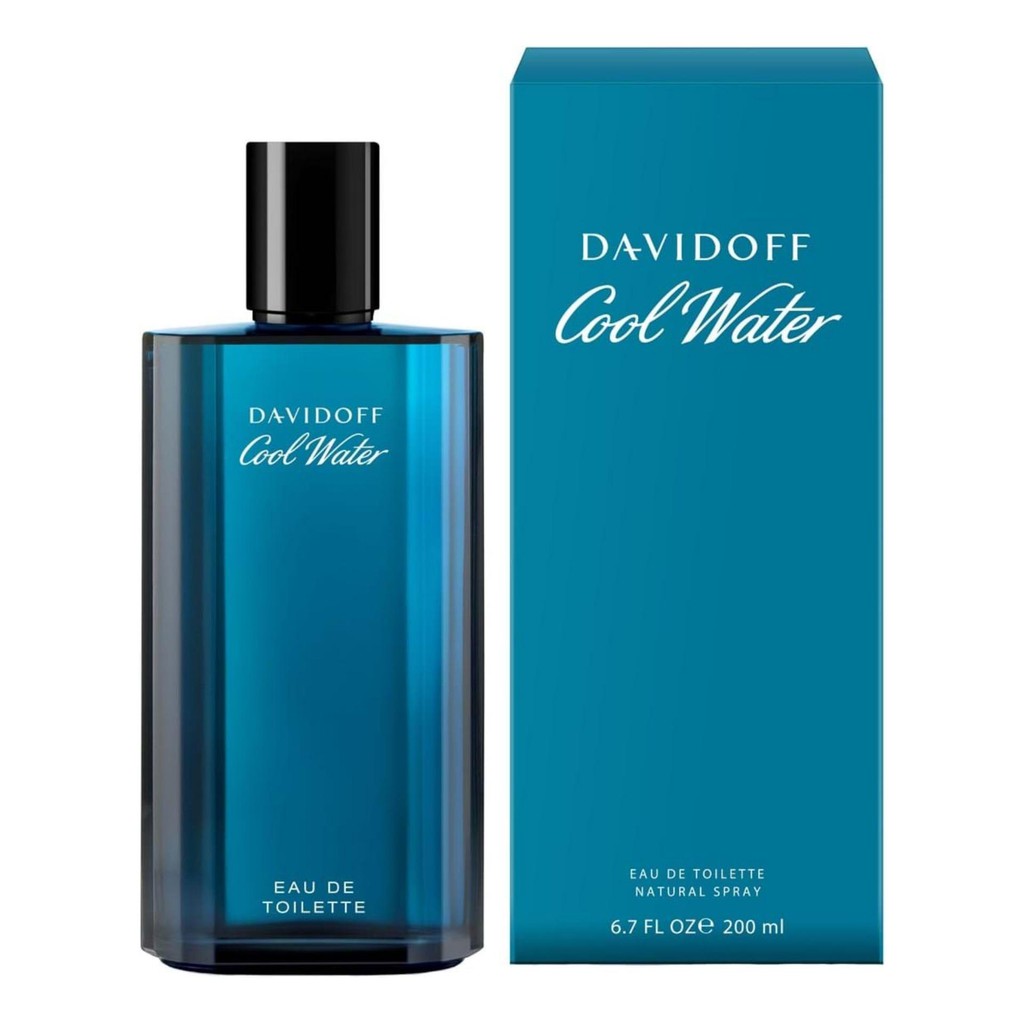 Source: Shopee SG
Many swear by Davidoff Cool Water Men and now we know why. It has the perfect refreshing scent for Singapore's humid weather - a simple yet sharp masculine smell with an undertone of mint and lavender.
Purchase here.
9. TUMI Luggage (from $545.00)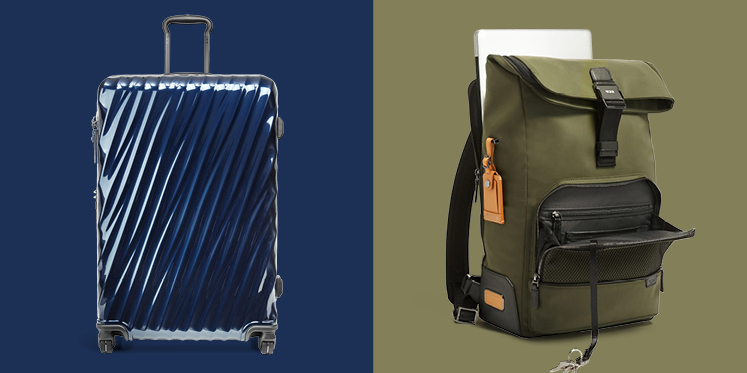 Although leisure travel is out of reach anytime soon, there's no harm preparing for it. TUMI luggage is known for its functionality and unparalleled quality. All of their products go through 30 unique tests before it reaches the mass market – so you'll be ensured quality for all your TUMI purchases.
Earn cashback when you buy TUMI luggage here.
10. Brand's World Health Products (from $22.50)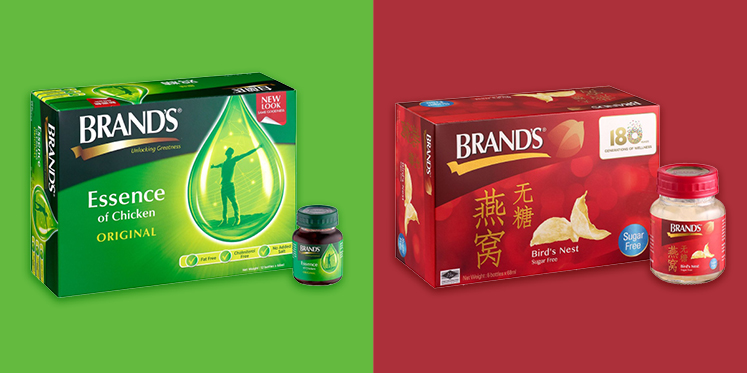 Take advantage of The Great Brand's Sale from now till 30 June 2020! Purchase health and supplement products such as Bird's Nest Sugar Free, RubyCollagen Strips or Essence of Chicken. Get your dad the famous Berry Essence that is rich in vitamin A which is essential for the function of the eye. It is the ideal health product for ageing fathers.
Purchase here.
Do note price for the above products are accurate at the time of publishing. For successful cashback tracking, sign in to meREWARDS and click 'Buy Now' in brands' pages. For more information on cashback, read here.