Little things to get your career going.

1. Don't judge
It's easy to note your colleagues' performances – whether they're doing well or not. Why bother, if it doesn't concern you or your appraisal at the end of the year? Focus on yourself instead, be more mindful of your actions and pay close attention before commenting at meetings or one-to-one conversations.

2. Show up early
Be at your desk prepared, ready and fresh for the new day. Being punctual also shows that you're a responsible person who respects timelines.

3. Keep organised
We can only remember so much, even if you have a photographic memory. So write down and keep track of every task you have to do – whether on a notebook or on a calendar.

4. Build relationships
It's good to remain focused on work, but making friends and building relationships help you look forward to going into the office more.

5. Take initiative
Whether it's for a work project or something personal like a birthday celebration or team lunch, stepping up to the plate from time to time (if it doesn't interfere in your day job, of course) shows your boss that you are willing to take charge when the time calls for it. Not a bad thing to note.

6. Listen to music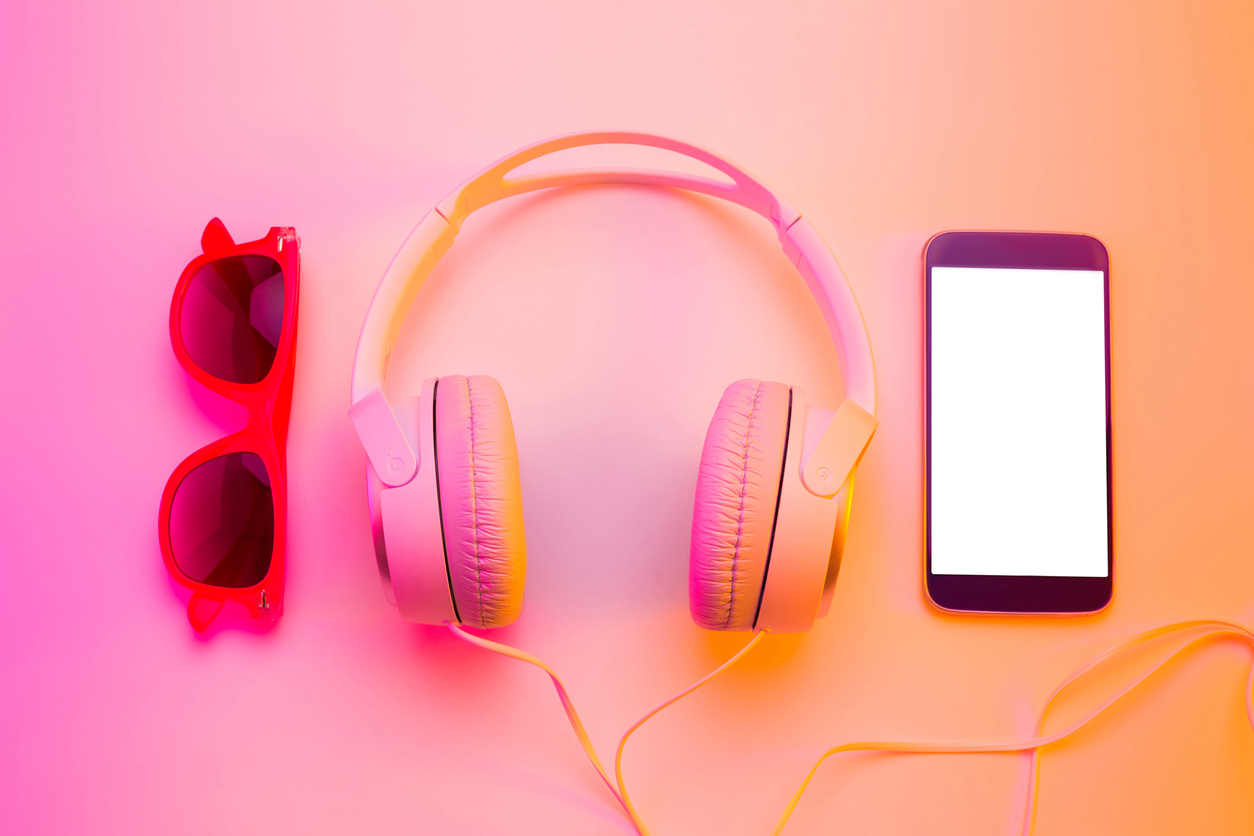 If listening to your favourite tunes help increase productivity, do it. Just remember to plug in and not let your music interrupt your colleagues though. A tip: create a playlist that lasts for a few hours, so you don't spend the time looking for your favourite tunes on YouTube when one song ends.

7. Don't look sloppy
Even if your office has a fairly informal dress code, it is not an invitation to show up in tattered jeans and flip flops. Looking polished and professional will also bolster your confidence. Invest in classic staples that will take you a long way.
Dress your way to success. Start off by shopping at these partners and earn cashback with Charles & Keith, HBX, Pedro and Pomelo.