Whether you're at work, home or school, stress is inevitable. If you experience ongoing stress without treating it, it may lead to serious physical symptoms such as weight gain, migraine or even depression. When you are having a bad day, where everything doesn't seem to be going right, here are 10 tips to relieve stress and anxiety you should try.
Read: 8 Tips to Relieve Eye Strain as You Continue to Work from Home
1. Take Deep Breaths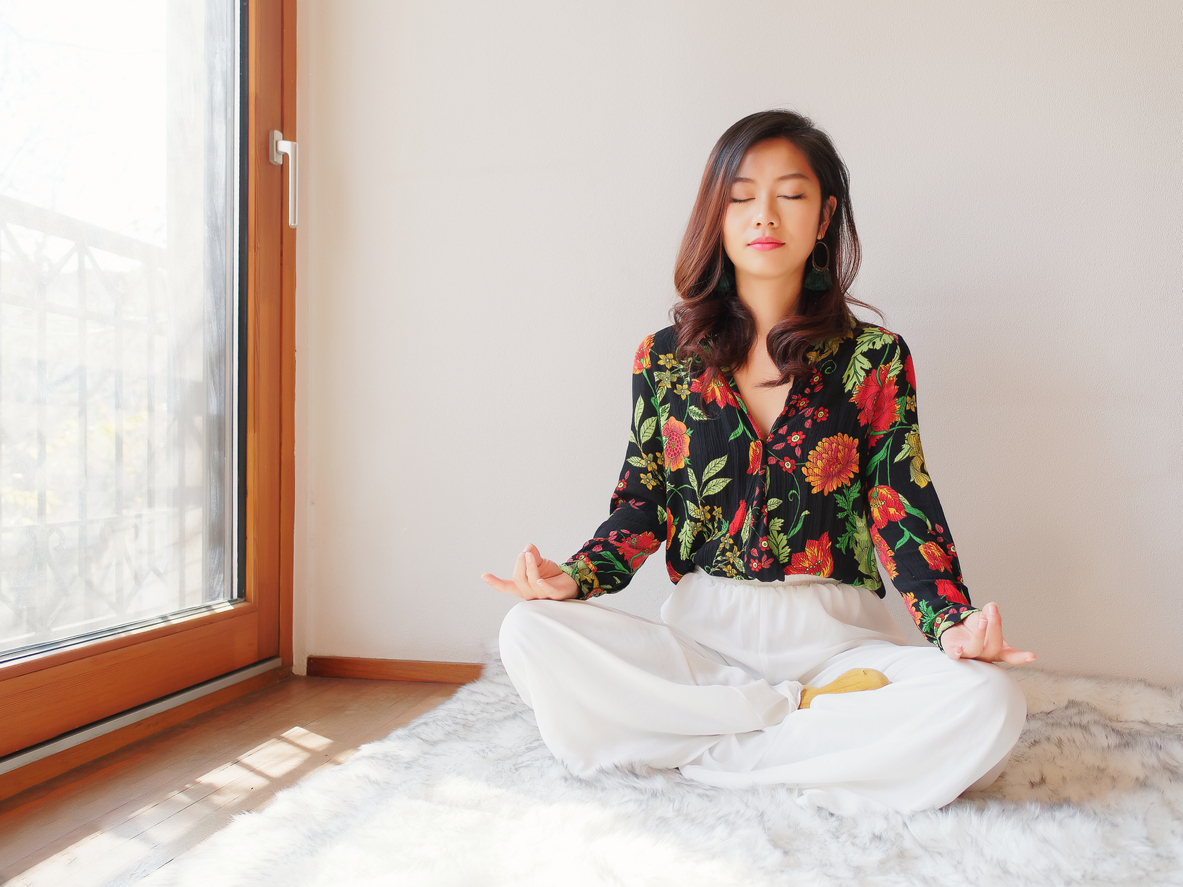 As long as you're ingesting enough air to keep your body going, you're breathing right. But taking long deep breaths will do the trick. Breathe in deeply into your stomach, expand your diaphragm, then slowly exhale. If the source of your stress is near you, discreetly breathe in and out through your nose for a second, and repeat for 10 seconds. You'll end up feeling calmer and ready to tackle your next task more efficiently.
Shop health supplements from BRAND'S World.
Read: Improve Your Work from Home With These Productivity Apps
2. Find Social Support
Seek solace in your friends or family, and have them listen to your thoughts and feelings. It's important to hear from an outsider's perspective, it may help you see clearer and understand the bigger picture. To ensure you return the favour when asked for a listening ear, always be kind to people.
3. Count to 10
Anger is a form of stress too, and one of the easiest ways to manage your anger, is to take advice from former US President Thomas Jefferson: "When angry, count to ten before you speak. If very angry, count to one hundred." By the time you're done, you'll probably find that your anger has somewhat decreased, due to the element of time and distraction.
Read: 15 Proven Tips to Sleep Better at Night
4. Go for a Time Out
If you feel like you're burning out, take a quick break from work by resting your forehead on top of your folded arms, placed on the desk. Move your chair back until your spine is fully extended, and place your feet flat on the floor. Take between five and eight deep breaths.
Read: Best Spas in Singapore to Pamper Yourself At
5. Plug In Your Headphones
Music is known as a therapeutic tool, and listening to your favourites can help alleviate stress. So crank it up! Whether it's a playlist of soothing tunes or upbeat melodies, you'll feel more relaxed after. Not sure which earphones to get? Check out our top list here.
6. Unplug and Take Proper Breaks
After you've finished all your tasks for the day, leave work in the office and head home. If you're not expecting any emergency calls or emails, turn your phone silent or put it in do not disturb mode. Sometimes, all you need is a break from technology, to keep your mind relaxed.
7. Go for a Staycation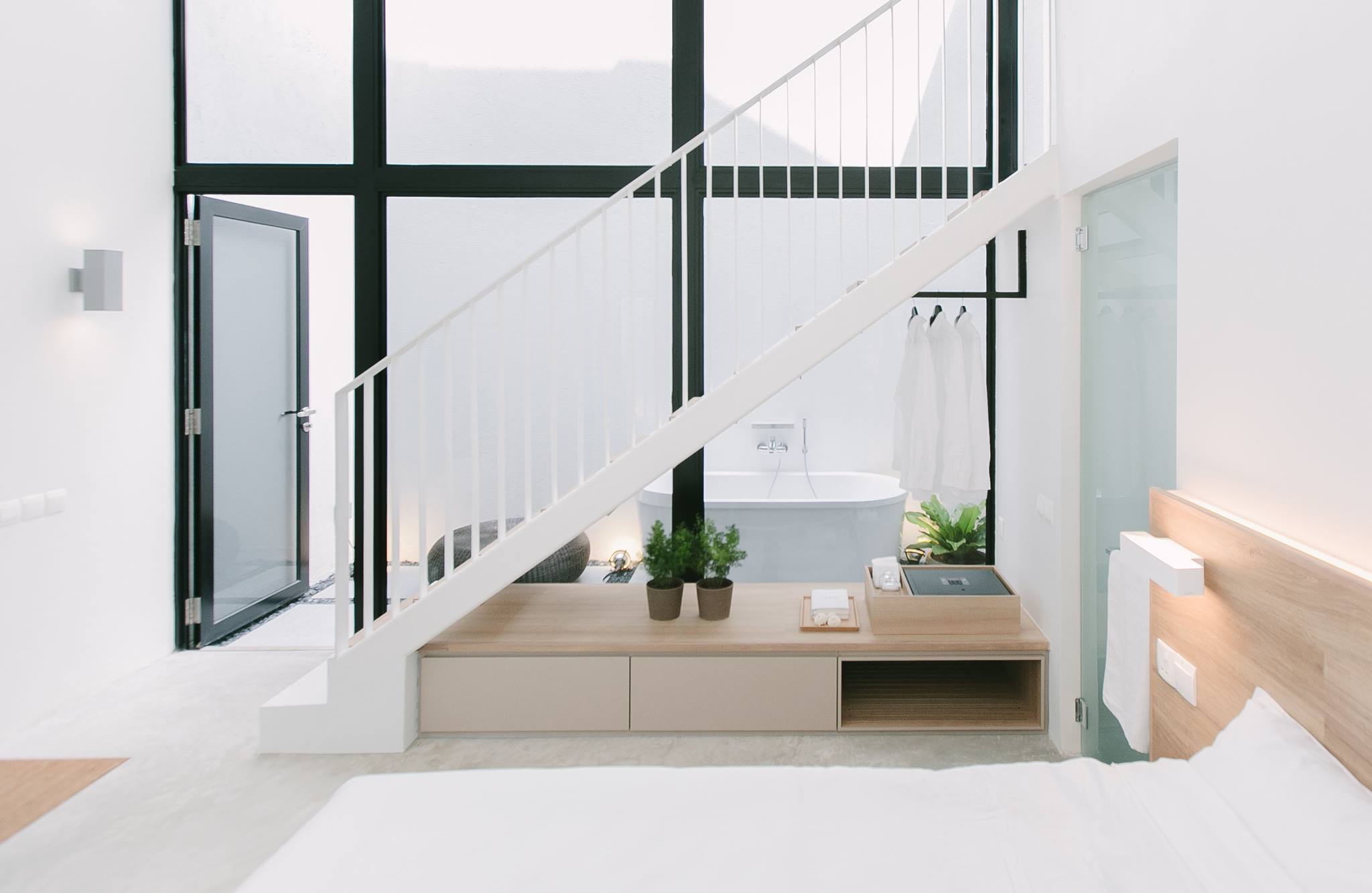 Source: Lloyds Inn
Source: The Great Madras
You don't need to give yourself a reason for a weekend staycation with your family or spend some "me" time. Pamper yourself with the hotel spa or have a great breakfast to recharge yourself before going back to the office, you'll feel rejuvenated and ready to take on a new week. Have you used your SingapoRediscovers vouchers? Check out our top staycation picks here and SRV eligible attractions here.
8. Soothing Scents
Before bed, light up a candle with scents like lavender, mandarin and bergamot or patchouli. All of these promote relaxation for a night of uninterrupted sleep. But please blow out your candle before dozing out! For on the go, get a moisturiser with similar scents to keep your nerves at bay.
Shop your favourite moisturisers from Strawberrynet and Watsons.
9. Get Active
Do you know that exercising pumps up your endorphins, which triggers a positive feeling in the body? After a heart-pumping workout, try meditation which helps in improving concentration. Even a quick daily 10-minute meditation helps. It's time to step out of your comfort zone and start leading a healthier lifestyle.
10. A Balanced Diet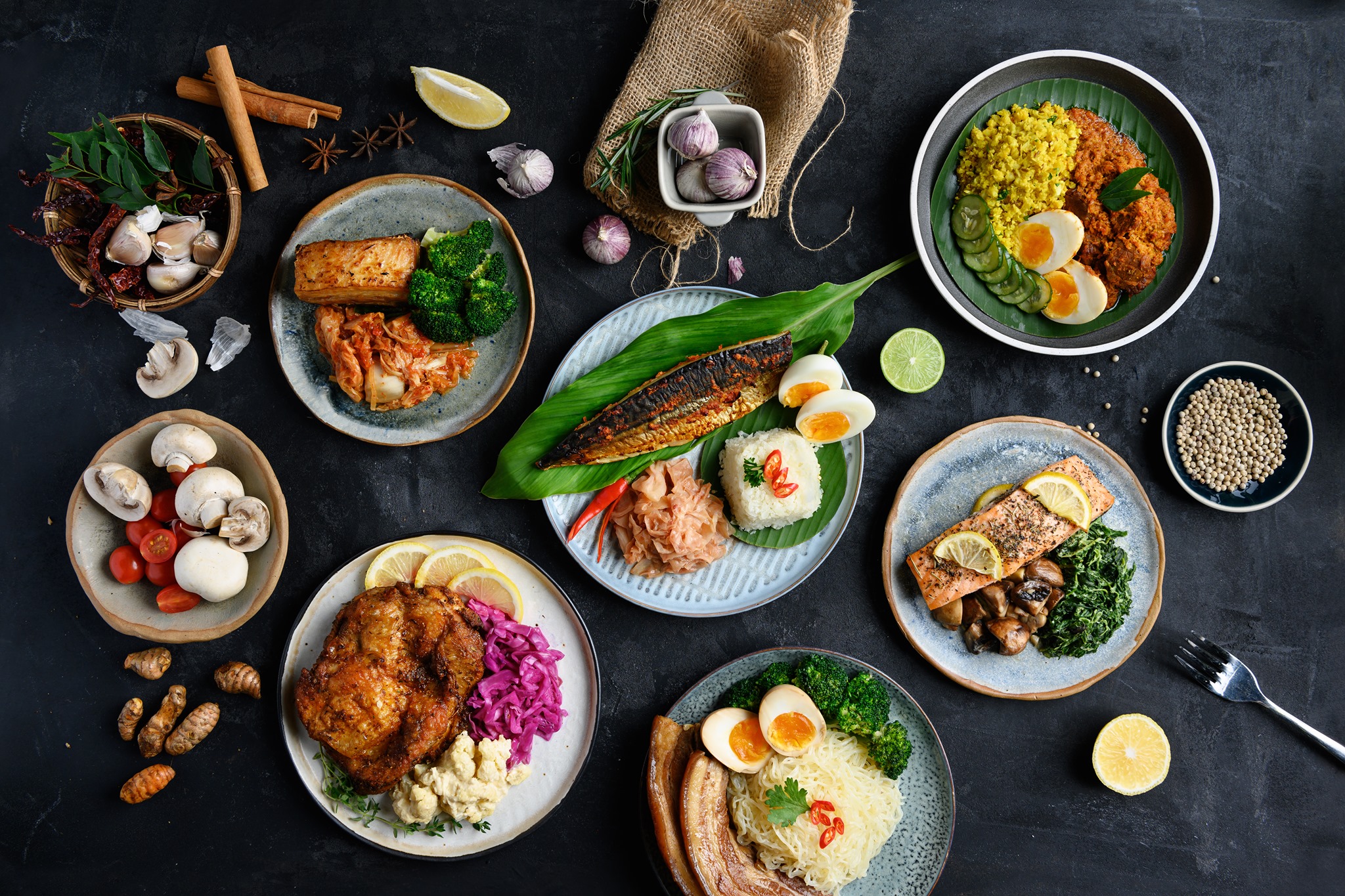 Source: Ketomei
When you need a quick pick-me-up in the middle of the day, switch from coffee to chamomile or another form of herbal tea, which helps you to stay calm and relaxes your senses. If you have the munchies, opt for cashew nuts or almonds, instead of crackers. After a month of eating healthy and exercise, you'll see and feel the difference.
Shop a range of tea and healthy snacks at iHerb and FairPrice Online.