Coconuts are more than just ingredients used for cooking a delicious plate of Nasi Lemak or a bowl of Laksa. Did you know that the coconuts' husks are also used for handicraft, furniture and its oil contain medicinal purposes that are good for your health? It's no surprise that coconut oil can be found in numerous cosmetic and health products. Here are 5 health benefits of this luscious oil you didn't know about and why you should start using it.
1. Helps Reduce Stress and Prevents Cancer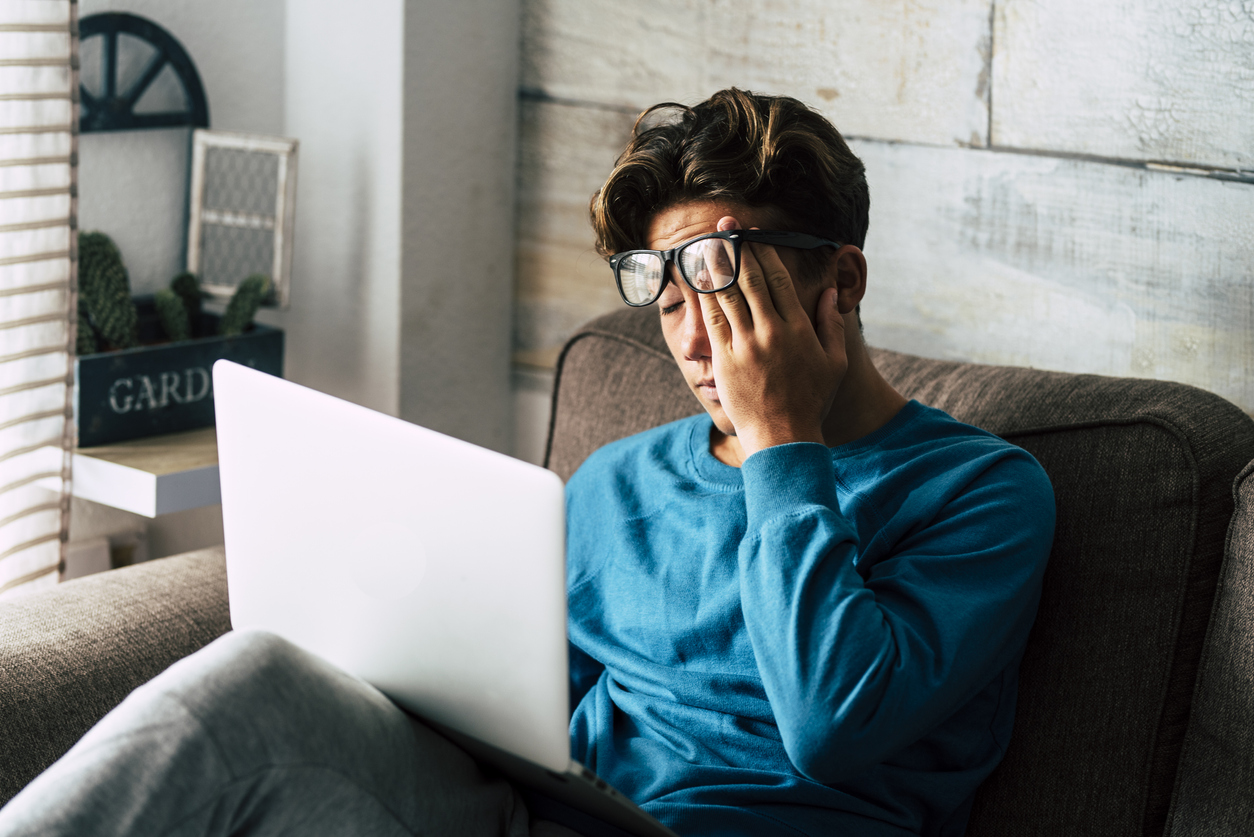 Stress is a part of our lives and it's inevitable. However, you can alleviate stress by consuming food that contains coconut oil, specifically virgin coconut oil as they are rich in antioxidant properties.
Antioxidants are good for your body as it plays an integral role in preventing heart diseases and cancer. Cancer cells feed on glucose or sugar, which is why refined carbs should be avoided whenever possible. One way to reduce the risk of cancer is to consume healthy fat or saturated fat that doesn't convert easily.
Read: 13 Self-Improvement Tips to Make 2021 Your Year
2. Nourishes Your Skin, Body and Hair
Instead of opting for chemical beauty products, consider using those rich in coconut oil instead. It is naturally anti-bacterial, consisting of nourishing fatty acids and high in lauric acid (helps in destroying harmful pathogens such as bacteria and viruses). Coconut oil can be used for your face and body – it helps to restore your skin's natural PH level which will leave your skin smooth and silky. Strengthen your hair and restore its natural shine by applying coconut oil daily

Shop coconut oil-based products from your favourite brands at Guardian, Watsons, Strawberrynet, Althea, Feel Unique and Macqueza.

Read: Improve your Skincare Routine – OSIM launches New Beauty Series that Caught Everyone's Attention

3. Prevents Weight Gain
Research has shown that consuming food rich in coconut oil prevents fat accumulation, stimulates metabolism and curbs hunger. Here are some ways to incorporate coconut oil into your diet – instead of using normal vegetable oil for your dishes, try using coconut oil instead. For example, when cooking a plate of Nasi Lemak, try adding a spoonful of coconut oil when cooking the rice.

Alternatively, you can add a spoonful of coconut oil to your morning tea or hot water. But, you should continue to lead an active lifestyle through exercising and eating food rich in vitamins and minerals.

Grab delicious Keto meal plans from Ketomei using our exclusive promo code here. Or try a juice detox cleanse with Mogou Juice here, and read more about these nutritious juices here.

4. Prevents Memory Loss and May Treat Alzheimer's Disease
Coconut oil contains saturated fat content and medium-chain fatty acids, which converts the oil into ketones. The latter is said to work as fuel for our brain, as it refreshes the brain's neurons and nerve functions. In turn, helps with aiding memory loss, and in more severe situations, Alzheimer's disease. This is the most common cause of dementia, which usually affects older adults but the younger ones sometimes aren't spared too.

Read: 10 Best Superfoods to Boost Your Brain and Memory

Get and save more using our coupons at Nature's Superfoods.

5. Helps with Dental Health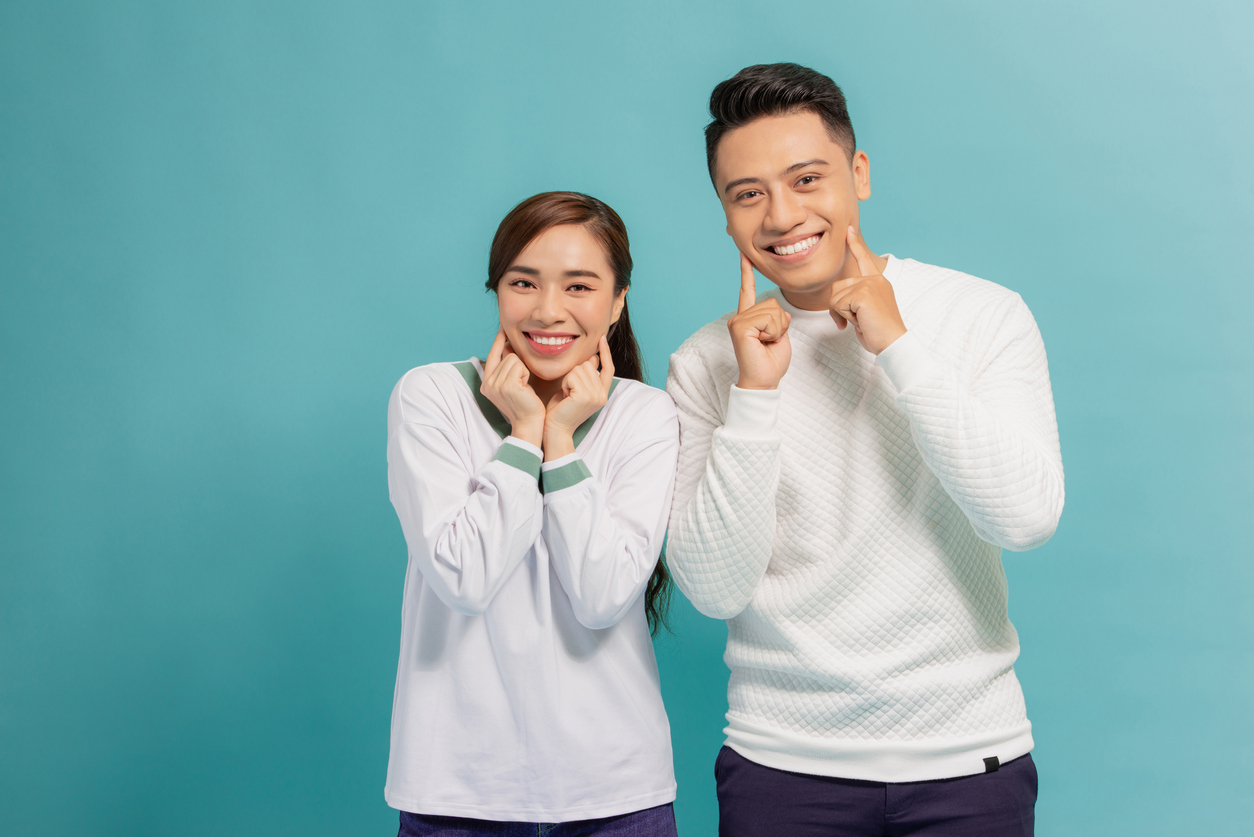 The act of rinsing your teeth with oil is an age-old practise that uses natural remedies to clean teeth and gums. Coconut oil helps in getting rid of the streptococcus mutans (a type of bacteria), which causes cavities, and it is said to remove plaque and whiten teeth naturally. That said, you'll still need to brush your teeth twice to thrice a day to keep your breath fresh and practice good dental hygiene.

Read: Relaxing Self-Care Tips and Ideas for a Healthy Mind, Body & Soul

Show off your smile with Smile Cosmetics from Zenyum here.

Shop for a range of health products at Brand's World, iHerb, ilovenatural.store and Deals for Joy.

For proper and successful cashback tracking, please ensure you are signed in and shop through meREWARDS' brand pages, and click Buy Now. Read here to find out more.