You've watched every movie and TV series on Netflix, and cooked every bookmarked recipe. How about switching things up and explore museums virtually? Culture vultures will be grateful that visiting their favourite museums and galleries are now possible with the power of technology. This is the perfect virtual date idea or family-friendly activity to try in the comfort of your home.
1. Musee D'Orsay, Paris
Is Paris a city of love? We gotta say, oui oui! This grand museum is situated inside a Beaux Arts-style building that was once a railroad station and then a hotel. Here, you can stroll around and gawk in the beautiful and intricate paintings by Monet, Degas, Van Gogh and Renoir. If you have the chance, Google Map yourself standing in front of the museum because the façade in itself is a masterpiece.
Take a tour here.
2. #MuseumFromHome with Singapore Art Museum, Singapore
Bask in Singapore's art culture at the Singapore Art Museum (SAM). While its doors are currently closed and slated to reopen on 26 Jun 2020, you can relive your memories at SAM through their virtual galleries by Google Arts and Culture.
Take a tour here.
Read: Affordable Care Package Ideas for Your Loved Ones in Singapore
3. #MuseumFromHome with National Museum of Singapore, Singapore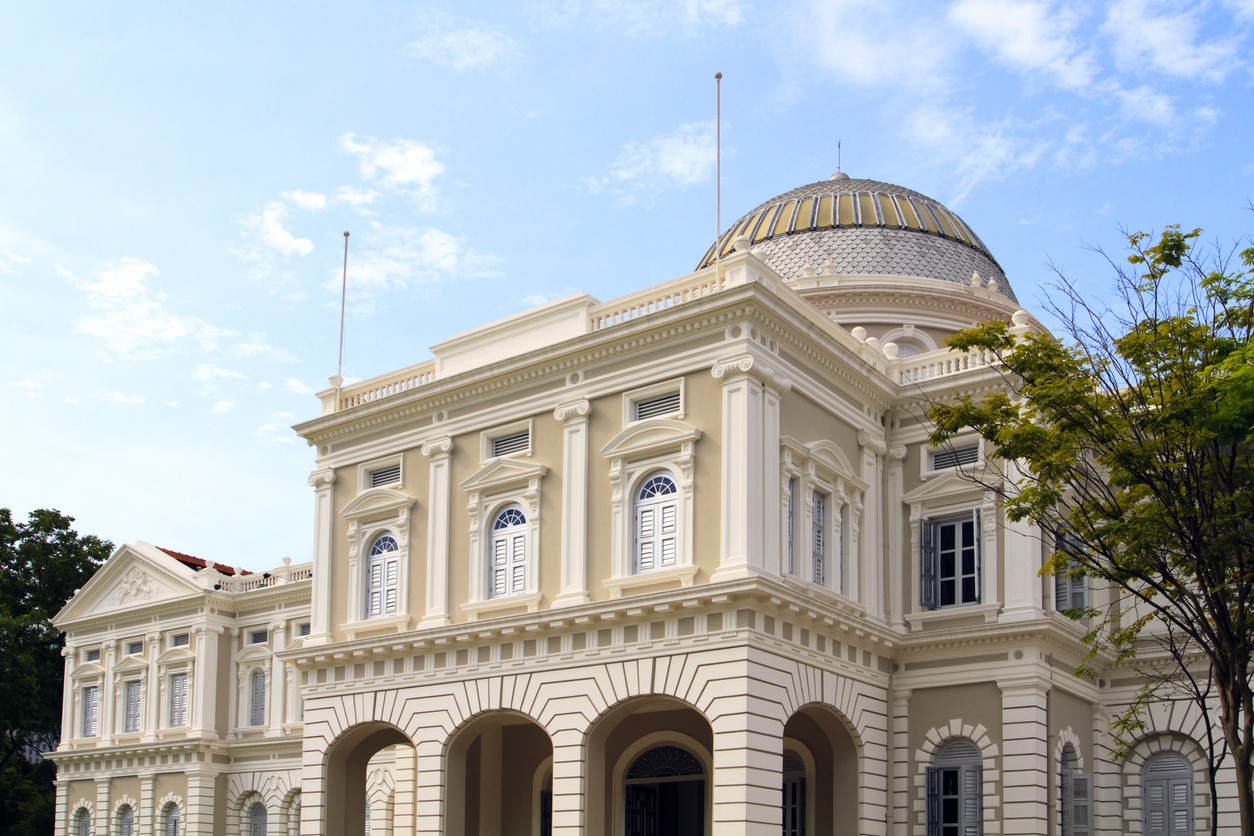 Joining SAM in #MuseumFromHome, National Museum of Singapore is also bringing its collection online and we couldn't be happier! Here, you'll get to enjoy numerous activities and programmes available for you. Bring the kids along with you for this virtual tour, and try your hand at making puppets using materials found at home. Or join the Moving Memories Colour Activity, where a template will be released weekly for you to get creative with the kids.
Take a tour here.
4. The Broad, Los Angeles
Known as the psychedelic museum in the city of dreams, Los Angeles, spend hours here browsing through whimsical exhibits from the comfort of your couch. If you're a fan of Yayoi Kusama, you'll be delighted to know that this museum has an exhibition called 'Infinite Mirrored Room'. Sit back and experience light and sound like never before.
Take a tour here.
5. National Gallery of Victoria, Melbourne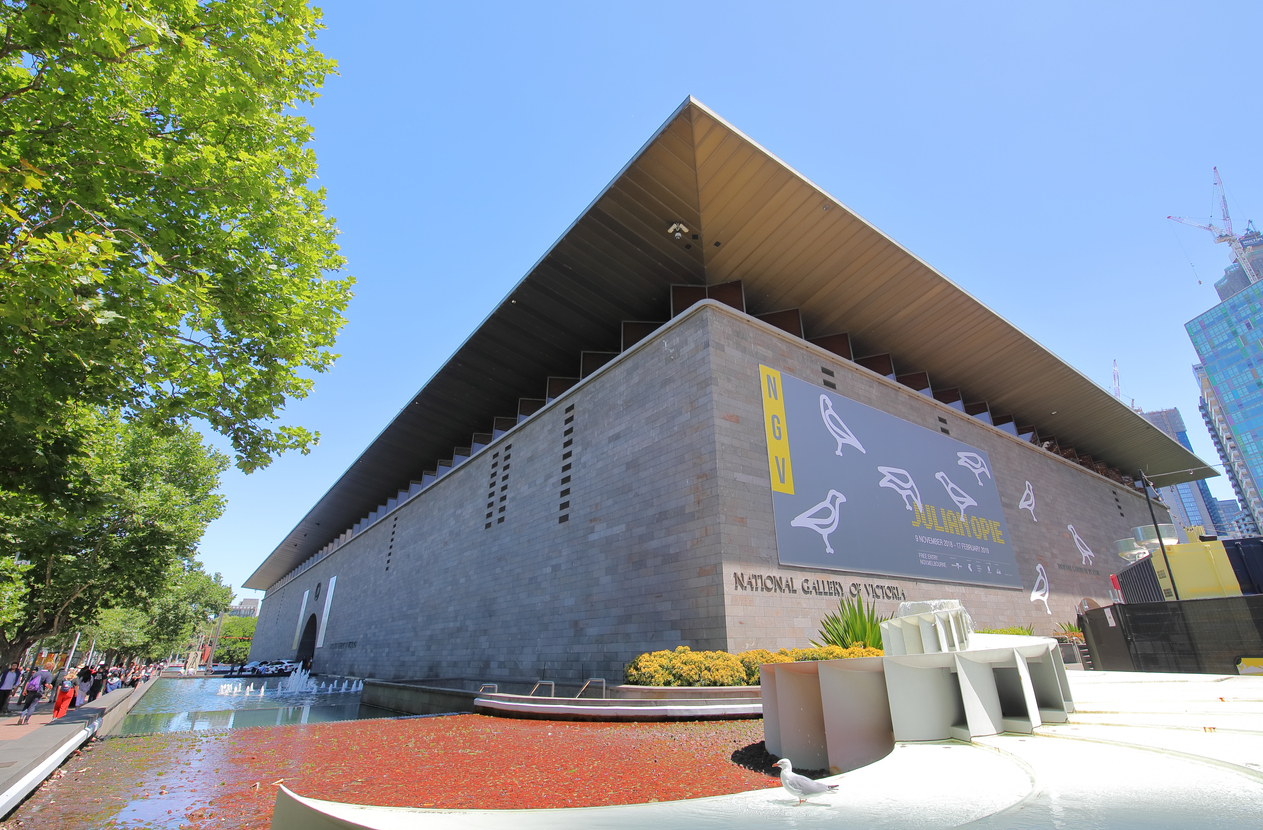 A city in Australia that is known for its art centres, music and museum, the National Gallery of Victoria is an iconic museum in Melbourne. Although their doors are currently closed, you can experience their array of exhibitions online such as Keith Haring | Jean-Michael Basquait: Crossing Lines, Japanese Modernism, Kaws: Companionship in the Age of Loneliness, Collecting Comme and many more. Before you start your virtual tour, sit back and watch the welcome video first to fully immerse yourself in this virtual experience.
Take a tour here.
Read: 5 creative virtual date ideas during stay at home
6. Tate Modern, London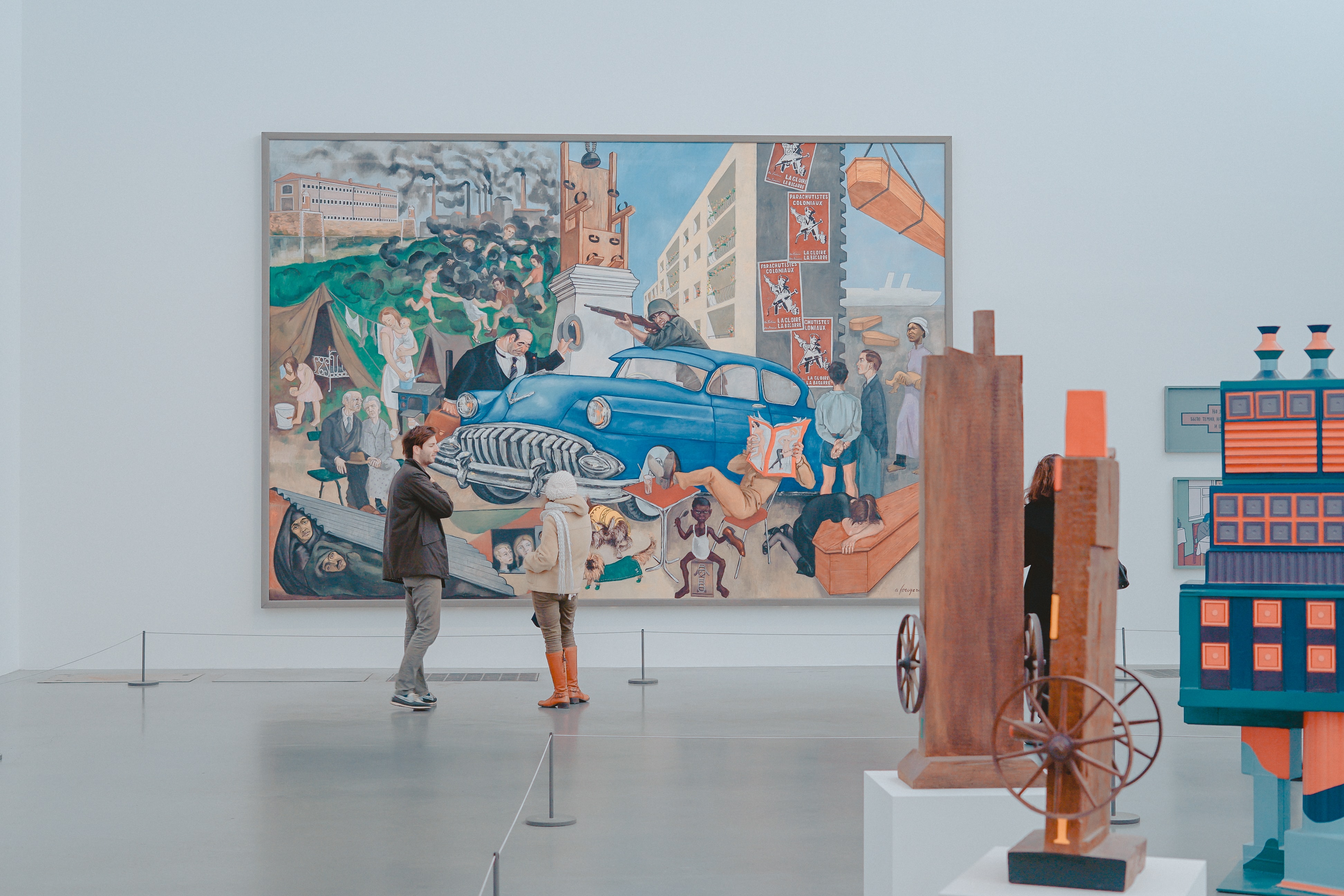 Source: Toa Heftiba on Unsplash
Two words – Andy Warhol. He was an American artist, film director, and a producer, who was a leading figure in the visual art movement, also known as pop art. Follow art curators that will take you around the museum, from the very beginning when Warhol's parents arrived in the US, to his famous artworks with Coca-Cola and Campbell Soup cans.
Take a tour here.
Revel in Andy Warhol's pop art with the best laptops from ASUS, Lenovo, Delland Razer Singapore.
For successful cashback tracking, sign in to meREWARDS and click 'Buy Now' in brands' pages. For more information on cashback, read here.