Are the kids begging you to bring them overseas? Running out of things to do in Singapore? Get a ticket to a virtual world and travel beyond our shores! Spend quality time with the kids from the comfort of your home and take the liberty to transport the family to any corner of the world with these virtual tours and field trips. No permission slips required, only an imaginative mind.
Read: Things to Do in Singapore with the Kids This School Holiday
1. The Natural History Museum (London)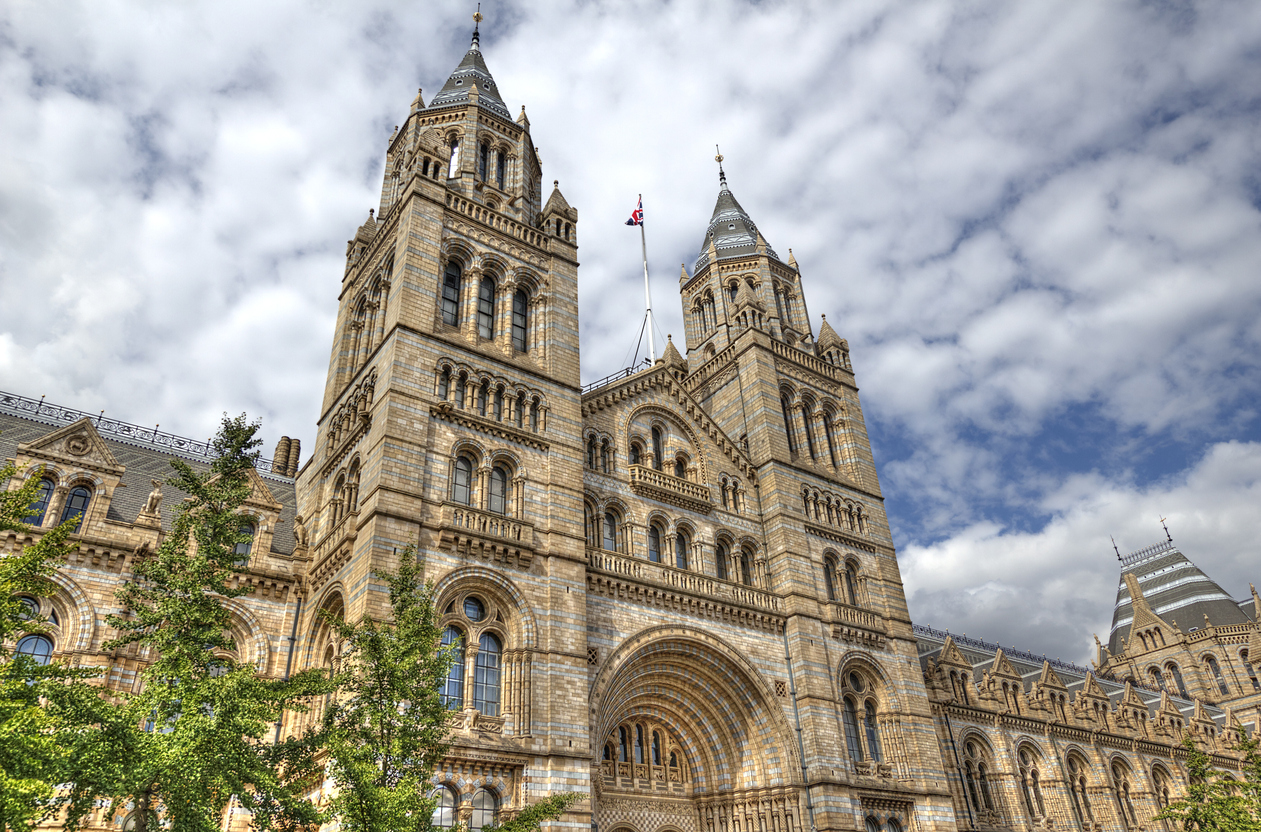 One of the most educational museums in the world, The Natural History Museum brings you to the depths of the ocean through the life of a blue whale, Hintze Hall balcony displays of birds, strolling through the Wonder of Nature exhibition and many more. With over 80 million items within five main collections, the museum holds historical artefacts, with specimens collected by Charles Darwin himself.
2. Buckingham Palace (London)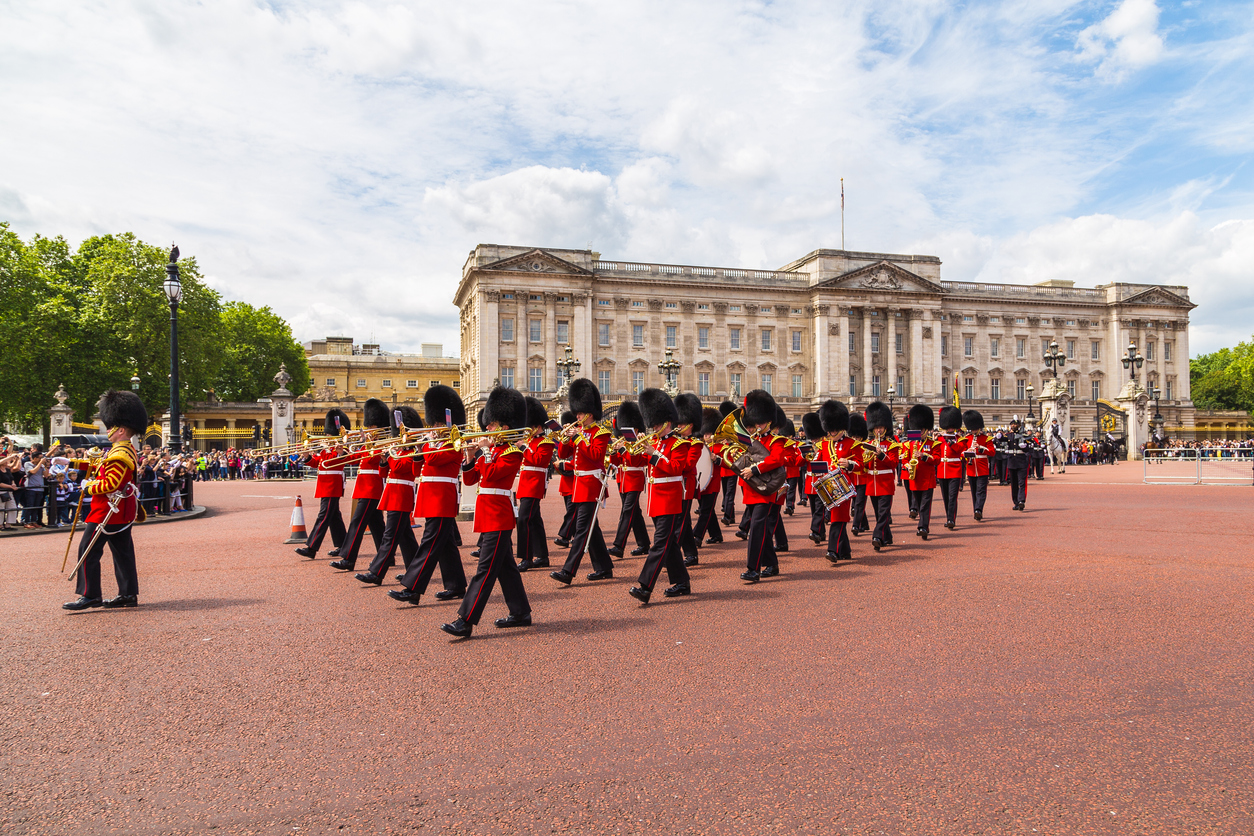 Feel like royalty at Buckingham Palace and experience opulence in every corner like Kings and Queens. The residence for the monarch of the United Kingdom was originally known as Buckingham House and was built in 1703. Travel virtually past the different extravagant rooms available and see how the royals live in all their glory.
3. Farm Food 360
It's never too early to educate the kids about where their food comes from. At Farm Food 360, bring them on food tours from grain, oat, chicken, beef, sheep, milk and cheese farms. They'll learn rearing techniques and facts about each farm, to gain a better appreciation of the food and produce we eat. For a heightened experience, try the Google Cardboard for a fun and affordable way to experience virtual reality.
4. M&Ms Factory Tour
Ever wondered how your favourite M&Ms are made? Step inside the gargantuan factory and see the production that goes into something so small, but so satisfyingly delicious. Brought to you by The Food Network, get the inside scoop with this 360-degree virtual tour.
5. Wet 'n' Wild Gold Coast (Australia)
Head down under to Queensland, Australia and have fun in the sun at Wet 'n' Wild water theme park! Muster the courage and ride the iconic Proslide Tornado, Constrictor and Aqualoops. Here's a fun tip for parents - put your kid in a basket, follow the motion on the TV screen and bring them on a ride of their lives. Click on the description in the video, to jump directly to the different attractions available.
6. Walt Disney World (Orlando)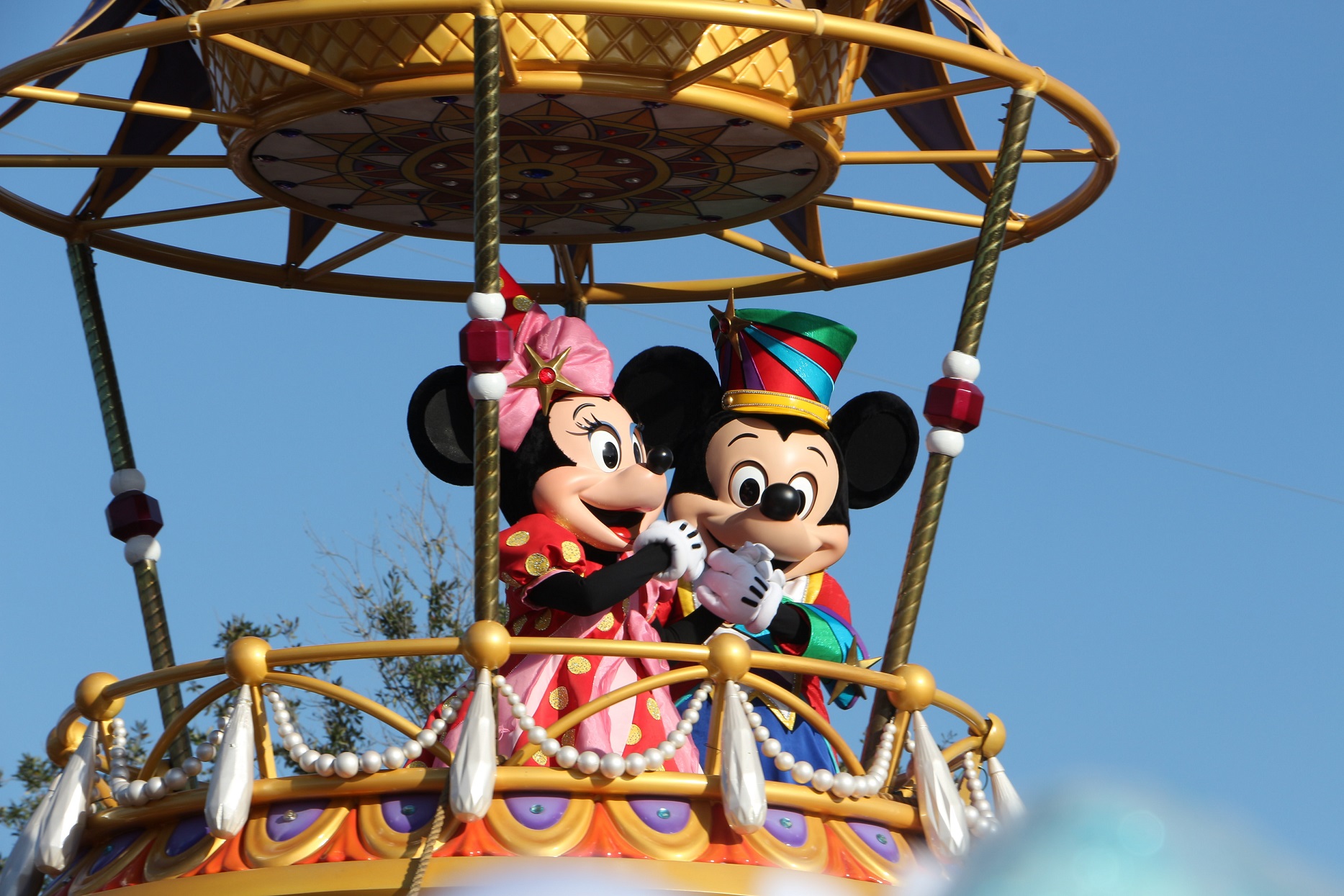 Source: Photo by Héctor Vásquez on Unsplash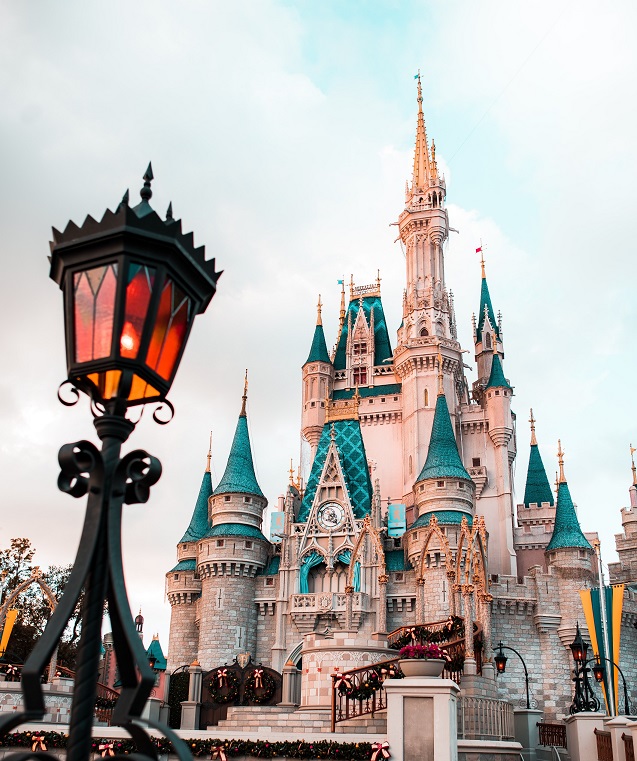 Photo by Cody Board on Unsplash
Known as the happiest place on Earth, Walt Disney World is a must-visit for the kids! While it is a virtual experience, it is nothing short of amazing. Disney launched a series of 360-degree panorama videos featuring Disneyland Resort and Walt Disney World Resort locations. Explore areas of Downtown Disney and Disney Springs in Orlando here or here, and be sure to spot the kids' favourite characters such as Goofy, Donald and Pluto.
Read: 15 Best Fun and Free Things to Do in Singapore - from visiting a Lighthouse, Peranakan Shophouses to Hiking The Southern Ridges
7. Harry Potter at Home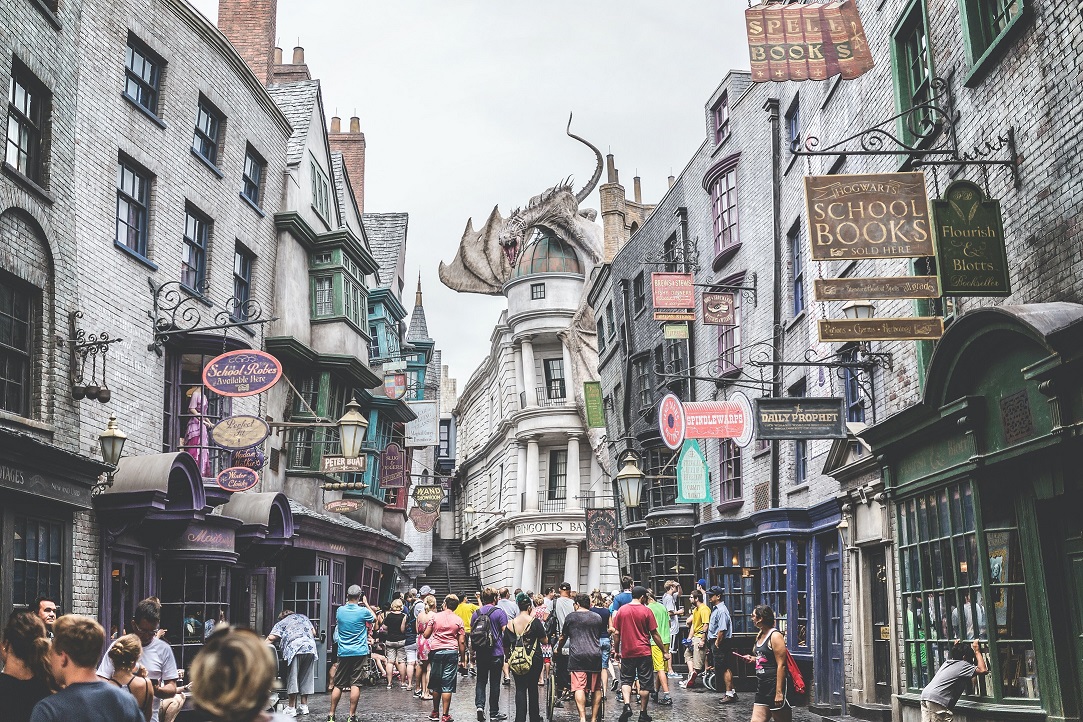 Photo by Troy Jarrell on Unsplash
Step into a magical world of wizardry with Harry Potter At Home hub, suitable for all readers and fans (both young and old). Thanks to the good folks at WizardingWorld.com, they are offering the first Harry Potter audiobook free for all. Let the kids' imagination run wild with this audiobook that'll transport them into a world of Hogwarts. For a visual exploration, raise your wands and be transported to Warner Bros Studios Tour London, Leadenhall Market and Jacobite Express here.
Read: 14 Best World Virtual Travel Experience to Enjoy at Home – from Niagara Falls, Van Gogh Museum to Central Park
8. Boston Children's Museum (Boston)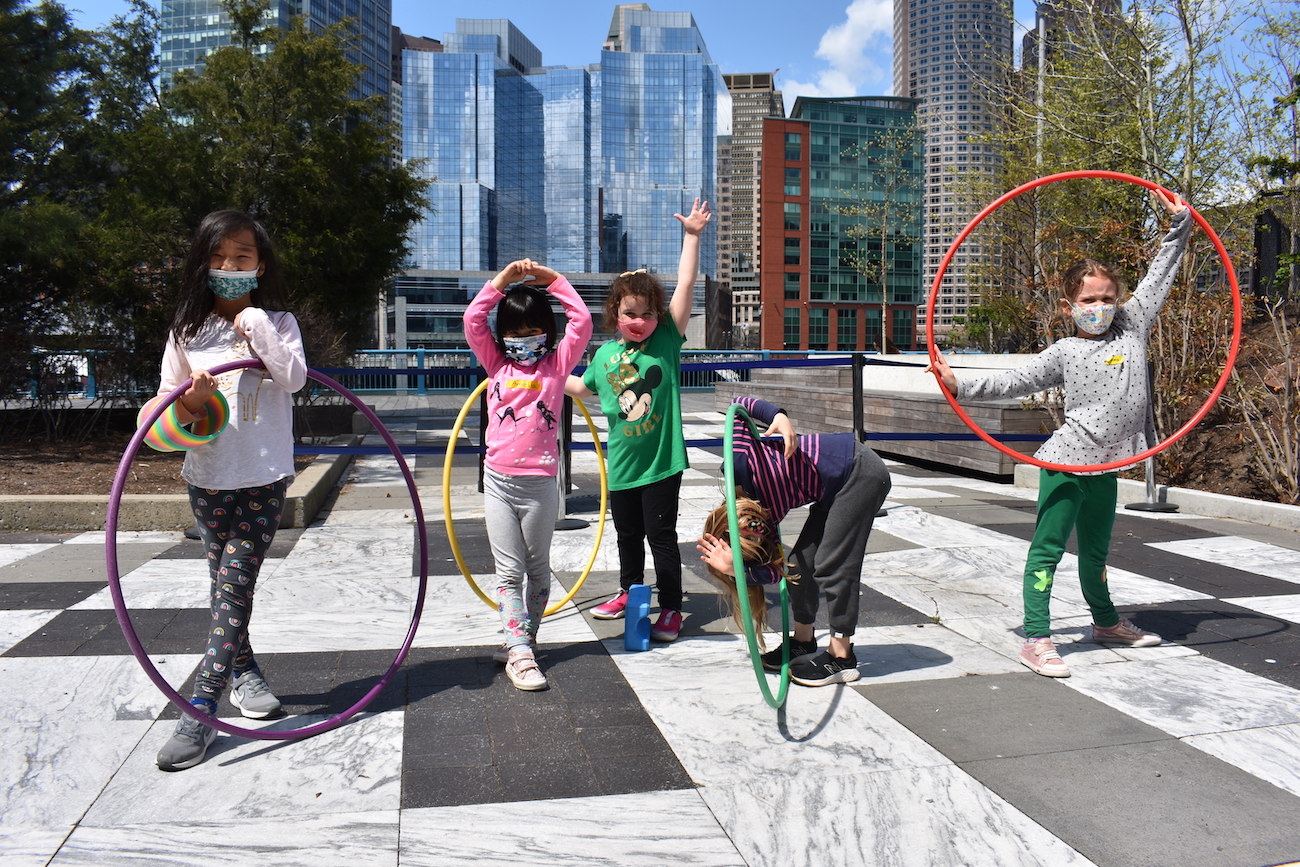 Founded in 1913, Boston Children's Museum is the most influential children's museum in the world. Designed for families with children, the exhibits focus on culture, science, health and environmental awareness. With over 50,000 items from various collections such as Global Culture, Dolls and Dollhouses, Japanese artefacts and Natural History, there's something for everyone. With a virtual tour by the museum here, kids won't be too cranky walking around tirelessly.
Explore museums with the best screen quality from Dell, ASUS, Lenovo, Razer Singapore or HP Singapore.
9. NASA Virtual Tours of Space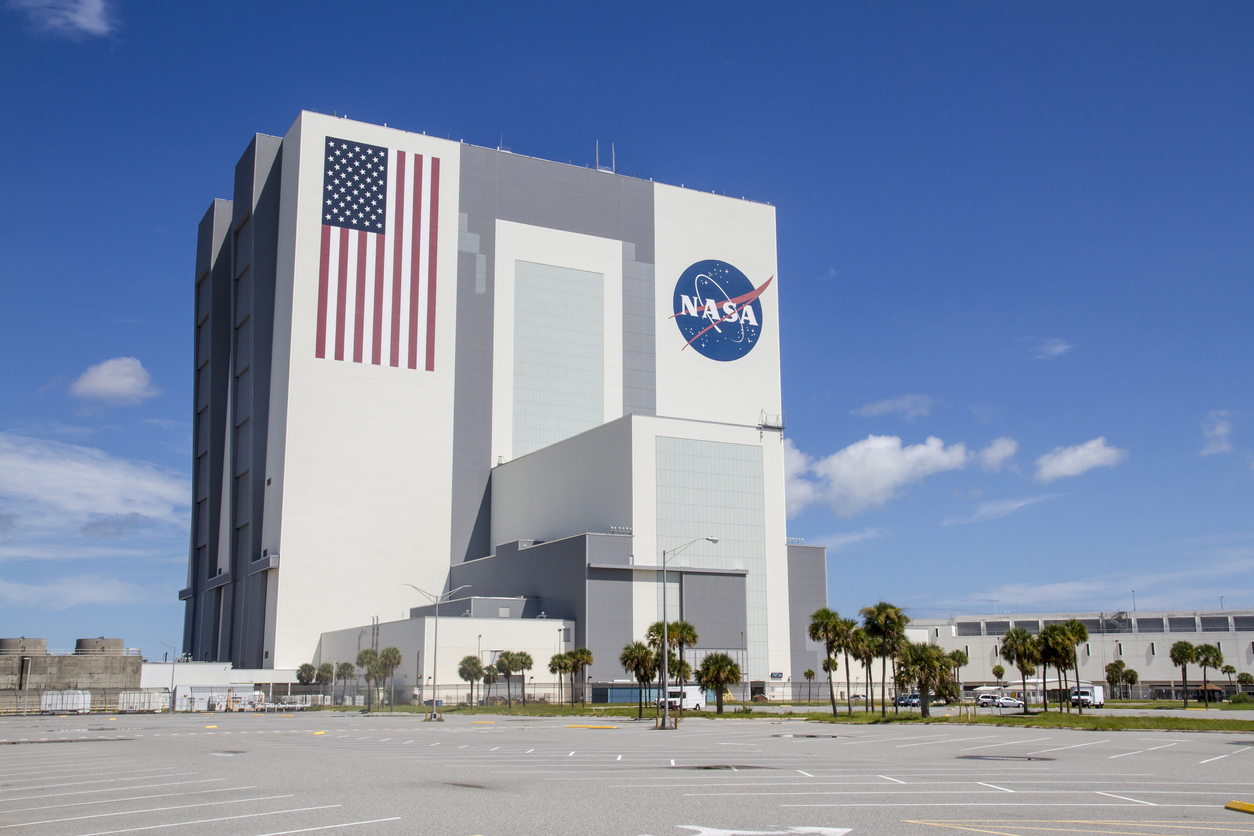 Take your virtual exploration out of this world, with NASA's Virtual Tours of Space, where the sky isn't the limit. Take flight with NASA's Armstrong Flight Research Center (AFRC) in California and discover the aircraft hangar and Dryden Aeronautical Range control Room. An out of this world experience, step into an immersive virtual adventure that will take you through seven planets. Or if the kids have aspirations to be an astronaut, bring them around the awe-inspiring NASA facilities.
Read: Best Instagram-worthy Places in Singapore You Should Check Out
10. Access Mars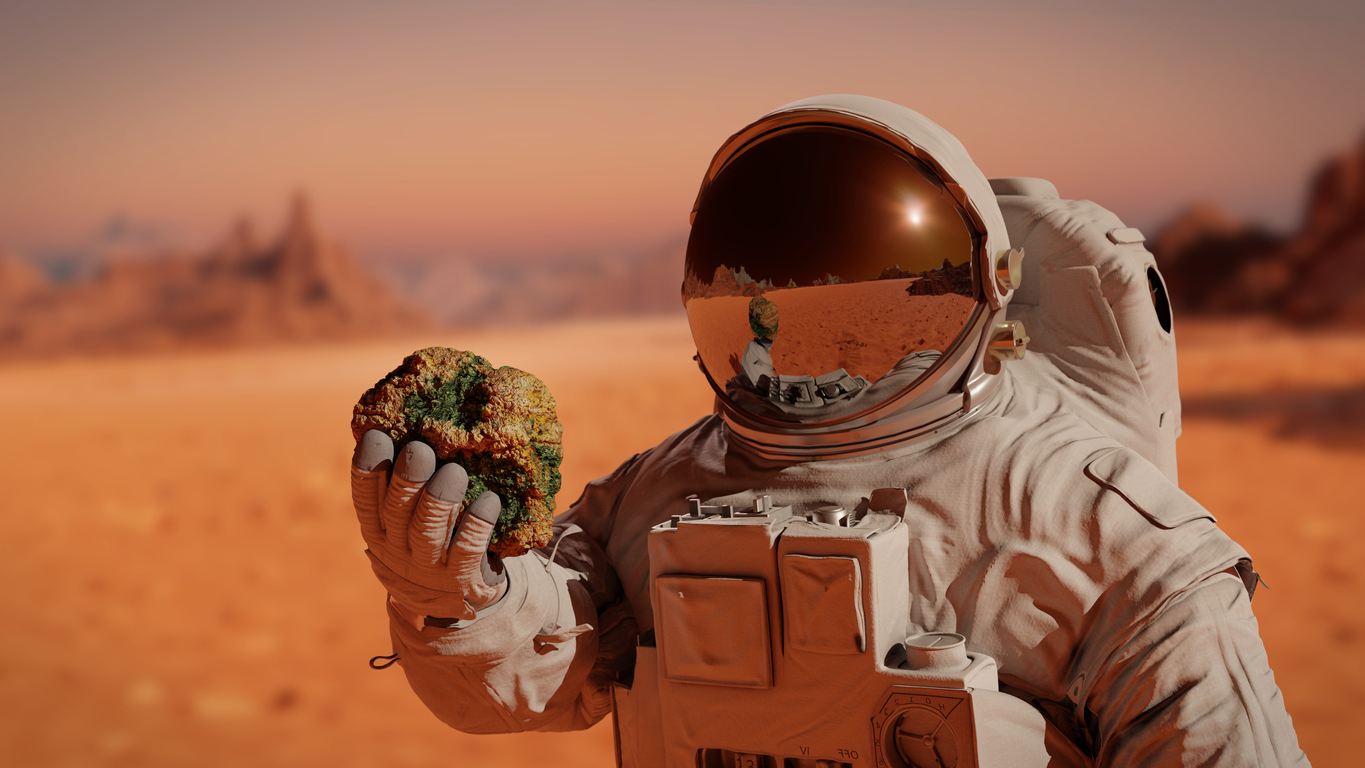 Pique your kids' curiosity (or yours) with a virtual tour of Mars, a red planet located over 158 million kilometres away from Earth. For many years now, scientists have studied and researched the possibility of human life on Mars. With Access Mars, witness terrains using real data and images that were stitched into a 3D image. Don't skip the intro as it provides an informative background of this interesting expedition.
Listen to the sound of space with the best quality headphones from JBL.
Read: Free Online Courses & Workshops You Should Attend to Upskill and Get Certified
11. Google Arts & Culture
Enrich your kids' interest in art, culture and history with Google Arts & Culture, without leaving your house. Traverse through art galleries including The Museum of Modern Art (New York), Tate Britain (London) or National Gallery of Victoria (Melbourne). Participate in various activities offered such as taking a selfie and turning it into an artwork or even meet Vermeer in Augmented Reality – the possibilities are endless with Google Arts & Culture.
For successful cashback tracking, sign in to meREWARDS and click 'Buy Now' in brands' pages. For more information on cashback, read here.